Nastavljamo sa serijom web sajtova koji inspirišu svojim bojama i tako danas je došao red na ljubičastu boju. Kao što ćete videti u ovih 25 web sajtova što smo pripremili za vas ljubičasta je dominantna boja koja se vrlo lepo uklapa u različite rasporede i izvedbe. Nadamo se da ćete pronaći inspiraciju kako da koristite ljubičastu a i ostale boje koje se uklapaju sa njom da dobijete željeni proizvod.
MFG Labs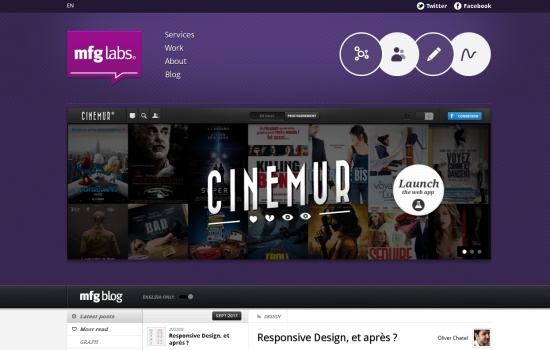 Themify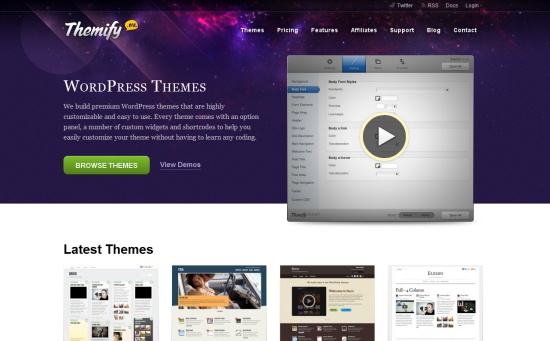 Igor Chudy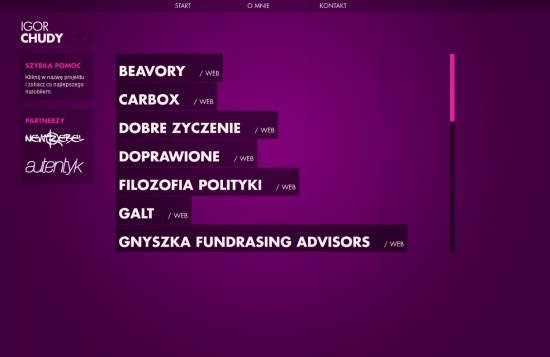 Assistly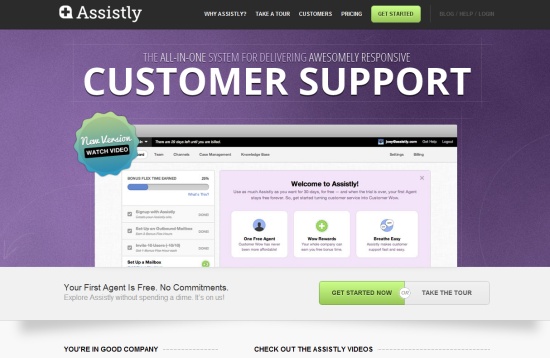 Admin Templates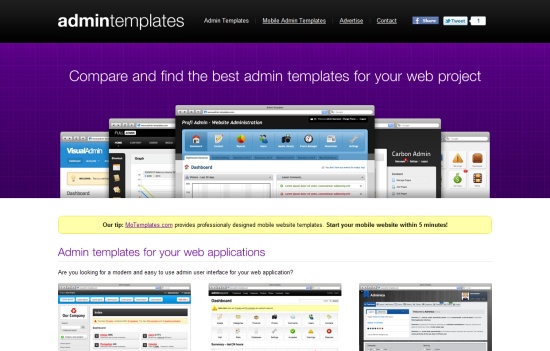 Kaleidoscope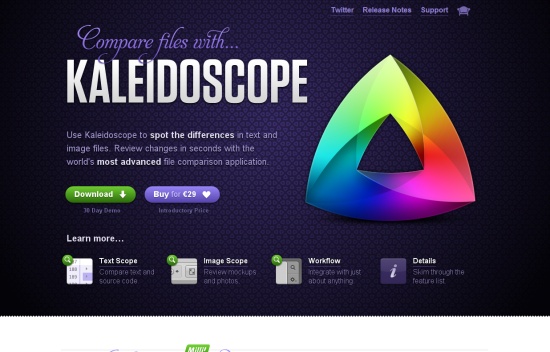 Hungarian Wine Society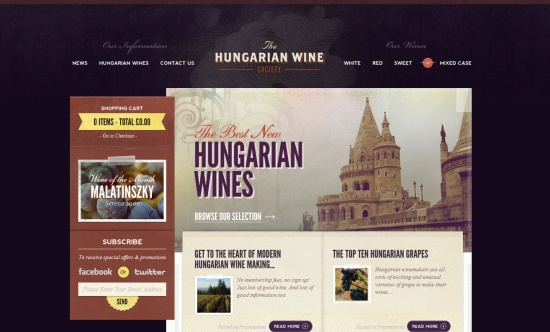 CodeMyConcept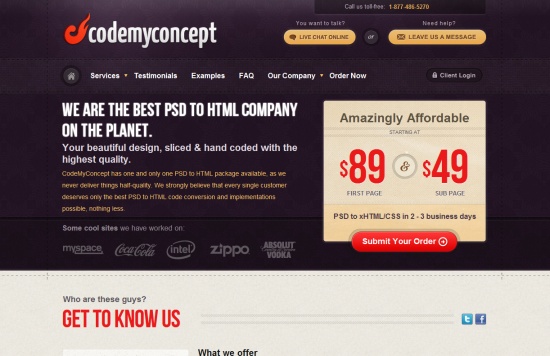 Arun's Folio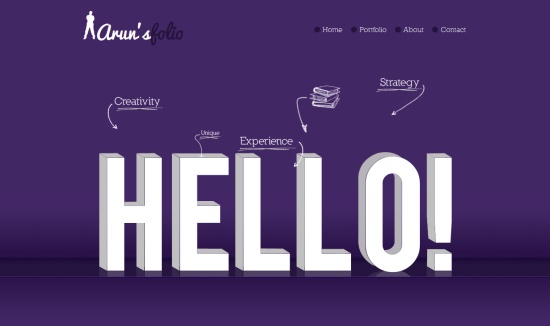 Seismic Six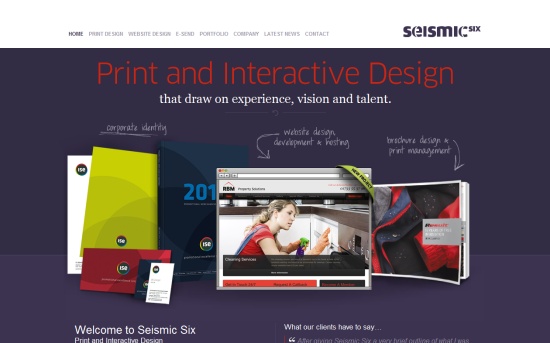 Cassius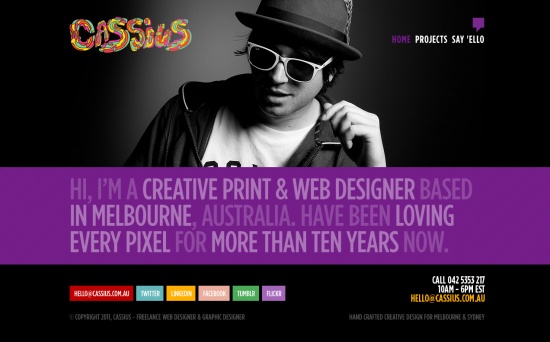 One Mighty Roar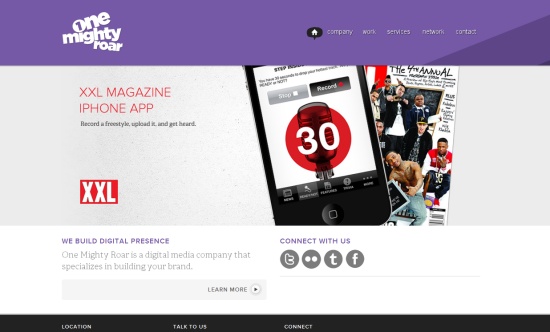 Conway Anderson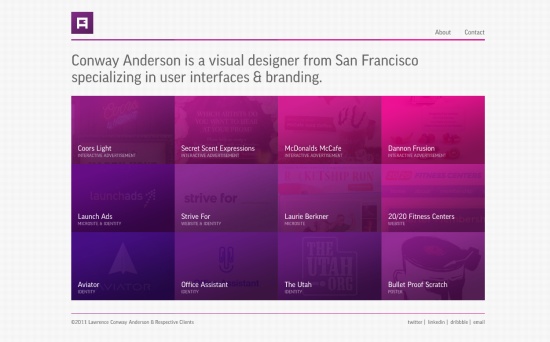 Lift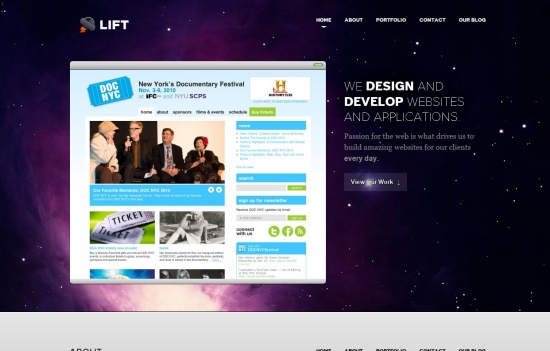 Newism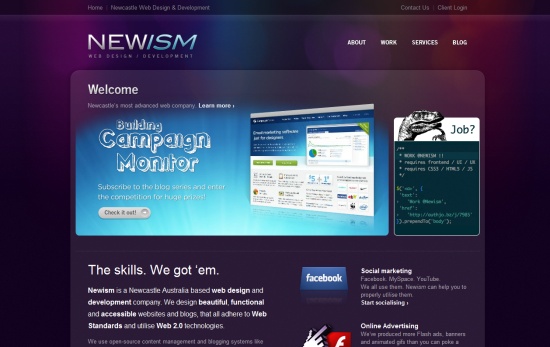 Woman to Woman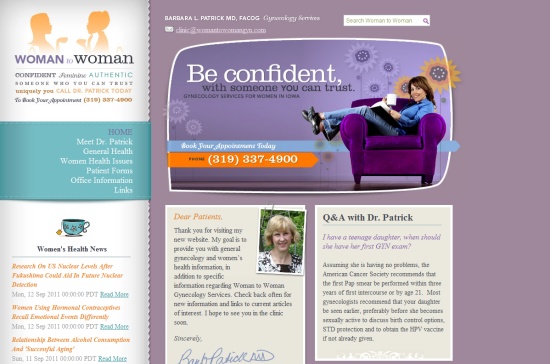 Macalicious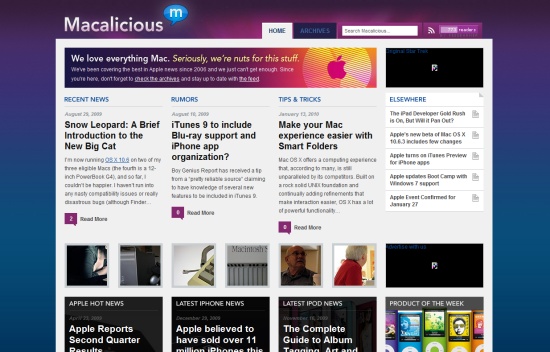 Vartro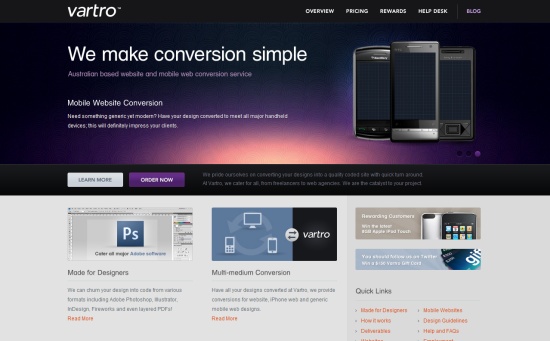 SW Graphic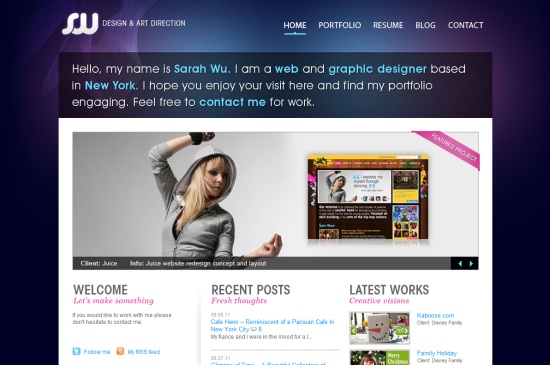 Shout Digital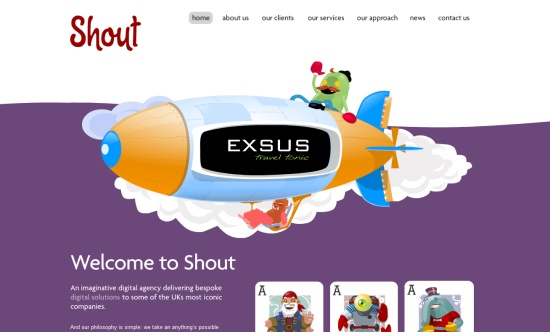 Rainbeau Mars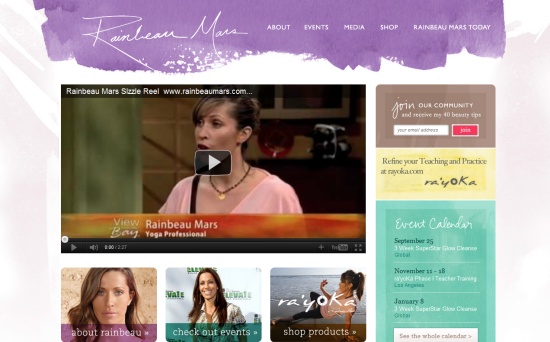 Sheena Oosten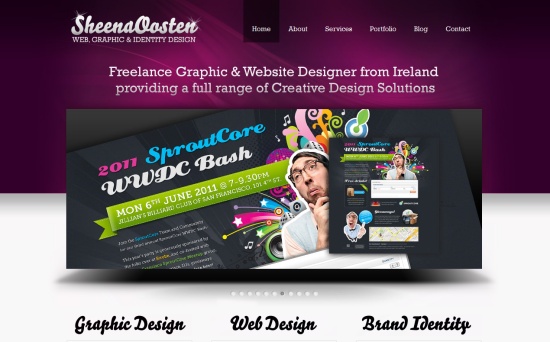 DesignSvn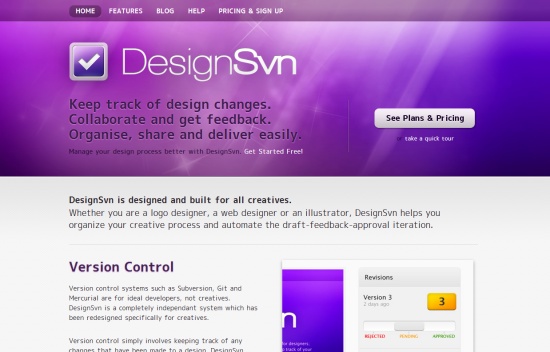 Kyle Spaulding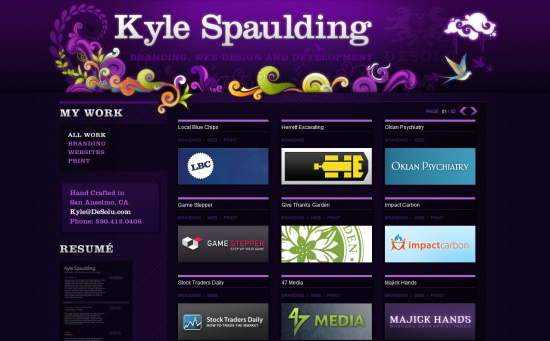 E-business and internet marketing specialist.
Latest posts by Jovan Ivezic (see all)