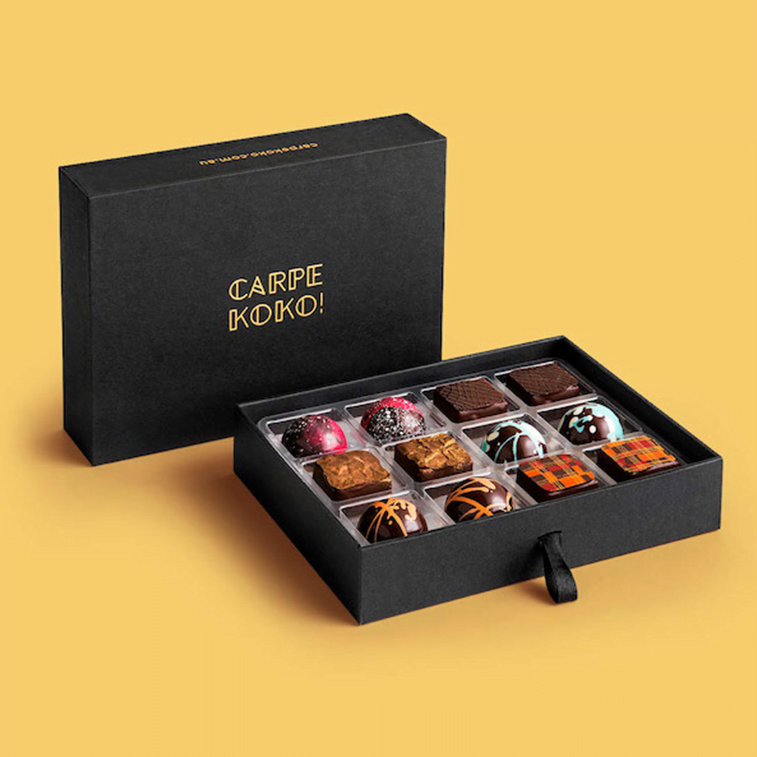 Chocolate has been one of the most favorite sweets for at least four millennia. Hardly anyone can resist not grabbing a slice, no matter the age. Especially when it is wrapped up in an attractive packaging.
It is believed that chocolate originates from today's Mexico where it was consumed as a drink, but it easily spread to Europe and the rest of the world in the 16th century, where it gained popularity in a solid form.
Even though everyone knows what delight awaits beneath the wrapping paper, packaging still plays an important role in attracting shoppers. Here we present you 25 best chocolate packaging designs to serve as an inspiration for your projects.
---
25 best chocolate packaging design projects
Ach vegan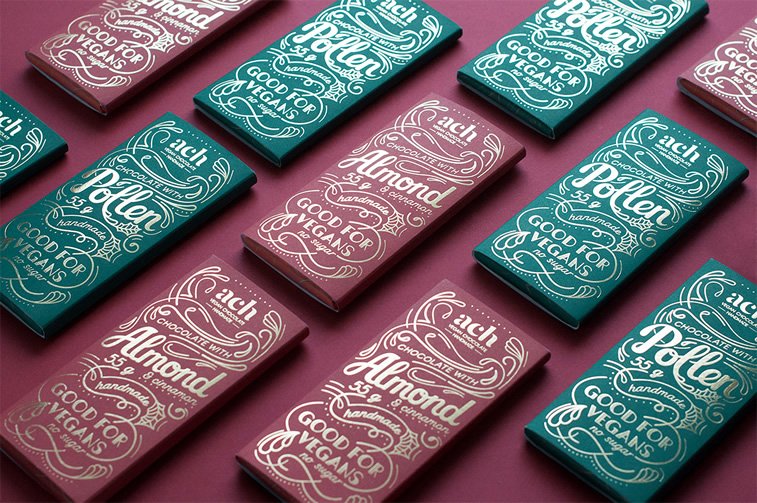 ---
Astrobrights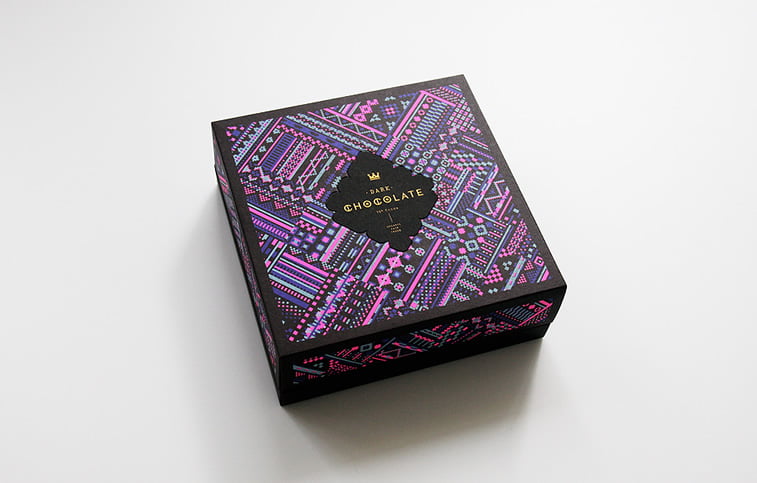 ---
Beau cocoa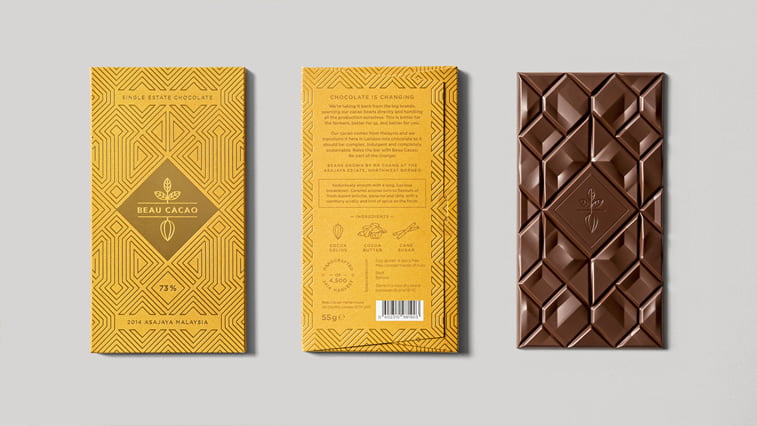 ---
Botega Louie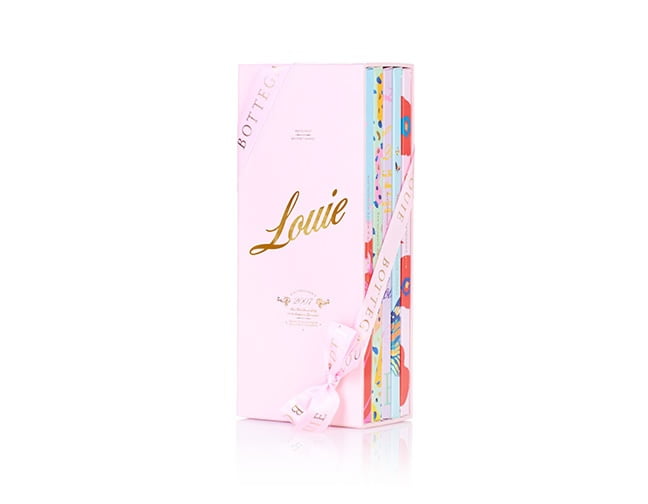 ---
Carpe koko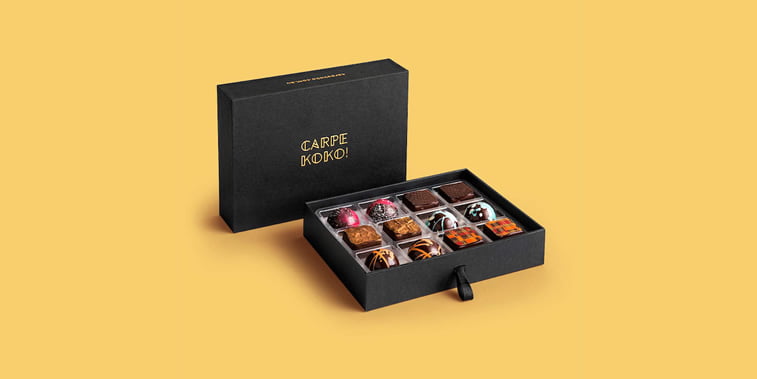 ---
Chocolates de Mendaro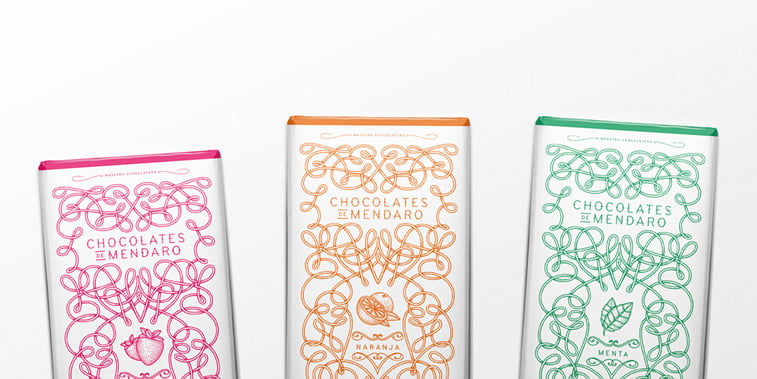 ---
Compartes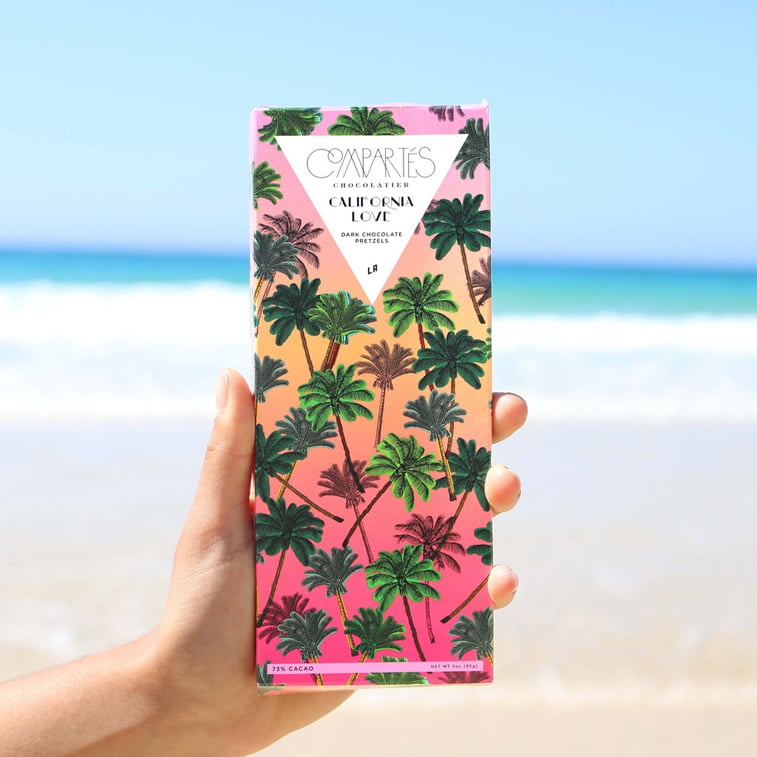 ---
Crude raw chocolate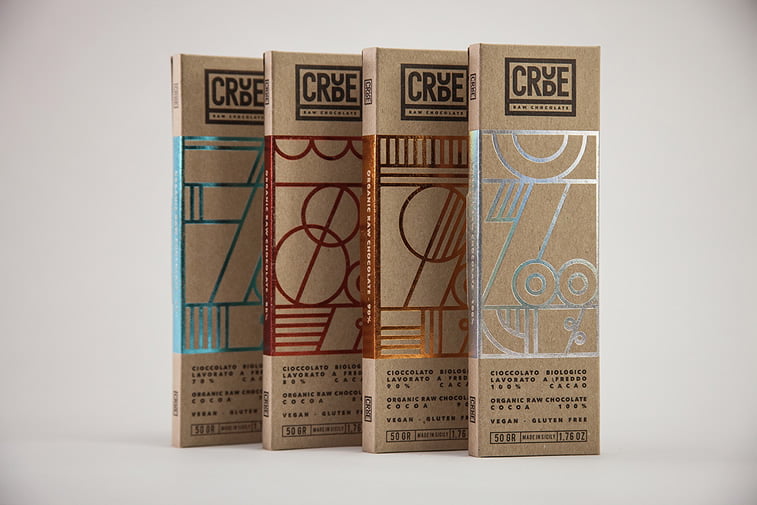 ---
Earning your merit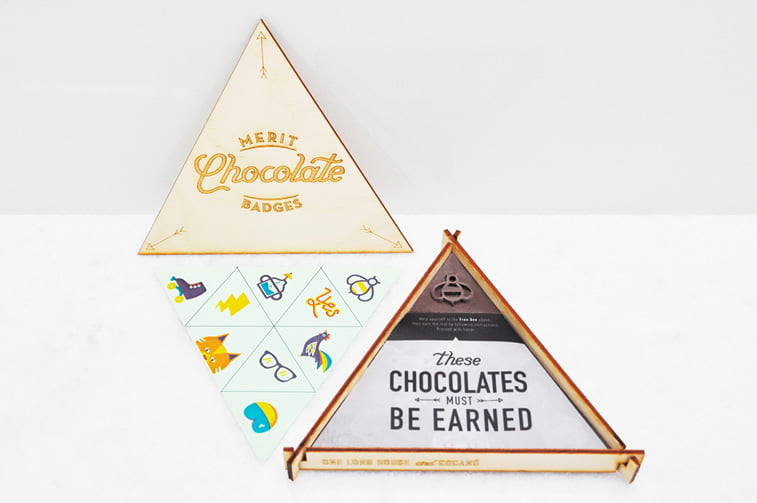 ---
Edible chocolate paint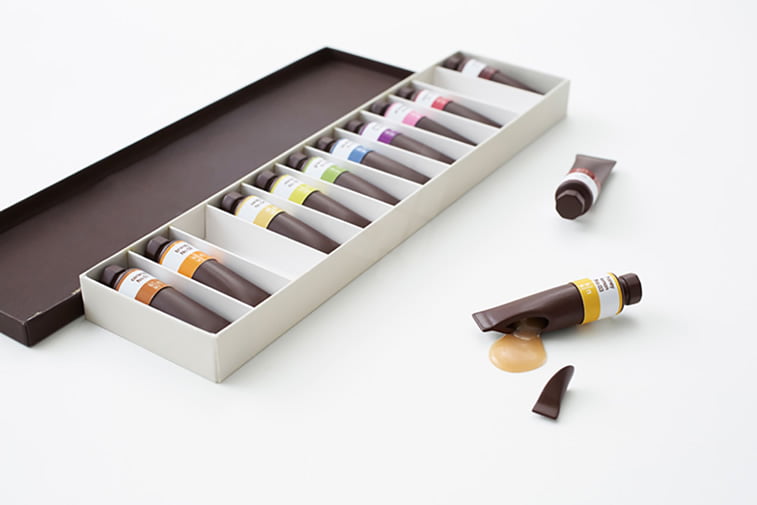 ---
Harper Macaw chocolate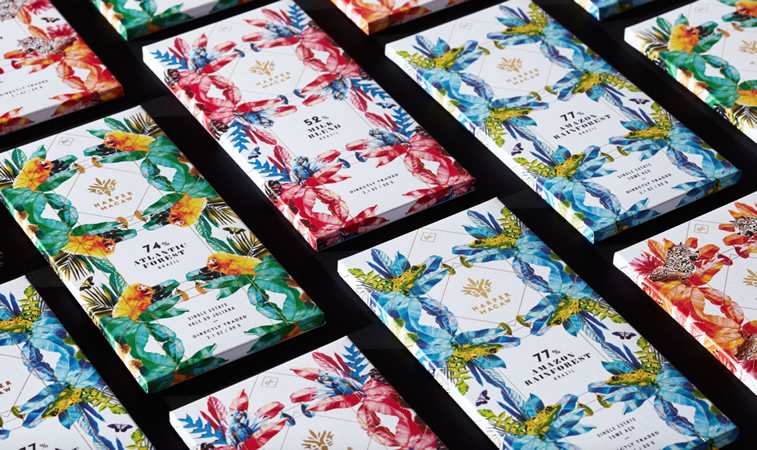 ---
Le chocolat des Francais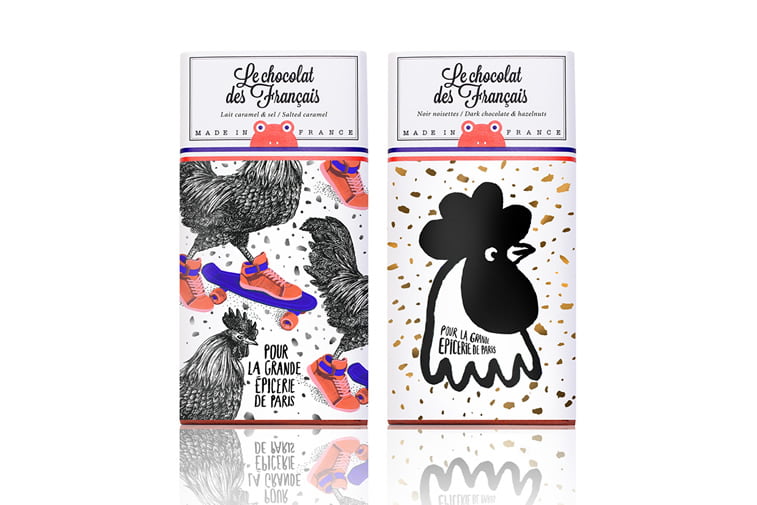 ---
Macondo chocolate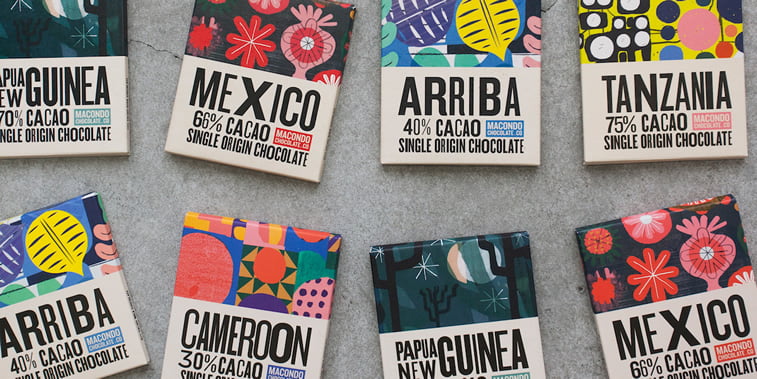 ---
Marana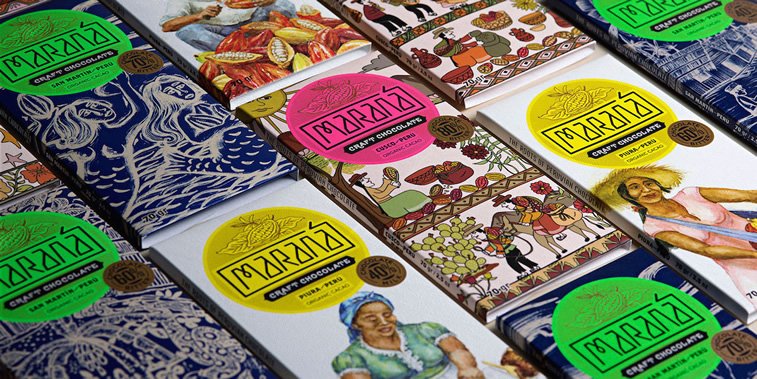 ---
Mast brothers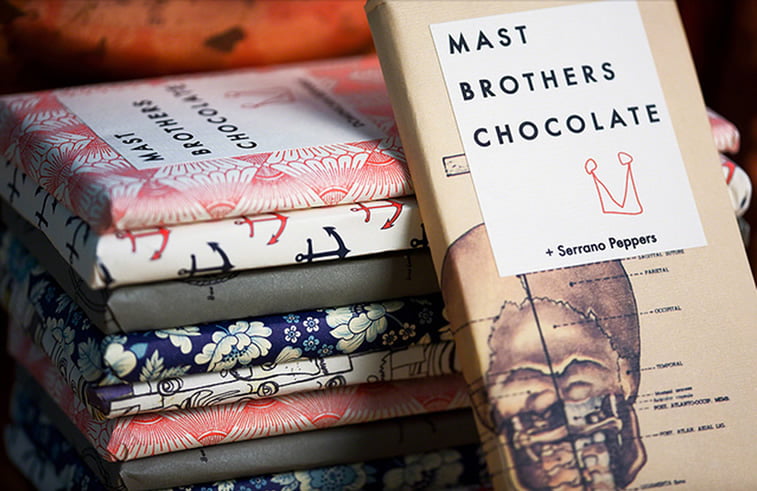 ---
Mita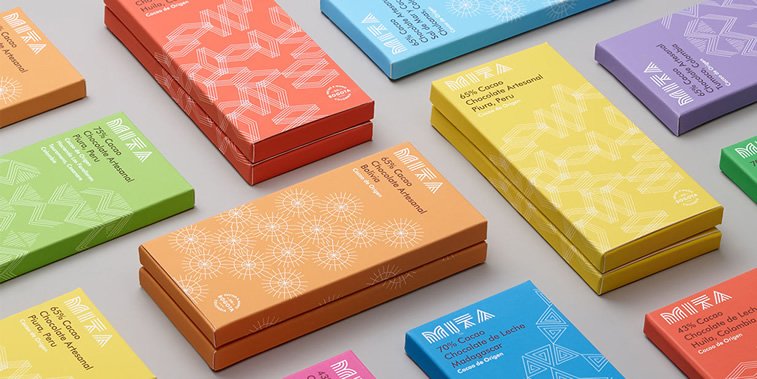 ---
Monchoco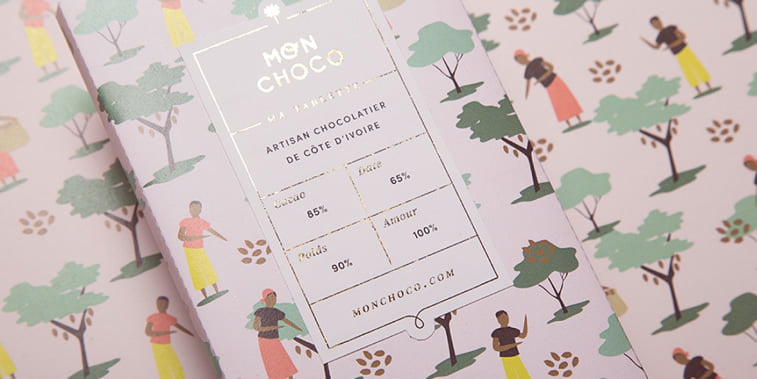 ---
Moonstruck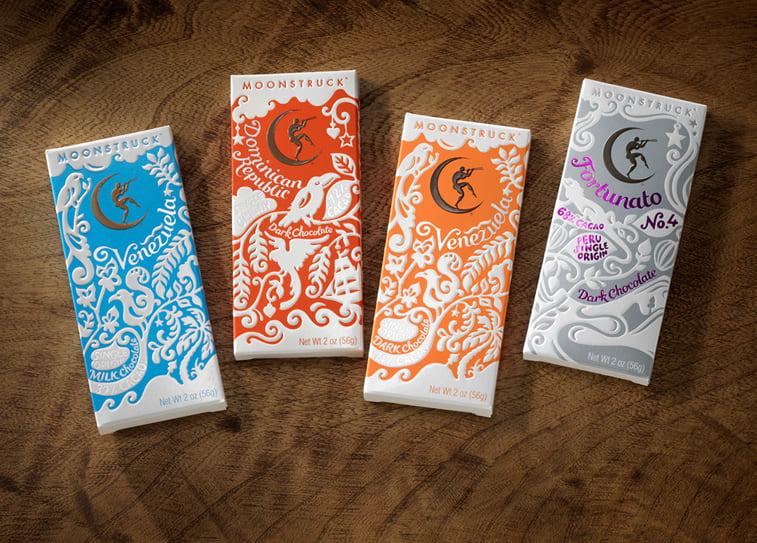 ---
Ritual chocolate
---
Roasting masters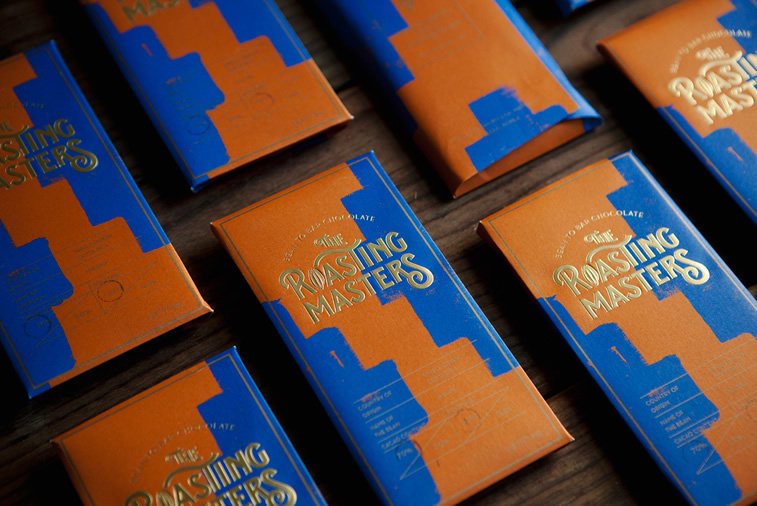 ---
Saint Choco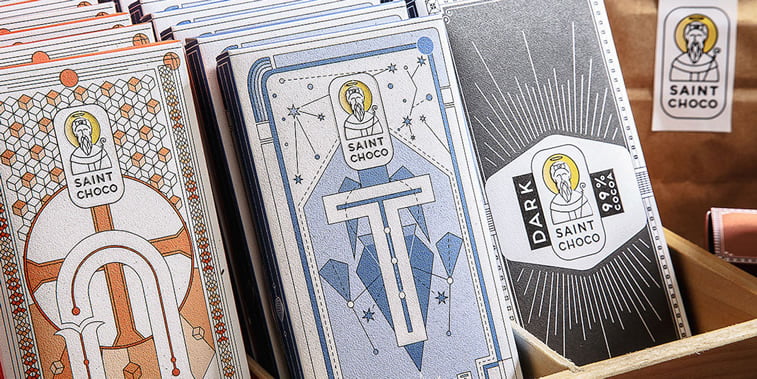 ---
Taste Silesia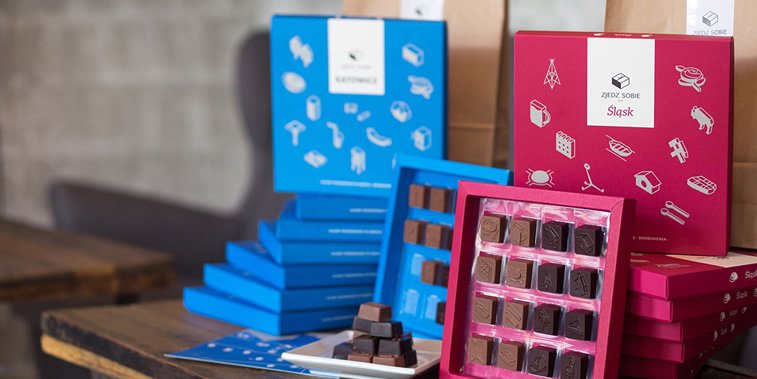 ---
Tcho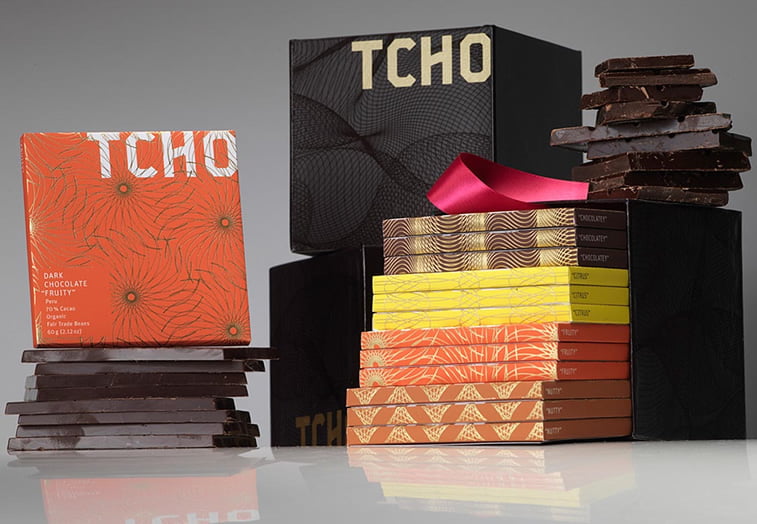 ---
Twelve days of chocolate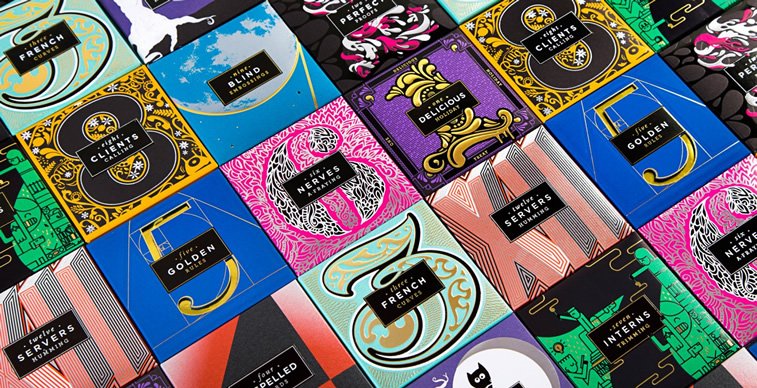 ---
Unelefante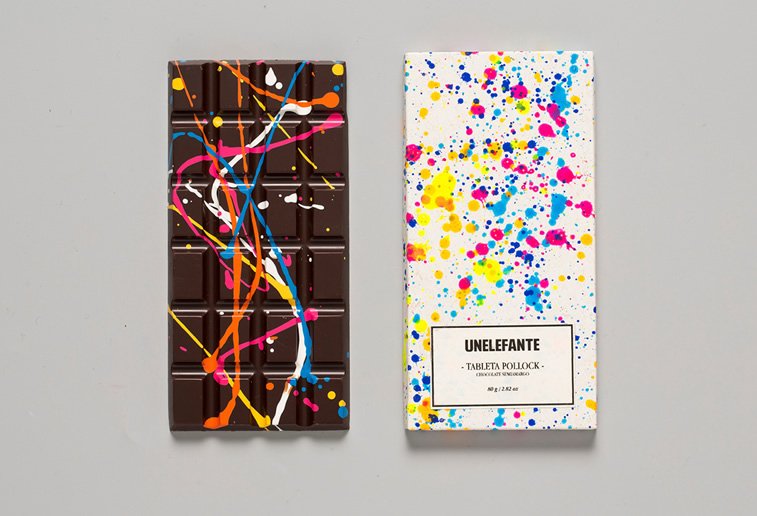 ---
Source: The Dieline
---
If you need packaging design for your chocolate products, feel free to contact us!
---
Like these designs? We've got more:
Dedicates her time to learning about better means of communication, translating knowledge into practice, and is a passionate reader.
Latest posts by Vesna Savić (see all)