Today, people want more from a product than just "being a product". Together with the goods, they also want to get a particular experience. You can get a dirt-cheap design that will get you from point A to B, and you can get a Ferrari that will do exactly the same thing. Especially on traffic roads where you need to obey the law. However, the prancing horse speaks volumes about you, your status, and tells an incredible brand story right off the bat.
The example might be a bit off, especially when we're talking about olive oil visual identity and branding ideas, however, you can get the gist of what we're talking about.
Good branding is entirely necessary if you want to stay relevant on the market and you also need a recognizable visual look that will instantly click with your target audience.
When we're talking about olive oil branding designs, you can choose from many different paths, however, it's pretty much self-explanatory to start off on the path of such topics as health, family meals, happiness, togetherness, and go from there.
You can use these motifs when you're crafting your branding mission as well. You know, something along the lines of ? Helping you cook healthier meals for the entire family? Yes, we know this is no one-million-dollar idea, but still, it's a concept you can work off of.
Regarding design, going for earthy, nature-inspired colors, and pastel options might be the best way to start.
If you're following design trends, nature-inspired design and colors will be pretty much catchy in 2021, and they ultimately blend perfectly with the concept of an olive oil brand.
Lastly, it might be a vogue idea, but you can also experiment with stronger colors and more exciting combinations as well. Who says your design can't be red? Or royal blue? It might capture your potential customers' eyes way faster than another run-off-the-mill pastel green bottle, right?
However, these are only a few suggestions. Sit down with your designers and tell them your vision, your ideas. Rest assured, together, you can come up with something meaningful and complementary to your brand.
In the meantime, check out these ideas for inspiration.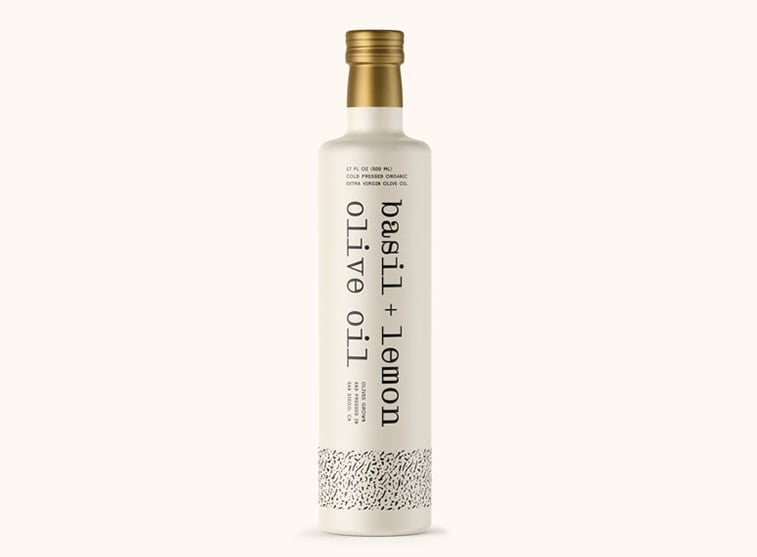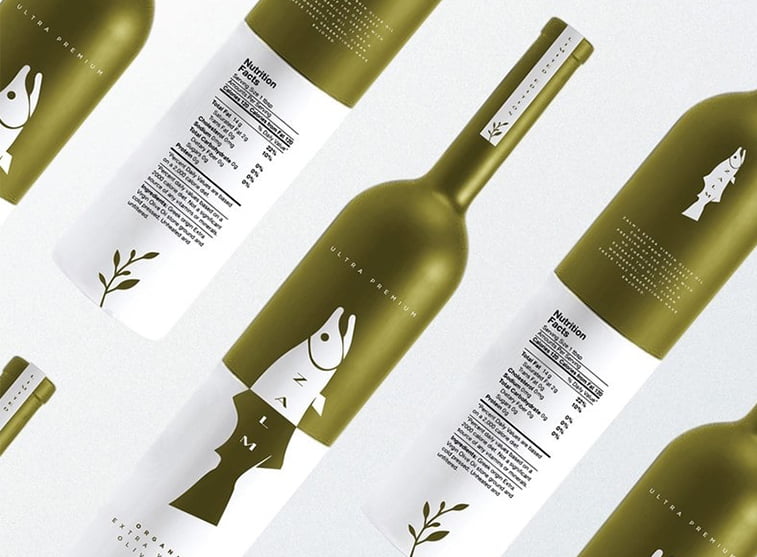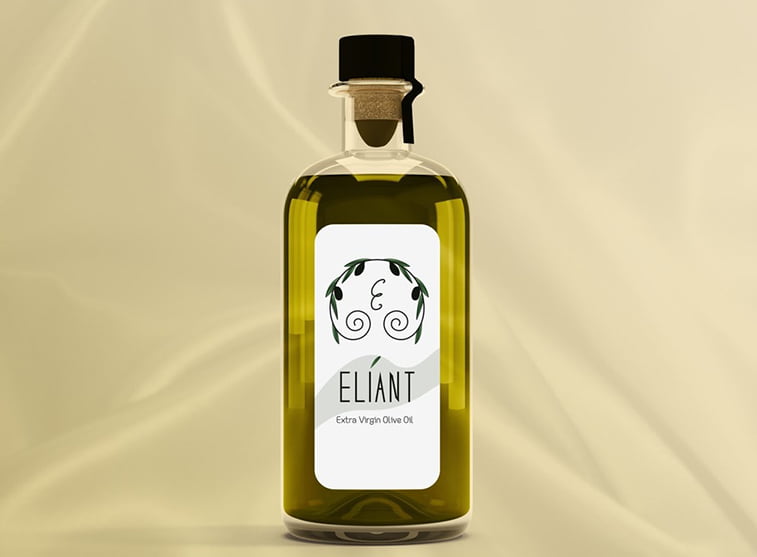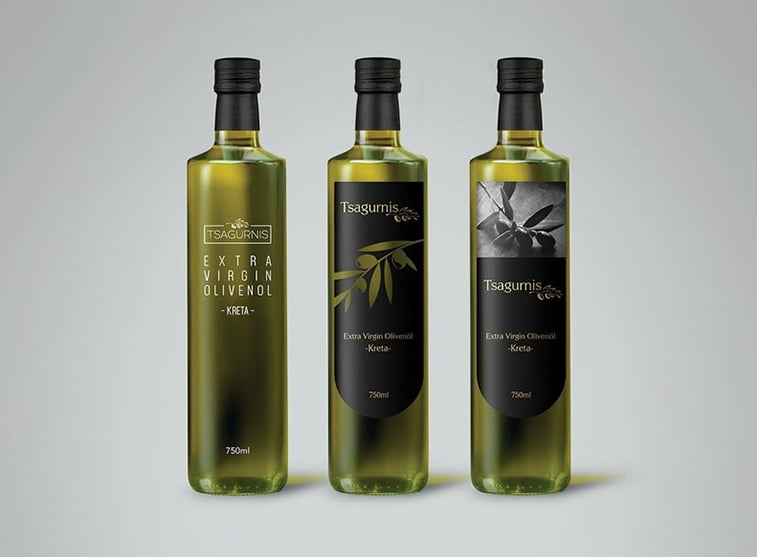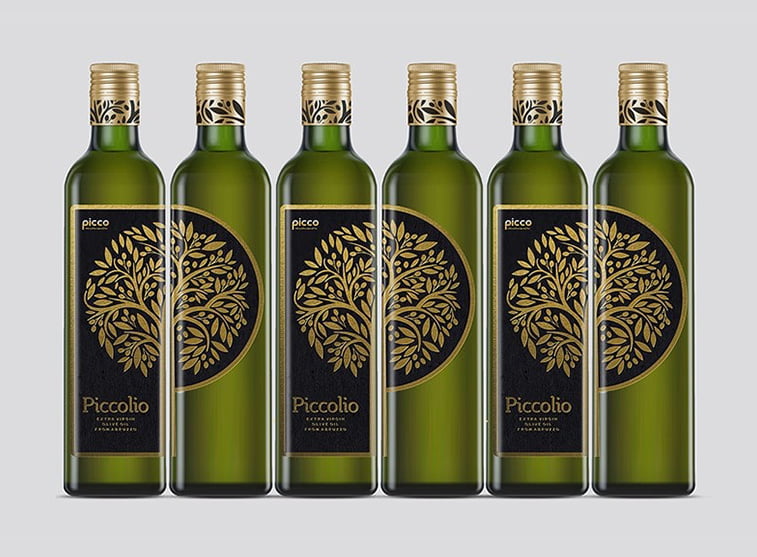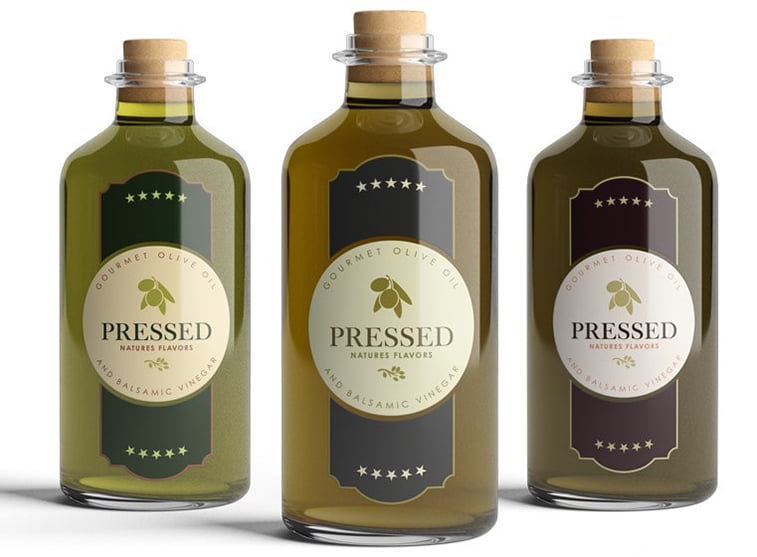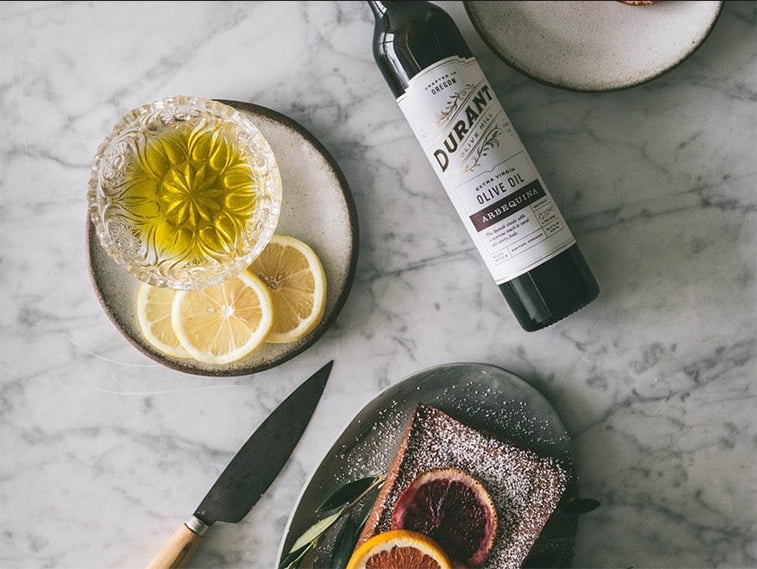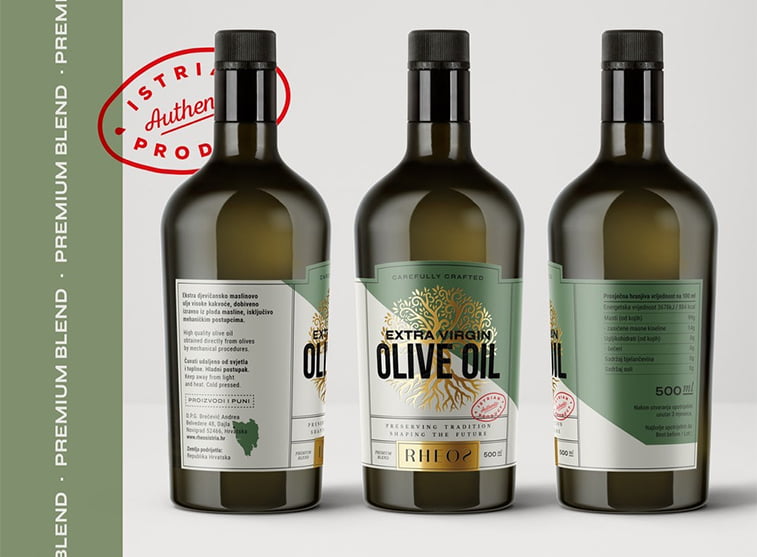 ---
More inspirational ideas: