Designers are often mediators. They can be found between two worlds: companies and their end-users.
When designing for brand purposes, designers need to feel what both sides need, and step out of their comfort zone in order to think of the best solution for the brand and help corporate ID communication process start successfully.
If you are still unfamiliar with the concept of branding design, keep reading to find out the nine principles of this special kind of design.
---
What is Branding?
Branding is the process of identification of a company in the eyes of the consumers. Using different brand management techniques, brands send a message by creating their unique name, logo, tagline or slogan, graphics, shapes (such as packaging), colors, sounds, scents, tastes, movements, etc. which all work together and form brand awareness and, in many cases, prestige on the market.
When designing for brand purposes, designers need to have many things in mind, such as brand history, mission, and vision, which all need to be incorporated into brand identity, such as logo, business card, memo, social media branding, packaging design, etc.
Branding follows a certain set of rules, which are defined as the principles of branding design.
---
Principles of Branding Design:
1. Design is brand.
This sentence has never been truer than now. In 2016, when the majority of big brands take the social media call, branding and design became so close that they are now inseparable. If you want to be noticed, you are going to need smart design, the one which unifies all branding features and incorporates them into a unique branding strategy across channels – both print, digital, and social.
---
2. Integration.
Even though they emerged as two different disciplines, design and branding need to be integrated if you want them to be effective. A product cannot do without its brand image, and brand image is nothing without design. Only good companies flourish with proper design, and even if you take away their logos and ID, they are still good, just without personality. And personality attracts people.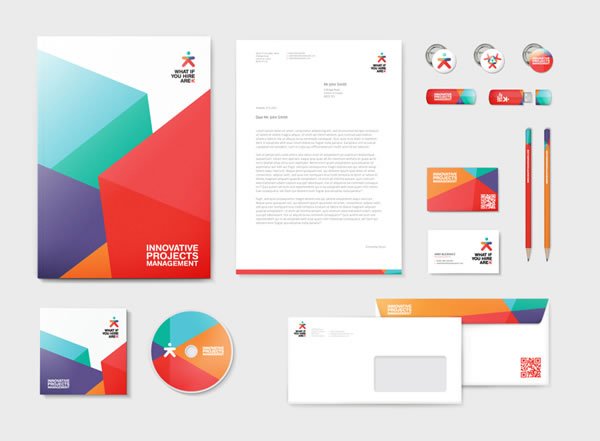 ---
3. Understanding the brand.
The more you know, the better you are as an expert. This is true when it comes to the design process. If a designer does not understand your company's core values, your deepest origins and the mission of your product or service, the design process and the end-product might fall short of a great story behind it. Only truly good designers can make majestic things if they have all the pieces connected together so that they form a rad image.
---
4. Relationships.
People respond to emotion. If they cannot connect with a brand or make a relationship happen, you know it will not work for either side. It is a designer's responsibility to make an emotion-evoking design, similarly to what Apple has done with their products with which their users feel a deep connection. People will swear upon their iPhones, and that is something that would not work without a good branding design.
---
5. Strategy.
What many startups and small companies do not realize is that they need to employ a branding strategy early on, from the very founding of the company. They usually believe that this item is another thing they cannot afford spending time on, so they neglect it instead of planning it thoroughly in advance. If one wants to make a break through on the market in the 21st century, one needs to design for brand purposes and stick to the concept having a clear vision of the future at all times. The strategy may be prone to changes, but it needs to exist.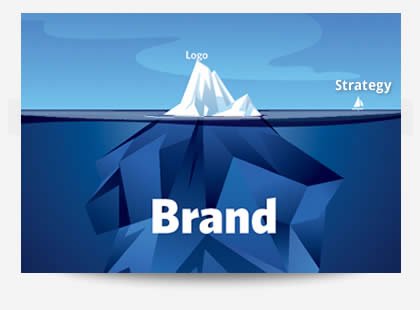 ---
6. Innovative solutions.
In a world where almost every product and every service are the same as another, it is hard not to have similar ideas and use the same concepts for certain work. The designers, however, need to be there to make things different from one another and offer innovative design solutions that will leave their competition behind.
---
7. Reinvention.
Many companies today use their branding options to reinvent the brand and yet retain the same image in the eyes of their audience. Take Google as the prime example of reinvention – they use their homepage to draw attention to important events, both globally and locally, via Google logo sketches, such as today's announcement of spring solstice in the Northern hemisphere.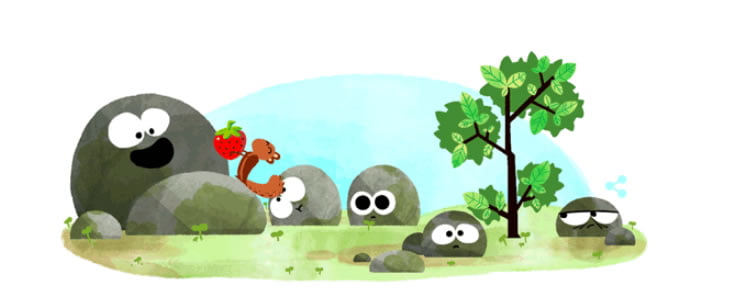 ---
8. Do not overdesign.
When one starts the creative process, it is very difficult not to get carried away and do more than required, even to the point of ruining the entire concept. This is understandable if one thinks of the process in terms of wanting to get better than everyone else, but it is always best to learn how to evaluate when to stop.
---
9. Making a difference.
Many people forget about this important thing, but this principle relies on being different than everyone else. No matter if you work on the local or global market, you have got to have what it takes to step out and say: look at my brand, it's designed differently, and it's awesome! Do better, use fun things, inspire people, and the results will surely come.
---
Since design reaches many end-users and hopefully future consumers, it needs to satisfy the needs of many a person, including appearance, feel and the gist of the company selling it. Does your brand have what it takes to make a difference?
---
Like this article about branding in design? Read more: