Branding is usually somewhat serious, but artists sometimes want to show their view of famous brands by creating unusual, unique designs.
Vinicius Araújo is a Brazilian designer and digital artist from Rio de Janeiro, who creates amazing 3D artworks. "Blow Up" is Araújo's collection of 3D illustrations representing inflatable logos of famous brands such as Adidas, Twitter, Nike, Apple, Mercedes-Benz, etc.
Check out Araújo's work and follow him on Behance and Facebook.
---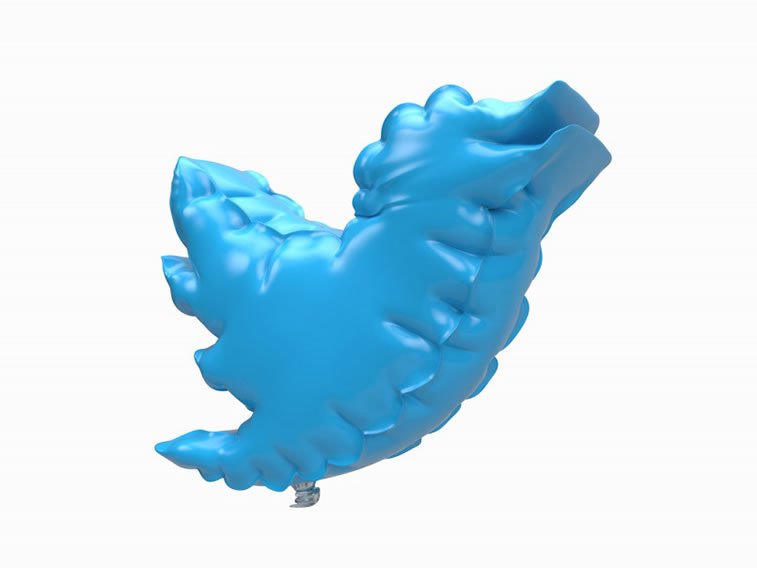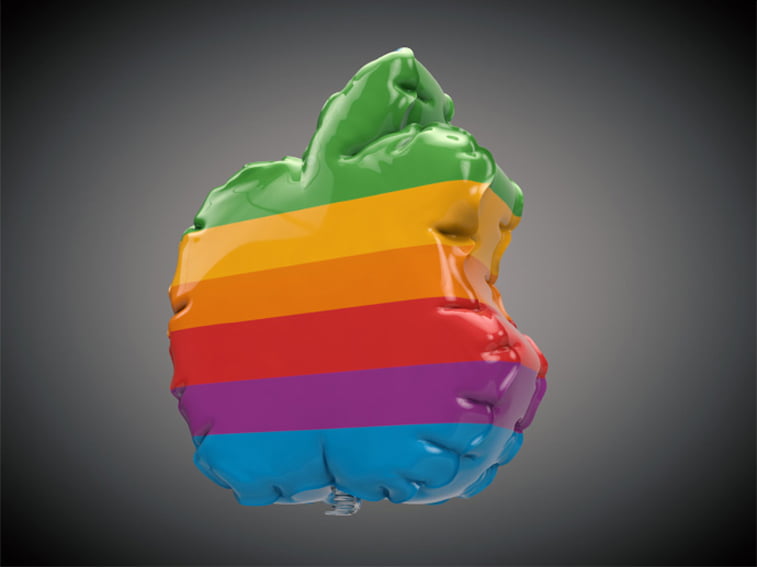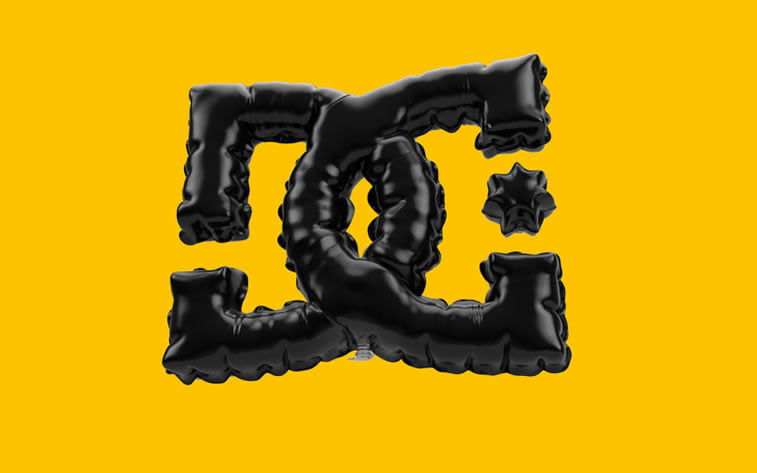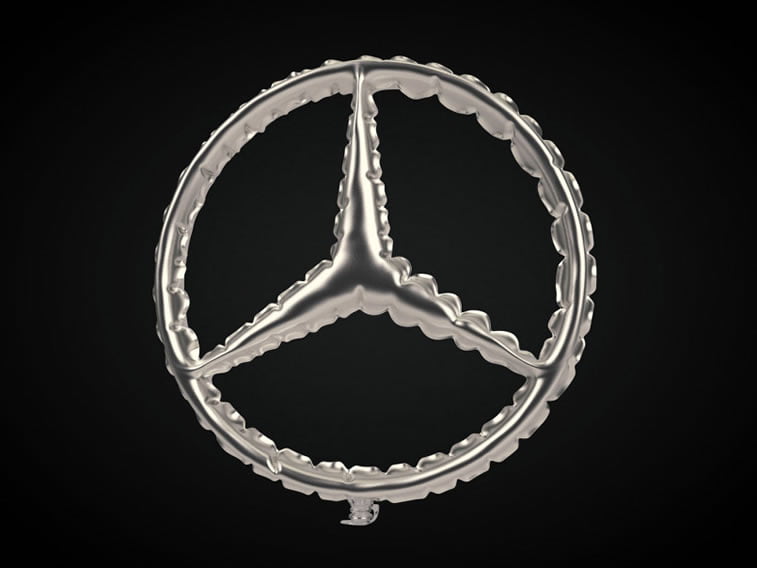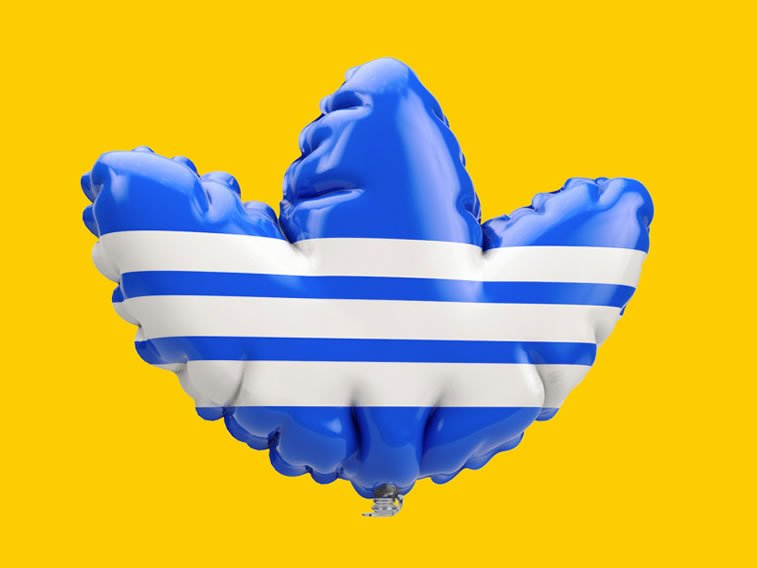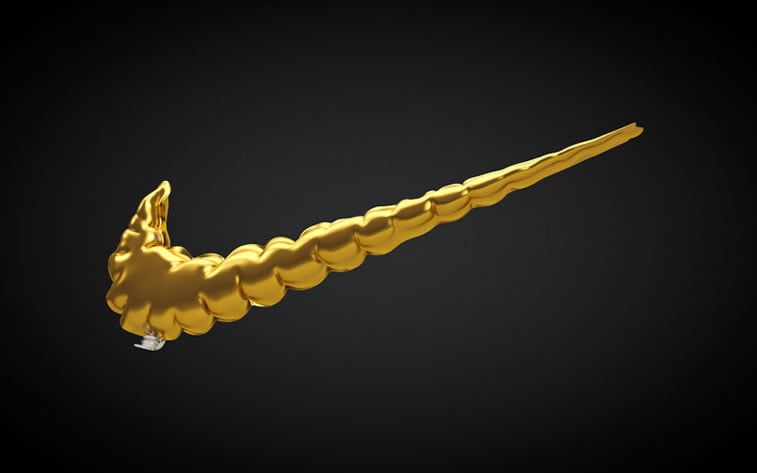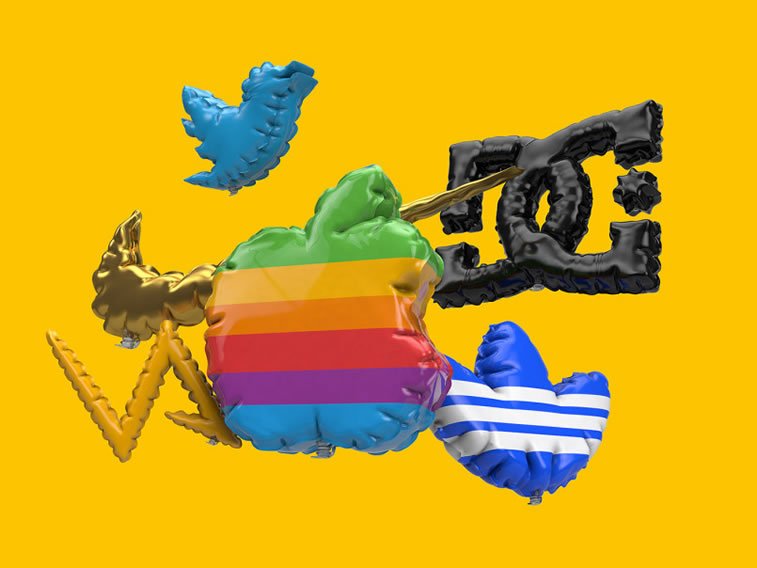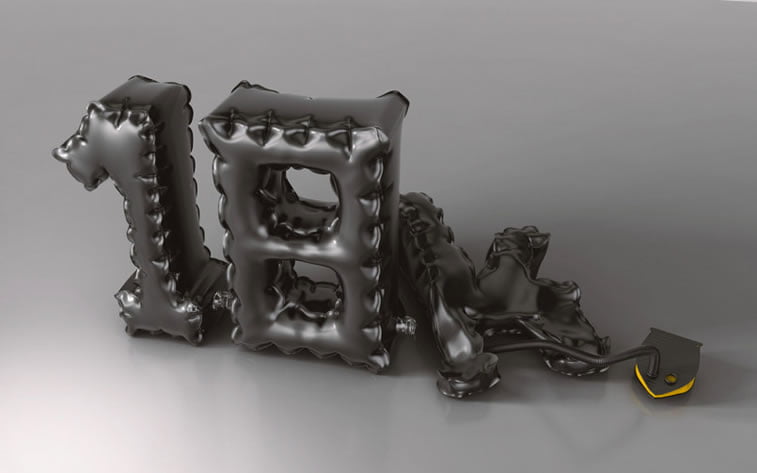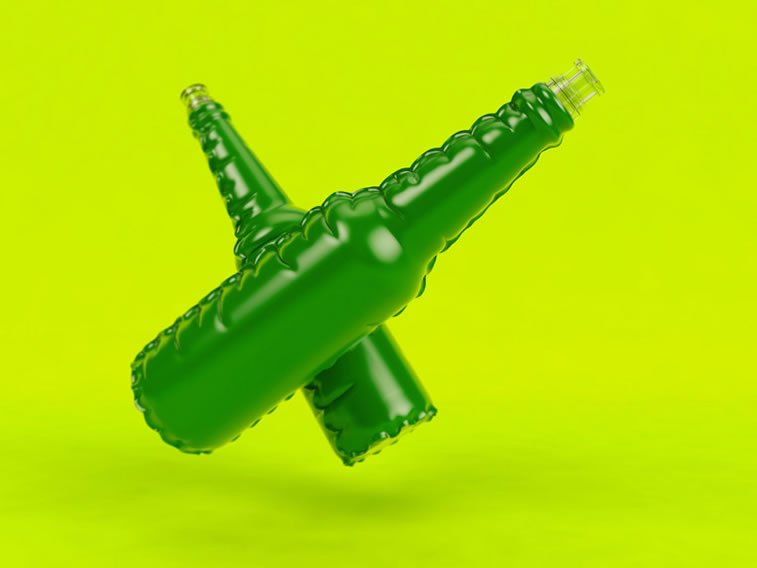 ---
See his video on Vimeo to get the gist of his work process (and maybe learn something new):
---
Like this? Read more: