Behance is one of the greatest social networks where graphic designers can socialize and share their work with others. This social platform is also great because in designers' portfolios you can see current trends in graphic design, who influencers are, and find inspiration in their work.
Here is our choice of 10 best graphic designers (besides Mike, but he's on the list, too) you should immediately start following on Behance.
---
1. Dan Mountford
Even though Dan Mountford has only two projects in his portfolio (there was just one only until recently), this UK graphic designer/art director has got almost 13000 followers and almost as twice appreciations of his projects.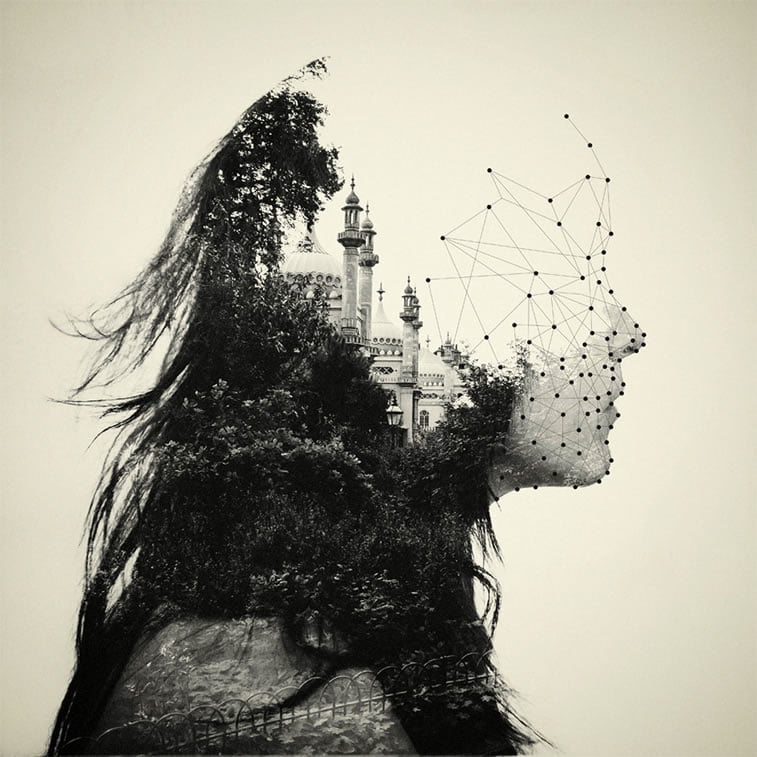 ---
2. Juri Zaech
Zaech is a Paris-based art director from Switzerland, specialized in typography which he uses in his advertising projects (for example, he created Realtime Text typeface, Frontage typeface, Bend typeface, and many more).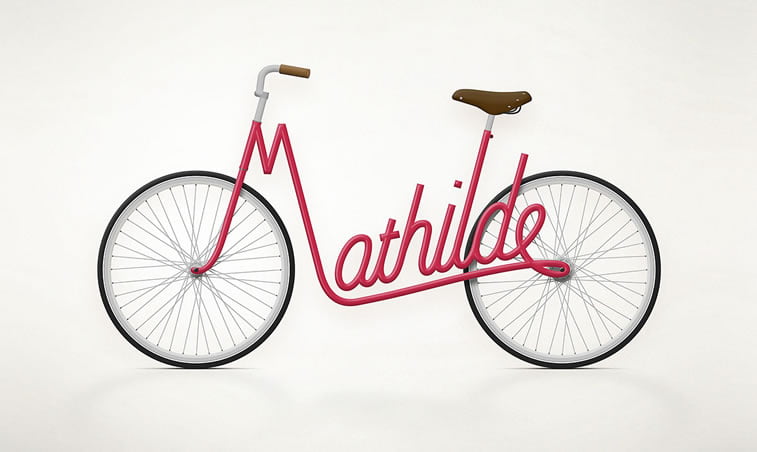 ---
3. Joshua Davis
This Big Apple resident and graphic designer is operating in public and private sectors since 1995, using technology to transmit his fantastic ideas. One of his works includes even Heineken Live Stream remix.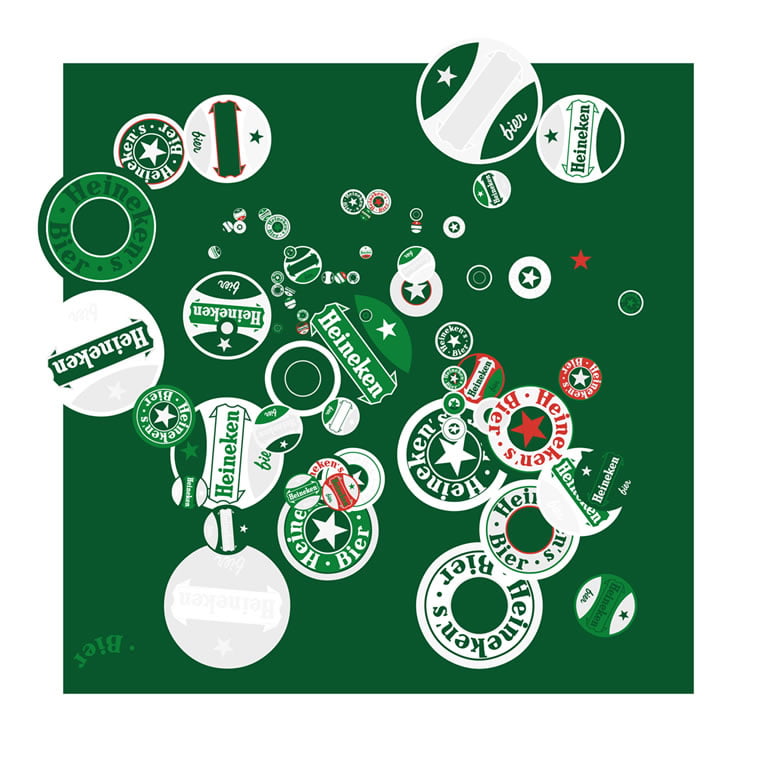 ---
4. Nicole Martinez
Nicole Martinez is a designer from Boston, USA and her artwork includes homages to pop culture icons and cute nerdy illustrations.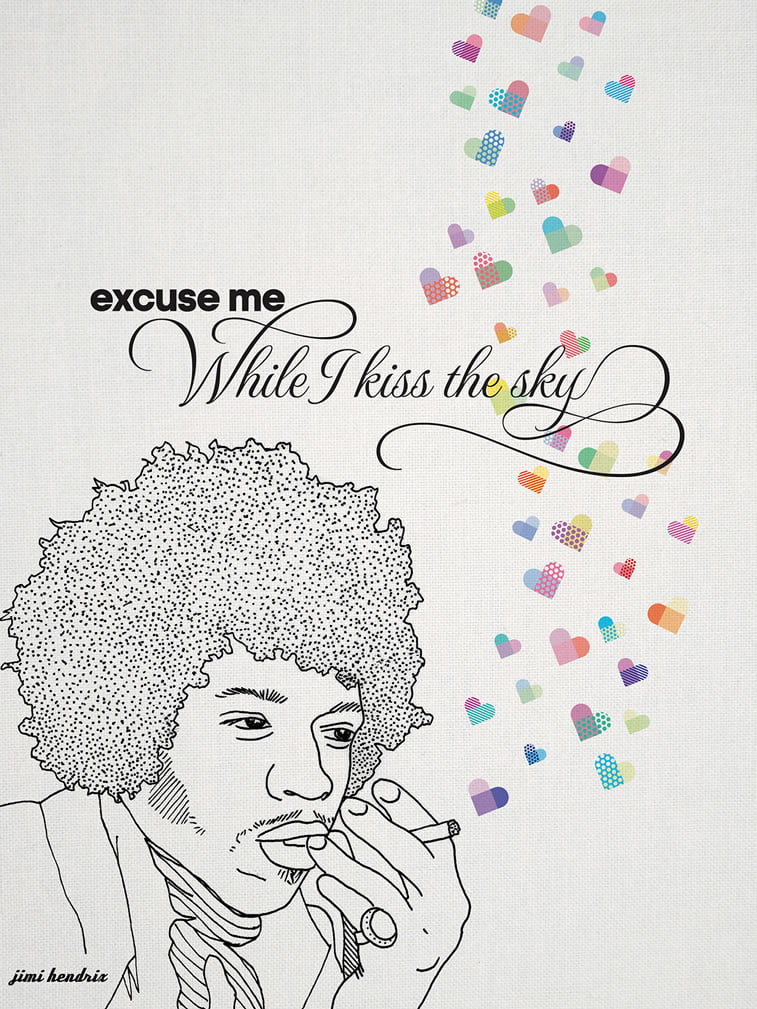 ---
5. Kronk
Kronk is a graphic designer from Johannesberg, South Africa, whose work is colorful and with vivid colors. He and his team are specialized in toy design and comic-like illustration.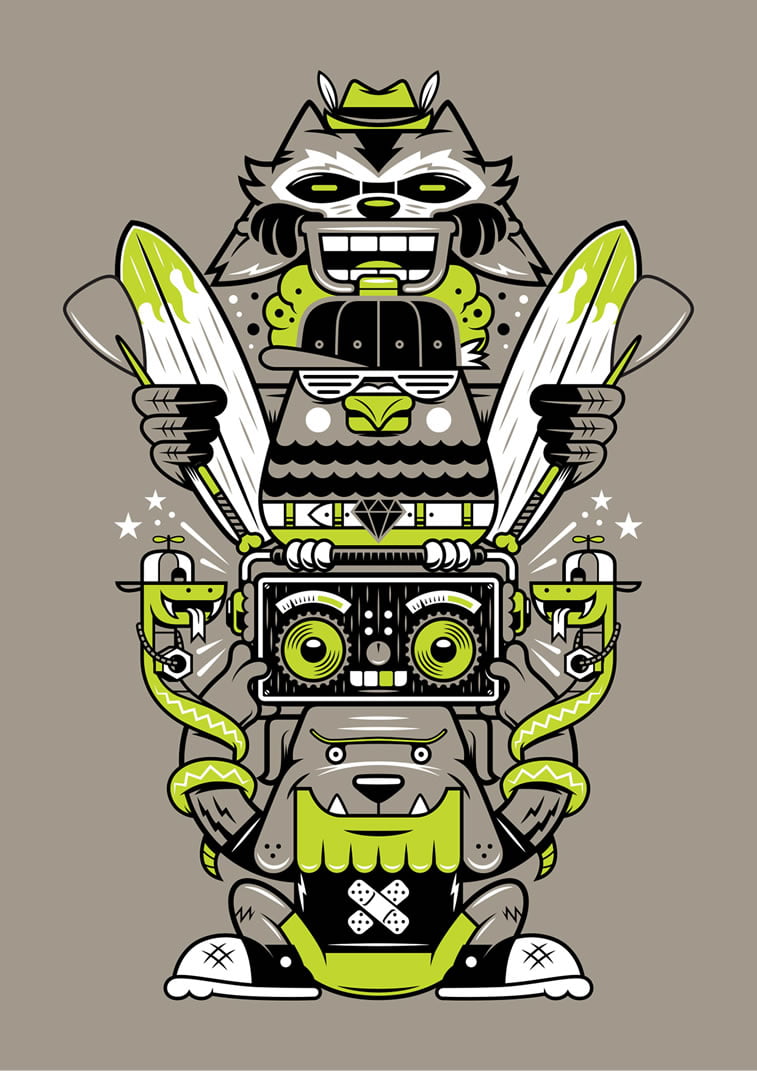 ---
6. Yurko Gutsulyak
A Ukrainian graphic designer, Yurko Gutsulyak is an experienced graphic designer from Kiev. This award-winning artist is characteristic because his works include Cyrillic fonts and clients such as Kozel beer (limited edition tin).
---
7. Mike (Creative Mints)
Y'all know Mike from Prague. His is the most popular profile on Behance (and Dribbble, for that matter). His works include graphics and illustrations, game design, logotypes, character design, and many more.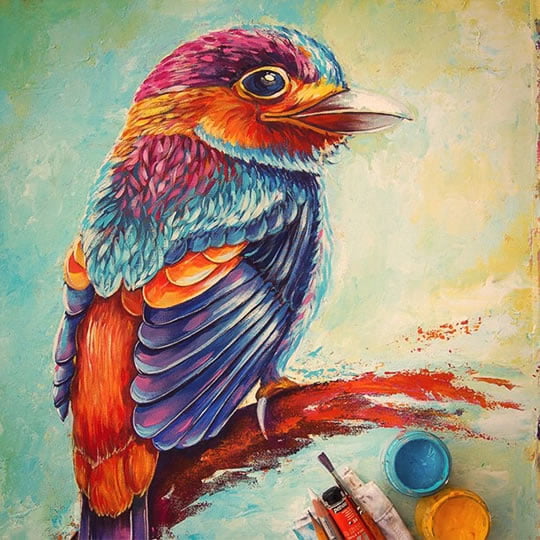 ---
8. Petros Afshar
Petros Afshar is a London-based graphic designer whose works include typography and font design, logo design, illustrations, game design, and many more.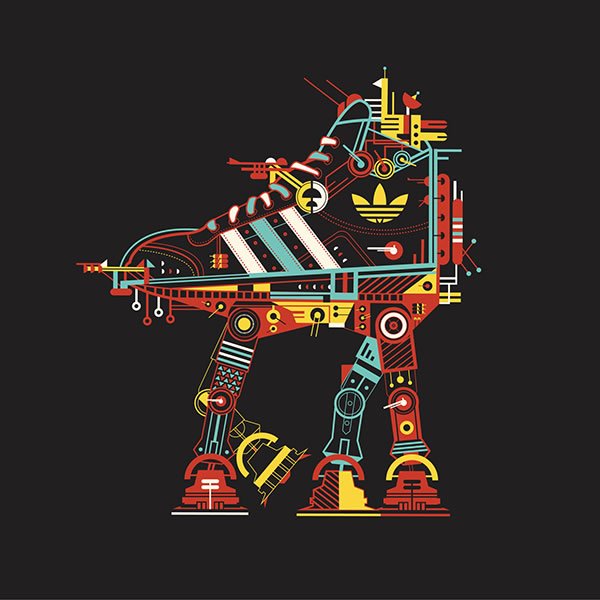 ---
9. Jessica Walsh
Jessica Walsh is another lady in graphic design whose work made it to the cover of the New York Times! Her artwork was awarded with many prizes, which include SPD, Type Directors Club, Art Directors Club, and many more.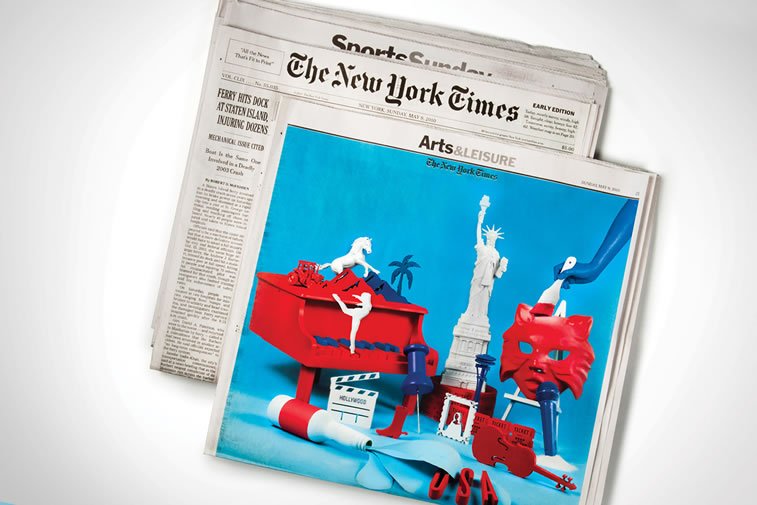 ---
10. Siang Ching
Singaporean graphic designer, Siang Ching is a Visual Communication expert specialized in patterns and "handmade aspects of graphic design."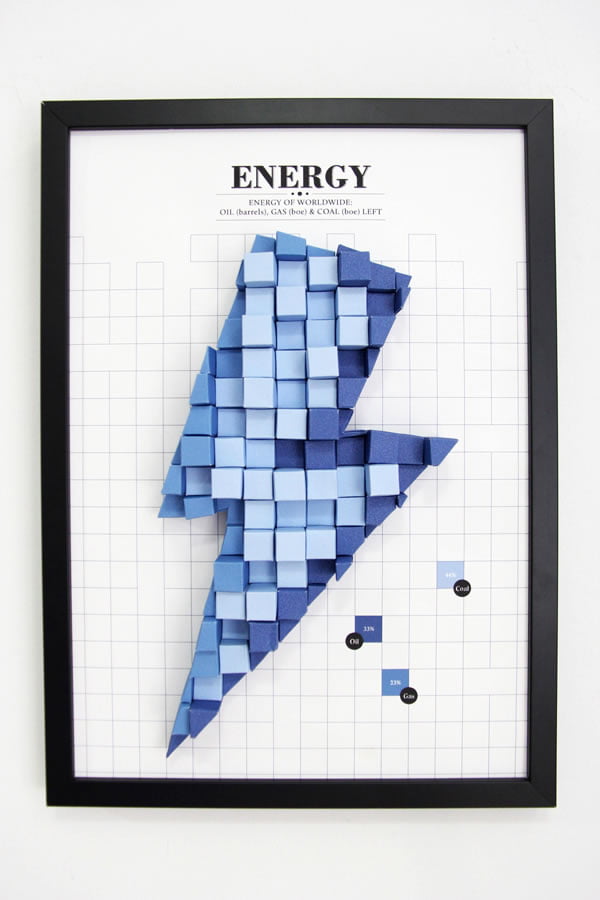 ---
Here's an extra:
11. PopArt Studio
This article would not be good if we would not recommend our profile :), where you can find our portfolio and check out our most recent works.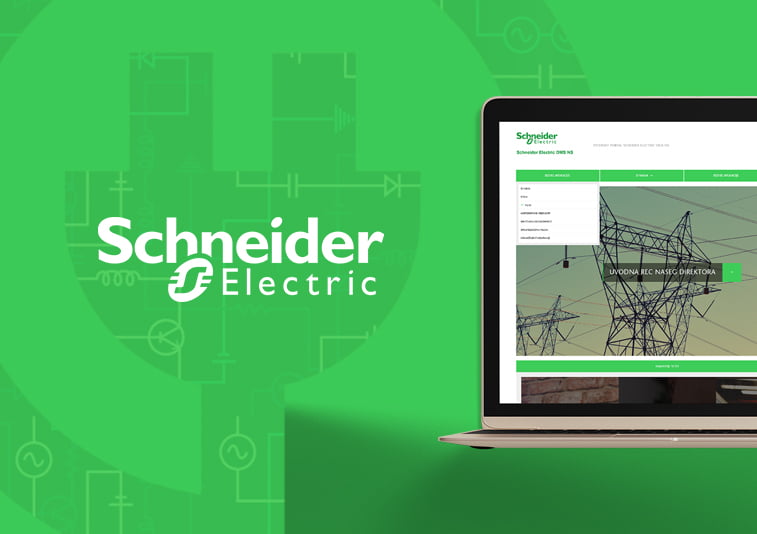 ---
Inspiration: CreativeBloq
Read more: