Digital art is one of the daughters of graphic design. It originates in the 1970s when digital technologies started to become ever more used in graphics.
Today, one of the most popular digital artists is Tara Phillips, a Sydney-based freelance illustrator who uses PhotoShop, MacBook Pro and Bamboo Fun tablet, among other tools.
Featured image of this article is called The Taxman, and it was inspired by True Detective.
Check out her other work. Which one do you like best?
---
The Return (of Jaime Lannister from Game of Thrones)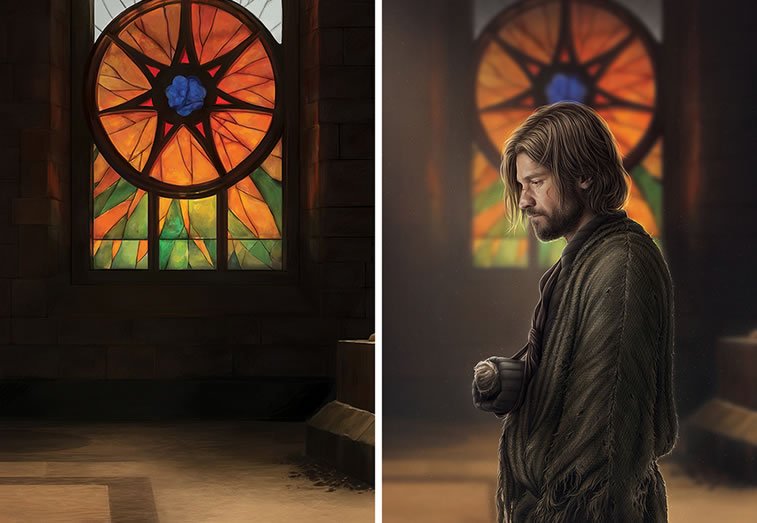 Oathkeeper (Brienne of Tarth from Game of Thrones)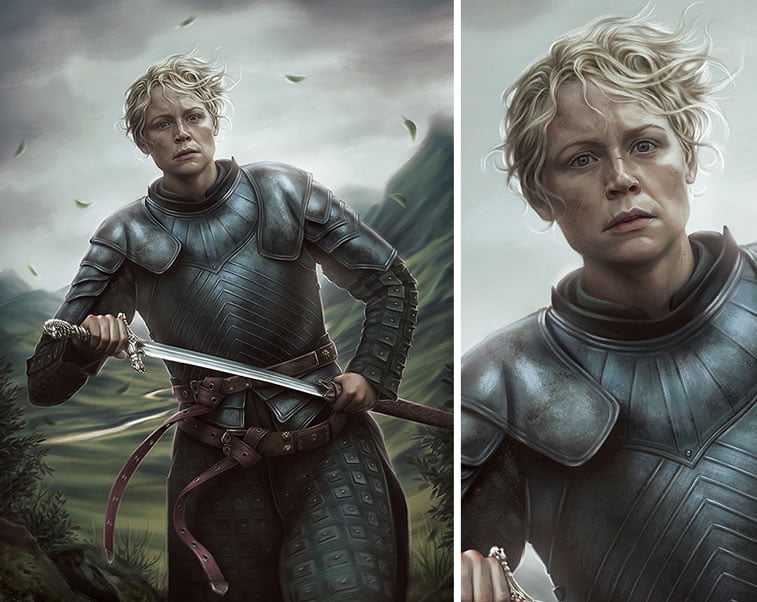 Brunhild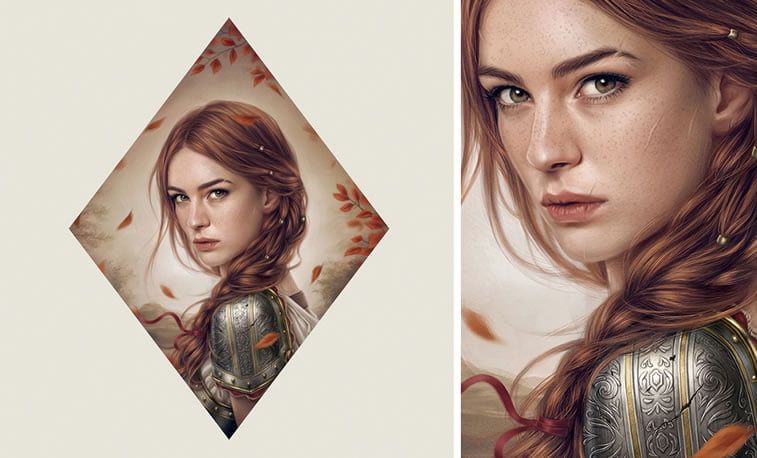 Drawn into Darkness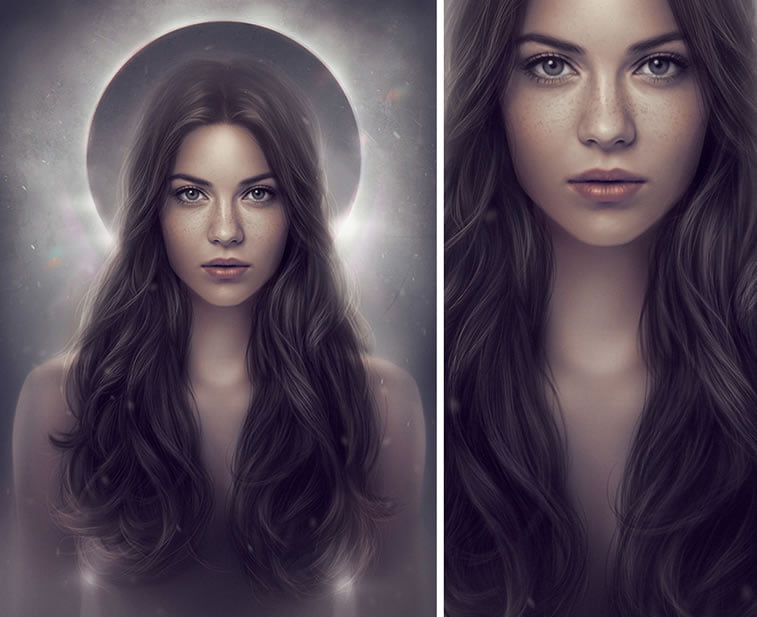 Imagine FX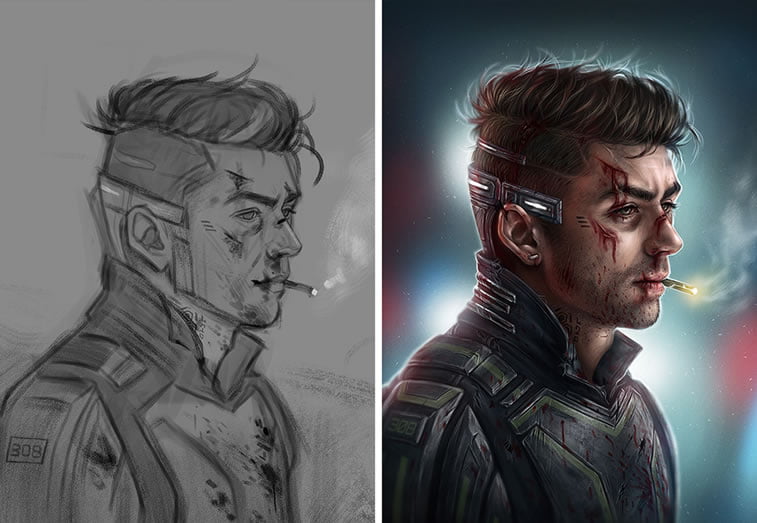 Isobel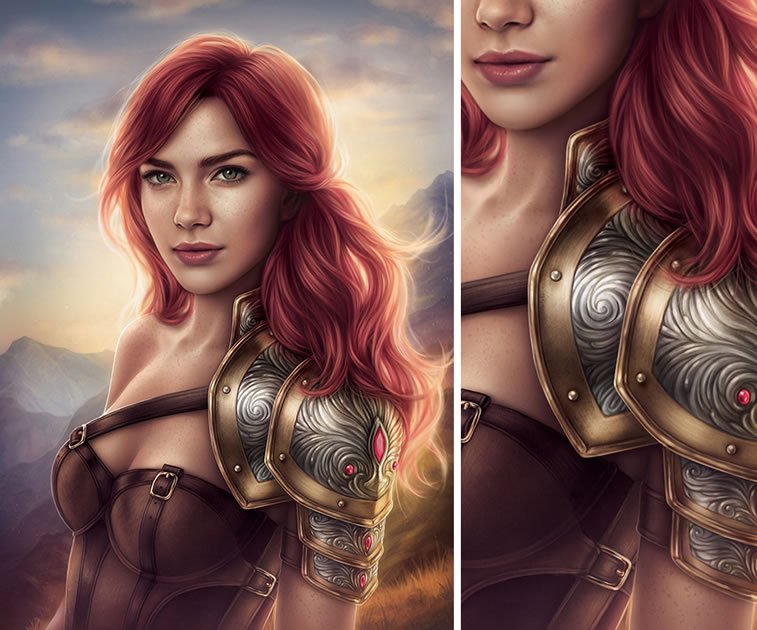 The Arcane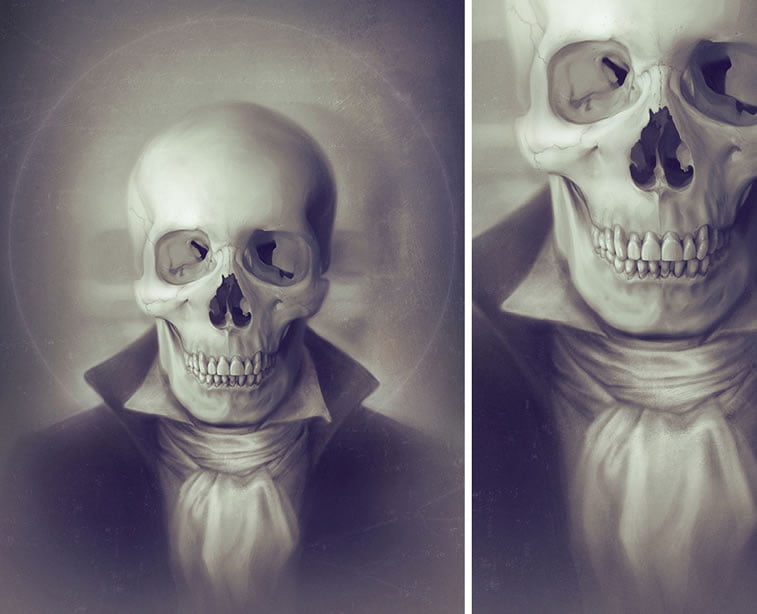 ---
You can also follow Tara Phillips on Behance.
Read more: