Summer's almost on its way. Many people started preparing for the vacations many weeks ago, and one artist noticed their desire to look better. This artist's moniker is Calorie Brands, and it started posting interesting graphics last week on Instagram.
This artist noticed there is something wrong with the world. If brands wanted to help their consumers in achieving their desired look, they would write the number of calories on their products in order for people to think twice before buying them. The description on the Instagram profile writes:
This is how brands should look like to help you achieve your summer body goals.
Do you agree with this message and would you prefer if brands were screaming out this information instead of their logos?
You can follow Calorie Brands on Instagram and Facebook and get the freshest graphics on your phone.
---
Food Logos by @CalorieBrands:
Absolut vodka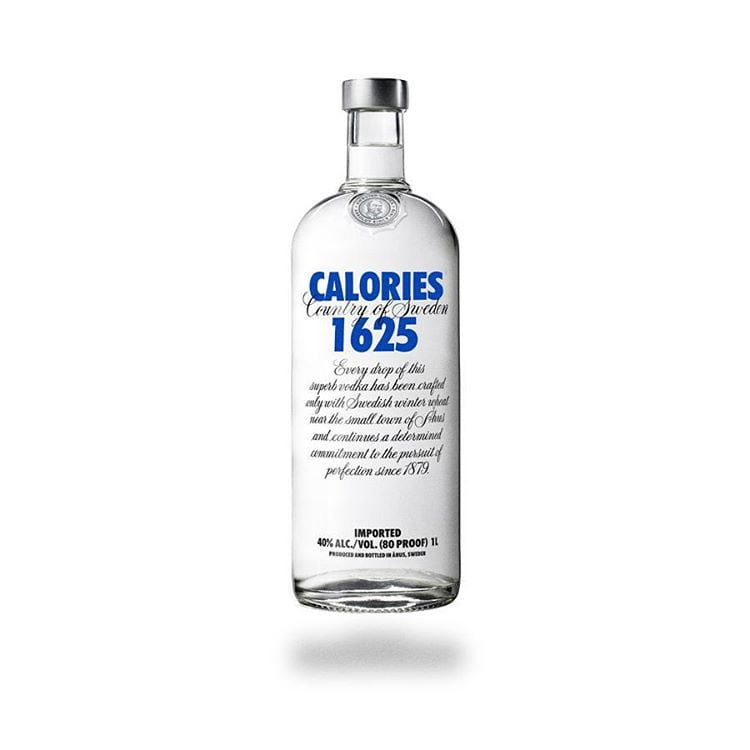 ---
Babybel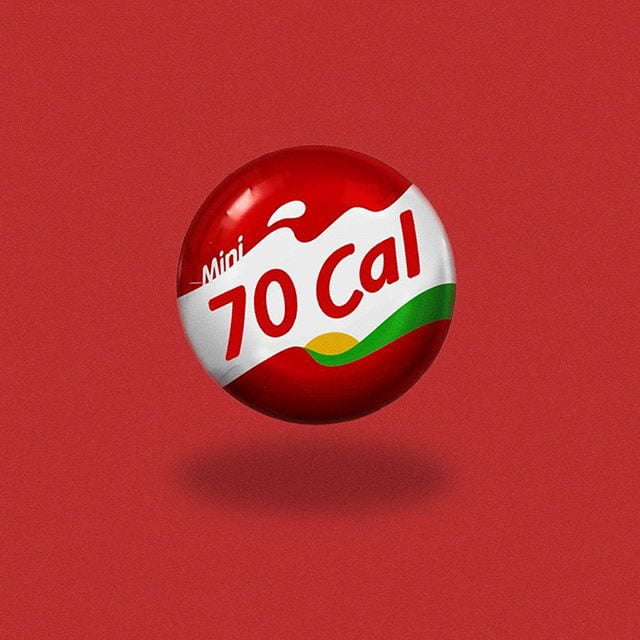 ---
Ben&Jerry's ice cream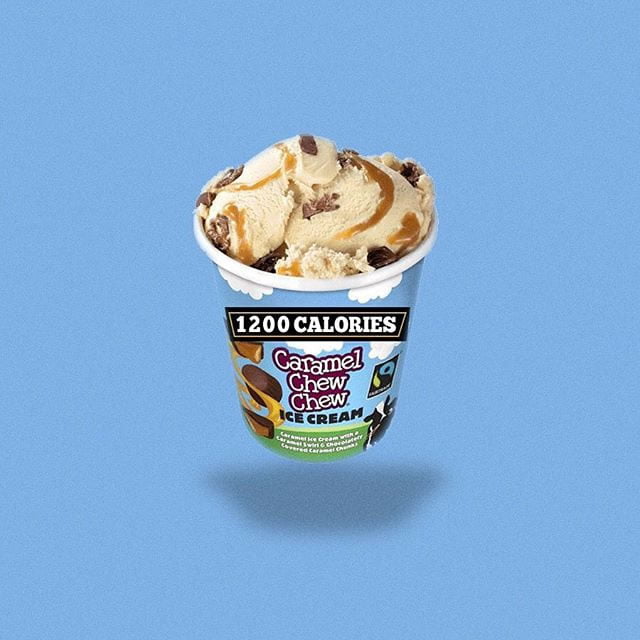 ---
Burger King hamburger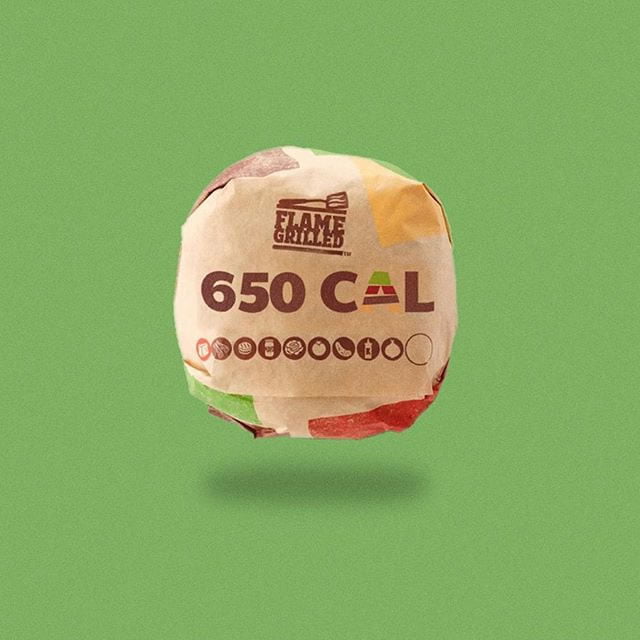 ---
Coca Cola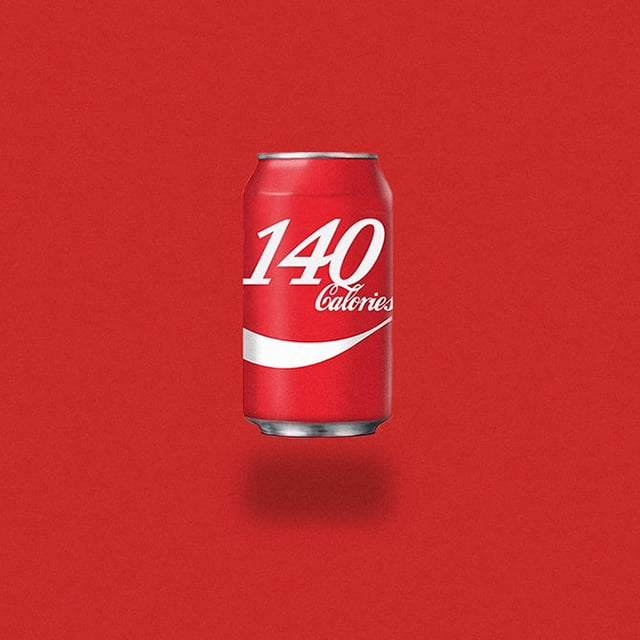 ---
Haribo gummy bears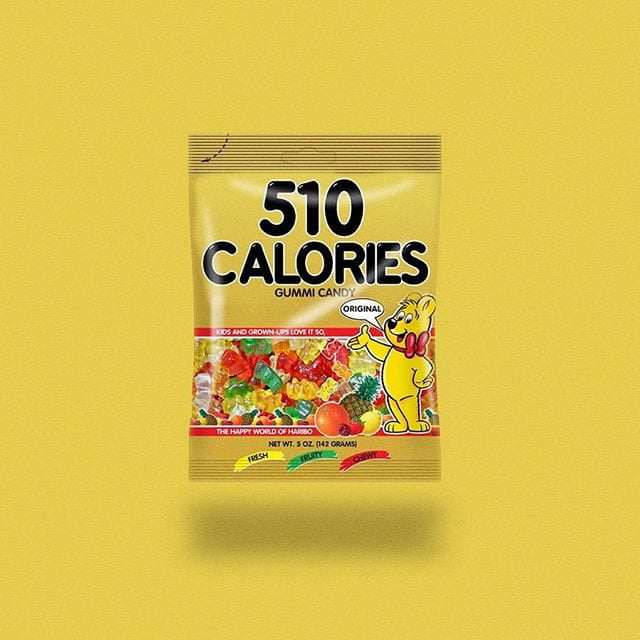 ---
Heineken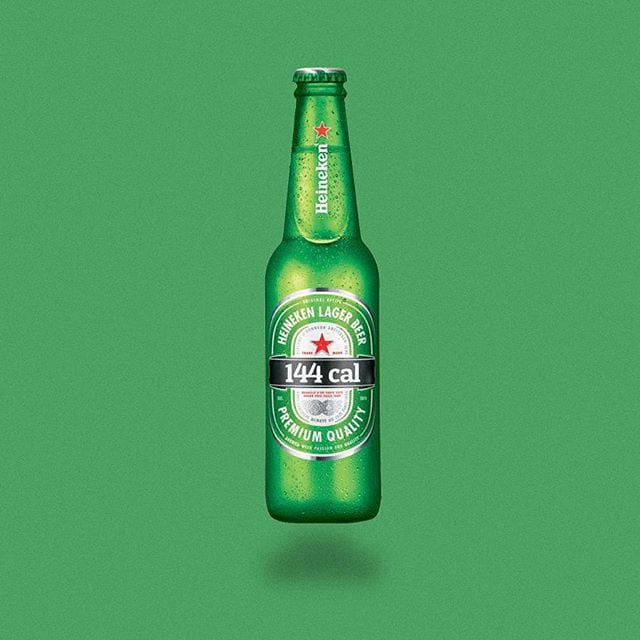 ---
Heinz ketchup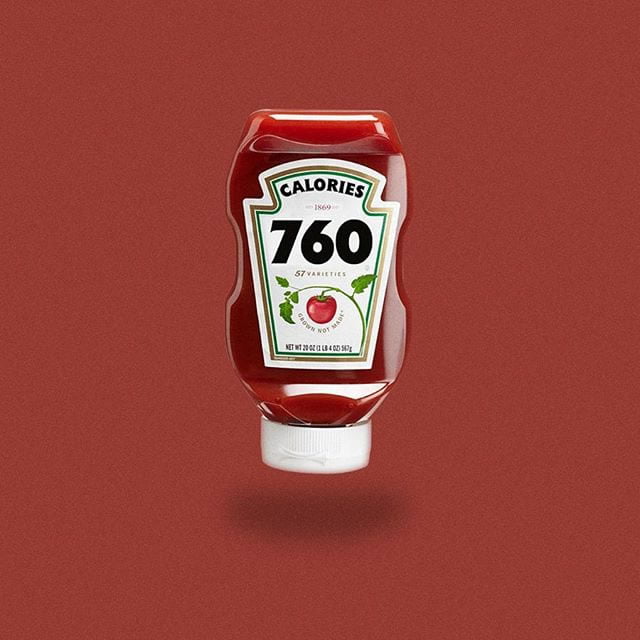 ---
Kinder Bueno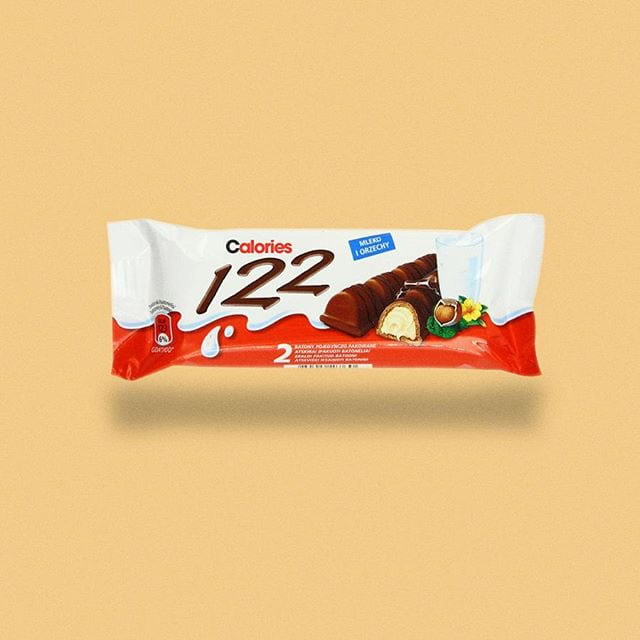 ---
Lay's chips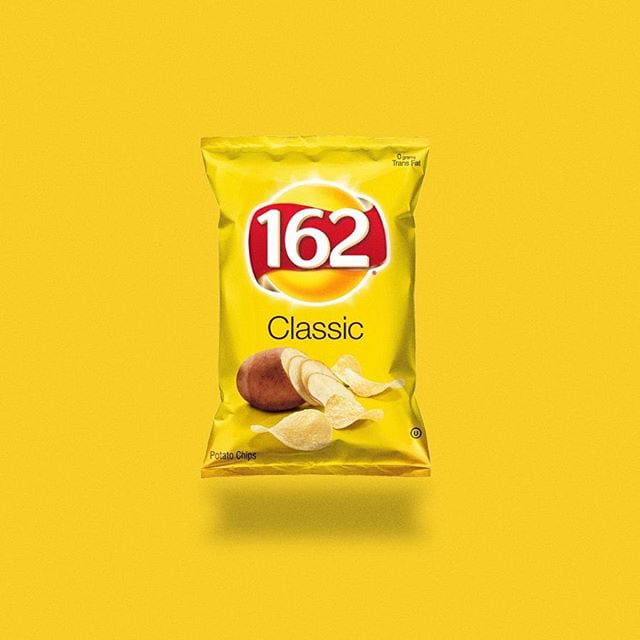 ---
Magnum ice cream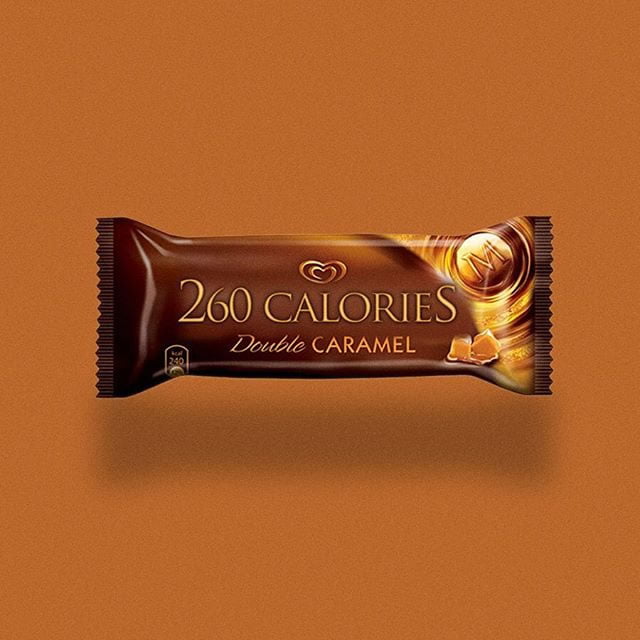 ---
Marmite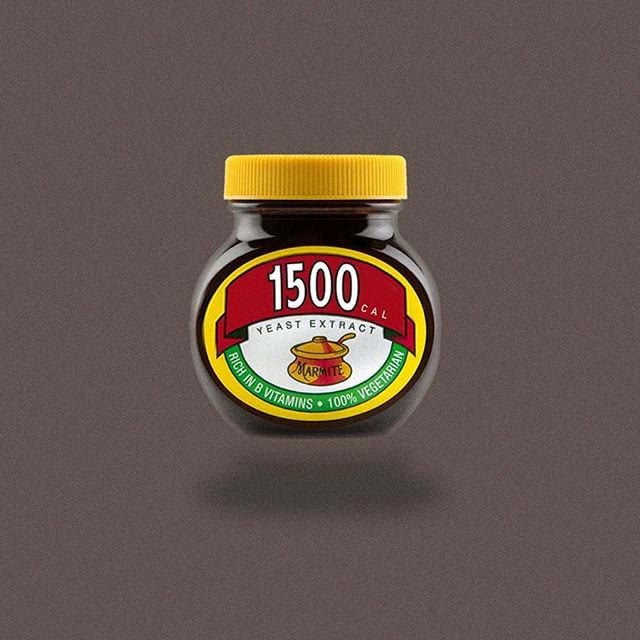 ---
McFries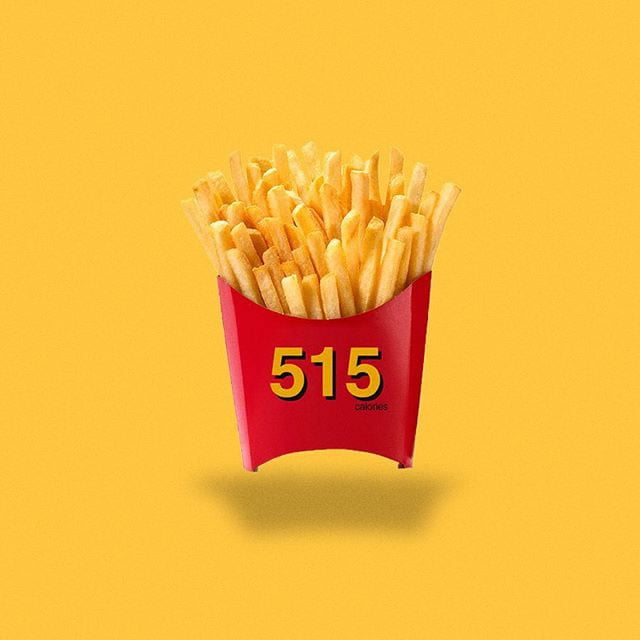 ---
Nutella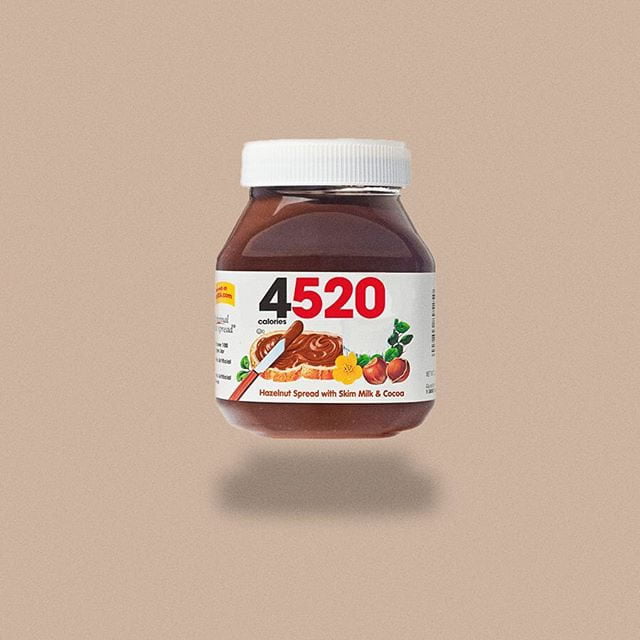 ---
Oreo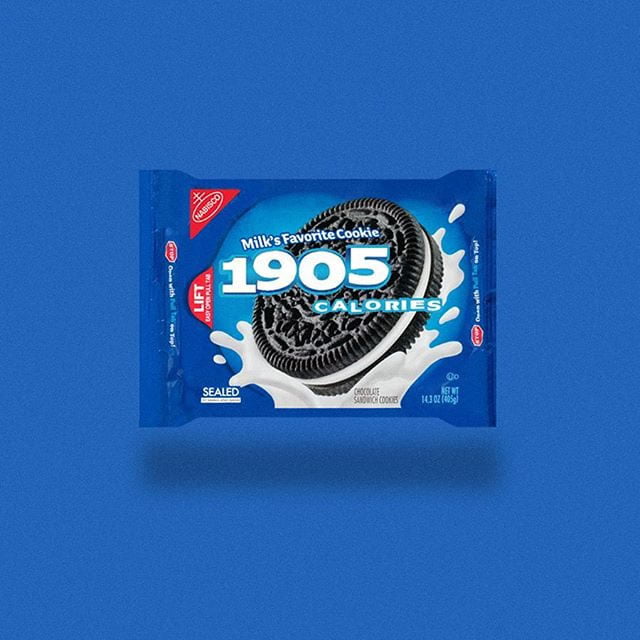 ---
Pesto Sauce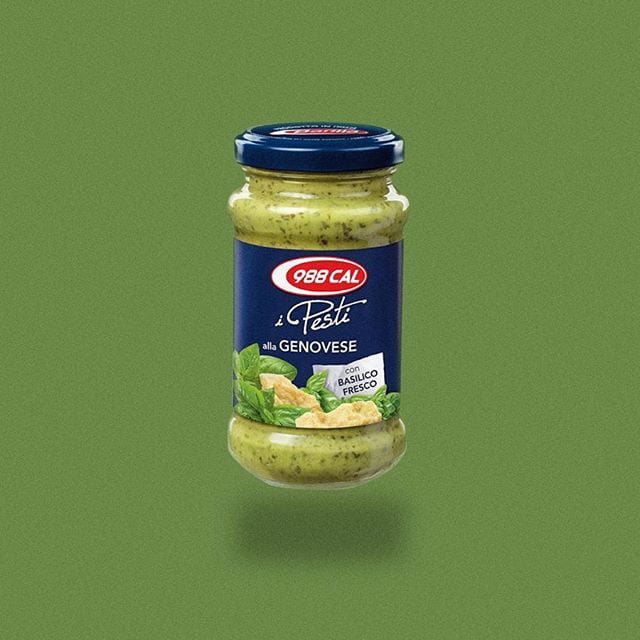 ---
Pringles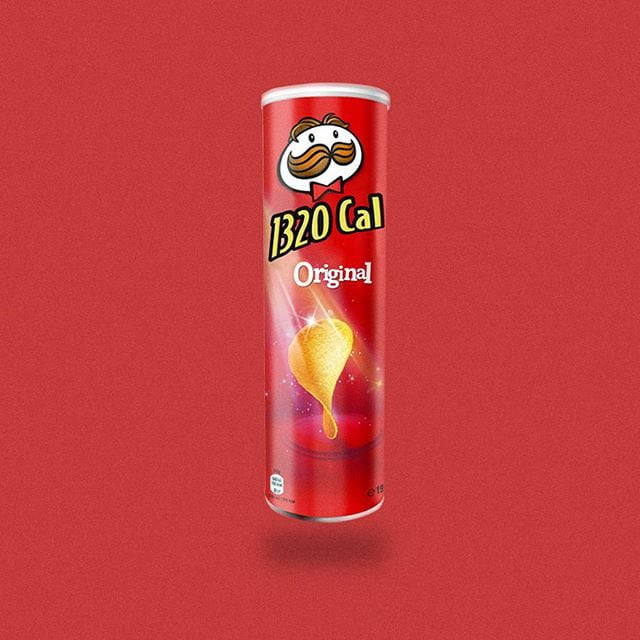 ---
Skittles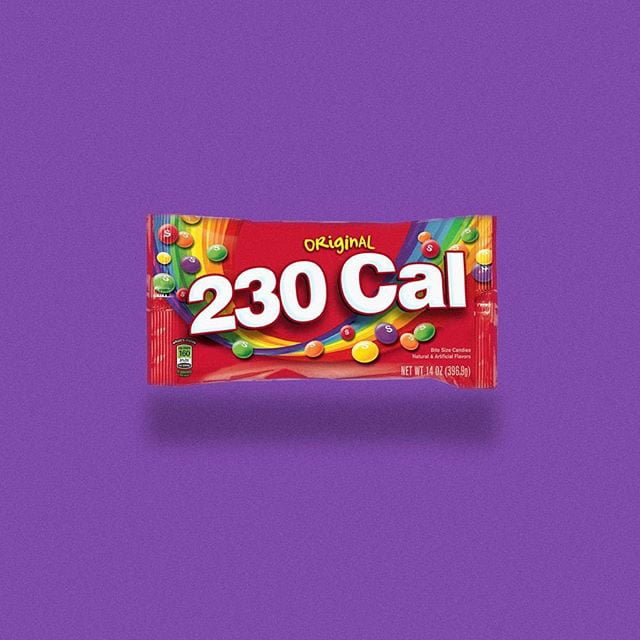 ---
Snickers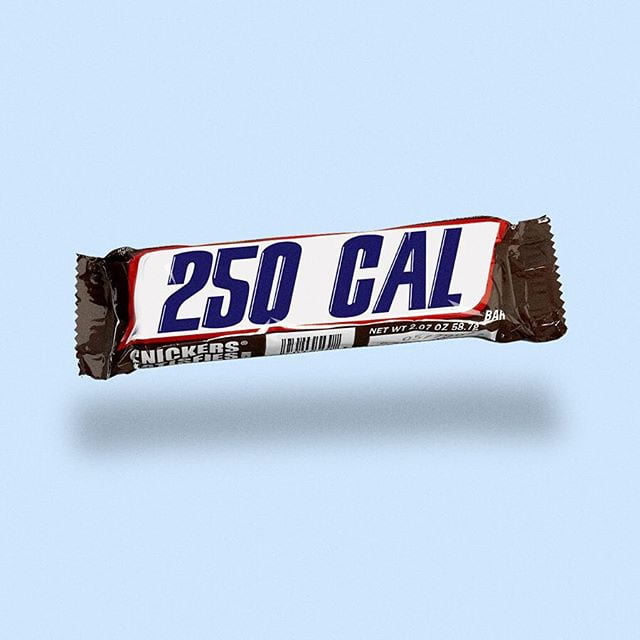 ---
Source: Instagram
---
Like this blog post? See more: