Logo design is usually made for the purposes of branding. It can have a powerful impact in business, but sometimes – it can be funny.
Ji Lee is a person who is passionate about puns. This Korean-born New Yorker animates words into images (technically speaking, these are also called calligrams), creating them to appear like logotypes.
In a series of images called "Word as Image," Lee depicts popular topics and things we are all surrounded by, such as the logotype of the word capitalism in which the letter "i" is bigger than all other letters, which symbolizes the domination of an individual over the majority.
Other examples include the words climate change which seem to melt and disappear, just like the polar ice cap; the word selfie in the shape of a person taking a selfie with a mobile device (featured image), or the almost invisible logotype of Beijing, which addresses this city's problem with smog and pollution.
Which logotype do you find the most interesting?
You can follow him on Facebook, Twitter, and Instagram.
Scroll down to see Lee's YouTube video about this series of images.
---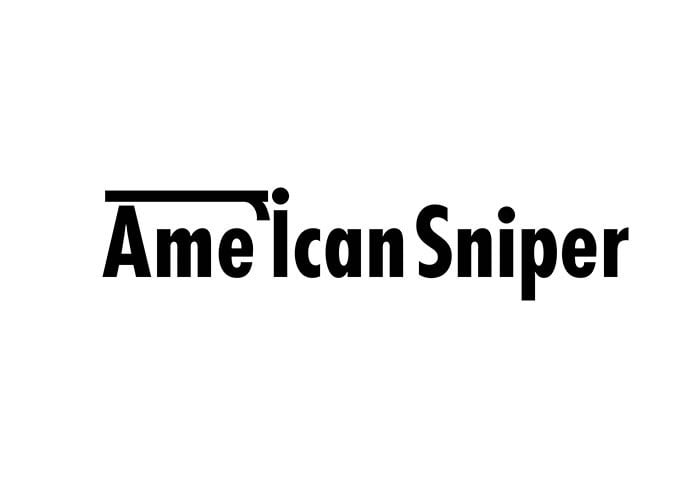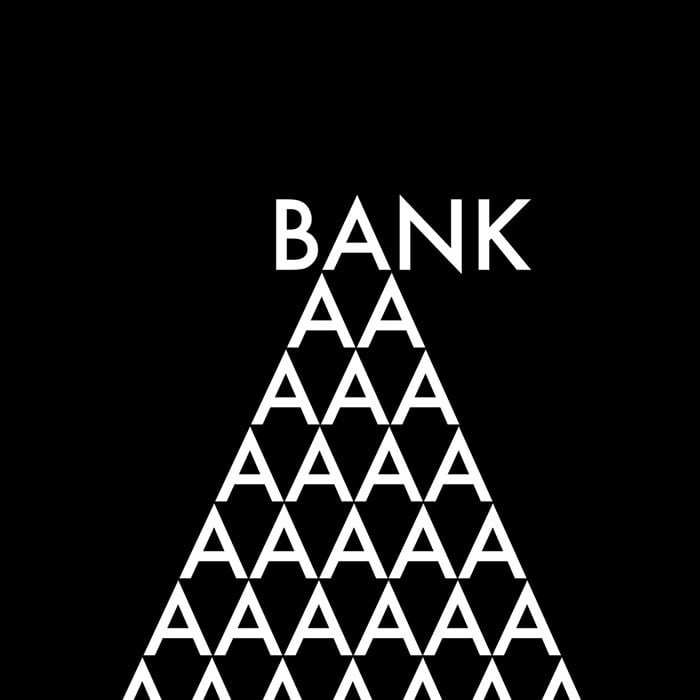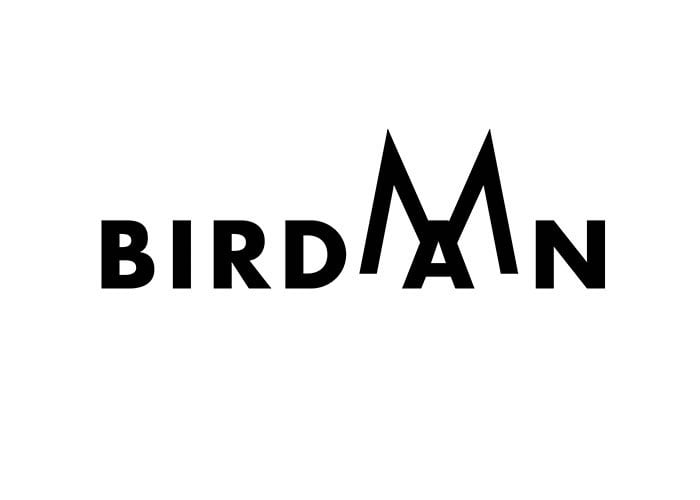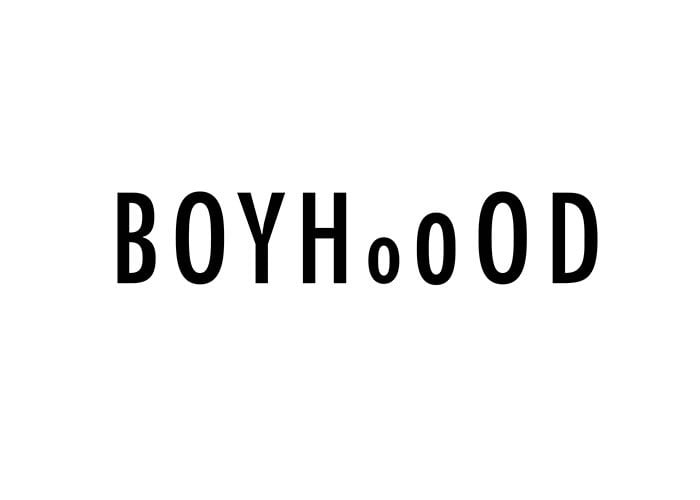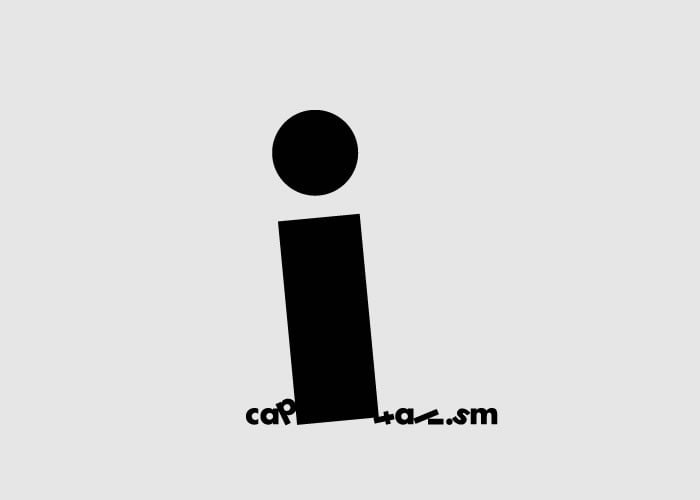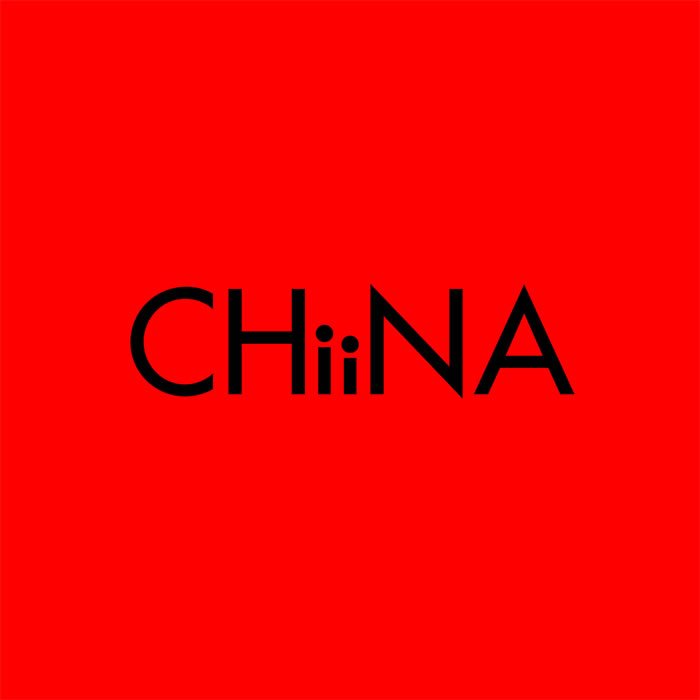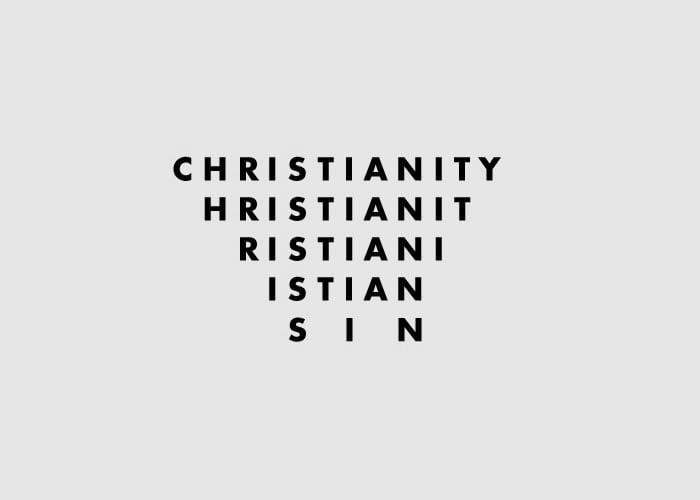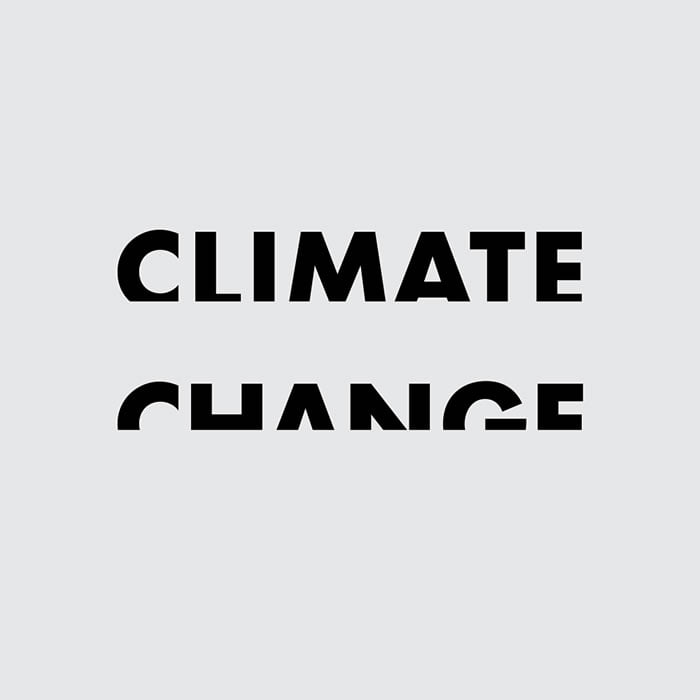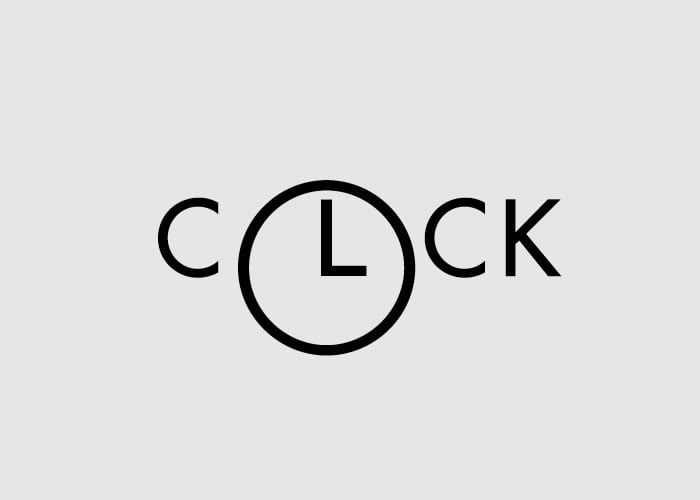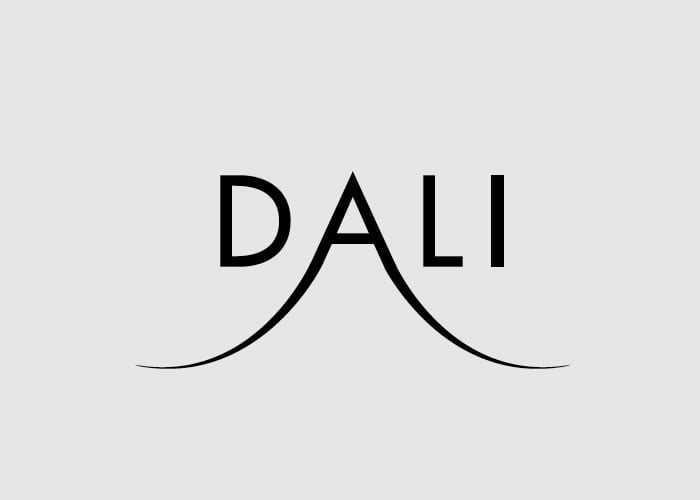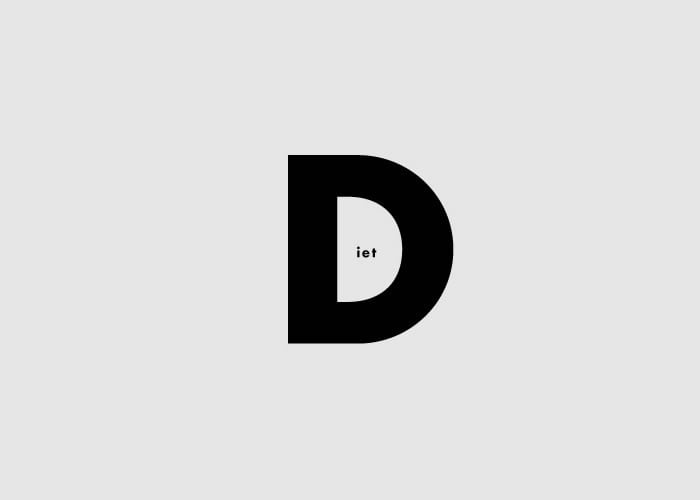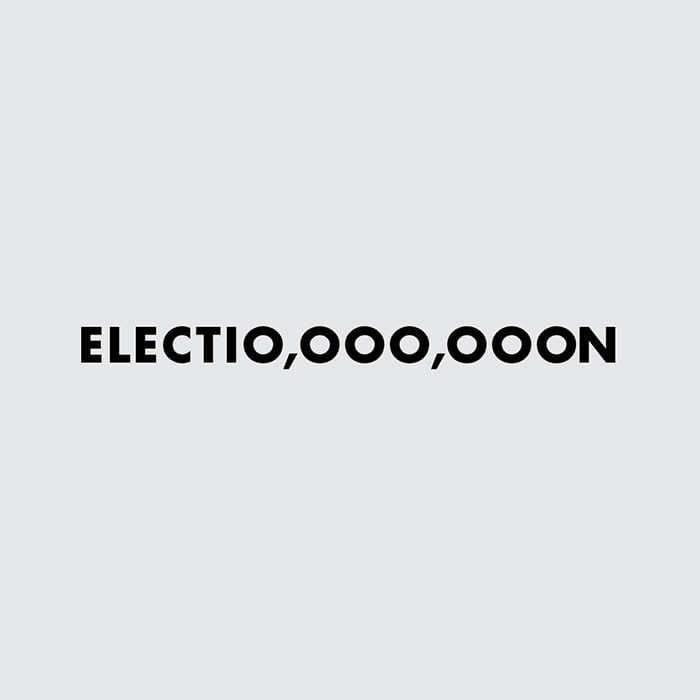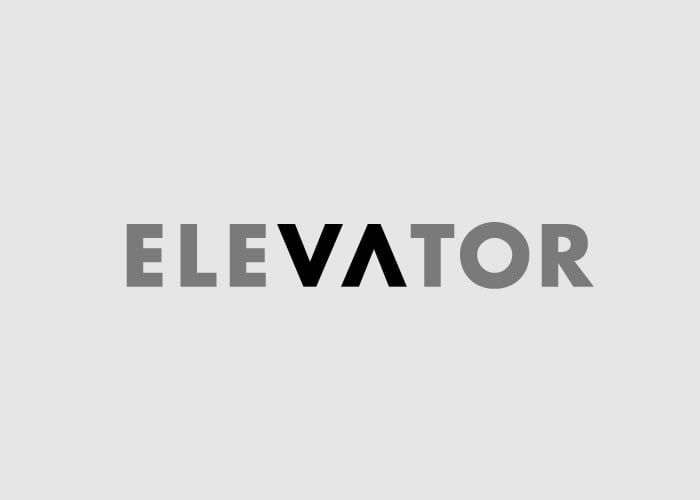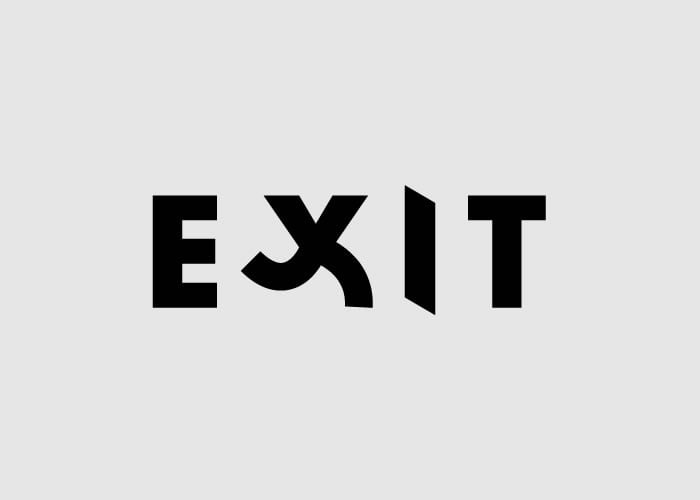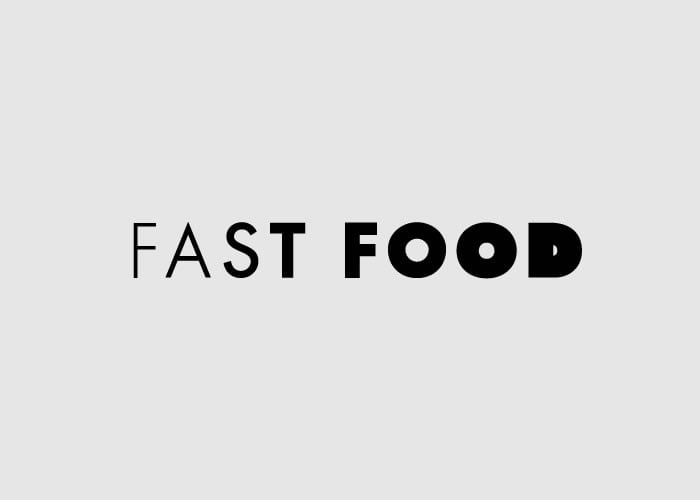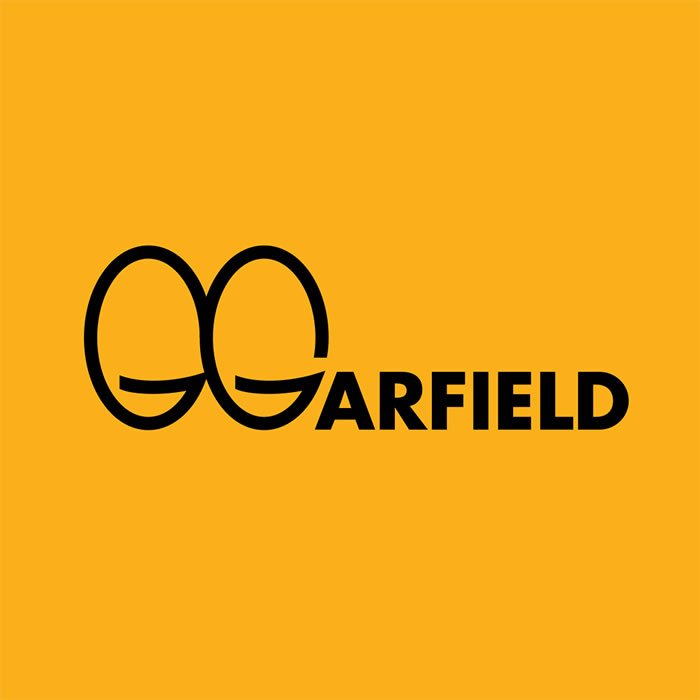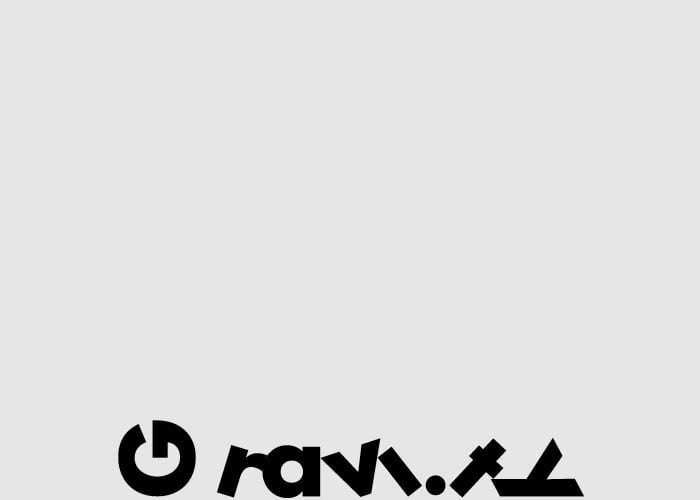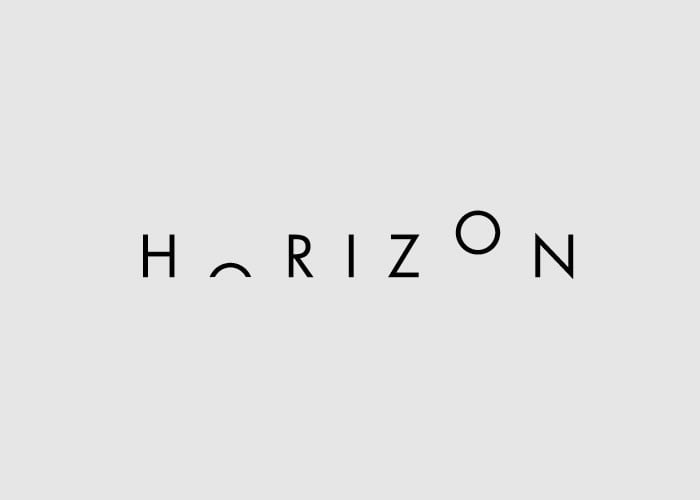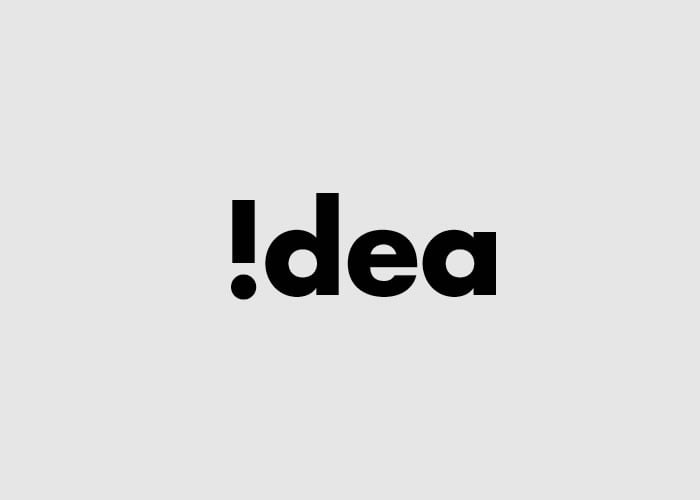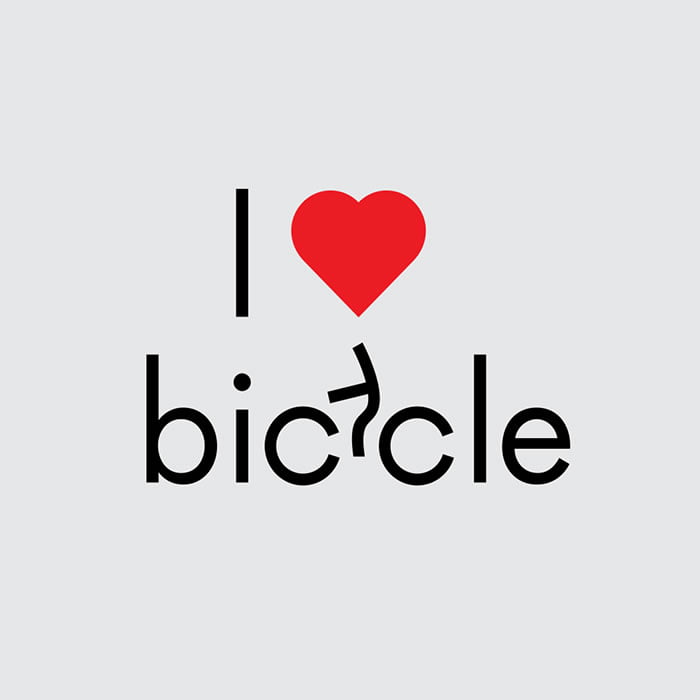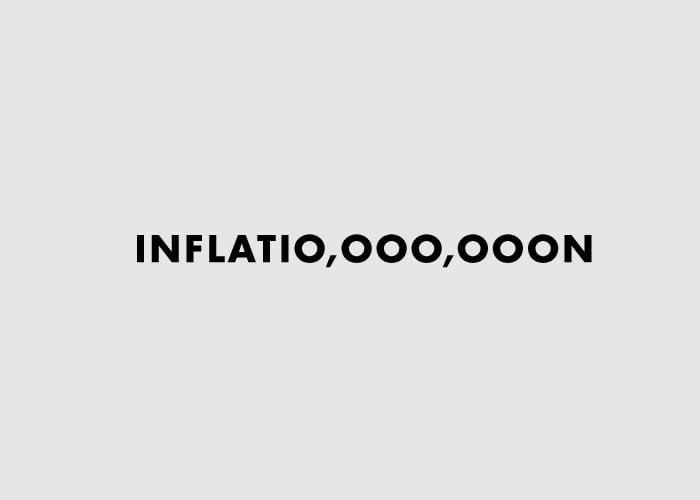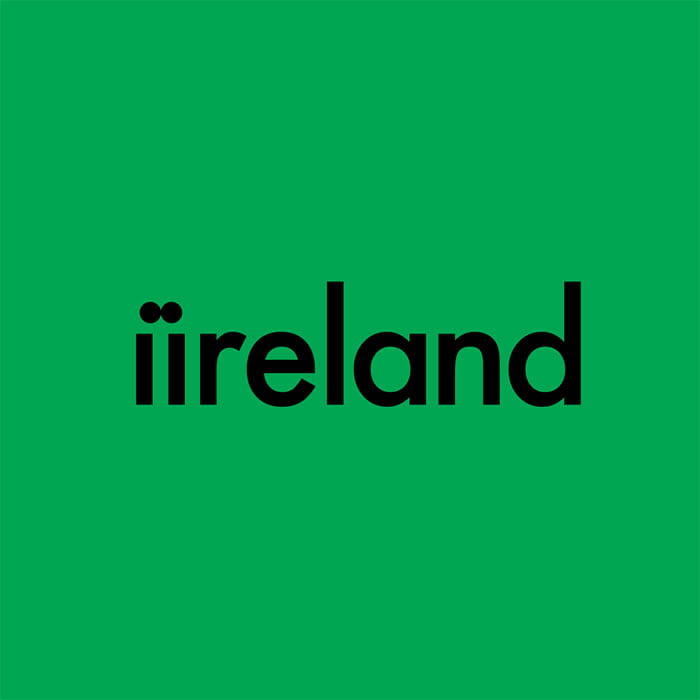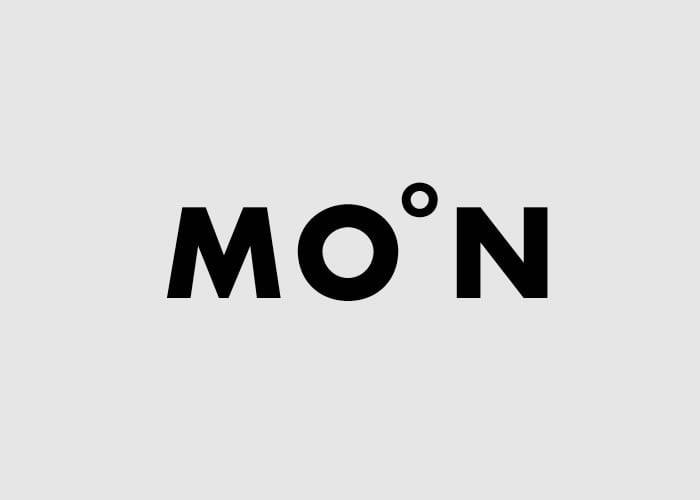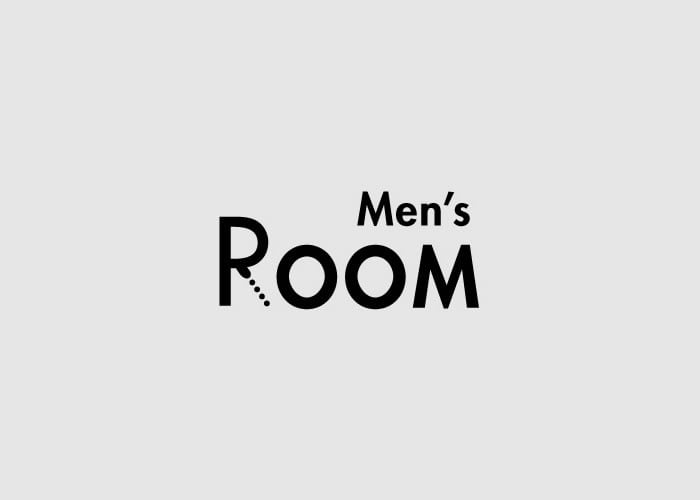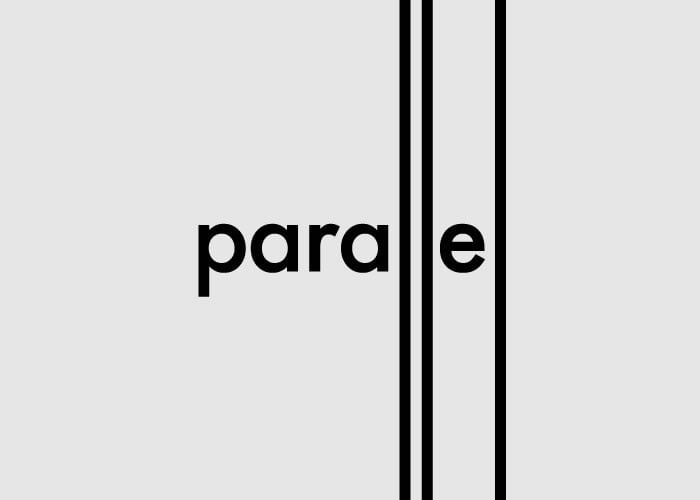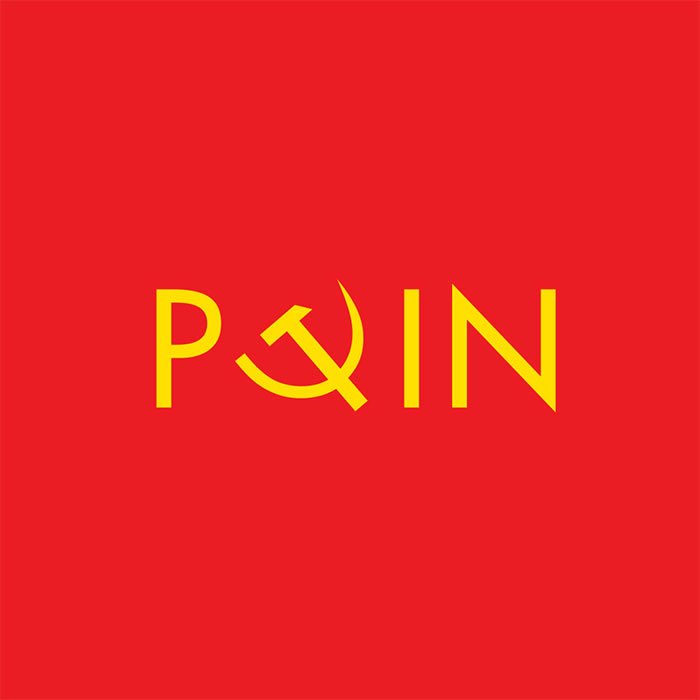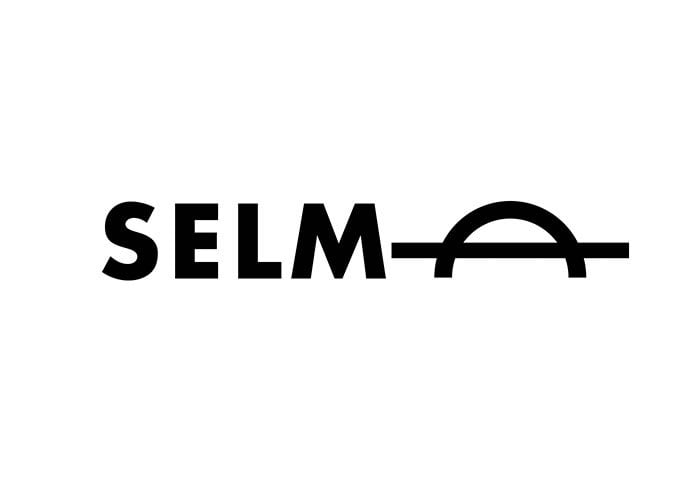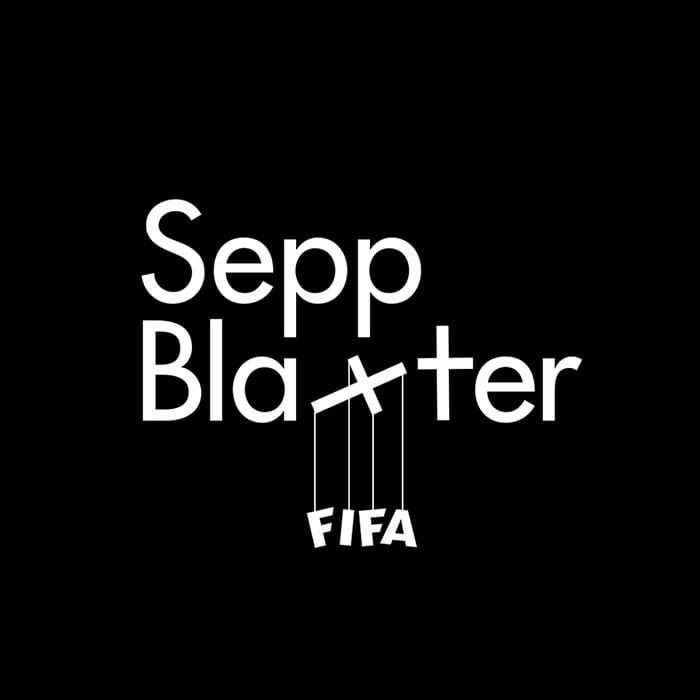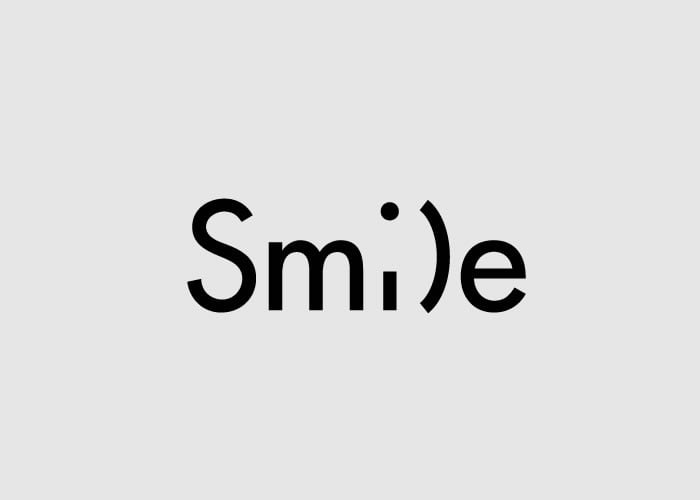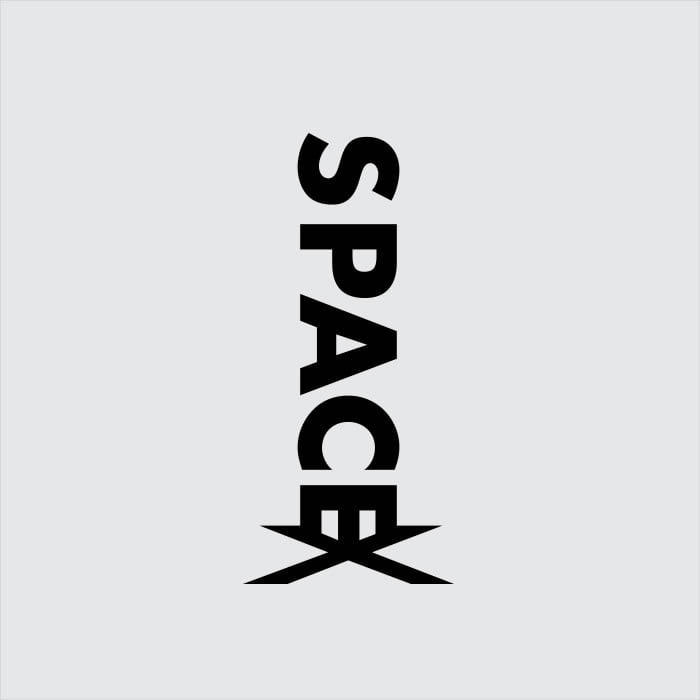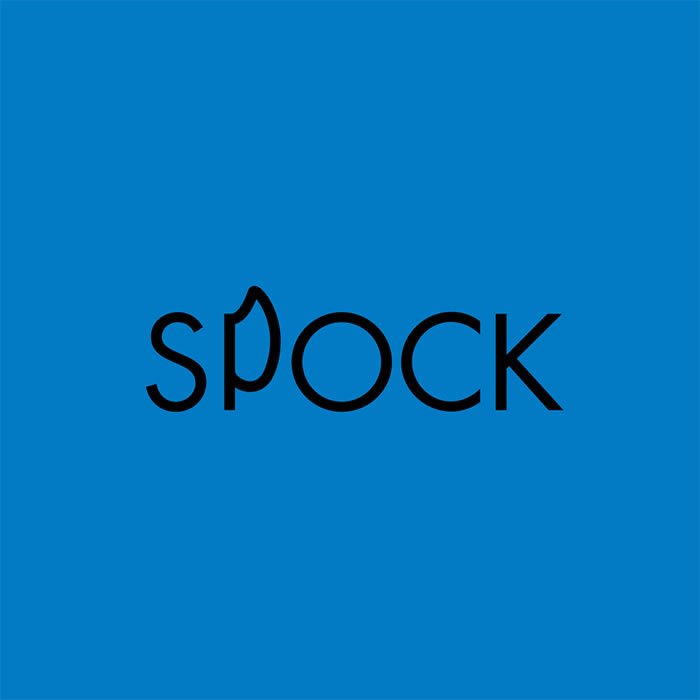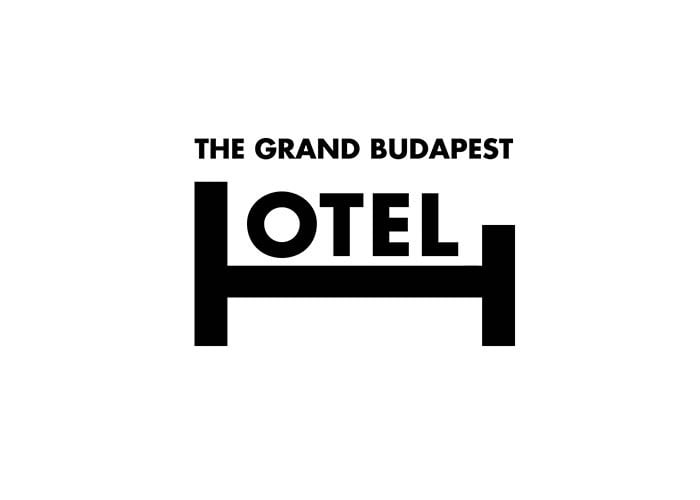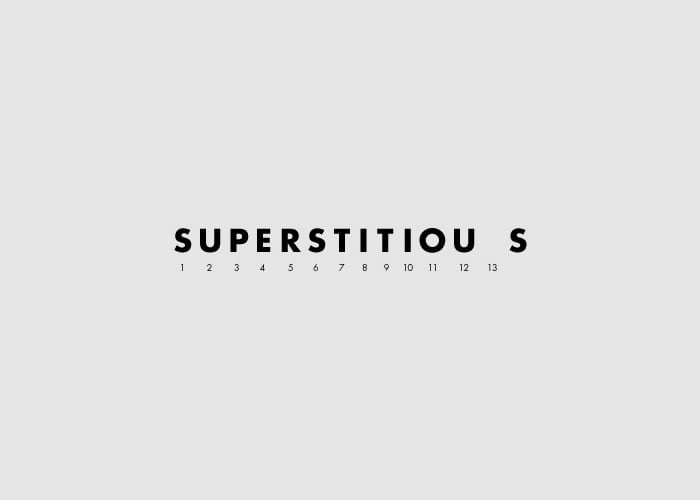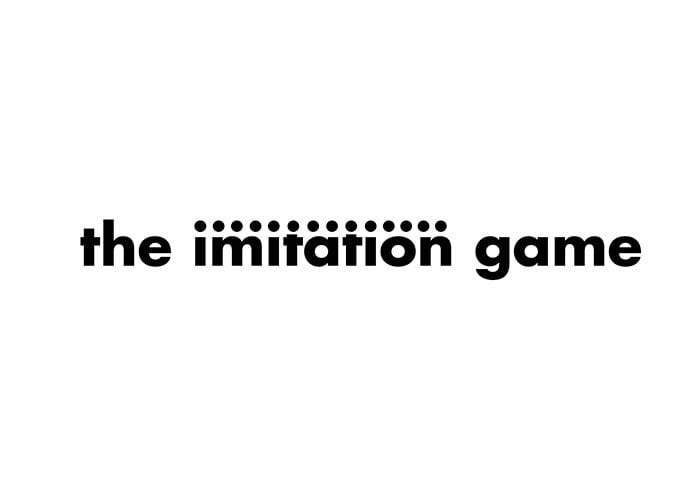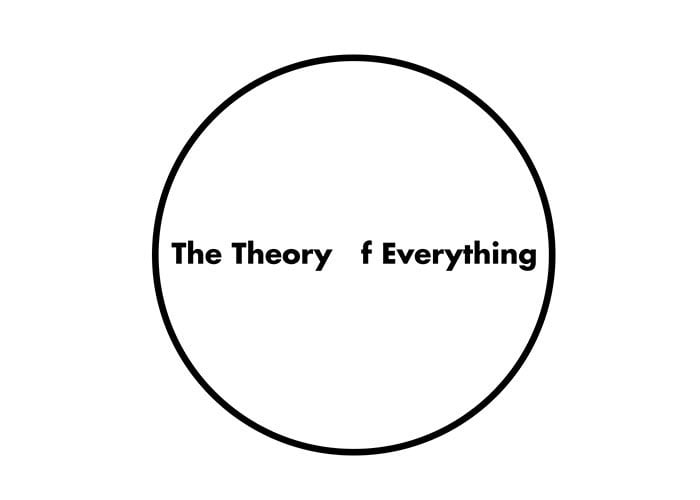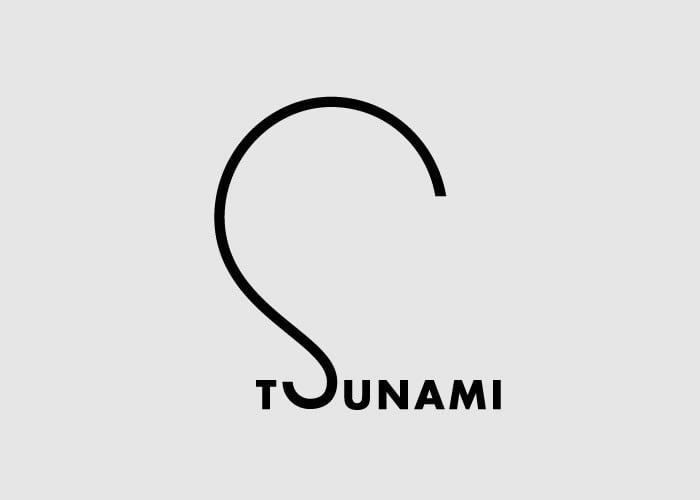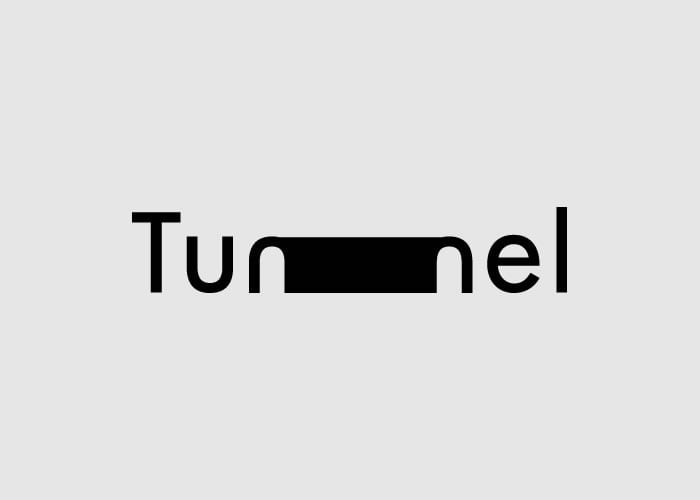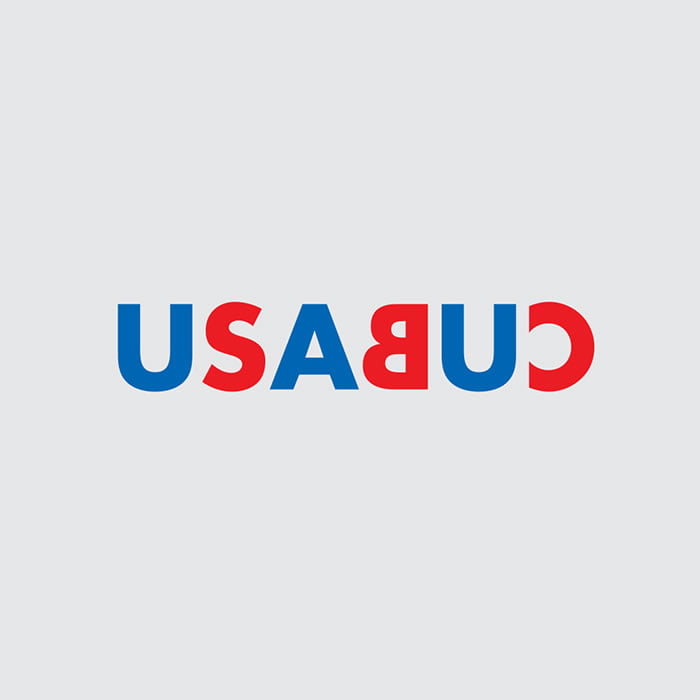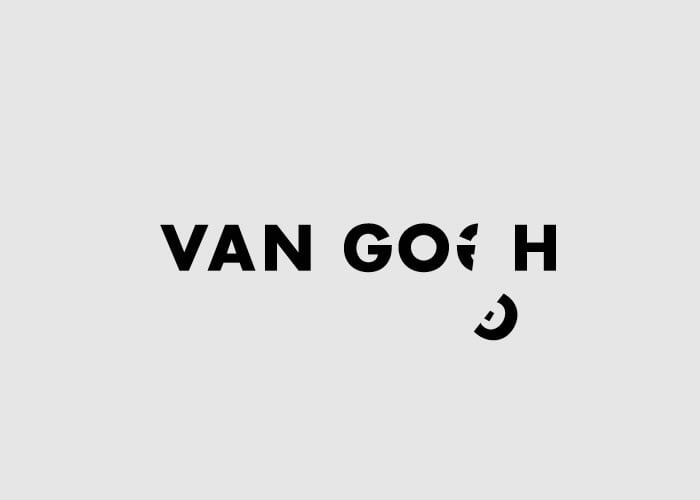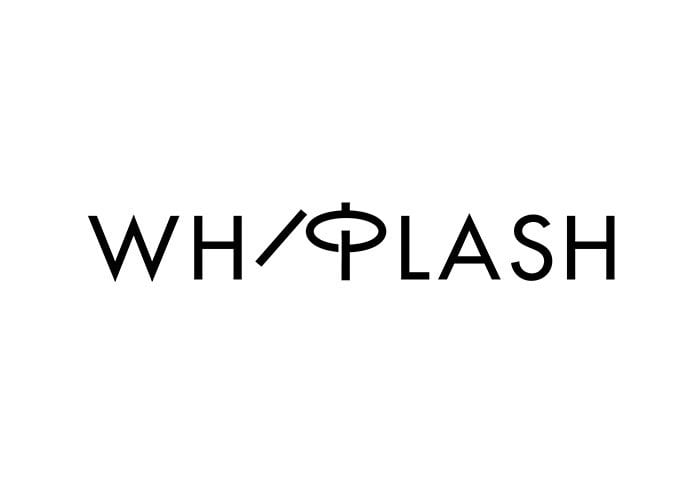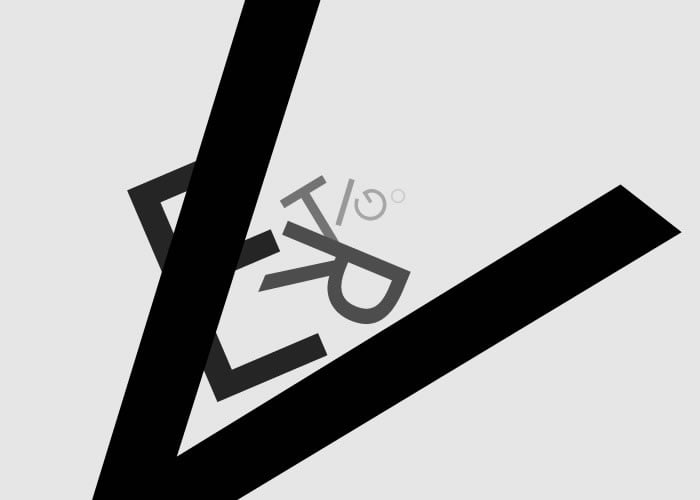 ---
Take a look at a YouTube video Ji Lee posted about his logos of words:
Source: pleaseenjoy.com
---
View more: