Valentina Loffredo is an Italian photographer situated in Hong Kong. She was always attracted to graphic design, so a natural means of communication with the world for her was to use photography and create minimalist graphics which portray (her view of) the real world.
"Flag It Up" is Loffredo's project which includes a series of photos created in Hong Kong (the flag of which is the featured image of this blog post) almost by accident – she found flags in the world around her, thus joining her current location with another country.
Take a look (at #flag_it_up):
---
European Union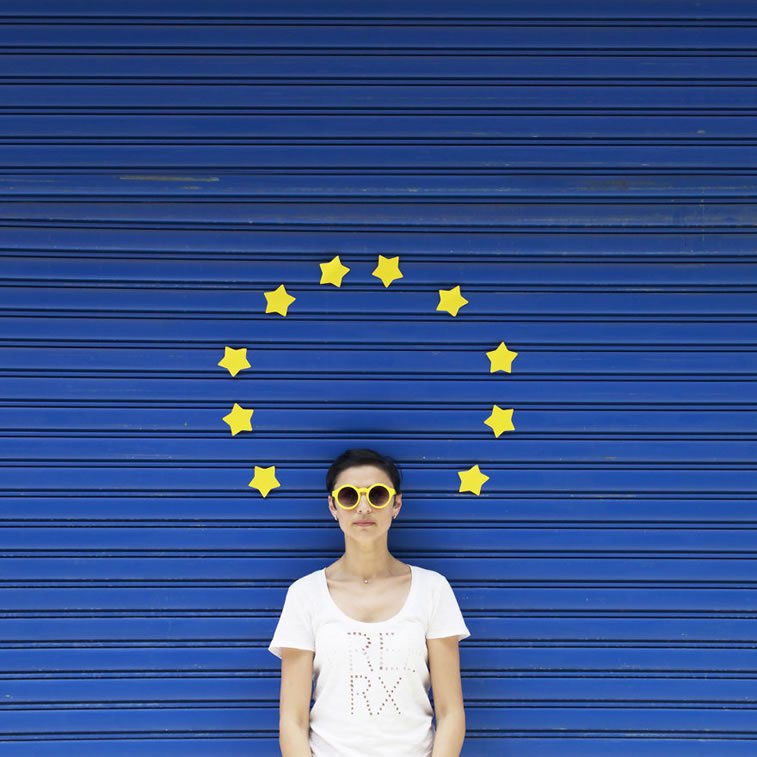 Greece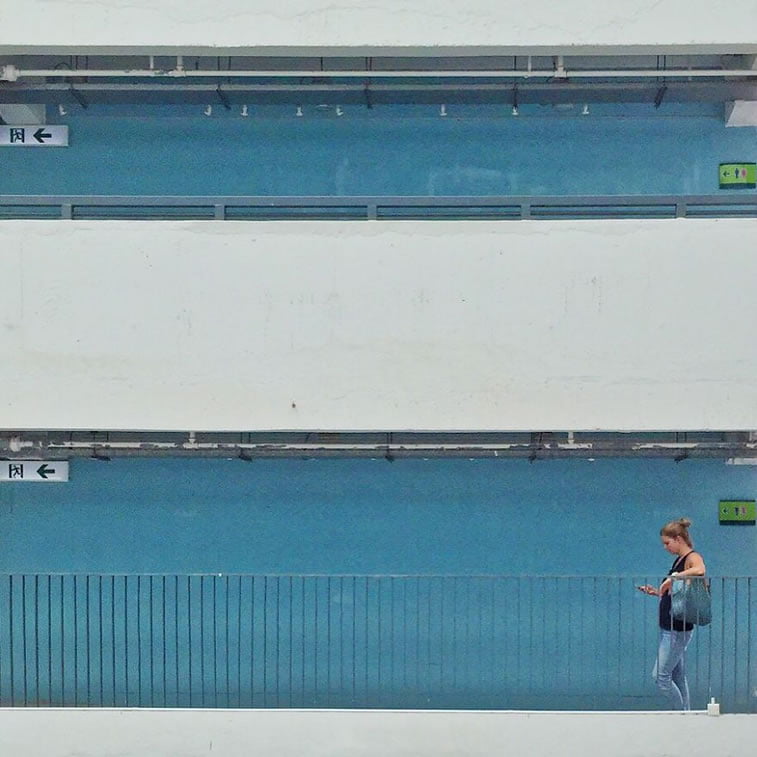 Italy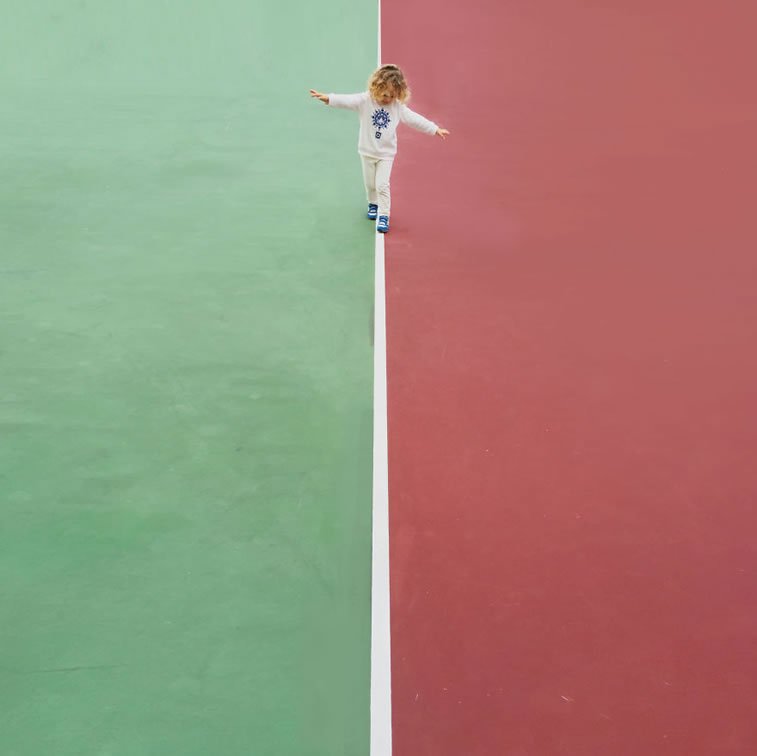 Japan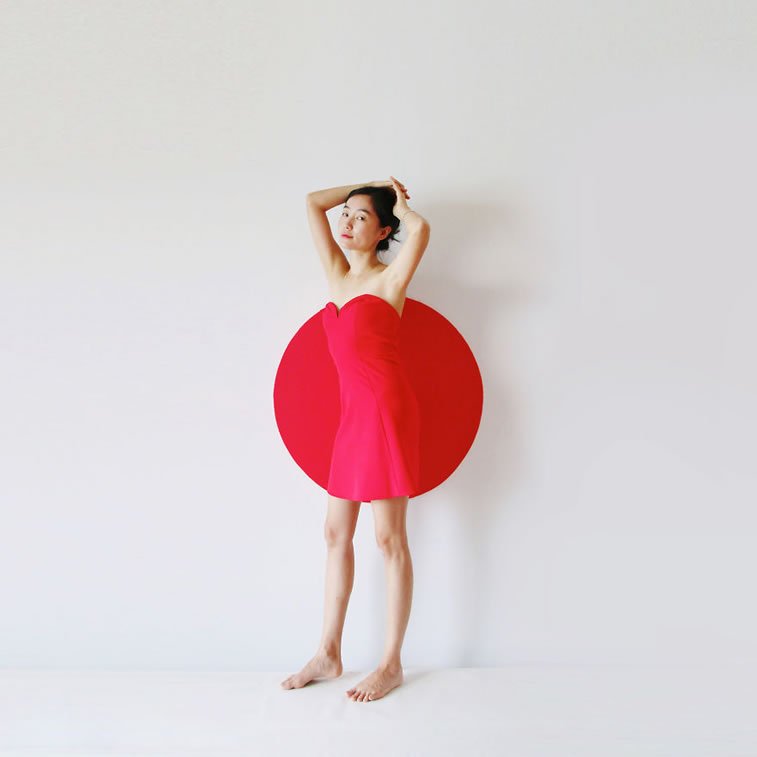 Russia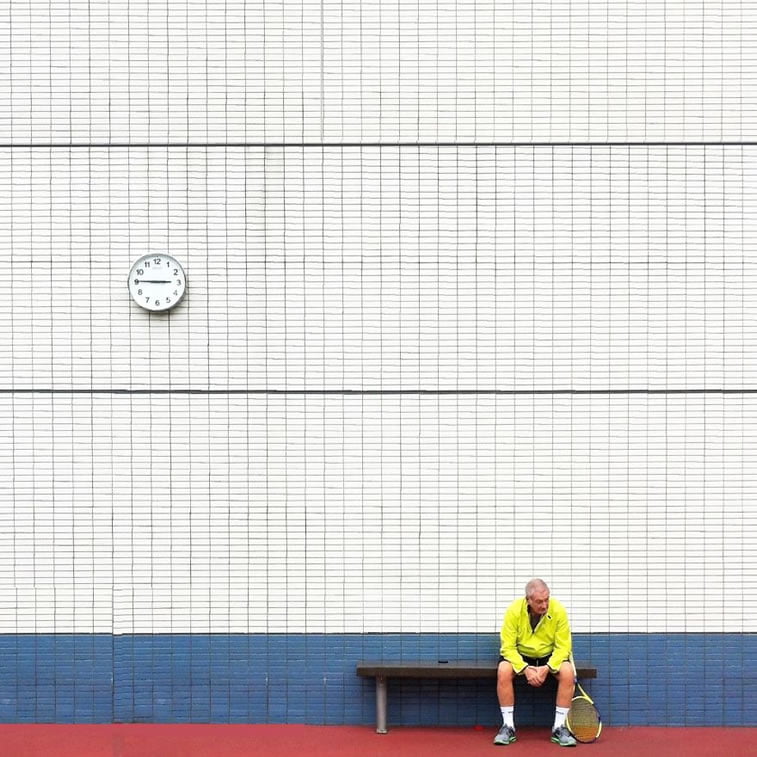 Checkered (racing flags)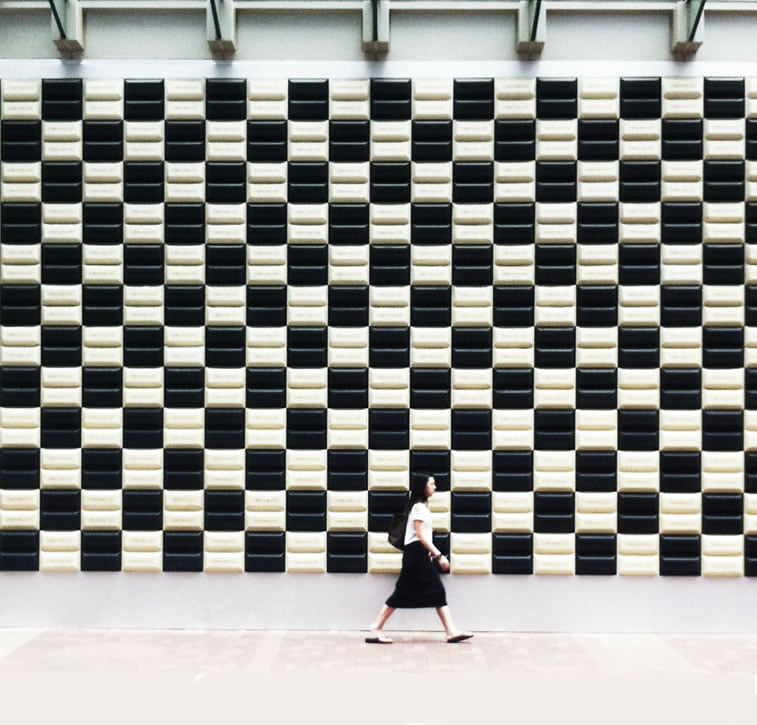 ---
Take a look at her other works:
Sticky walls (#sticky_walls)
All I want is peace and pedicure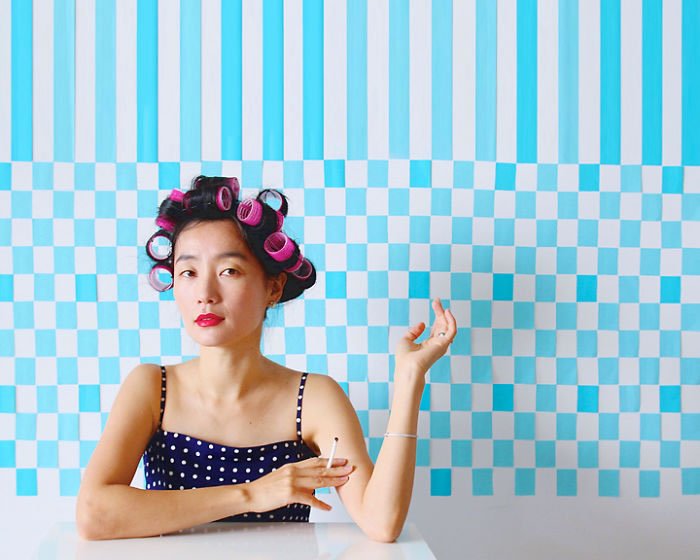 Back to work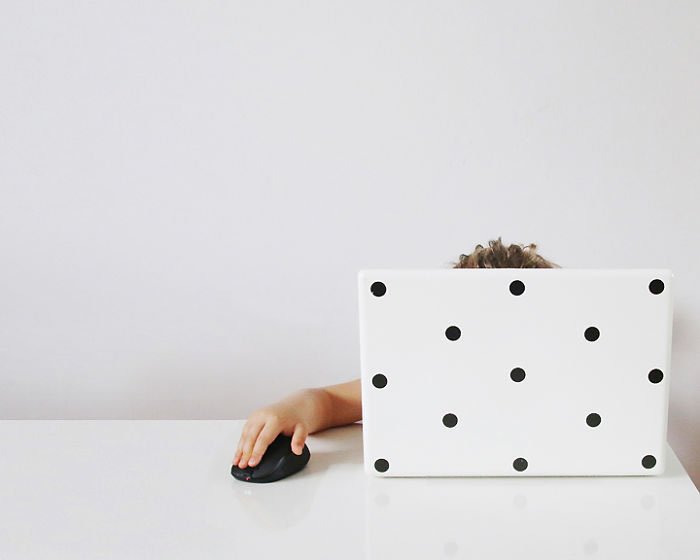 In the swim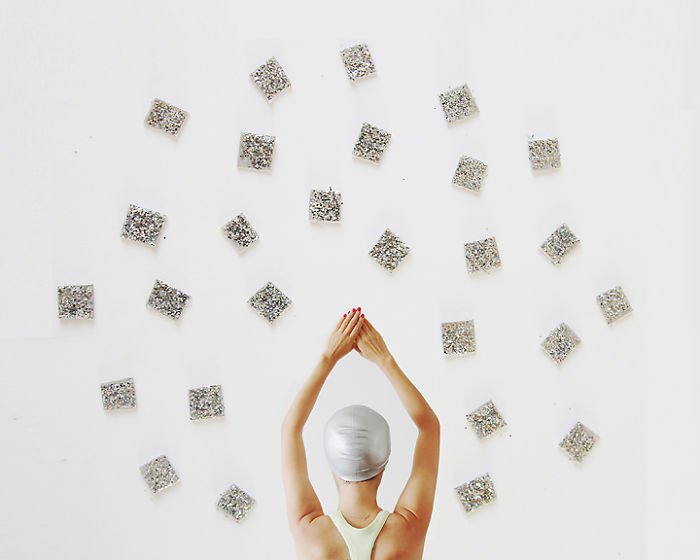 Little Miss Sunshine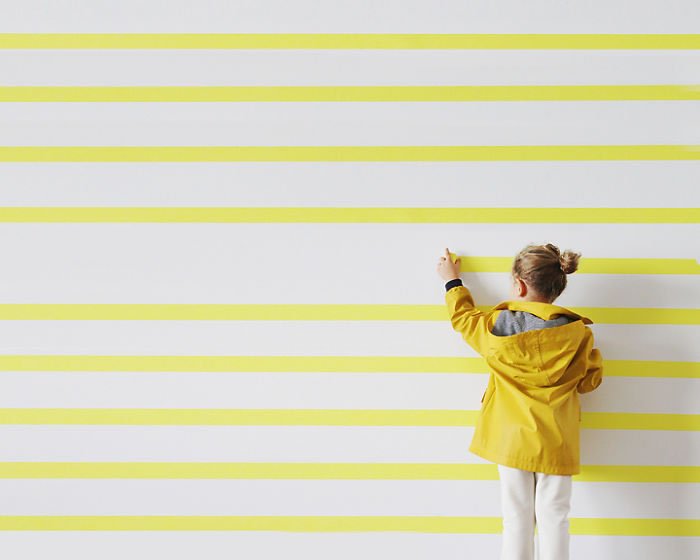 Oh no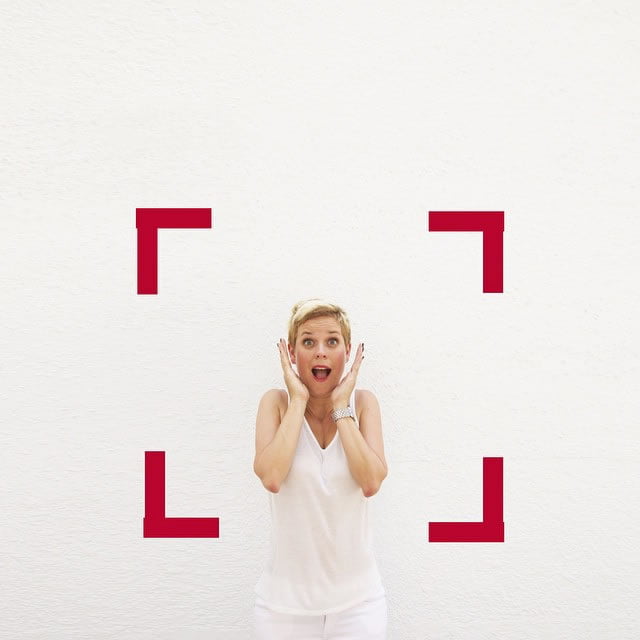 Put your heart into it
Rain stripes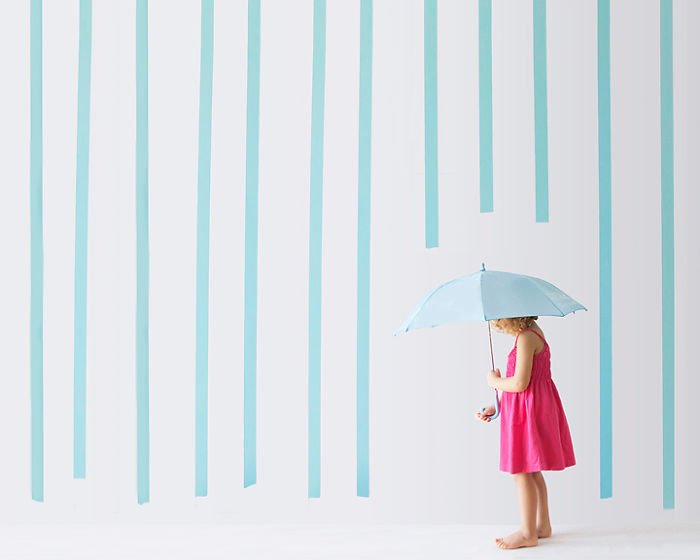 The white rabbit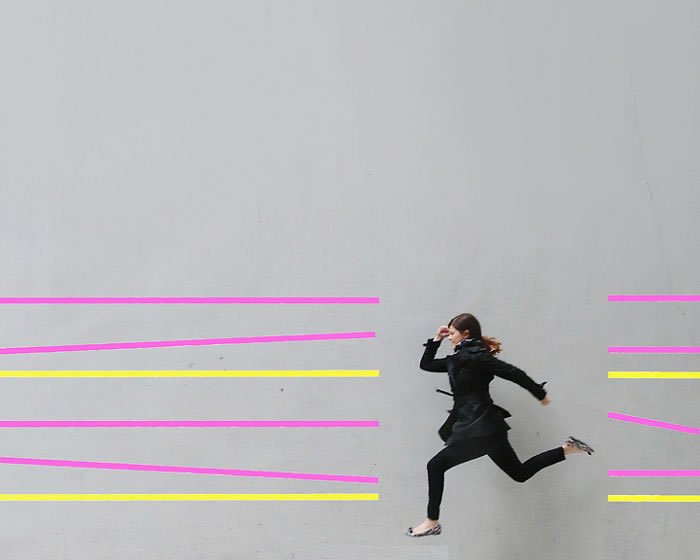 Thanks!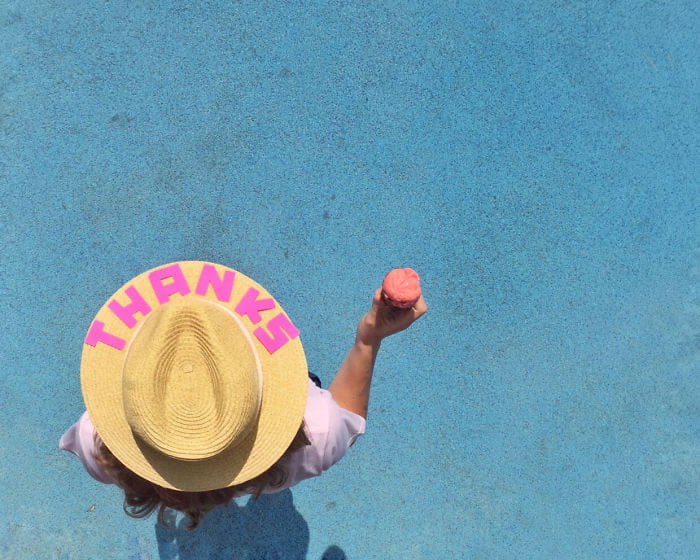 ---
And here's a little extra for all of you who scrolled all the way down:
PopArt in Hong Kong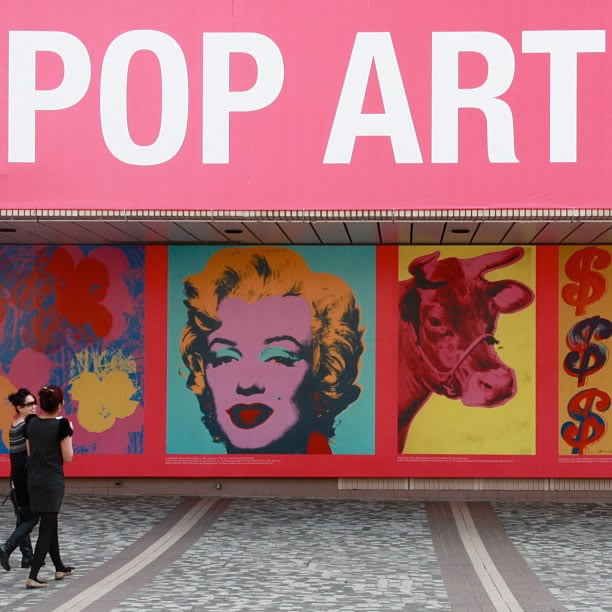 You can also follow Valentina Loffredo (@justval) on Instagram – she updates her profile very frequently!
Source: thatsval.com
---
View more: