Branding is a process which demands great graphic design, which brings to life only the best ideas a company can offer. One step ahead of everyone is Dropbox, a technology company which operates on cloud-based computing, offering storage space for both natural persons and businesses.
More than 400 million people worldwide use Dropbox for everyday tasks, documents storage and other kinds of file sharing, and on multiple devices, too. What makes this company so unique is its brand – which is formed by a team of the most creative graphic designers, one of which is Ryan Putnam.
Take a look at his illustrations which you can see everywhere you log into Dropbox.
---
Dropbox illustrations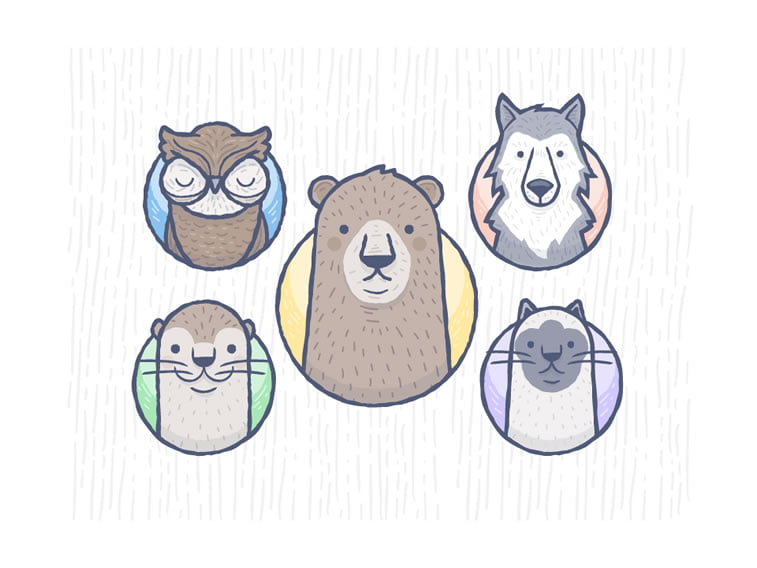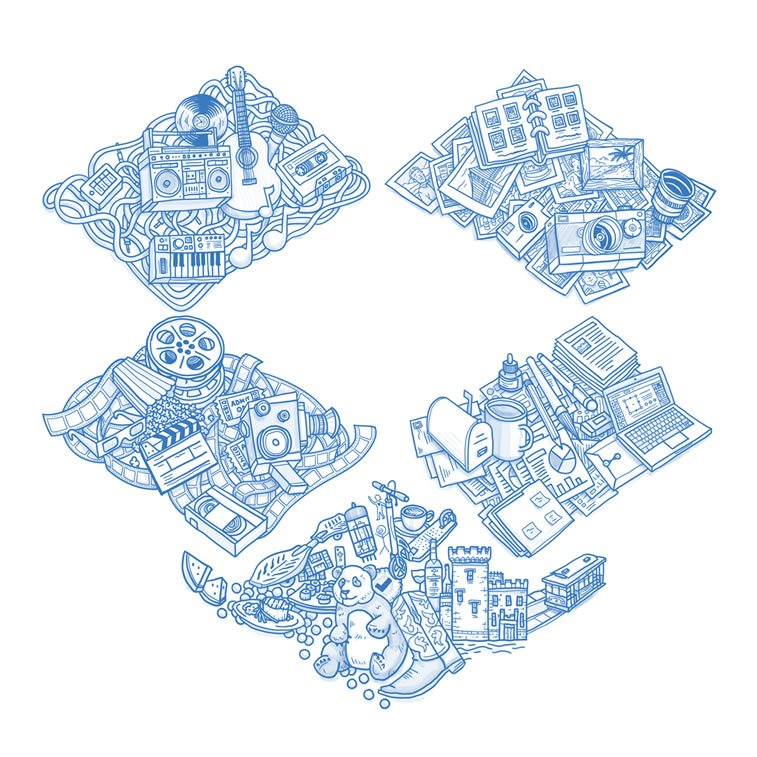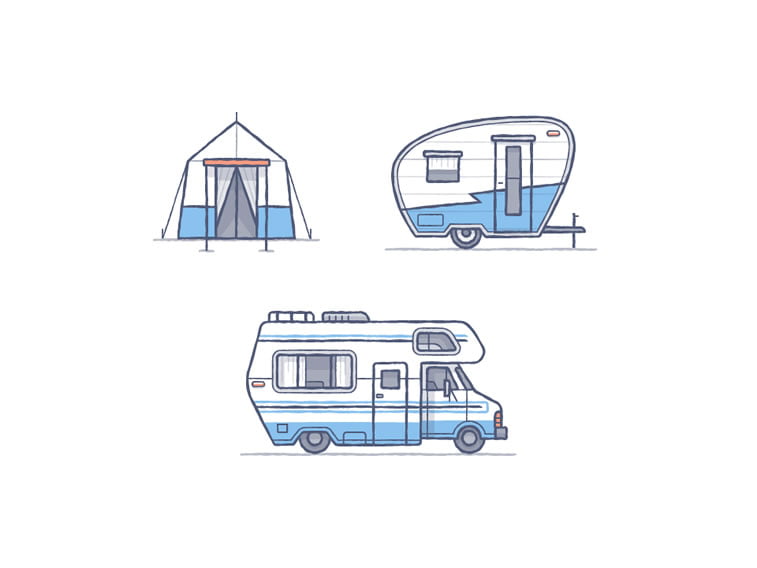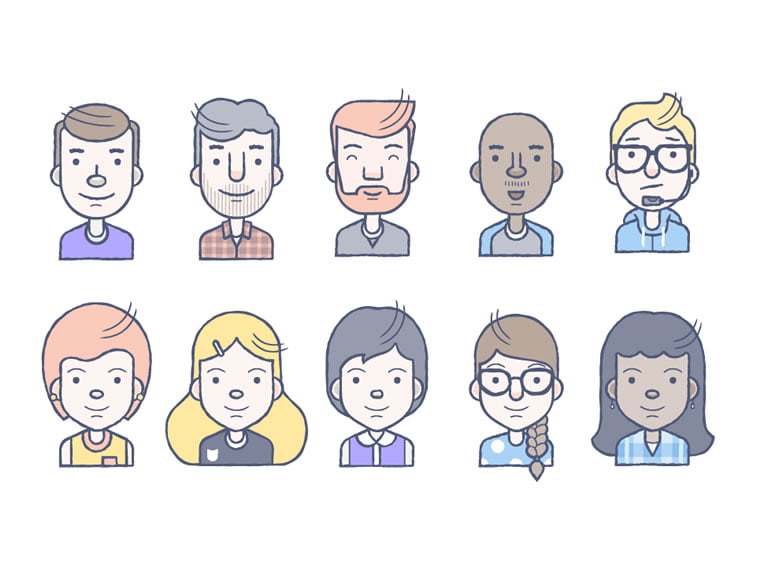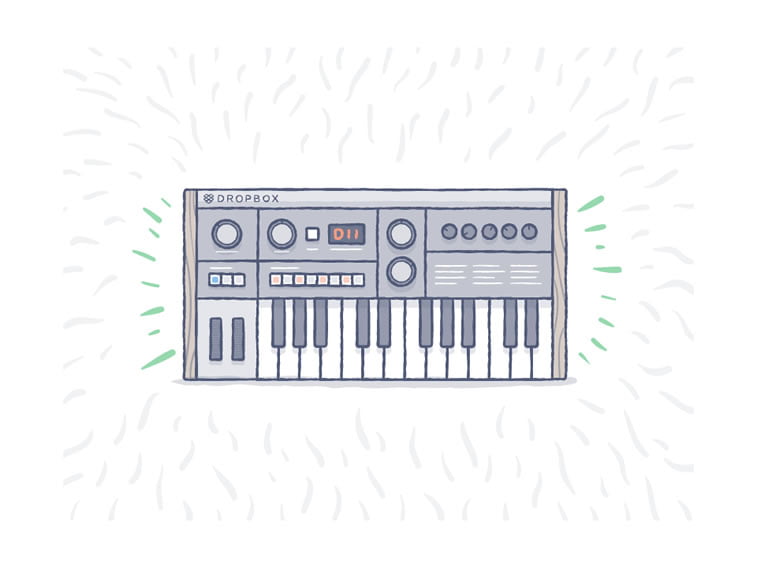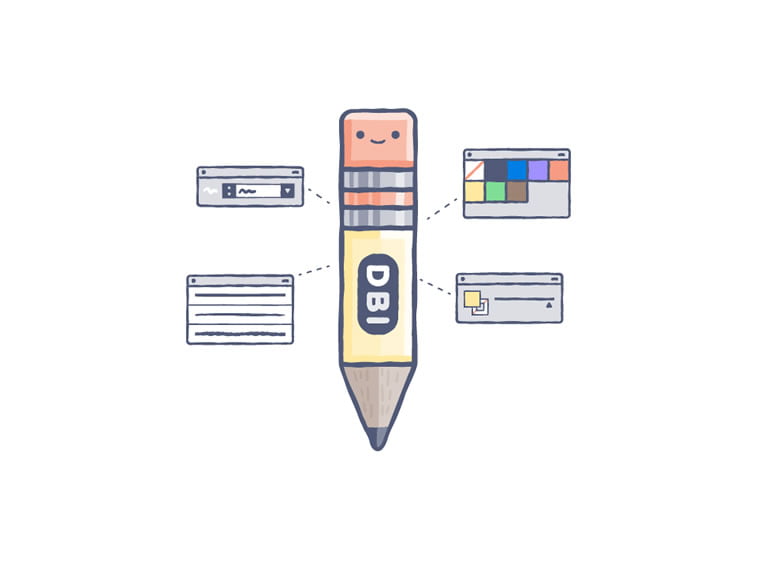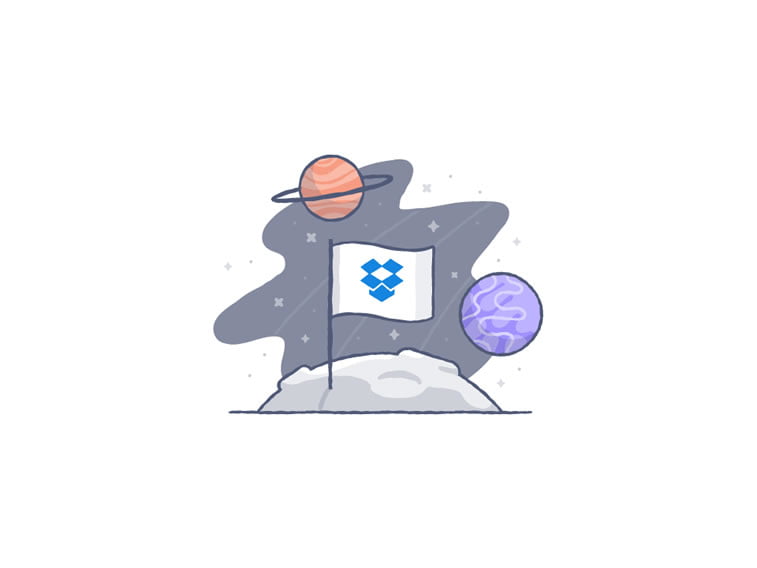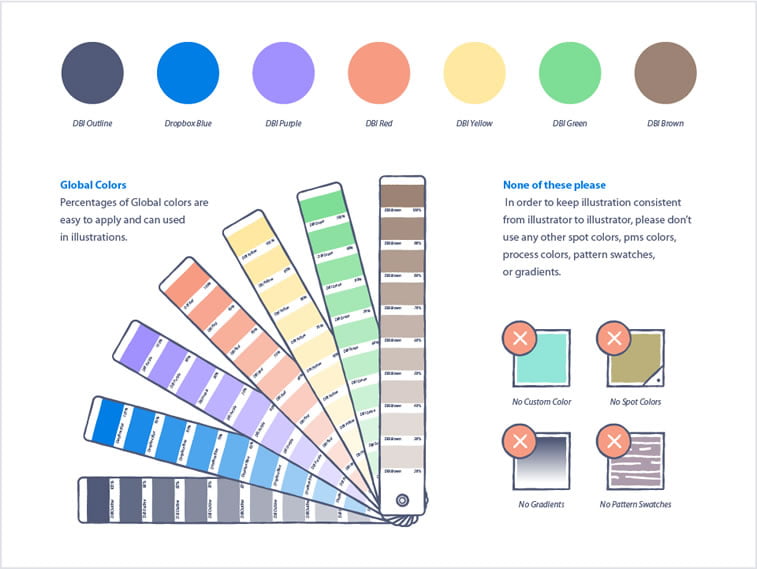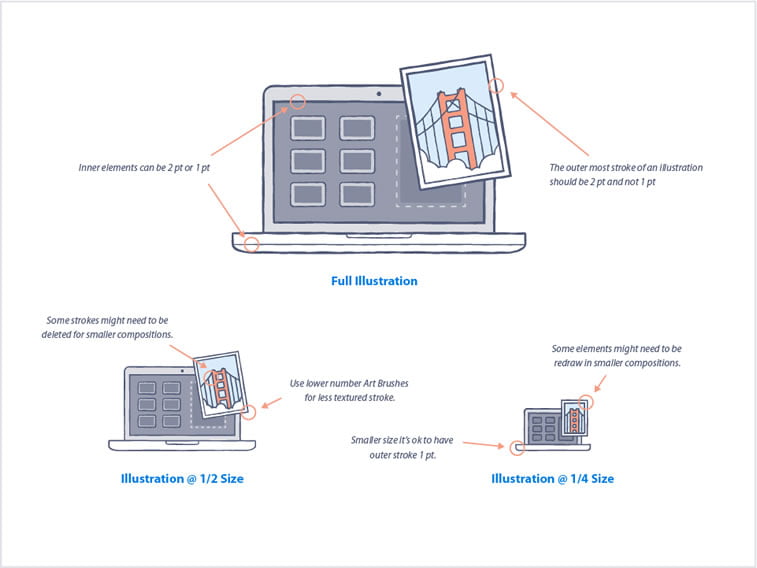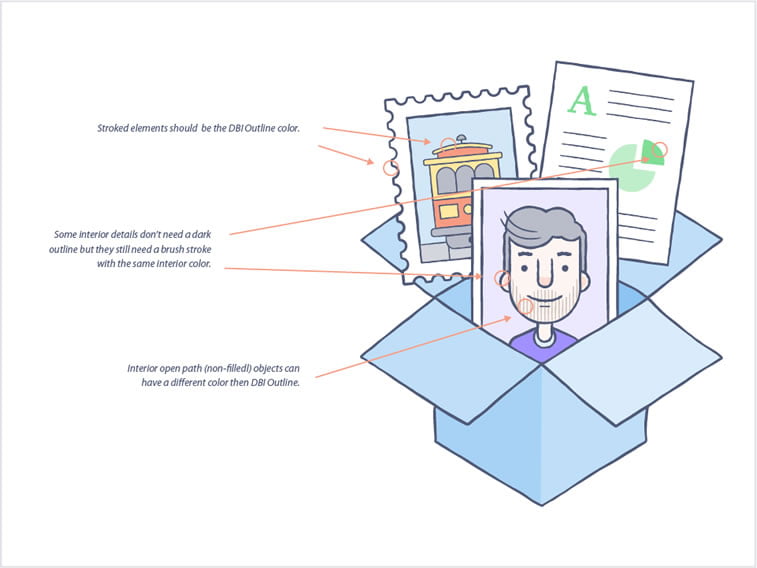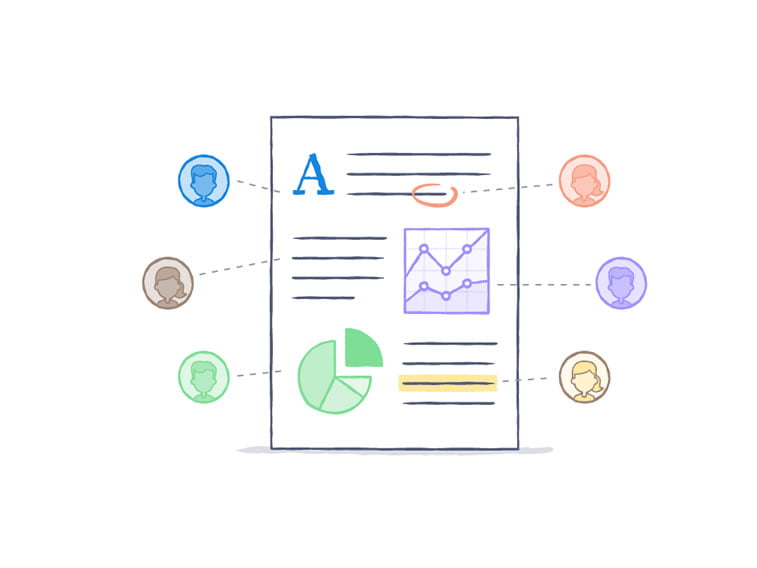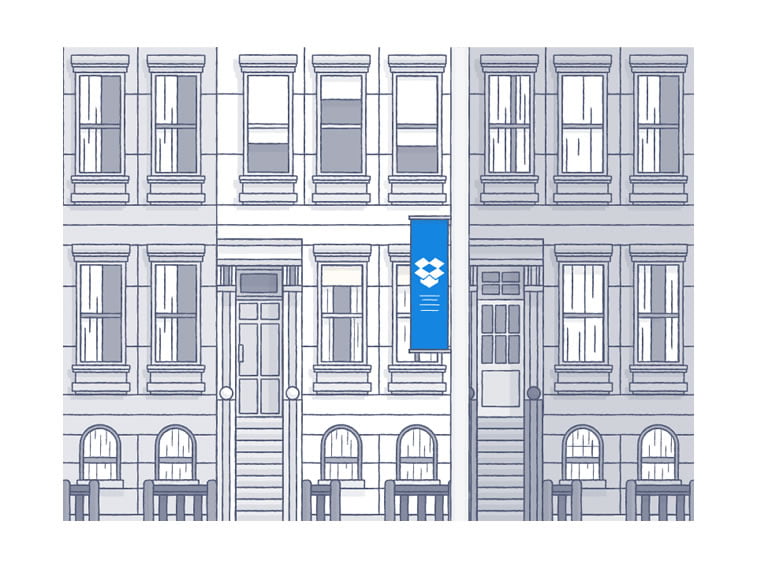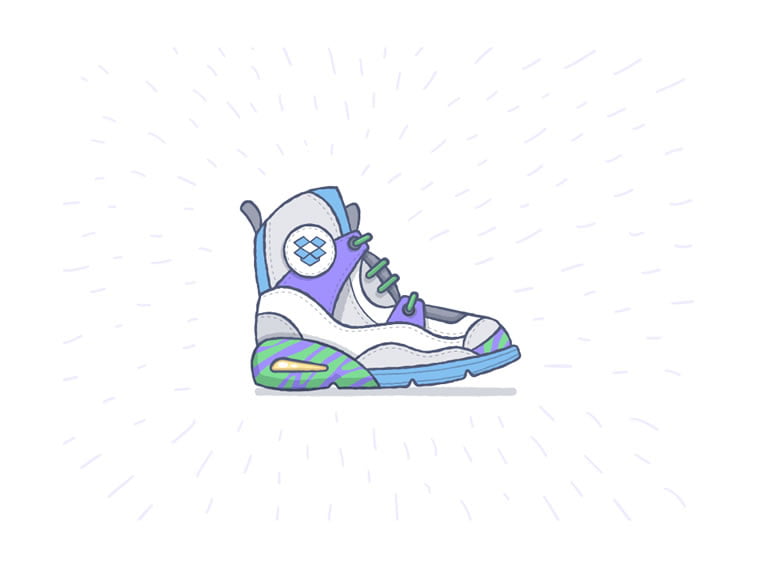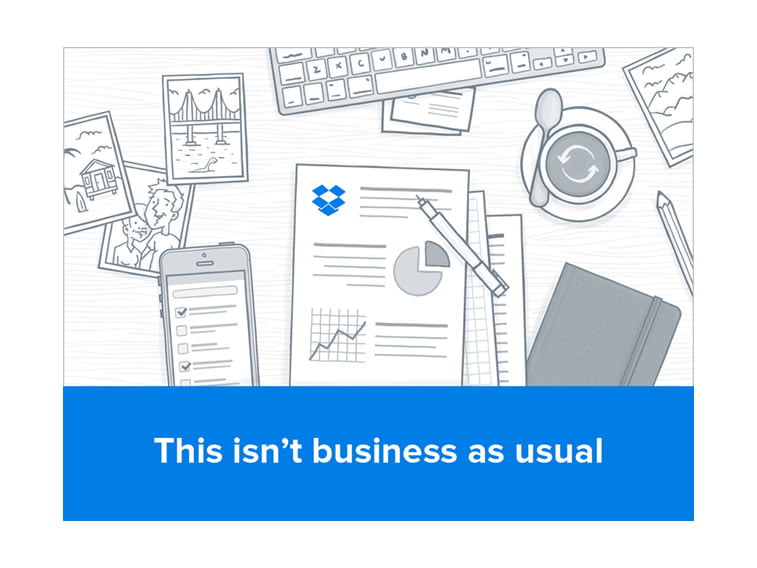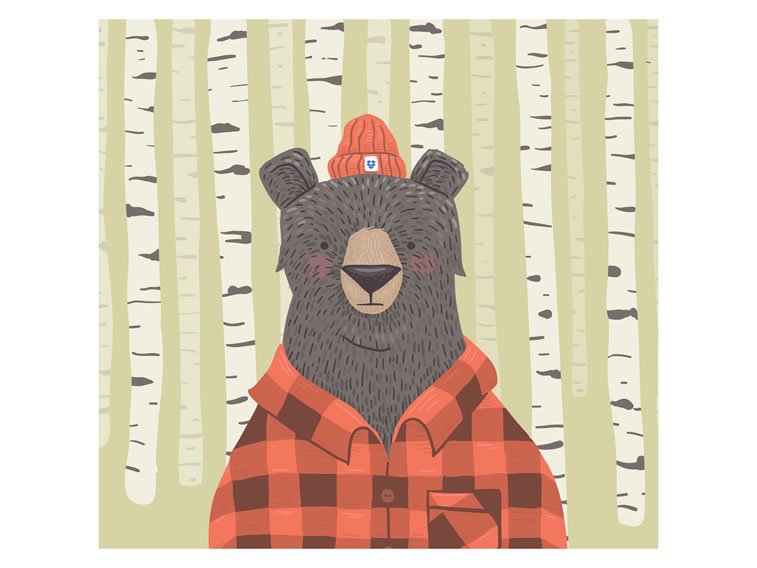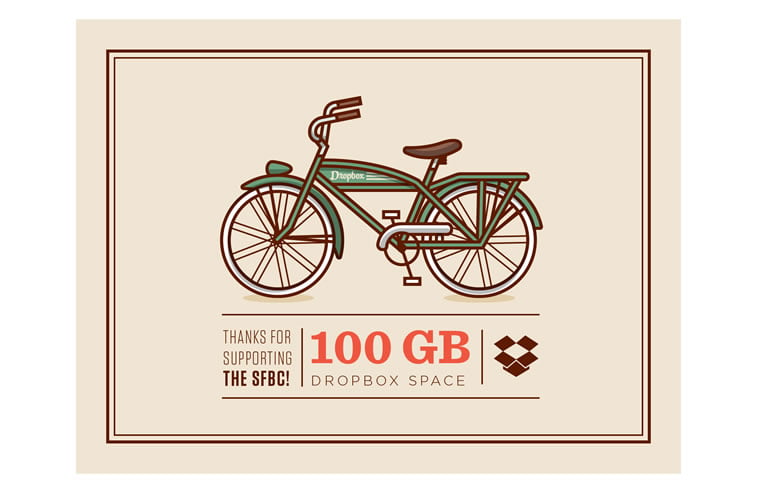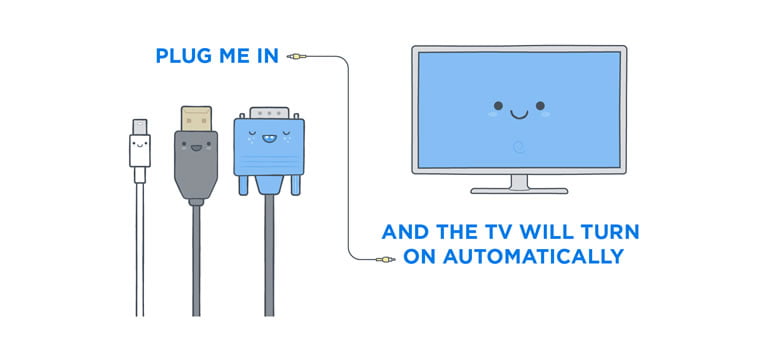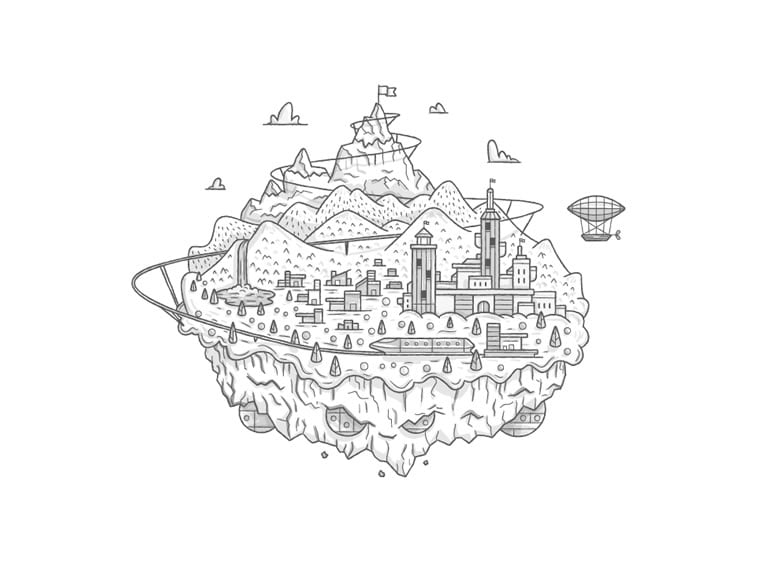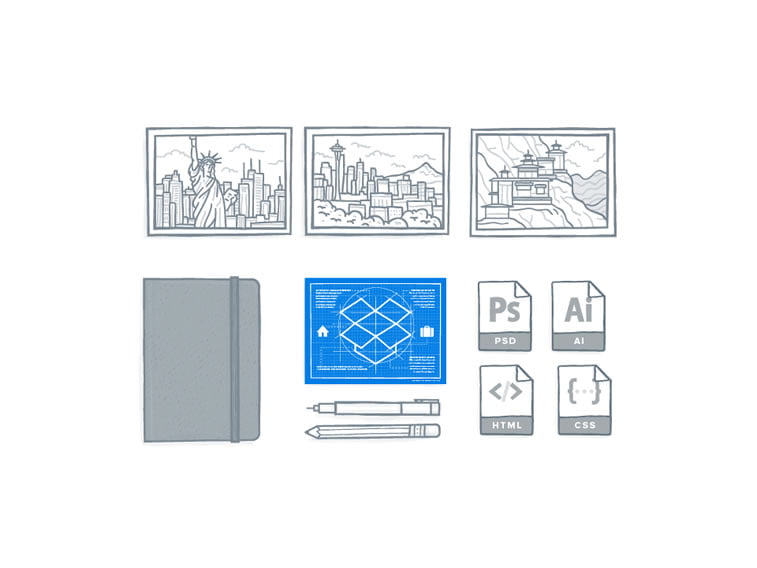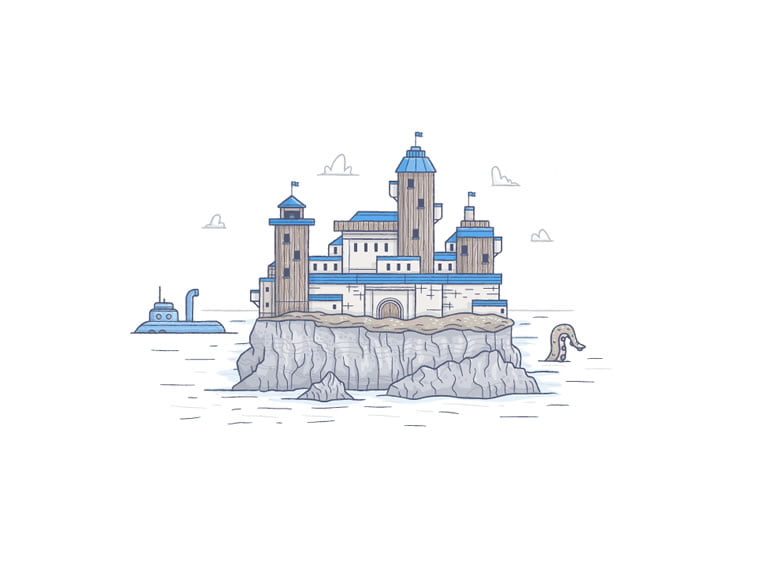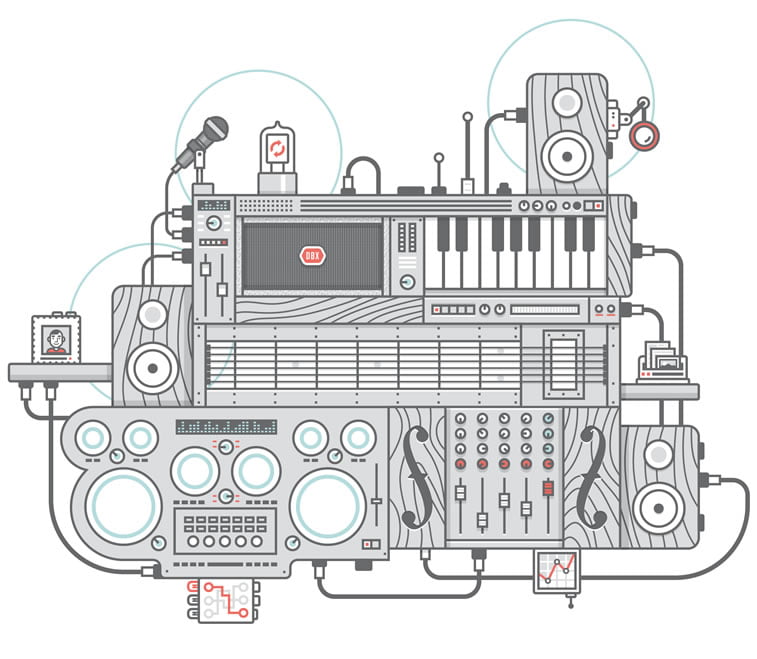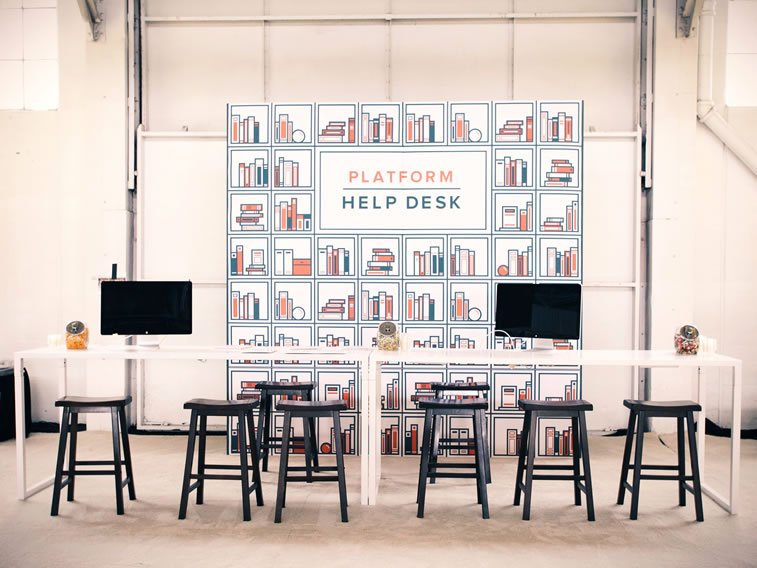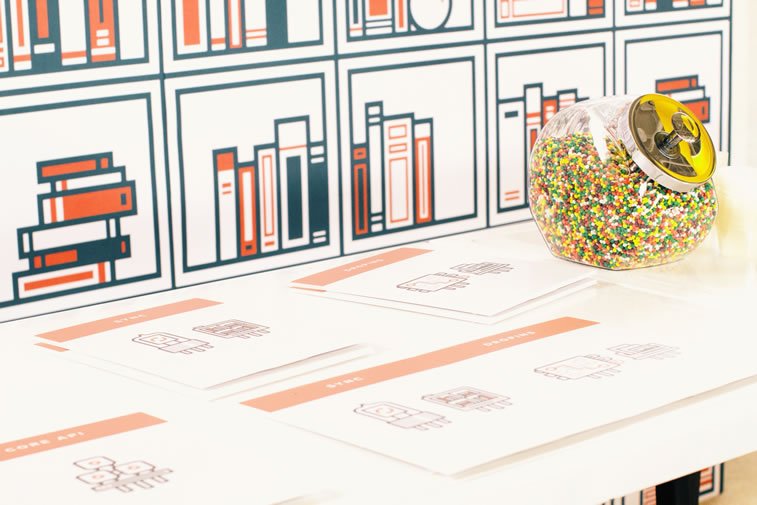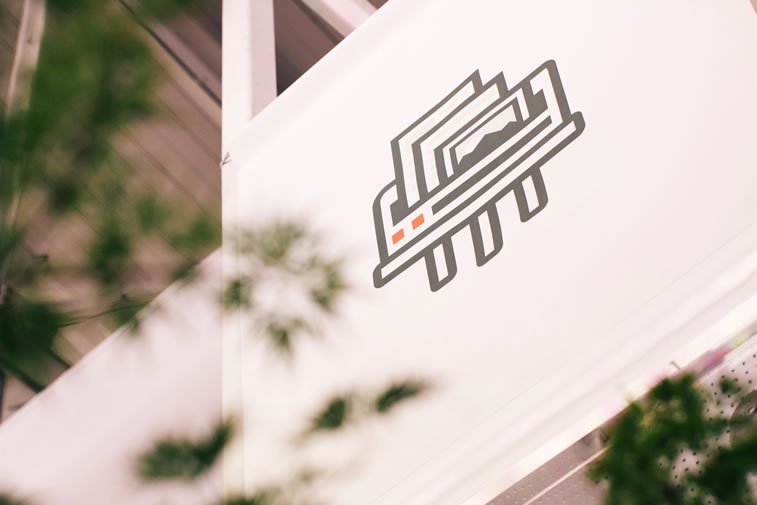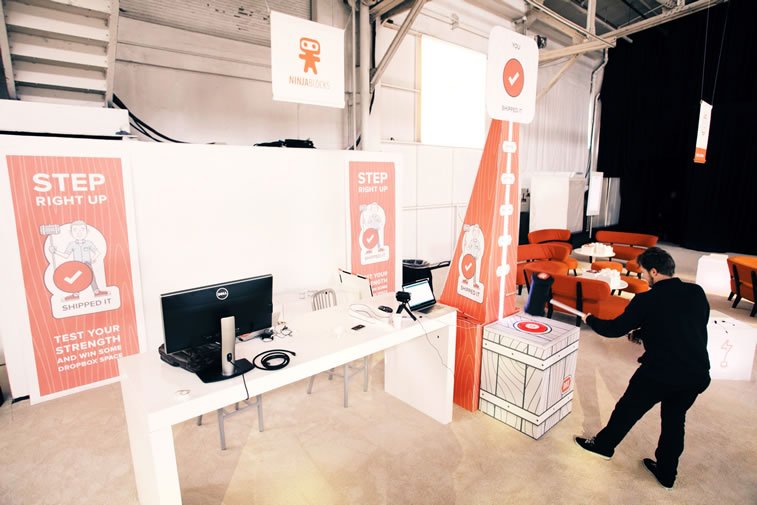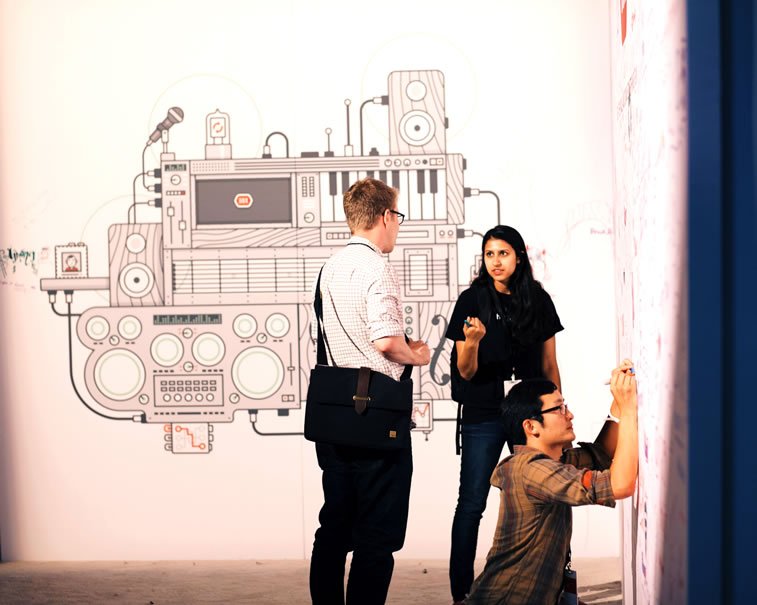 ---
Dropbox offices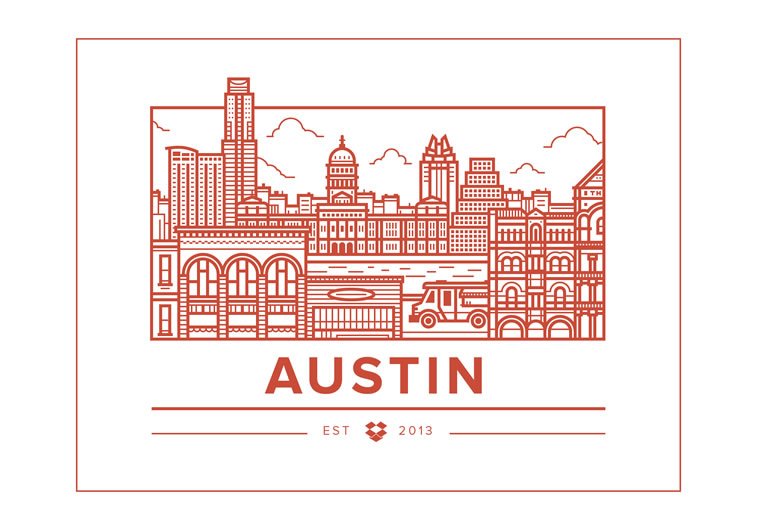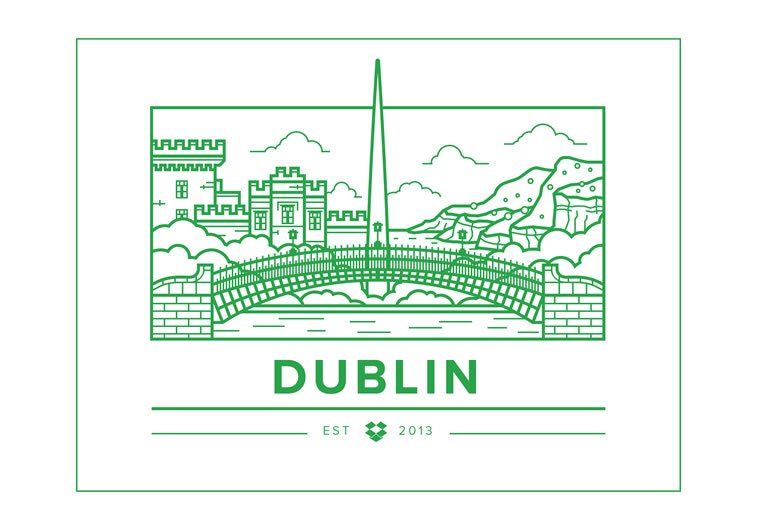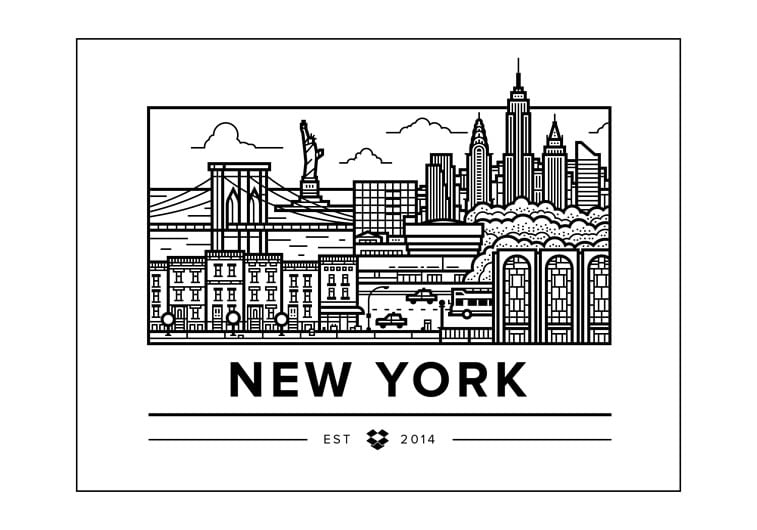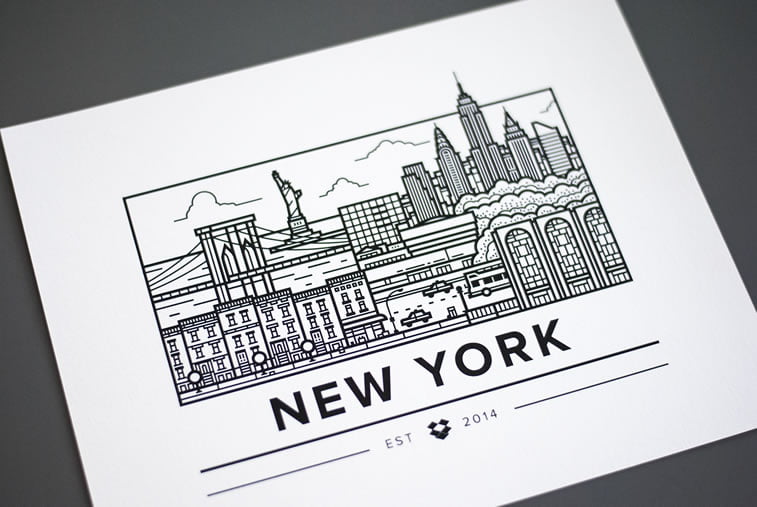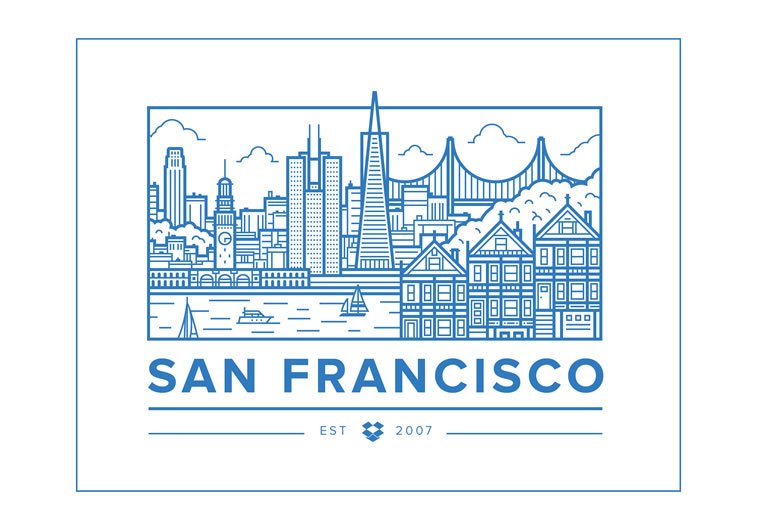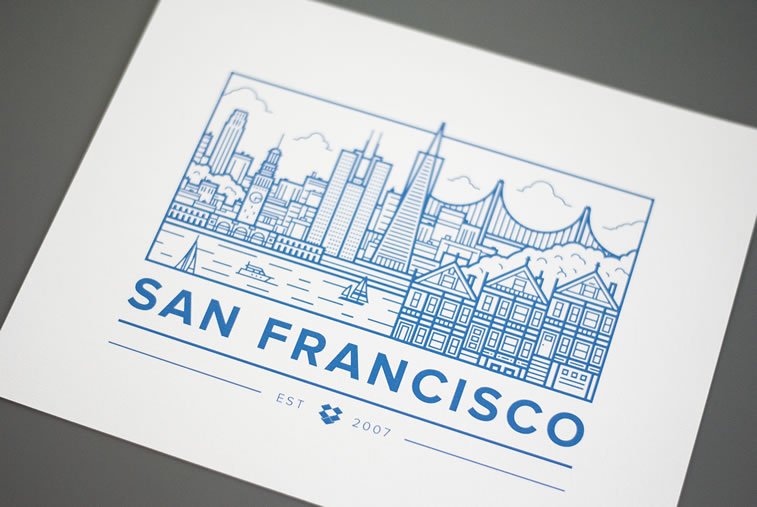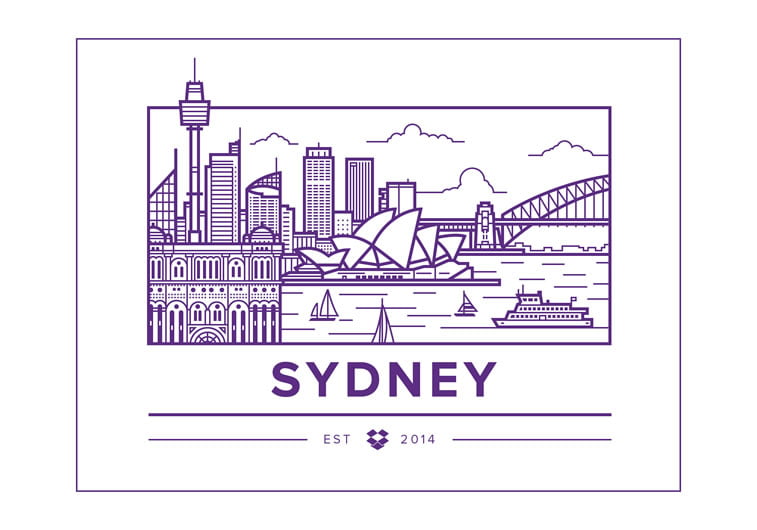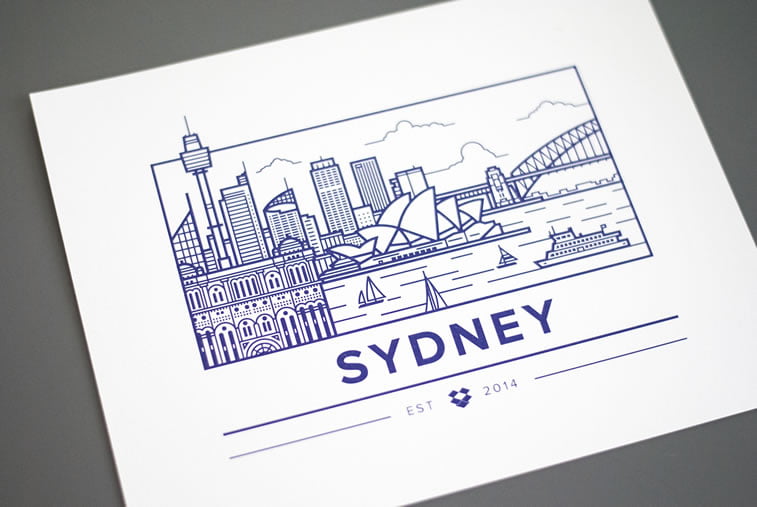 ---
The Backlot Series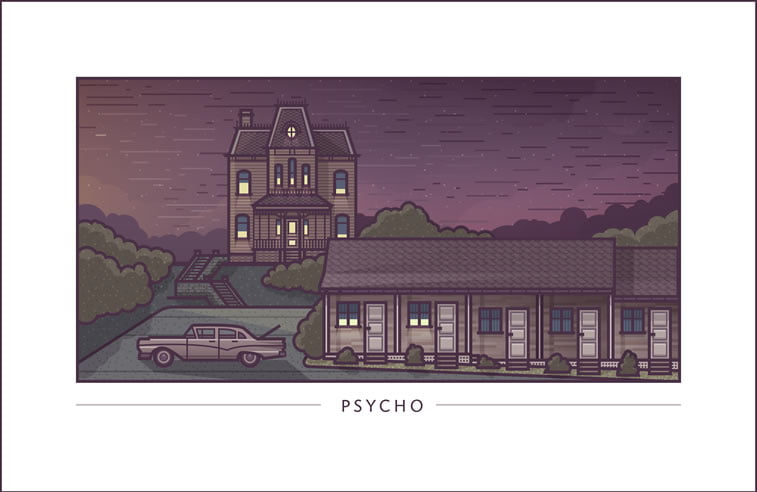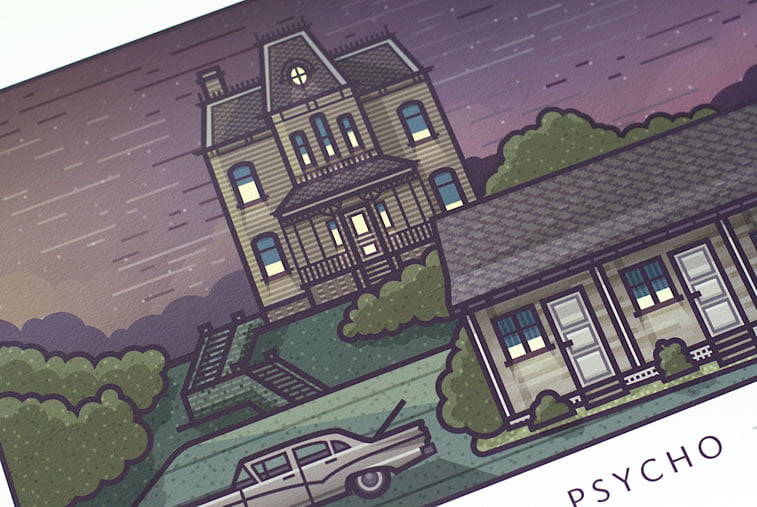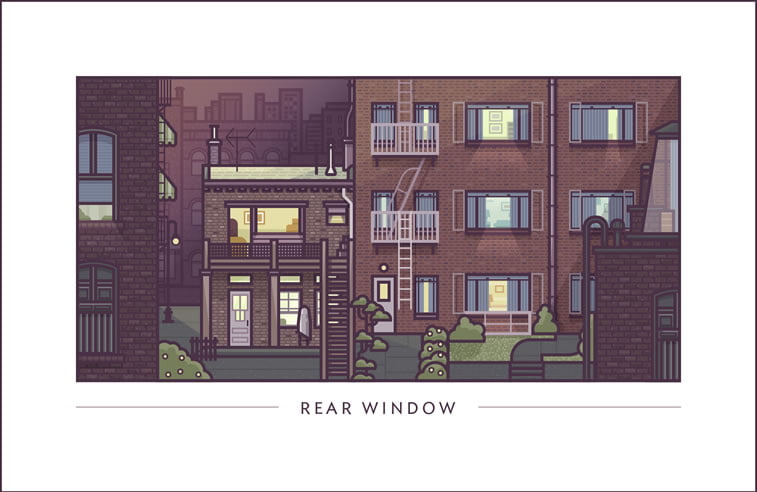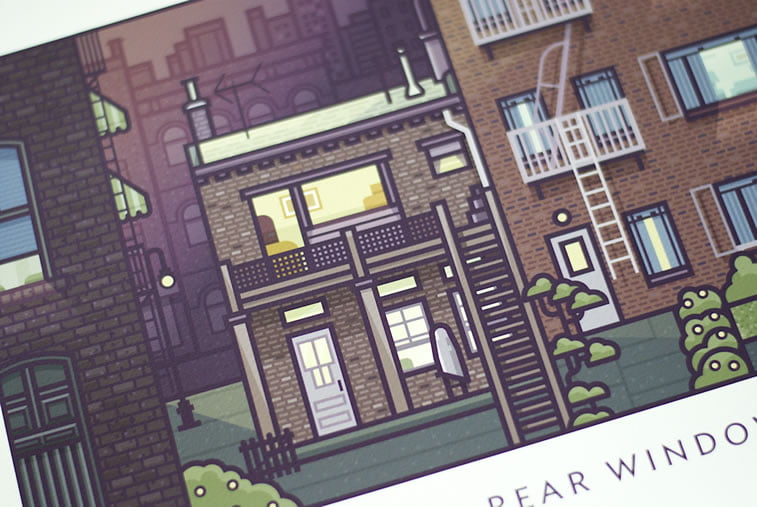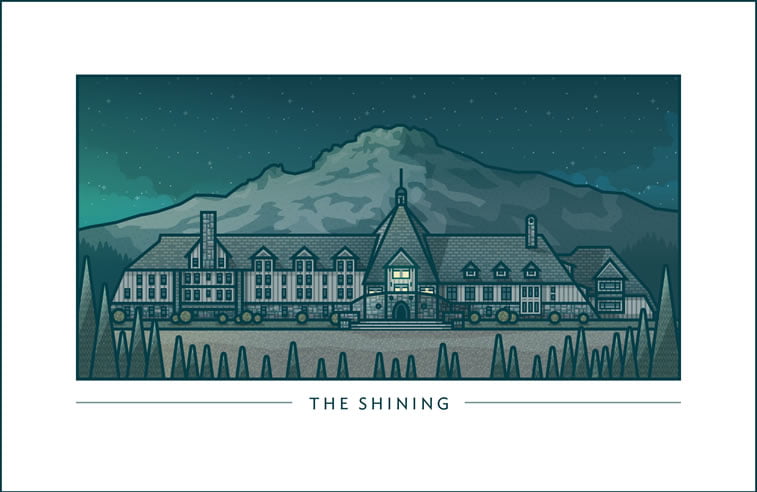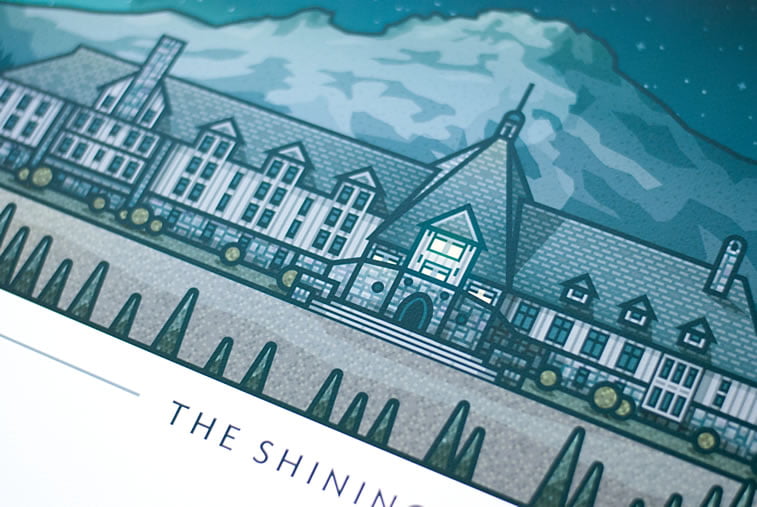 ---
Source: ryanputn.am