Every image tells a story, and as it often happens, the stories also reveal something about their authors. Today, we have prepared a story about a Canadian designer whose art truly inspires every observer.
Patrick Seymour is a Canadian art director and illustrator based in Montreal, Quebec.
His main expertise includes fine line art illustrations of people's faces, but in his earlier work animals were often seen as well. He is also experienced in typography and font design, and it is evident that, even in the early days, lines clearly marked the path his career was going to take.
His latest success includes illustrations of Darth Vader et al. for The Washington Post article about the new Star Wars film "The Force Is Calling," published on December 13, 2015.
You can also follow Patrick on Behance and Twitter.
Make sure to tell us what you think about his work in the comments below.
---
The Washington Post "The Force Is Calling" illustration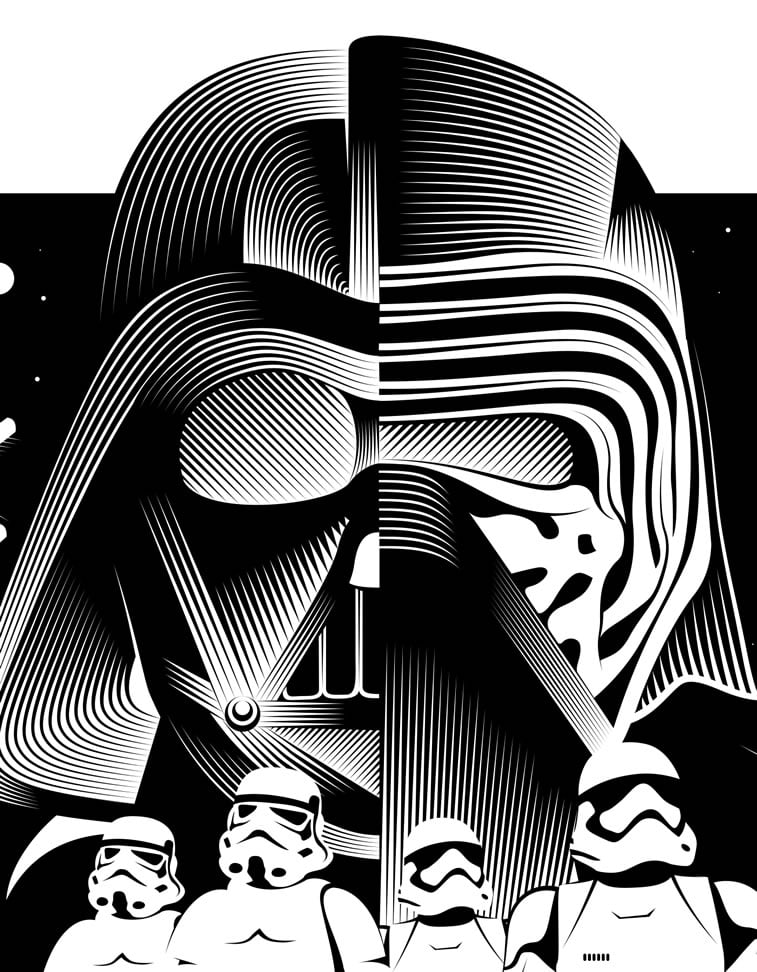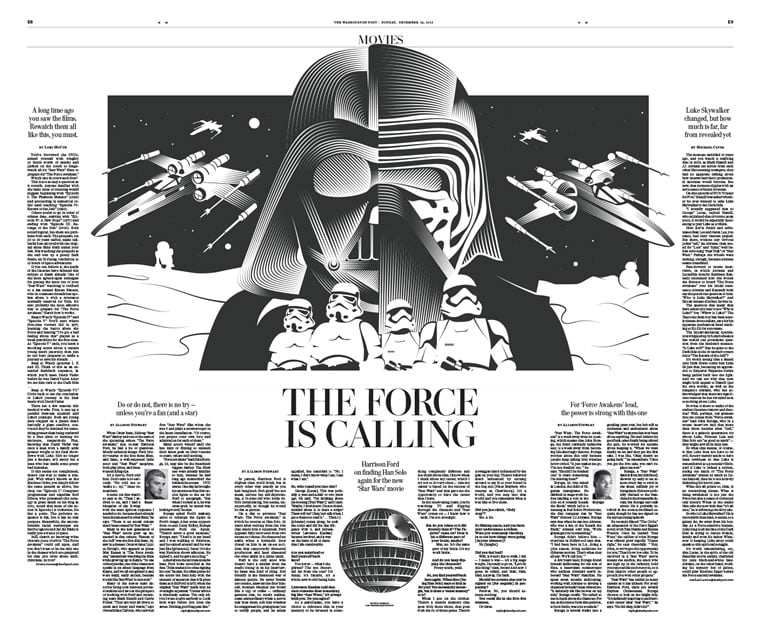 ---
Colourful swirls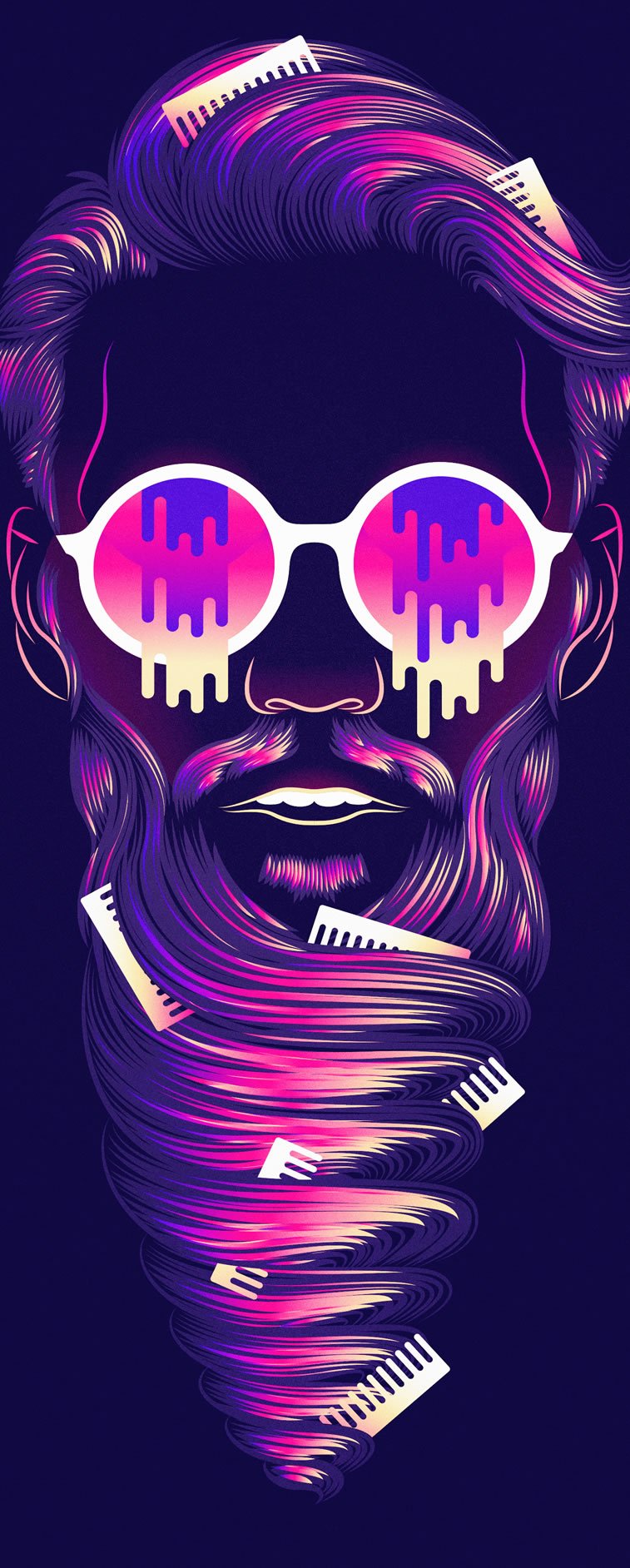 Swirls detail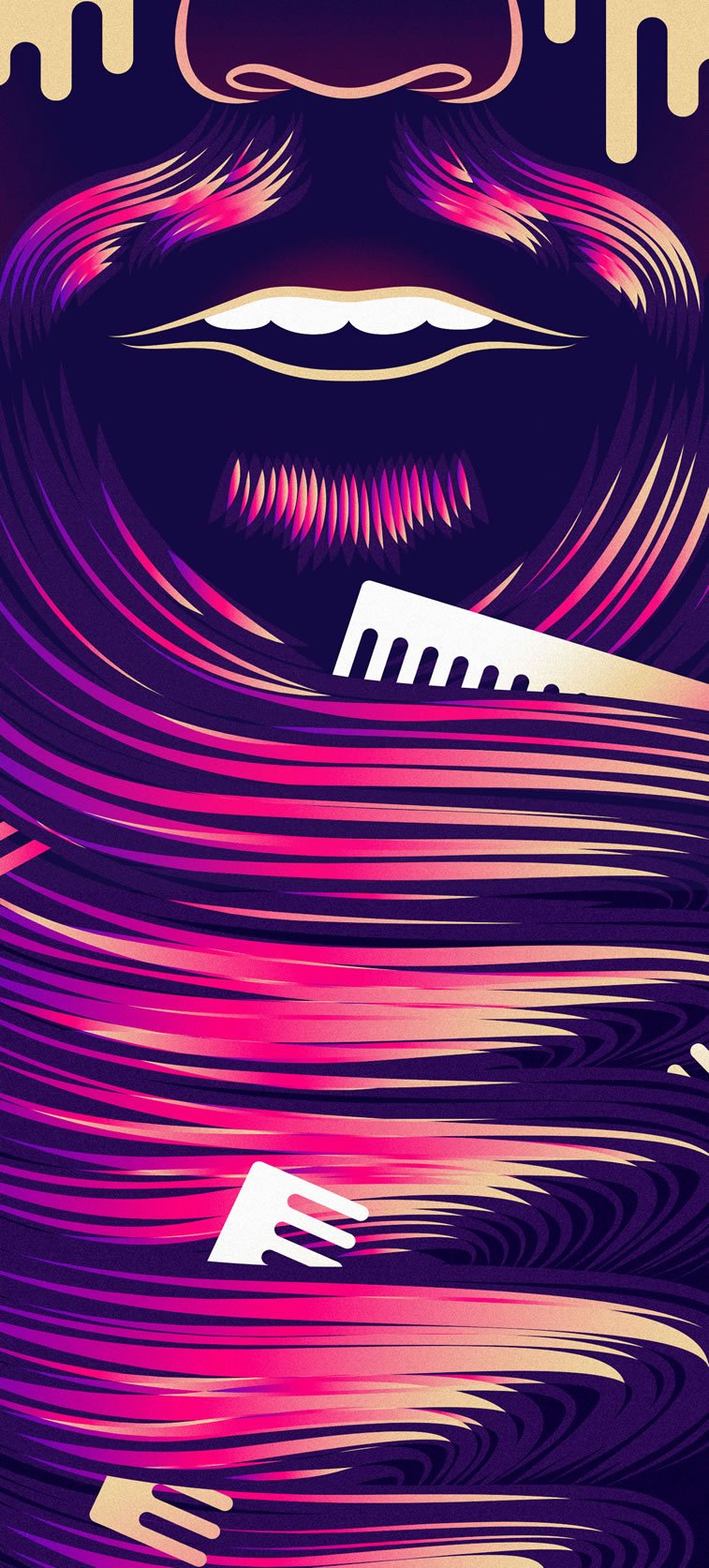 ---
Undiz

---
Anita Alvarez de Toledo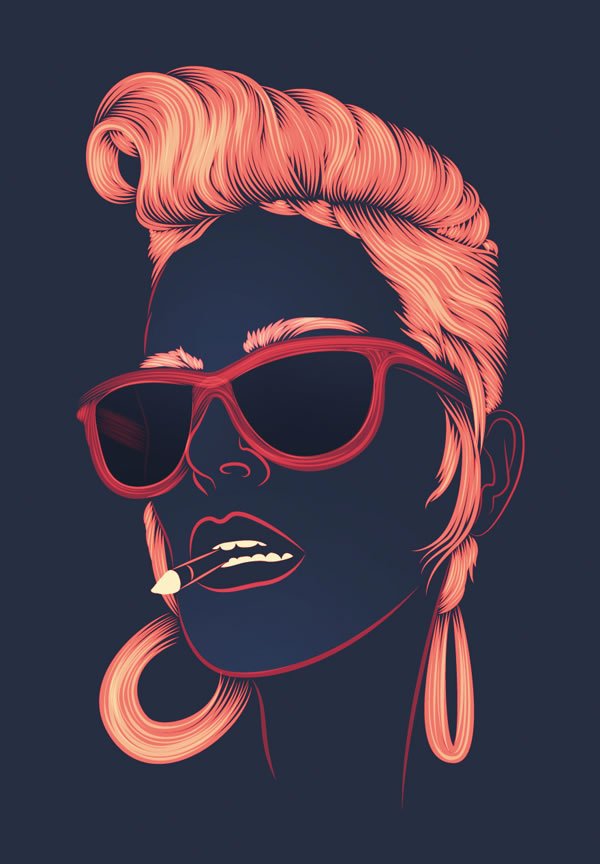 ---
The 2015 Oscar illustration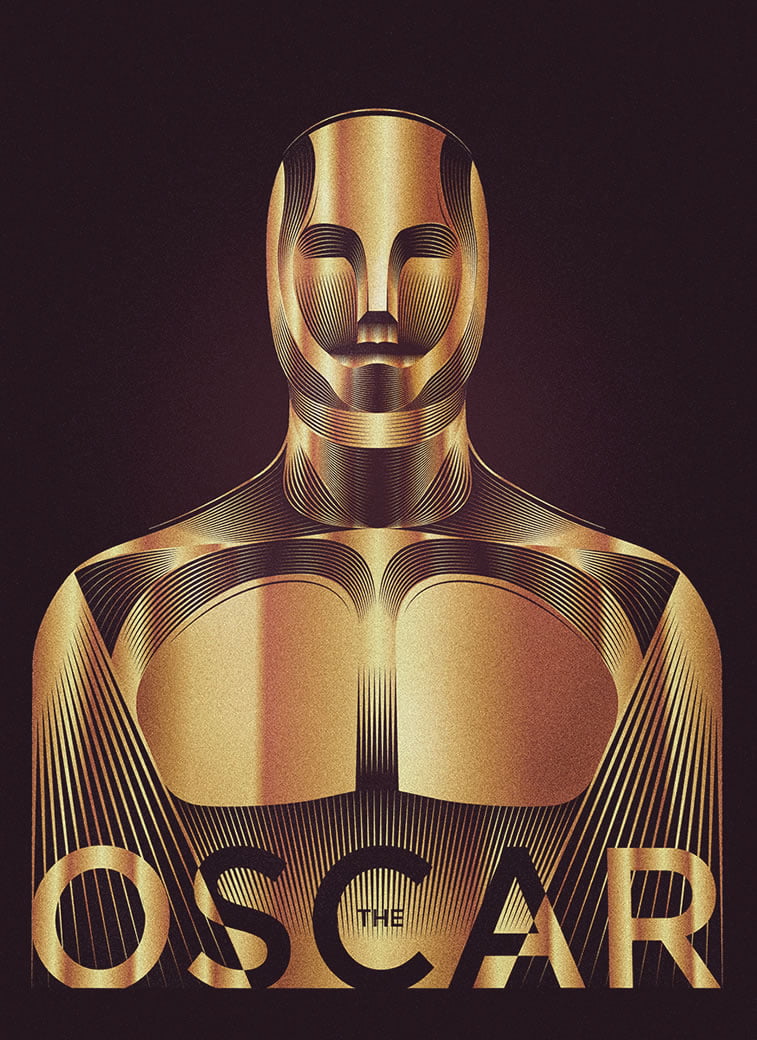 Birdman poster with Orlando Arocena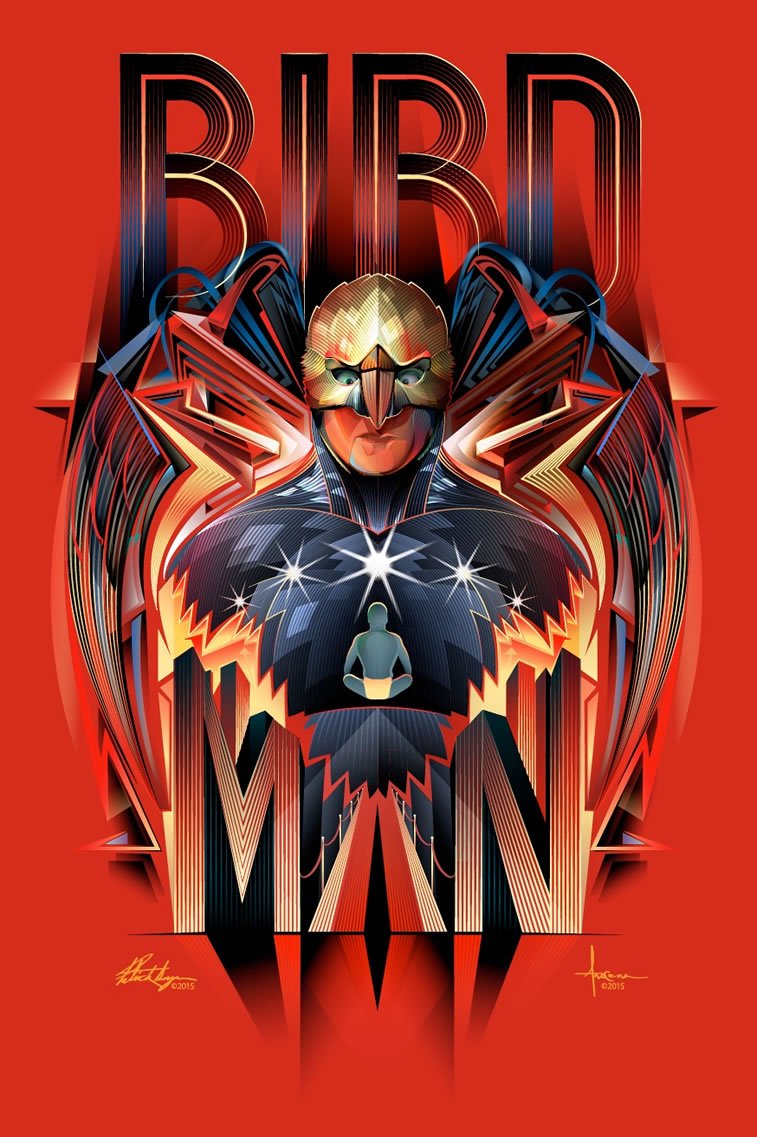 ---
Creative Cloud Illustrator Lion colored by Patrick Seymour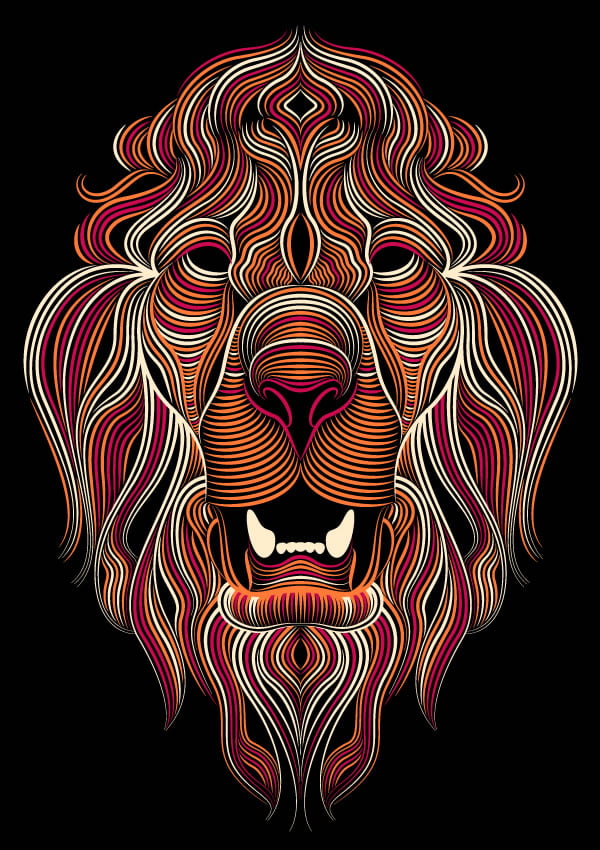 ---
Darth Maul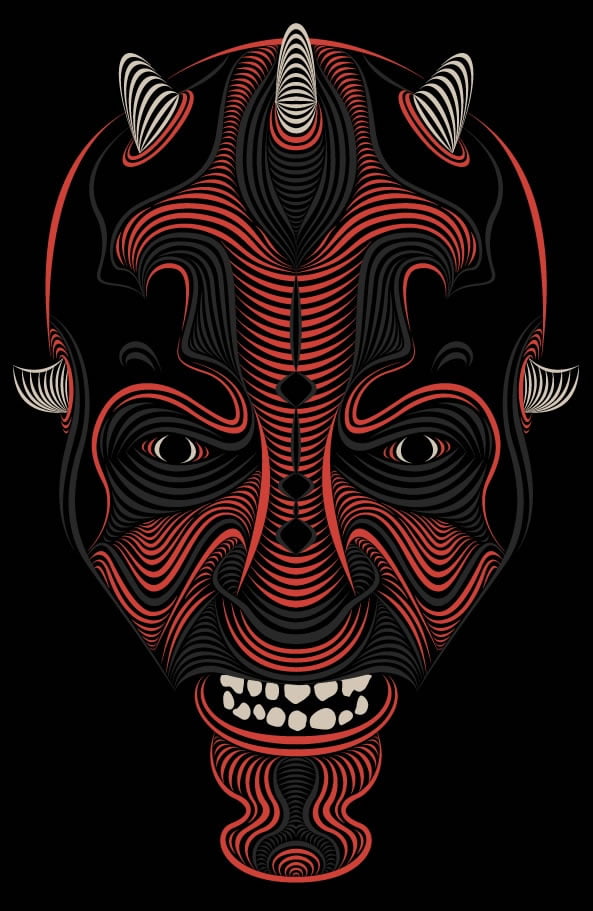 Darth Vader
Batman and Joker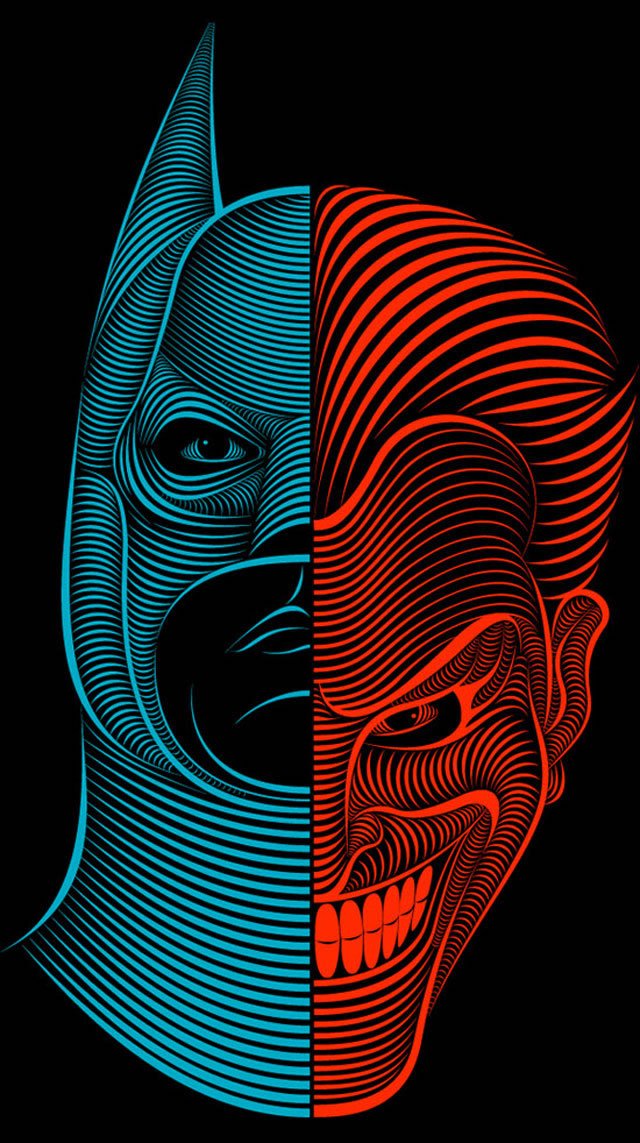 Ursula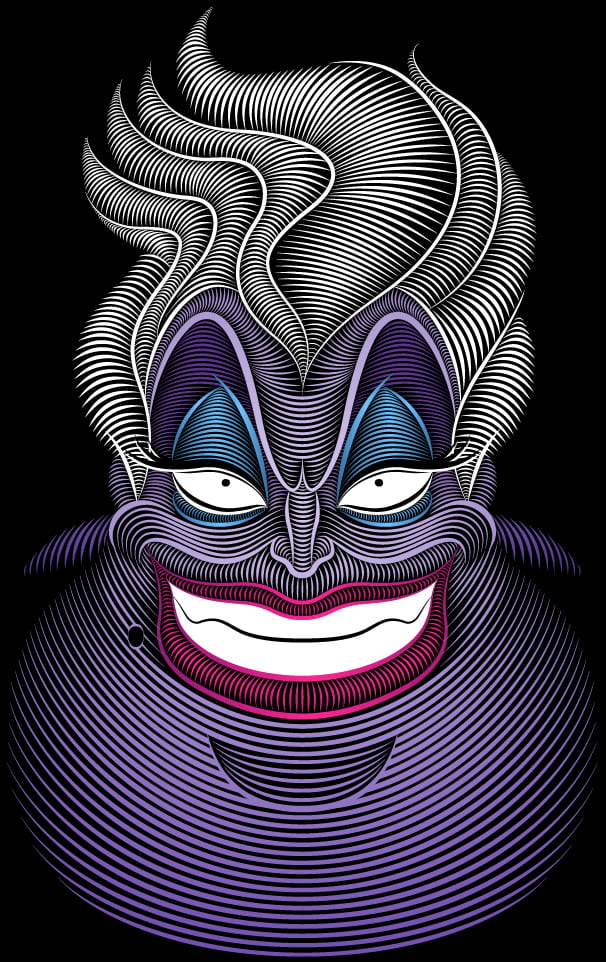 ---
Fox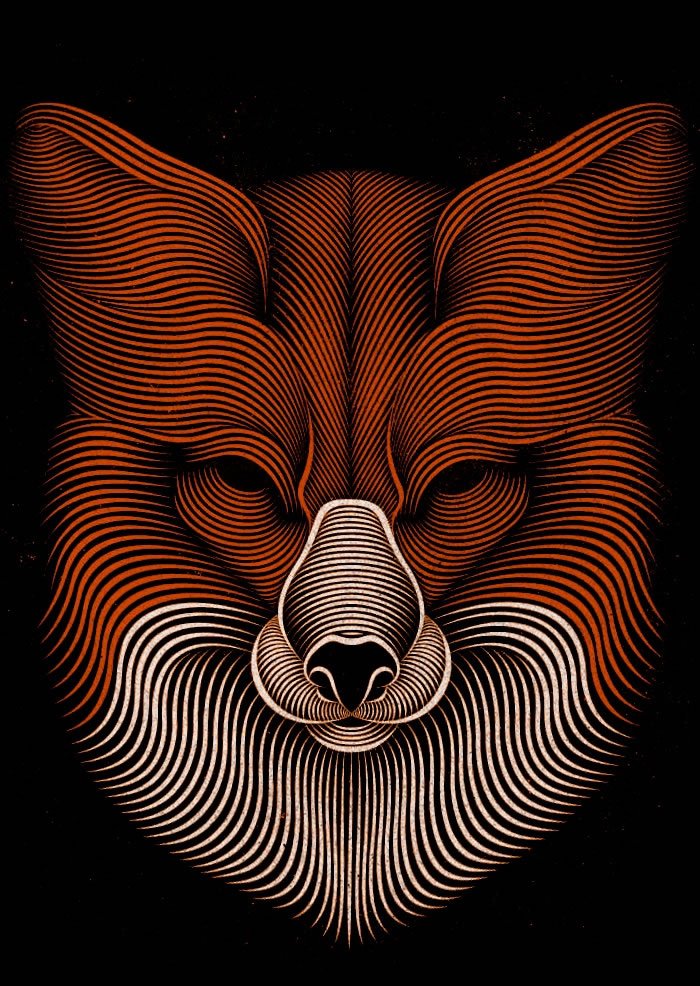 Bull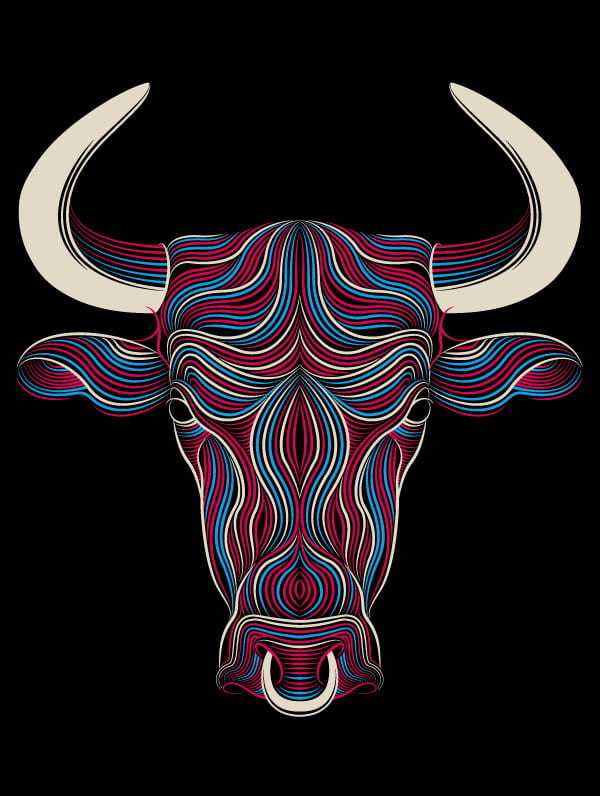 Jackalope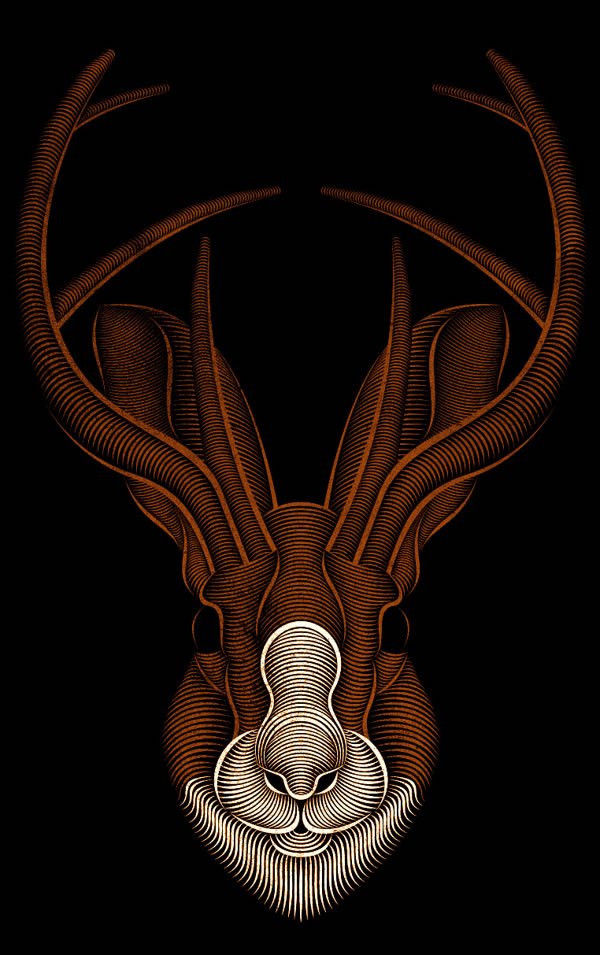 Kanuk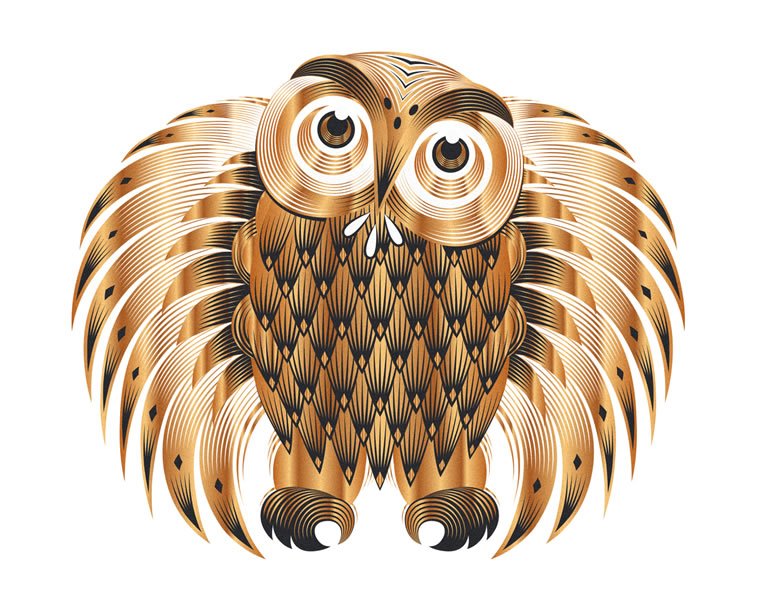 ---
View more: