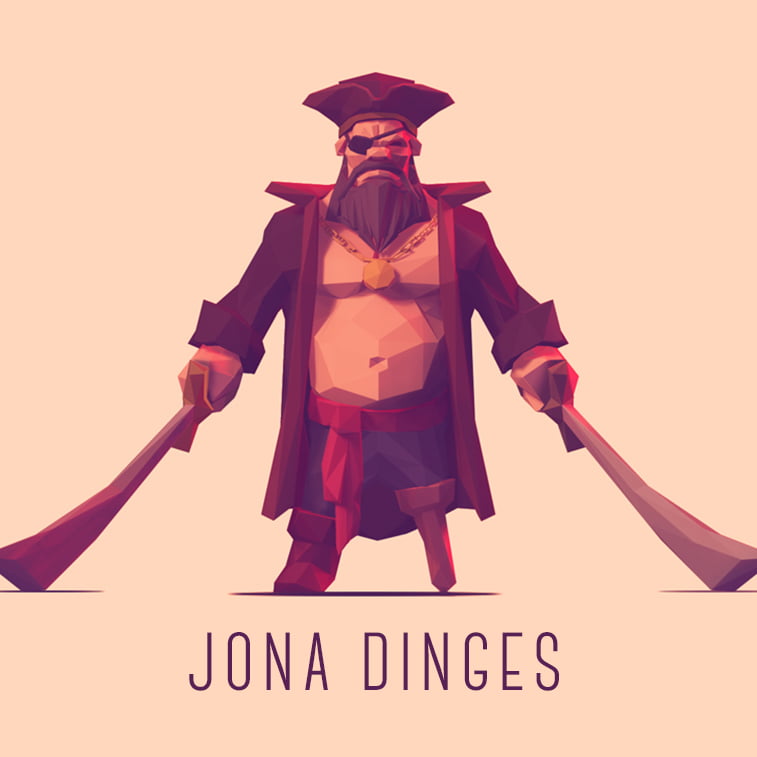 Low poly is a type of 3D computer graphics which uses a small number of polygons that form an image graphic or animation. The minimalism of these graphics is what makes them appealing and challenging.
One of the masters of this technique is German artist, Jona Dinges. His 3D polygons are very popular on designers' social networks due to his fantastic imagination and artisanry.
Check out the rest of his work on Dribbble, Behance, Twitter, and see animations on Tumblr.
---
Low poly animals
Deer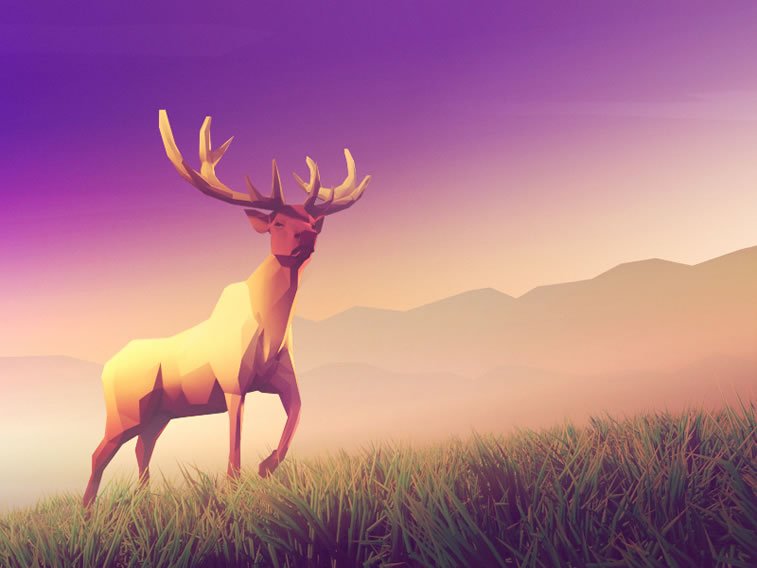 Elephant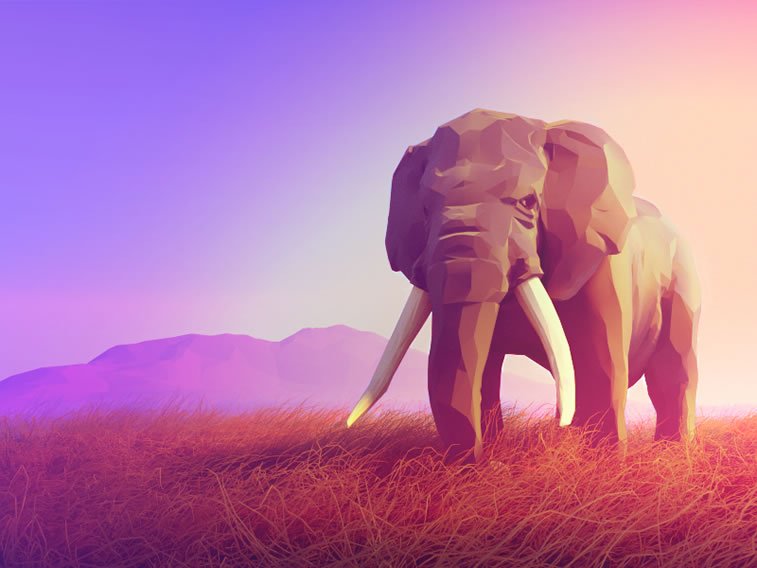 Dragon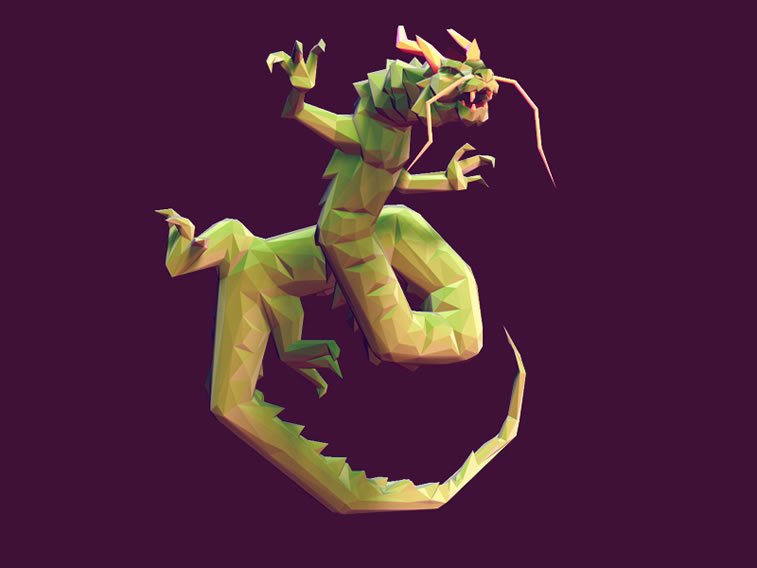 Buffalo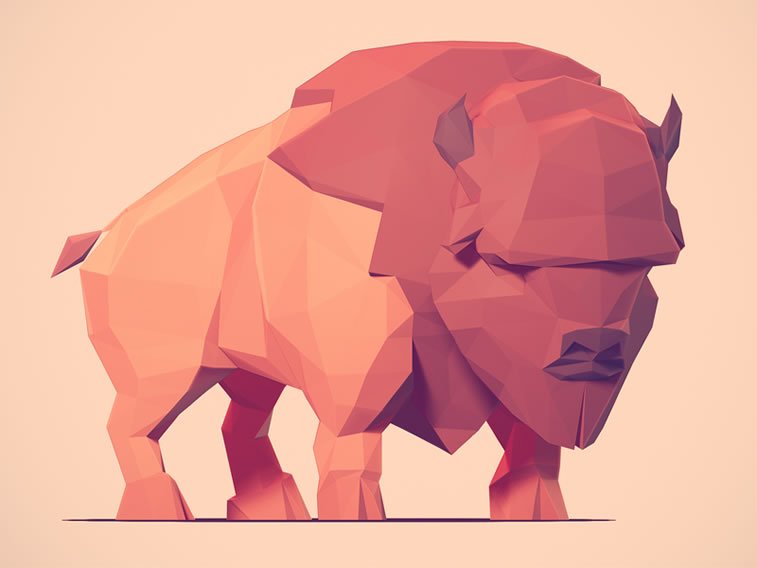 Whale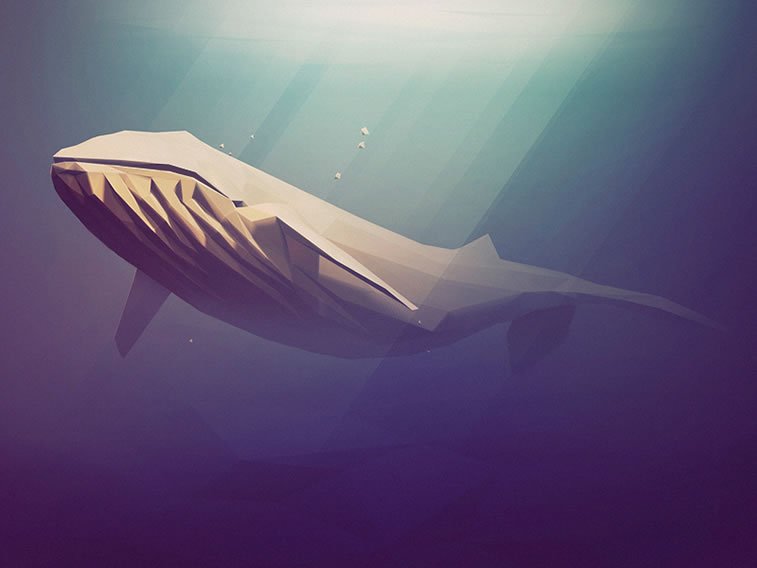 Rhinos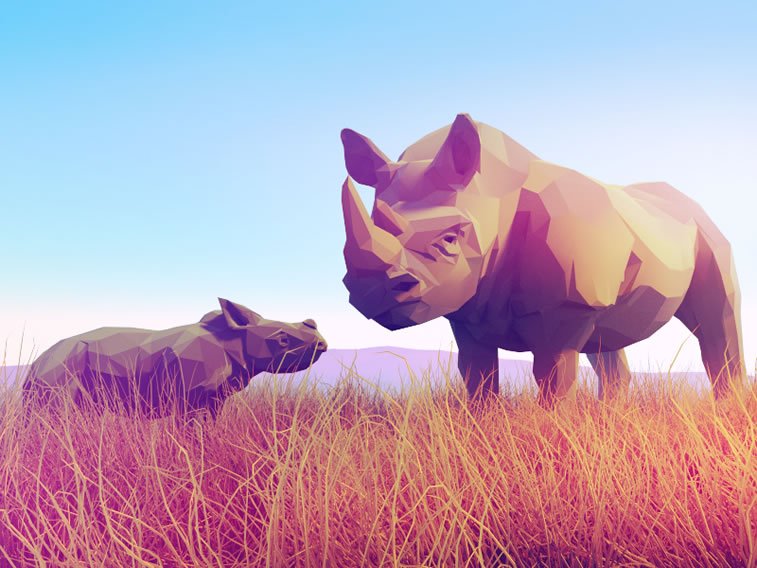 Orca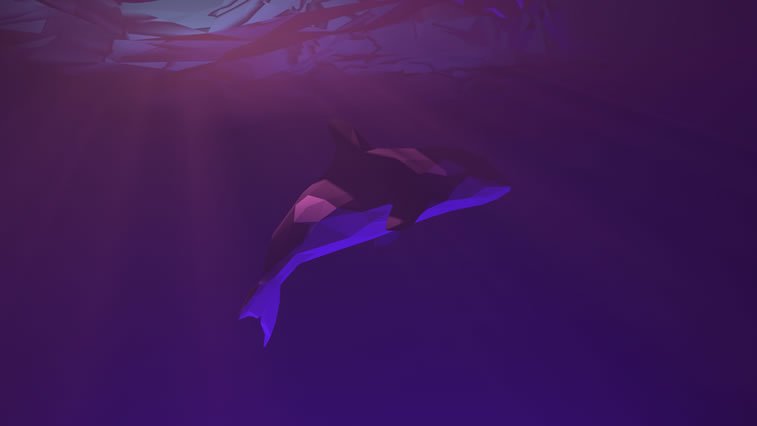 ---
Low poly characters
Yoda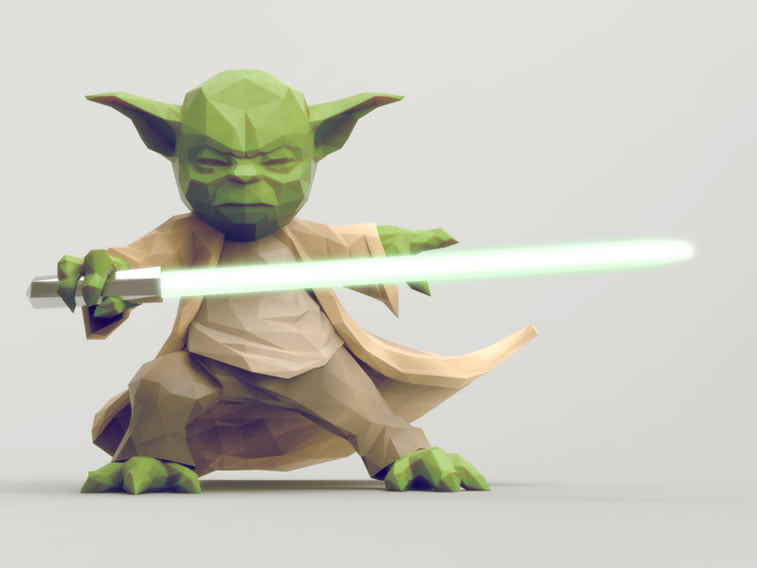 The Brute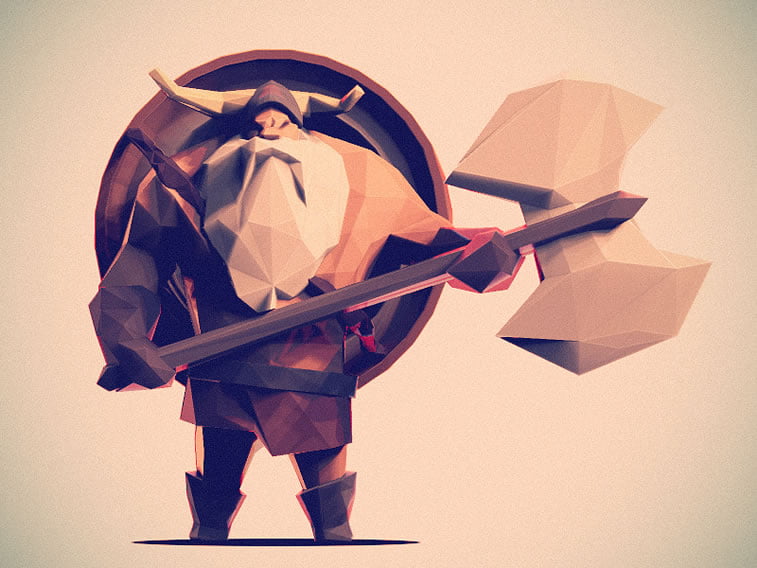 Brute toy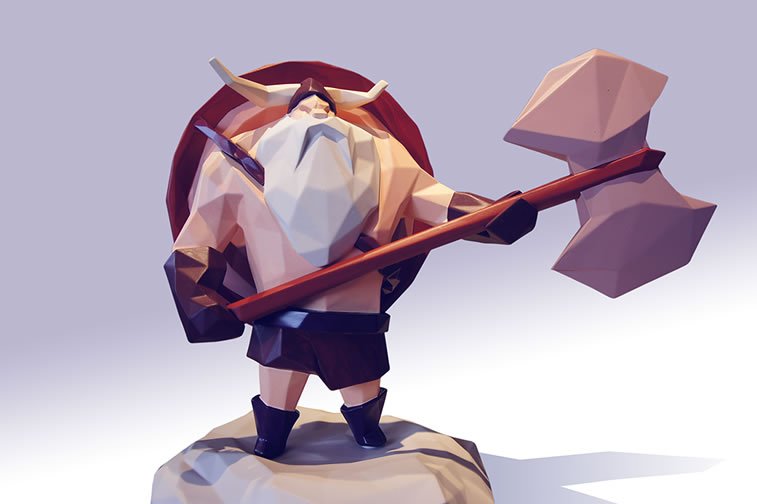 Saxon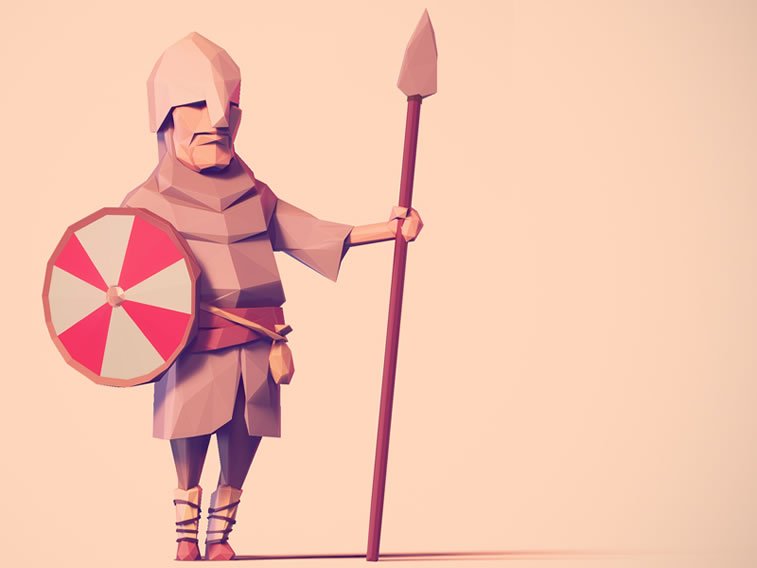 Shieldmaiden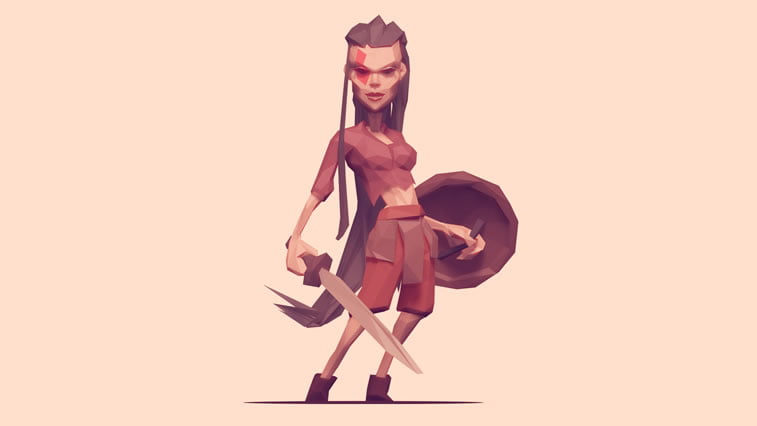 Viking 2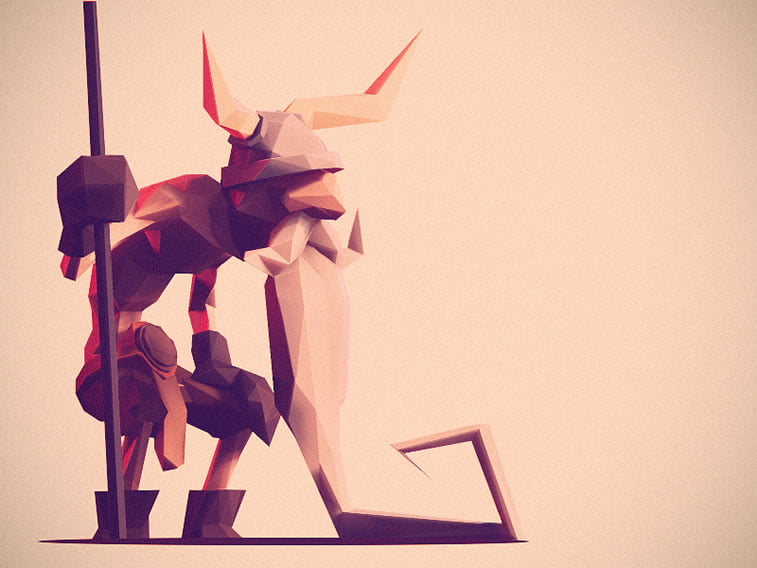 Viking 3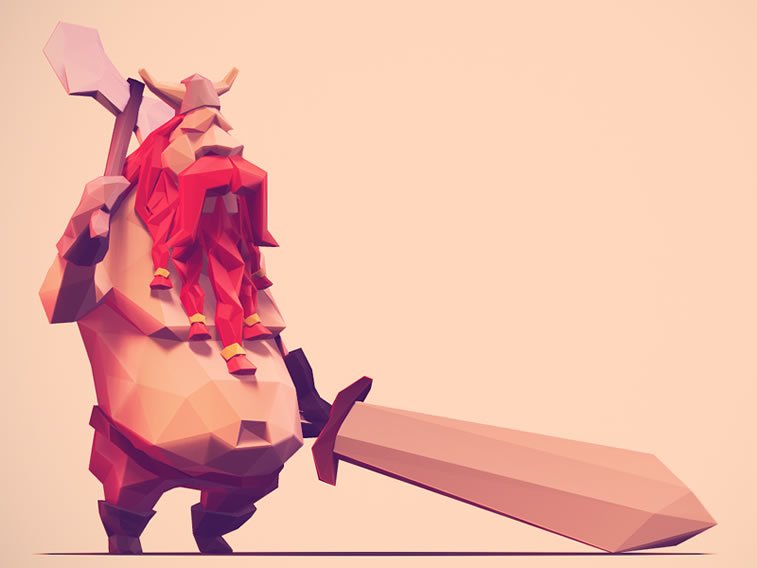 Viking seer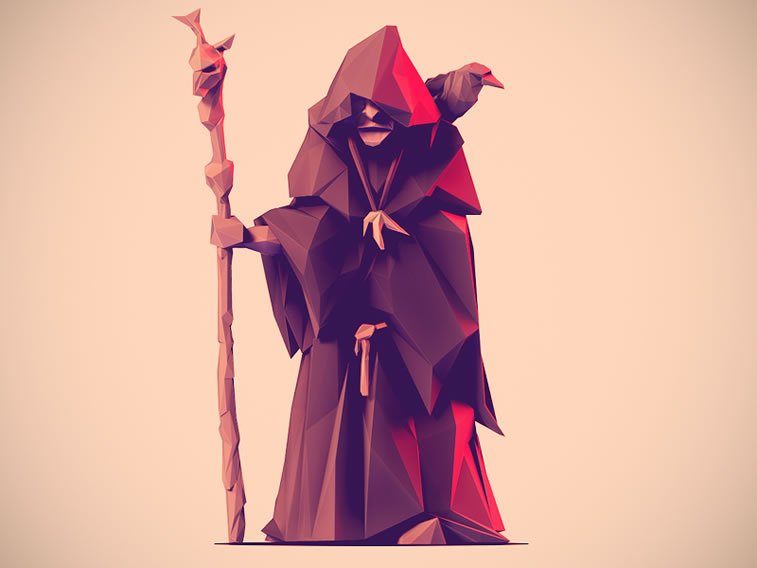 Pirate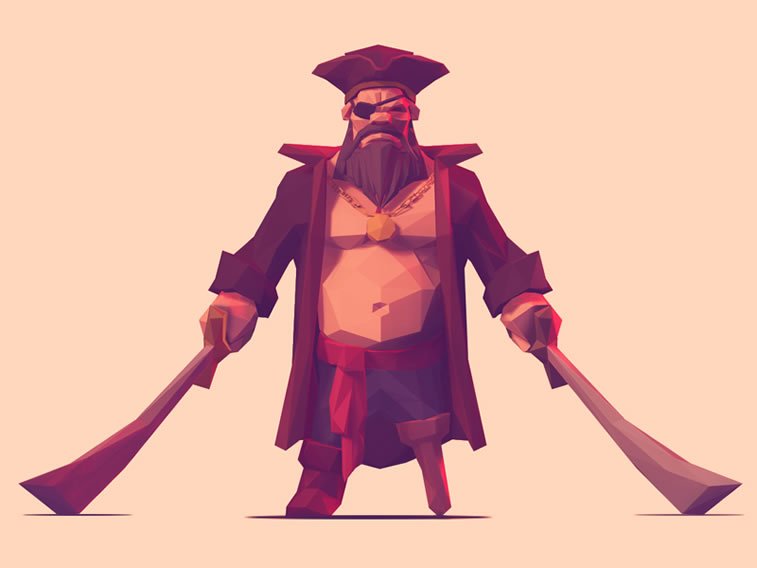 Viking boat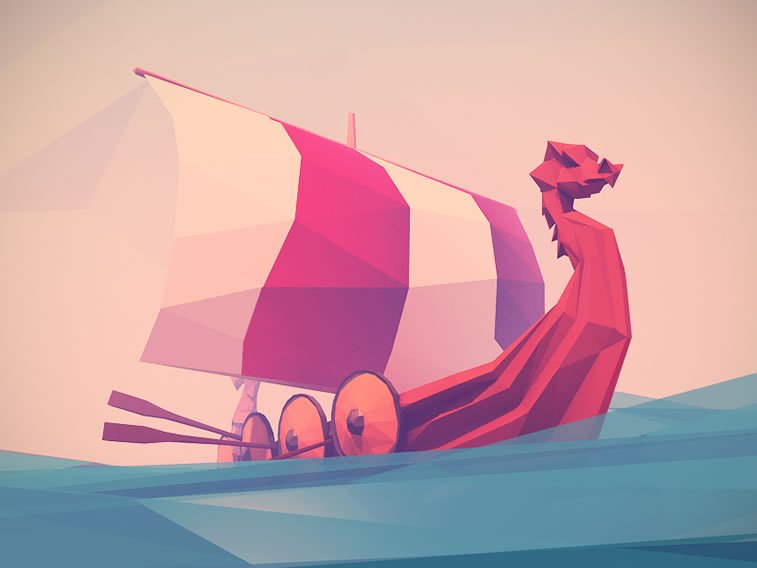 Chieftain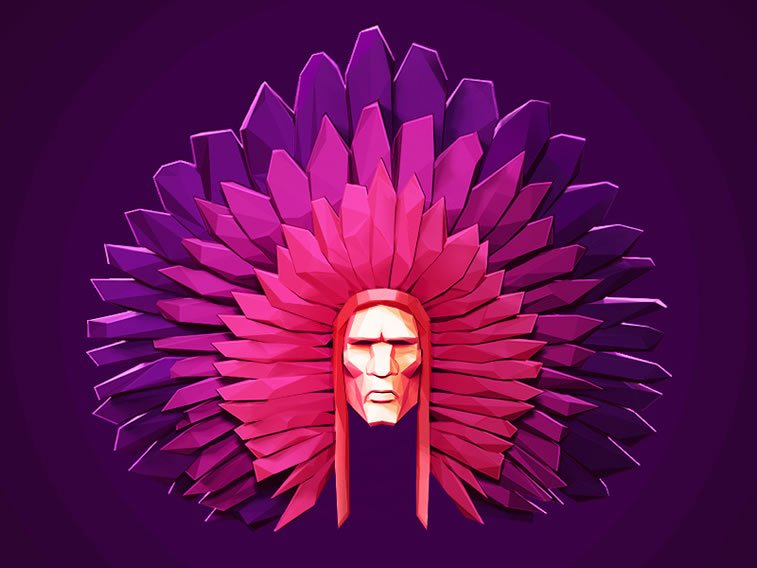 Robot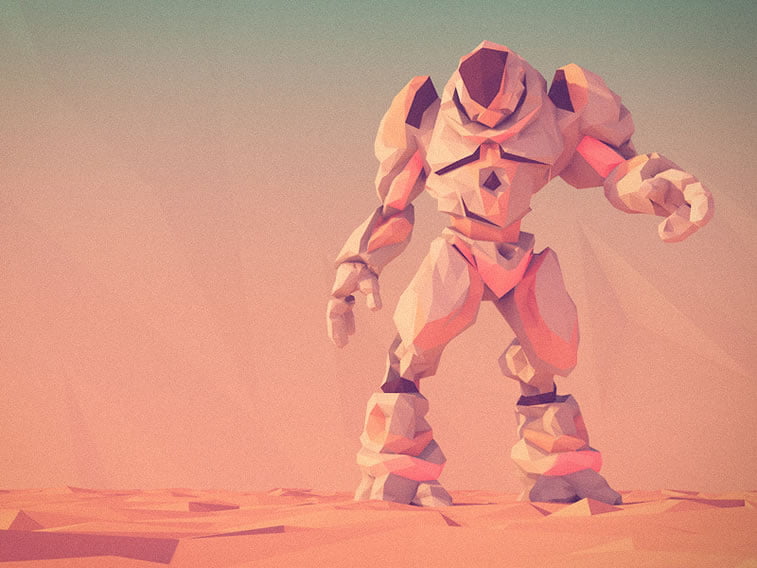 Spiderman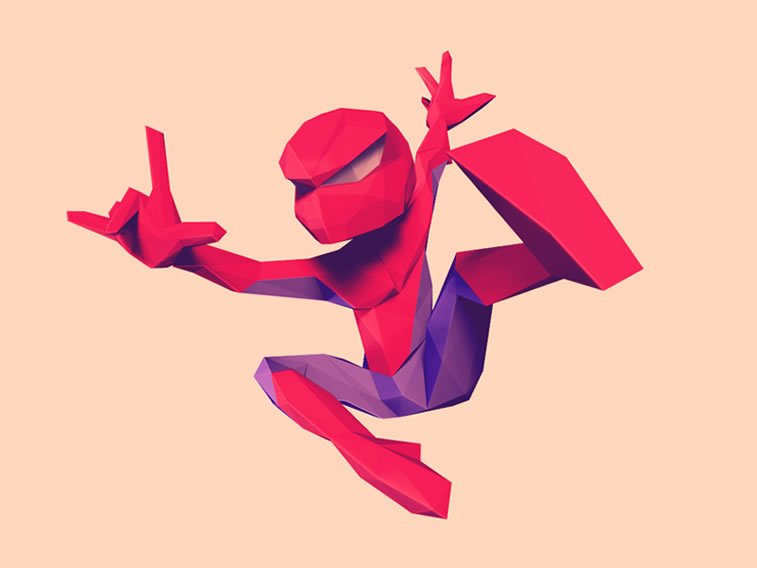 Europe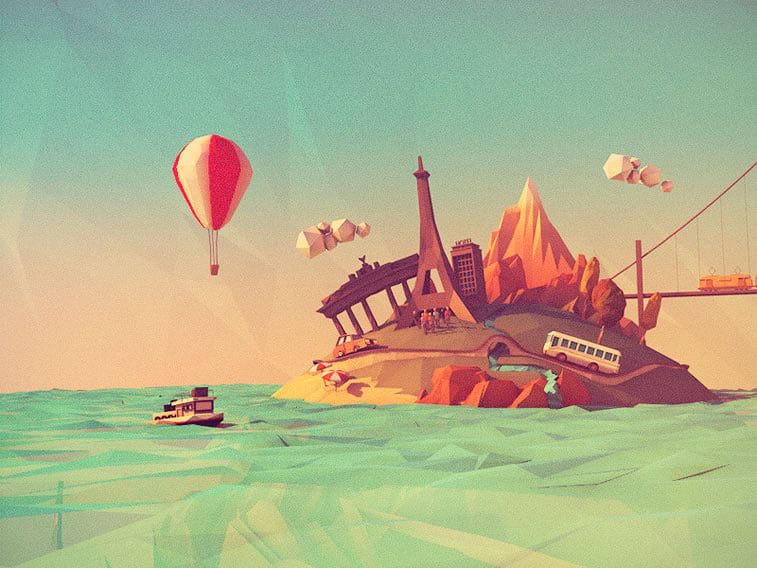 Top of the world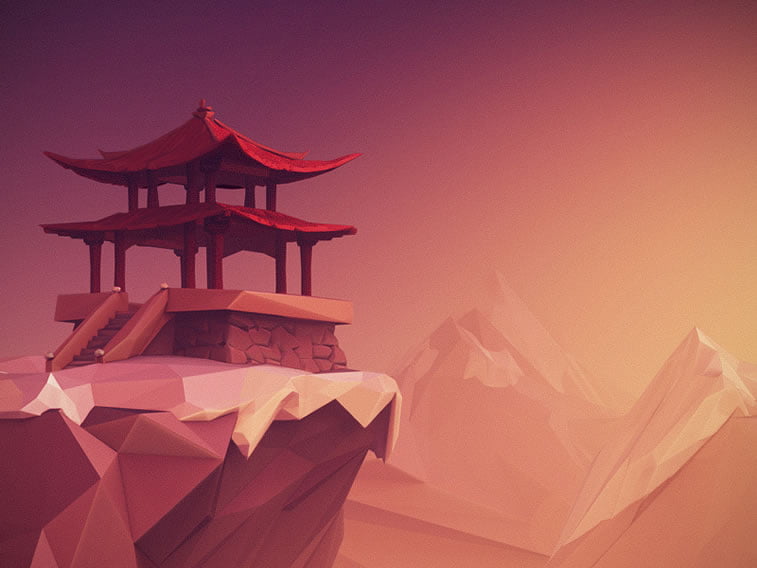 ---
Source: Dribbble
---
Like this? See more:
Dedicates her time to learning about better means of communication, translating knowledge into practice, and is a passionate reader.
Latest posts by Vesna Savić (see all)