Rakia is one of the most favorite beverages, a truly national product of many Slavic countries. If you want to manufacture and sell it in the European Union and the rest of the world, you will have to put a label on it. Find out why rakia is so popular and see some of the greatest bottle and label design solutions.
About rakia
Rakia is fruit brandy, characteristic for the Balkan region. Even though many Slavic peoples claim that they have invented it, it is still not sure whose unique national product it actually is. It is called almost the same in different languages, with slight variations – Serbian rakija, Albanian raki(a), Bulgarian ракия, Macedonian ракија, Turkish raki, Romanian rachiu/răchie, palincă, ţuică, Hungarian pálinka, Czech/Slovak pálenka, and Slovenian žganje.
Even though there are so many different names, they all refer to the same product, which is an alcoholic beverage made in the process of alcoholic fermentation of fruit, which contains between 15% and 55% v/v of ethanol, according to the Serbian Law on Rakia and Other Alcoholic Beverages.
This Law also demands original packaging, manufacturing specification, as well as the obligation of all manufacturers to be registered in the national Registrar of Manufacturers of Rakia and Other Alcoholic Beverages.
The most famous rakia is made from plum, and is spelled as sliwowitz or slivovitz/s in English. It can also be made from grapes (loza), peach (breskovača), apricot (kajsijevača), apple (jabukovača), fig (smokvovača), cherry (višnjevača), nut (orahovača), honey (medovača), etc.
Importance of labelling
The Law on Rakia is not the only reason why labelling is important. Not only does it attract shopper's attention, but also it helps in establishing a brand which is connected to the quality of the very product. Having a unique, eye-catching design is almost as important as having a good product.
Here we present you the most creative rakia bottle and label designs that are currently on the market. They can serve as inspiration for your own label, which you can order from our Graphic Design Studio and transform your vision into the best labelling solution.
---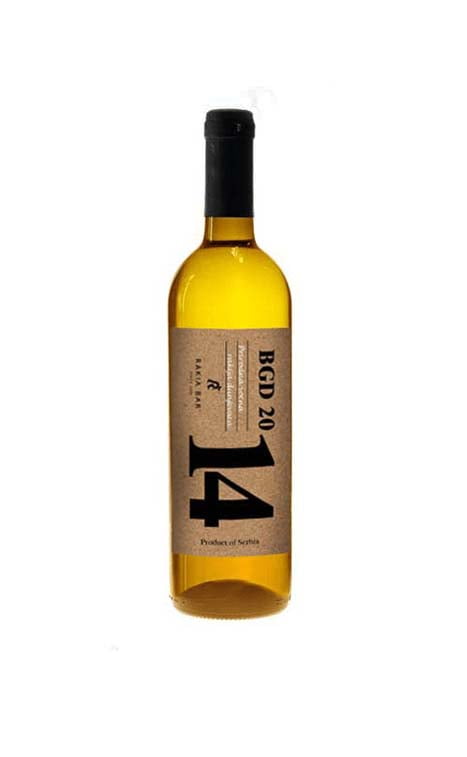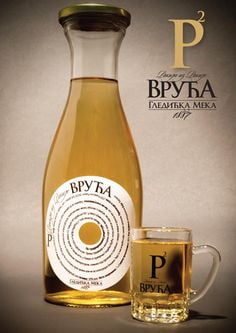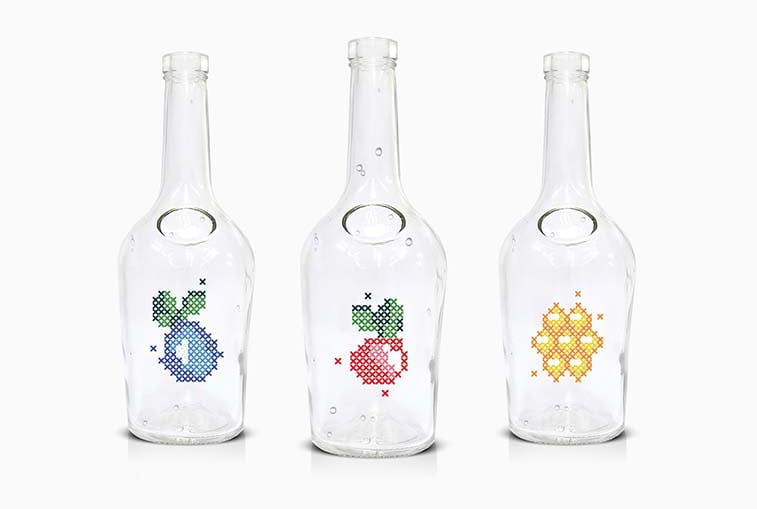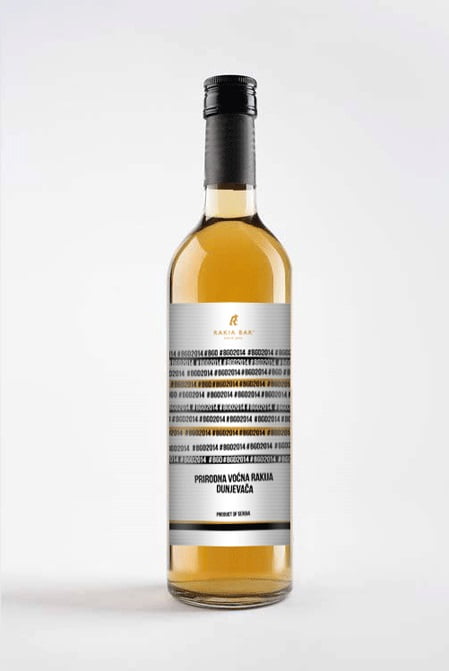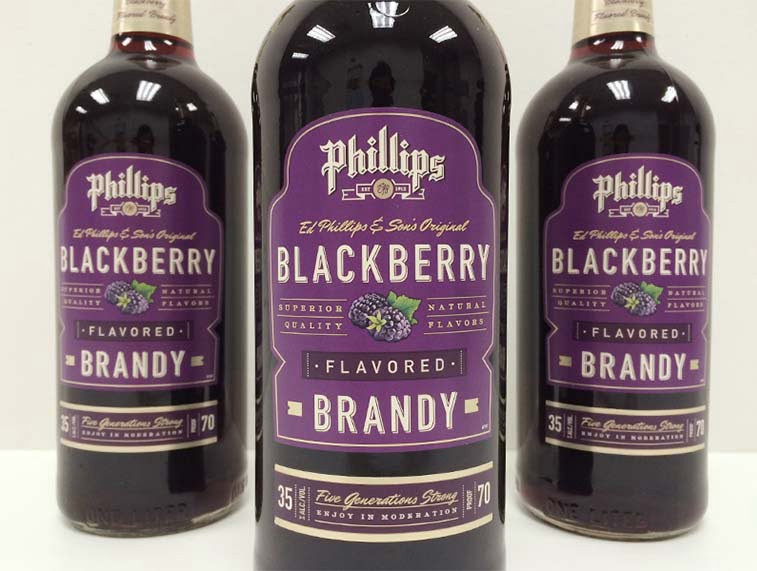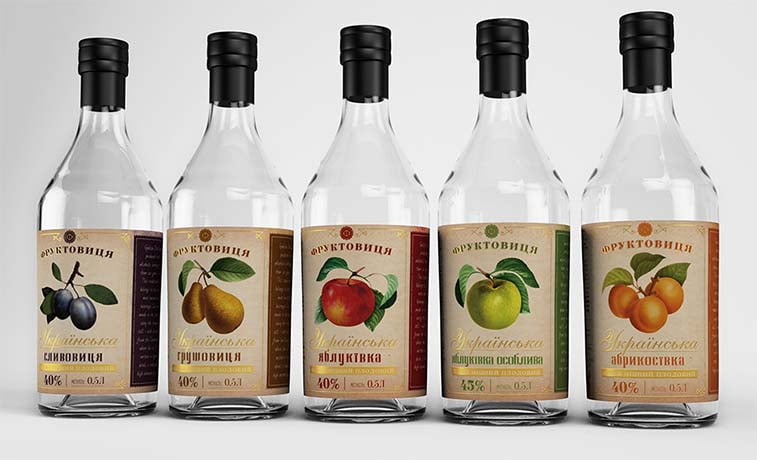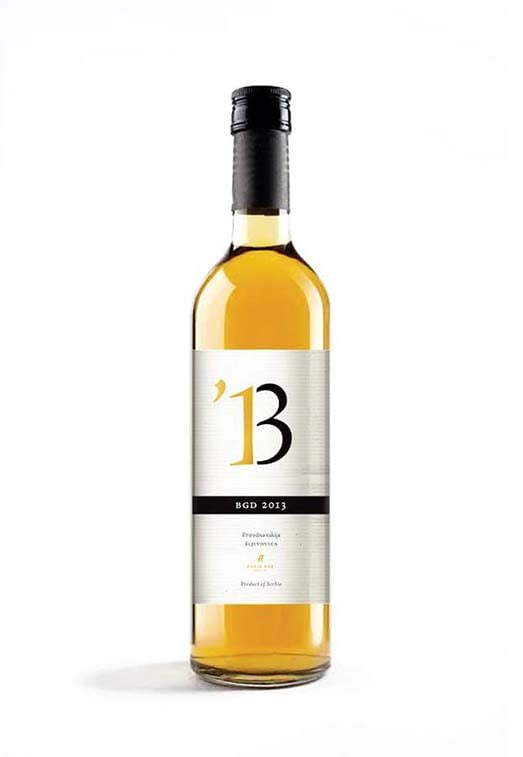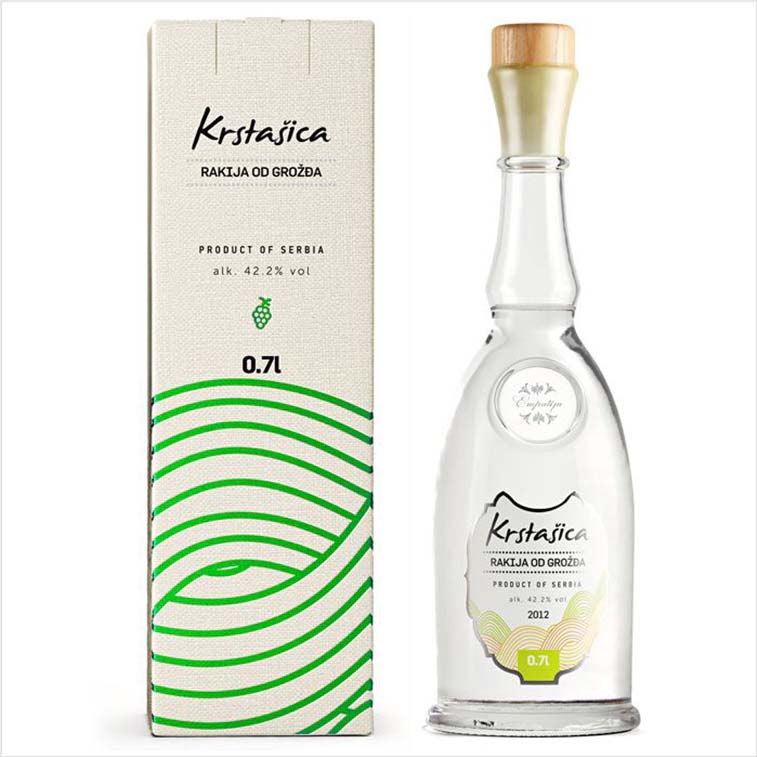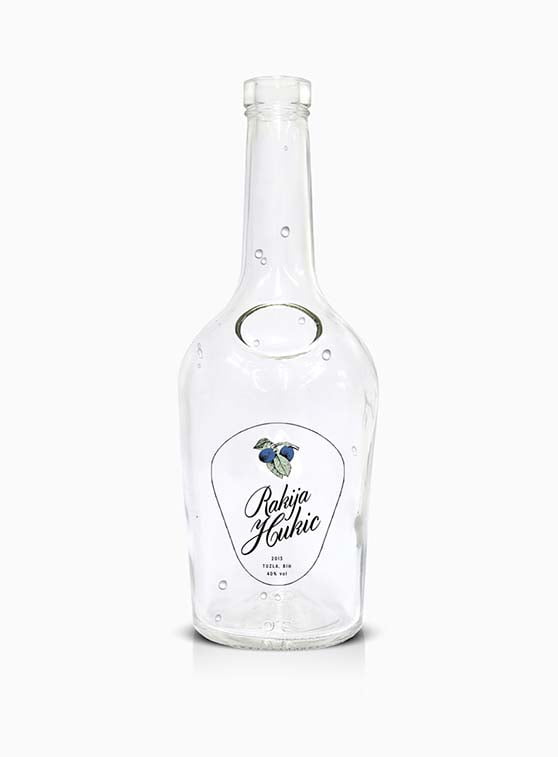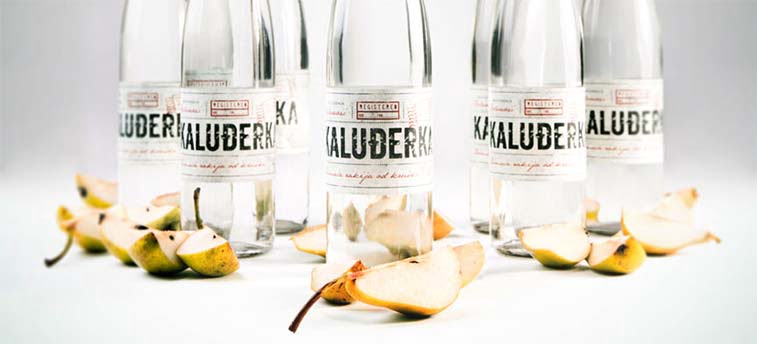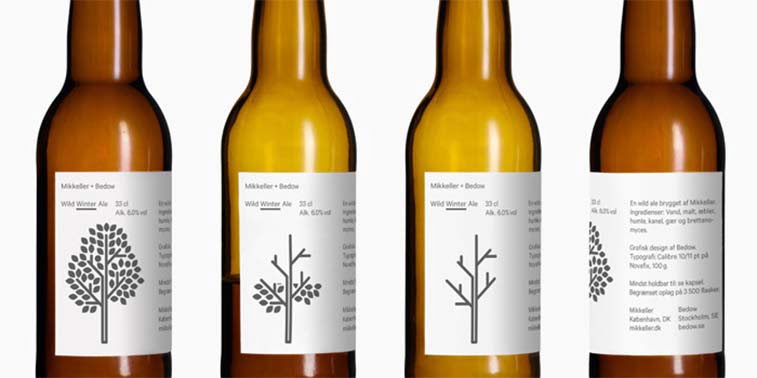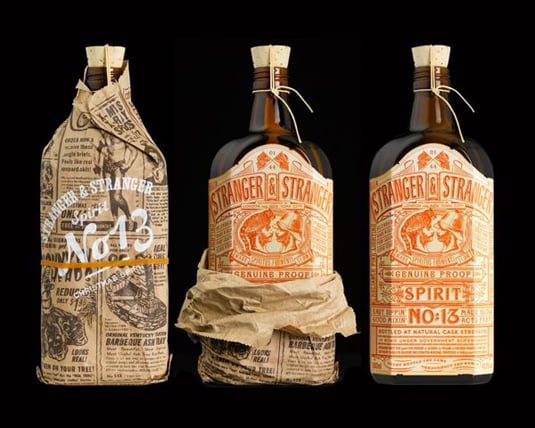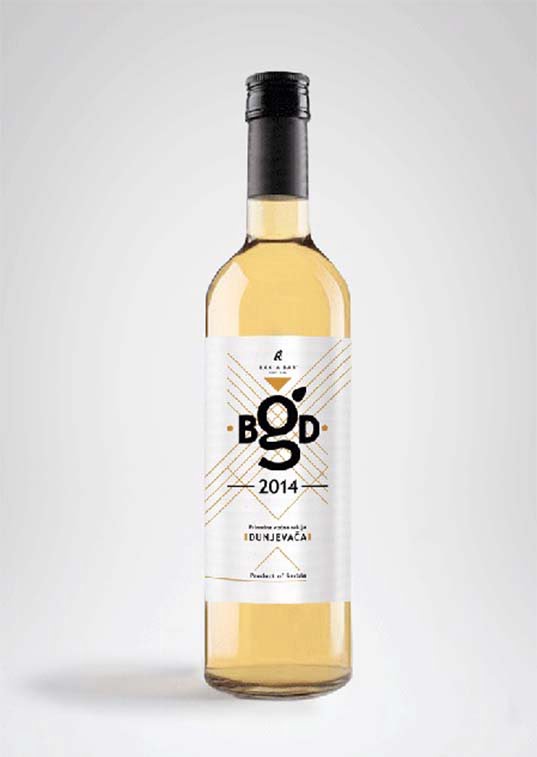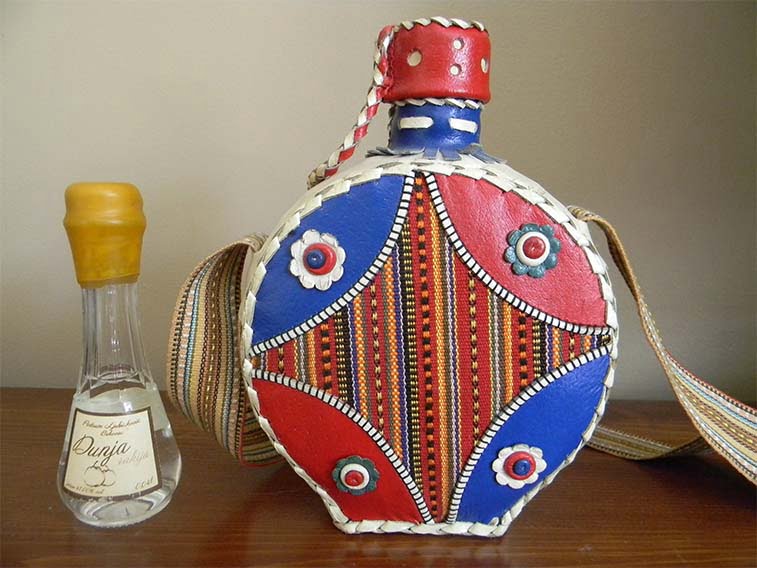 ---