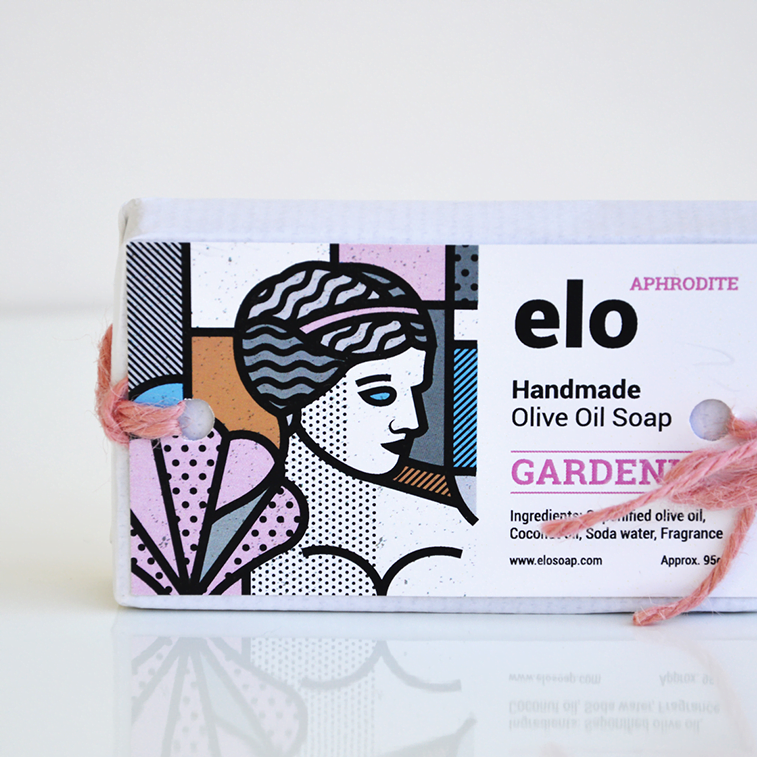 Beauty and cosmetic products today play an important role in modern society, just like they did thousands of years ago. However, what separates a modern soap bar from an Ancient Babylonian one is the packaging. With thousands of products appearing every day, besides excellent quality, a manufacturer must provide their (potential) customers with the best package.
Since it is usually the packaging that will separate your product from the competitor's, you need to make it more appealing to your target group. Especially when it comes to commercial beauty products, you need to have in mind that they should have a modern design and be unlike anything other that is already on the market.
Here we present you our selection of 10 fine-looking examples of packaging design for beauty (cosmetic) products.
---
10 best beauty products packaging design examples
Golbary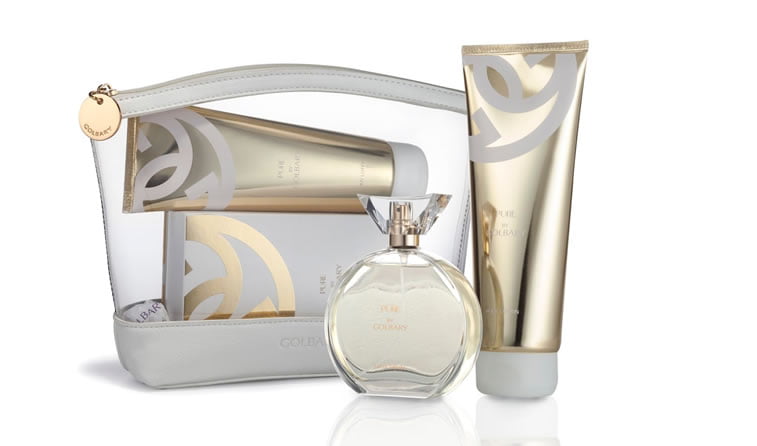 ---
My Care Solution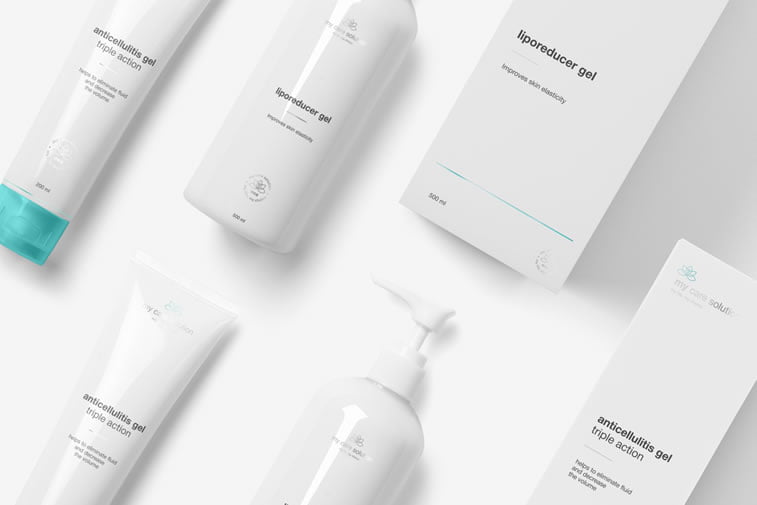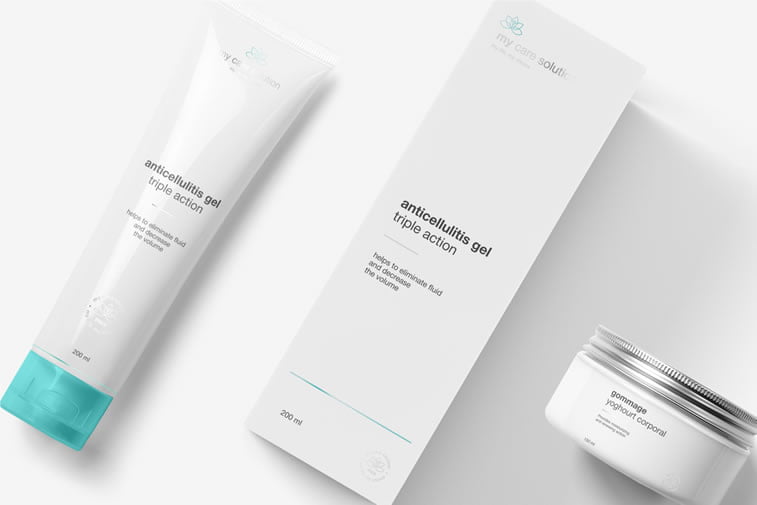 ---
Skin Care
---
Awaken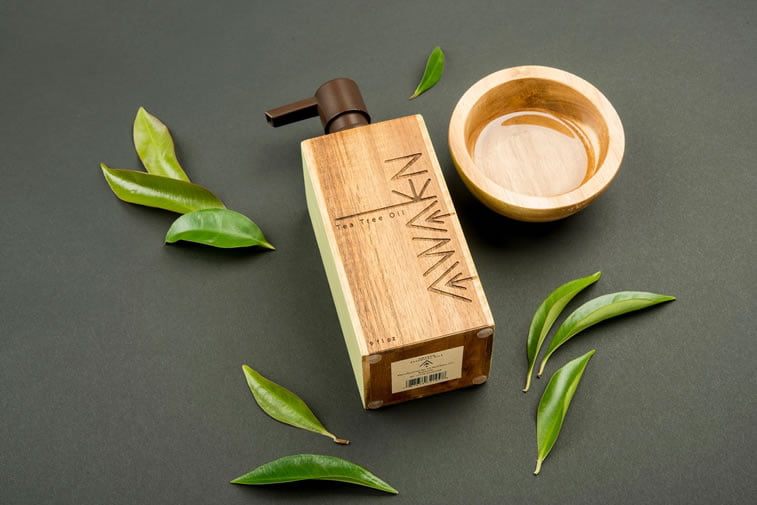 ---
Green Feel Cosmetics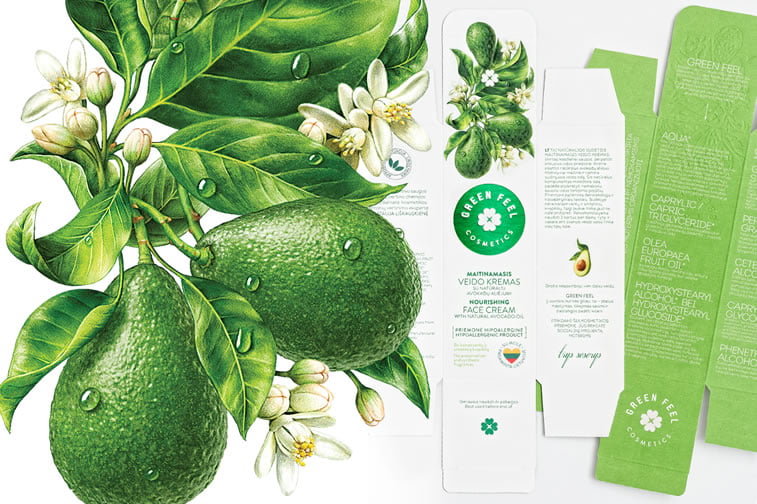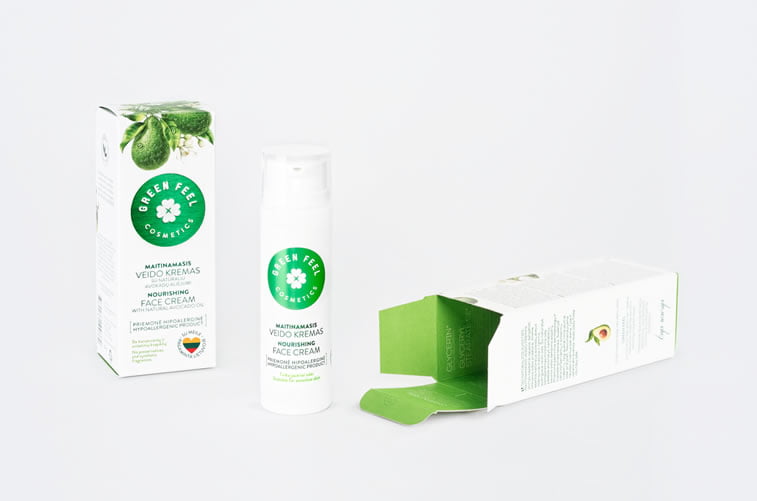 ---
Elo soaps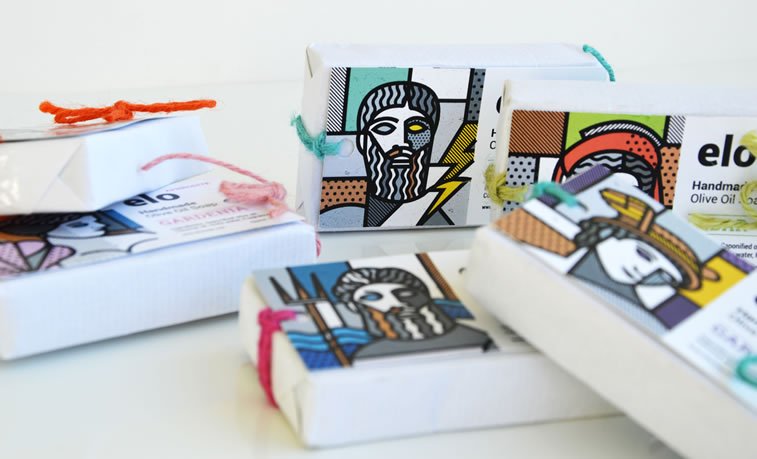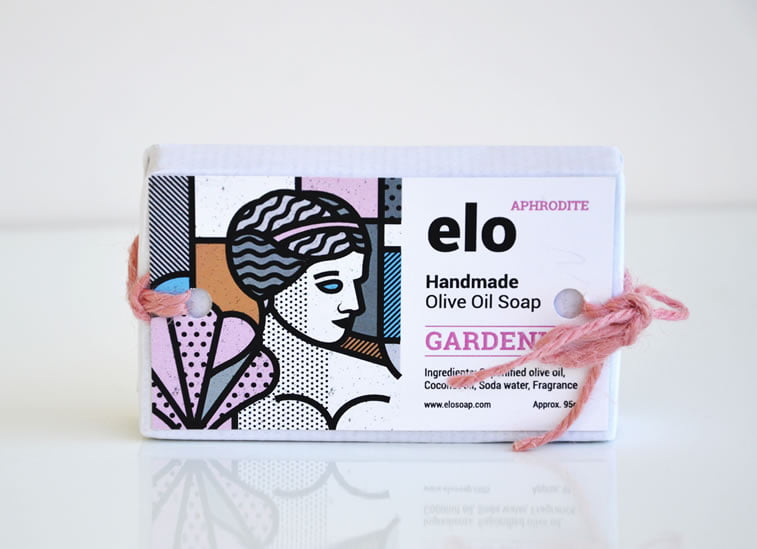 ---
Senspa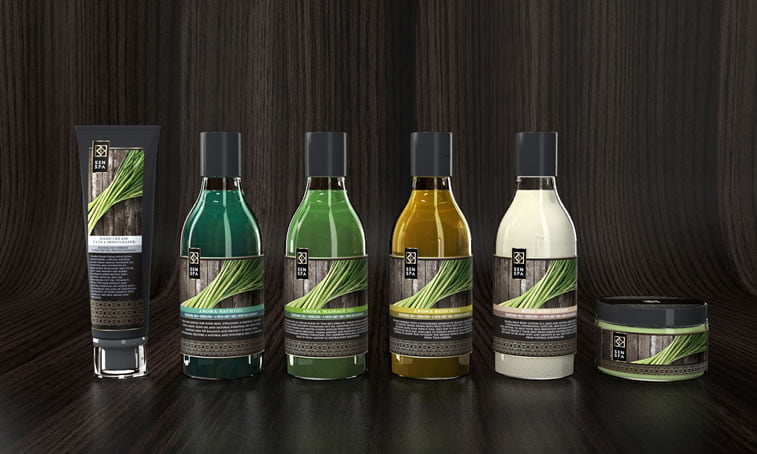 ---
Kismet Coco Rinse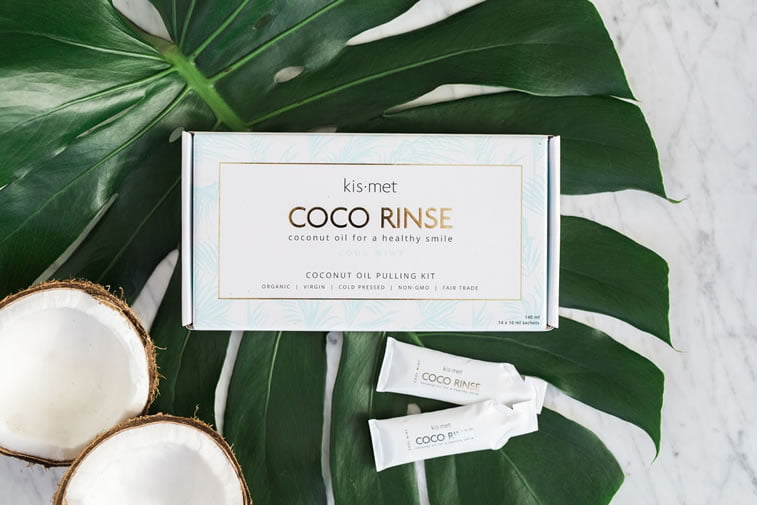 ---
Freeman Beauty Infusion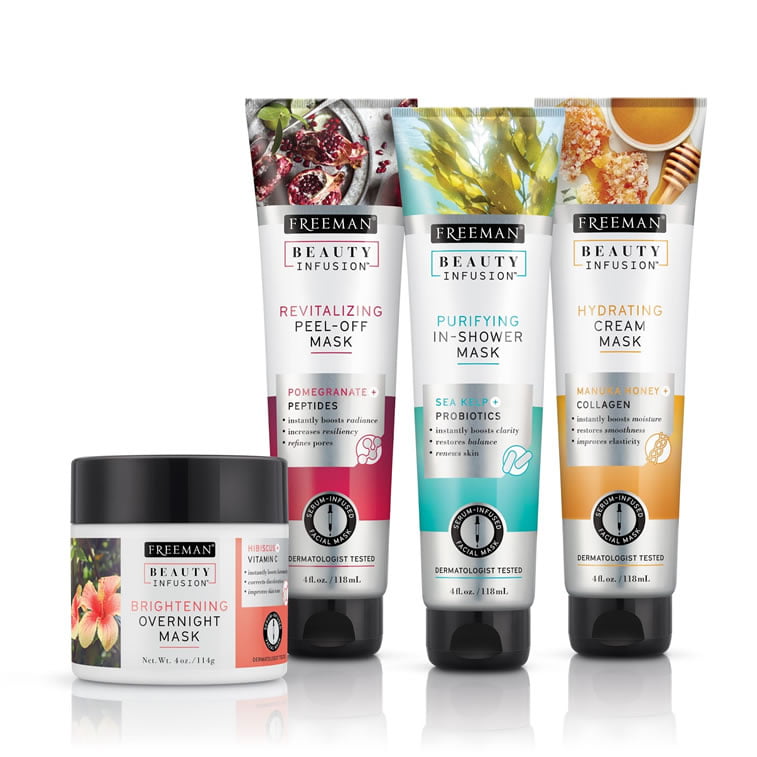 ---
Intense limited edition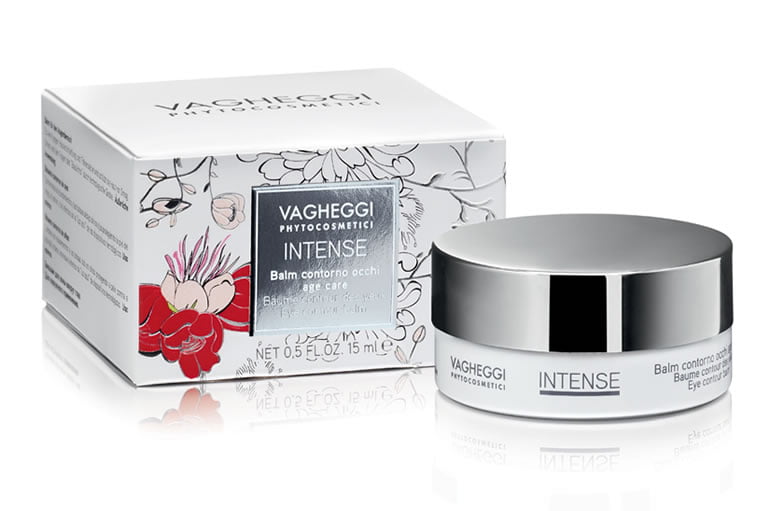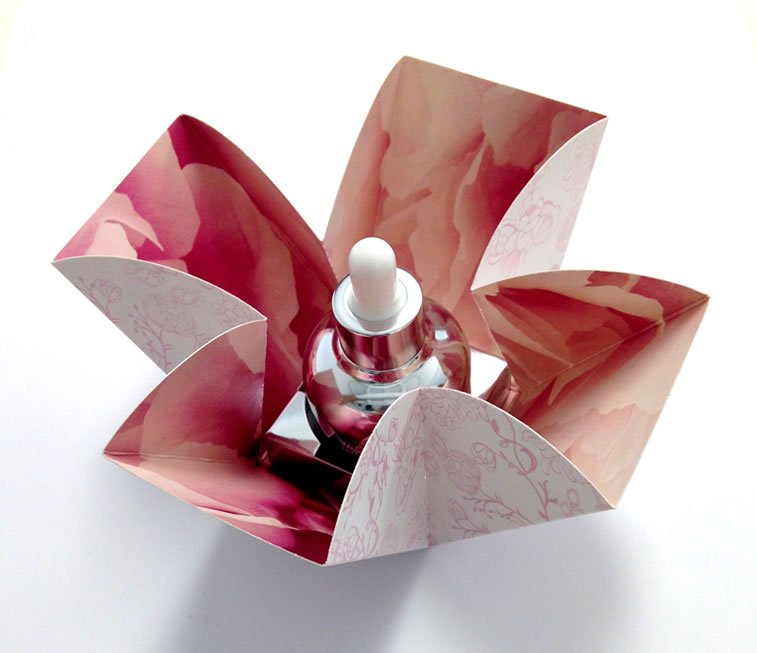 ---
Source: Packaging of the World
---
Like these packaging examples? See more:
Dedicates her time to learning about better means of communication, translating knowledge into practice, and is a passionate reader.
Latest posts by Vesna Savić (see all)