Print design is a concept which is frequently confused with printing - clients usually expect these two services to be done with the same service provider (usually a design studio). However, this is not the case.
You have probably already received a call from a potential customer asking if you design and print, say, billboards or brochures. If you are a graphic design studio or a designer-oriented only towards the design process and virtual (digital) products and want to learn more about print design and how to deal with clients who want something you cannot provide them with – keep reading.
---
What is Print Design in Graphic Design?
As it was already mentioned, what many people mistakenly think is that graphic design agencies also do the printing. Even though having this service in your line is good, many agencies do not do it and just restrict to design.
So, basically, print design is a graphic design process. Its end-product is a design in a digital form (.psd, .tif, .indd etc.), which then gets printed onto a material, such as paper, cardboard, plastic, metal, ceramics, etc. Print design, therefore, does NOT include the process of printing, i.e. producing hard copies of documents and other designs.
Print design is done for various purposes, but the main two are marketing and brand awareness.
---
Types of Print Design:
Business card design
Business cards are a necessity in every type of business since they are an integral part of brand identity. In order to make connections and expand your circle of business partners (and potential clients), having one such masterfully designed card is a thing every business person needs to have. Business cards usually contain basic personal (business-related) information, such as name, job title, contact information, and, of course, company logo and/or slogan.
---
Banner design
Banners are designed for the purposes of printing a personal or commercial message onto a piece of cloth, vinyl, tarp, and sometimes waterproof paper. They can be used for branding or promotional purposes, but also for celebrations and other private occasions. Naturally, they were first handwritten or -painted, but are now designed and printed digitally – even on the web, which speeds up the process and allows for a professional banner design service and top quality outcome.
---
Book cover design
You have probably heard of the saying 'don't judge a book by its covers.' However, this is not applicable in advertising because the market has certain expectations when it comes to book cover design.
Check out our latest book cover design in our portfolio on Dribbble: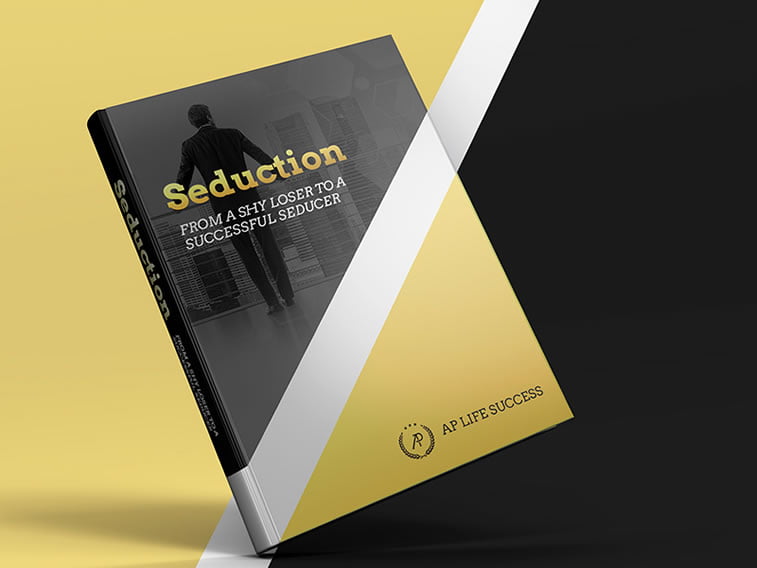 ---
Brochure design
Companies often need brochure print design to present their providing services and products. Brochures are designed on a folded piece of paper (usually A4, folded three times), or from several pages which are stitched together (but not bound). Brochures often contain a logo, CTA and a website – masterfully designed together with an offer or some other advertising message. We're proud to share that our brochure design for Largo was featured by the DesignRush as one of the best examples of print design in 2021/2022.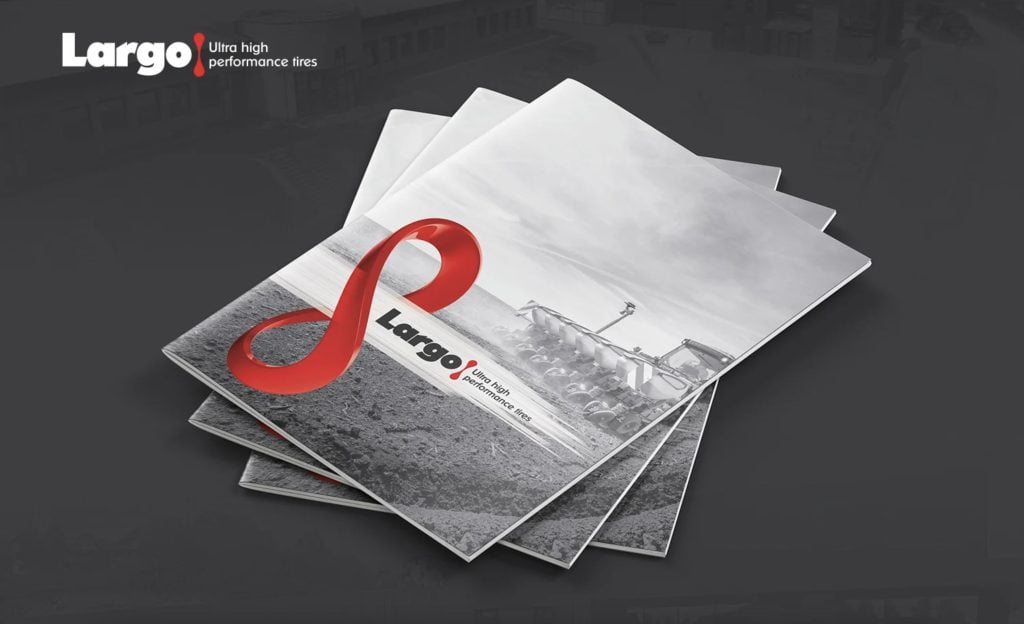 ---
Flyer/flier design
Fliers (also spelled as flyers) are a pretty straightforward type of print material. Besides being one of the cheapest forms of advertising (printed on a piece of paper, usually in A5 format or smaller), they are still at the top of the most effective ones since they easily reach widest audiences directly – by being handed out in the street. The main thing that attracts people via printed fliers is, certainly, effective design.
---
Label and packaging design
In a time of consumerism, the commercial role of packaging and label design is to attract customers and make the product stand out from other products on the shelf. Labels and package are usually one of the most creative types of print design since only attractive ideas come forward and made it on the market.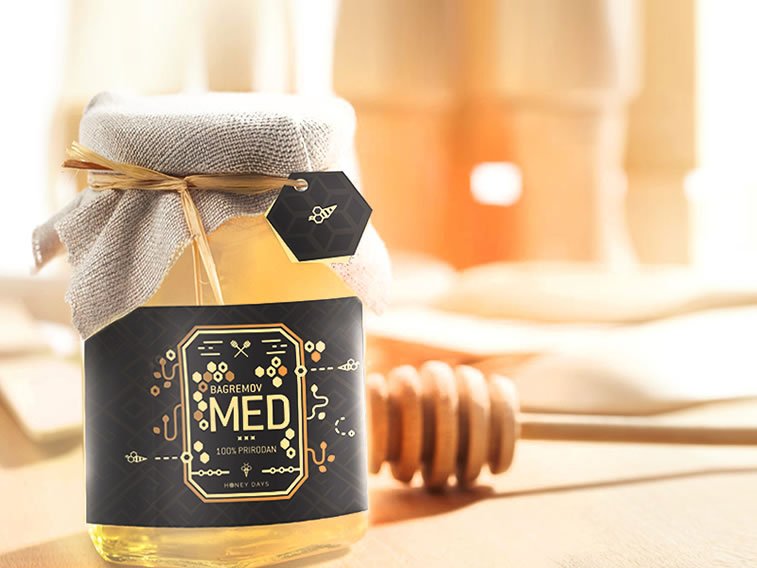 ---
Poster design
Posters are basically large notices, pictures or ads printed on a big piece of paper. They contain words and images combined to send a clear message to passers-by but look best when designed and printed on quality paper. The choice of color, element positioning, and words is what together influences having that message get through on a poster.
---
Shopping bag design
Shopping bags are a necessity in industries that sell products (shoes, jewelry, clothes, cosmetics, etc.). Being a walking promotional product, they are perfect for advertising purposes because they are usually reused over and over again.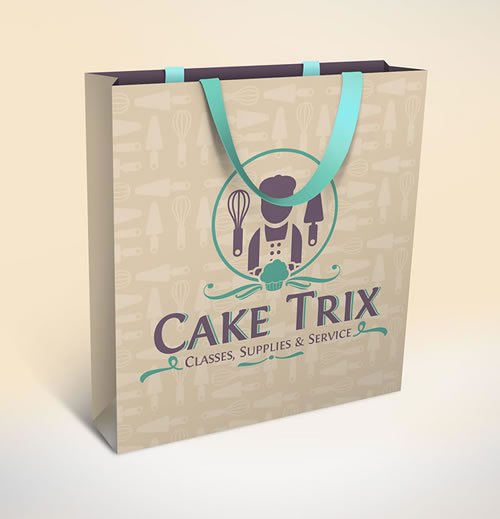 ---
Vinyl wrap (car branding)
Vinyl wrap or vehicle wrap is a type of print design which consists of creating a design which would then be used to cover a vehicle. Similarly to shopping bags, this type of advertising pays off by itself because the chances are that a great number of (different) people will be able to see the design when the vehicle is on the move, thus improving brand awareness.
---
Menu & wine list design
Menus and wine lists are a basic working tool at restaurants, cafes and other catering businesses. Menus should be designed so as to demonstrate the following things: to give a clear insight of the food and drink offer (and, of course, pricing), and reflect their mission and values in a creative and attractive manner.
---
T-shirt design
T-shirt design can be printed for promotional purposes (another great type of relatively cheap promo material) or to send a personal message about one's preferences and attitudes (concert/band, tourist souvenir, course, art, merchandise, etc.). T-shirt design is usually printed on the front side, but can also be printed both on the front and back or on a sleeve via a textile printer.
---
Other types of print design
Calendar
Clothing
Flag
Folder
Gift voucher
Greeting card
Invitation
Leaflet
Letterhead
Manual design
Postcard
Sticker
Tickets
---
How To Deal With Clients Who Want a Service You Do Not Provide:
Even though it can be frustrating to repeat every day that you do not print out the design ordered, keep in mind that you should always be kind to your (potential) clients. Tell them that unfortunately you (still) do not offer that kind of service but restrict to design only, but that you can recommend them a printing company with whom you have had a good cooperation in the past. Give every piece of information with a smile and you can create an avalanche of positive feedback.
---
Like this? Read more: