Steve Simpson is an illustrative designer "with a passion for packaging, sketchbooks, and illustration" and with more than 30 years of experience.
He was born in Manchester, UK but now lives and works in Dublin, Ireland, where he founded the Illustrators' Guild of Ireland and for the last 10 years won over 50 packaging design and illustration awards, including IGI, IDI, ICAD, etc. His client list includes Guinness, Heineken, Vodafone, Absolut, Heinz, Jameson, and even Pixar, Adobe, MINI, Vodafone, Wired, and others.
In his unique designs, he relies on his hand-drawn lettering, shapes, and characters, which make the packaging more lively and appealing for the consumers who see them on a supermarket shelf. One cannot simply get a grasp of all the details at first glance!
Here we present you five Steve Simpson's packaging designs for companies: Cavistons, Unreal, Modelo, Mic's chili, and Jameson whiskey.
See more of his works on Behance, Facebook, and Instagram, and see what he tweets on Twitter.
---
Unreal Packaging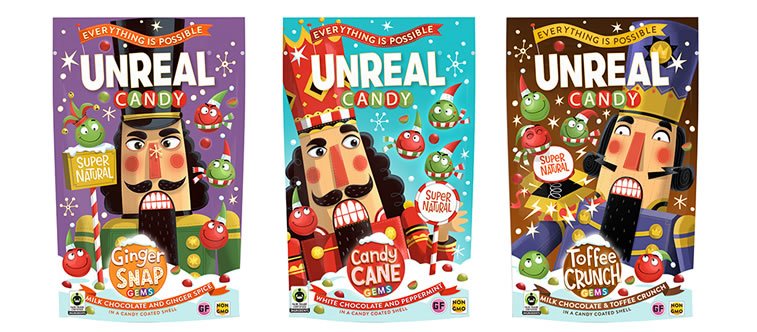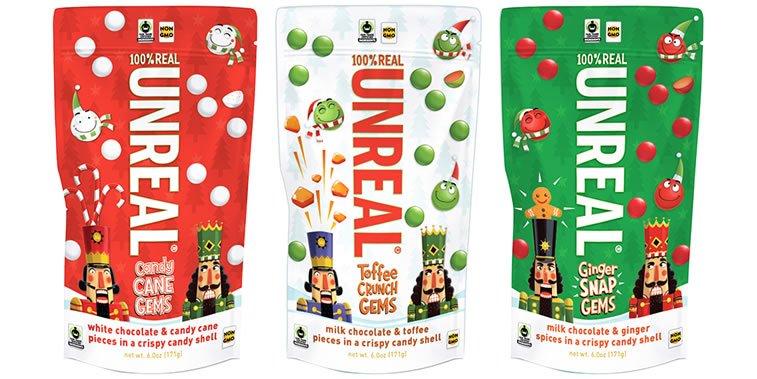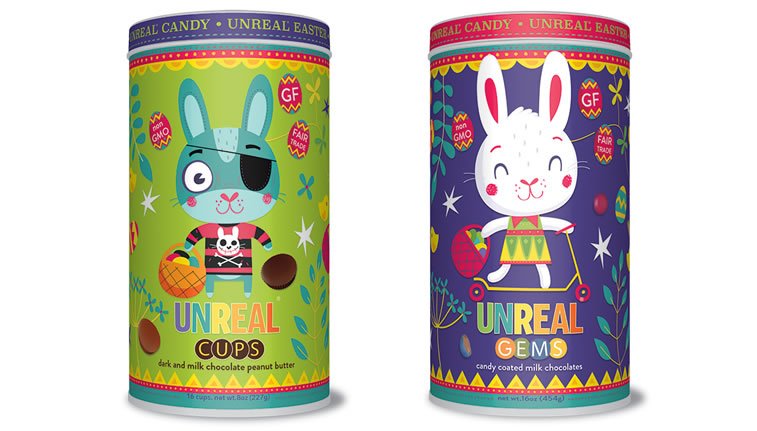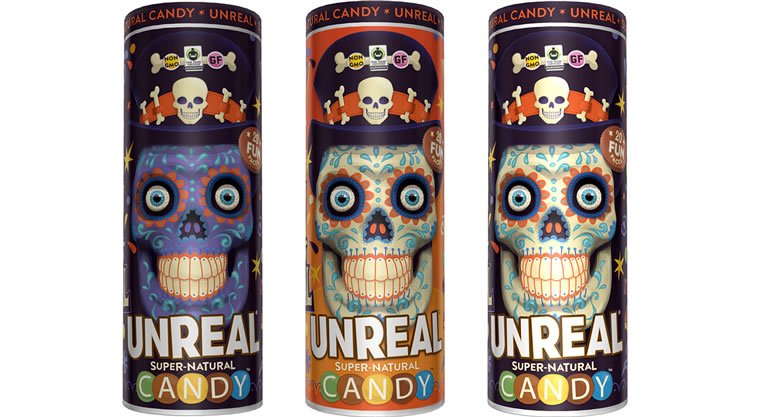 ---
Mic's chili packaging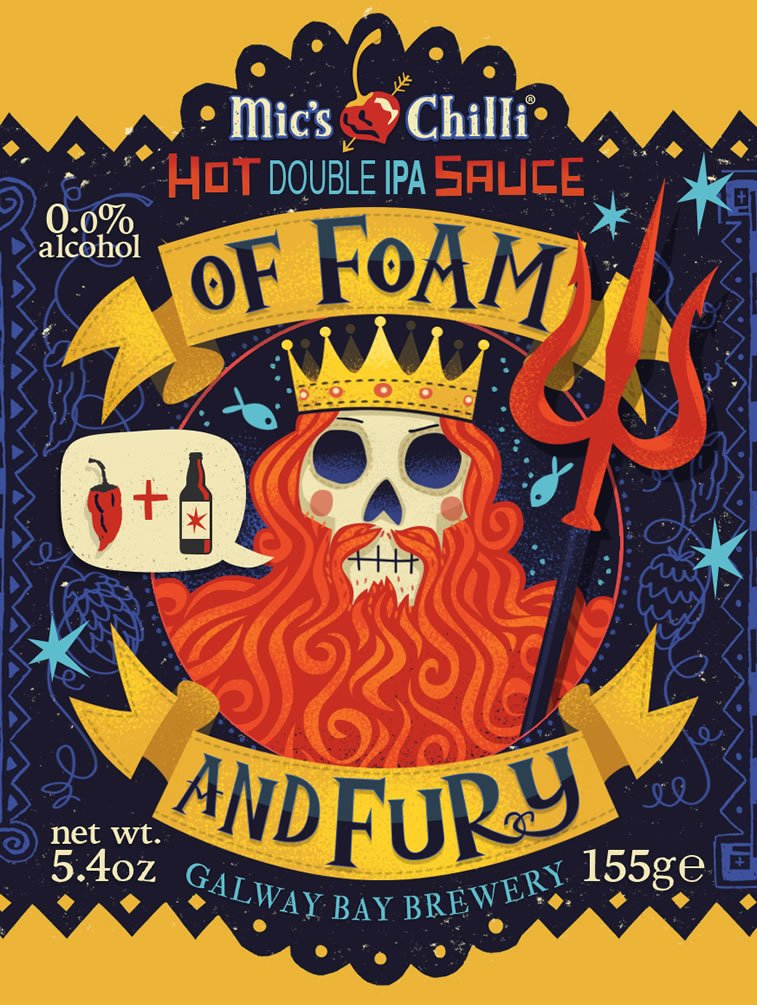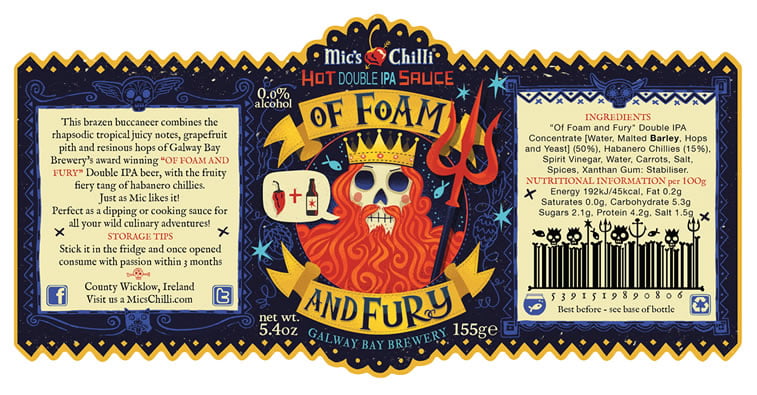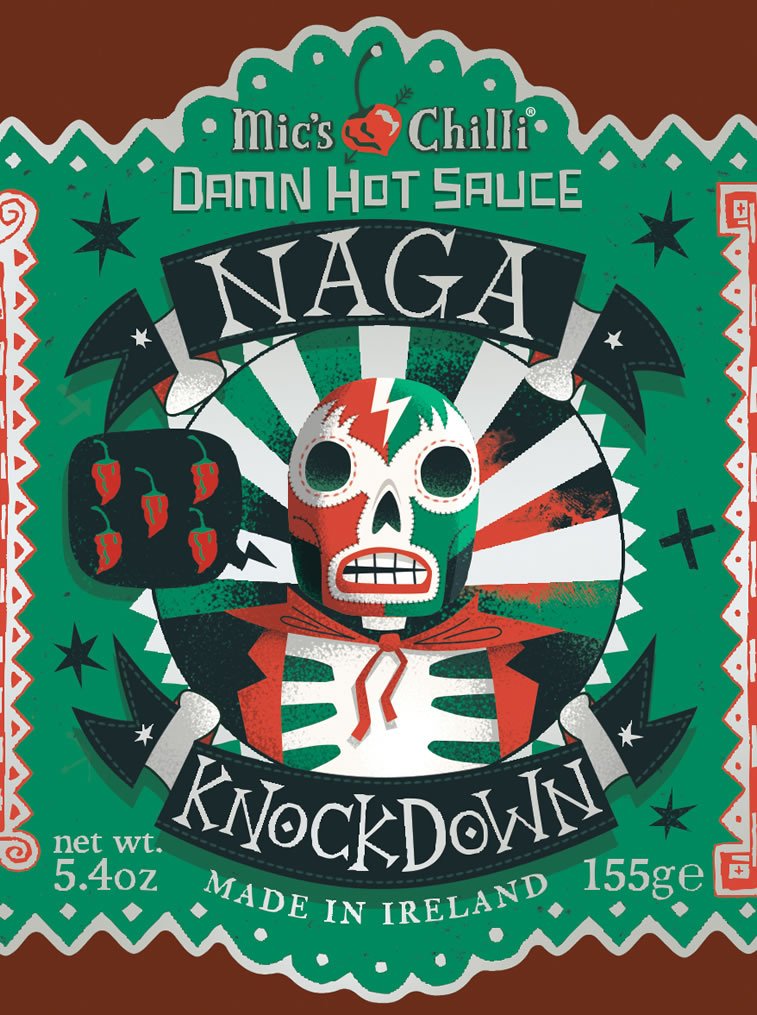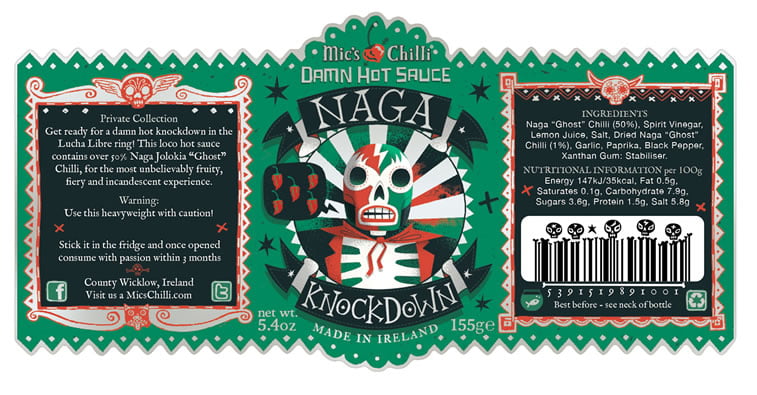 ---
Jameson – whiskey packaging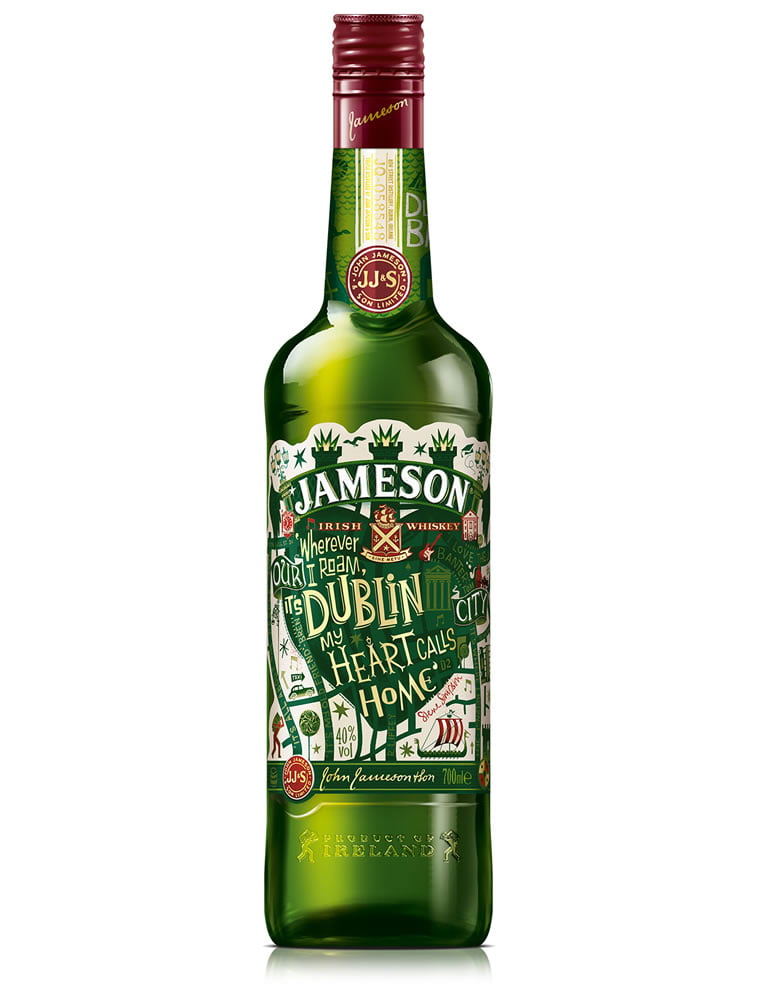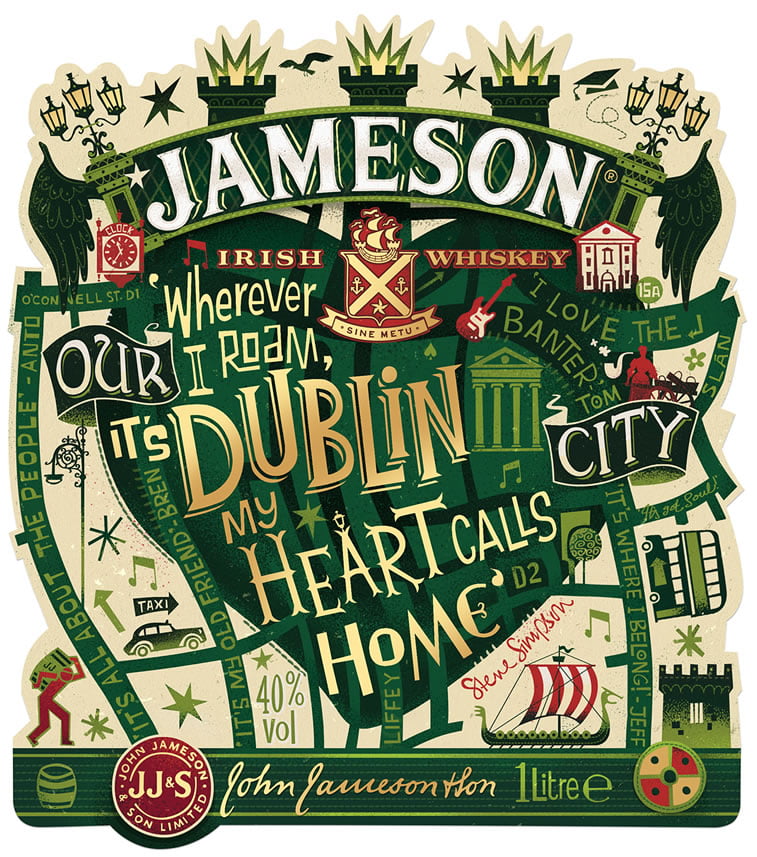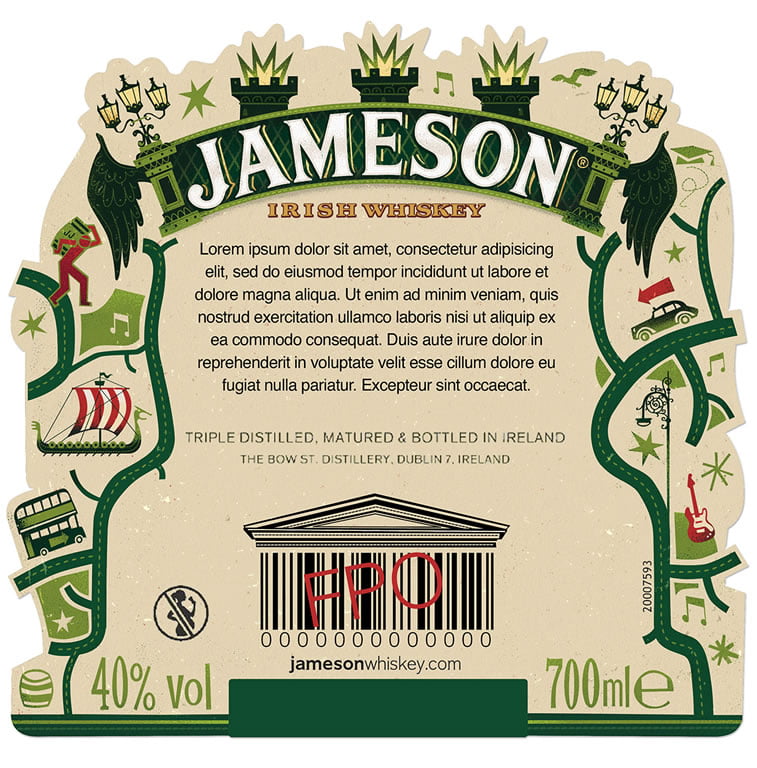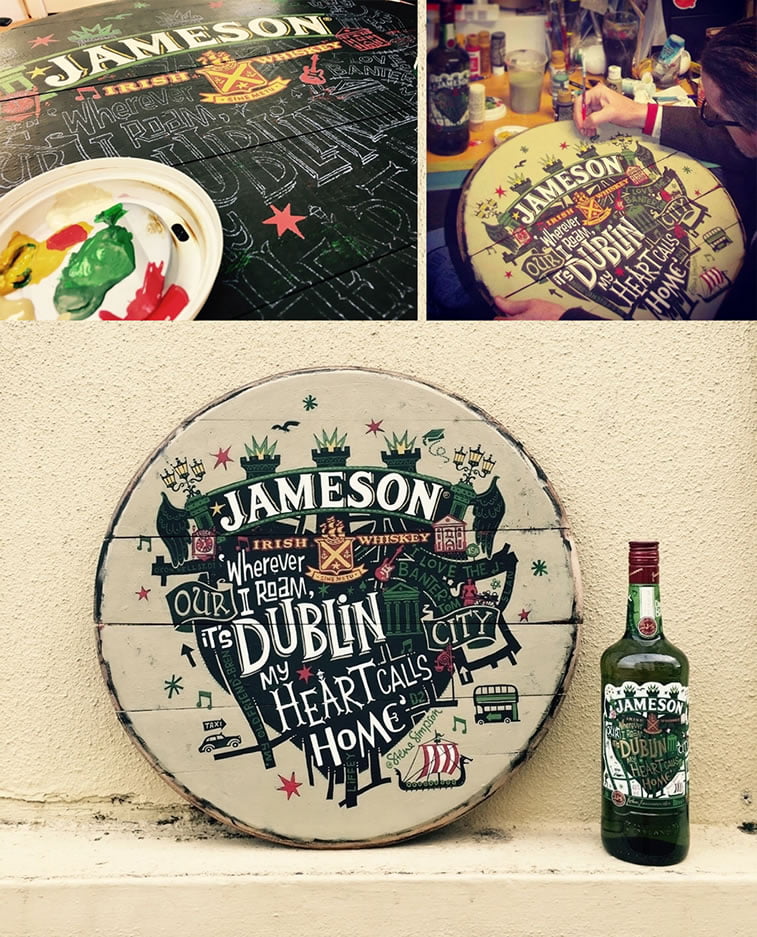 ---
Modelo – beer glass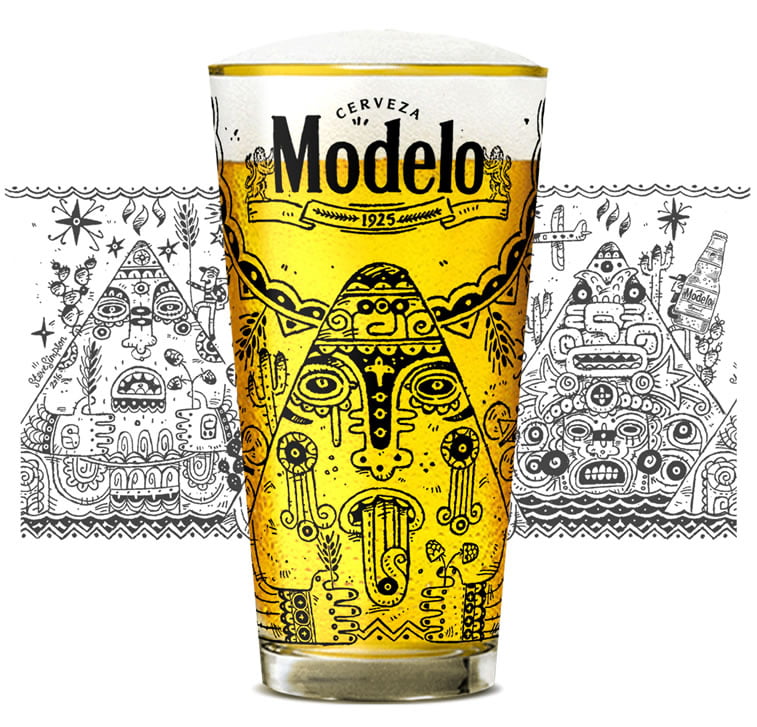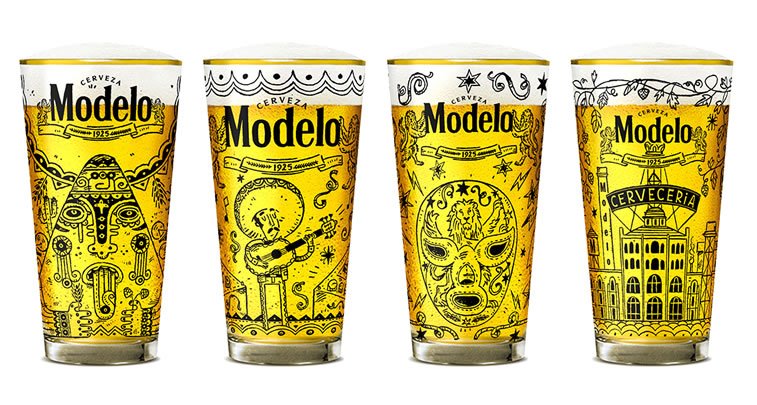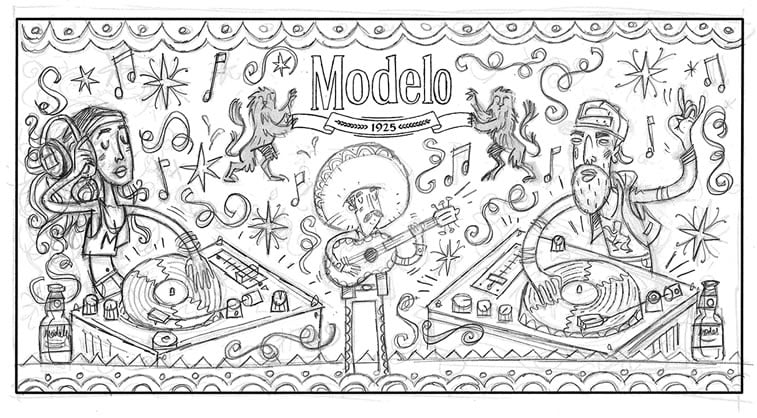 ---
Cavistons – Illustrated coffee cups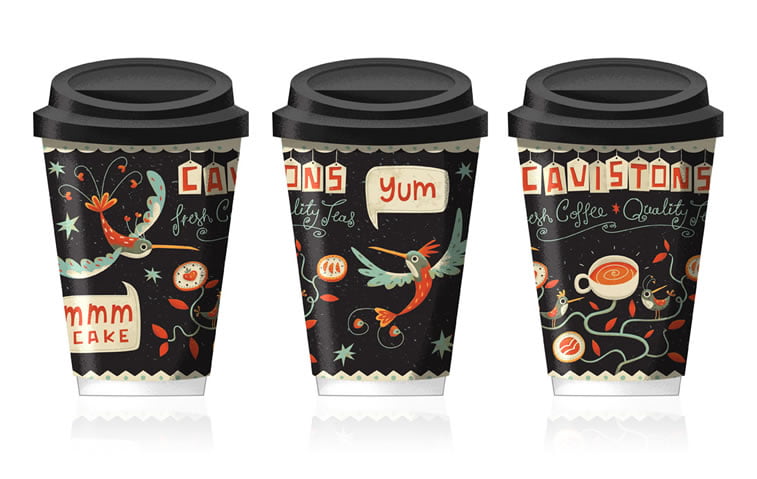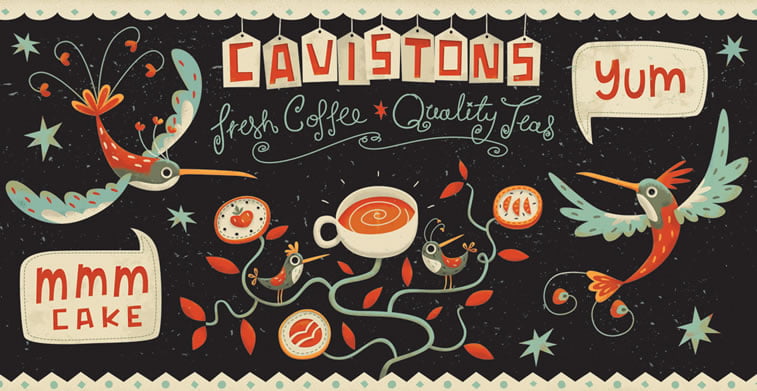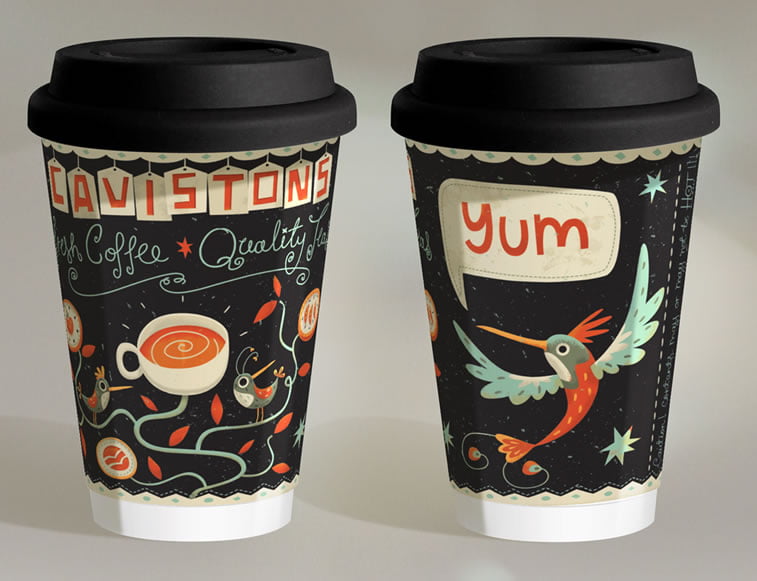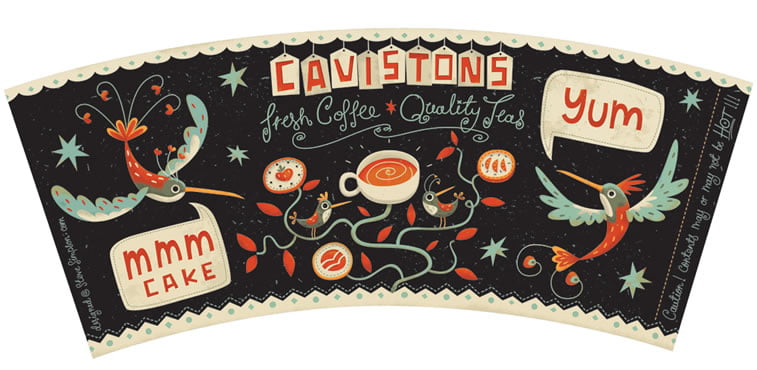 ---
Like this design? Here are some more packaging design projects: