Eiko Ojala is an award-winning illustrator and graphic designer from Tallinn, Estonia. His digital images look as if they have been drawn by hand, but in fact – they have been shaped in Adobe Illustrator, Photoshop, and other image-editing programs.
What is peculiar about his style is that he uses light and shadow to make his illustrations vivid and this realism could make anyone believe his draperies are real.
So far, he has worked with clients such as the Guardian, Die Zeit, Air France, Harvard Business Review, Le Monde, Wired, the New Yorker, Intel, etc.
Follow Eiko on Behance.
---
Eiko Ojala's digital illustrations
Myths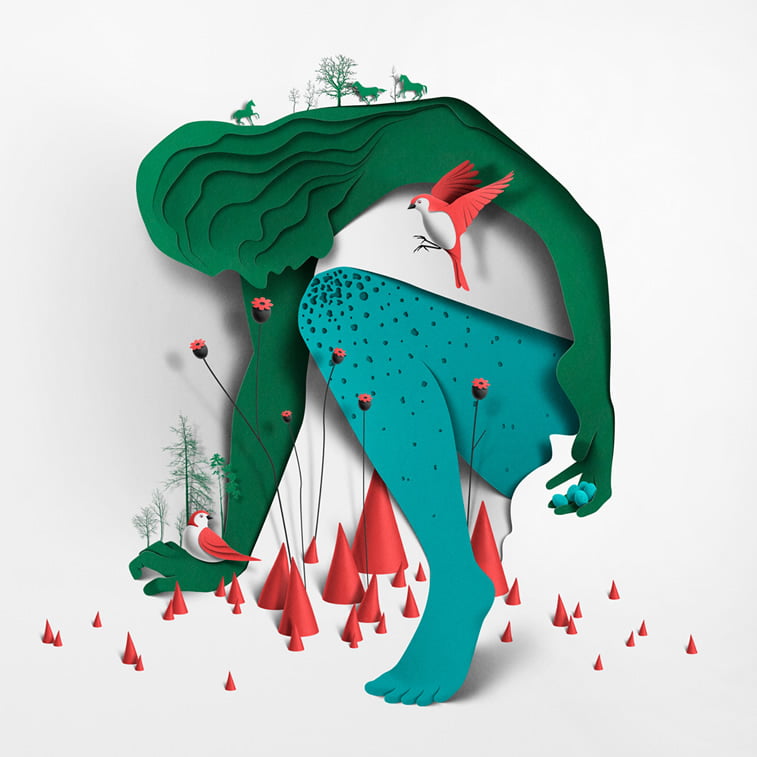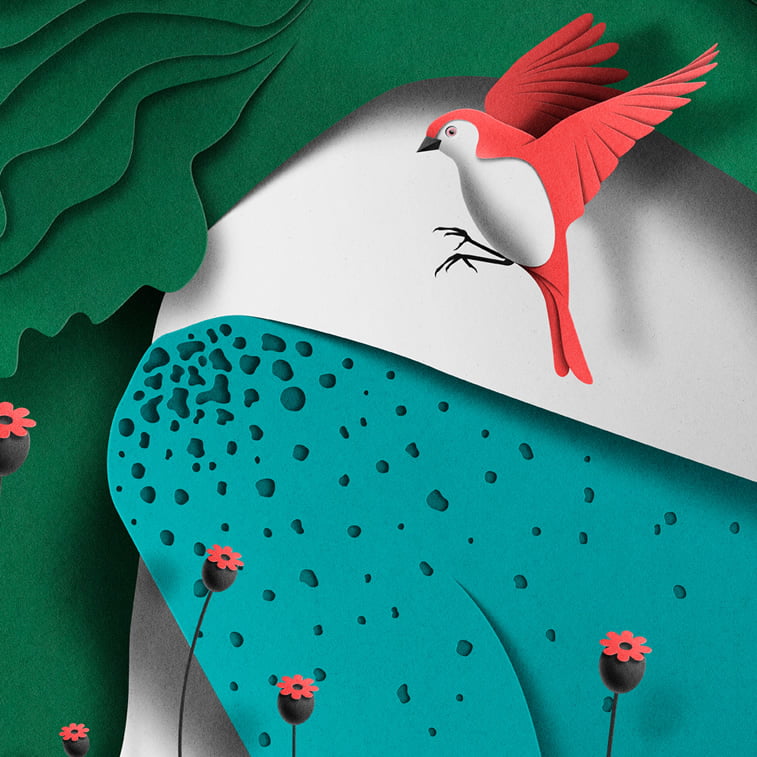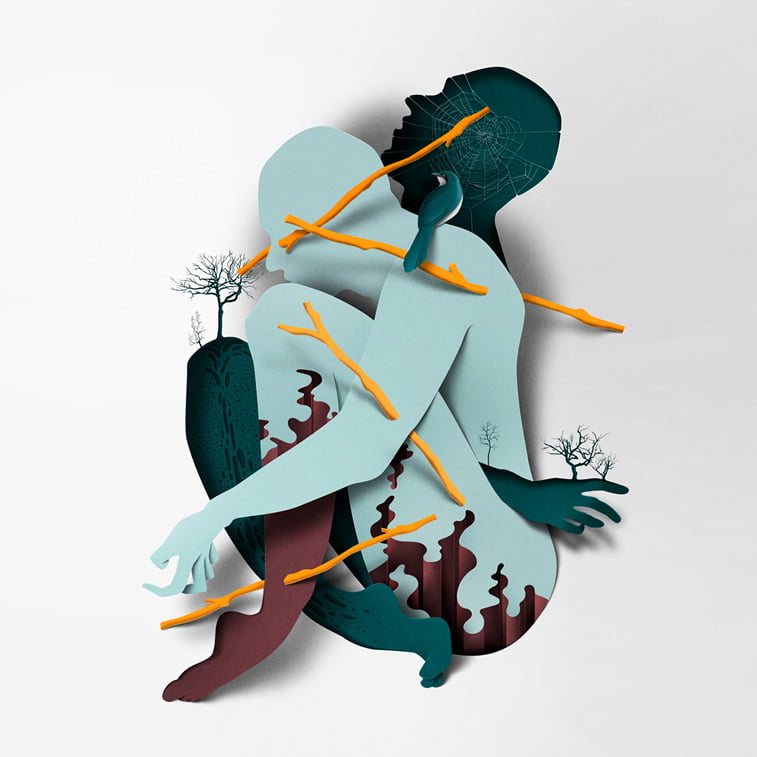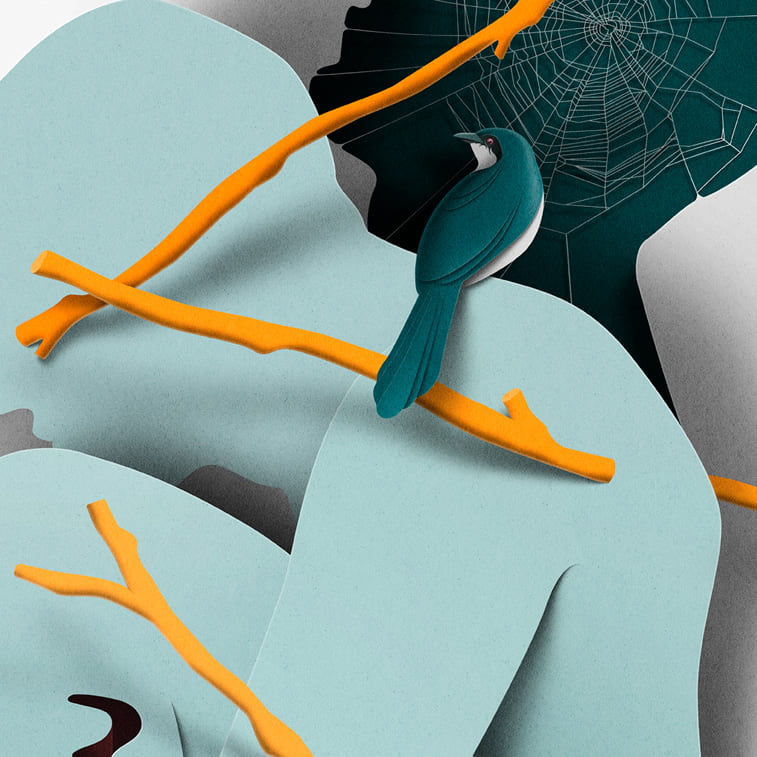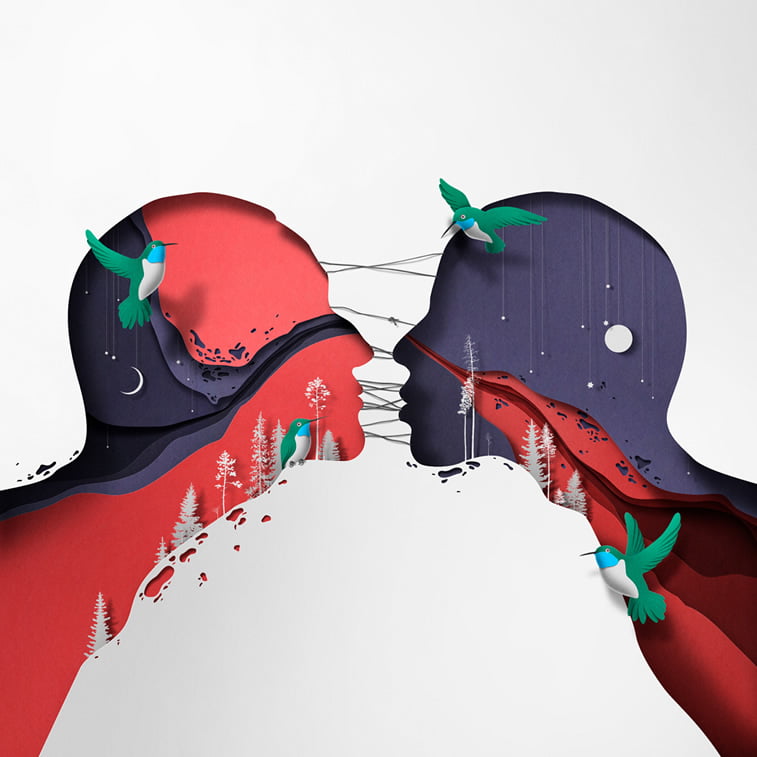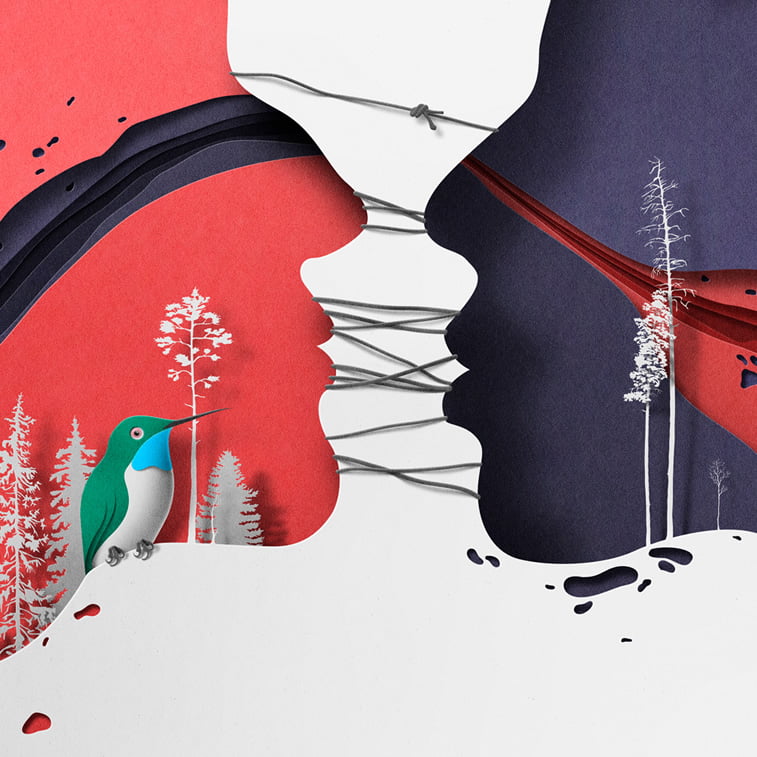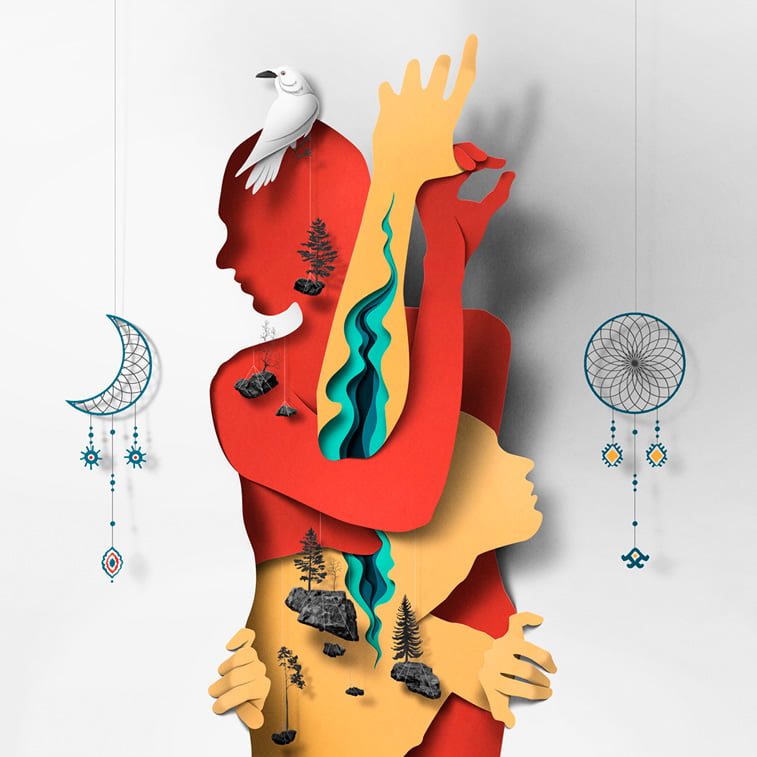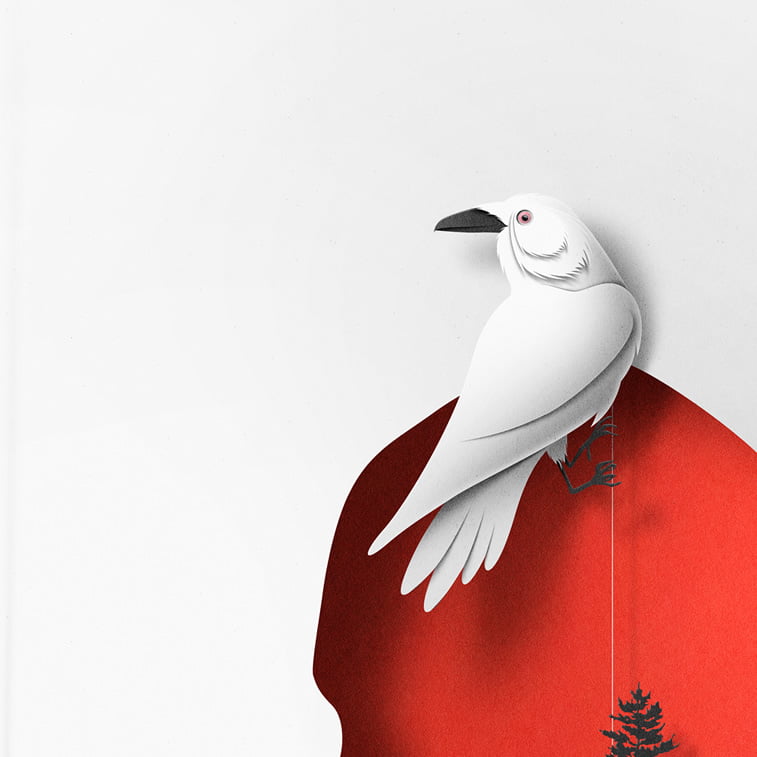 ---
Wellington Summer City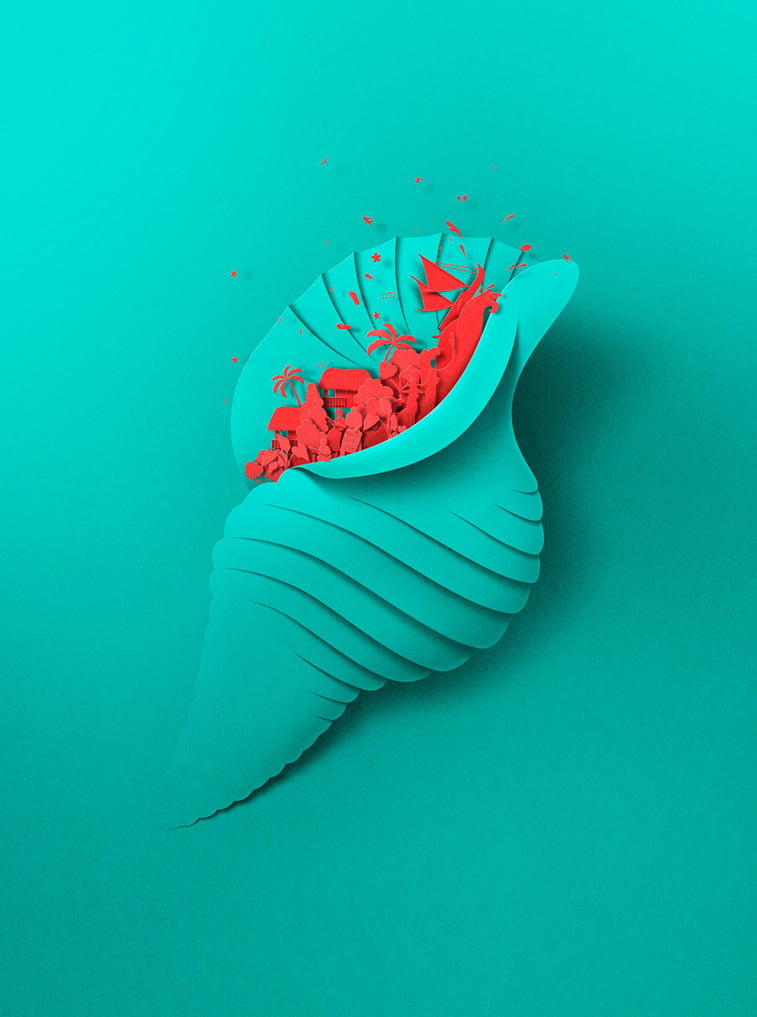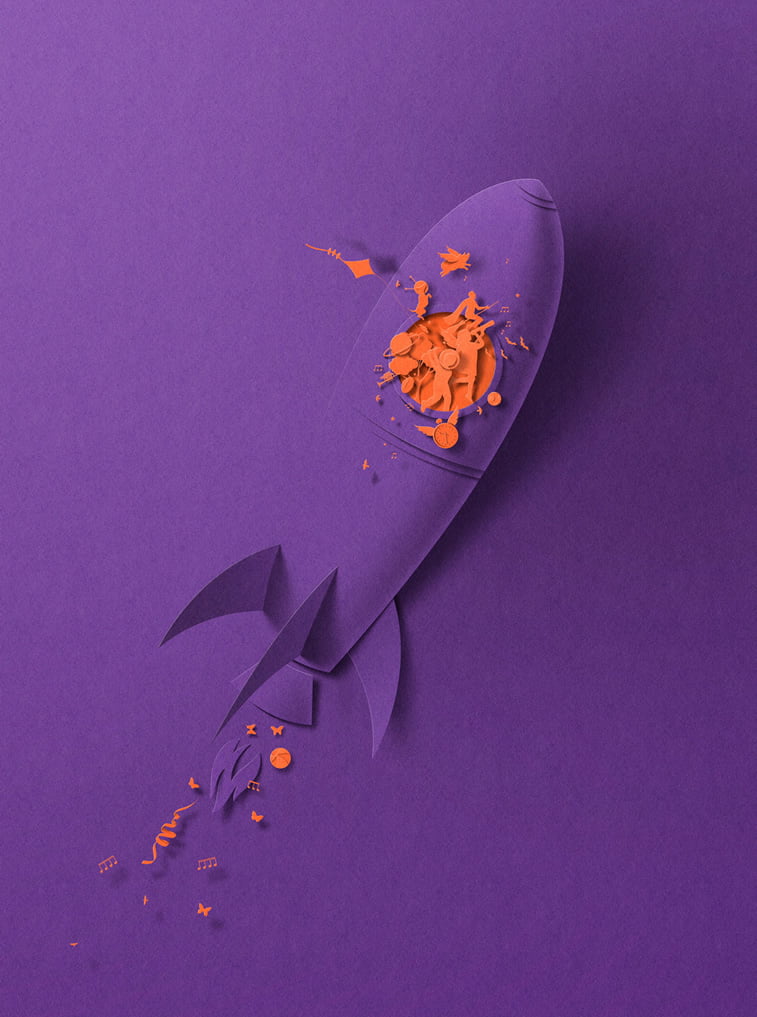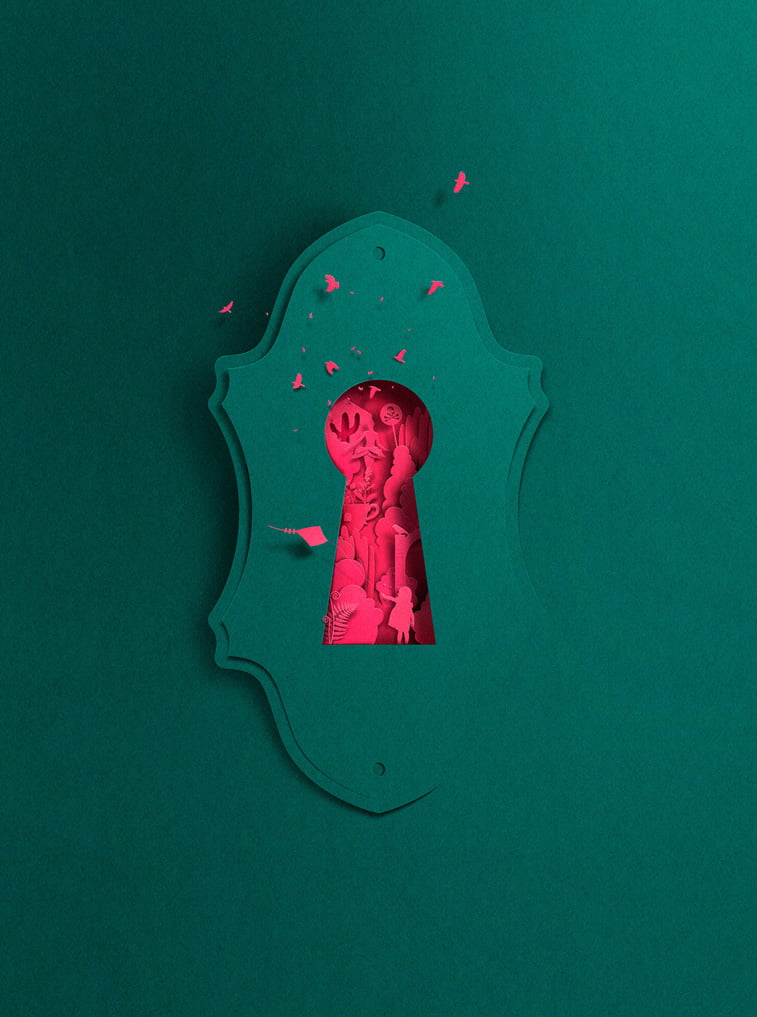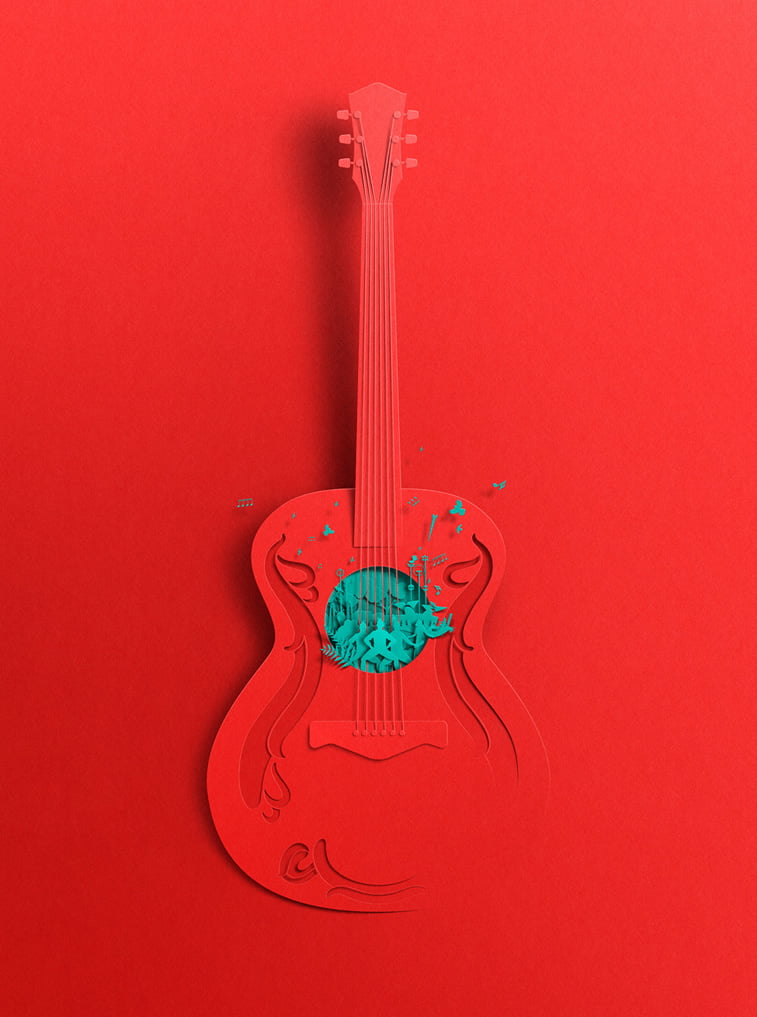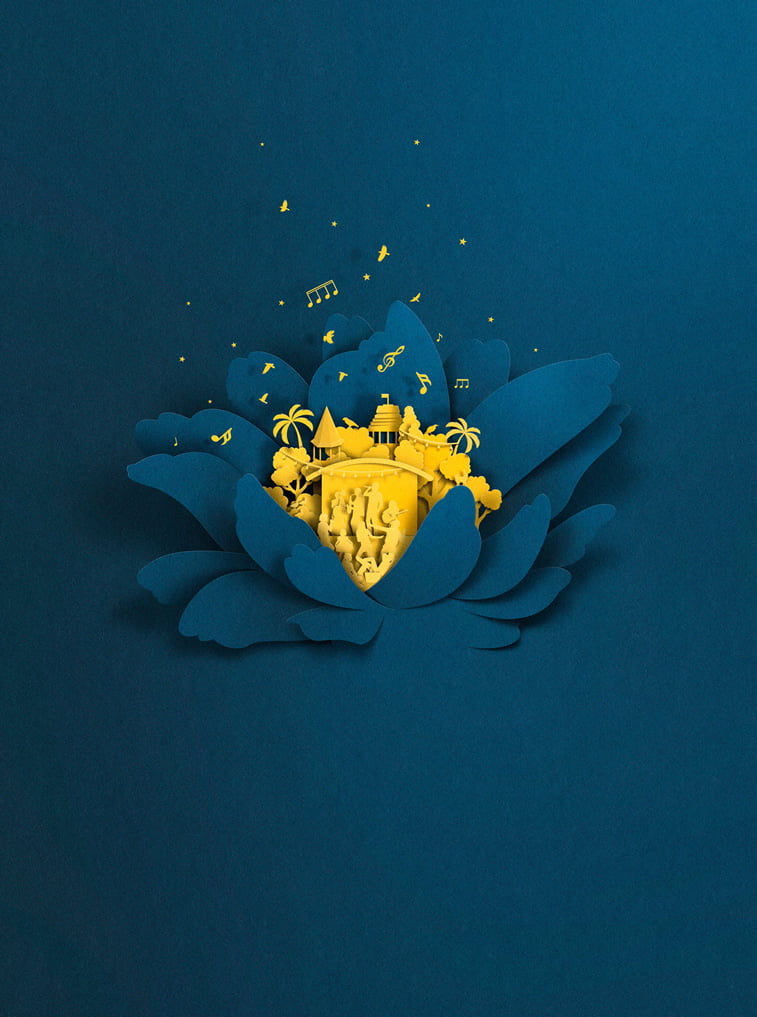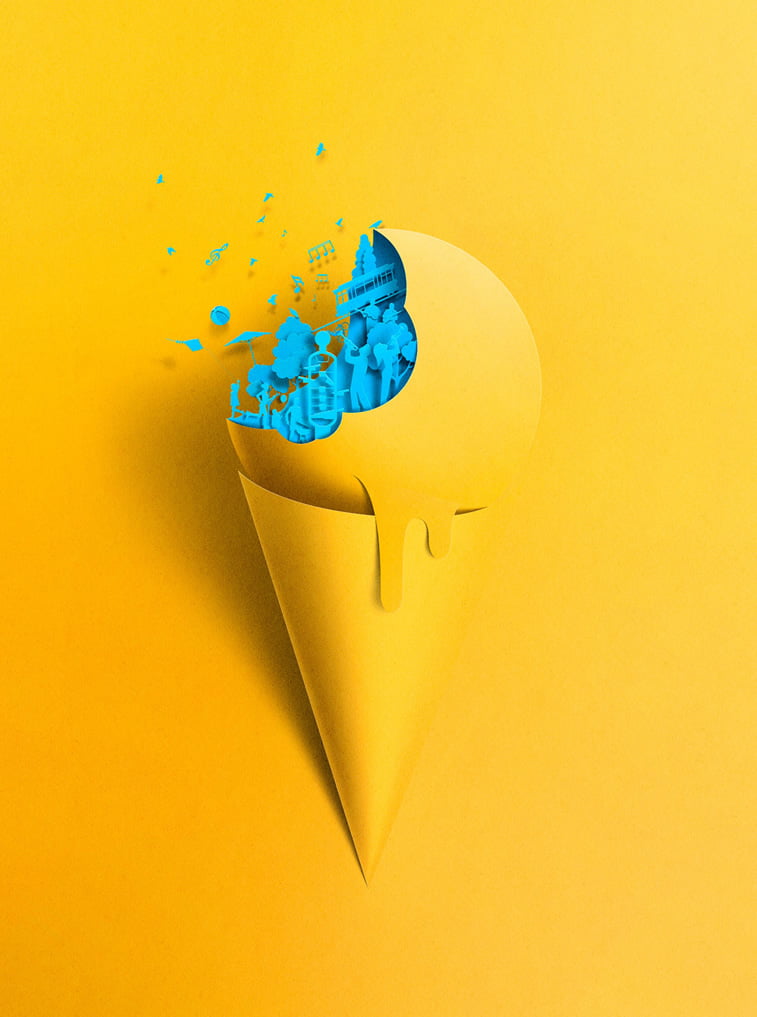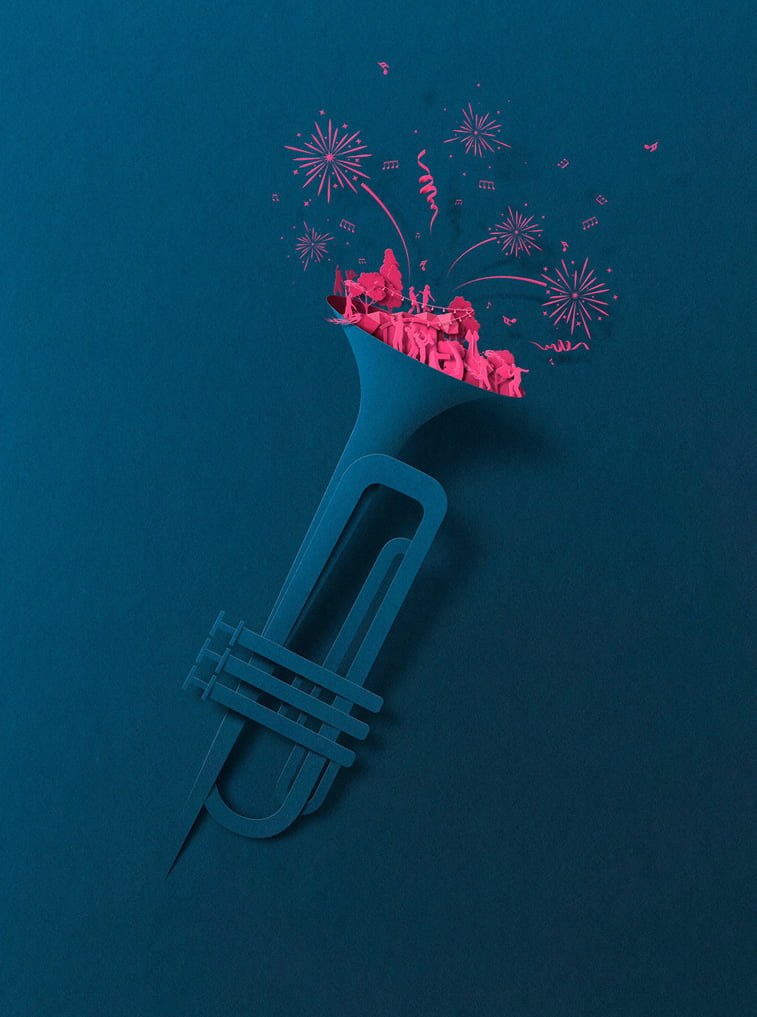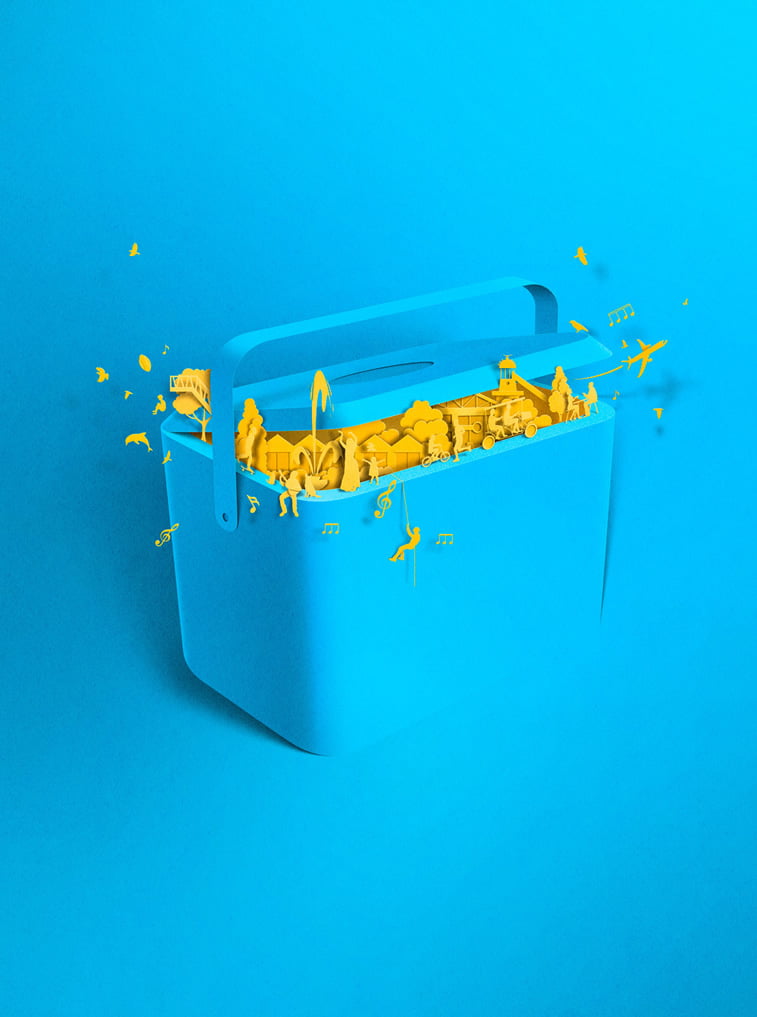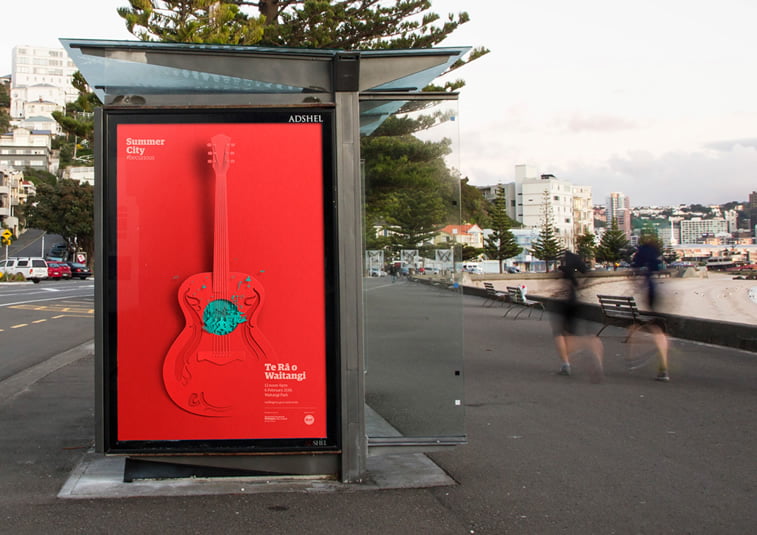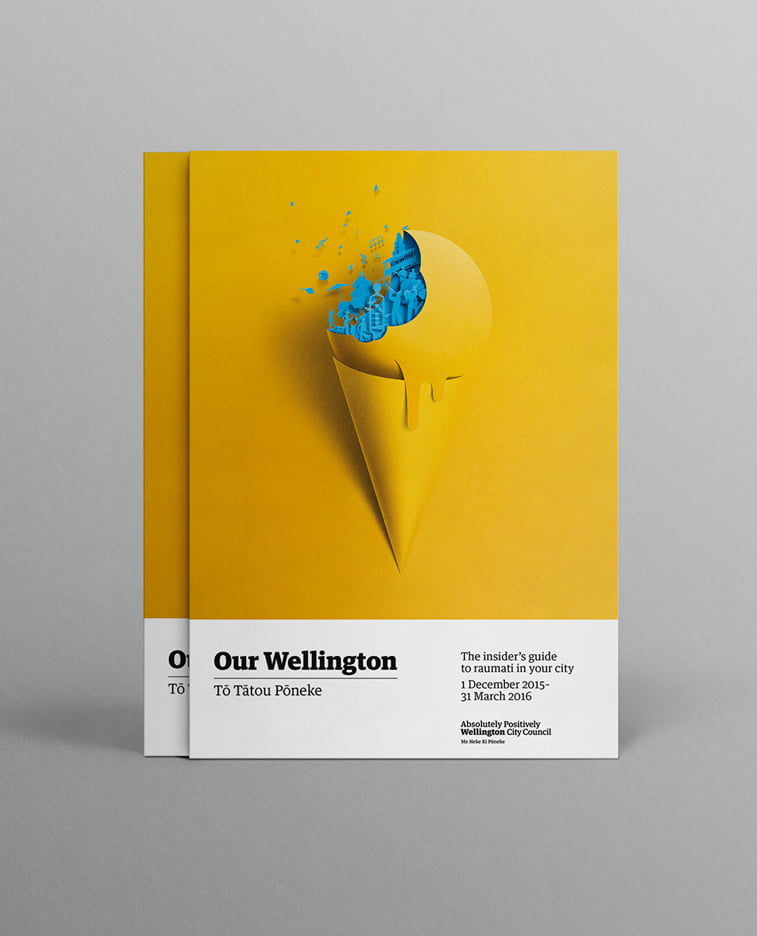 ---
Editorial illustrations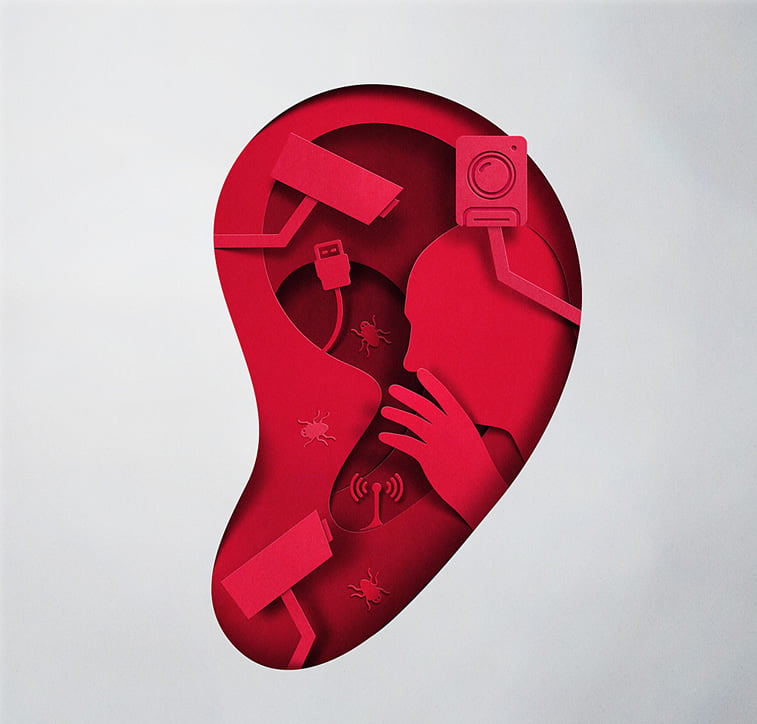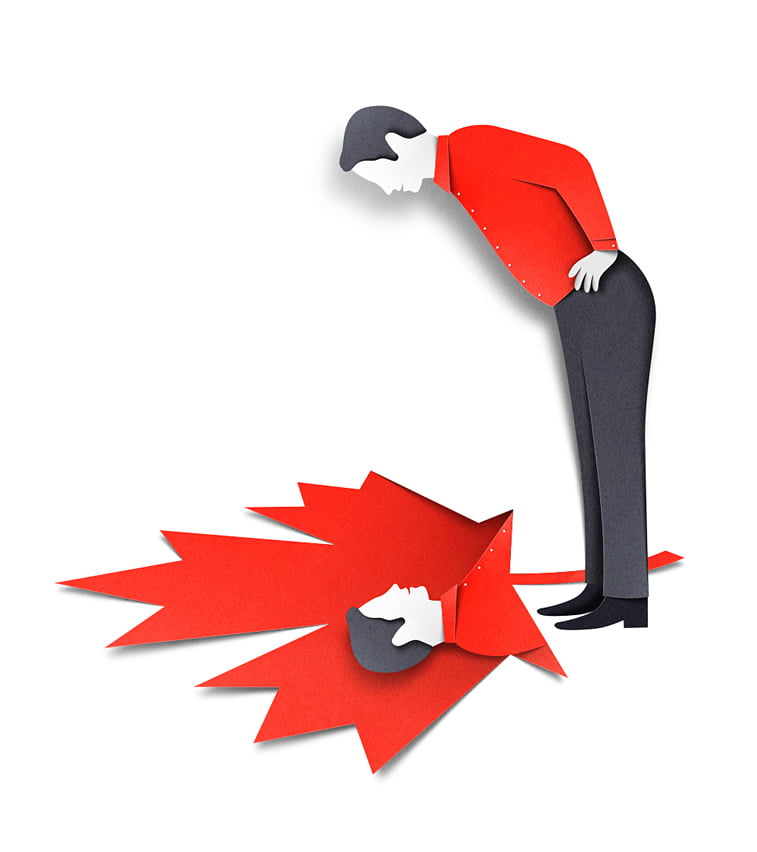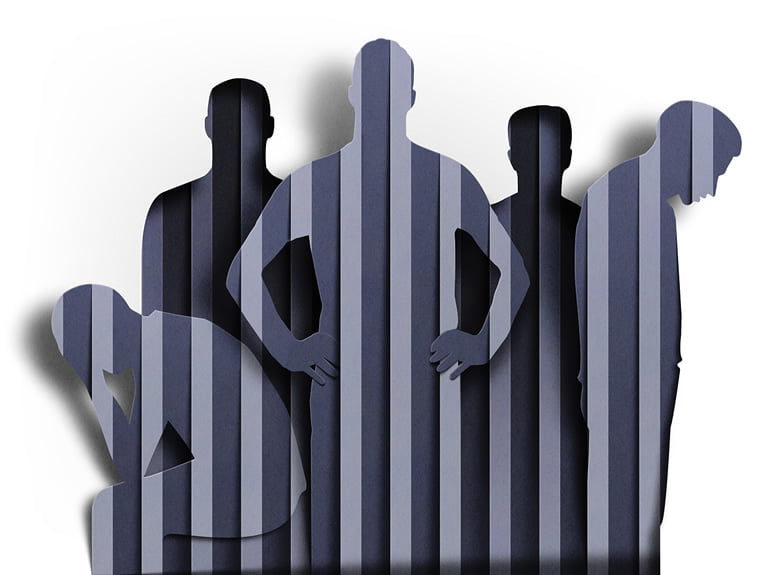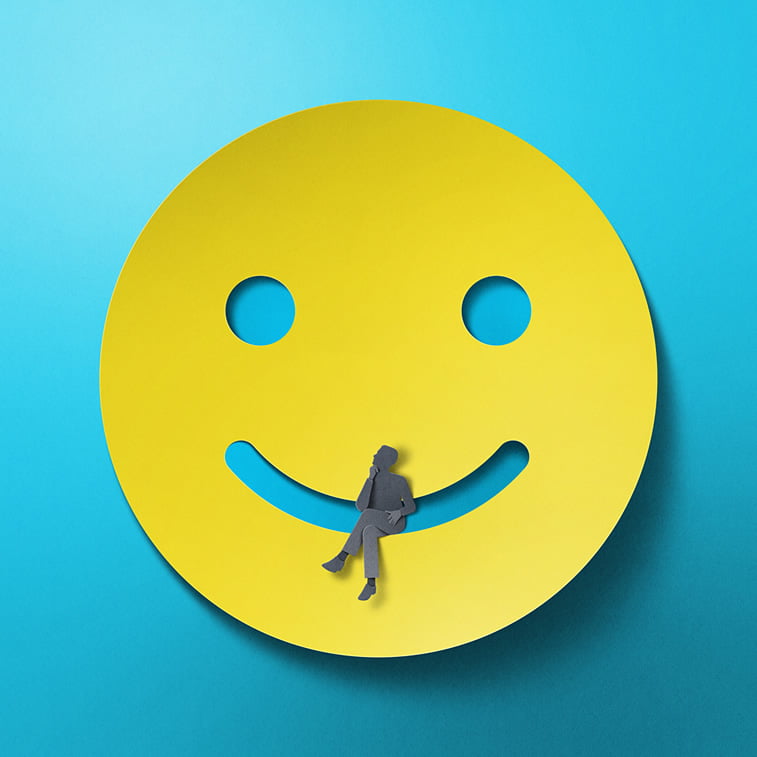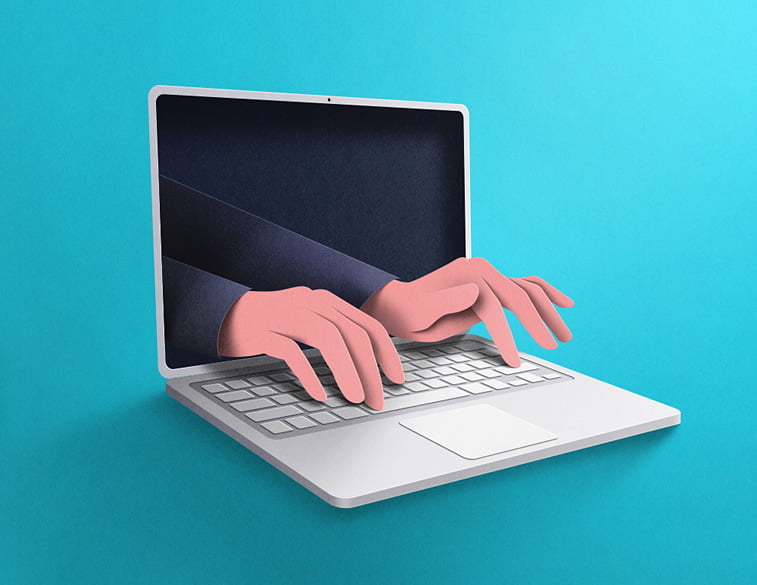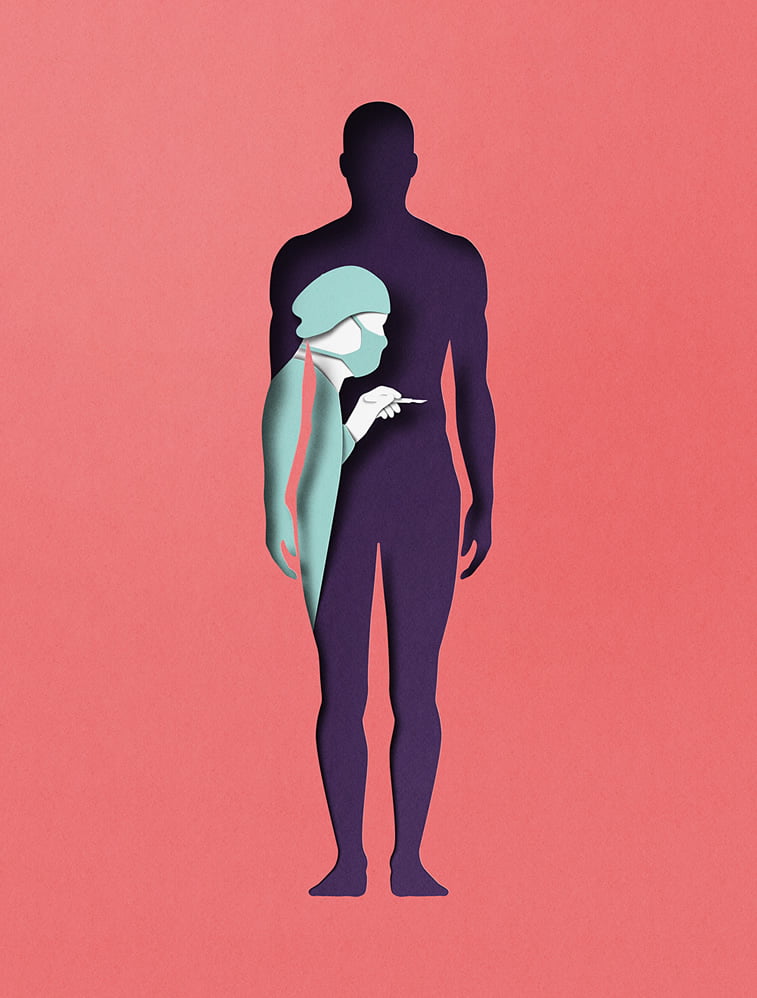 ---
Like this designer? We've got more stories: