There is a rather smallish country at the north of Europe, and it is the southernmost of Europe's Baltic states, the home to basketball and digital artist Gediminas Pranckevičius. He is a freelance creative illustrator who studied at Vilnius Academy of Arts and now works and lives in Vilnius, Lithuania.
The majority of his work involves picture book illustration, music album cover illustration, character design, illustration for advertising, etc.
This is his story:
"I was born in Panevėžys, a small town in Lithuania. I think my first art seeds were planted in childhood while visiting my uncle, he had a lot of unfinished oil paintings – odor of oil paint was filling my nostrils all the time. Also I used to visit drama theater a lot because my grandma was a ticket taker there, I can still remember details of the play coming out of the dark in dramatic lighting. Mom worked as administrator at the orchestra for children's mask theater. I guess the environment like this was a perfect starting point for my creative carrier :) I wasn't very good pupil at school but I really loved to draw, consequently I joined art school and later enrolled into art academy which helped me choose fresco specialty, because there were a lot of girls and somebody had to mix the plaster. Straight after finishing master's degree, I found a job in cinema theater, it wasn't exactly what I was trained for so after a while I quit the job of designing advertising brochures and flash banners to pursue my real passion."
And his passions are illustration and 2d digital art, which he definitely mastered in every sense.
When it comes to inspiration, he says that he gets it "from old master paintings, digital art, Life, Music, Silence. When I work I try to live with idea, not hurry, listening some particular music to get into that mood. I'm very satisfied if viewer feels the same emotions looking at the work."
Follow Gedomenas' work on Behance, Facebook, Instagram, and Twitter.
---
Creative illustrations by Gedomenas
Oil work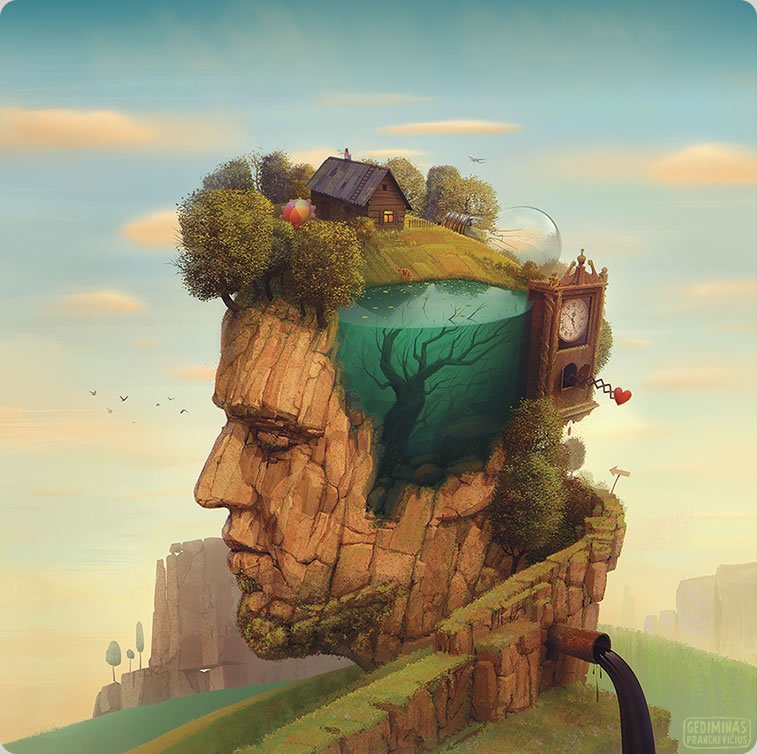 ---
Rembrandt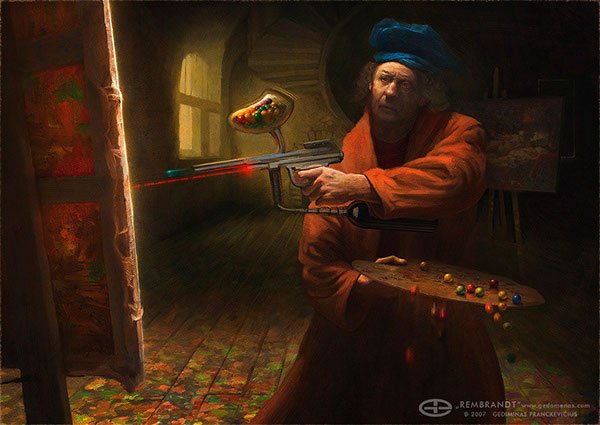 ---
Autumn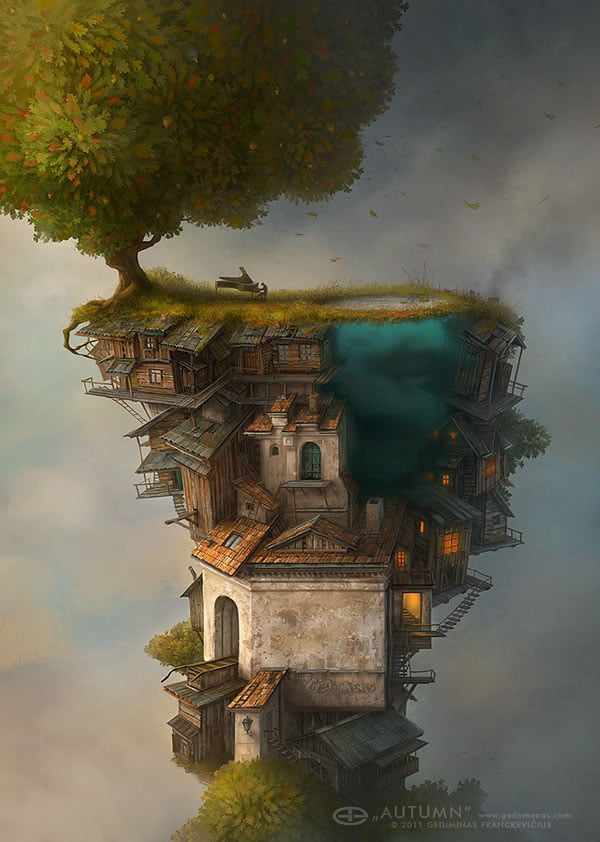 ---
Time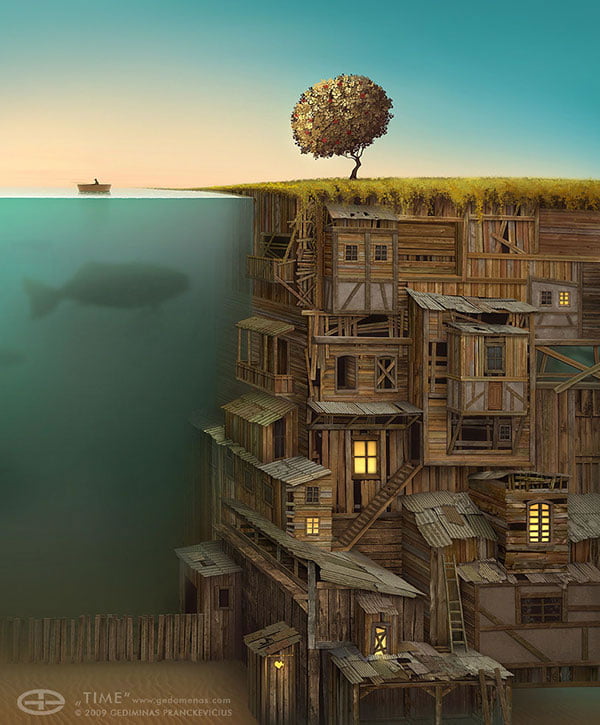 ---
Coffee date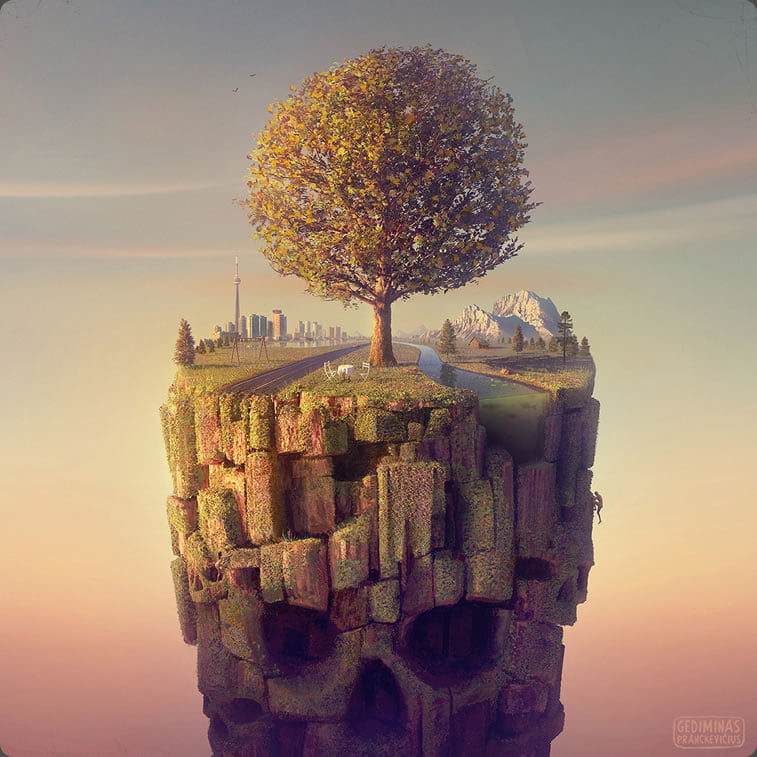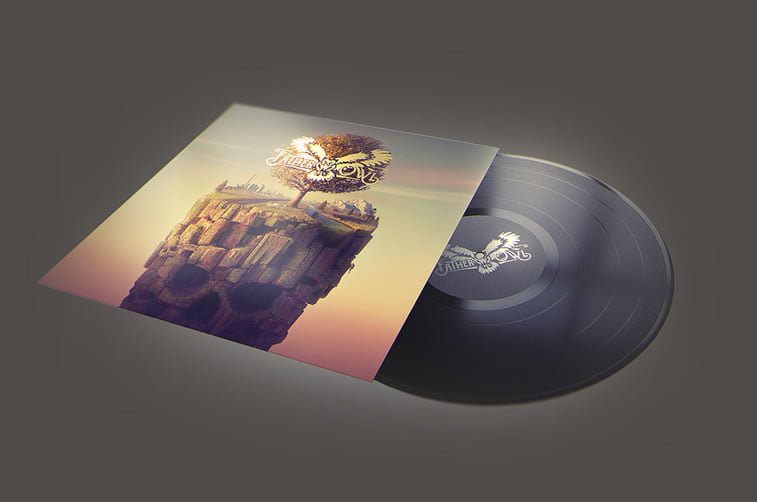 ---
Happy holidays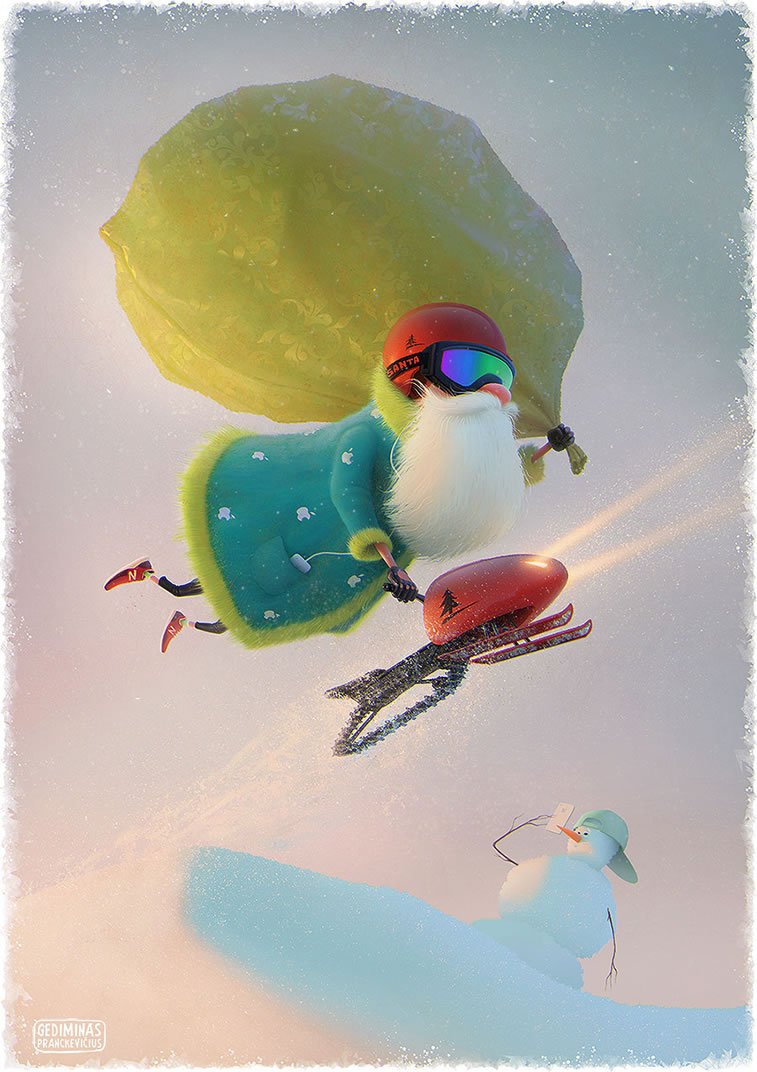 ---
Learn to write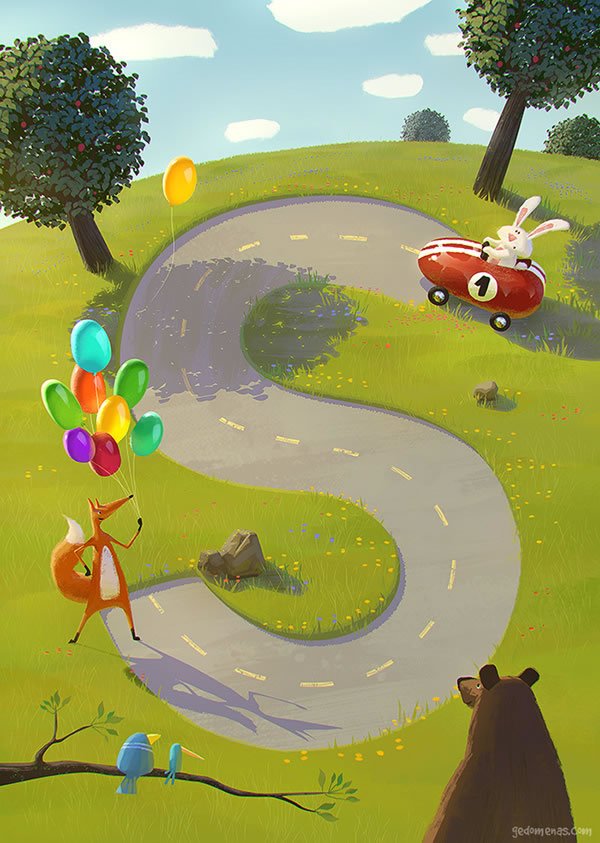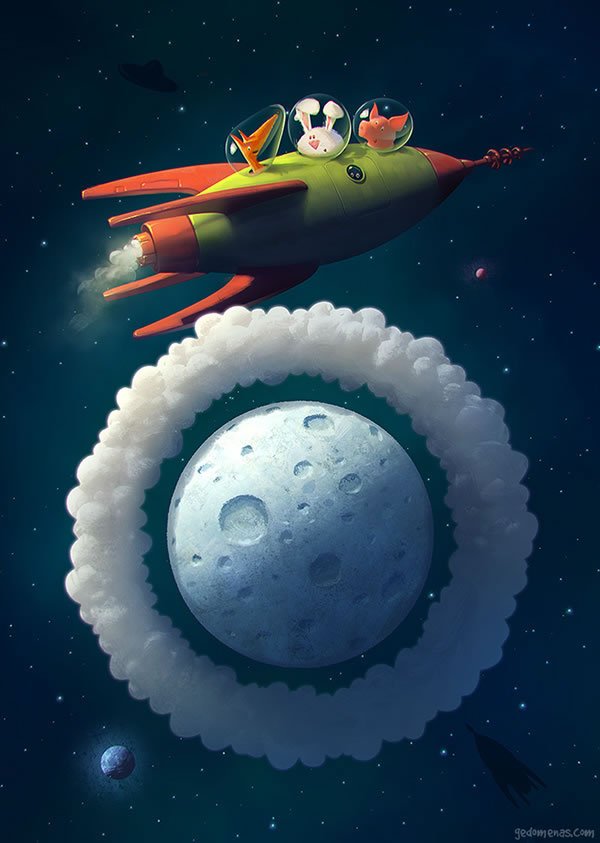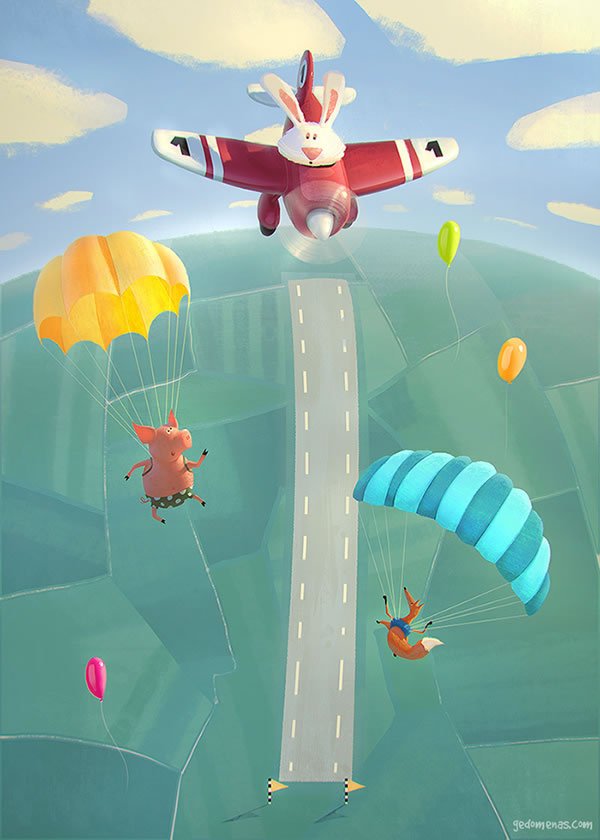 ---
Children's book illustrations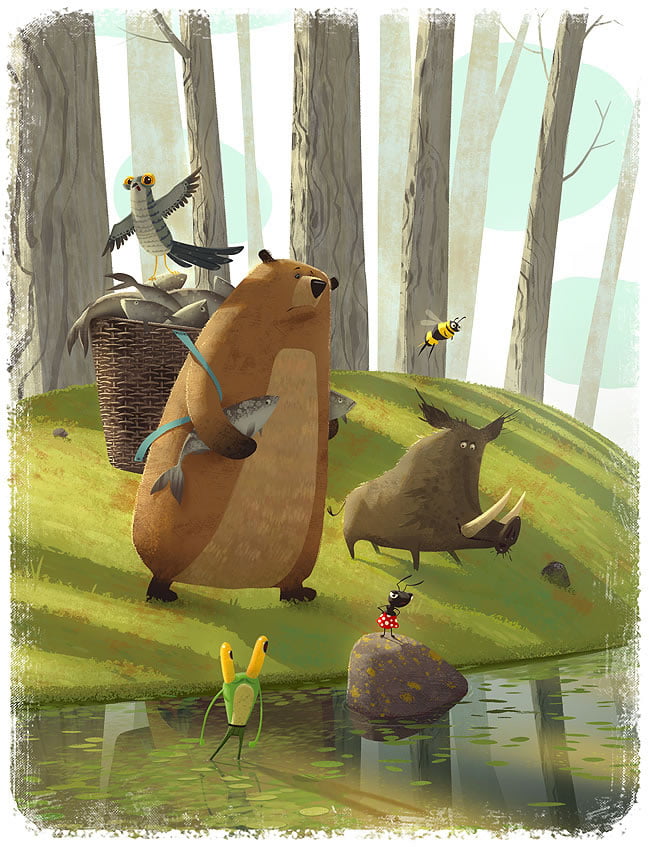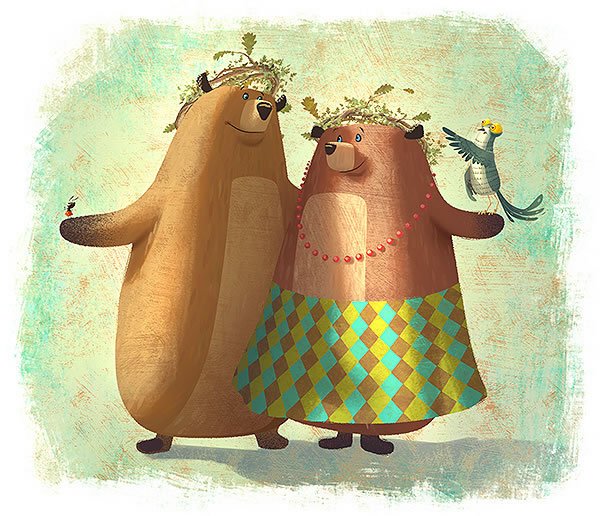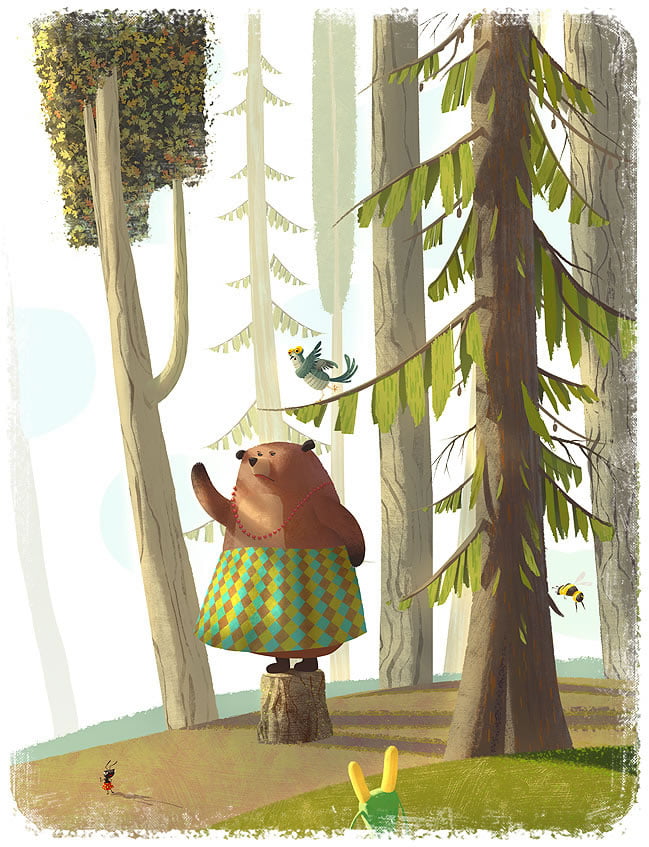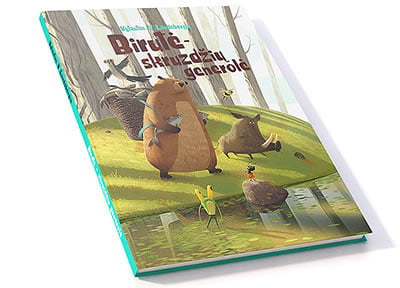 ---
Batpig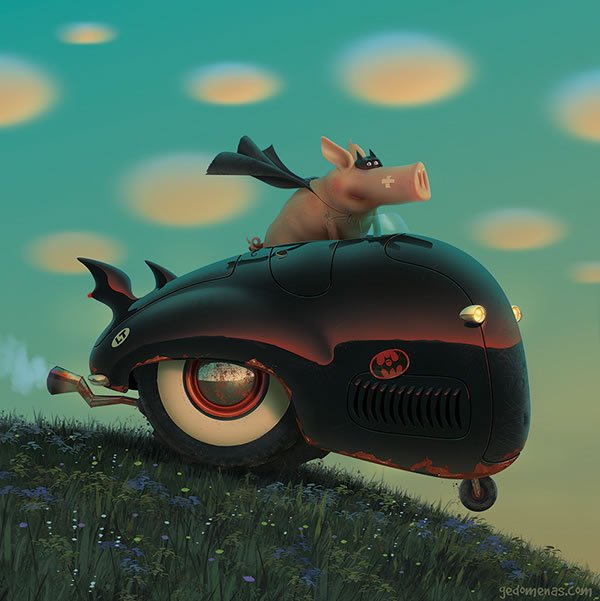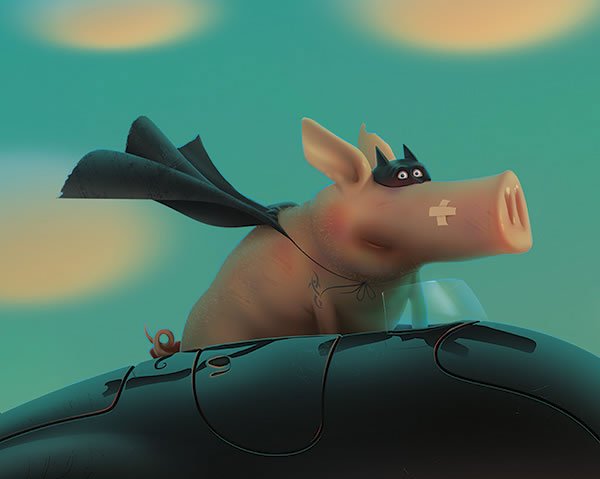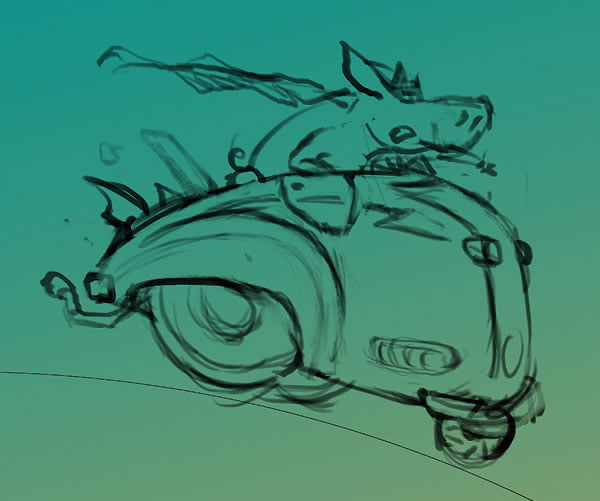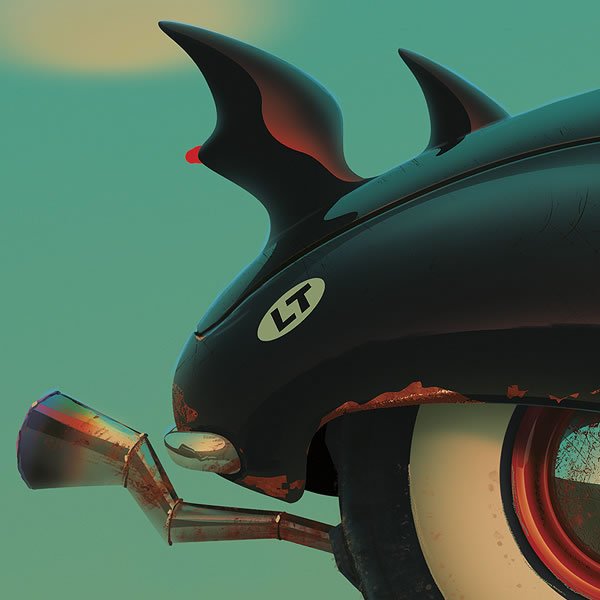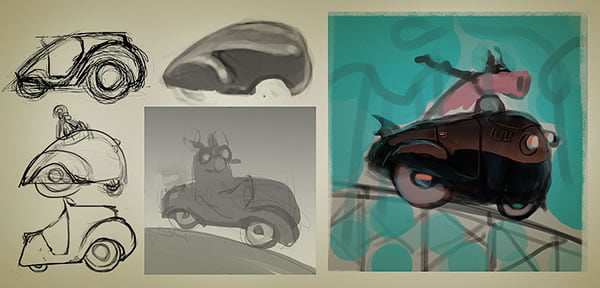 ---
Like this artist? Here are some more: