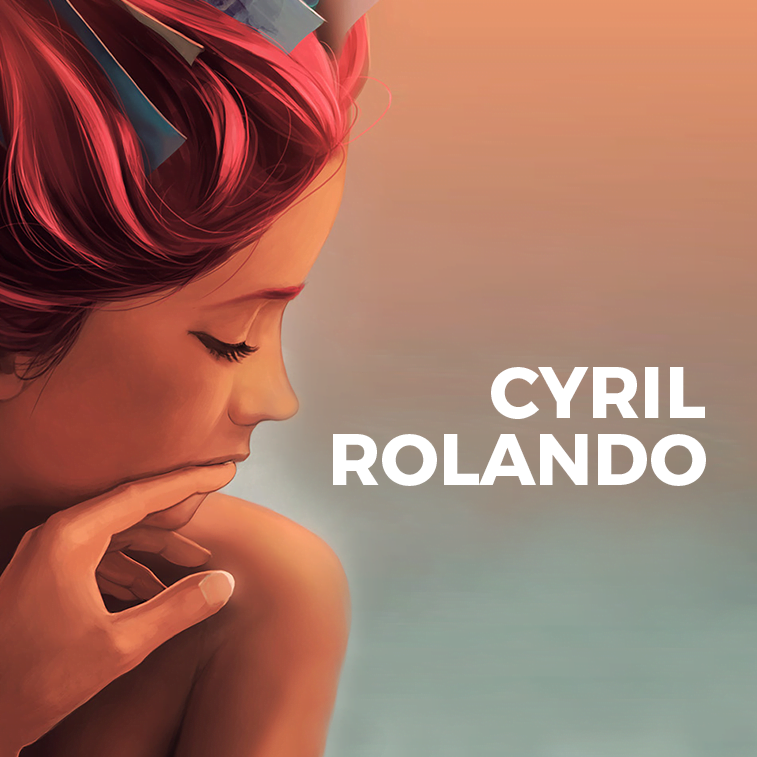 Cyril Rolando is a digital painter from Toulon, France. He publishes his works under the pseudonym of Aquasixio, which clearly signals that his art if very much influenced by water. In fact, many of his digital paintings are either under or near water – such as Underwater Ballet, What Do You Wanna, and It Was Fun While It Lasted, while other give the impression of watery effects.
Being a clinical psychologist by vocation, Rolando says he does digital paintings as a hobby; however, we assumed it was done by a professional artist. What do you think?
The selection portrayed here is collected from his Behance profile, where you can also see his other projects, such as Dancing Zodiac and The Orchestra (2017 Zodiac only on Facebook).
Follow Aquasixio (Cyril Rolando) on Facebook, DeviantArt, Twitter, and Behance.
---
Digital paintings by Aquasixio
A long depression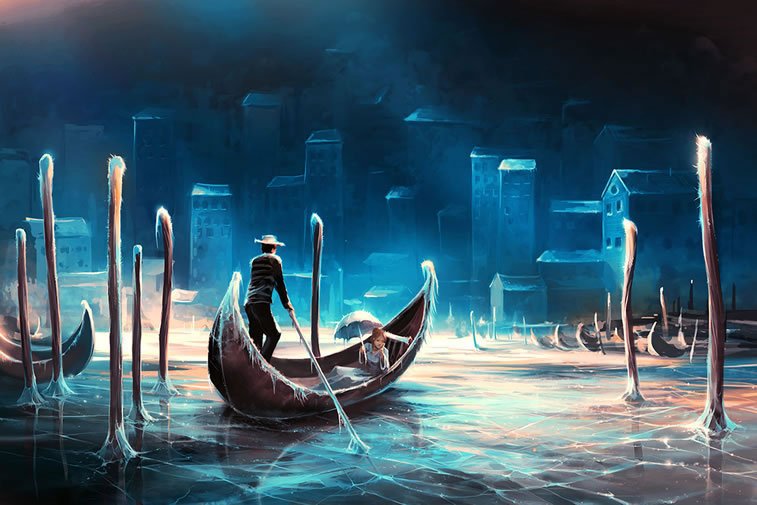 ---
A world of poetry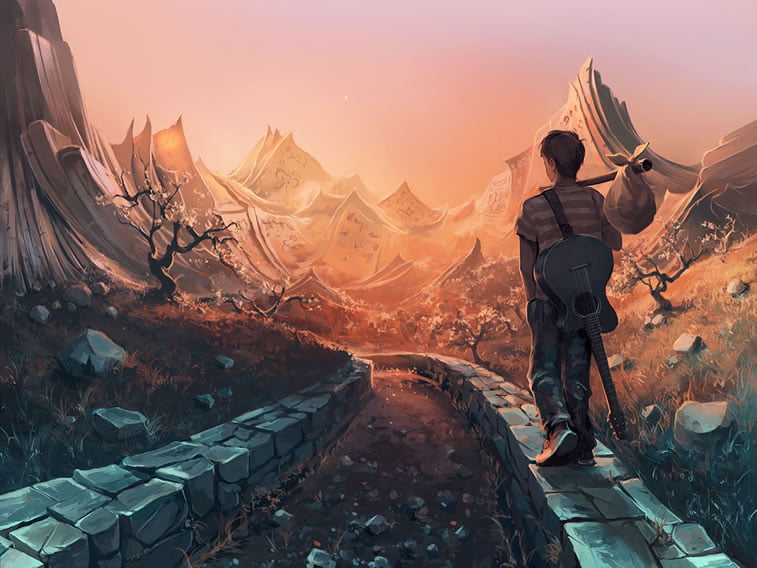 ---
Do not disturb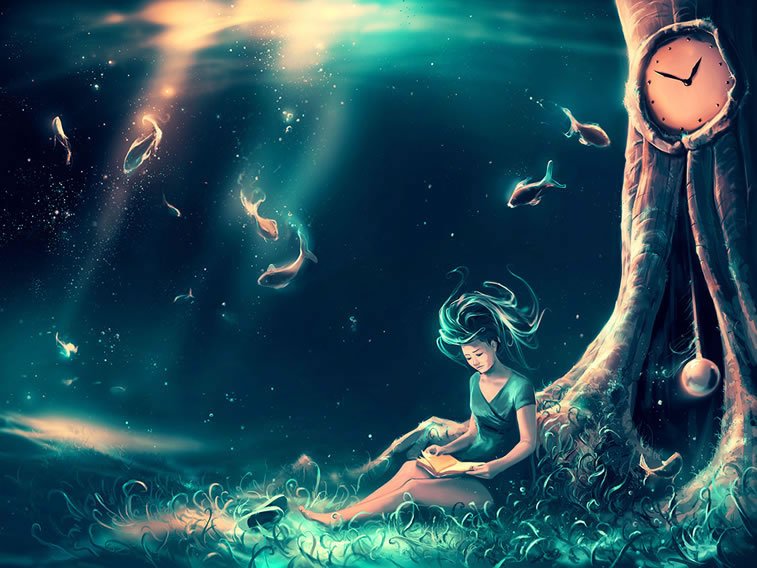 ---
Focus on yourself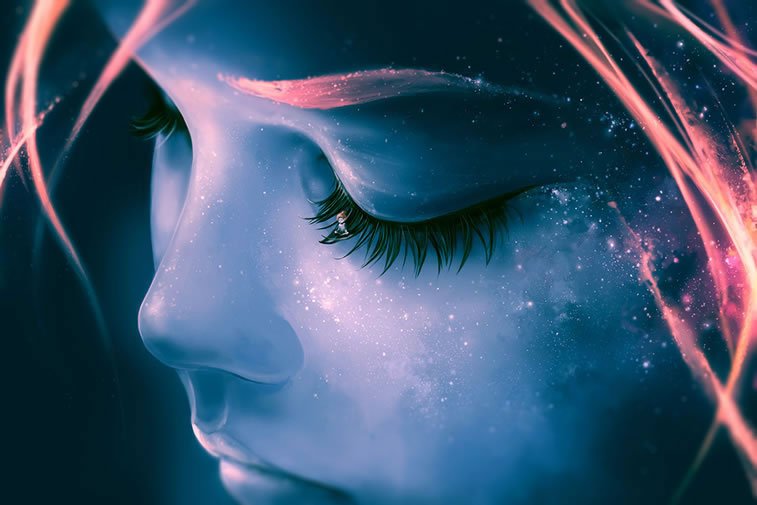 ---
I miss you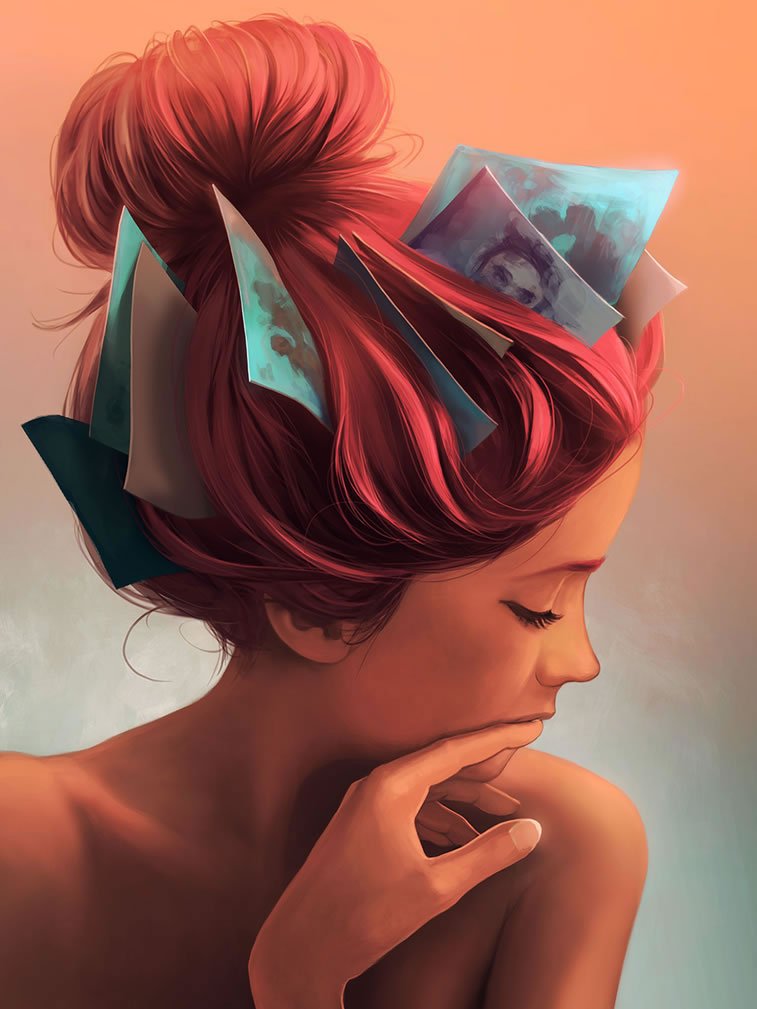 ---
I need more than one life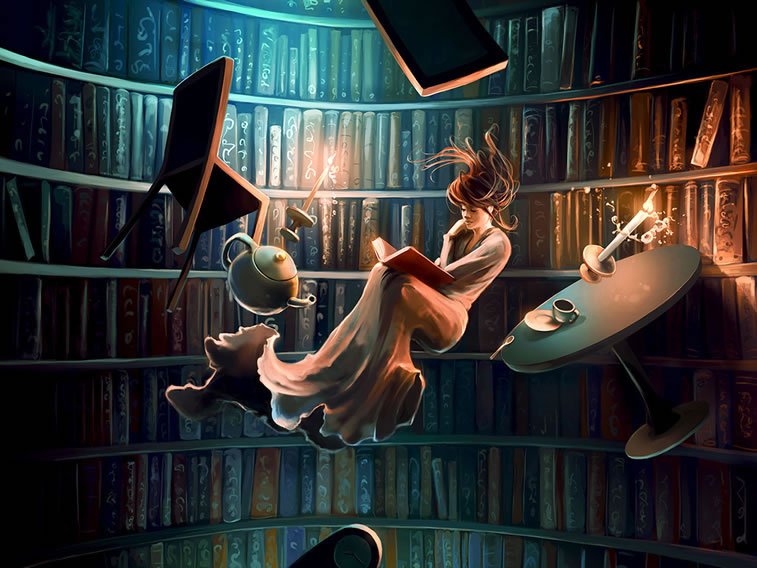 ---
In the event of sinking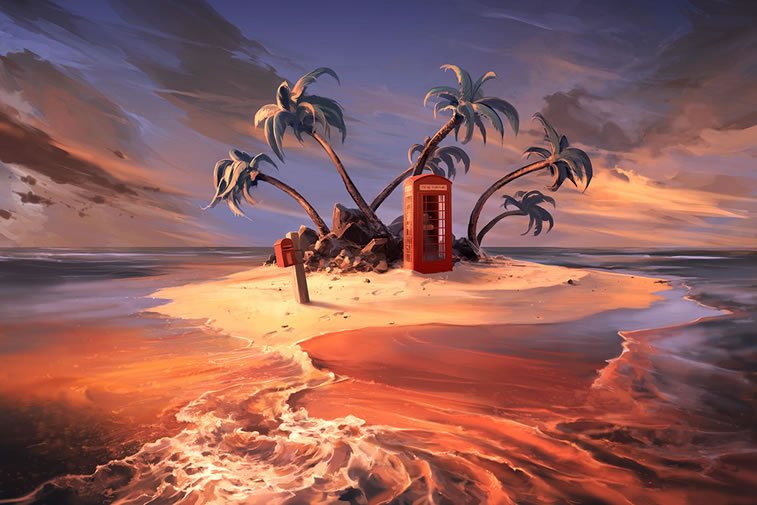 ---
It was fun while it lasted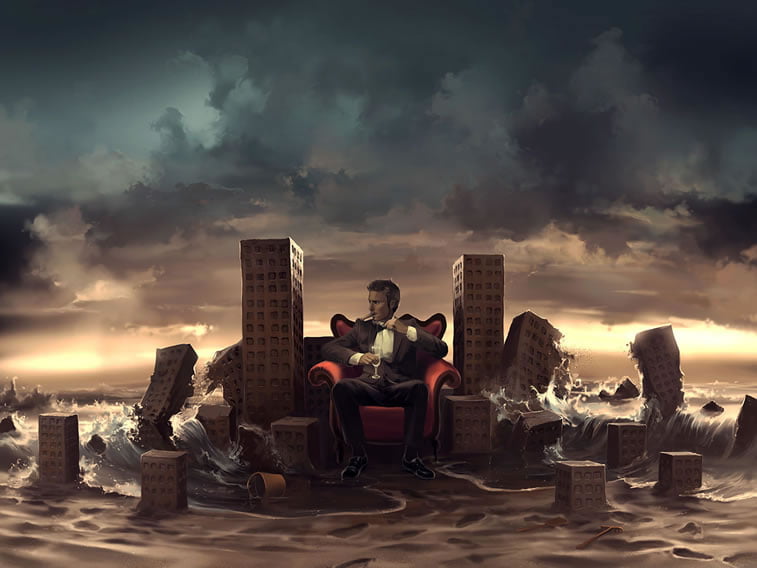 ---
I want to talk to you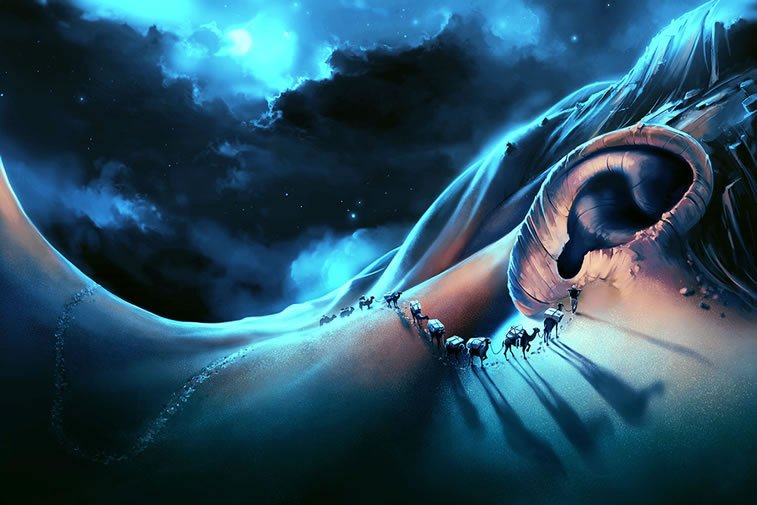 ---
Let it grow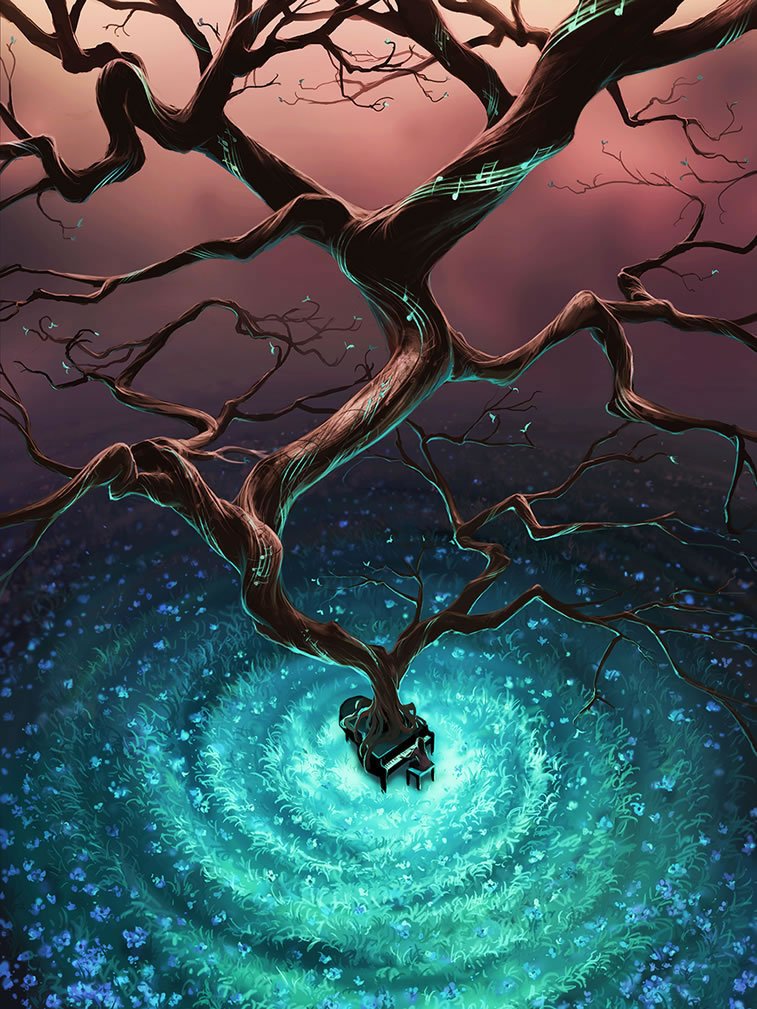 ---
Nature emerges from her slumber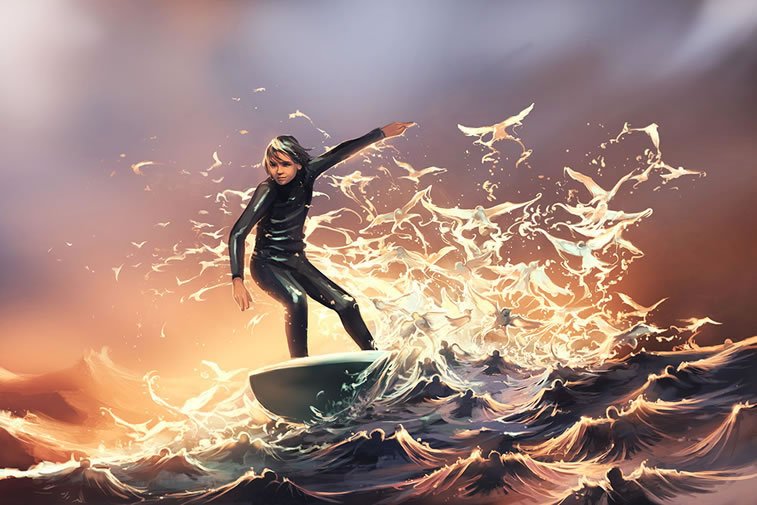 ---
Outburst of violince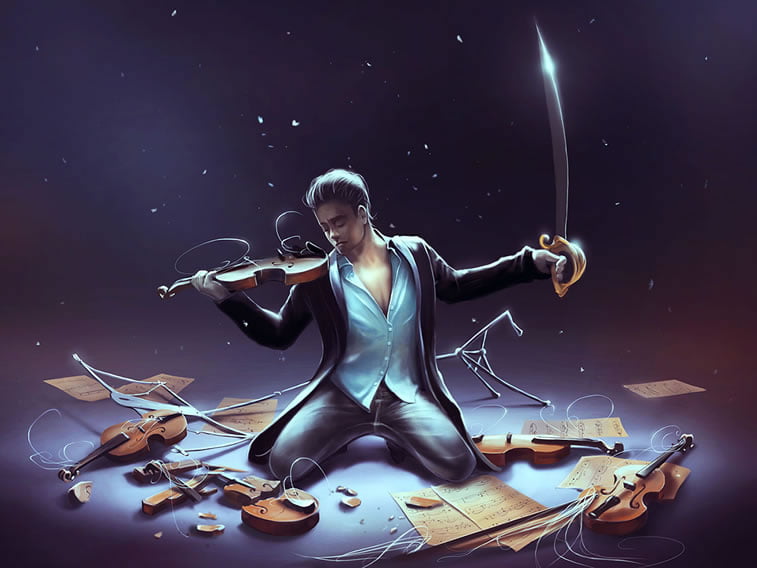 ---
Show me love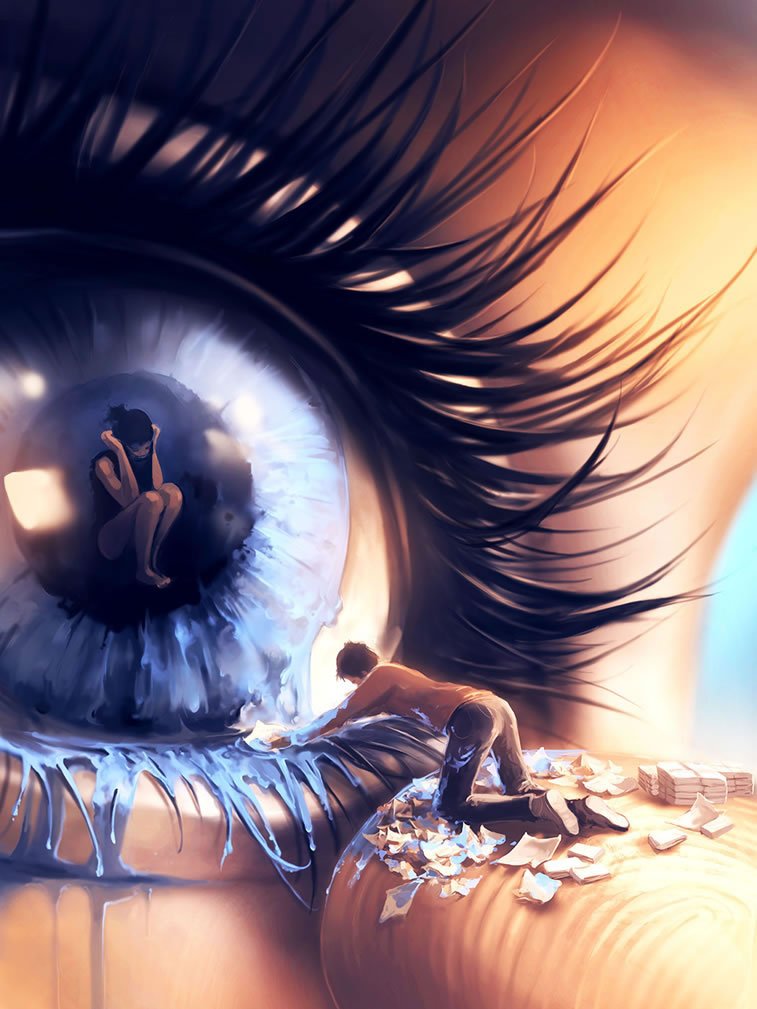 ---
The art of leaf-stripping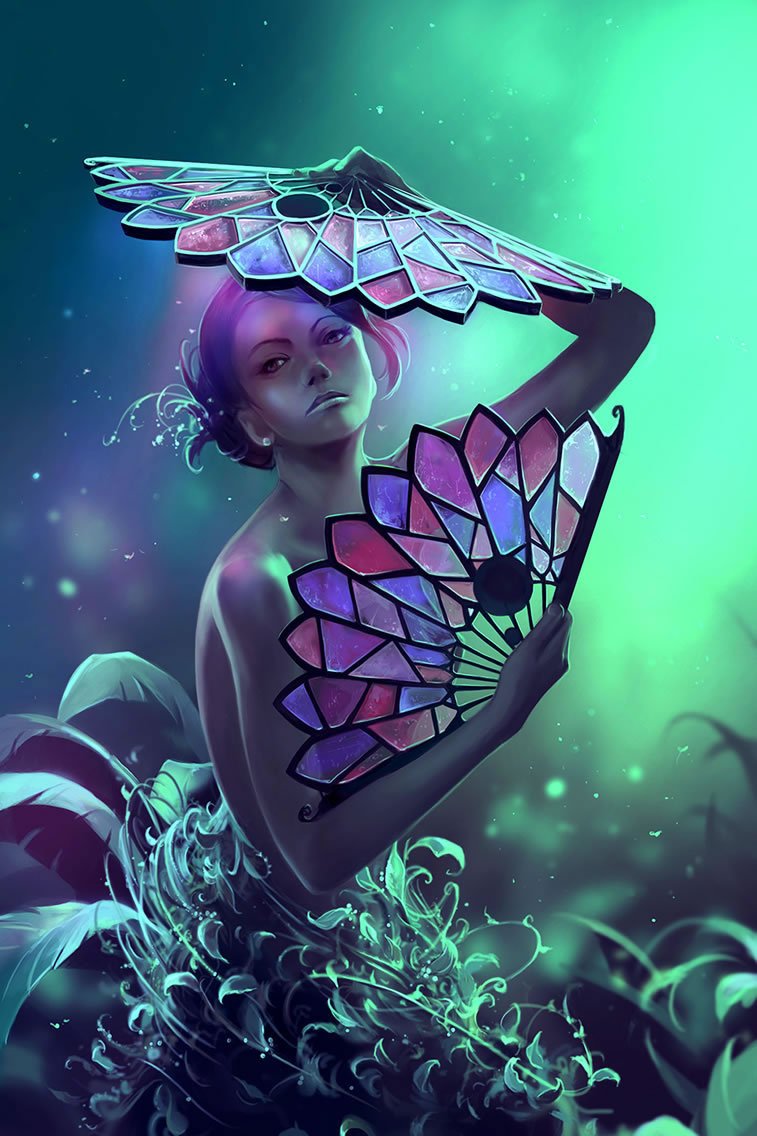 ---
Underwater ballet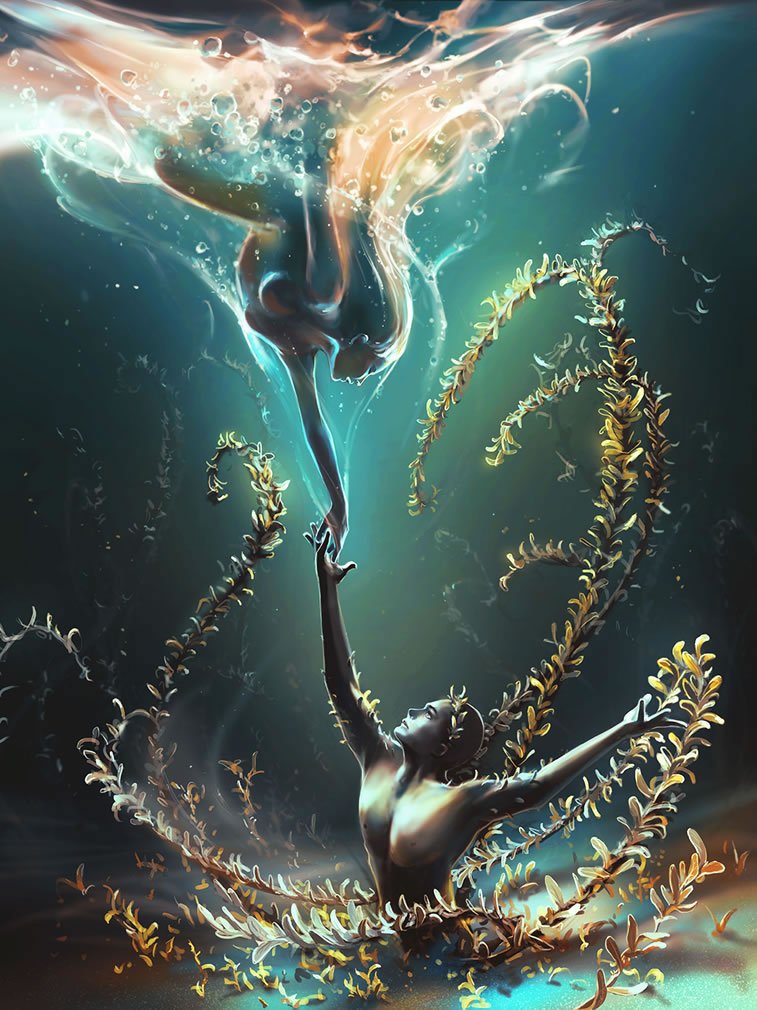 ---
Us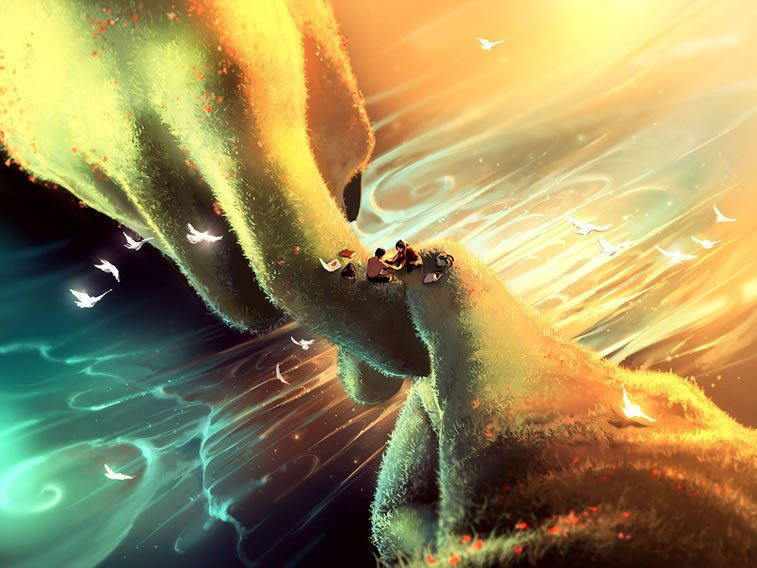 ---
What do you wanna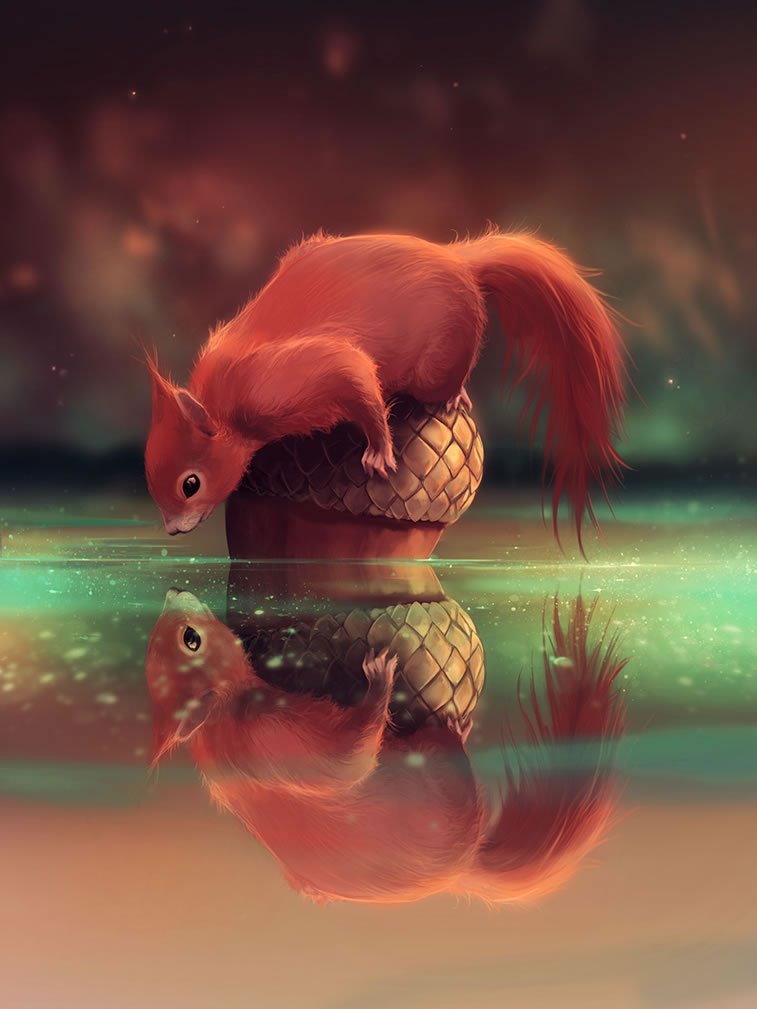 ---
Like this artist? Here are some more:
Dedicates her time to learning about better means of communication, translating knowledge into practice, and is a passionate reader.
Latest posts by Vesna Savić (see all)