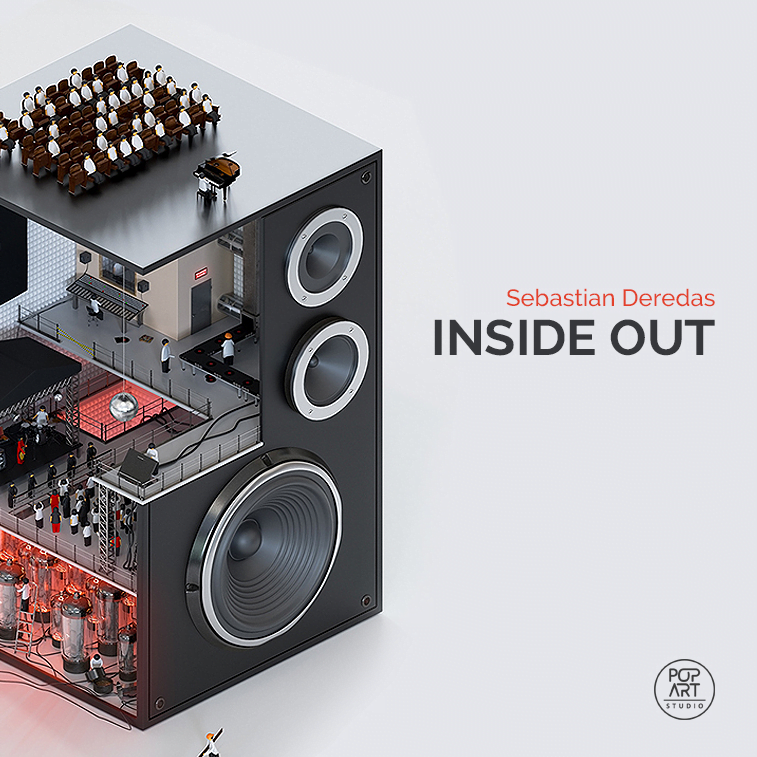 Sebastian Deredas is a 3D artist from Łódź, Poland. What has drawn our attention is a torrent of inspiration – namely, Daredas creates worlds within this reality.
His most famous project is Inside out: magic factory in which he tries to show that "being an artist is limited only by own imagination." And his is wild: just like children, he sees a whole new world inside a video camera, coffee maker, speakers, kettle… and many more things that surround us!
See full project on Behance and connect with Daredas on Instagram.
---
3D project Inside out: magic factory by Sebastian Deredas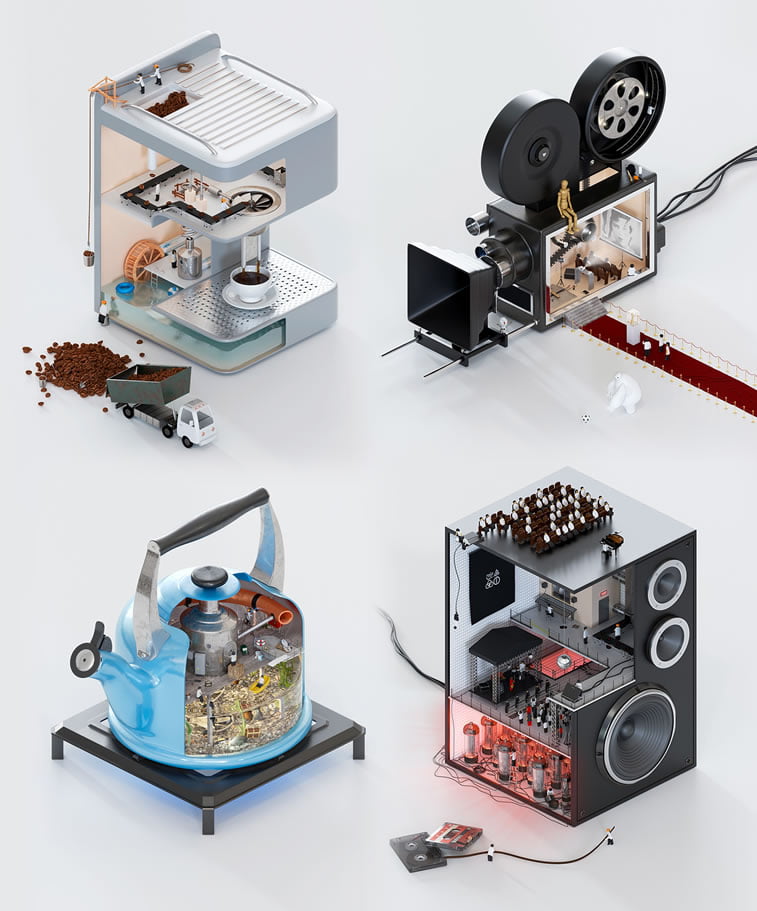 ---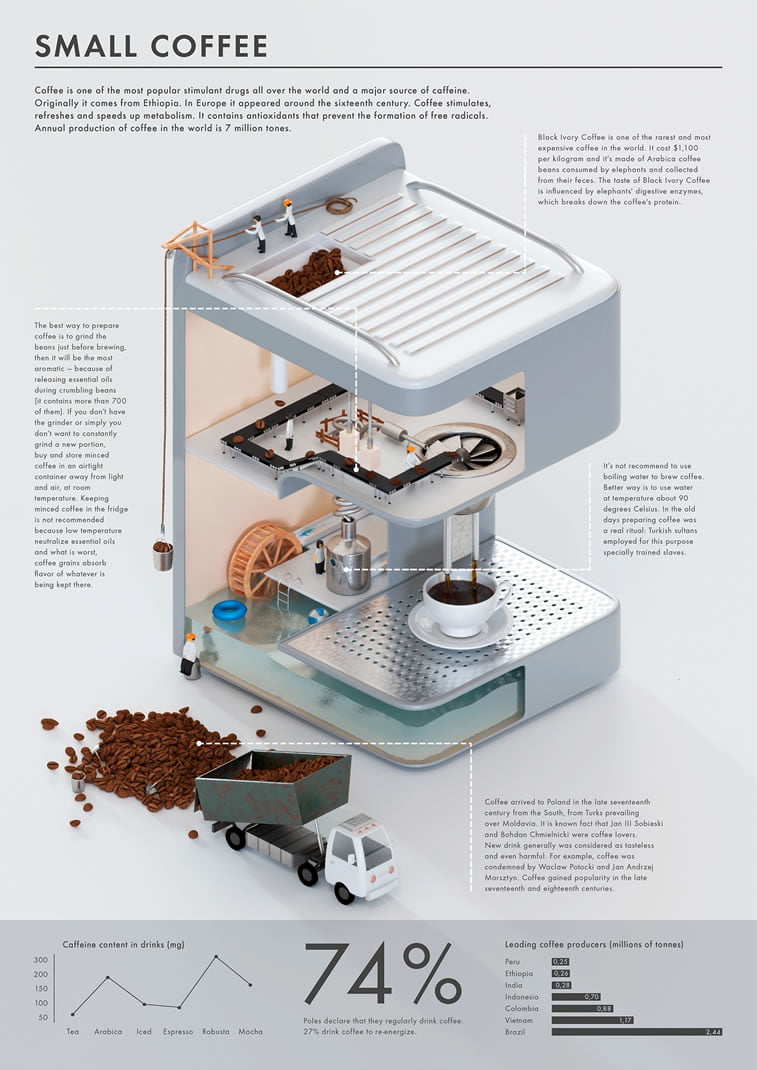 ---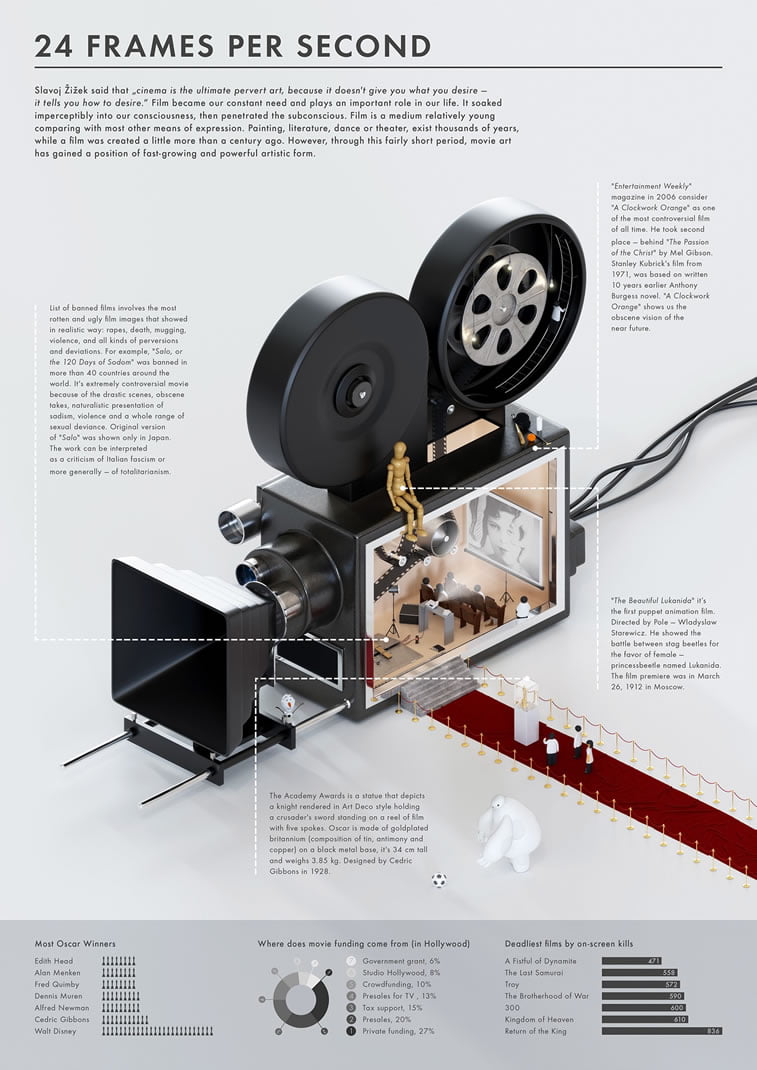 ---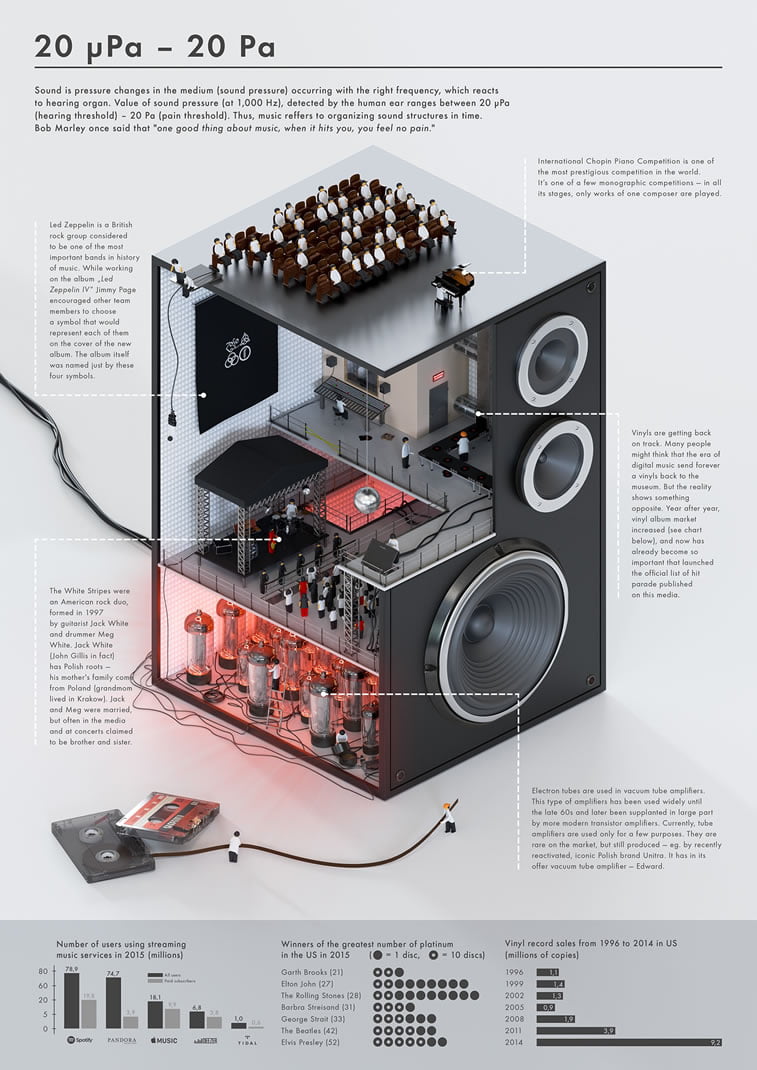 ---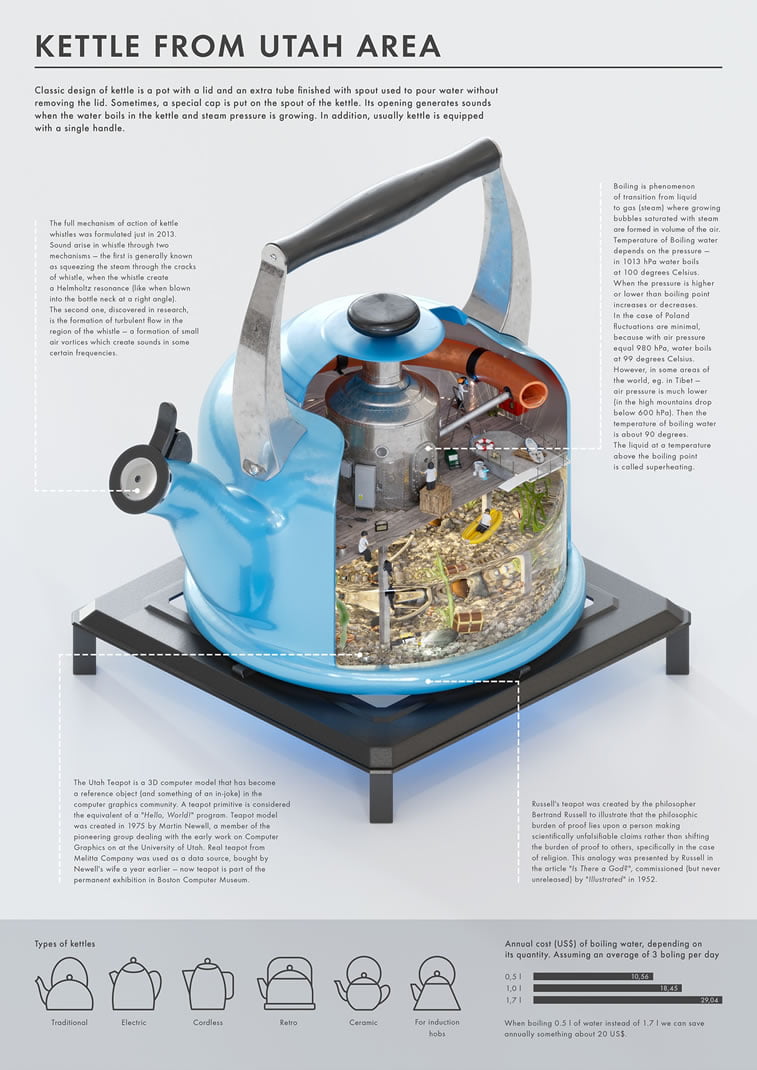 ---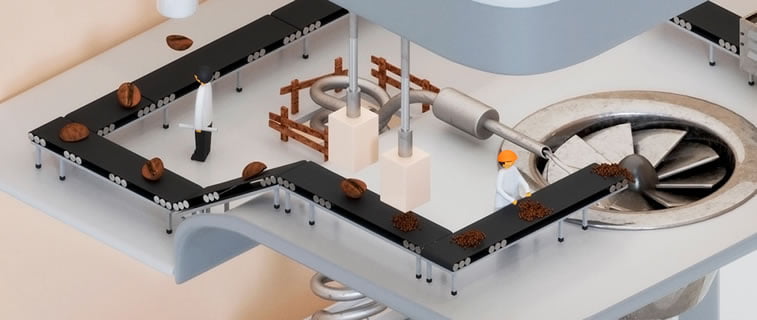 ---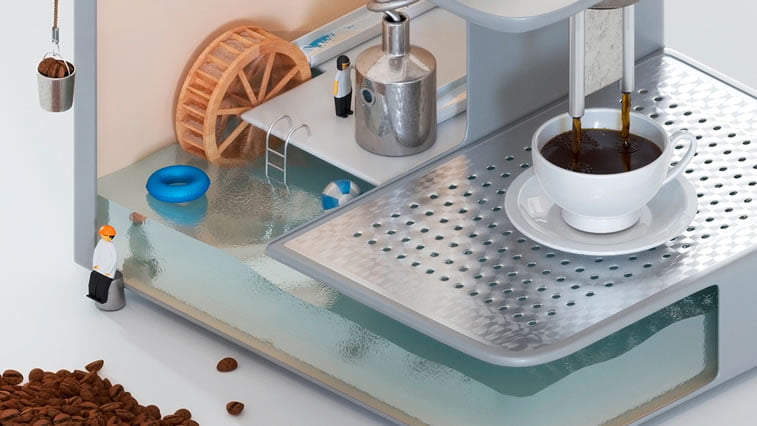 ---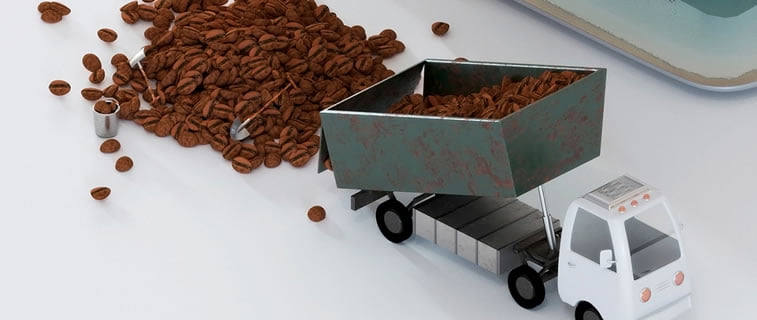 ---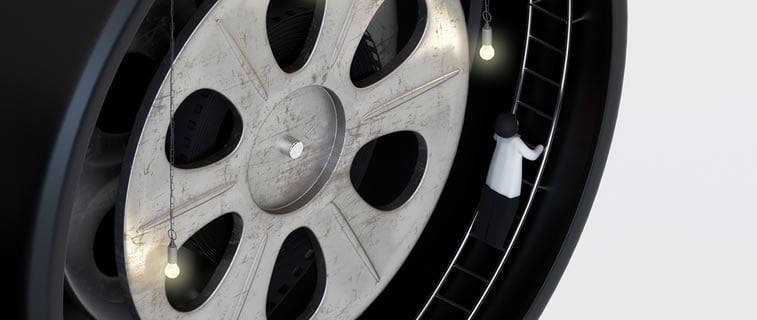 ---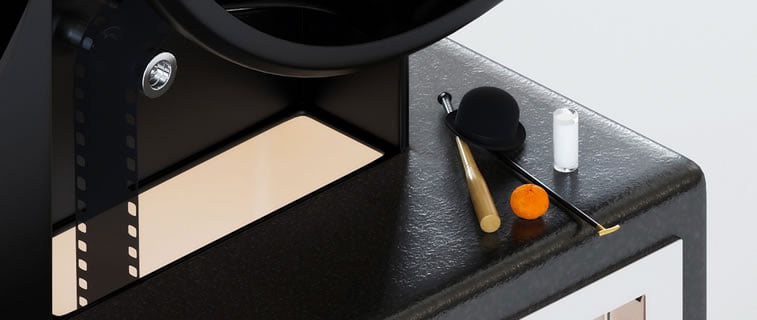 ---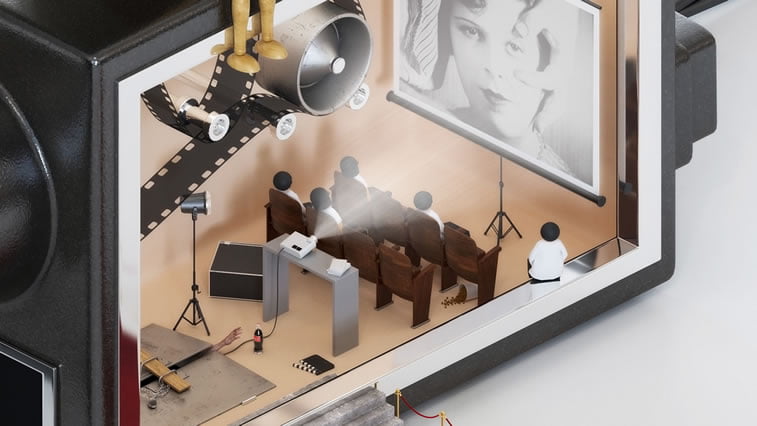 ---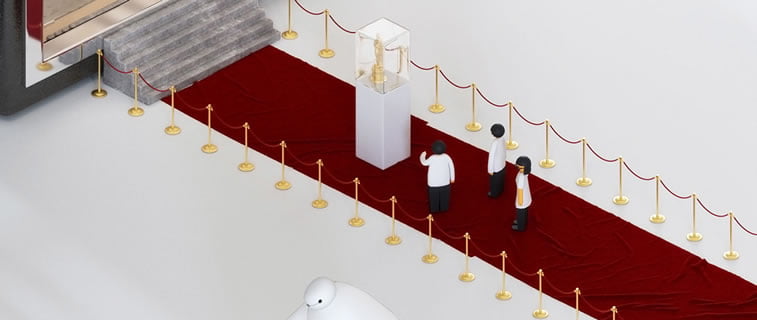 ---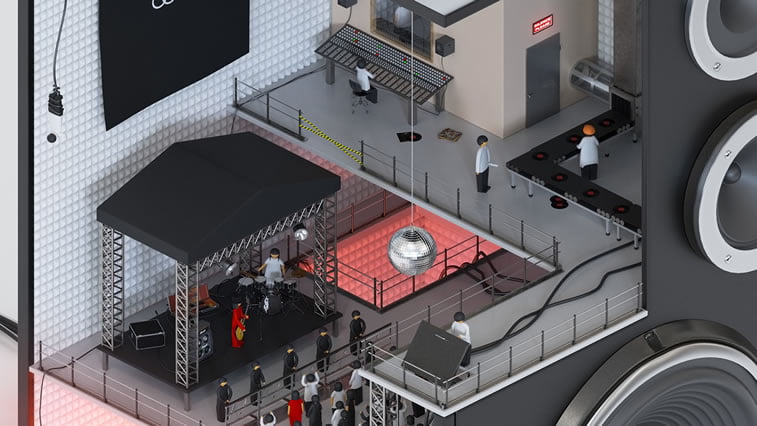 ---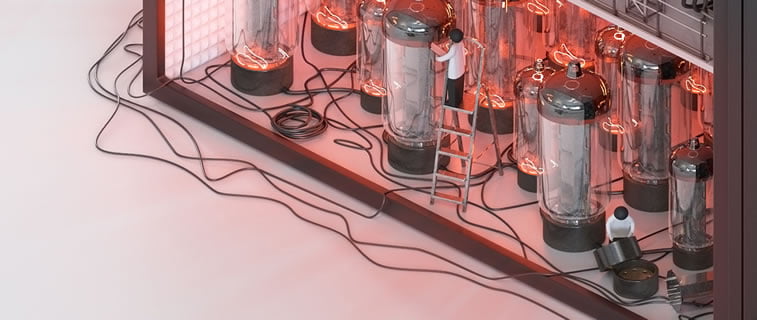 ---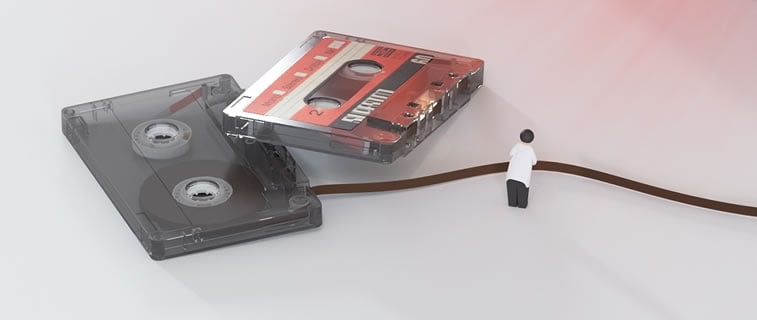 ---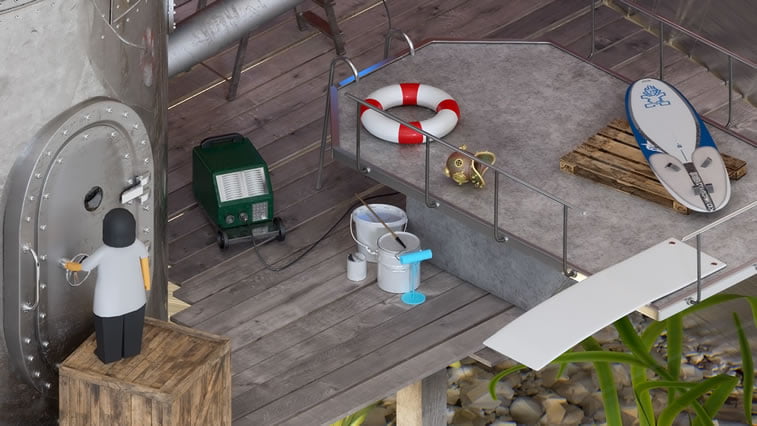 ---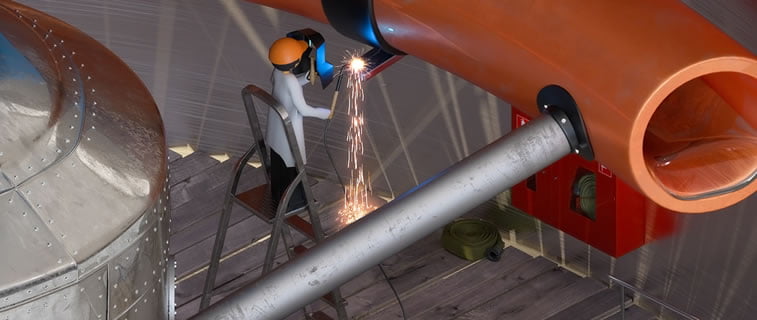 ---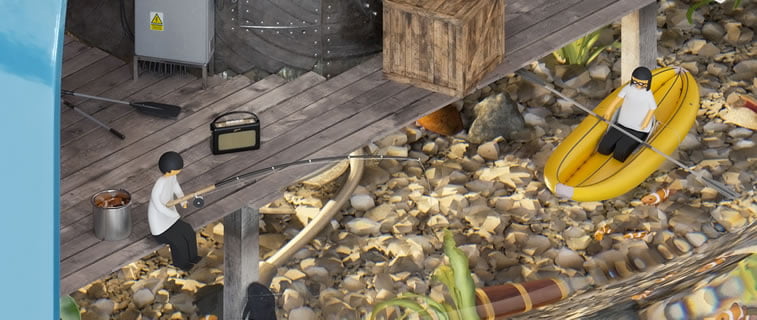 ---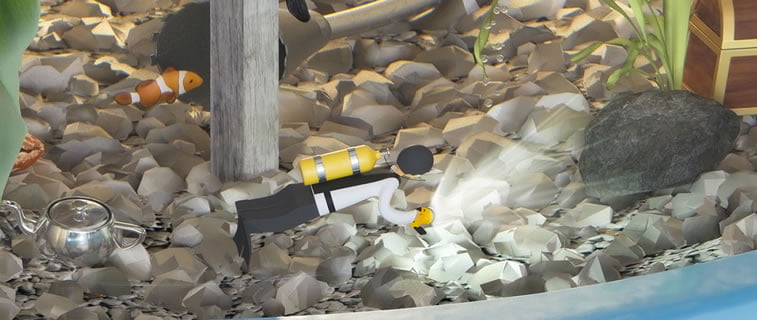 ---
---
Like these graphics? See some more:
Dedicates her time to learning about better means of communication, translating knowledge into practice, and is a passionate reader.
Latest posts by Vesna Savić (see all)