Coen Pohl is a Dutch graphic designer and illustrator from Amsterdam fascinated with skyscrapers.
Having been interested in design, he showed signs of a promising career at the gentle age of 13 when he soon started designing websites and space-ship interiors.
Just before graduating from Multimedia and Communication Design, he went on a trip to China where his fascination grew into an obsession with urban landscape, which then reverberated through his work.
Here we present Coen Pohl's isometric illustrations of towers, buildings and bridges of the world and his beloved Amsterdam.
Keep in touch with his newest work on Behance, Dribbble, Instagram, and, of course, Facebook.
---
Coen Pohl's isometric illustrations: urban landscape
The bridges of Amsterdam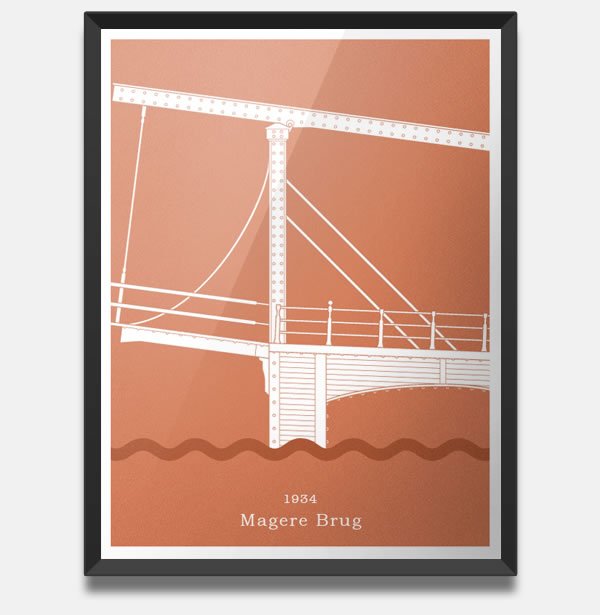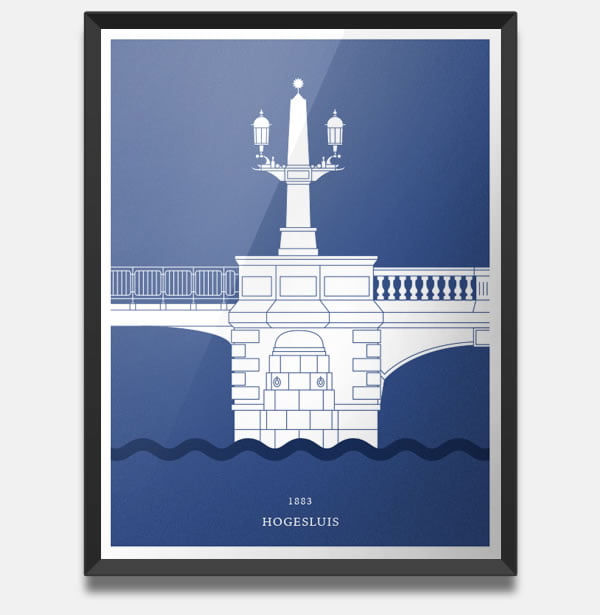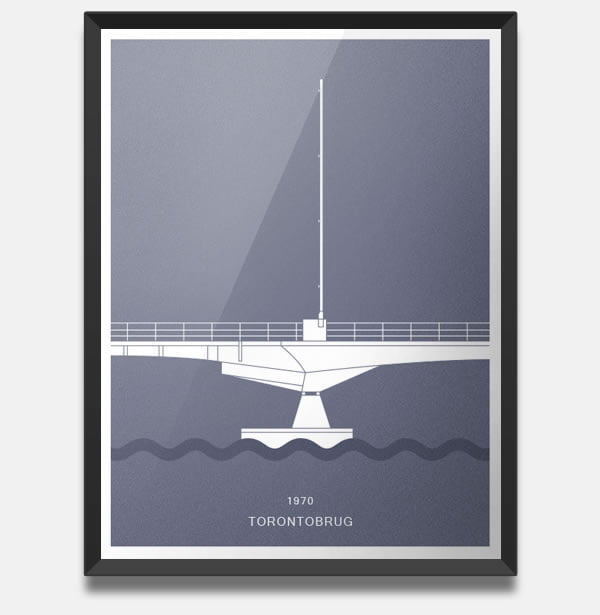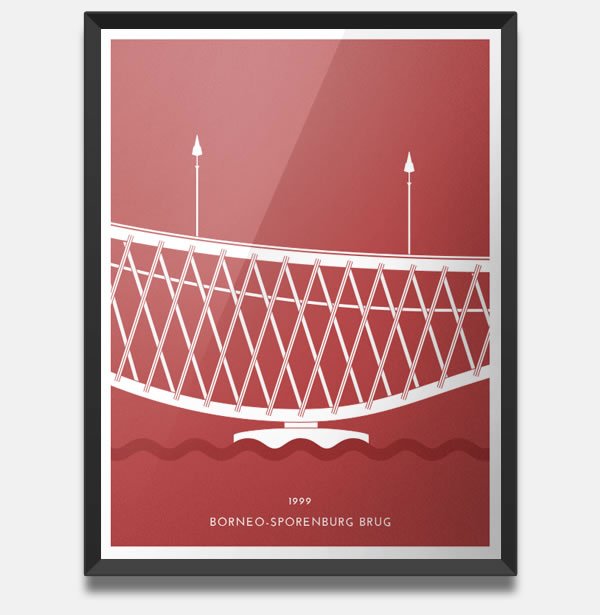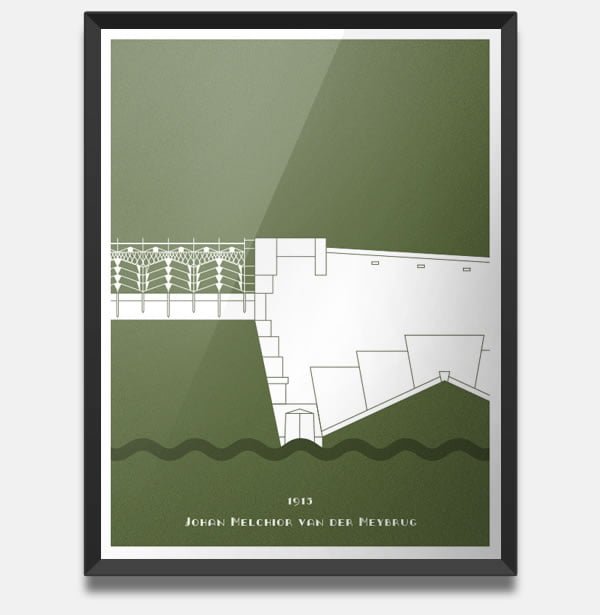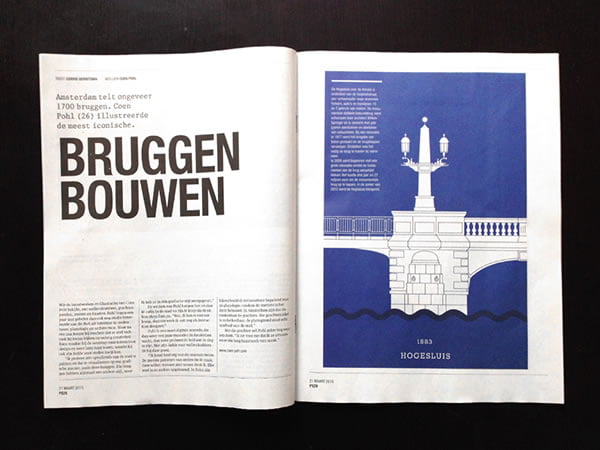 ---
Run-down Amsterdam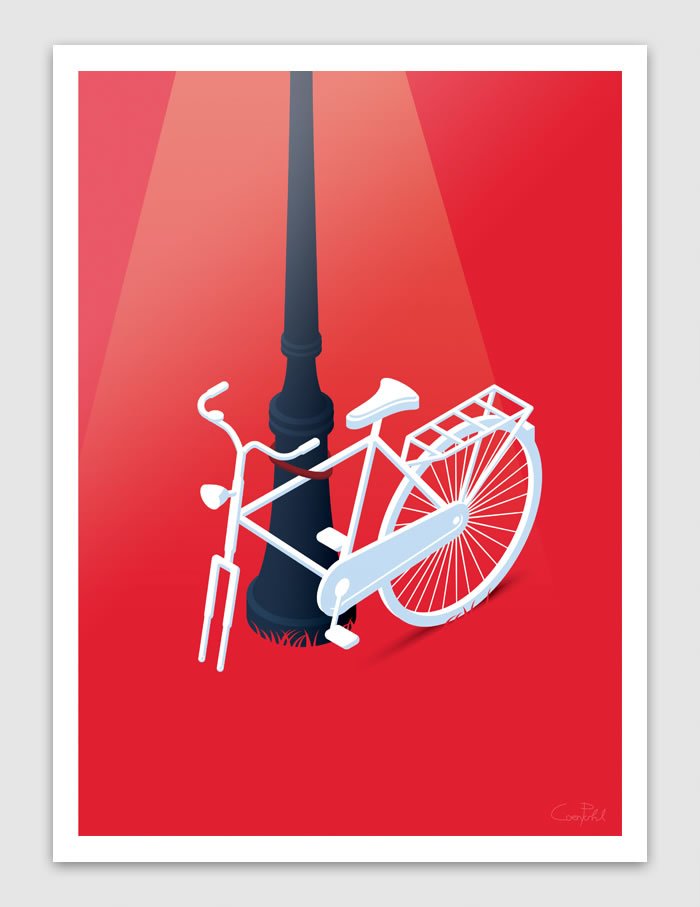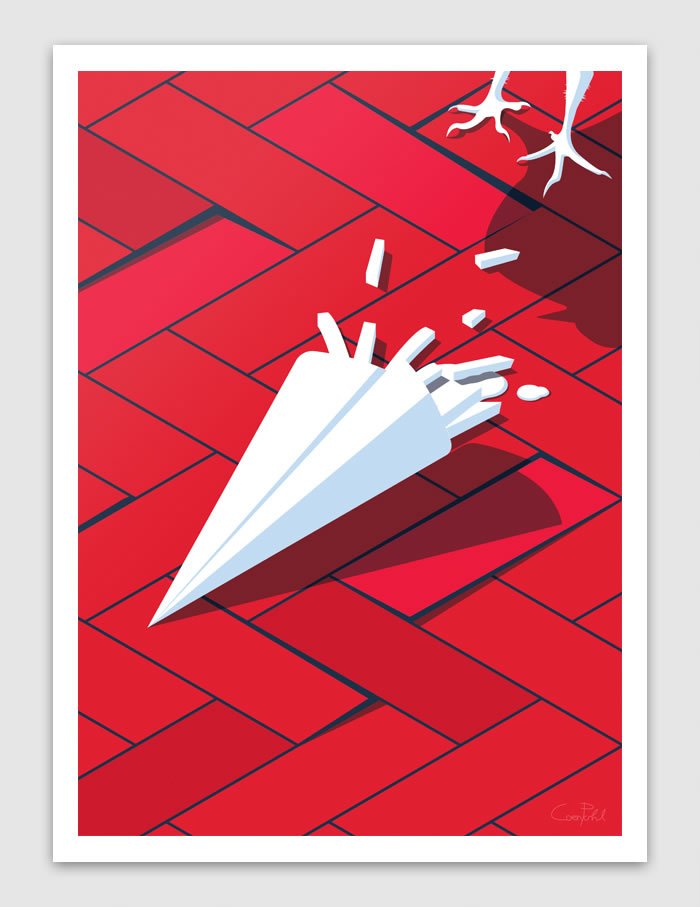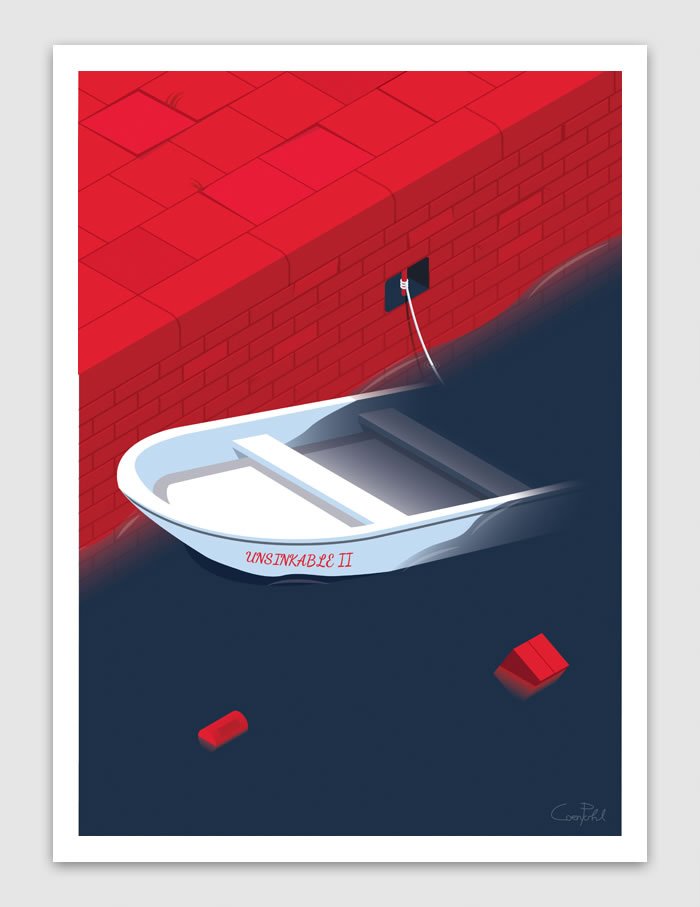 ---
Towers of the Netherlands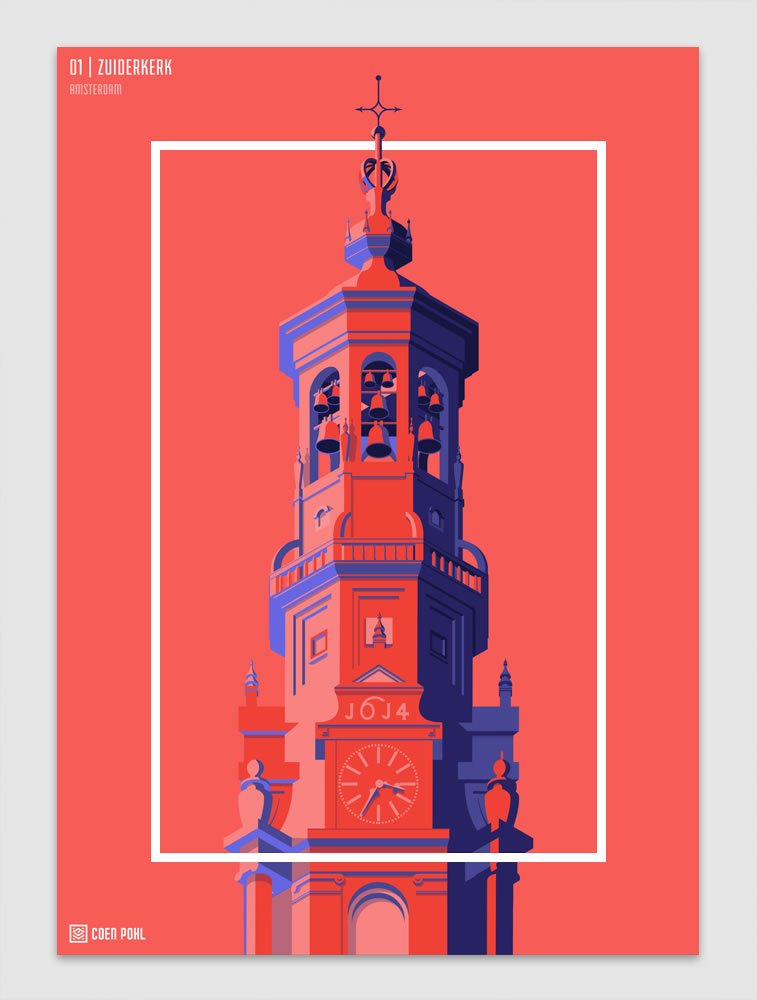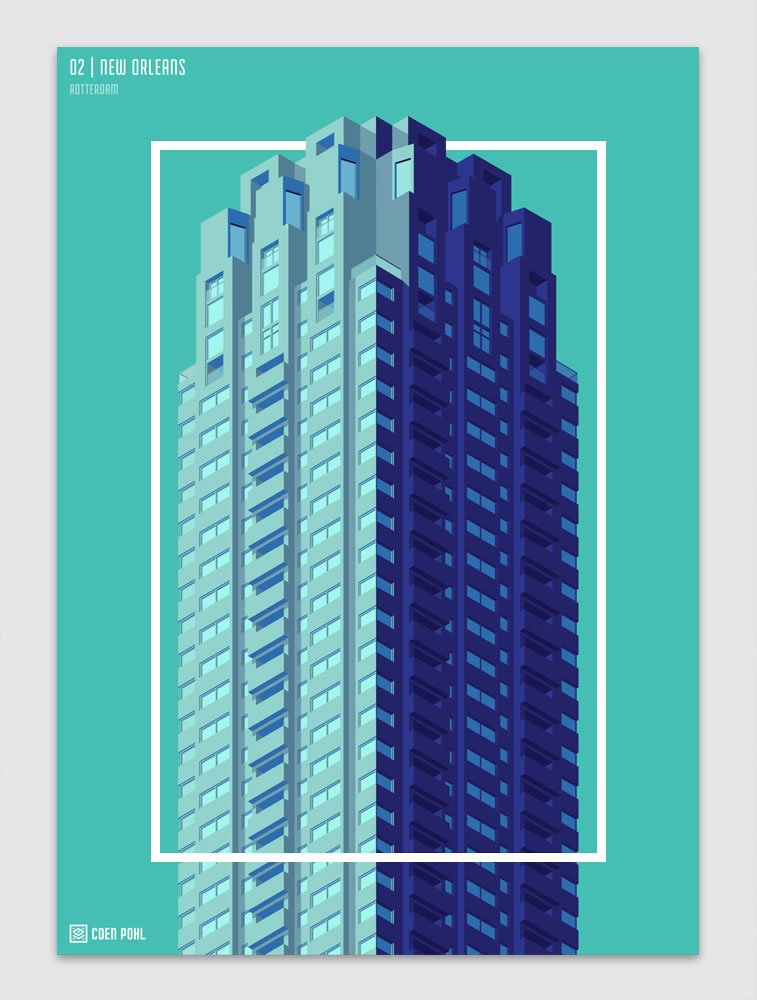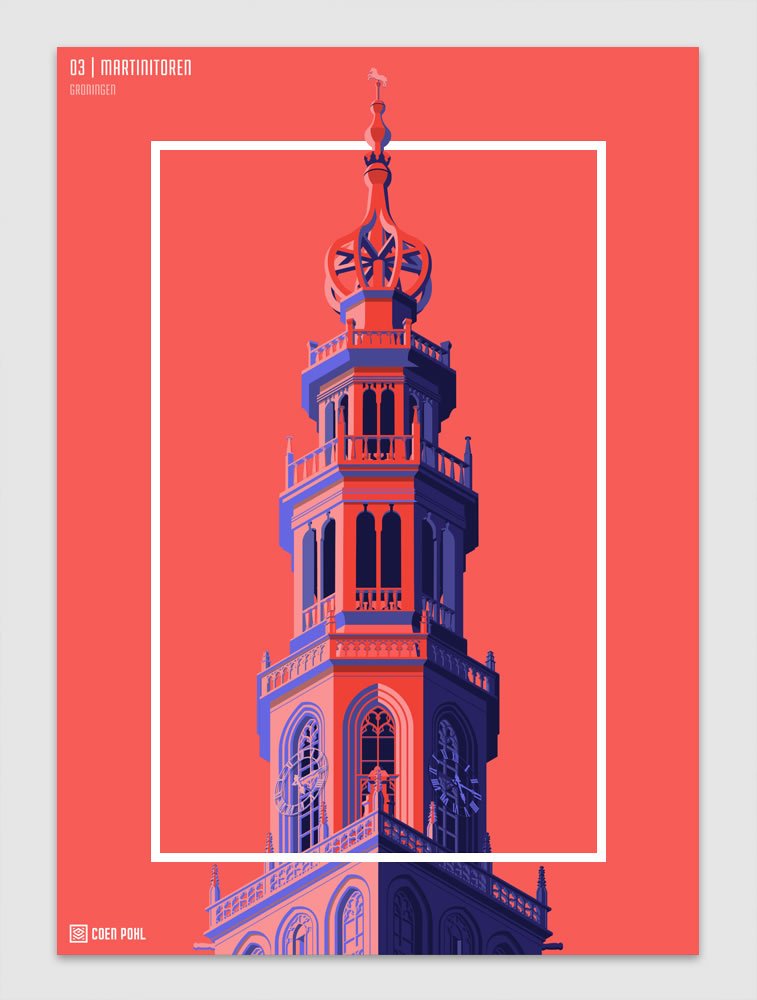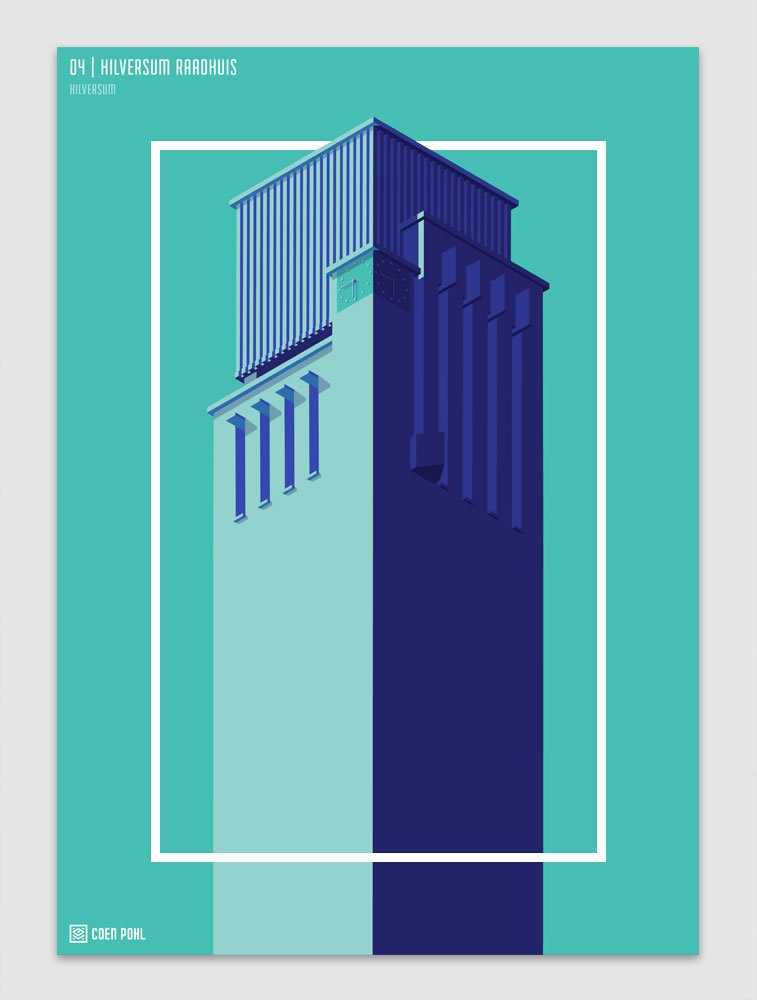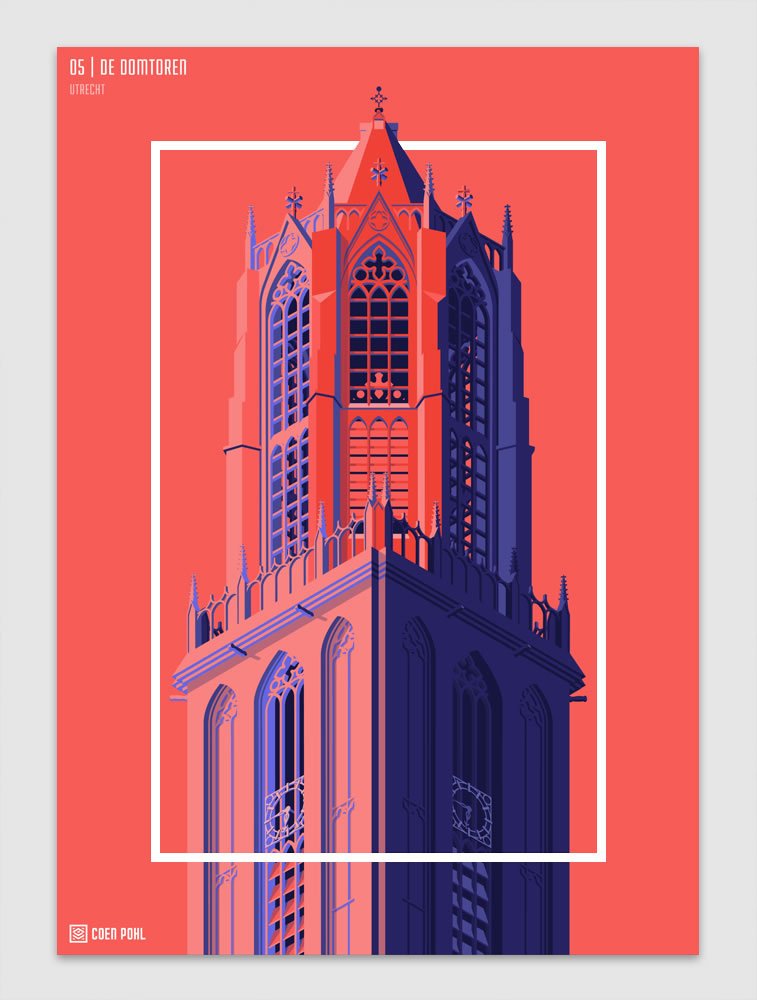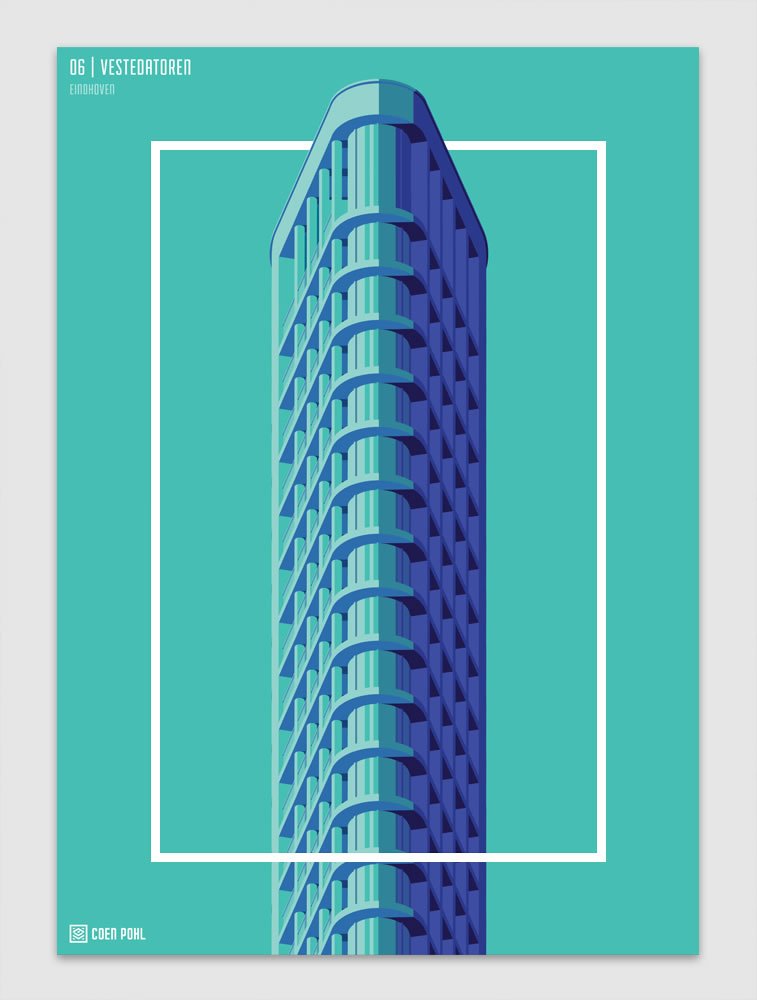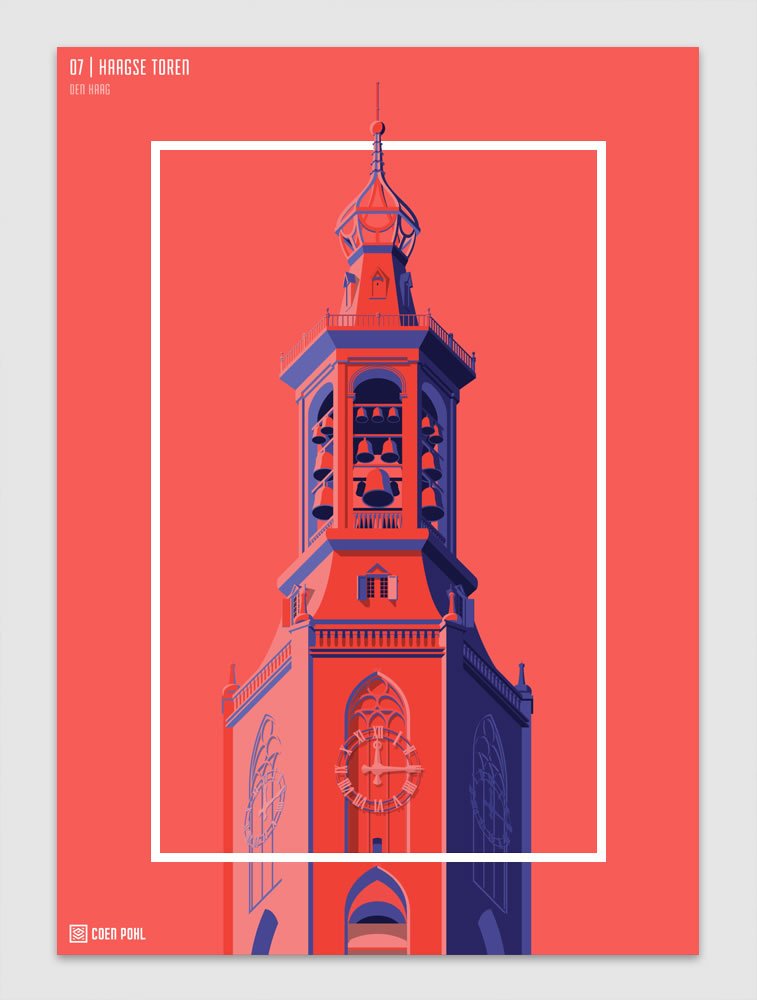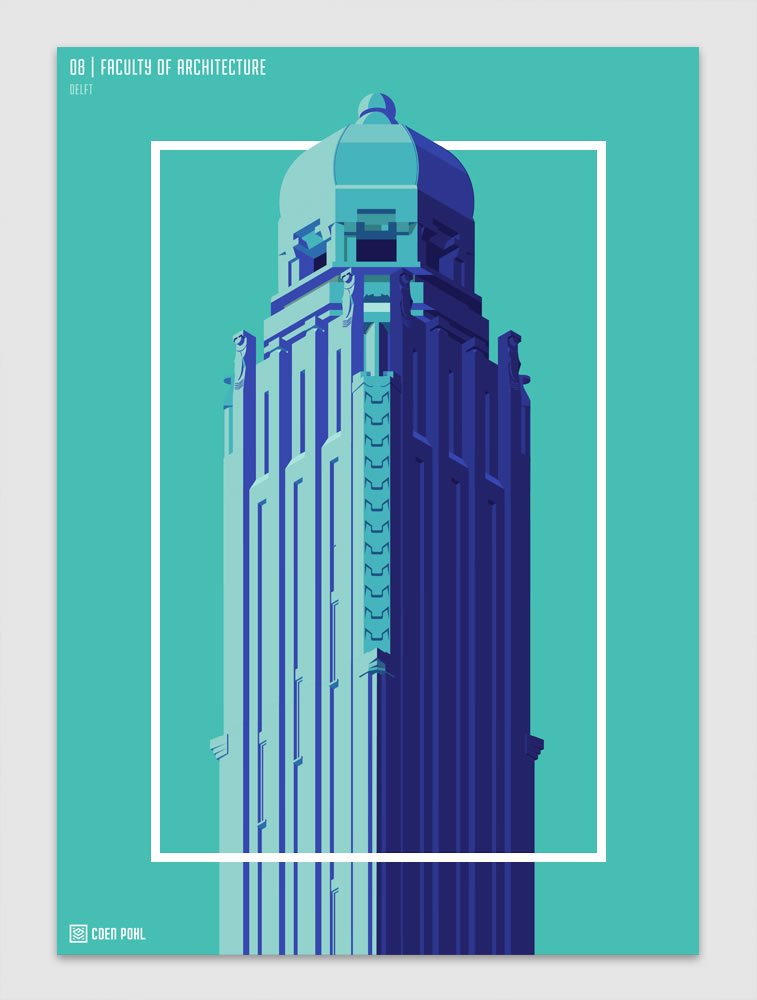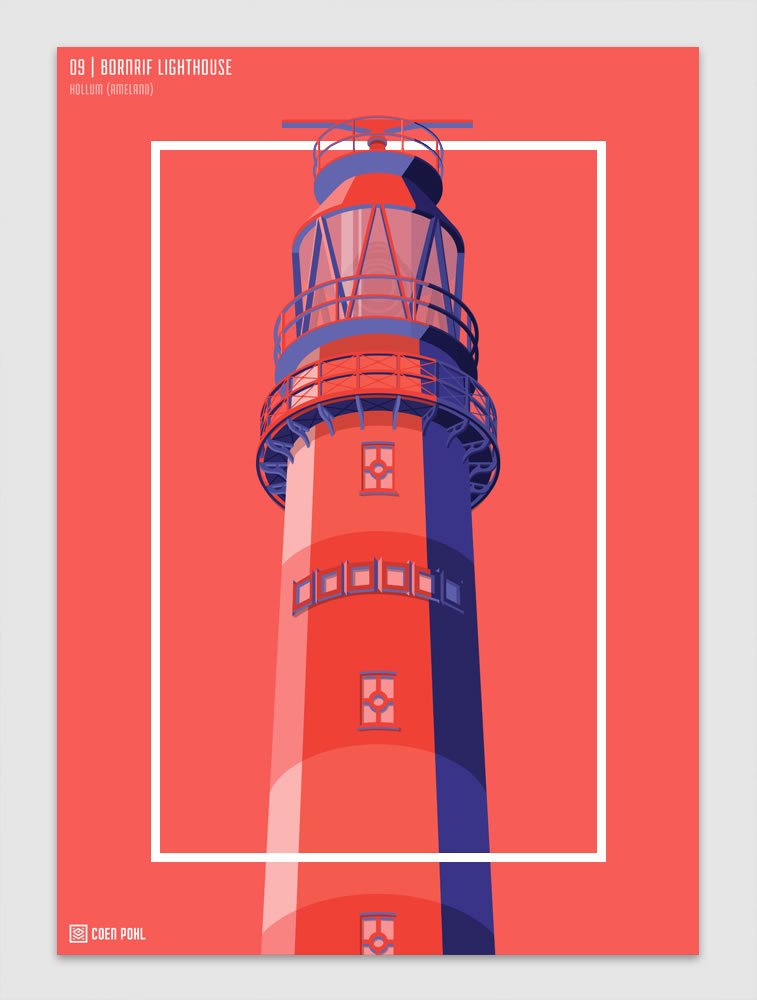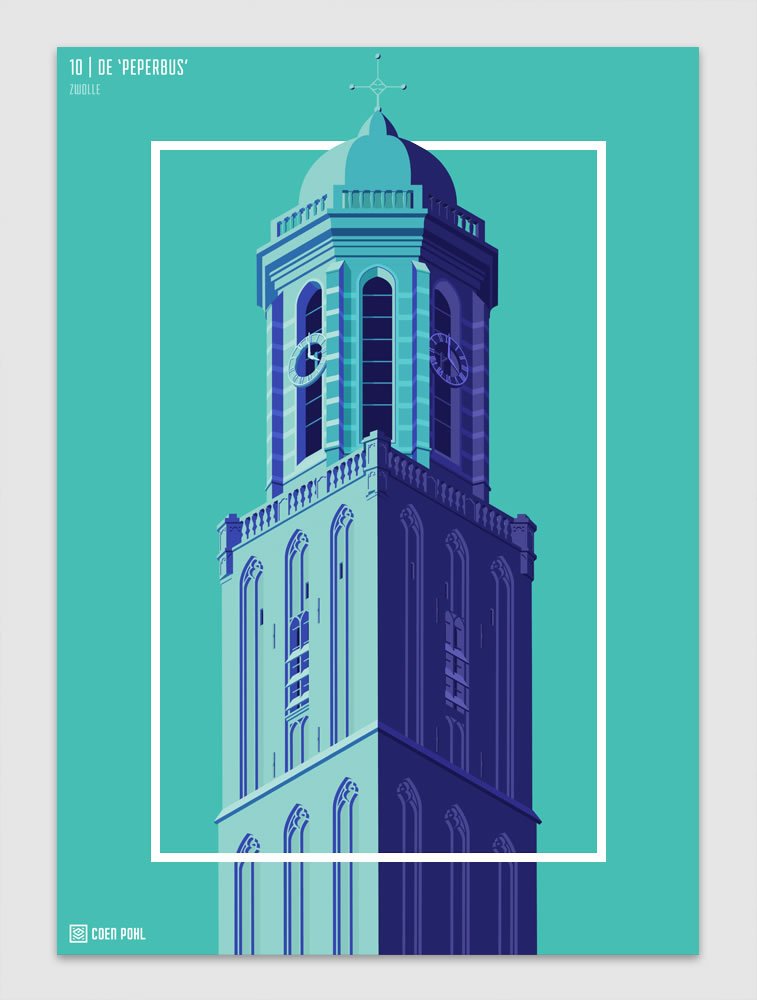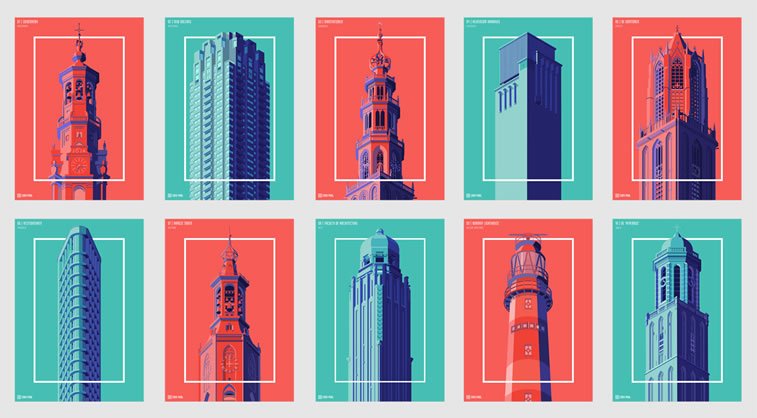 ---
Towers of San Francisco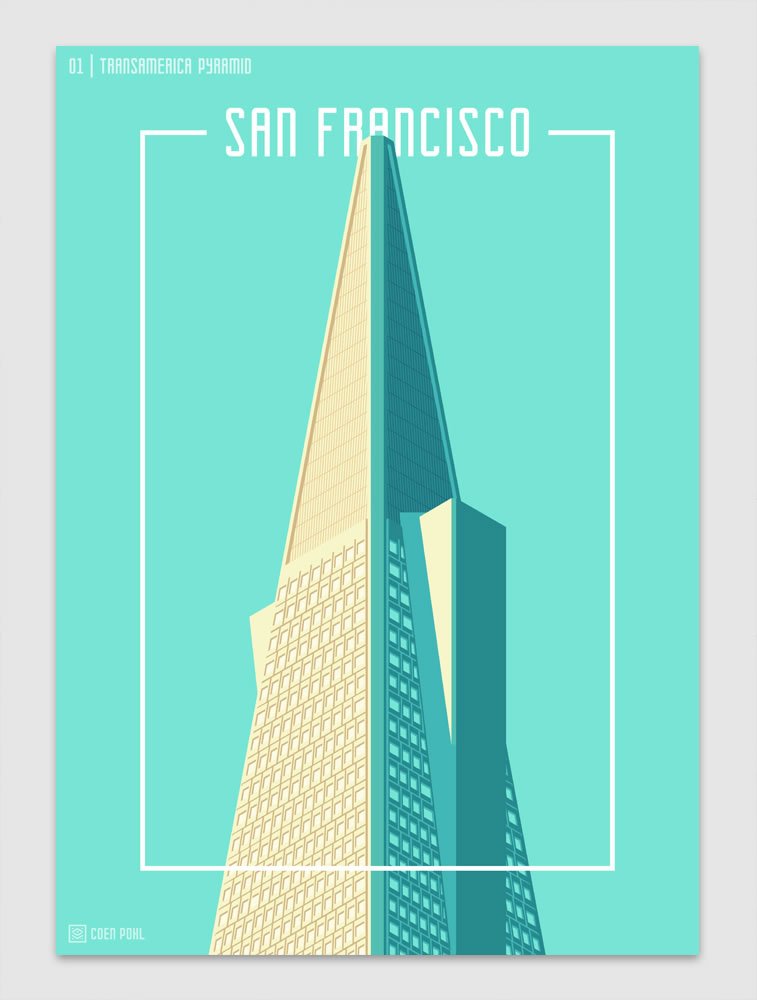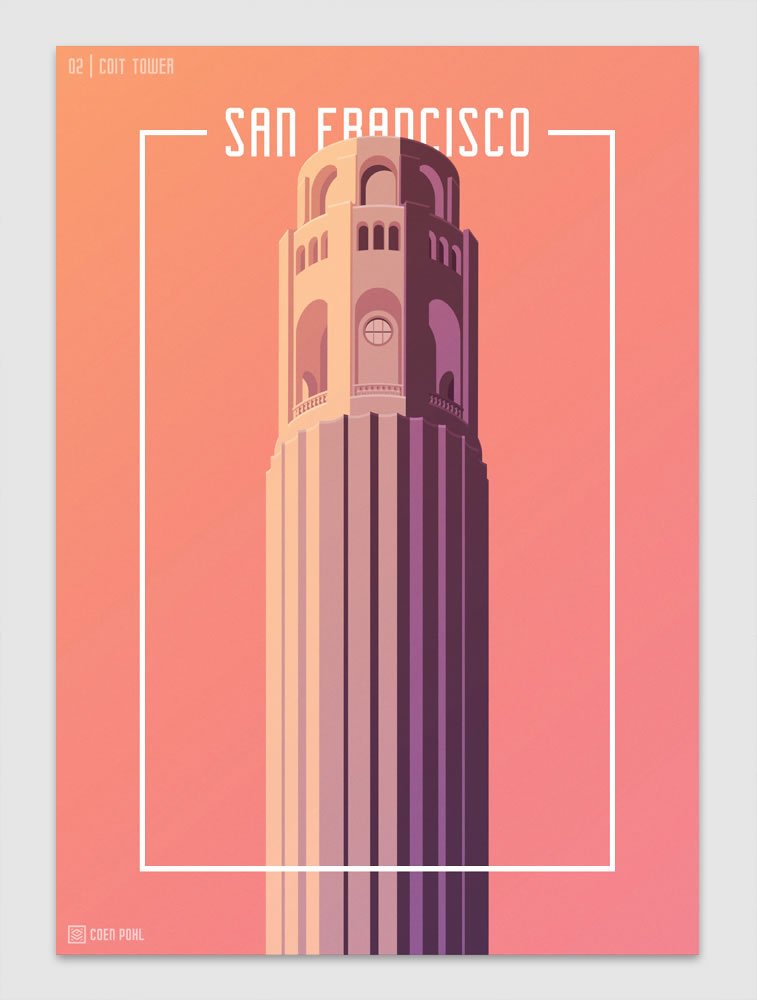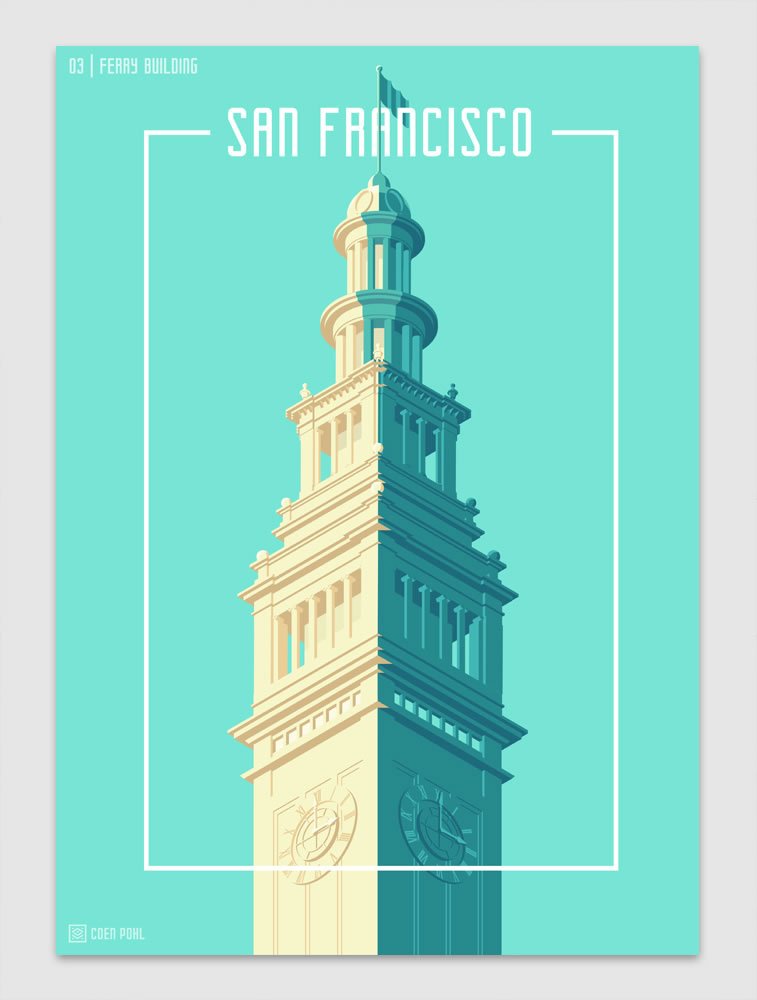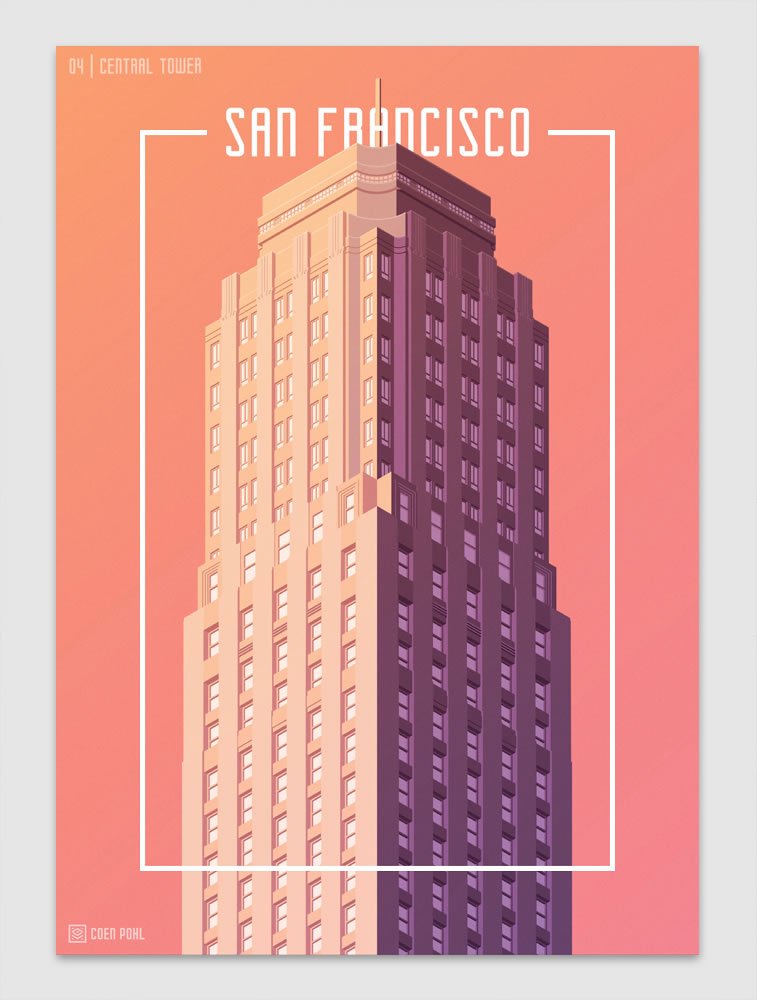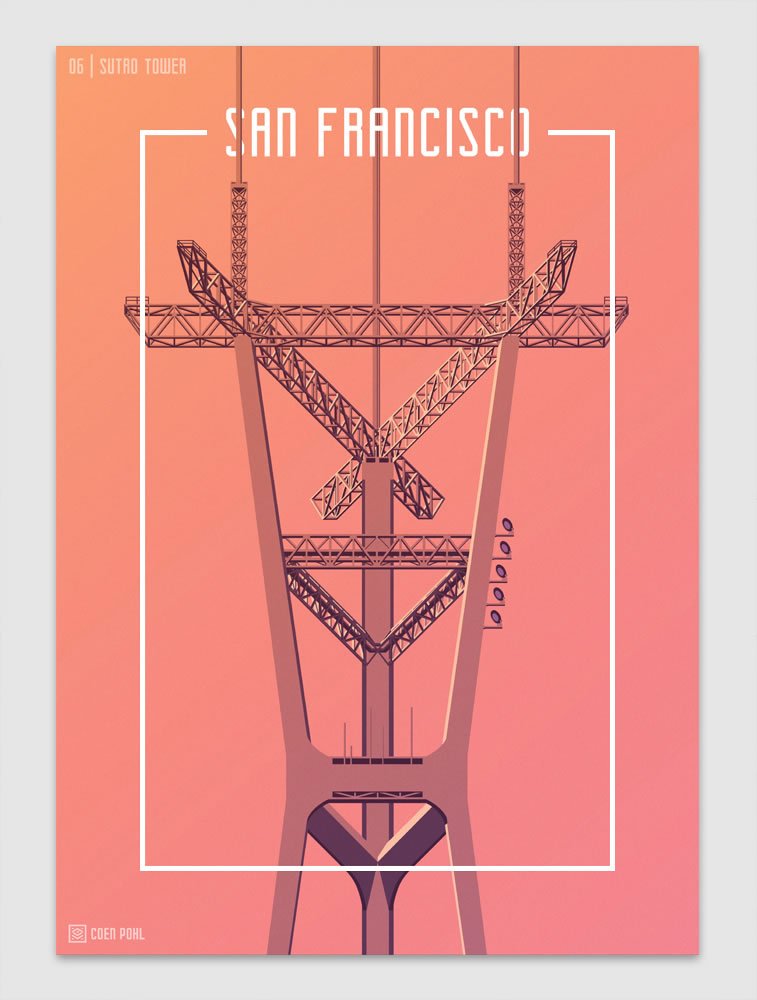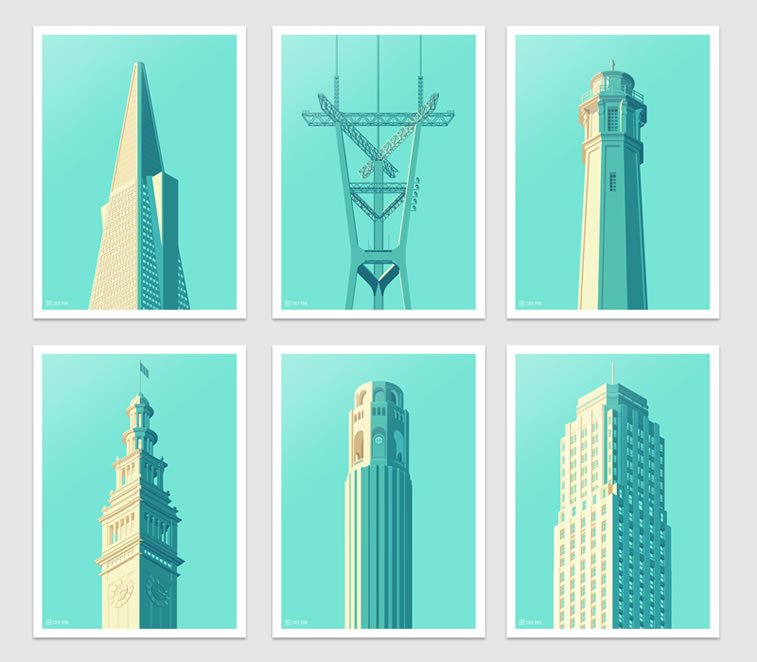 ---
Isometric observation towers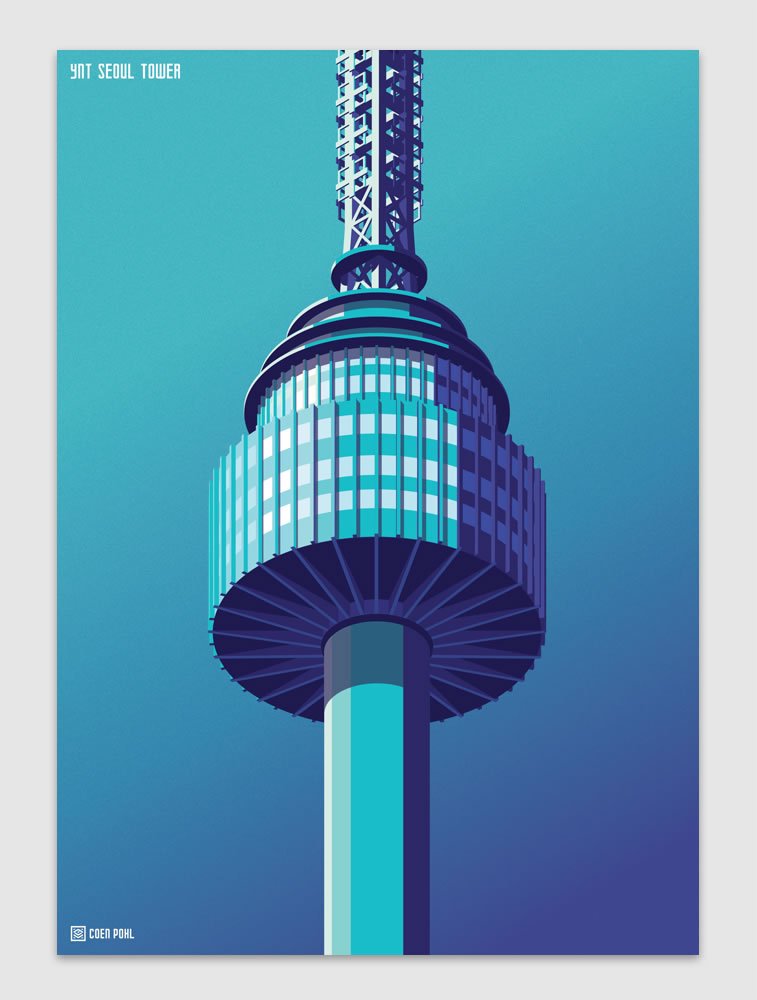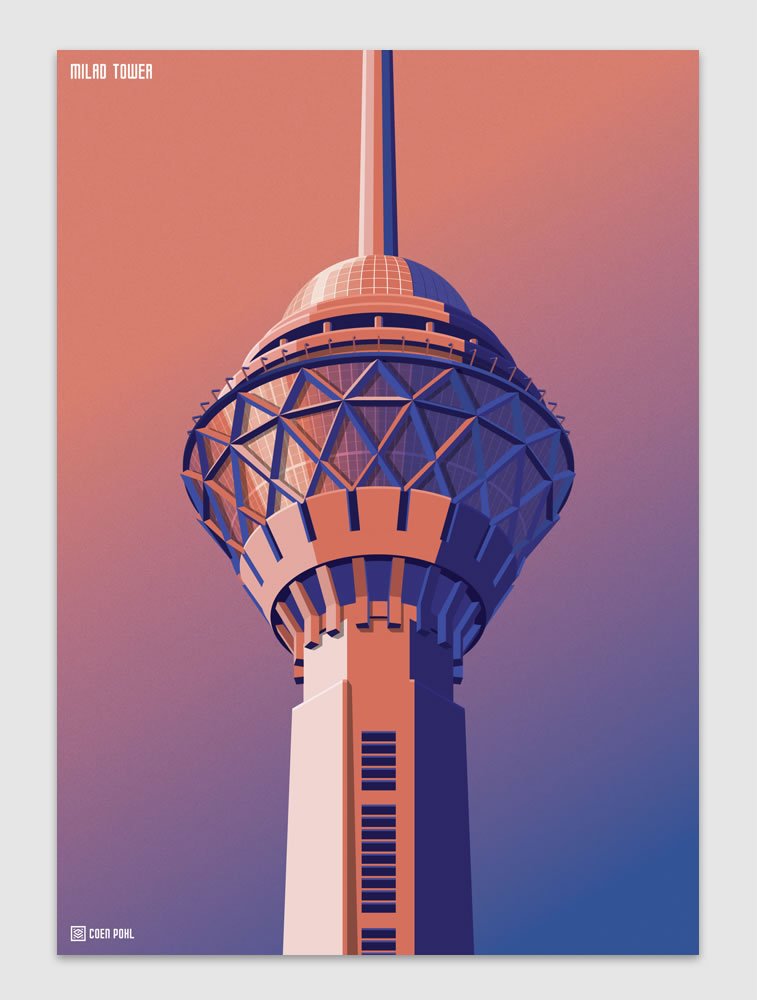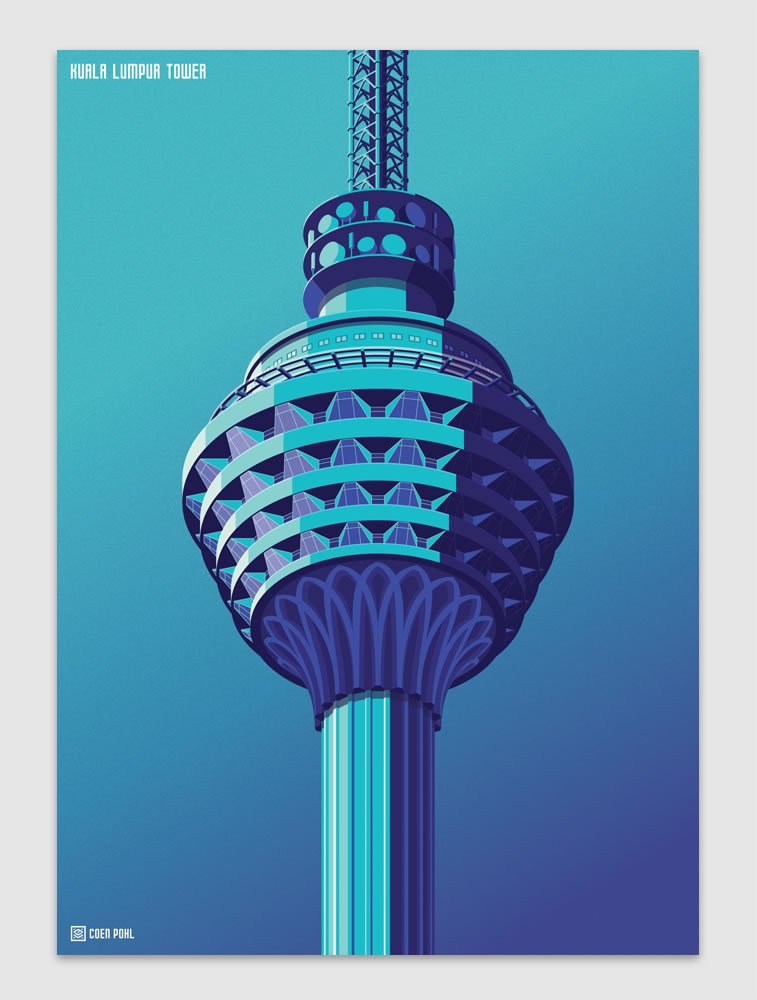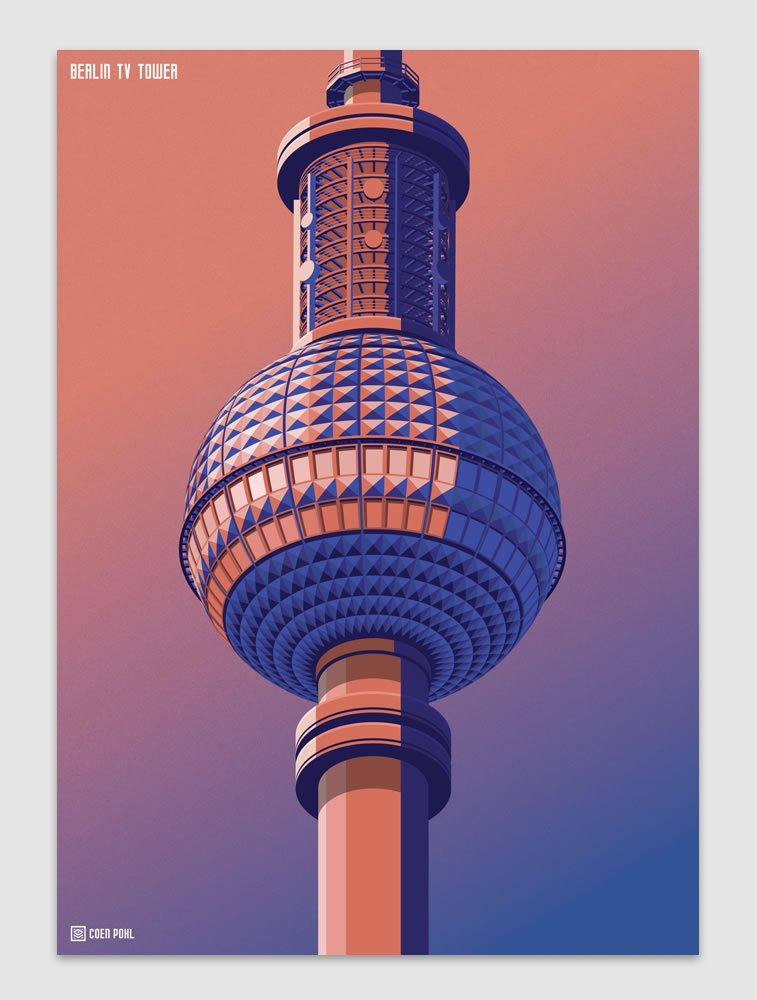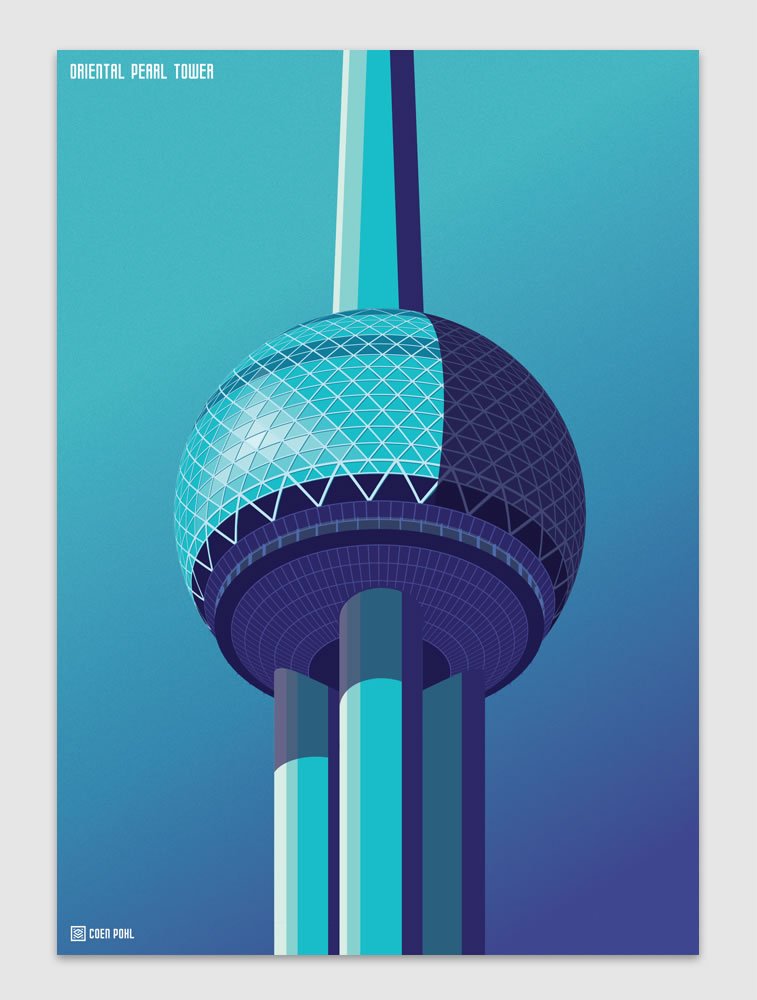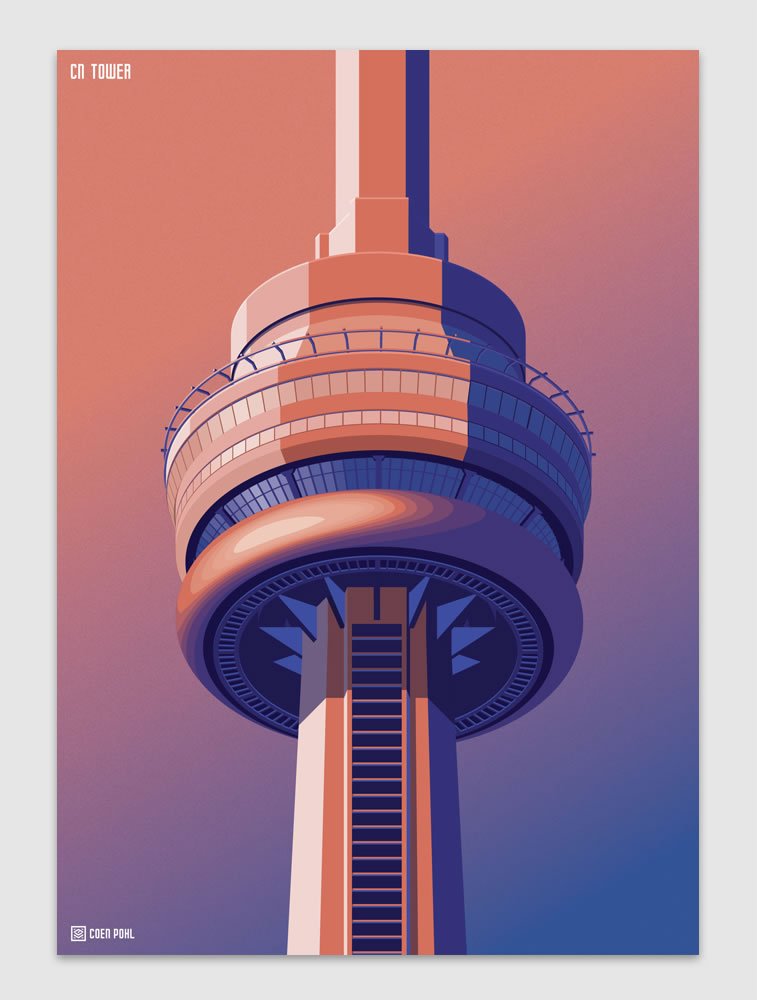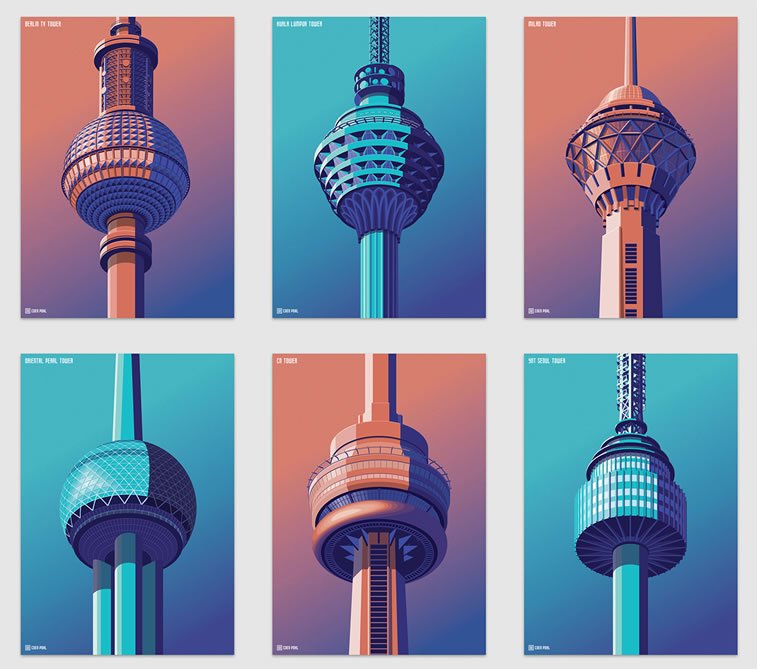 ---
Isometric illustrations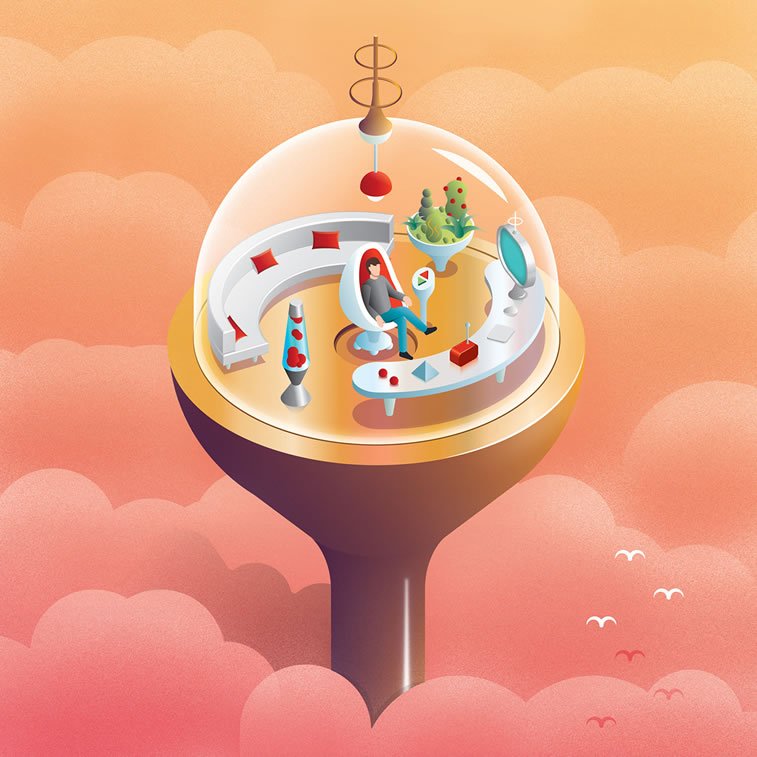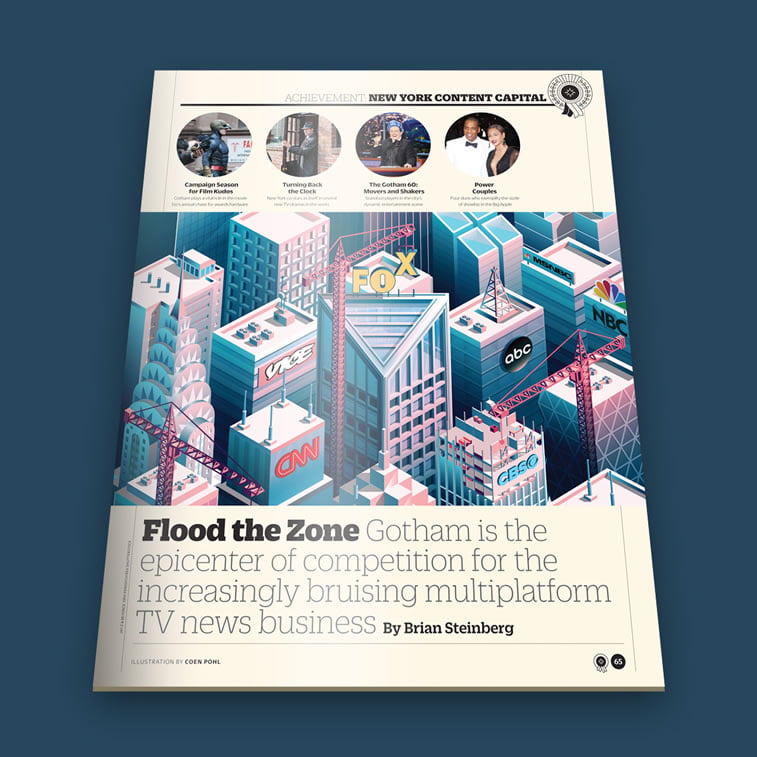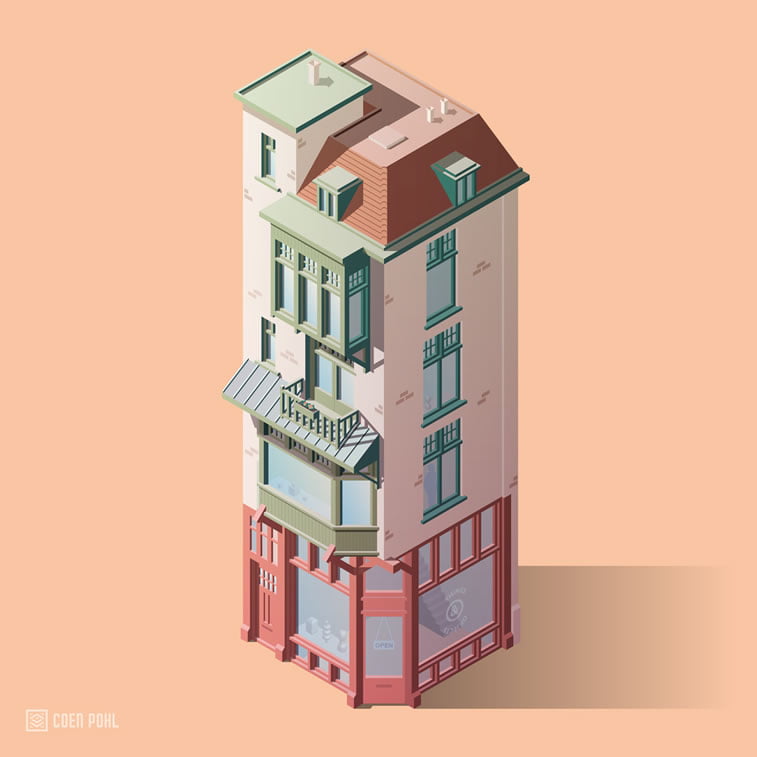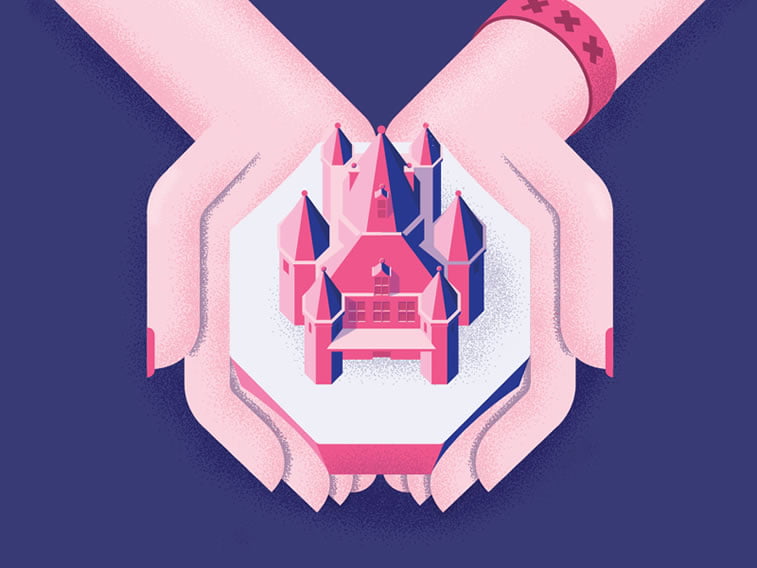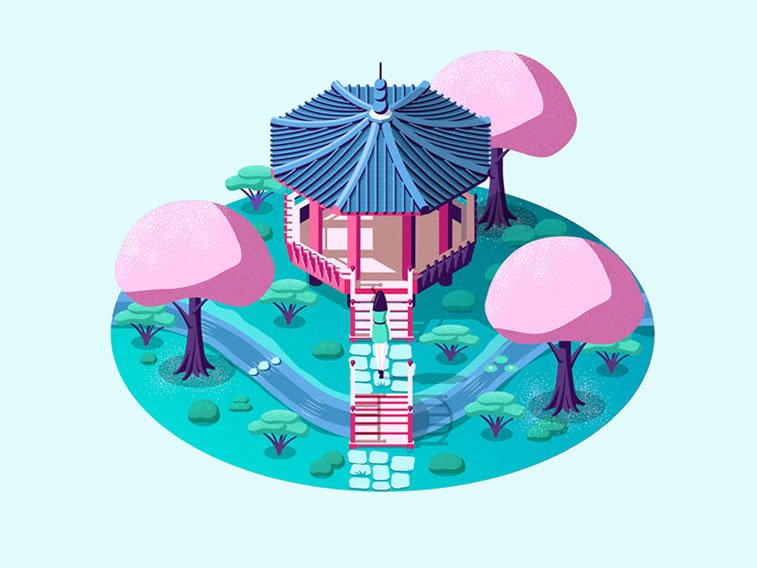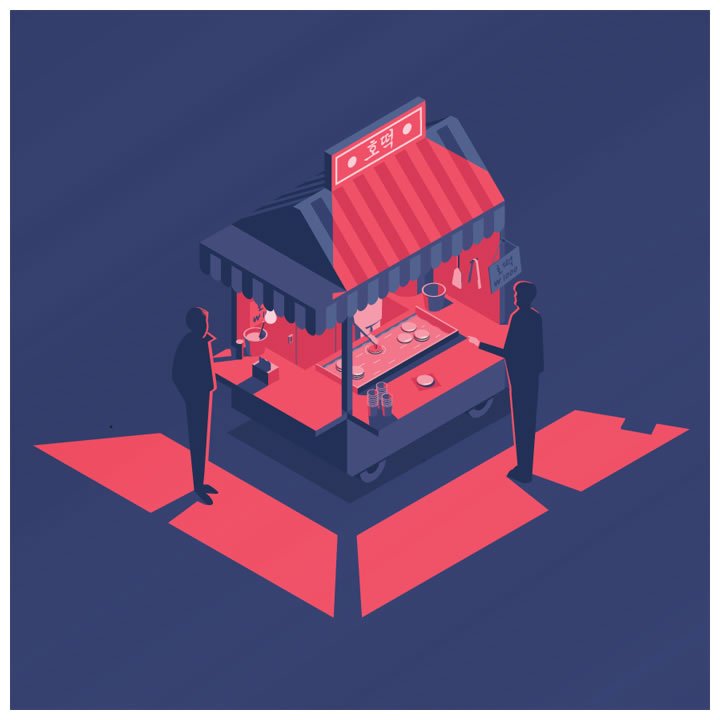 ---

If you know a designer you want us to feature in the upcoming articles or if you want to see your name and works on our blog in the future, do not hesitate and contact us on beconnected@popwebdesign.net.
---
Like what you see? Here are some more colorful illustrations: