They say graphics are only about the visual. But what happens when you manage to combine graphic arts with linguistic puns? Who can do such a thing? Amazing people only.
One such artist is PunnyPixels – which is actually a stage name for a combo of an incredible designer and a marvelous writer in the advertising industry. The two create wonderful illustrations with puns that tickle imagination and definitely cause fits of giggling.
Enough talk, see for yourselves.
And follow PunnyPixels' newest work on Instagram, Tumblr, and Facebook.
---
Just for Pun:
Apple Pi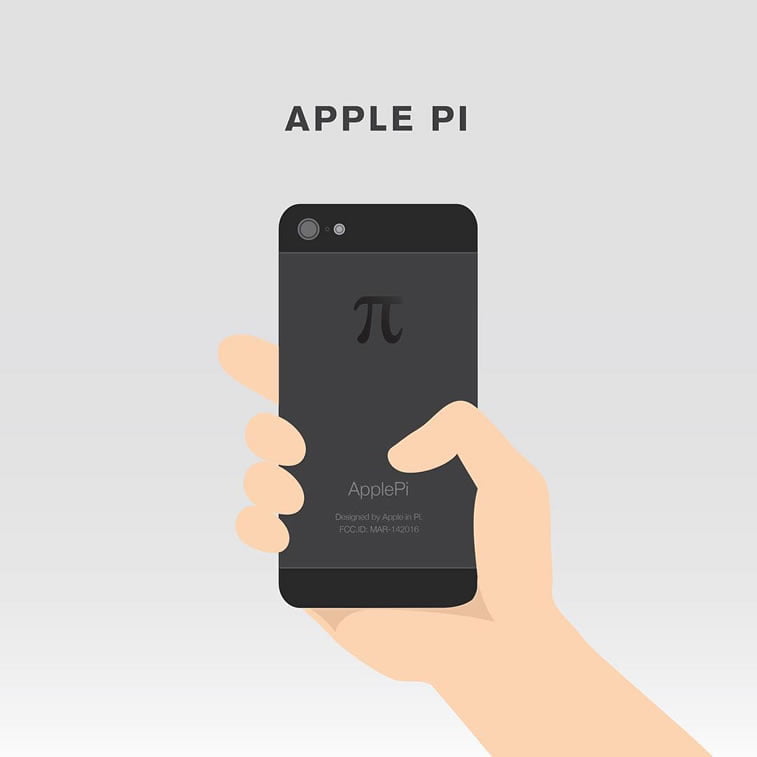 ---
Be my tweetheart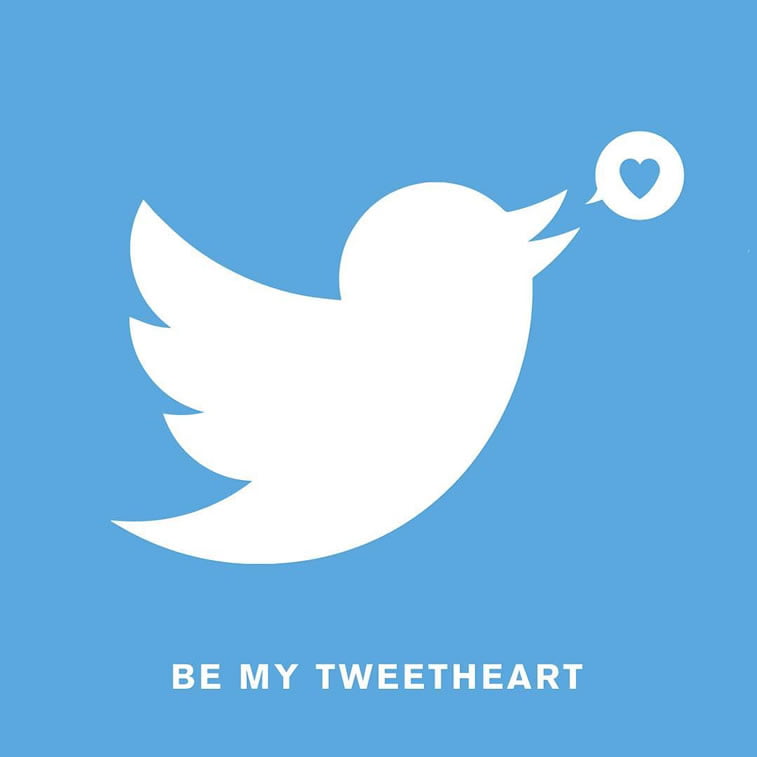 ---
Be the highlight of someone's day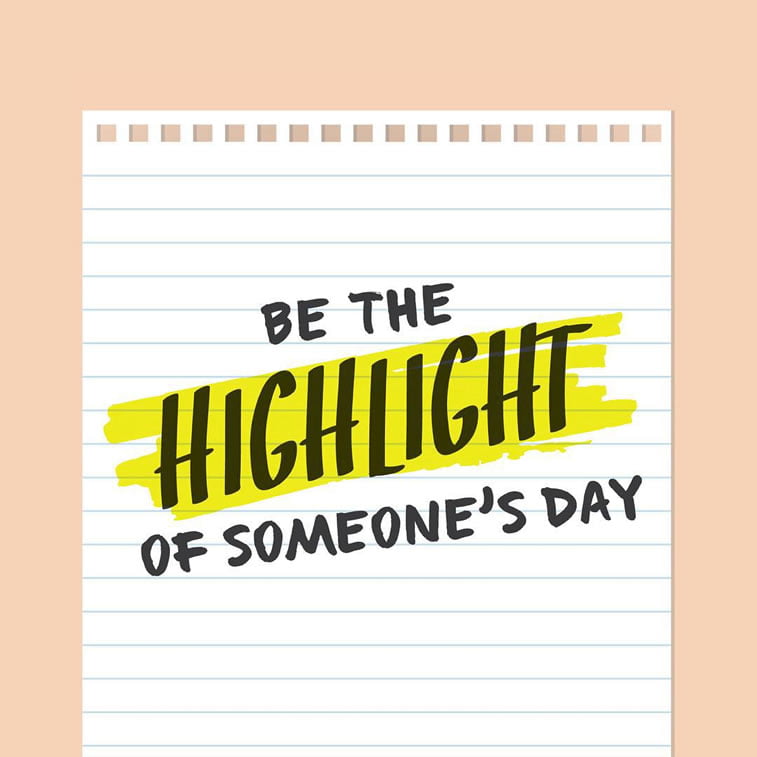 ---
Bee good to yourself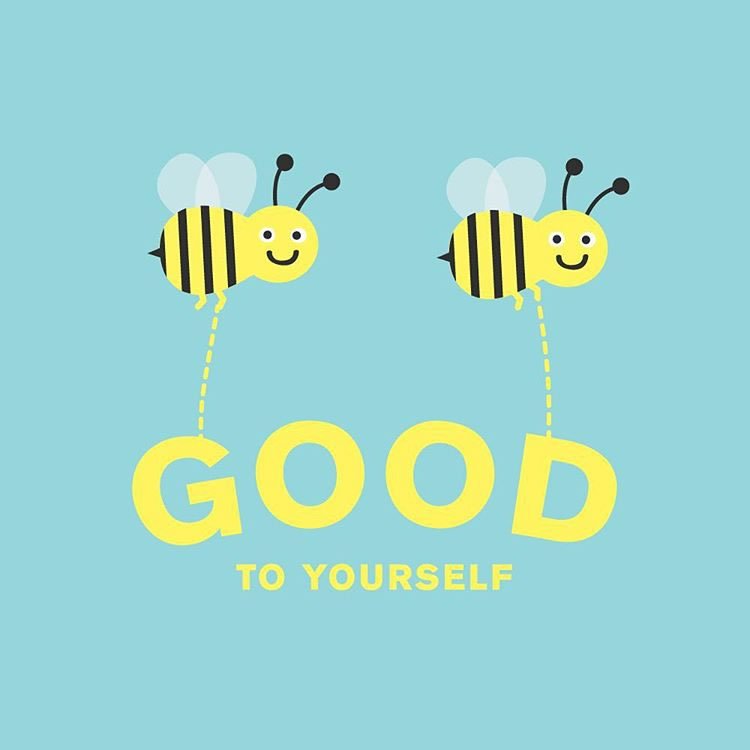 ---
Belgian waffles
---
Brighten up your life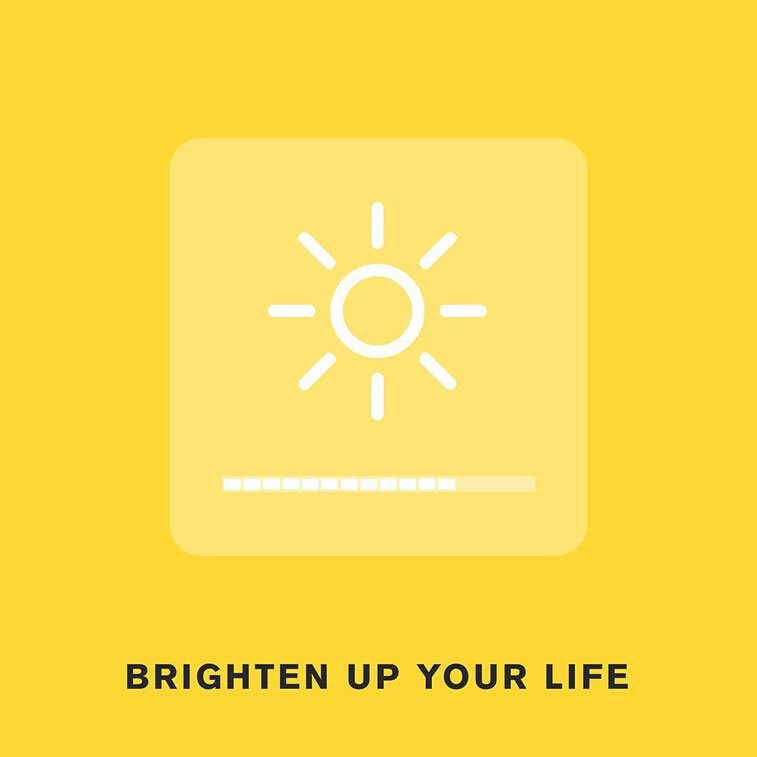 ---
Cereal killer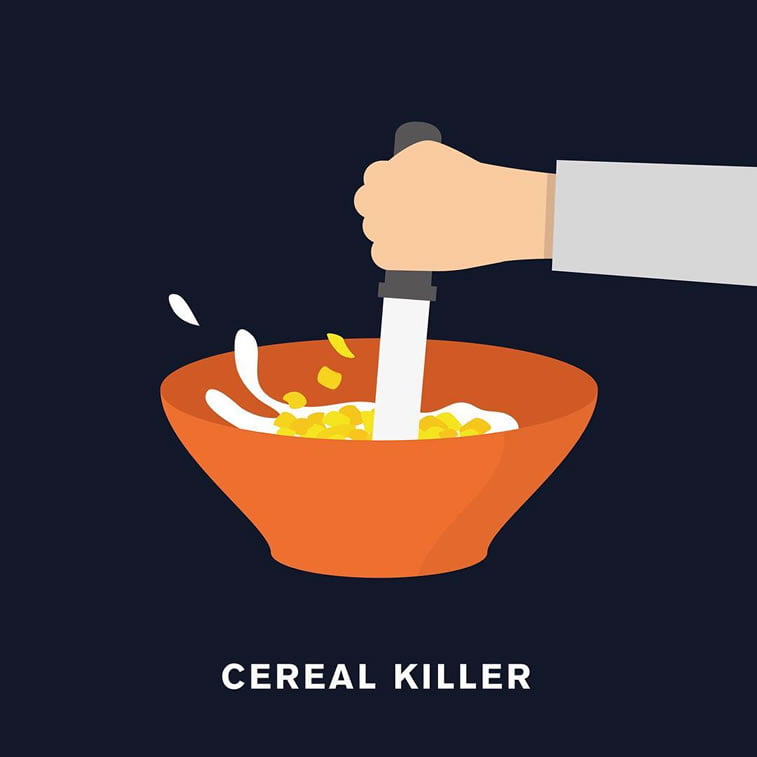 ---
Check something off your bucket list today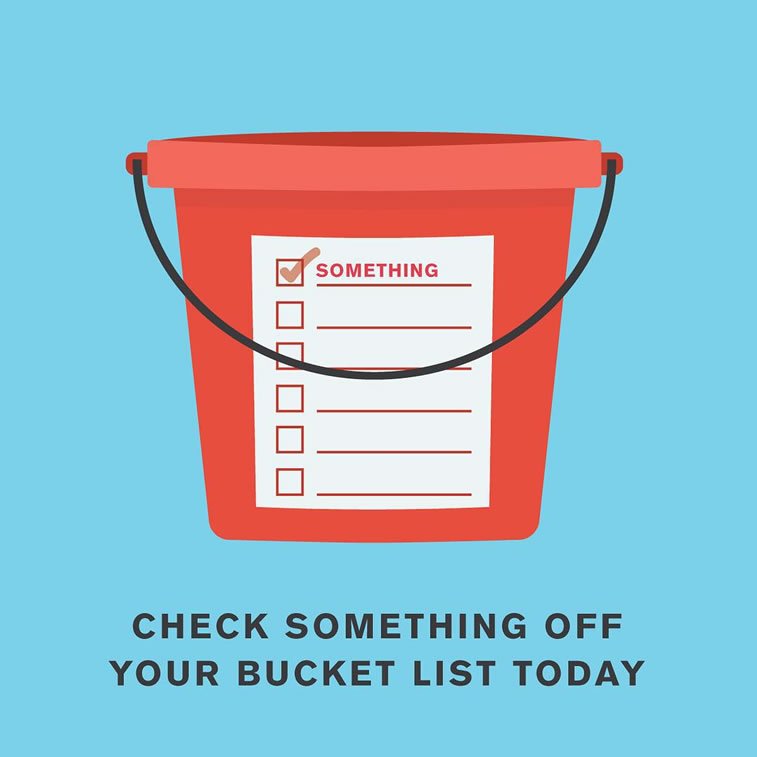 ---
Darth punk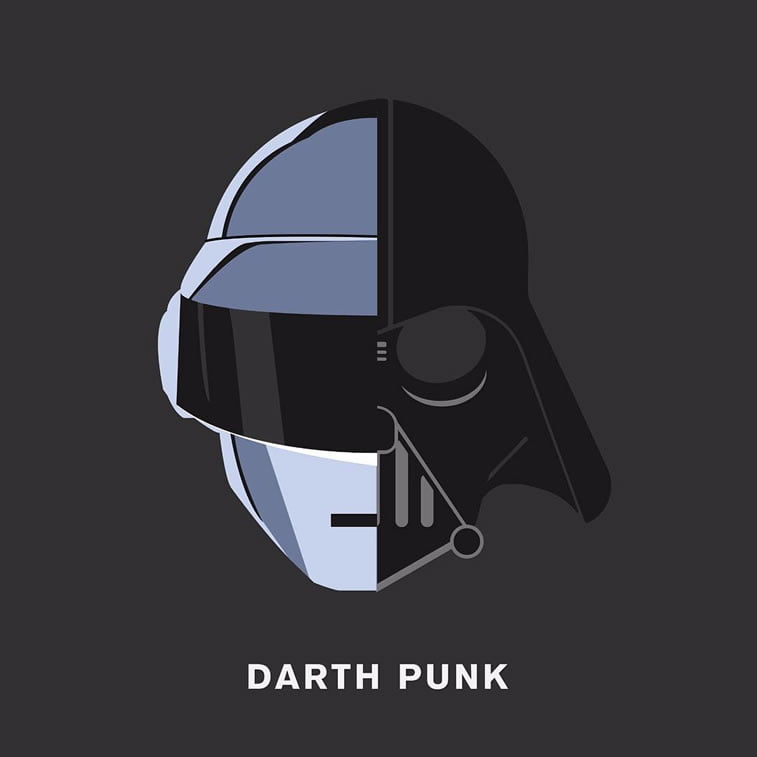 ---
Douchebag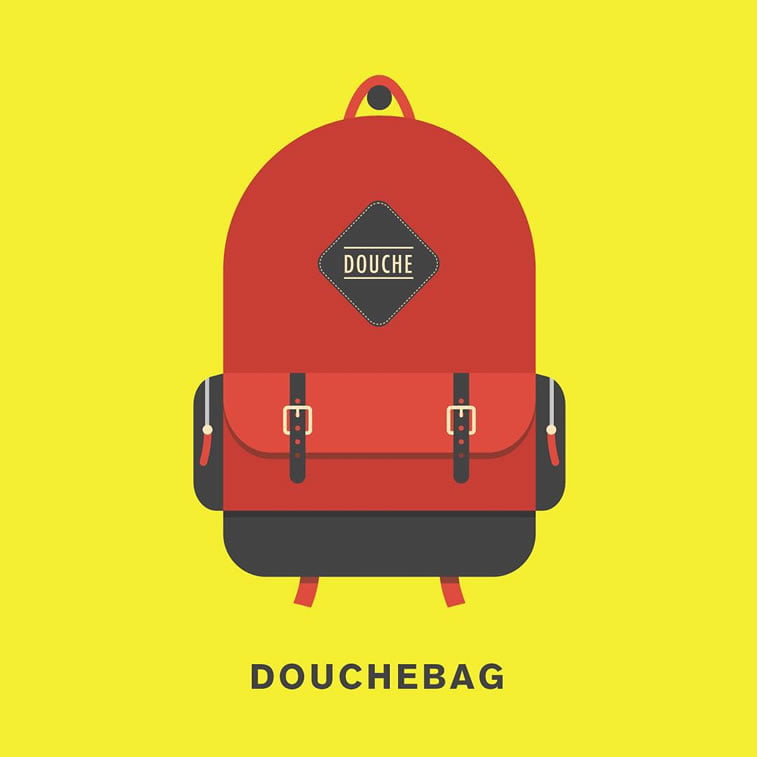 ---
Fan base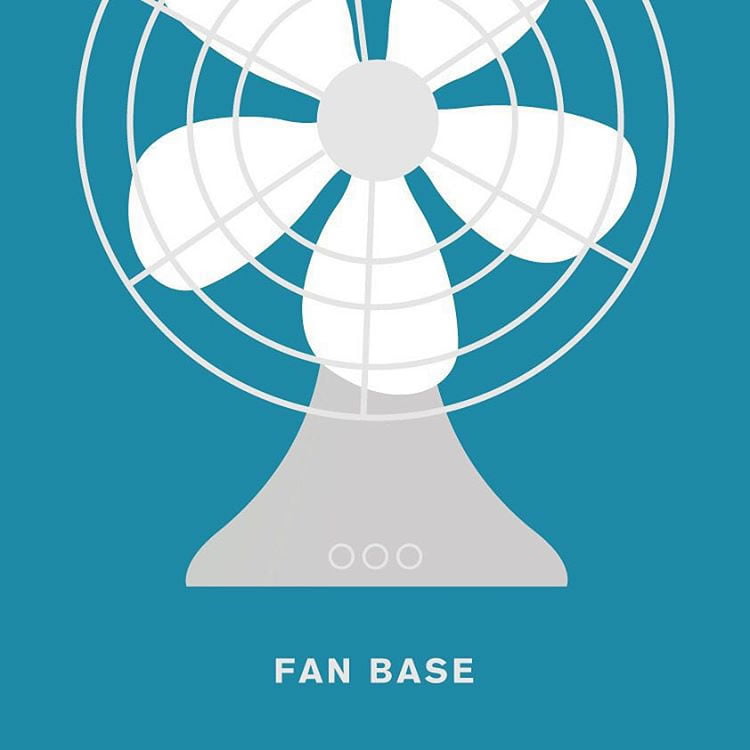 ---
Focus on the positive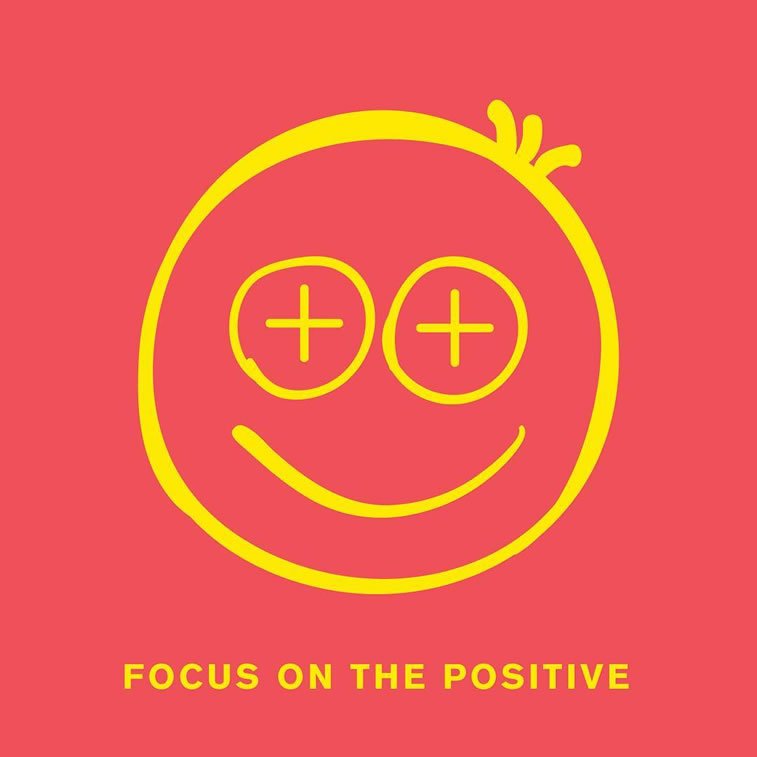 ---
Ginger bread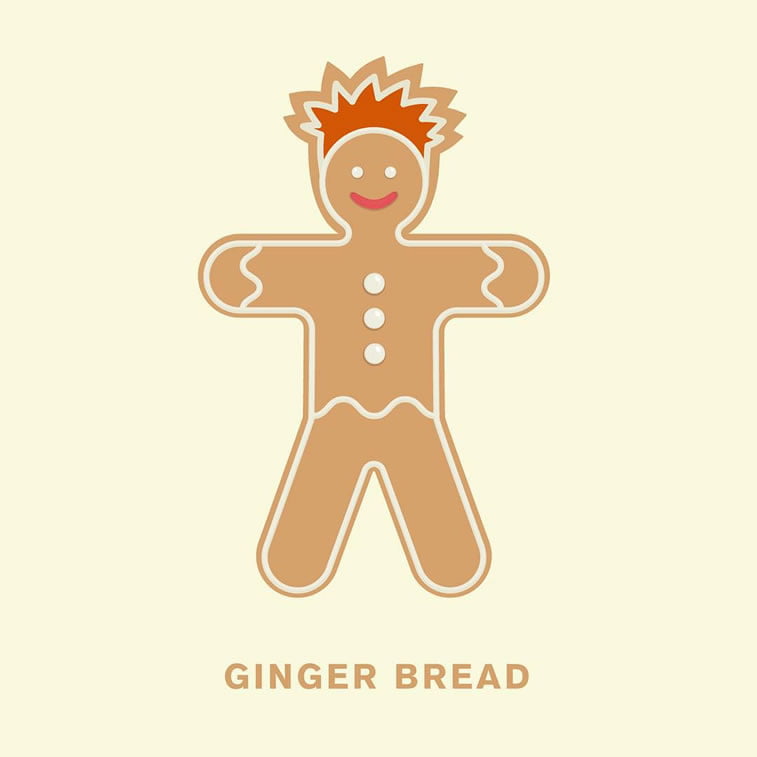 ---
Have a good time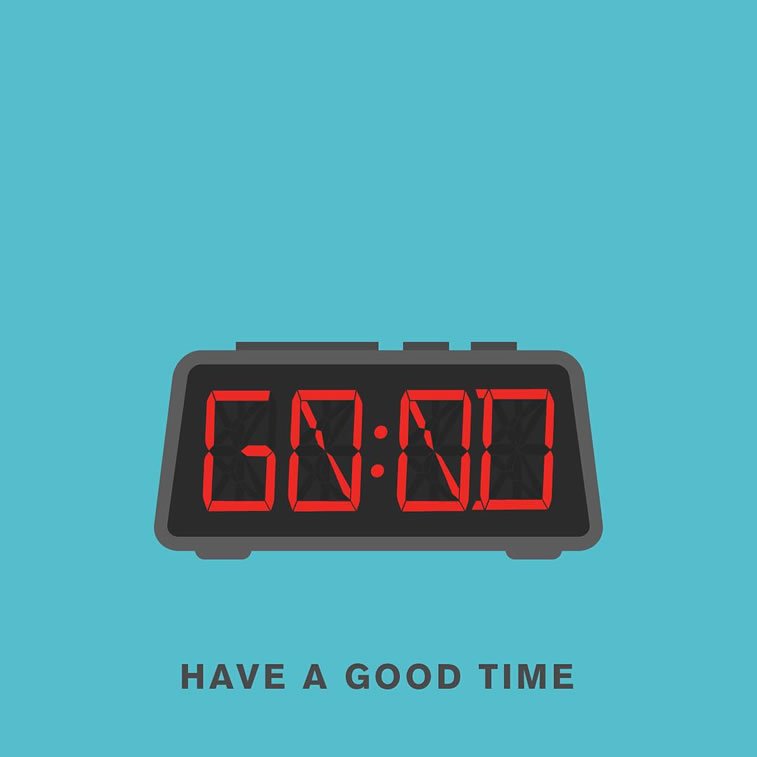 ---
I scream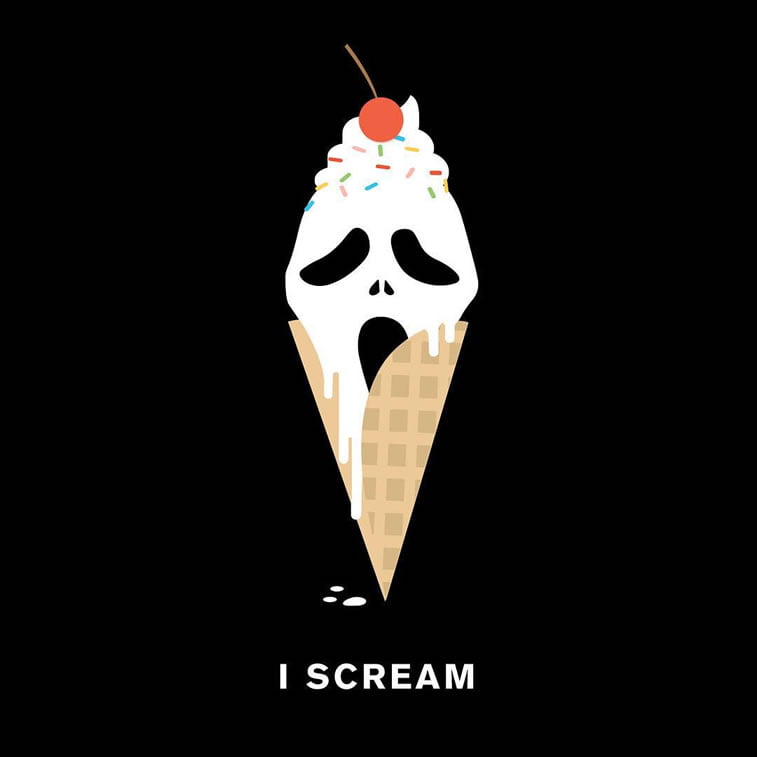 ---
Joint discussion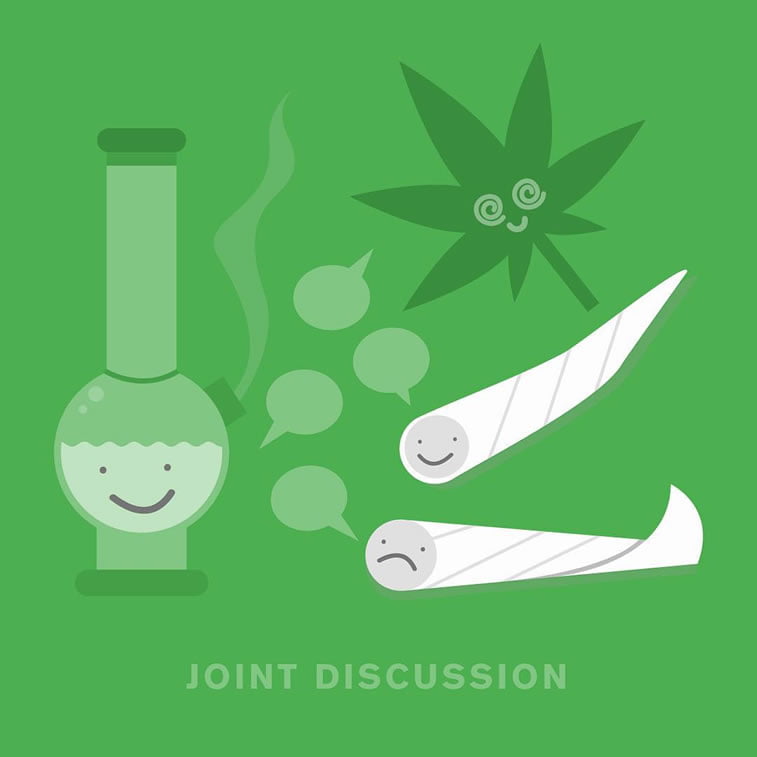 ---
Keep going on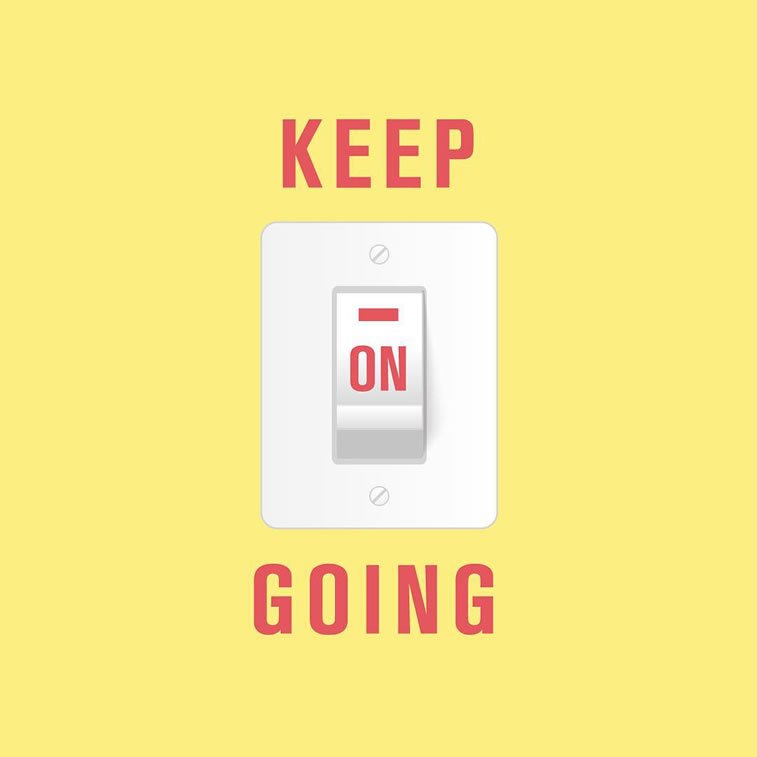 ---
Keep updating yourself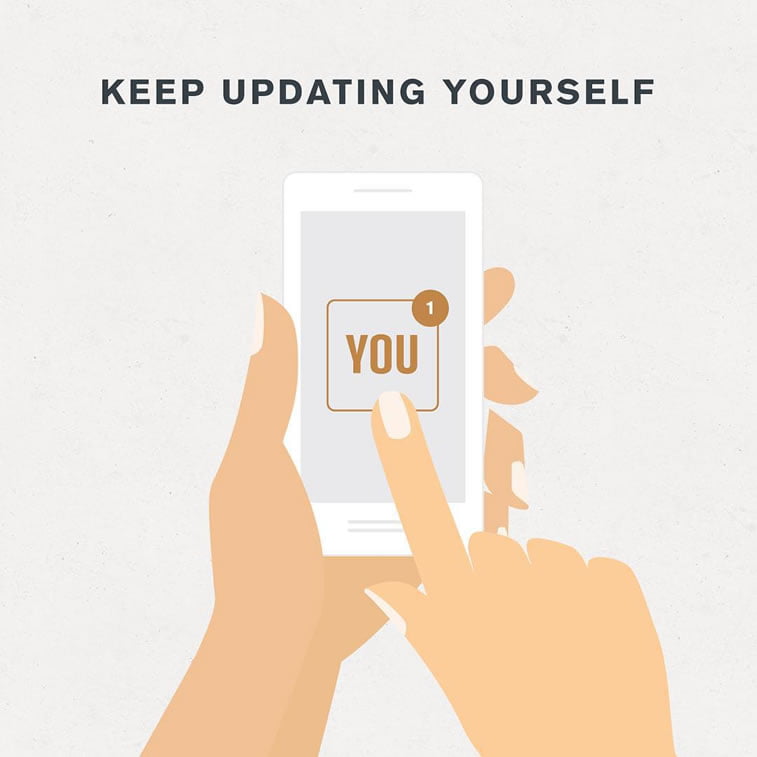 ---
Let go of the negativity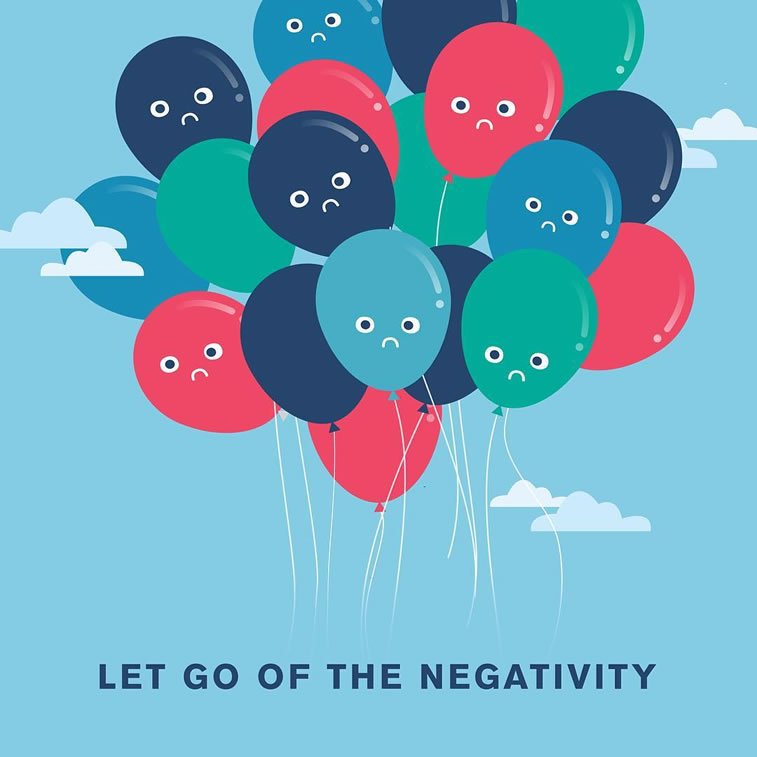 ---
May the 4th be with you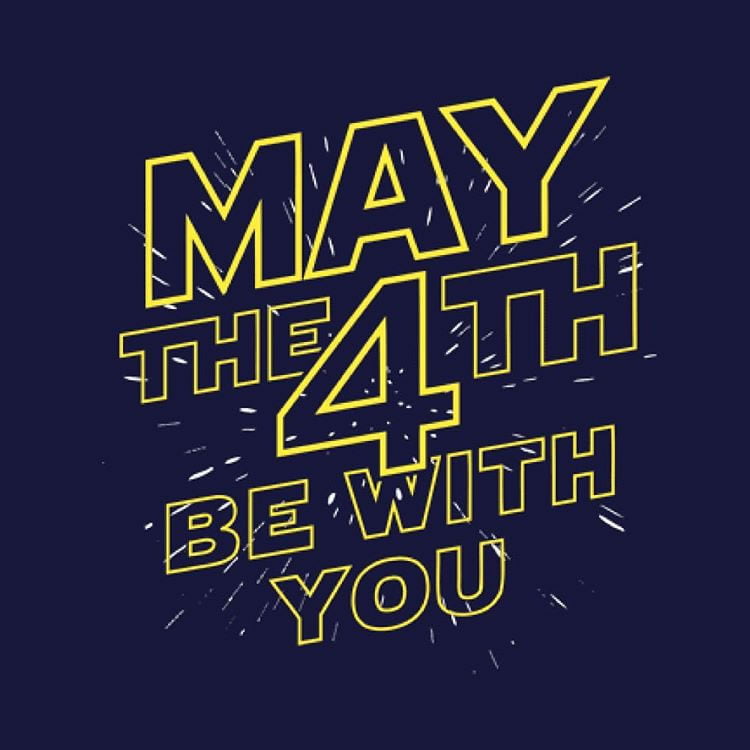 ---
Mom-egranate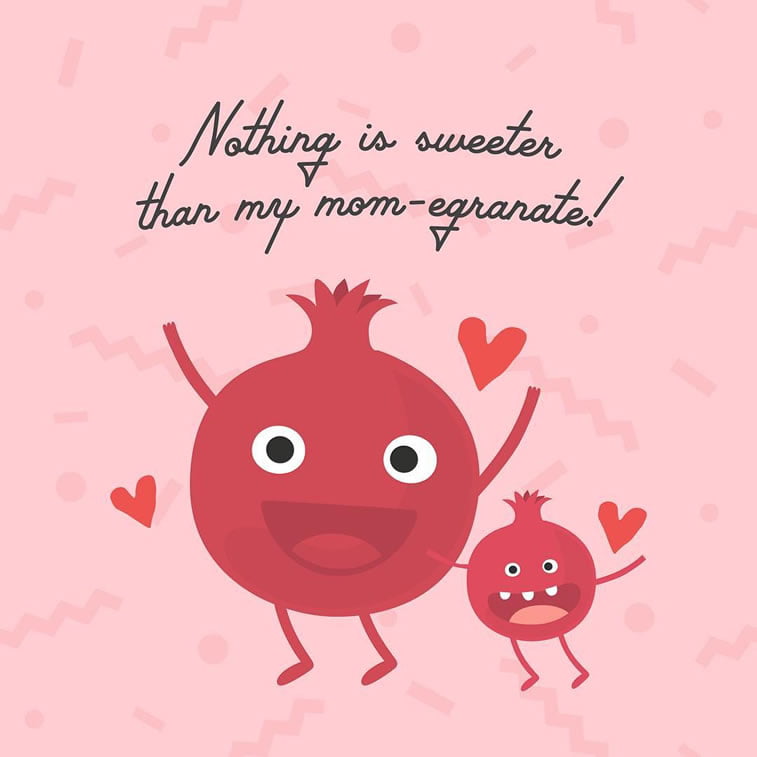 ---
Awesome mum genes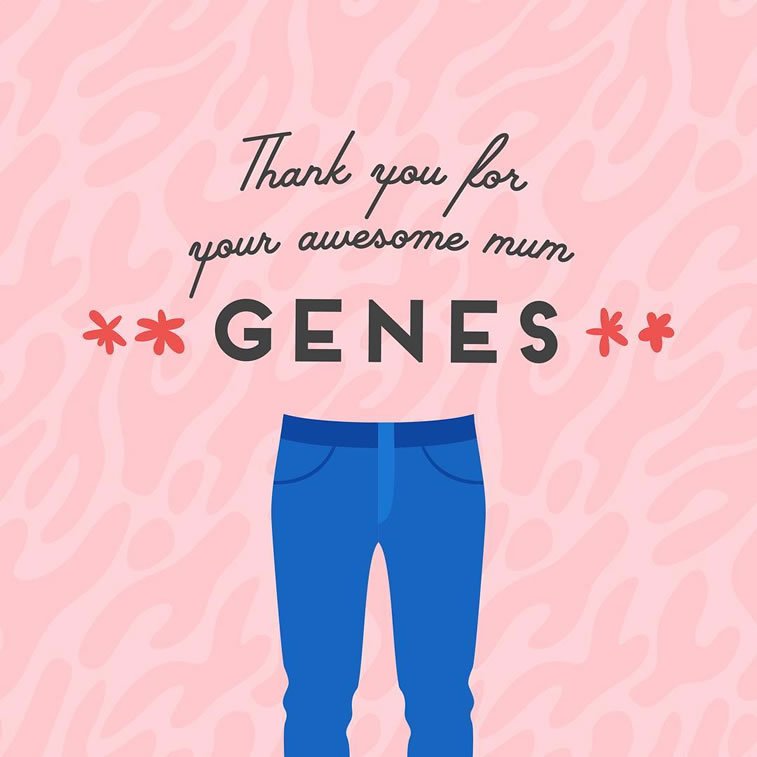 ---
Opacity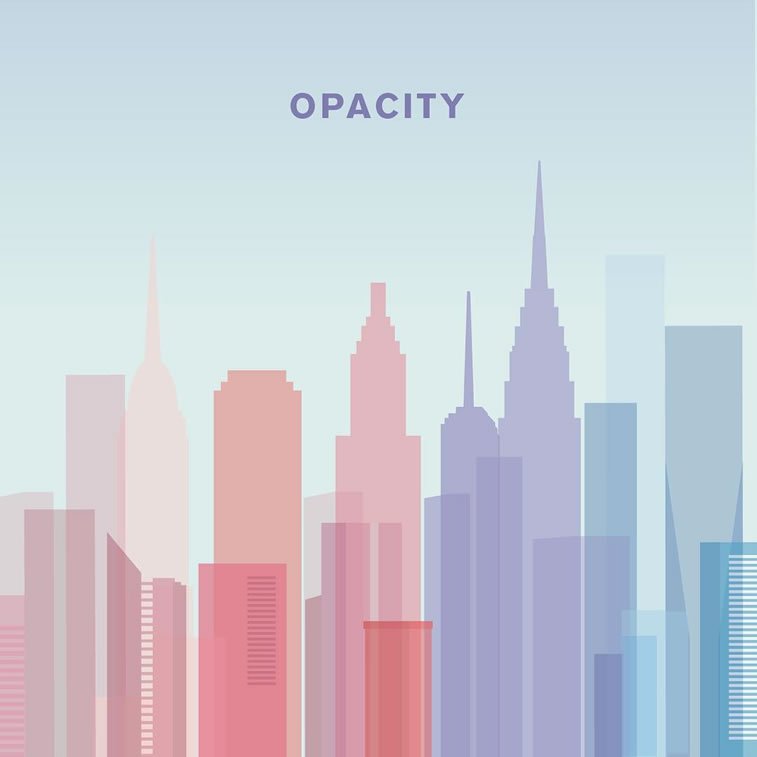 ---
Rapping paper

---
Reality check

---
Snail mail
---
Spend some koala-tea time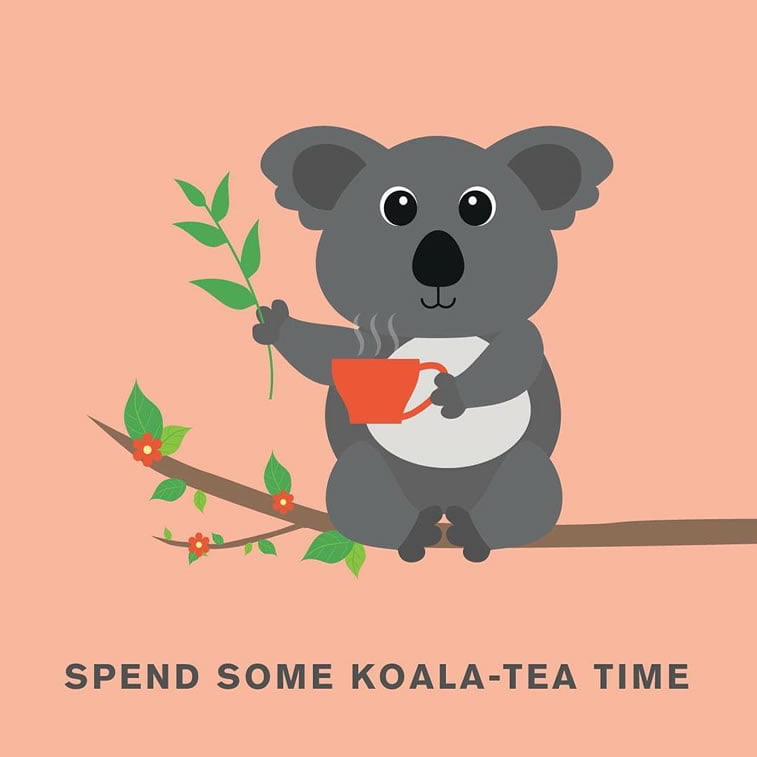 ---
Stay up-beet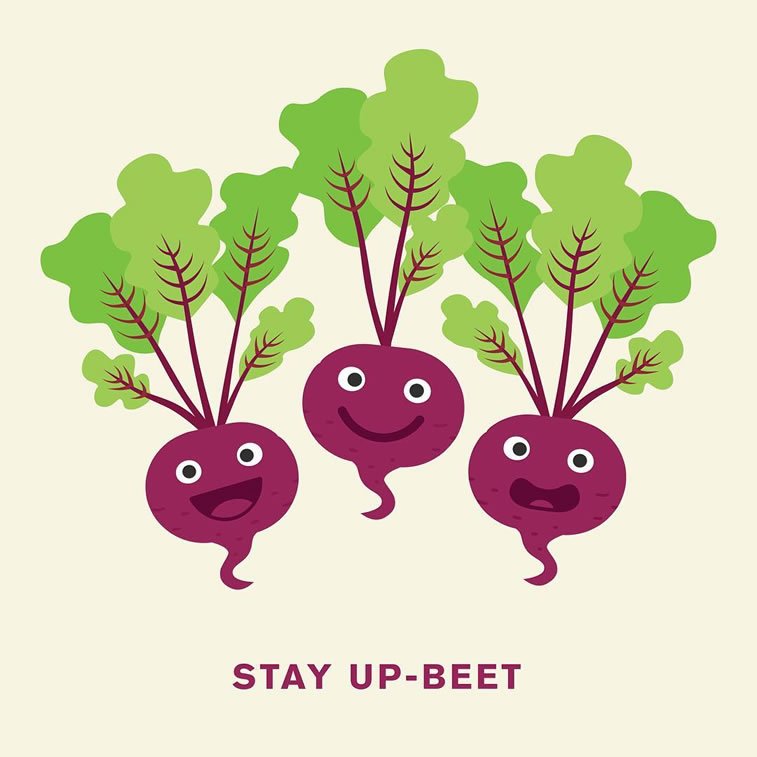 ---
I'm the wurst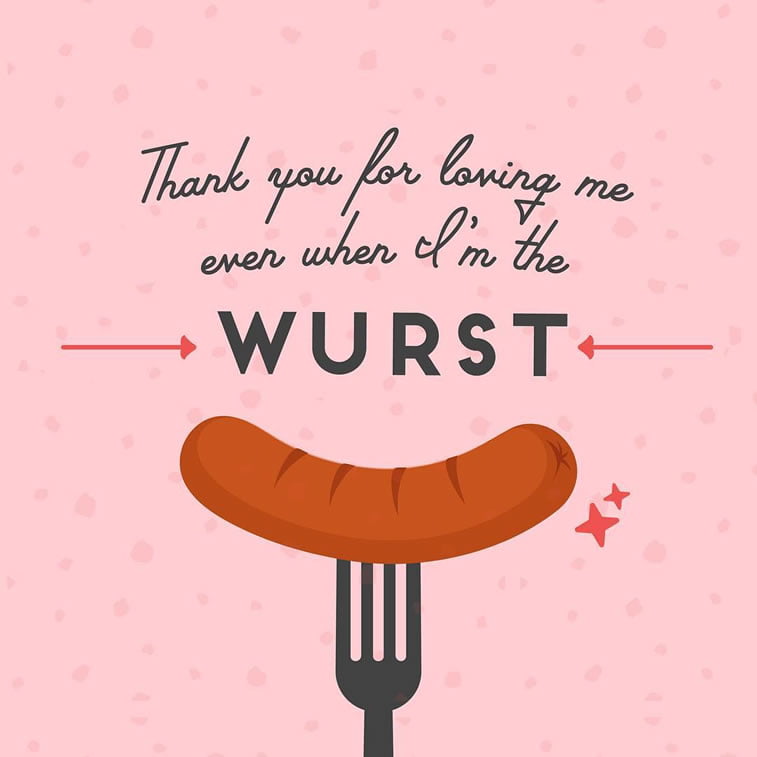 ---
The world is your oyster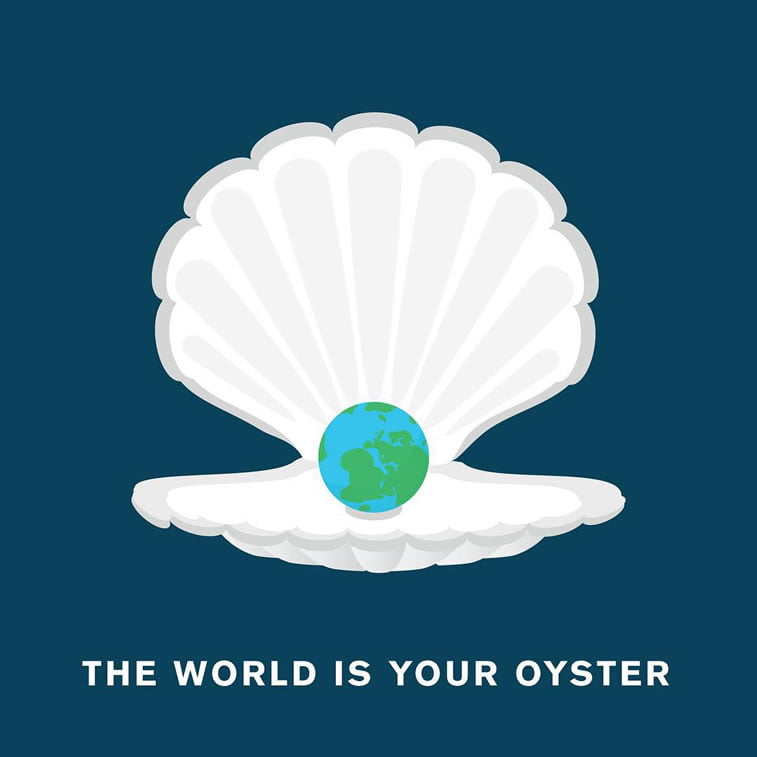 ---
Thesaurus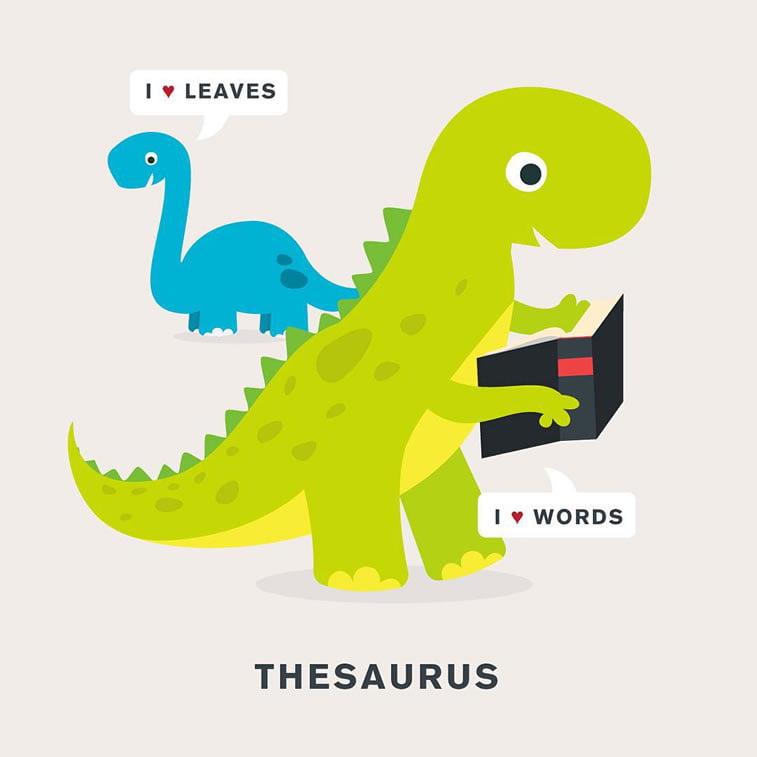 ---
Source: Instagram
Like this? Read more: