The Van Ortons are designers, illustrators and musicians from Turin, Italy, or – as their website writes – from Grayskull (still not sure where they are currently situated, though). The fantastic duo consists of two twin brothers who create amazing colorful illustrations and other pieces of art.
During their impressive career, the Van Ortons cooperated with big names such as Marvel, the Rolling Stone, DreamWorks, Netflix, Universal, only to name a few.
Below is only a part of their Icons collection, which portrays popular culture icons such as the Beatles and Pink Floyd, as well as movie characters including Mr. Spock, Hulk Hogan, He-Man, Skeletor, Trainspotting and Terminator characters, and many more.
See the whole Icons collection on their Behance profile, and follow their work on Facebook and Twitter.
How many pop culture icons can you recognize? Tell us on our Facebook page!
---
Icons Illustrations by Van Orton Brothers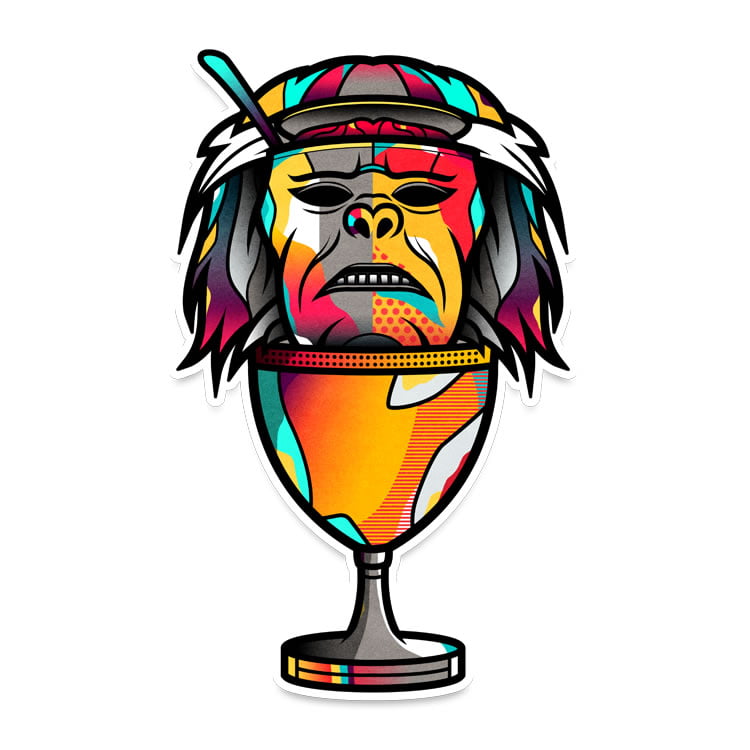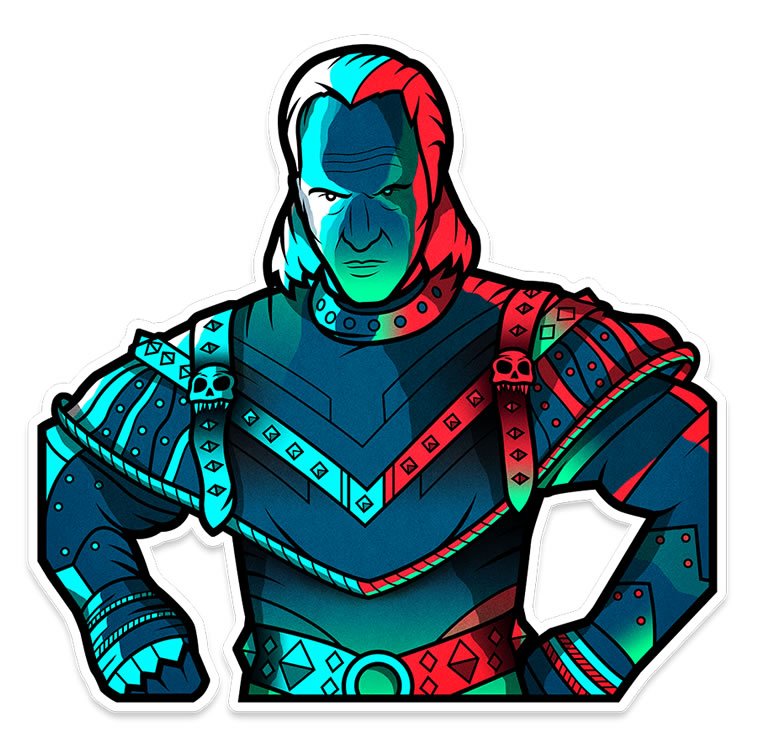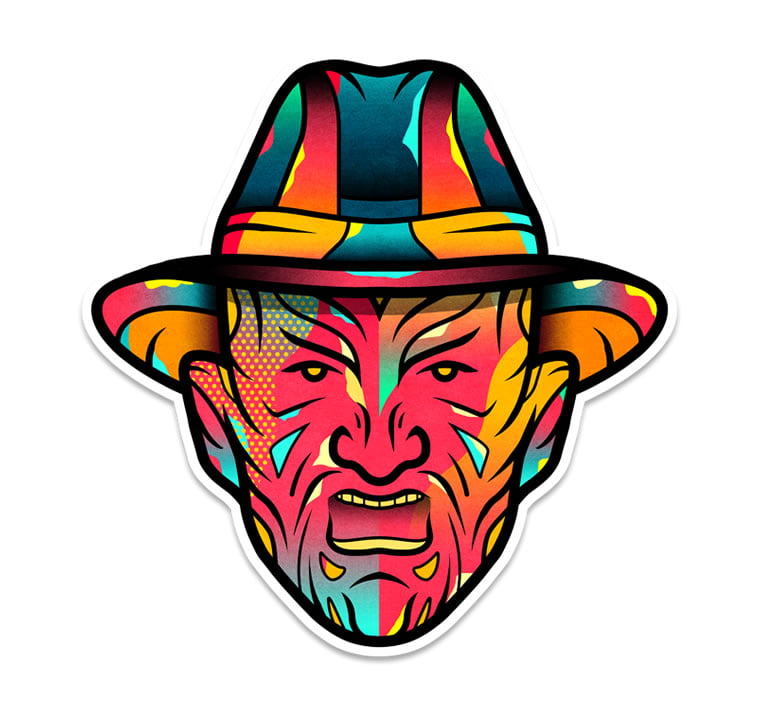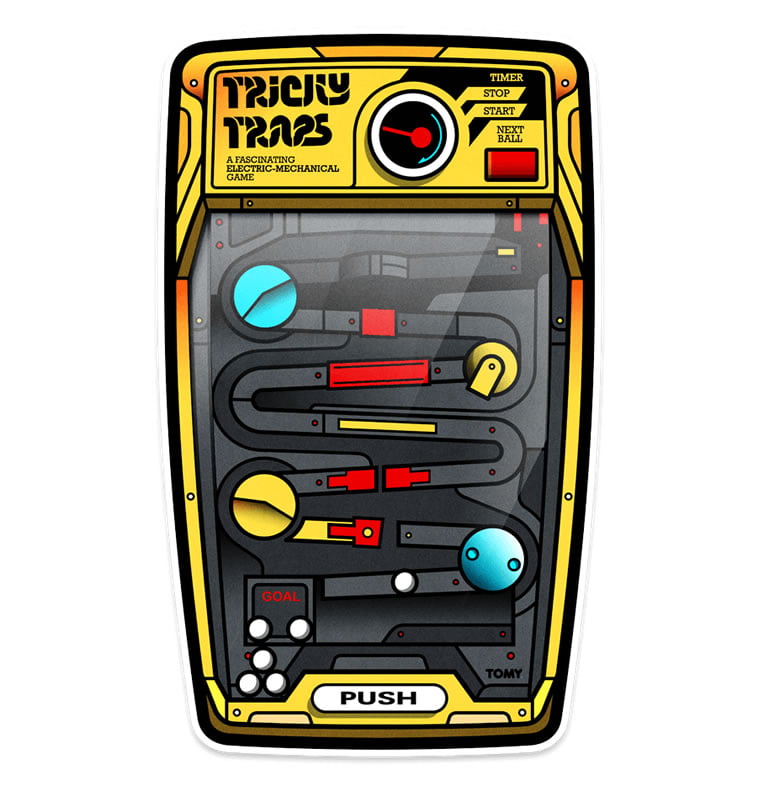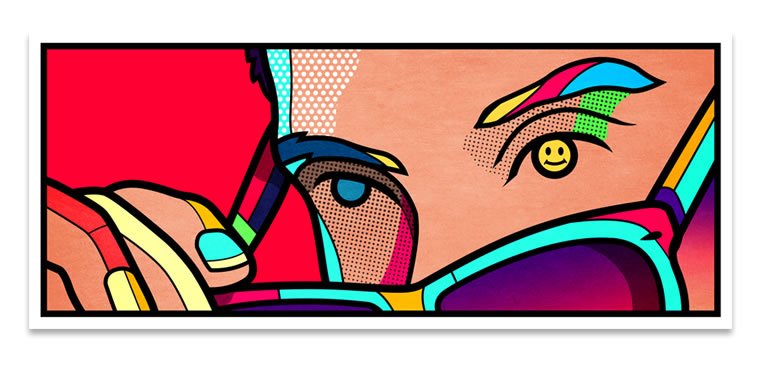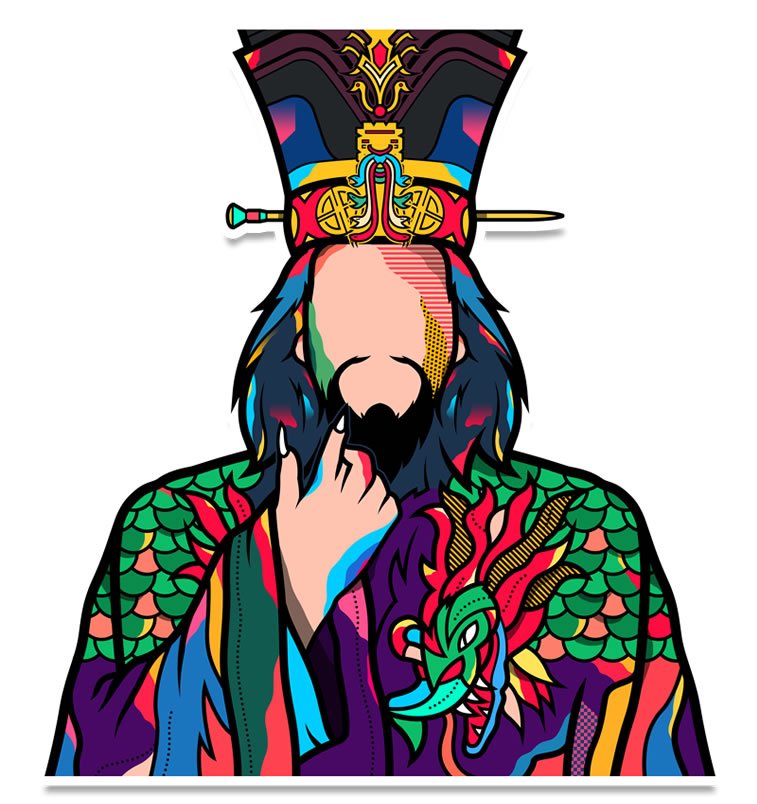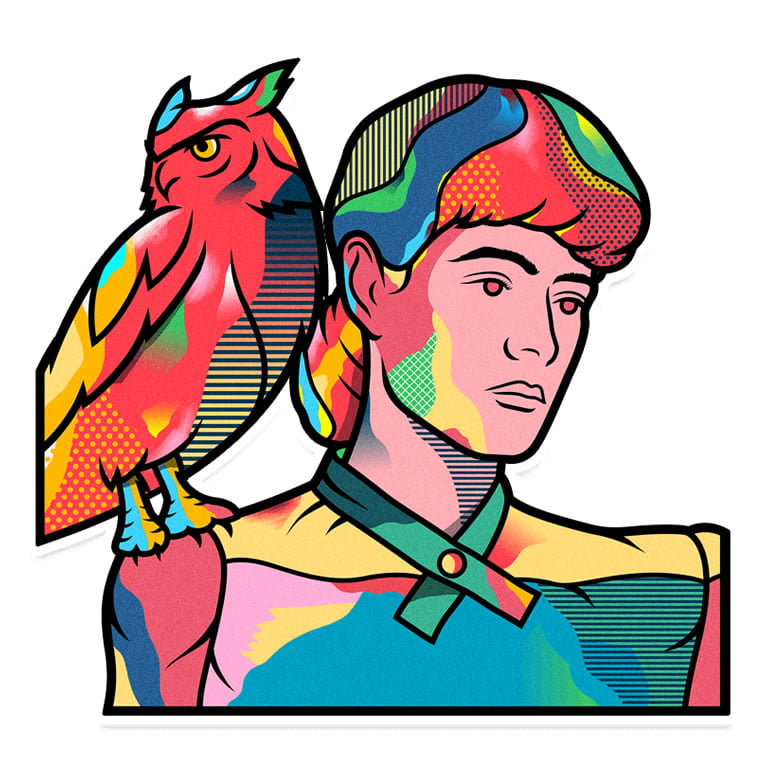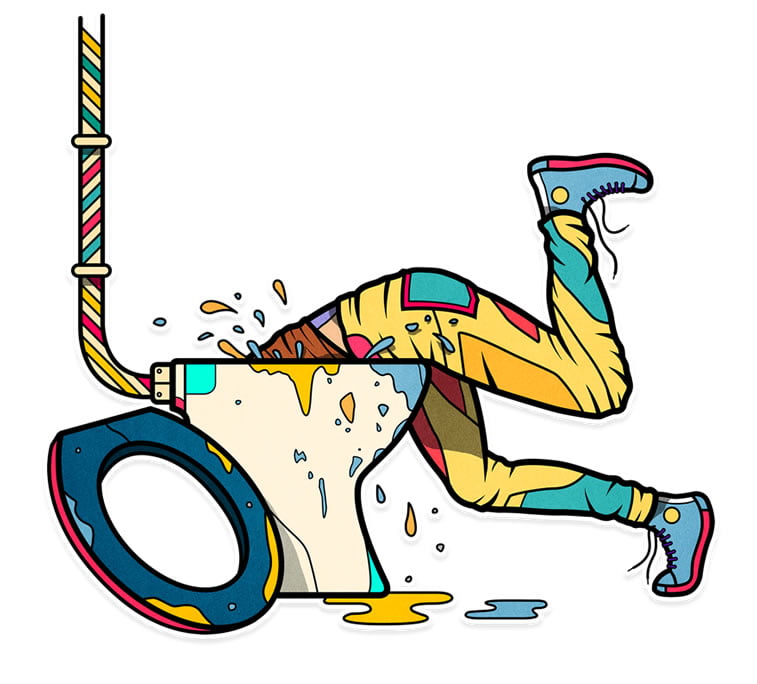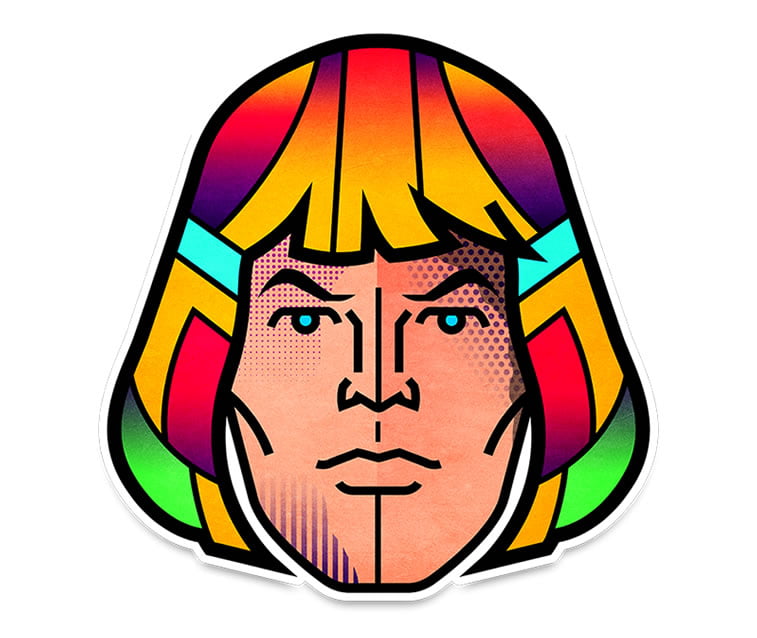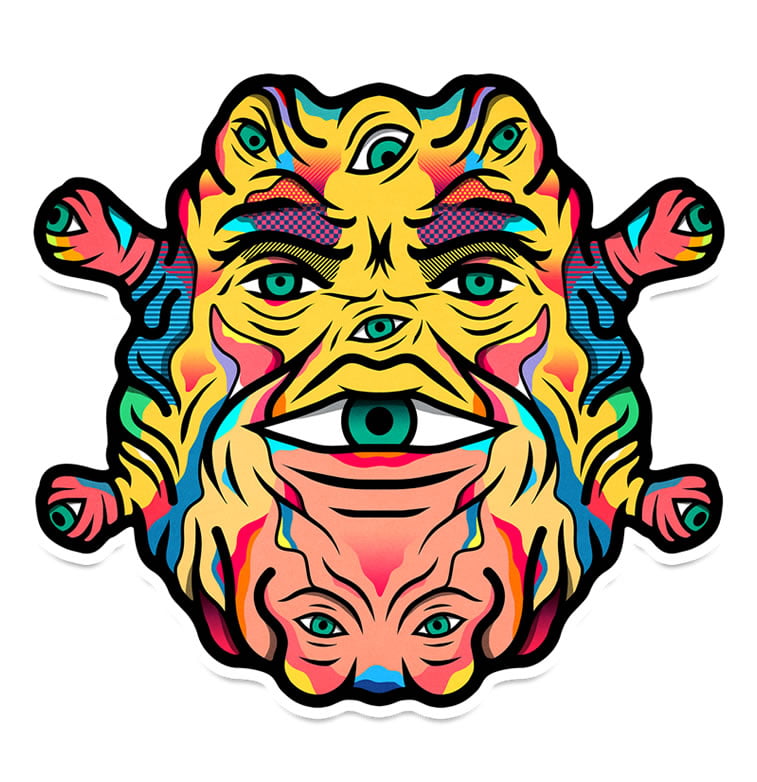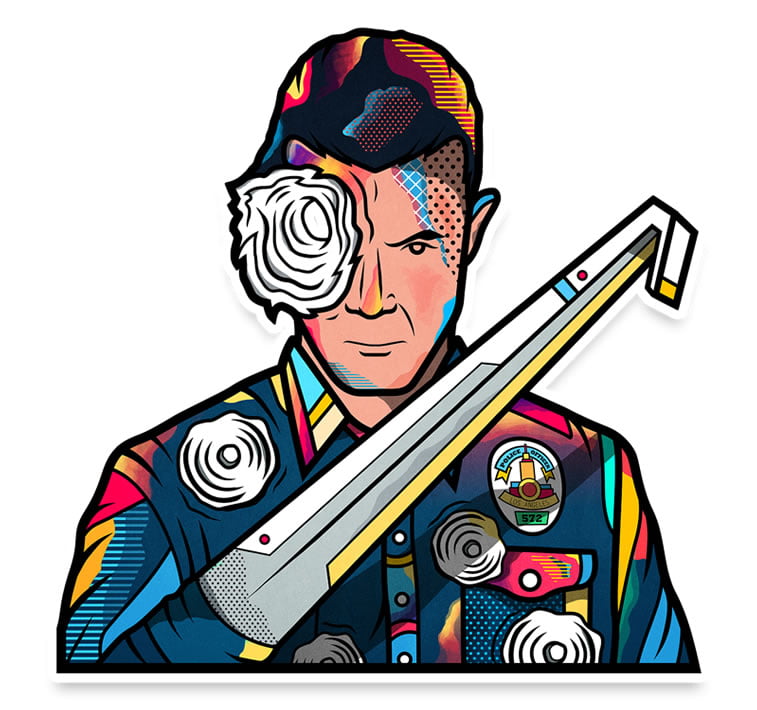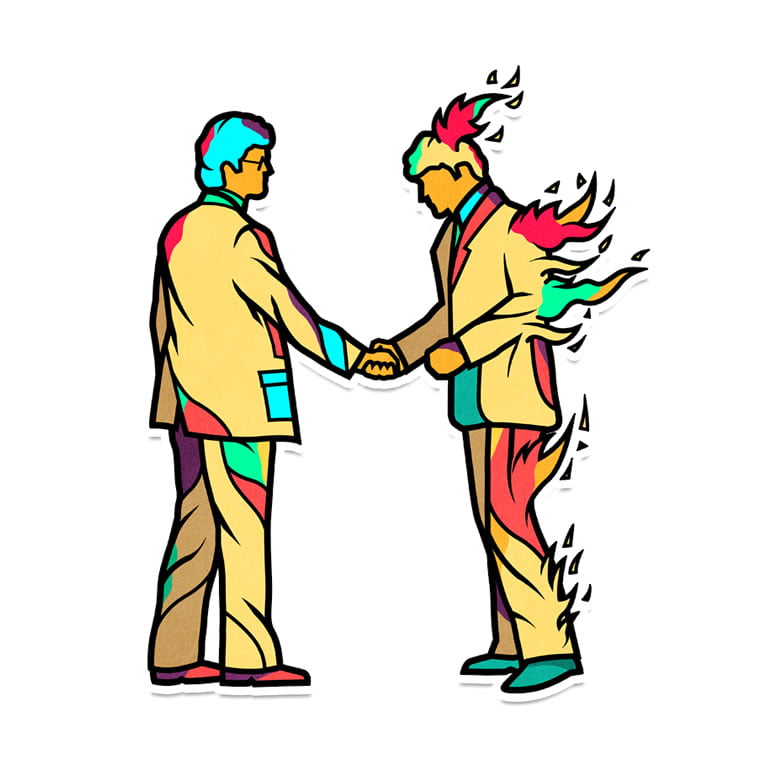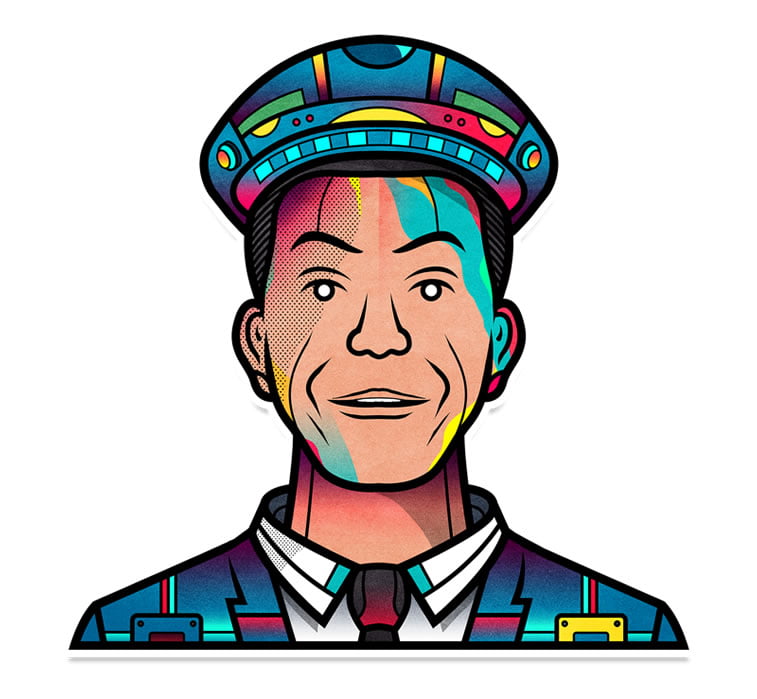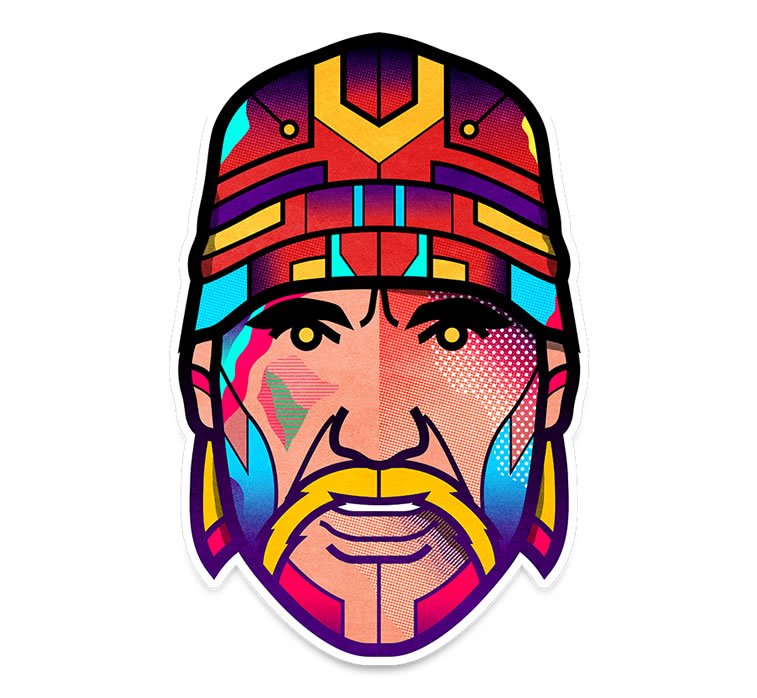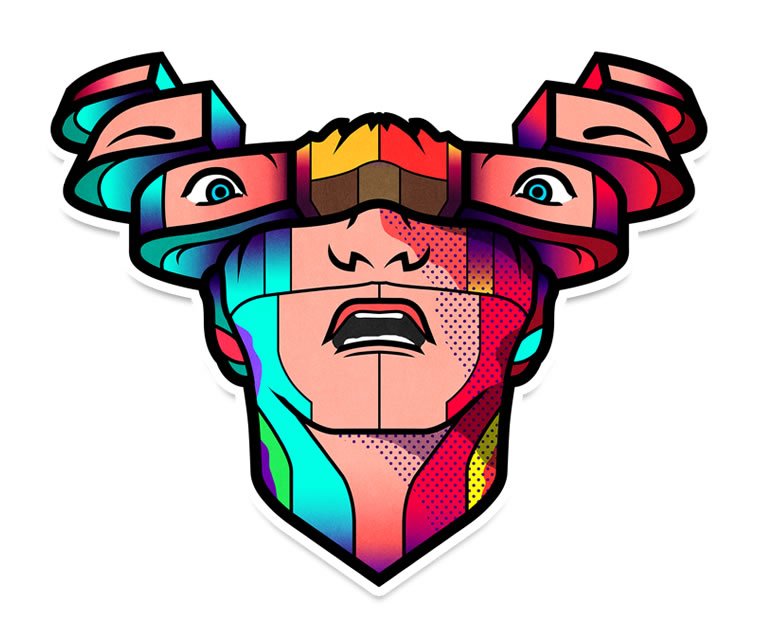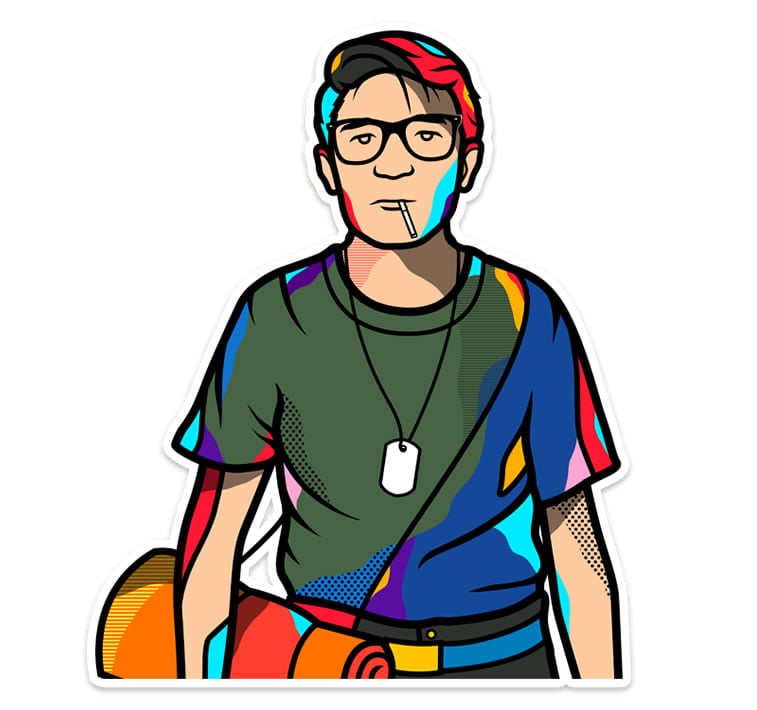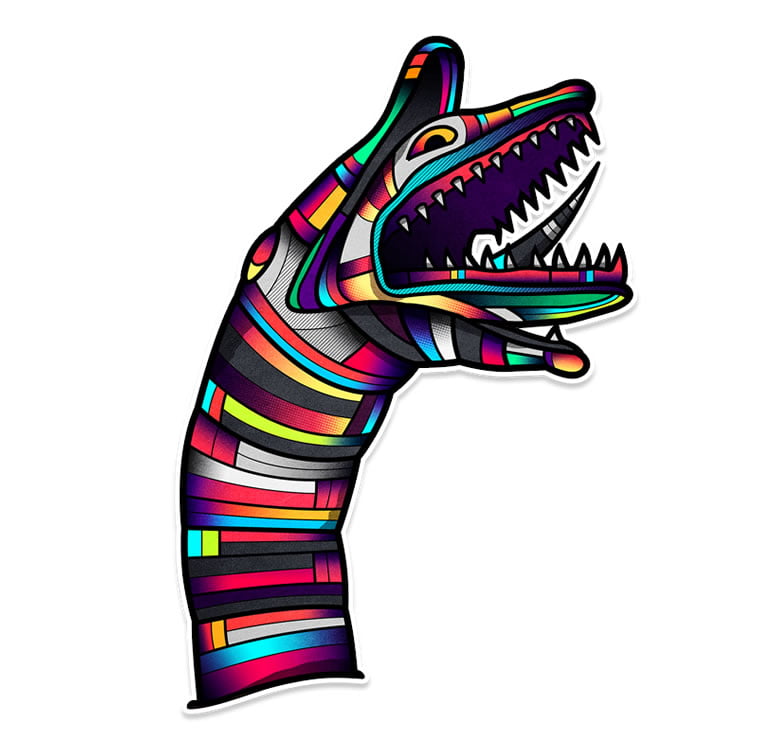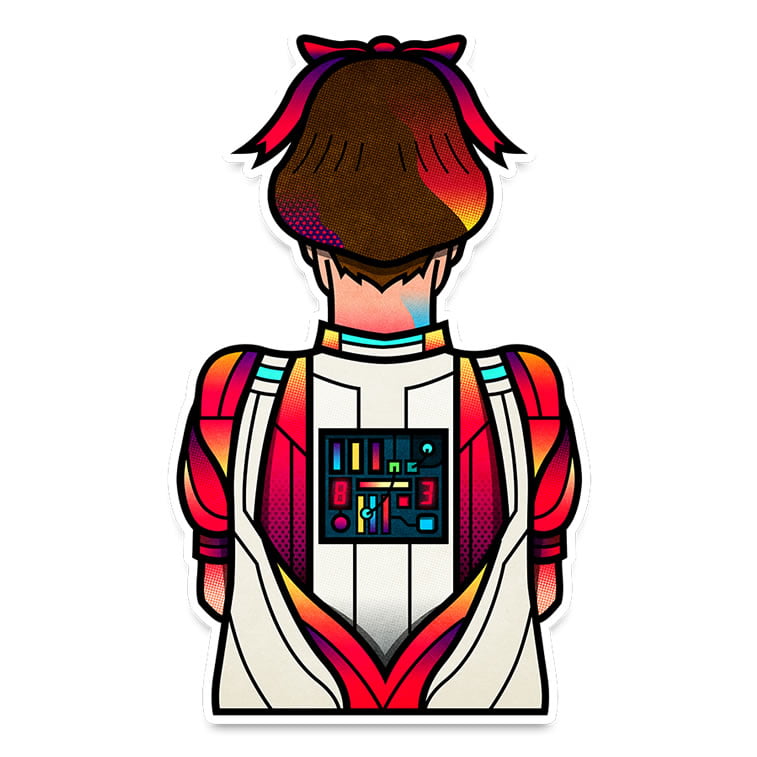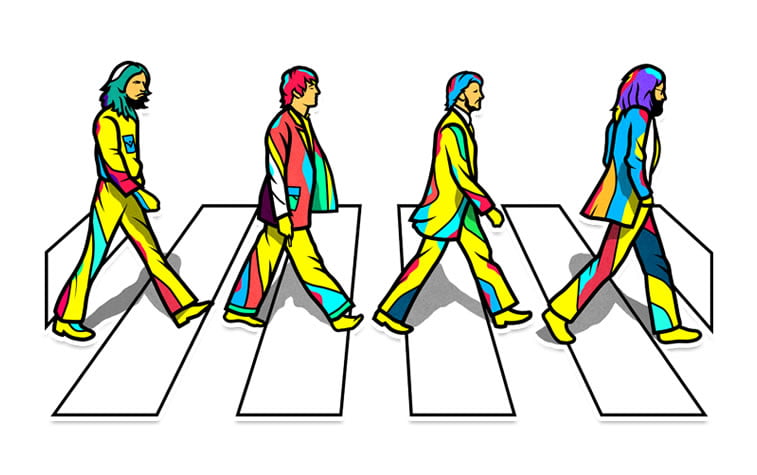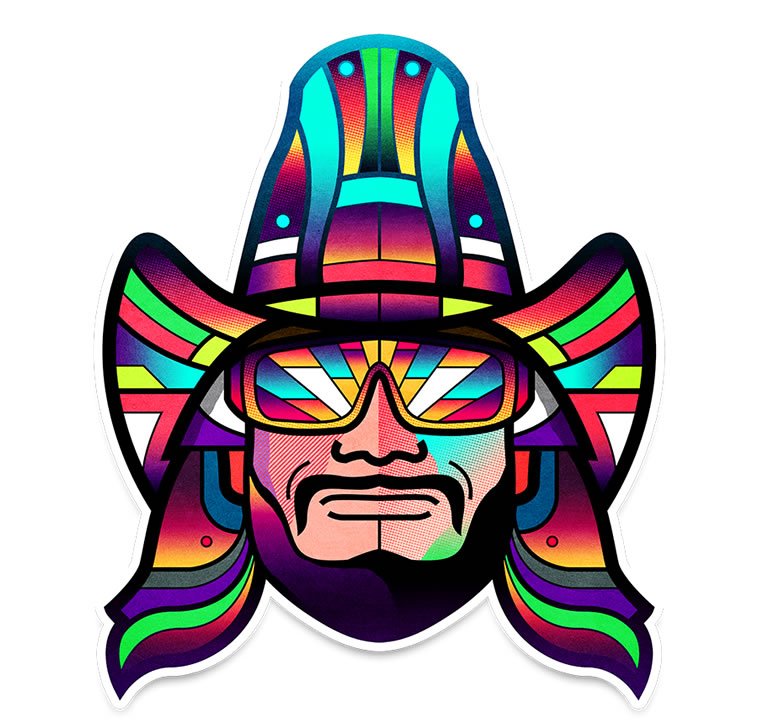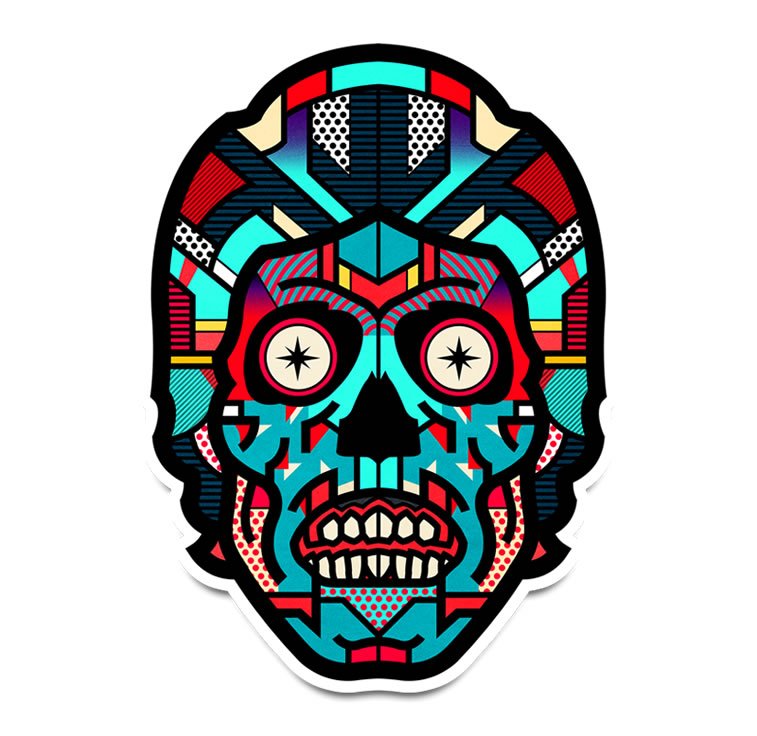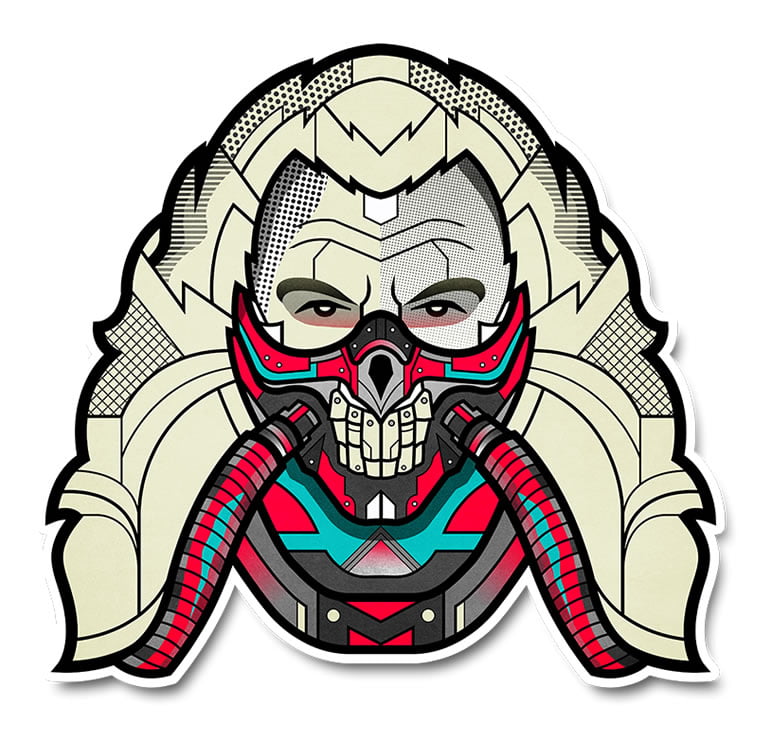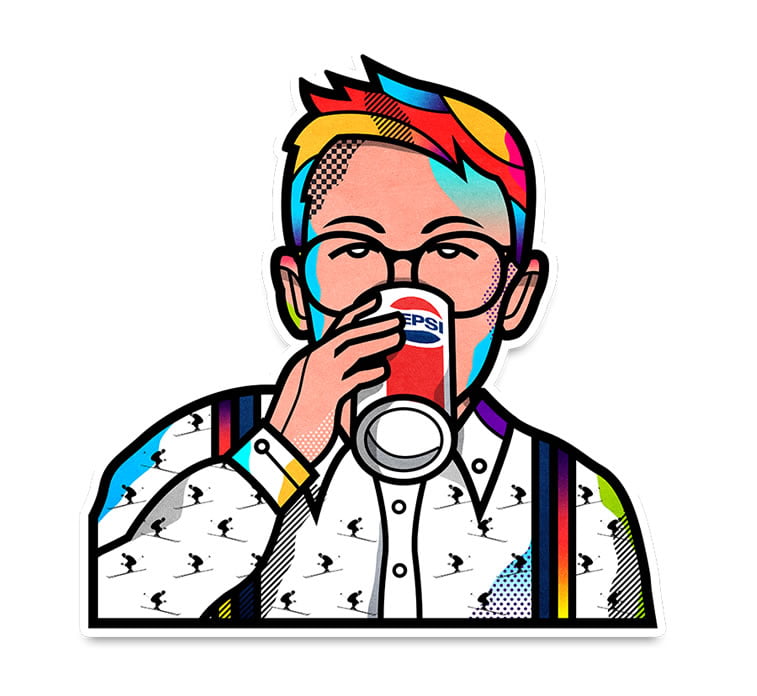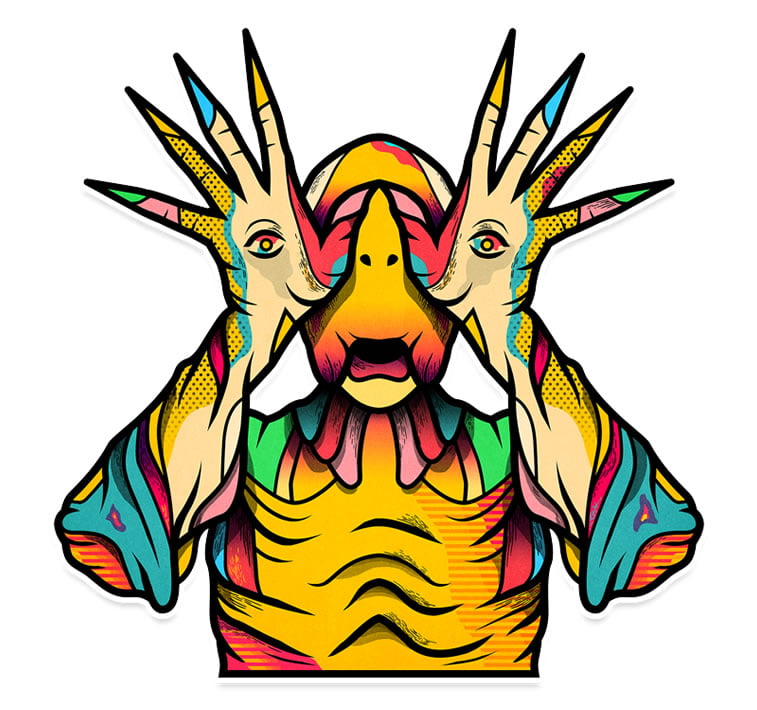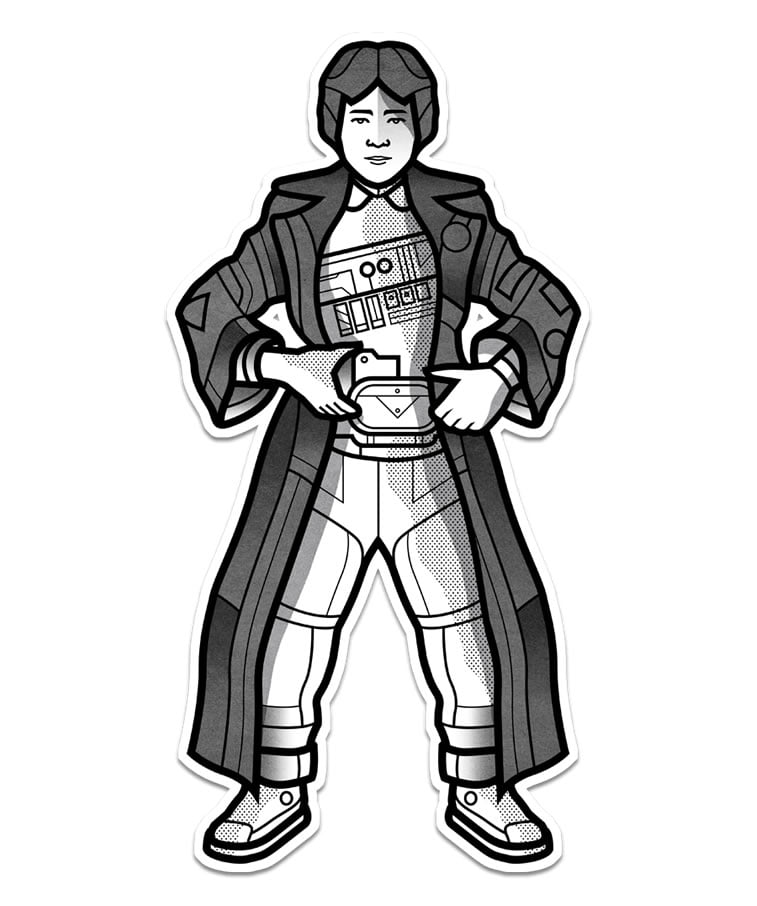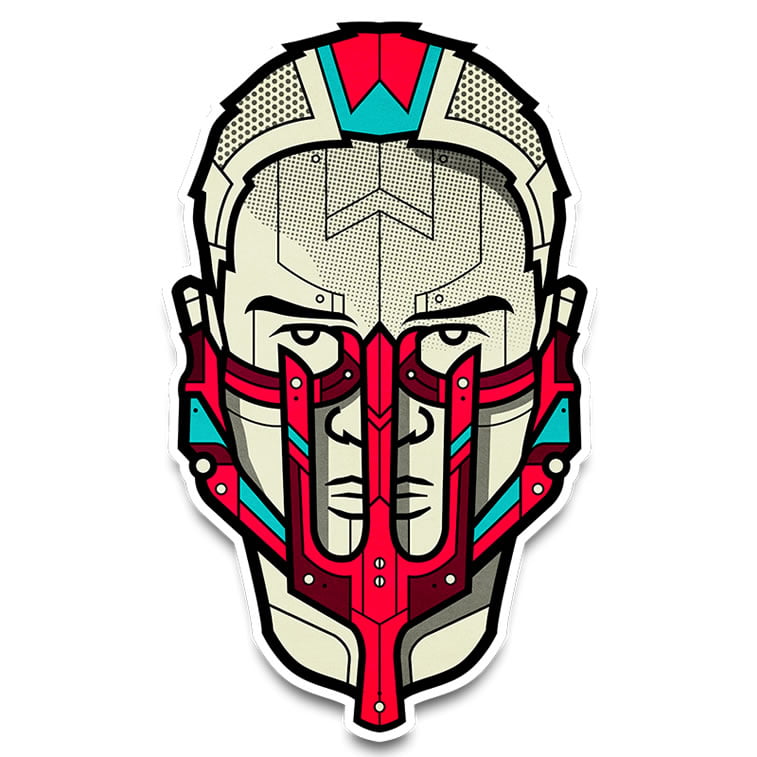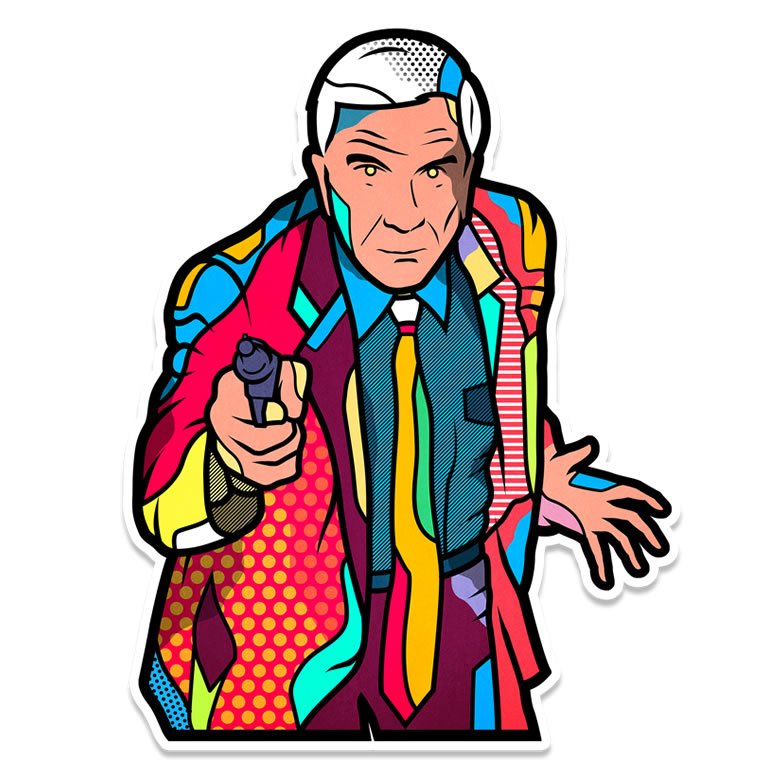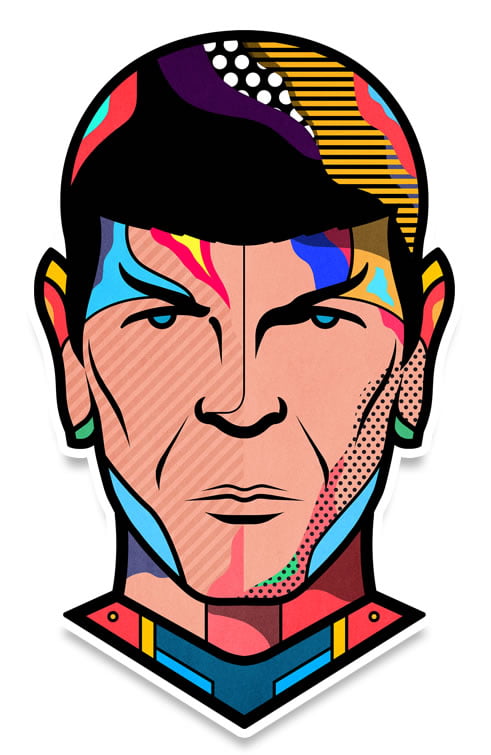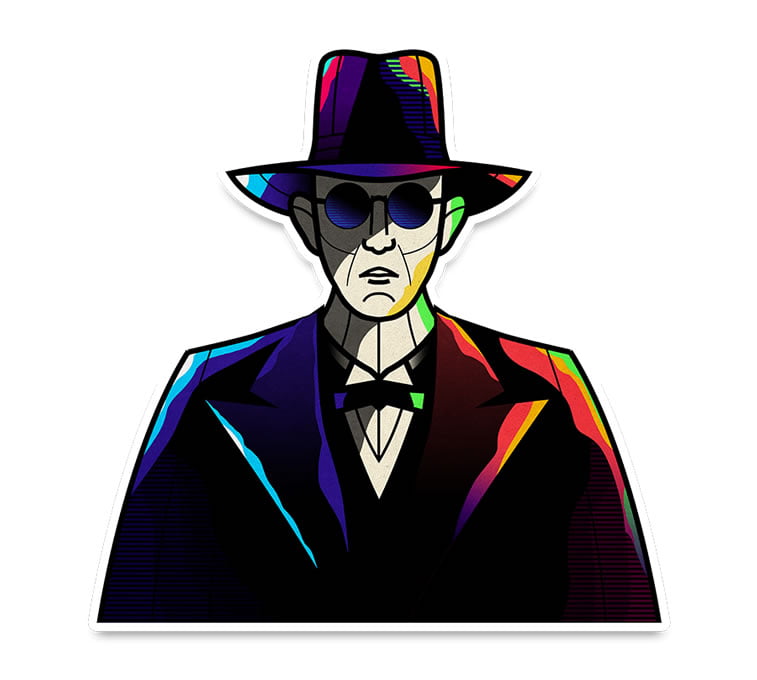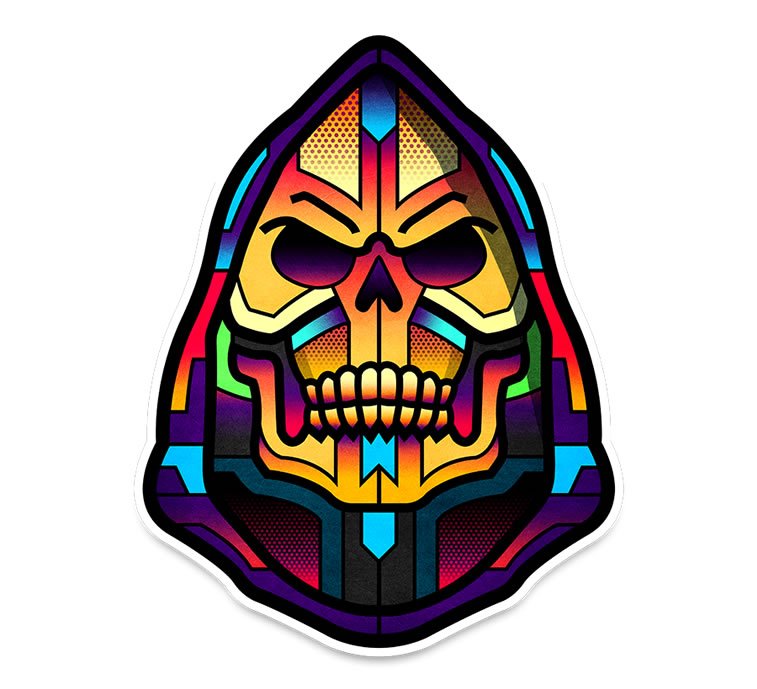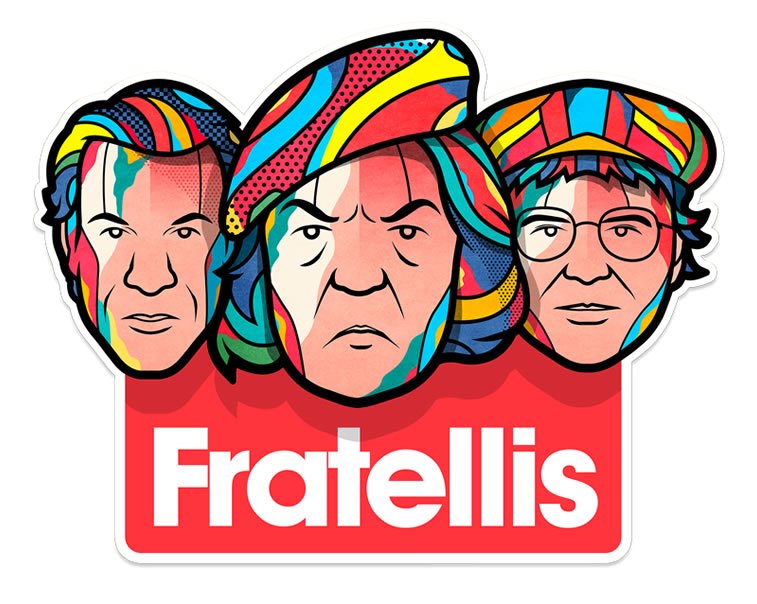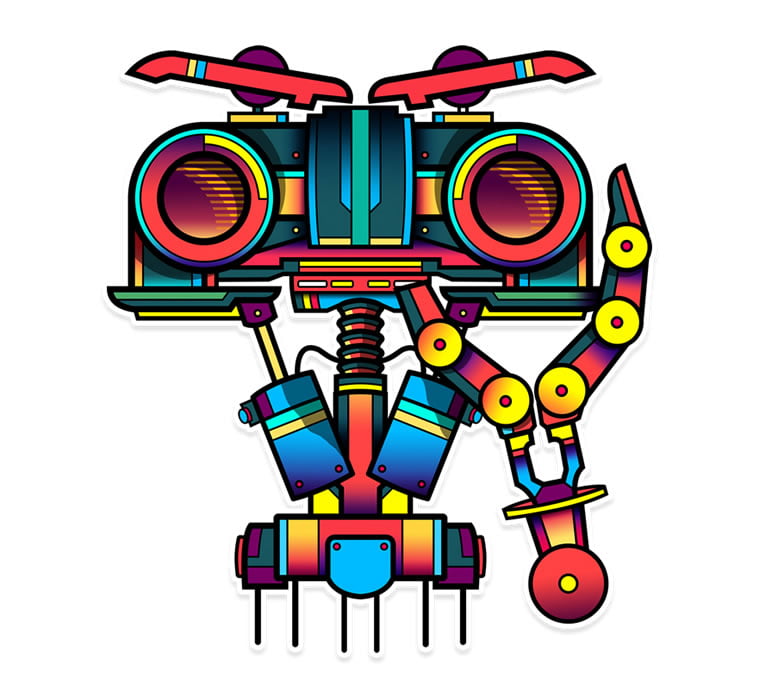 ---
Like these graphics? Here are some more awesome illustrators: