Optical illusions are one of our favorite types of photography. In them, both art and creative genius are combined. One such genius is definitely Chema Madoz, a photographer from Madrid.
His surreal, black-and-white photos seem like they are out of this world, which is why he has been praised many a time, and even exhibited his artwork in famous galleries, such as Elvira González Gallery from Madrid; Netherland Photomuseum in Rotterdam, Hermitage Museum in Kazán, Russia; Yossi Milo Gallery, NY,  and many more.
The reality of his photos is often times virtual, conceptual, and represents a combination of conflicting opposites which need to be looked at twice to be comprehended in the right way.
He told Bookstyle: "I look for images that move me and touch me, that make me feel that I'm doing something different which I wasn't aware of. I want to be able to stand in front of my pictures and feel that I can communicate with them. If a picture says something to me, I feel confident that there may be other people who will experience the same thing. […] The fact is that I don't give any thought to the reaction they'll cause in the viewer."
What is your reaction to his photos?
Follow Madoz's work on Facebook.
---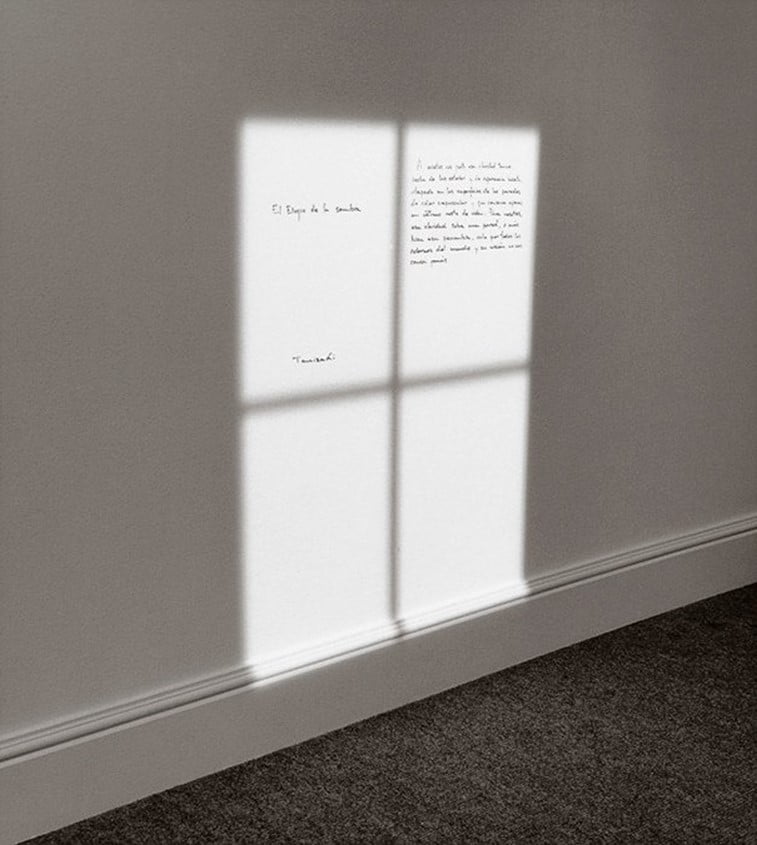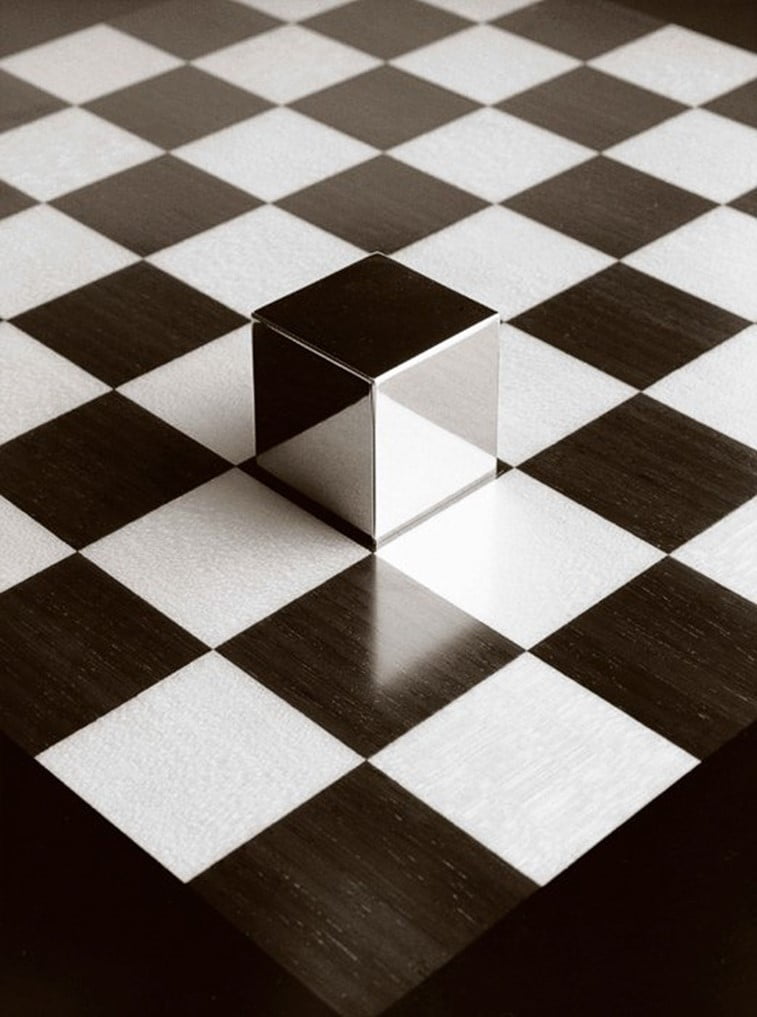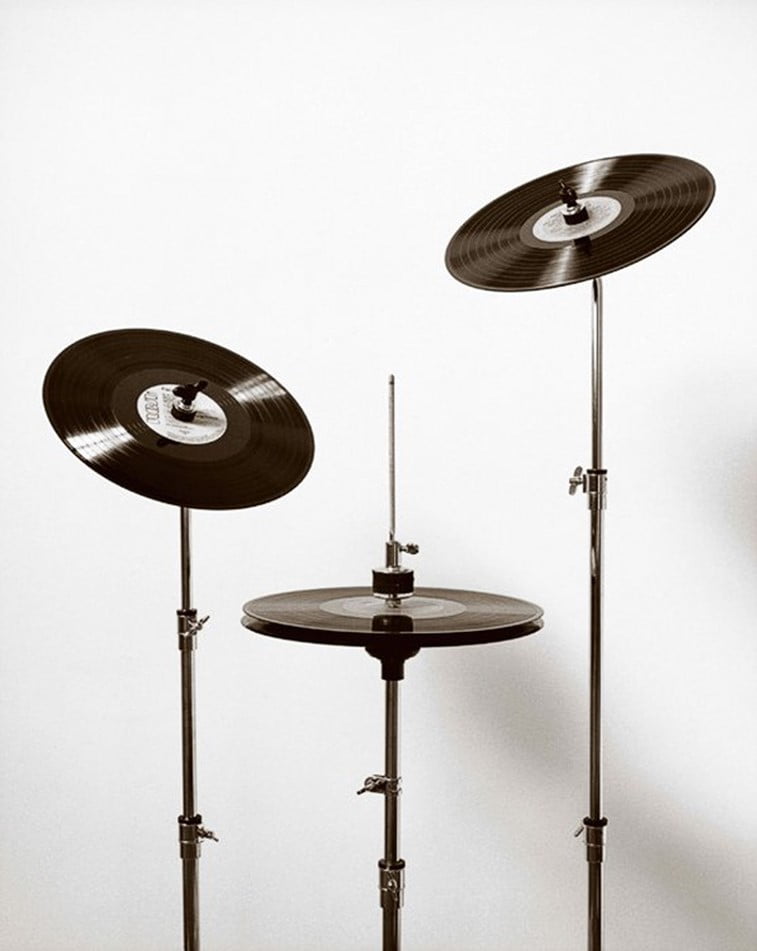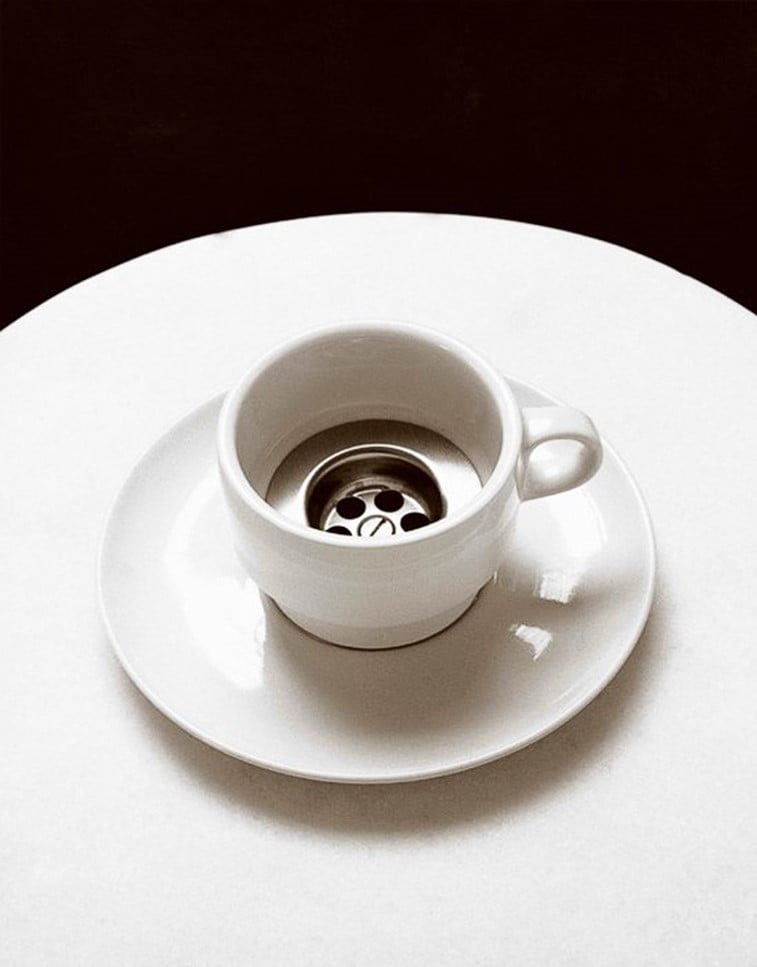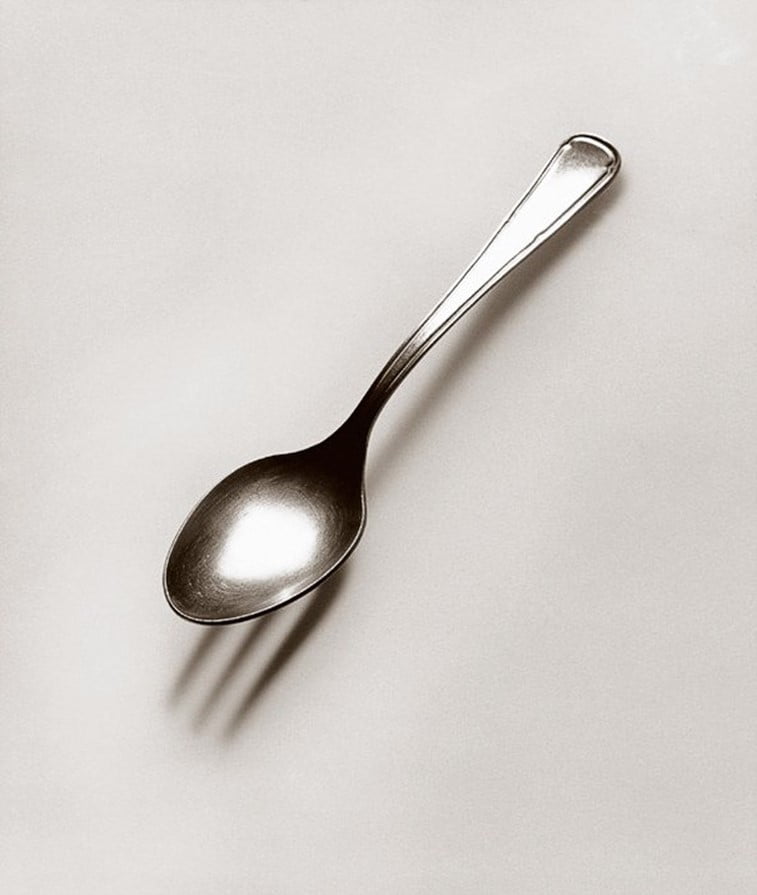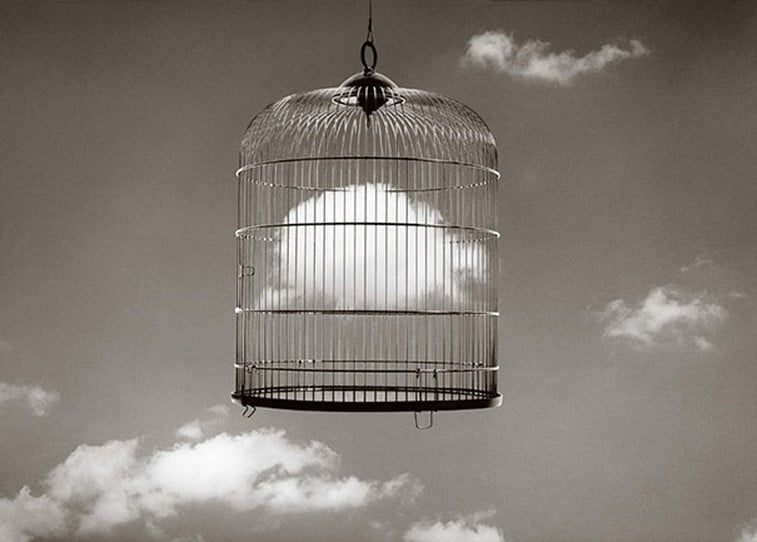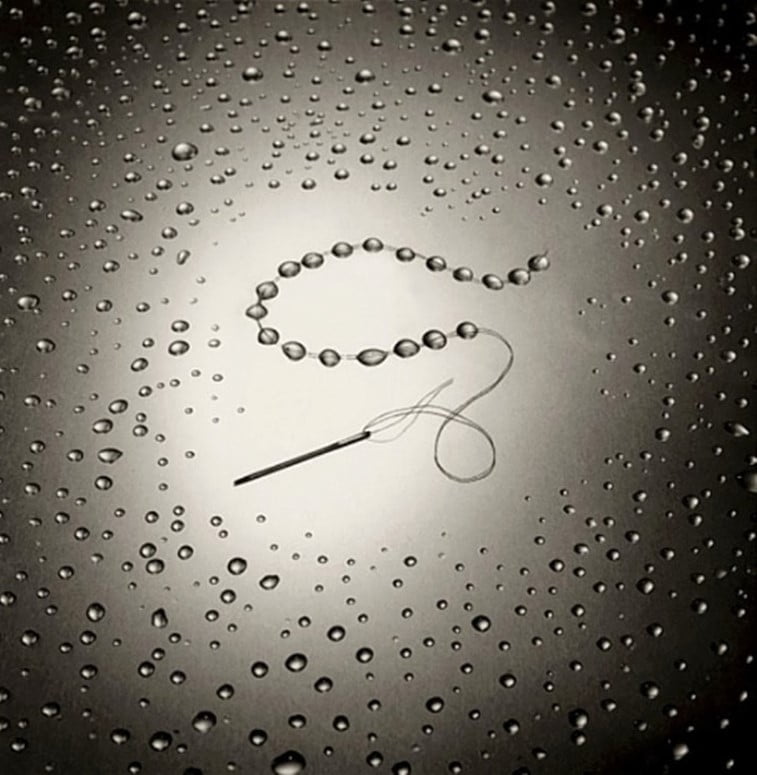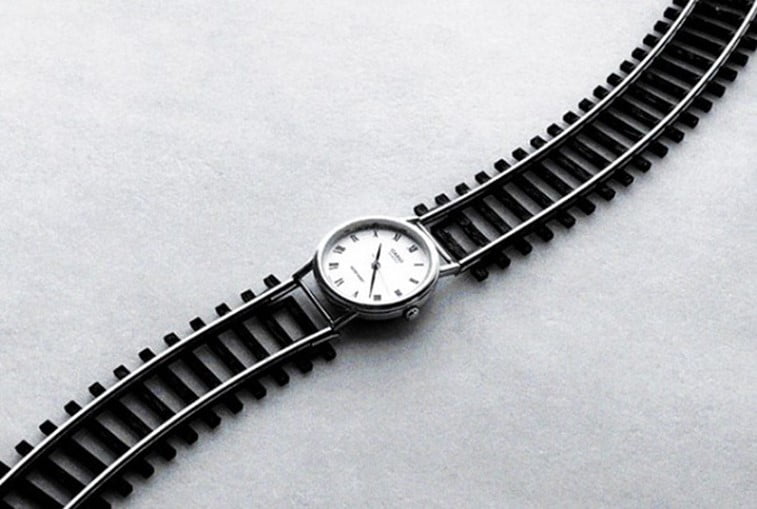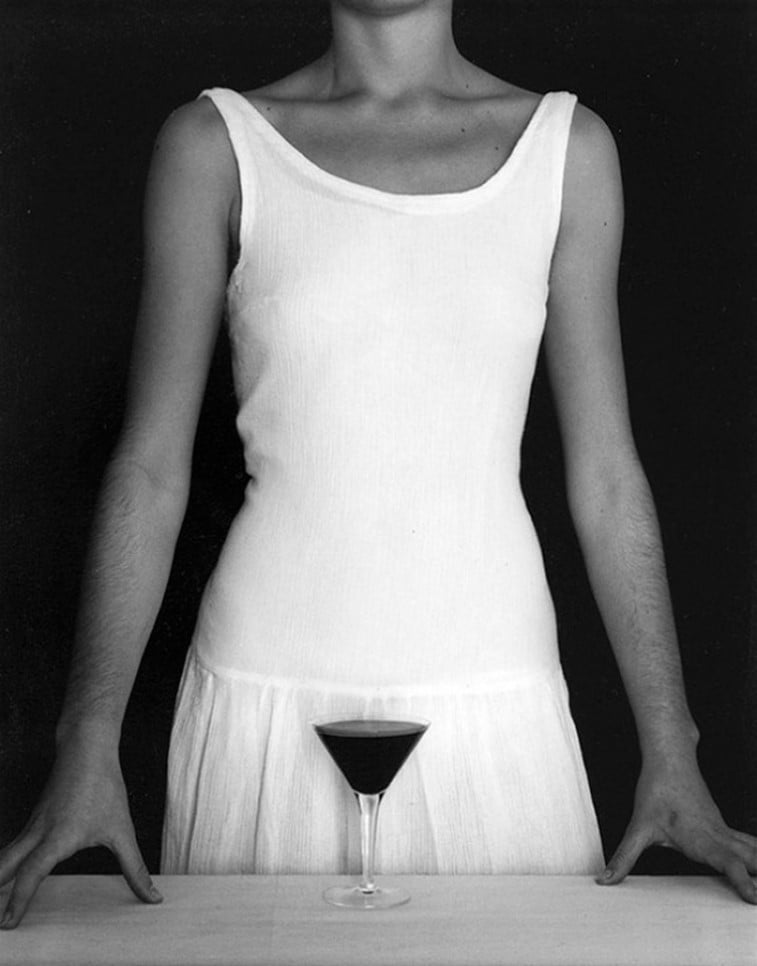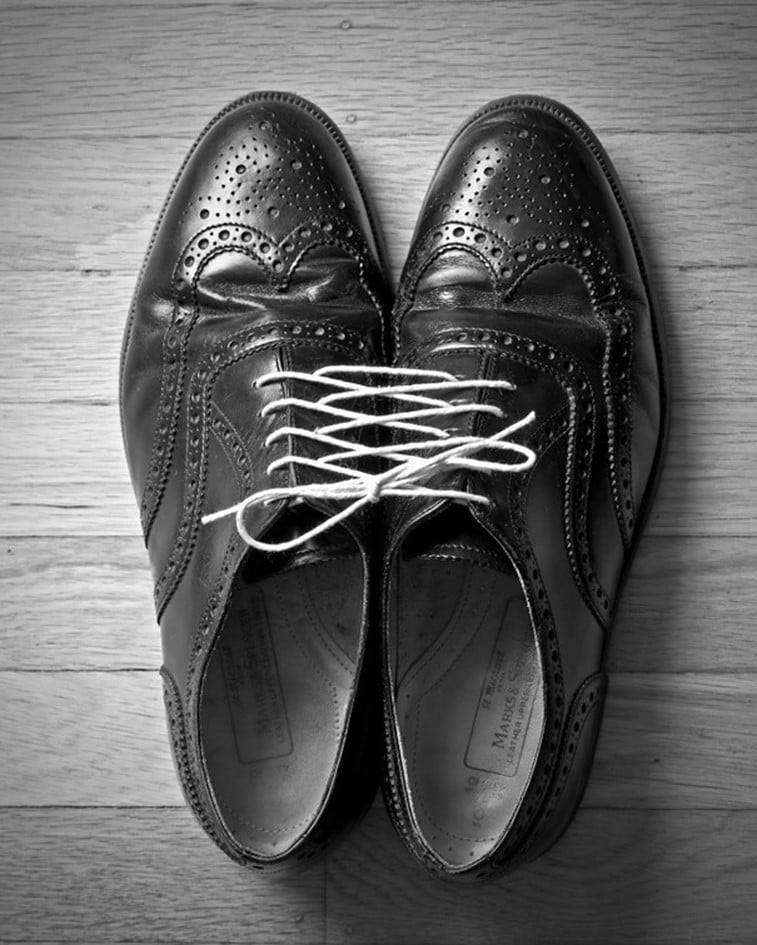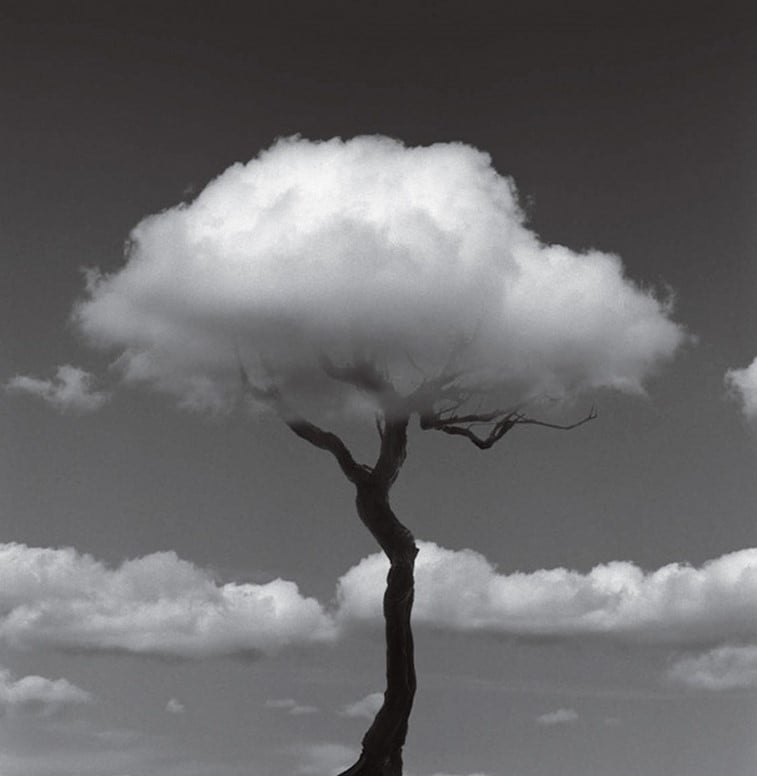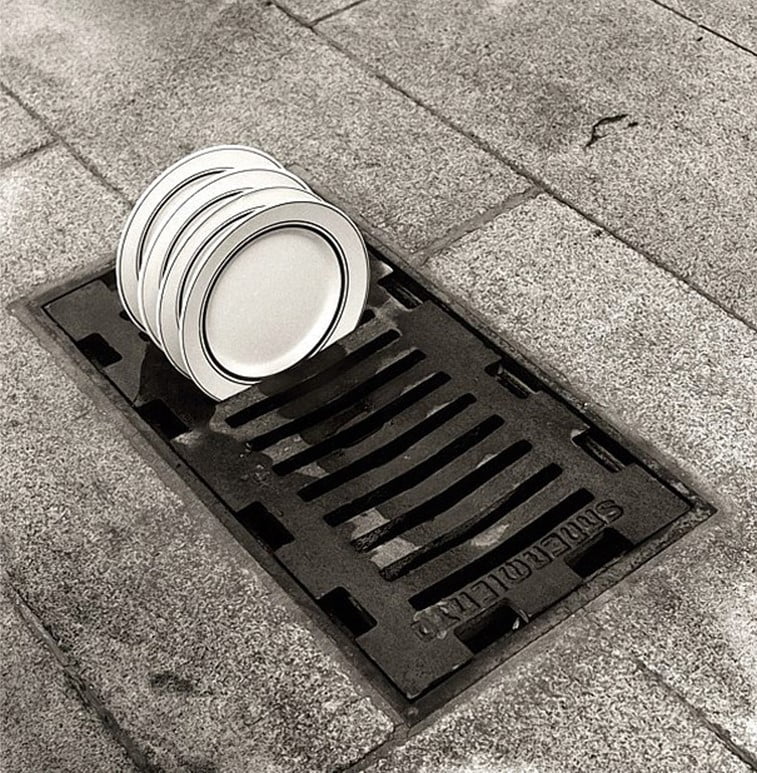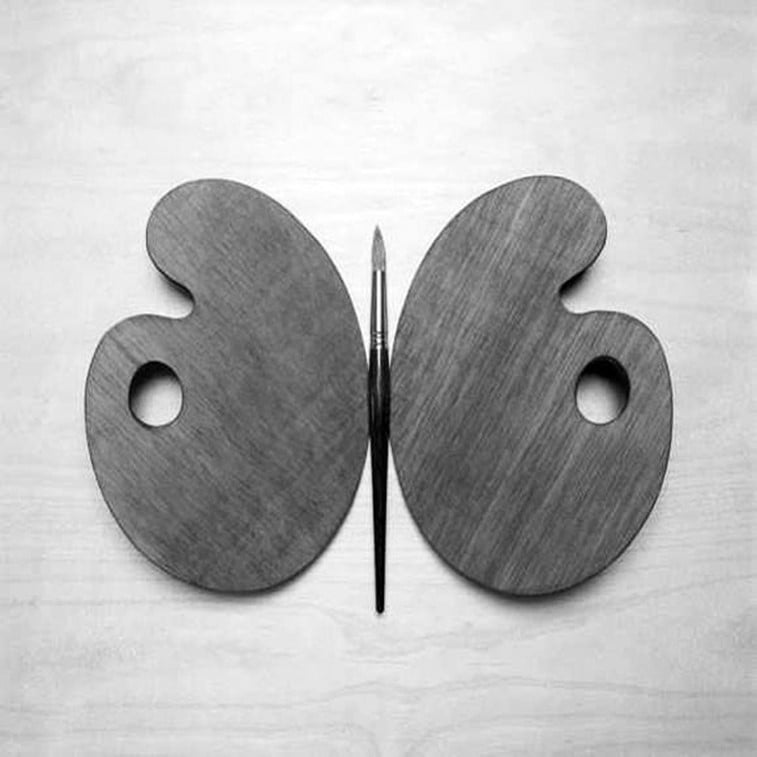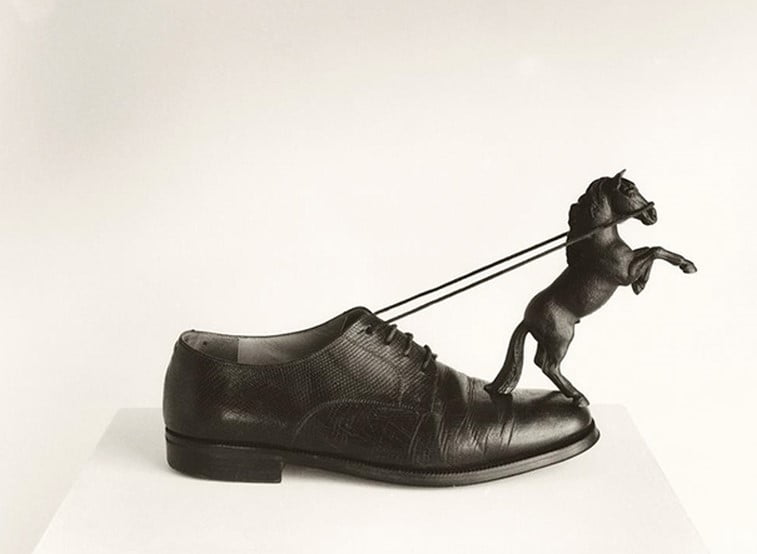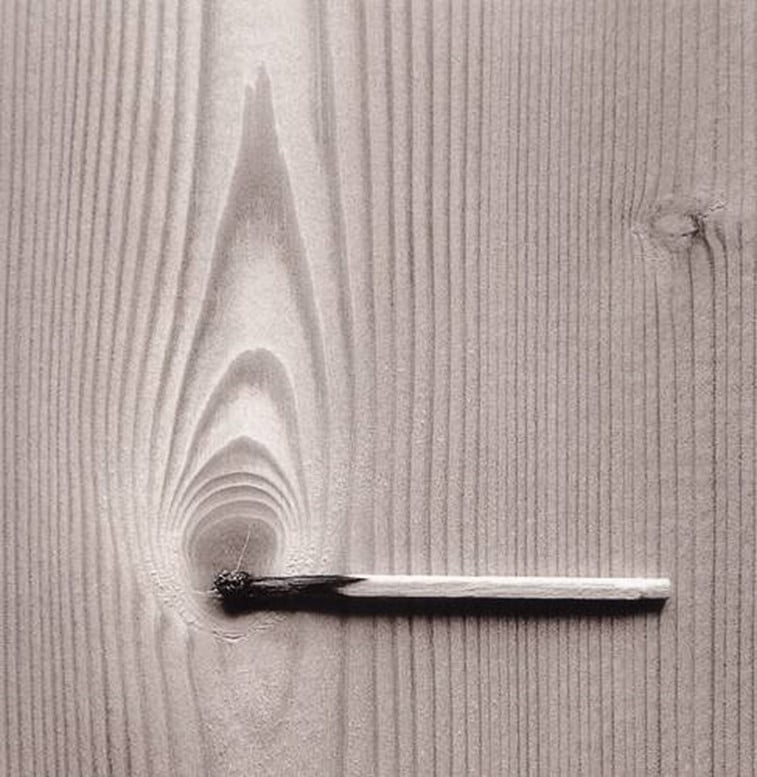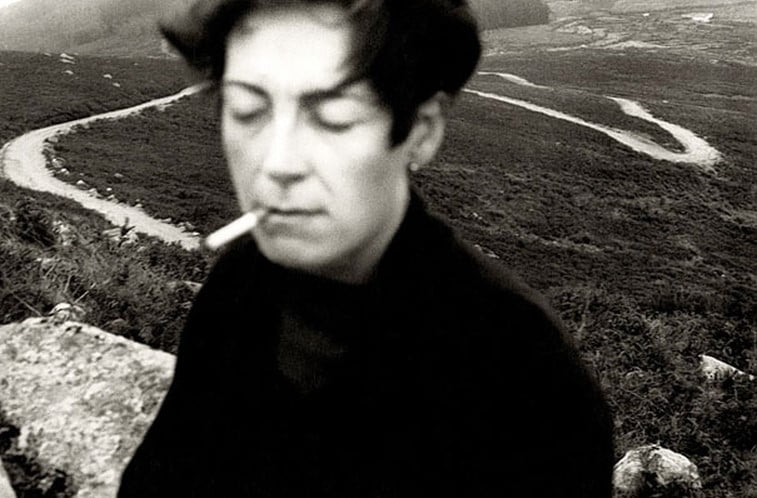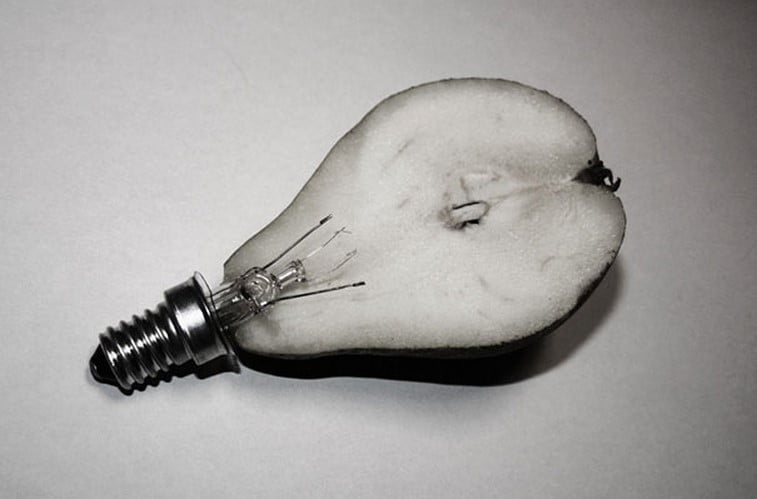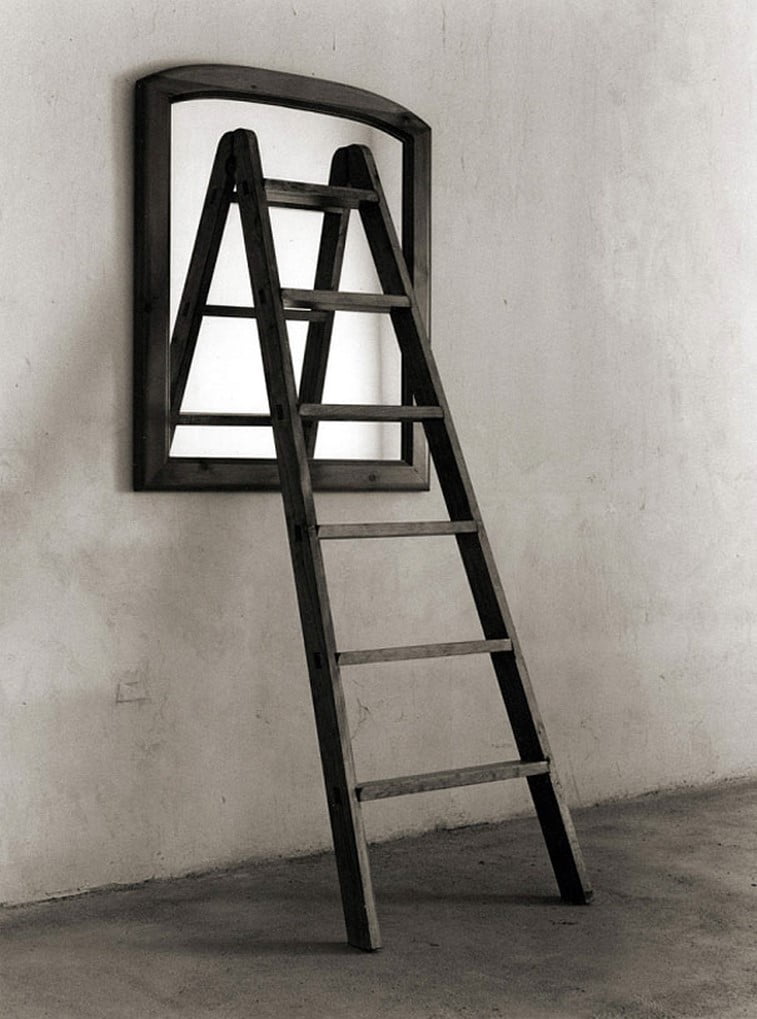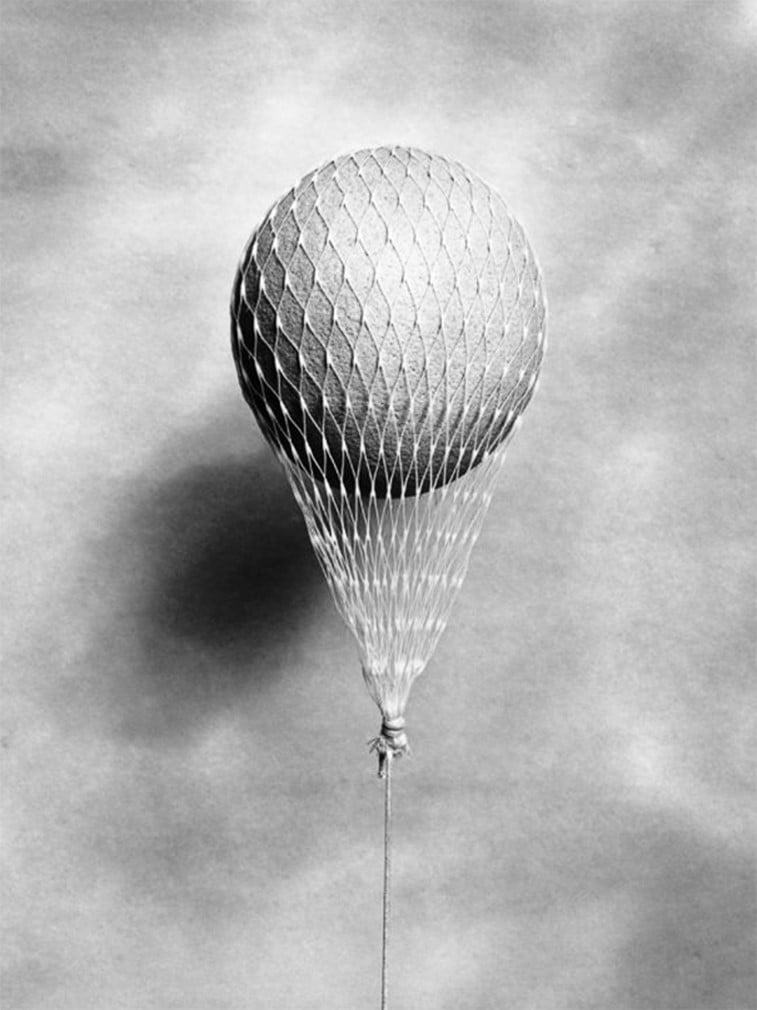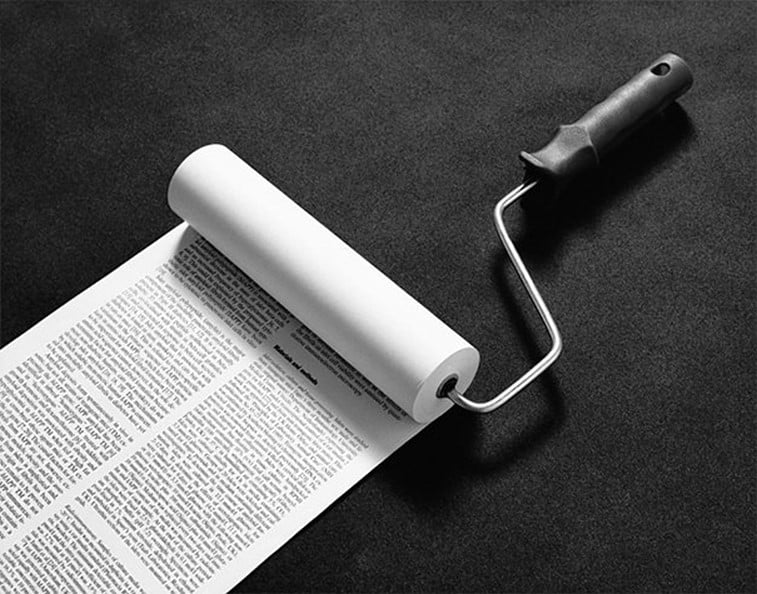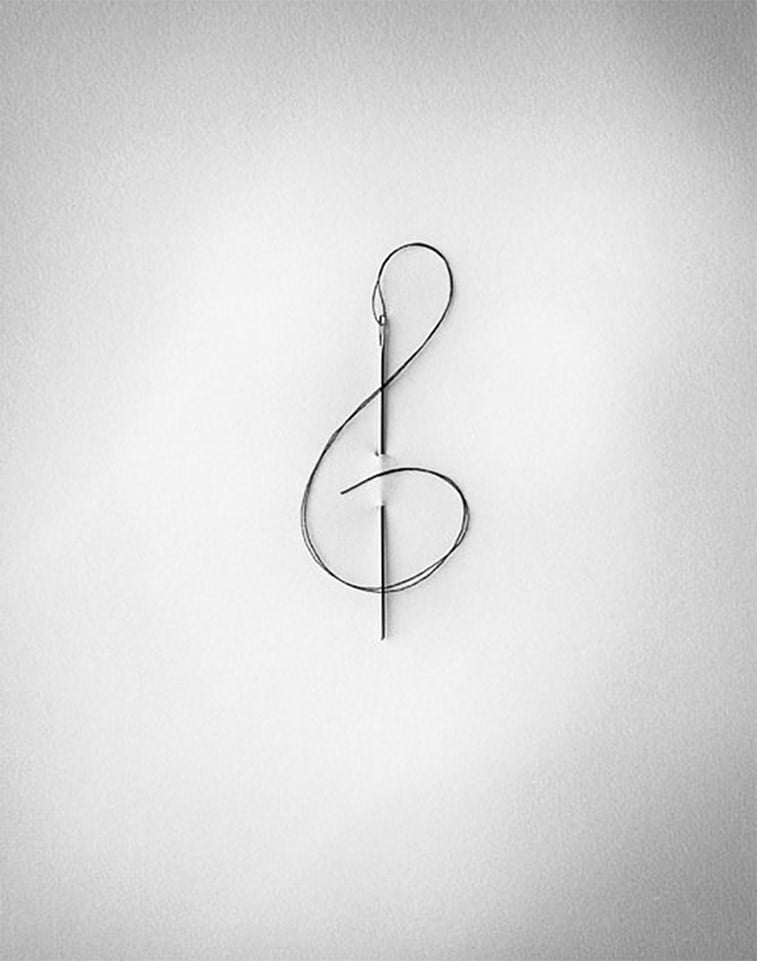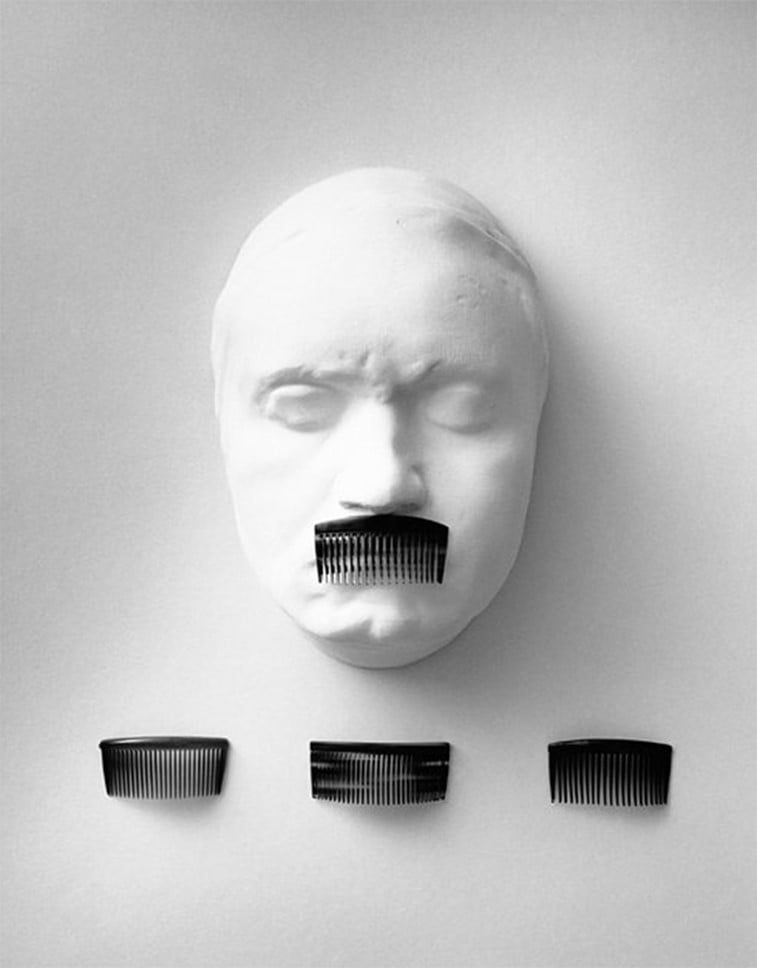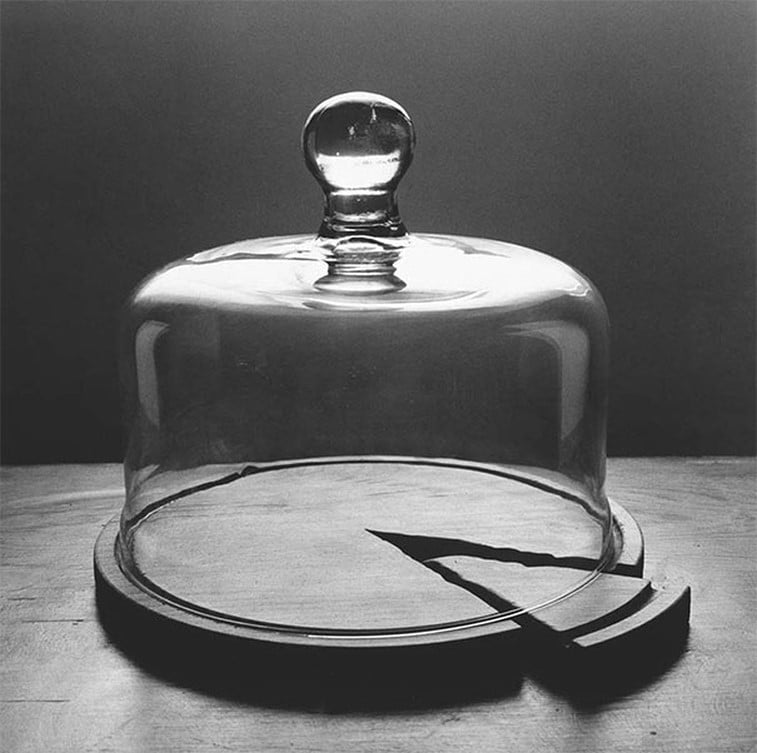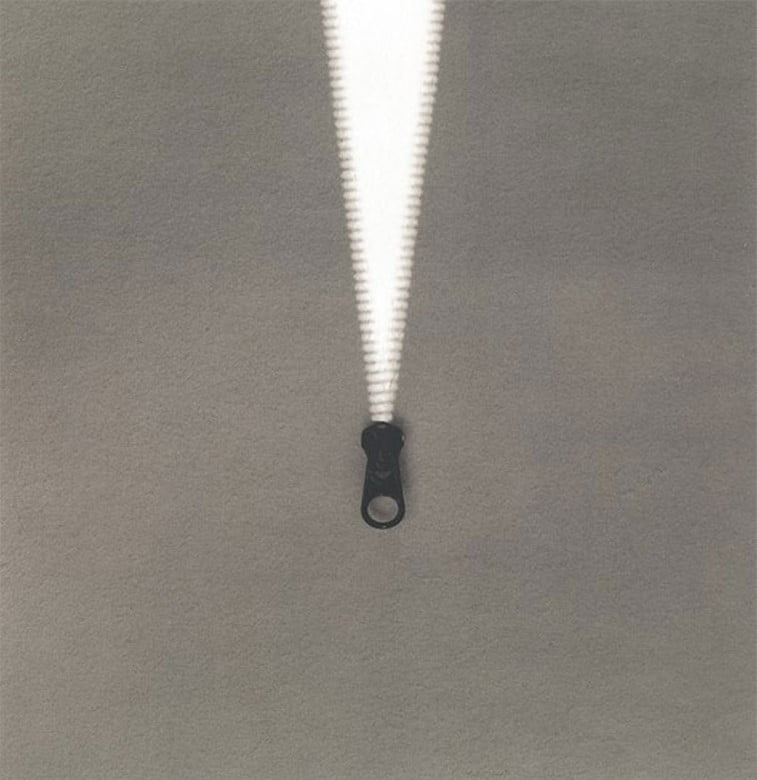 ---
Source: chemamadoz.com
Like this? See more: