Self-discovery is one of the bonuses of digital arts. Now a former 3d architectural illustrator from Barcelona, Victor Enrich, one day quit his freelancing job and started traveling around the world to find himself.
He is now making amazing digital manipulation graphics – using the skills he had been acquiring for a decade.
The problem he had had with his previous job was that it used to limit his imagination. What he does now is that he takes portraits of buildings and manipulates them so that they are more according to his needs – and beyond his imagination.
Take a look at the series of alternative portraits of cities in Israel, Latvia and Germany.
You can follow Enrich's work on Facebook.
---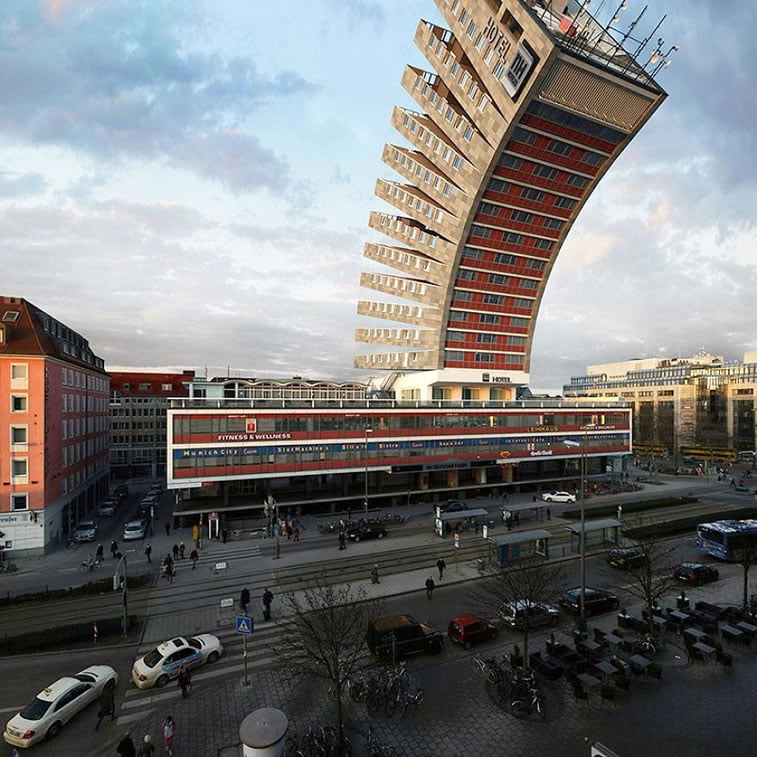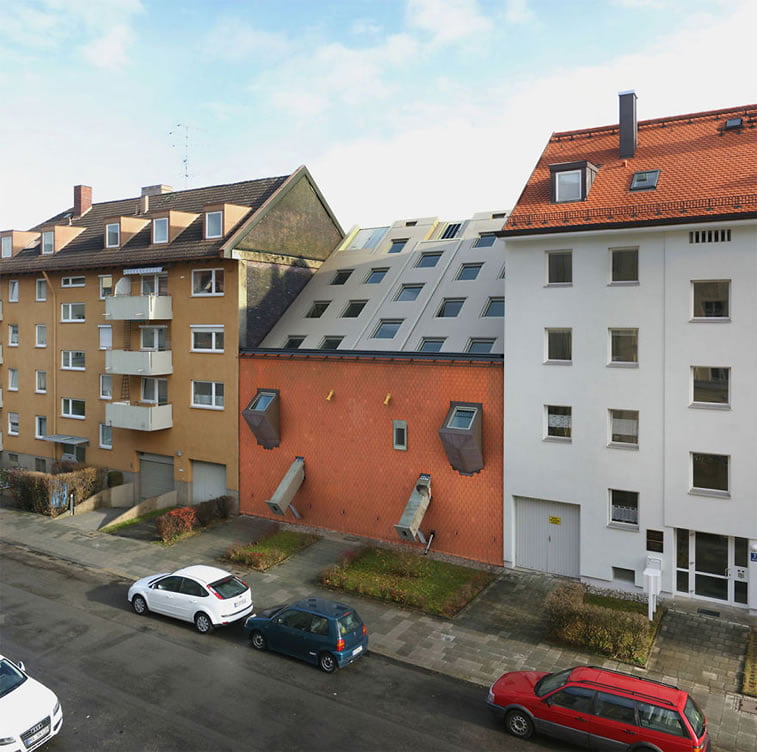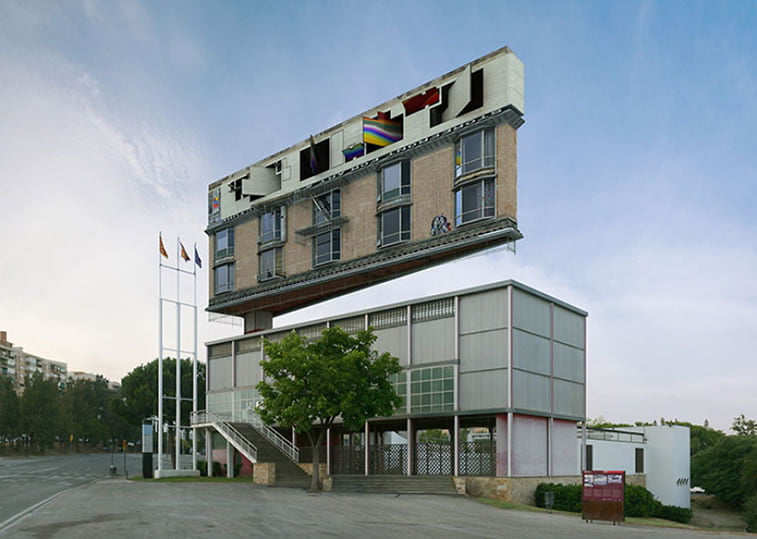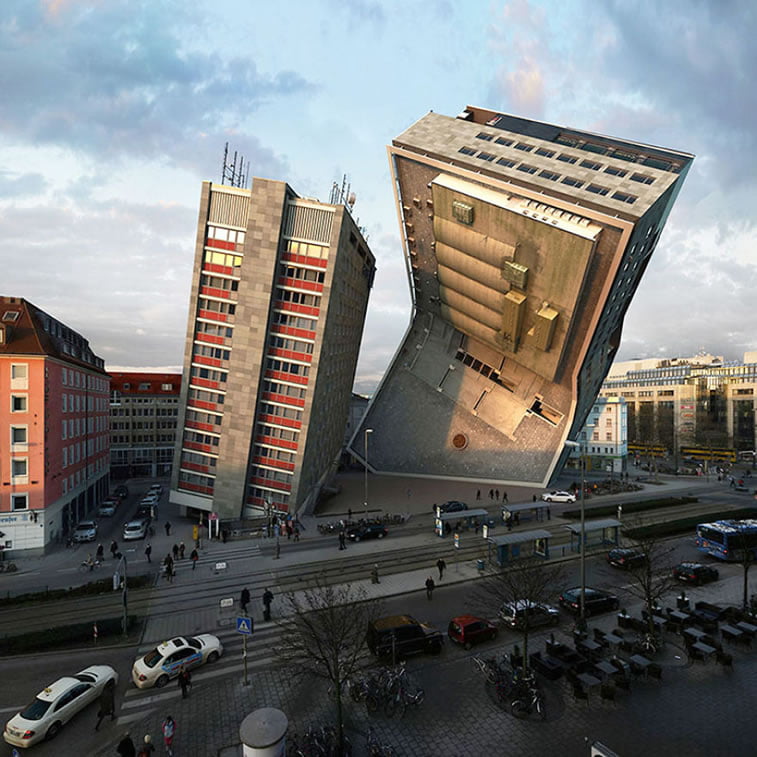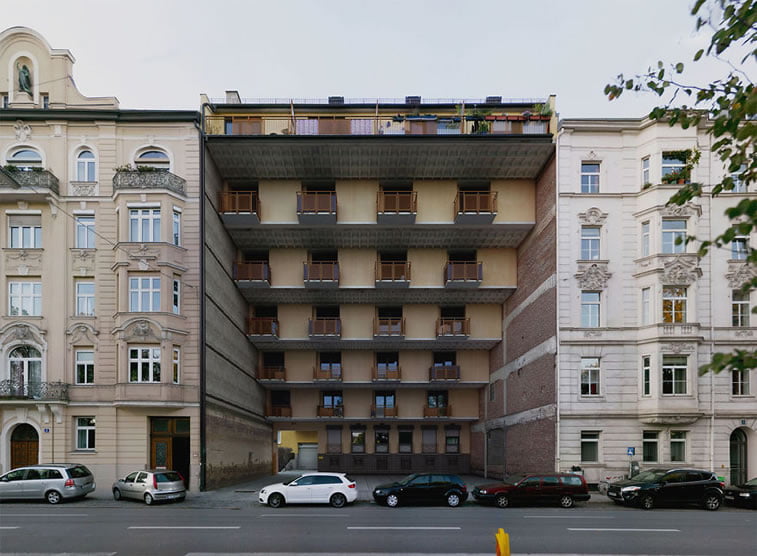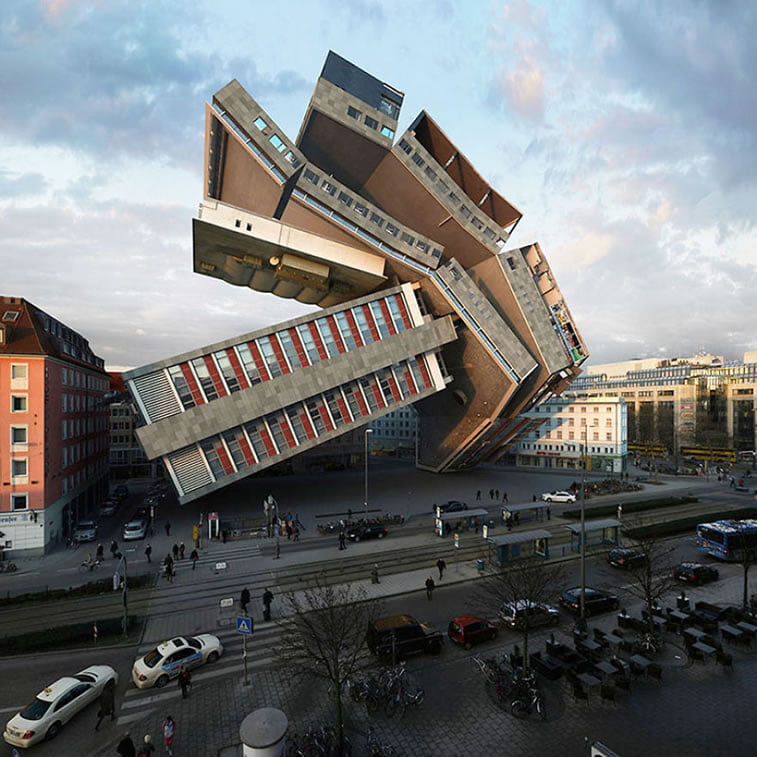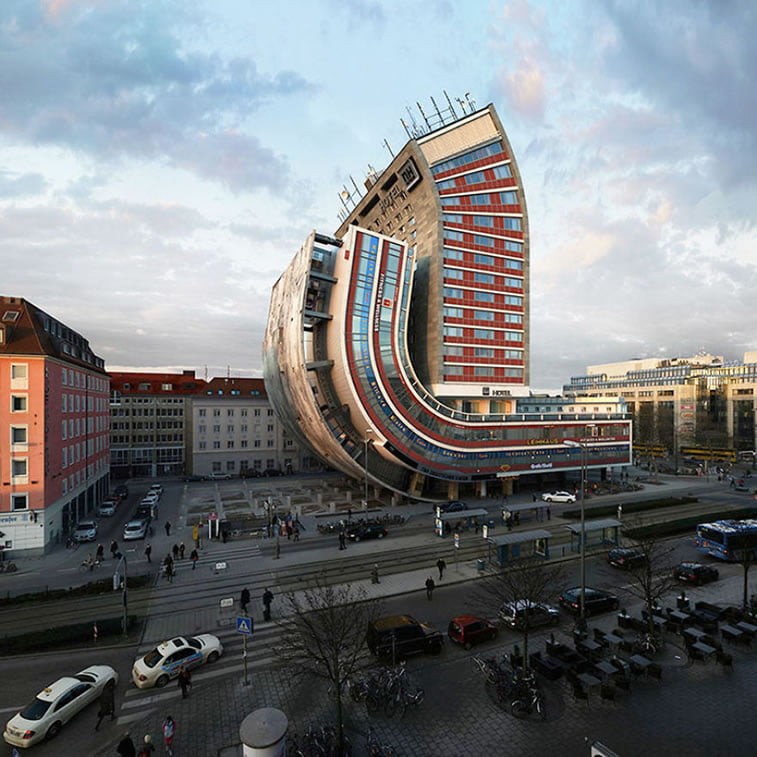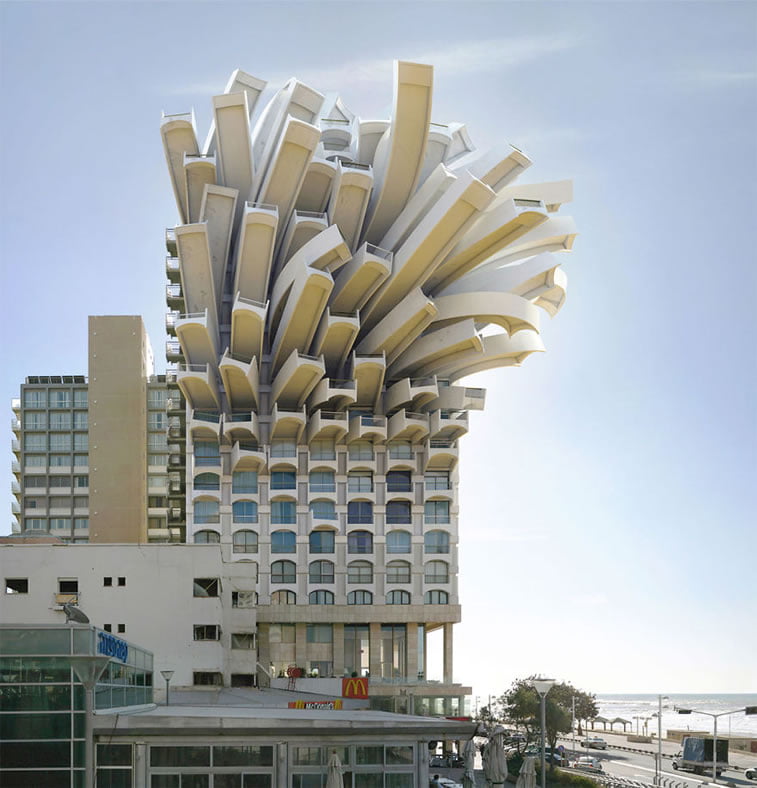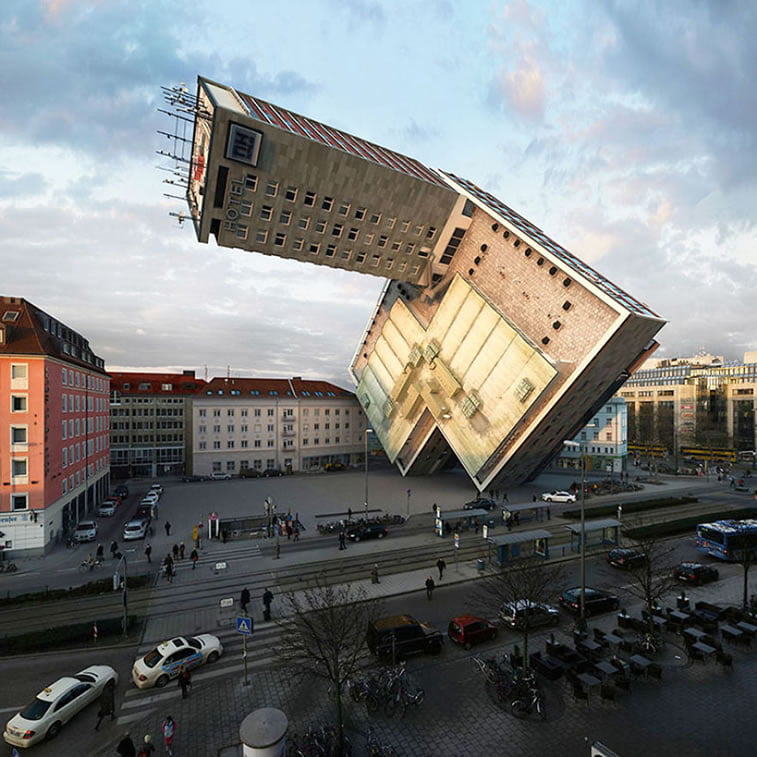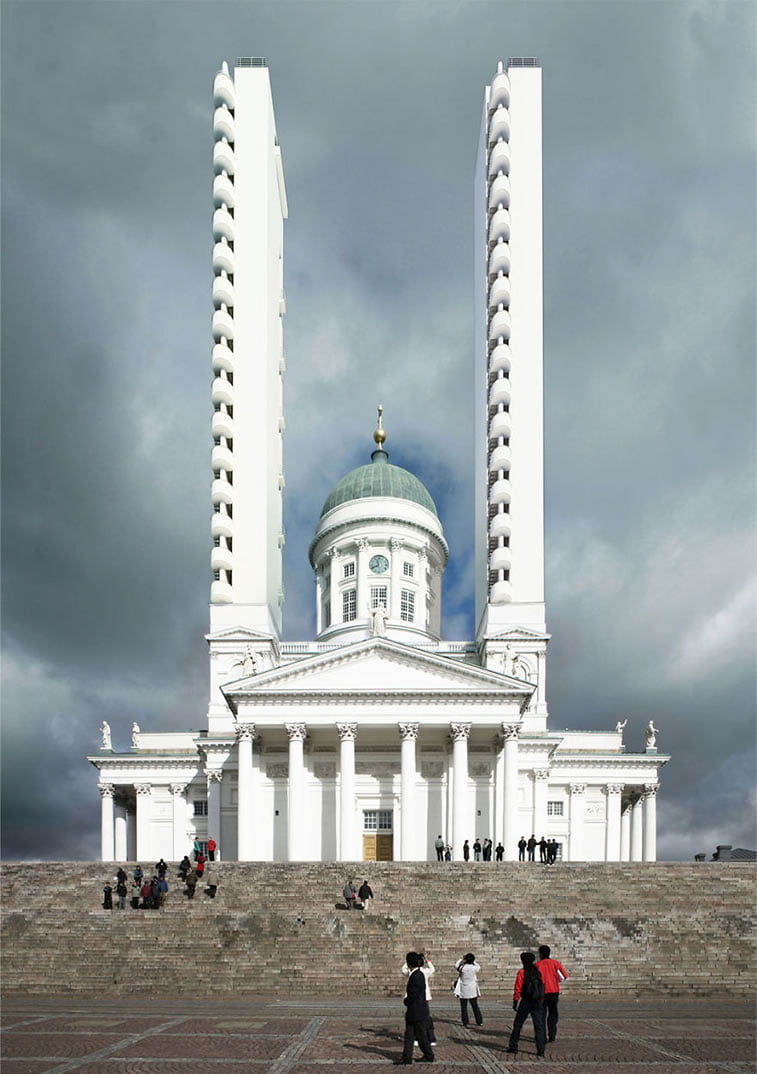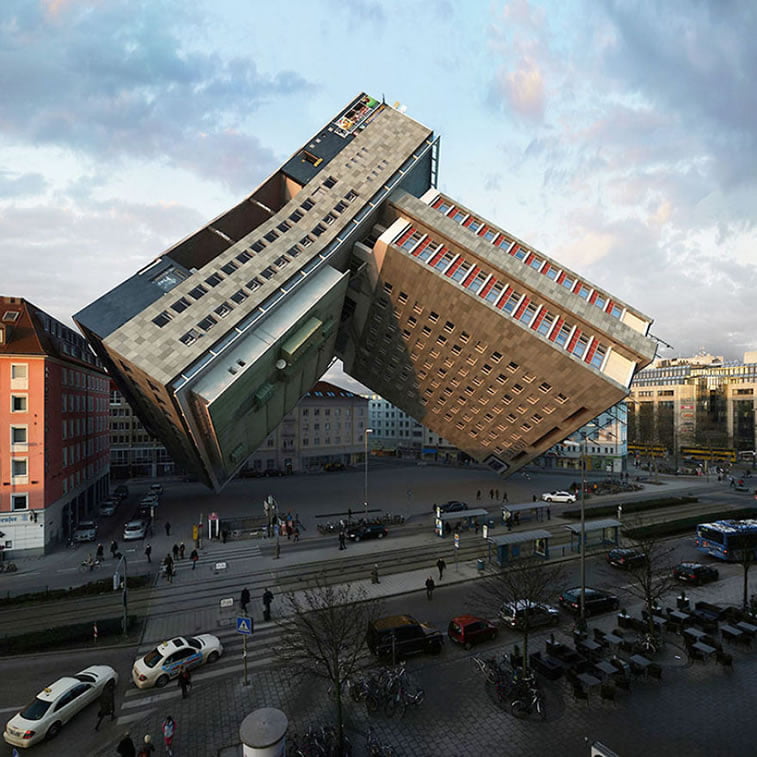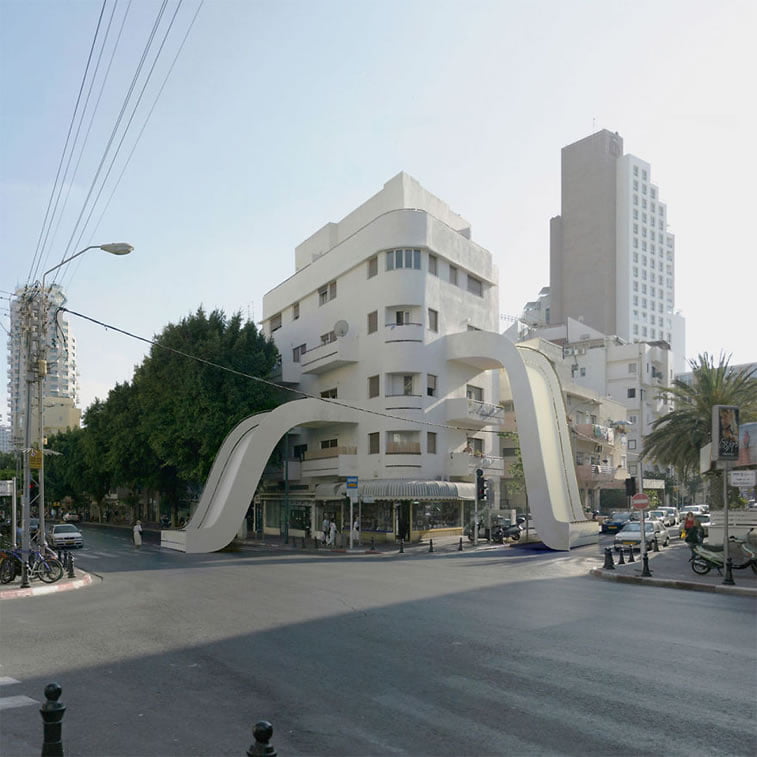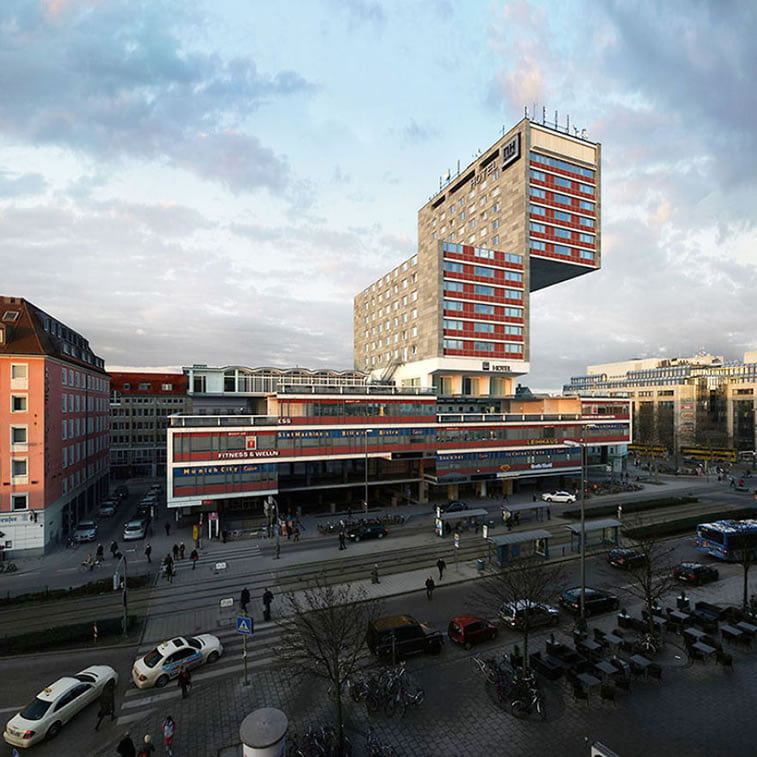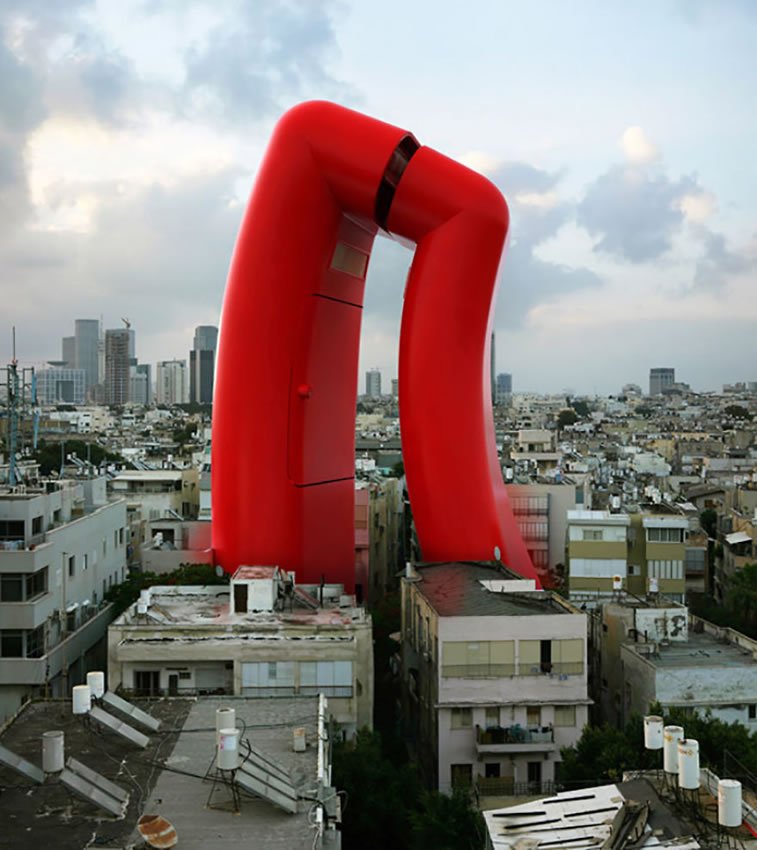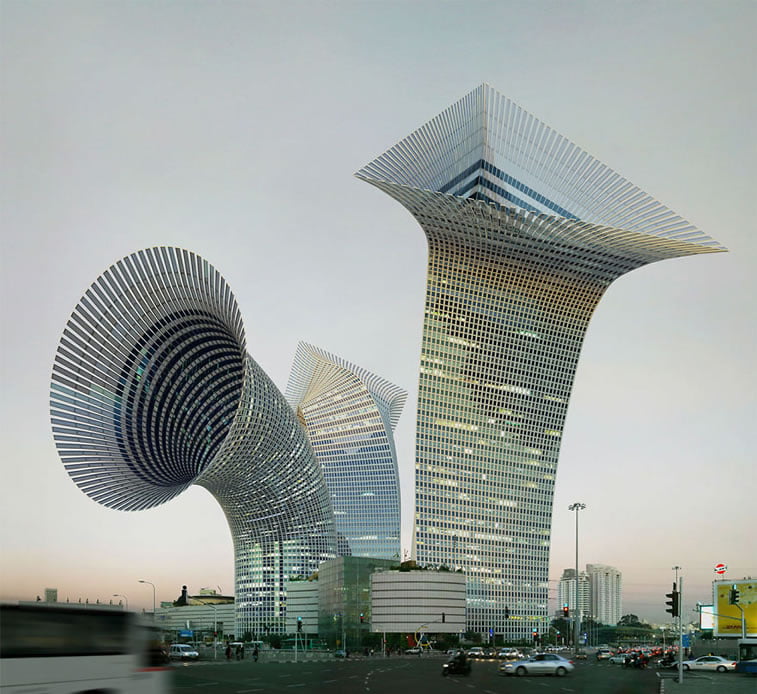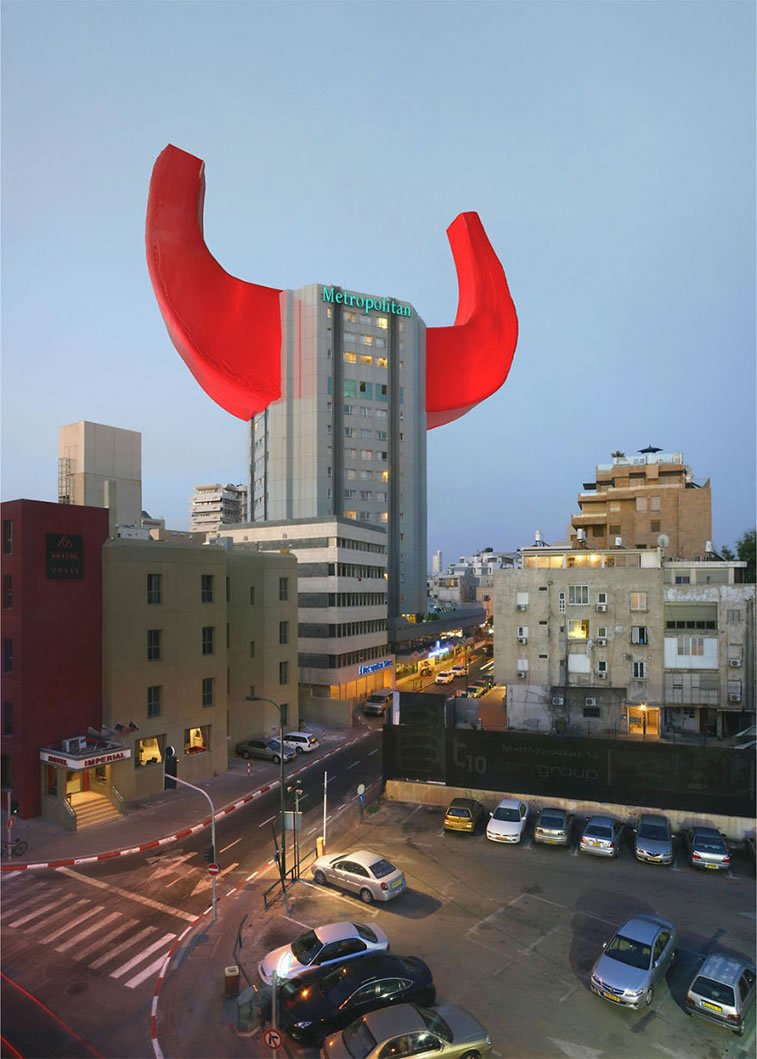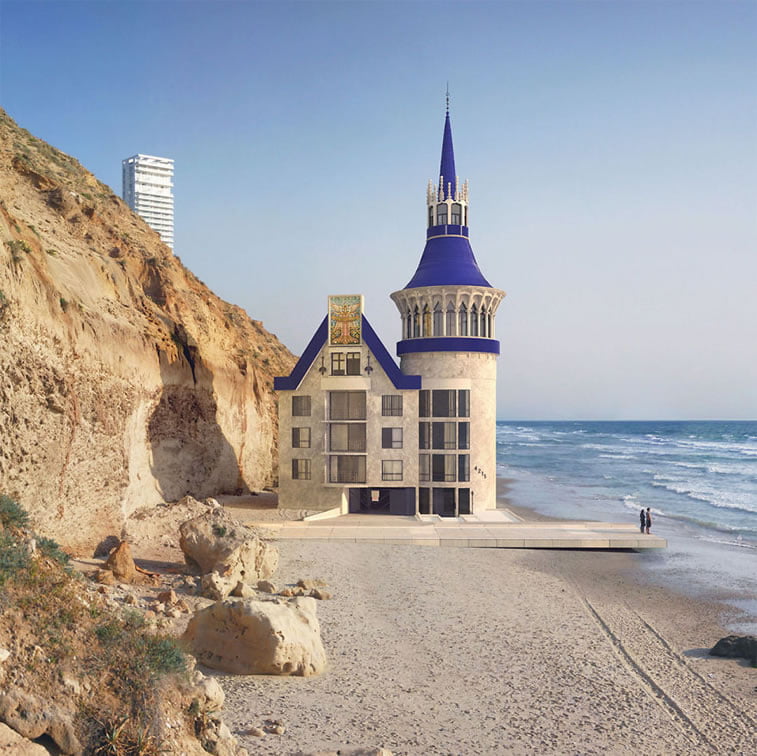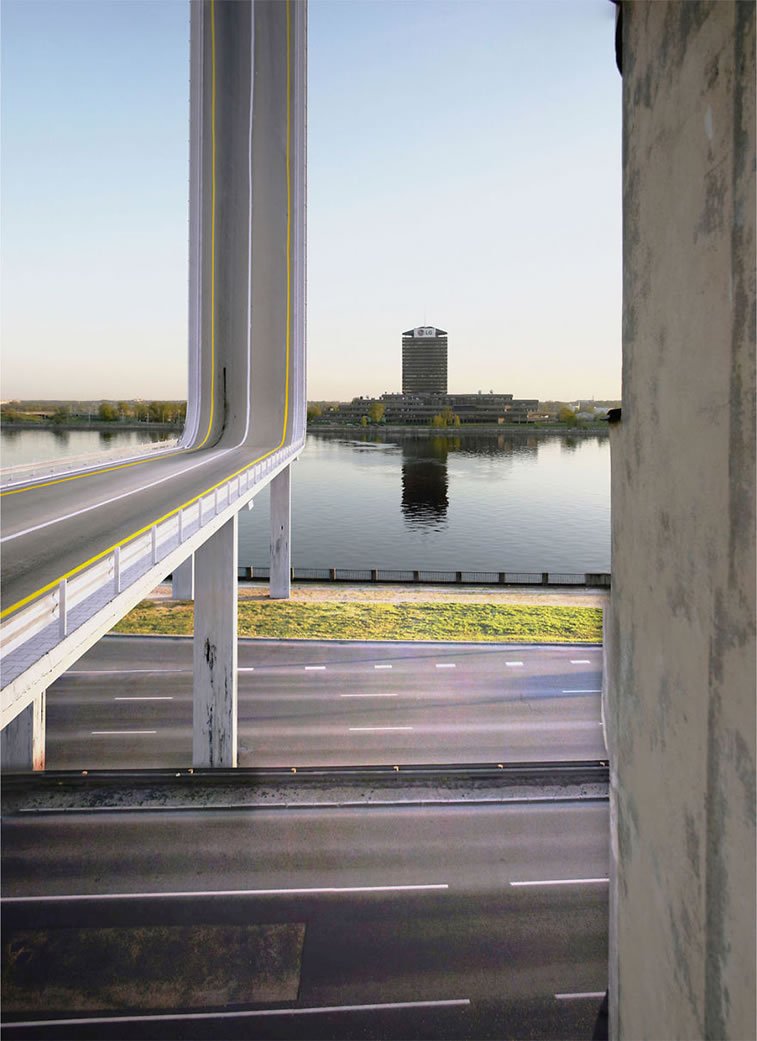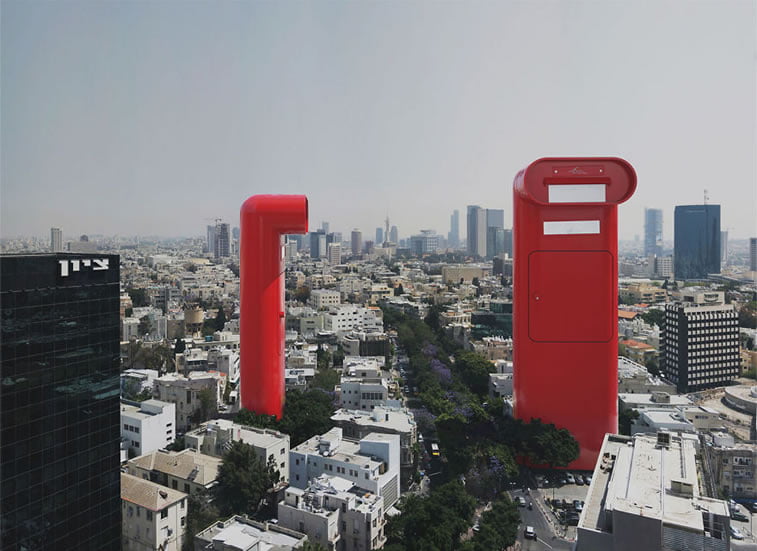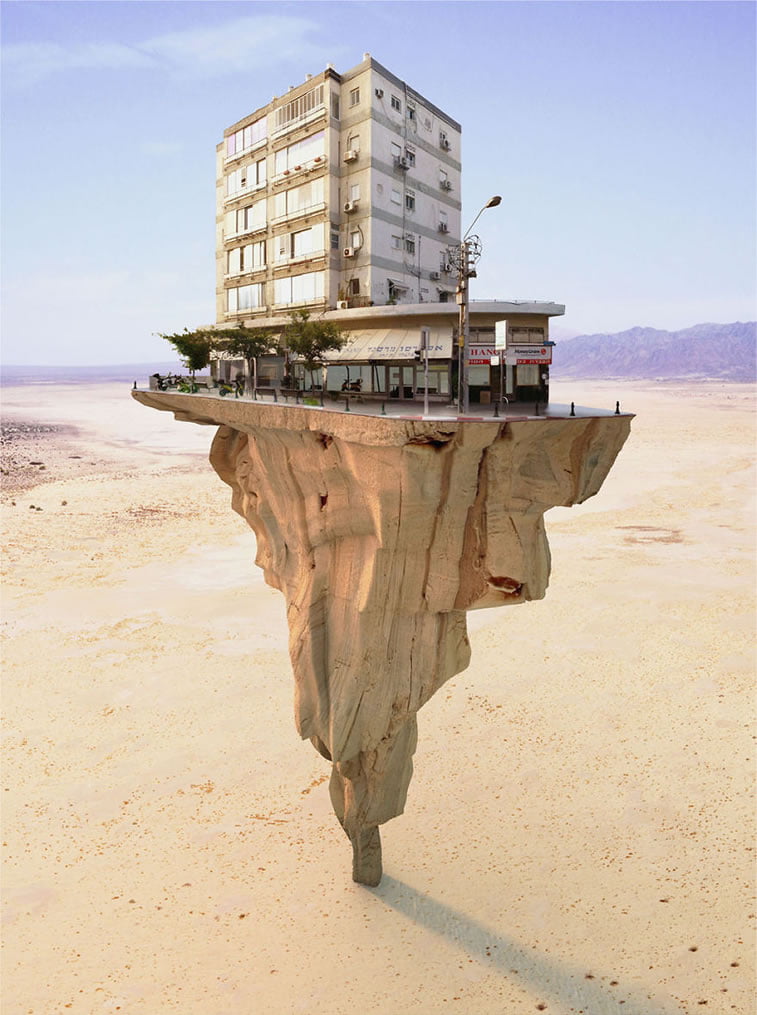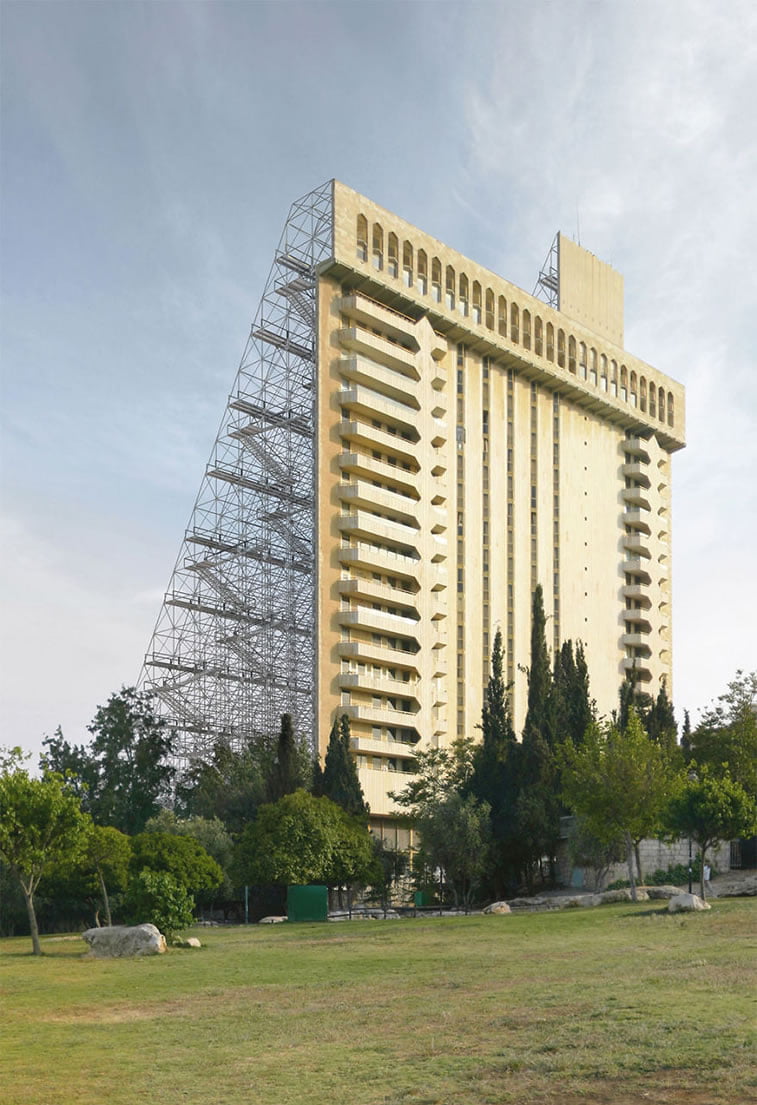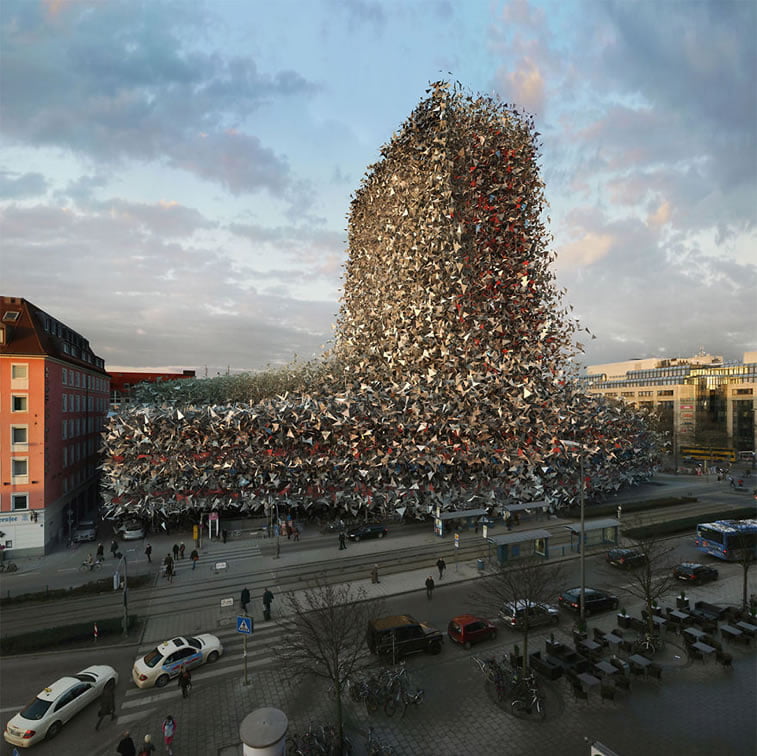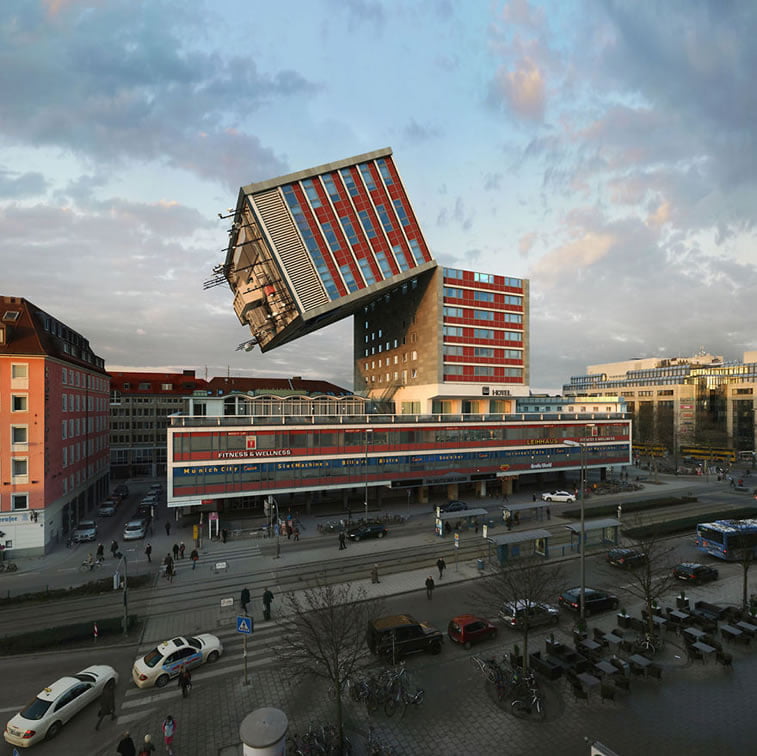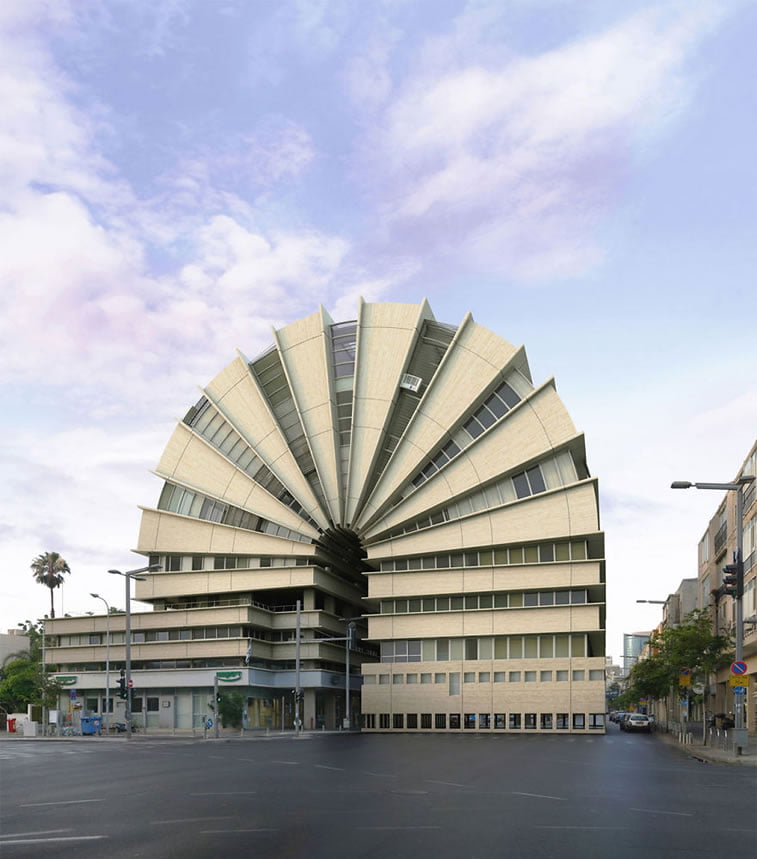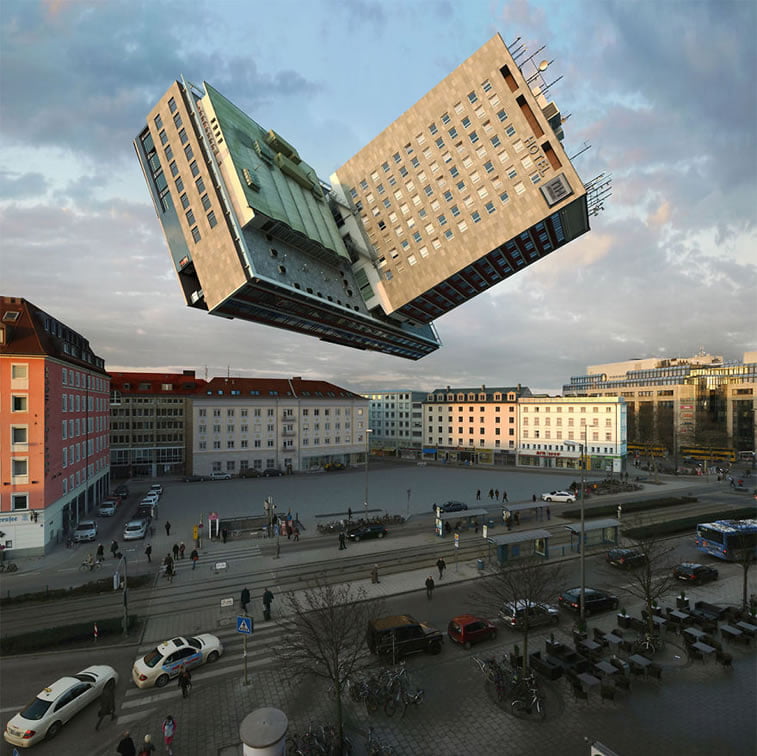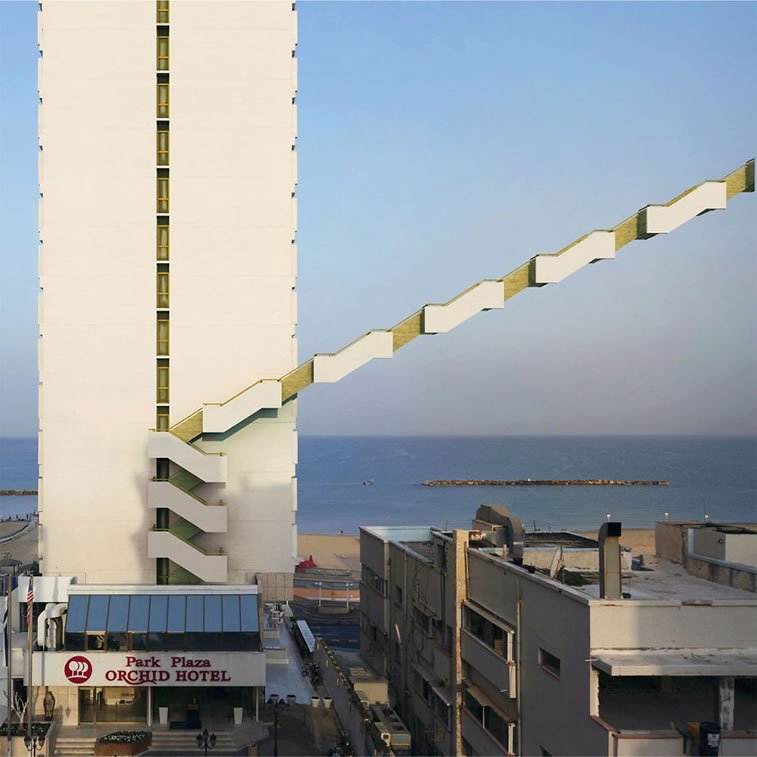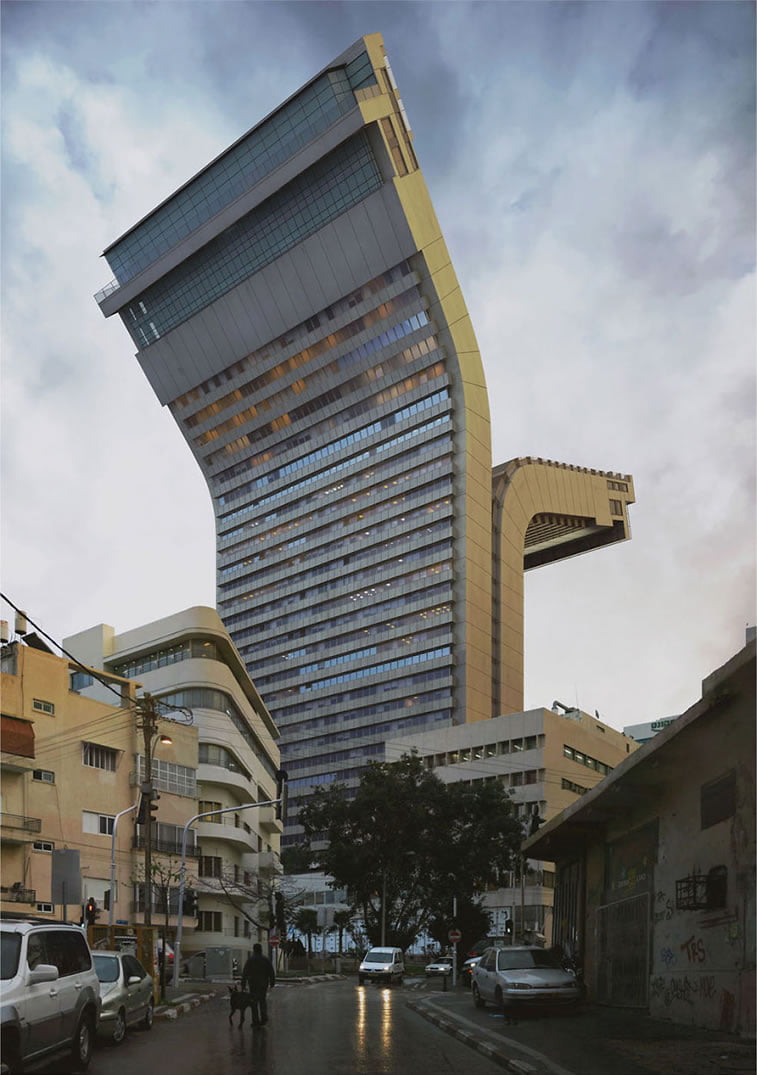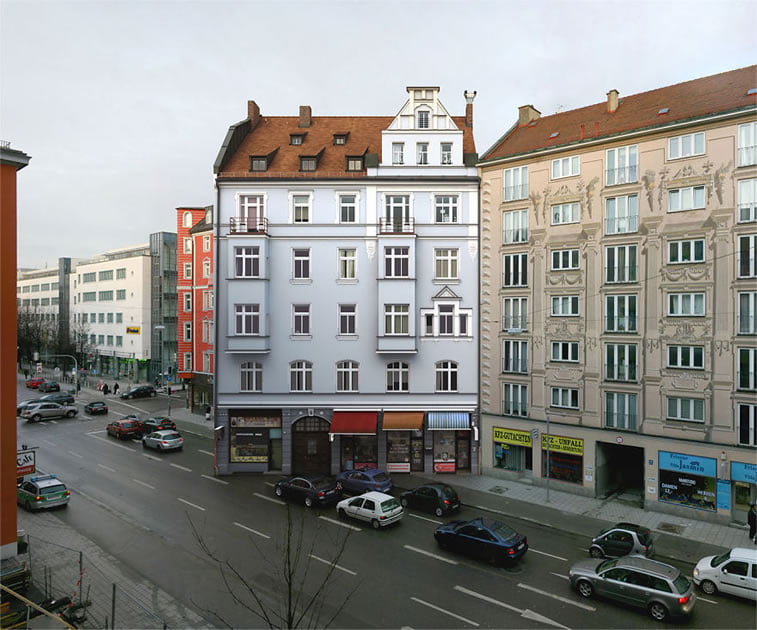 ---
Source: victorenrich.com
View more: