In the summer, when vacation time hangs in the air and we all want to take a break, we start wondering where we would go this time. Many people follow travel bloggers who inspire us all, so this time we present you How Far from Home project on Instagram.
The photos were taken in the Netherlands during the tulip blooming season when 7 million tulips open their heads and color the world into beautiful colors.
Chanel and Stevo are two travel photographers who are spending the past three years on the road. They quit their creative advertising, 9 to 5 jobs to follow their dreams and show travel photos to the world. After having obtained college degrees, buying a home and owning a lot of material things, they watched Stefan Sagmeister's TED speech: The power of time off and immediately started packing. During these three years on the road, they have traveled over 400,000 km.
This time they are taking us to the Netherlands, where they have spent this spring walking down the tulip beds near Amsterdam in the famous Keukenhof gardens this April.
If you want to see more of their photos, from India and Brazil, where they are currently situated, you can follow them on Instagram or Facebook or read their inspiring How Far from Home photo blog.
---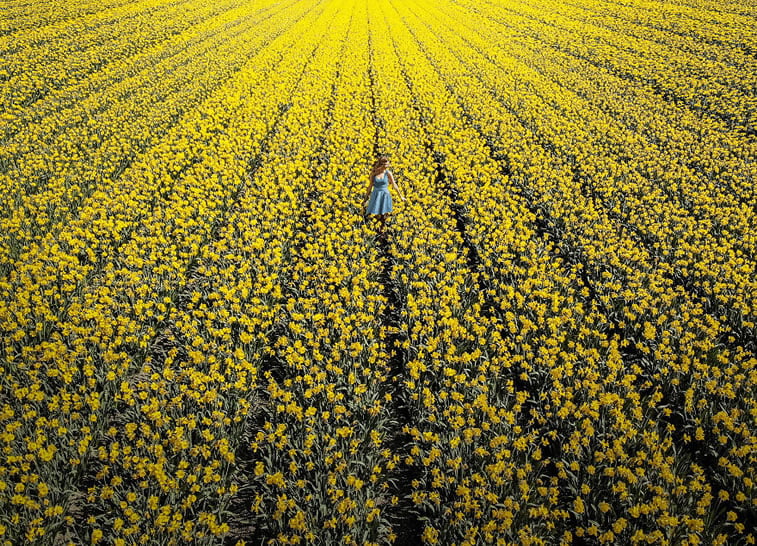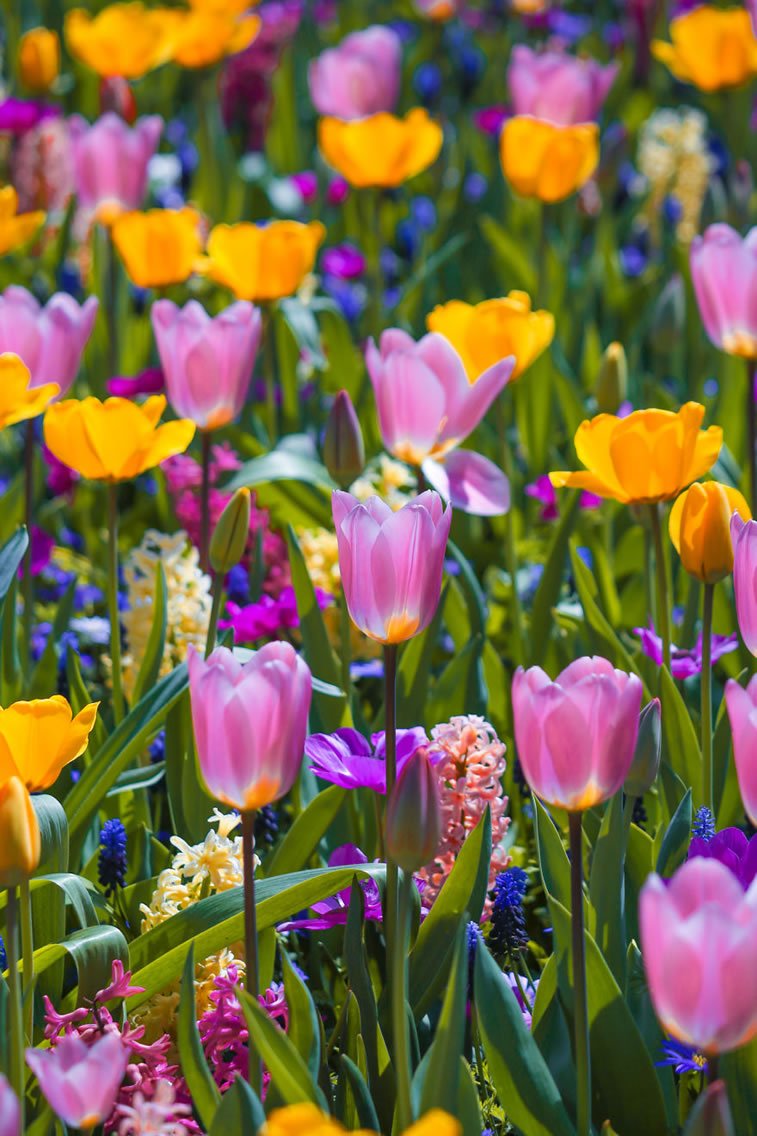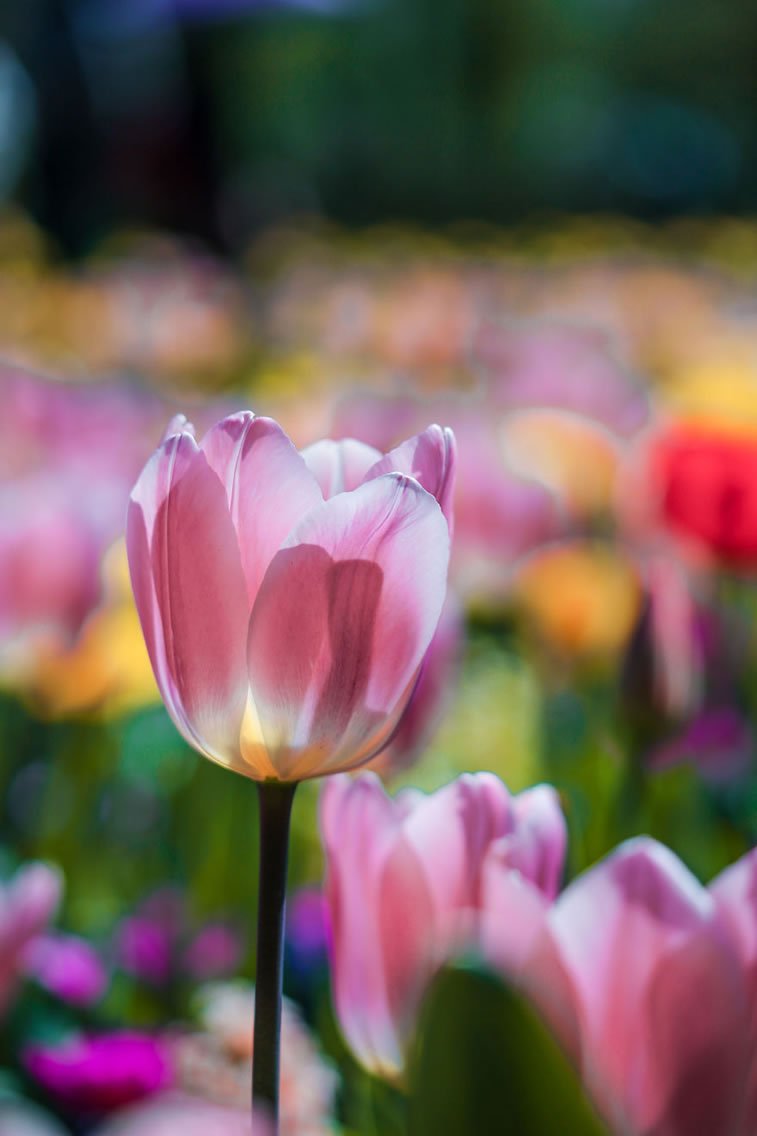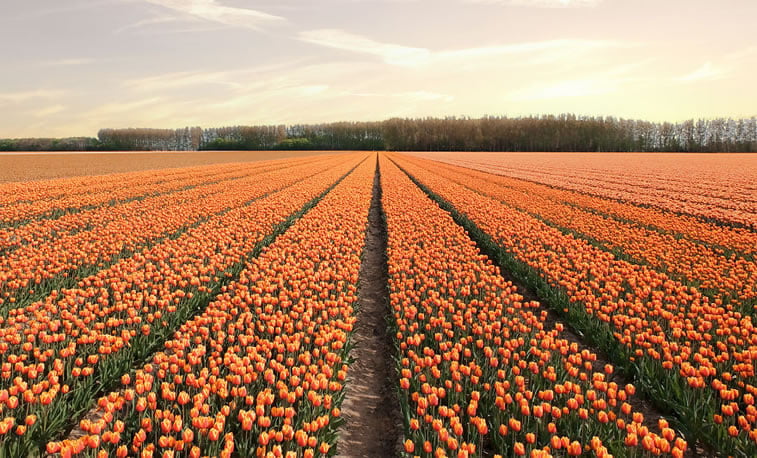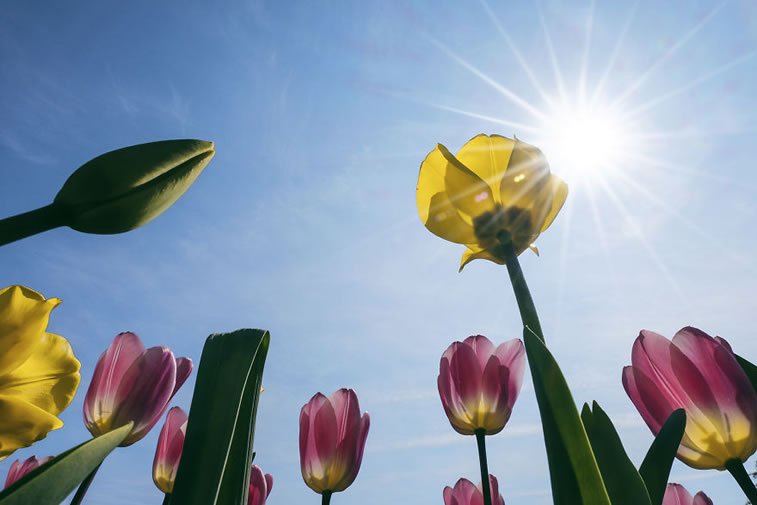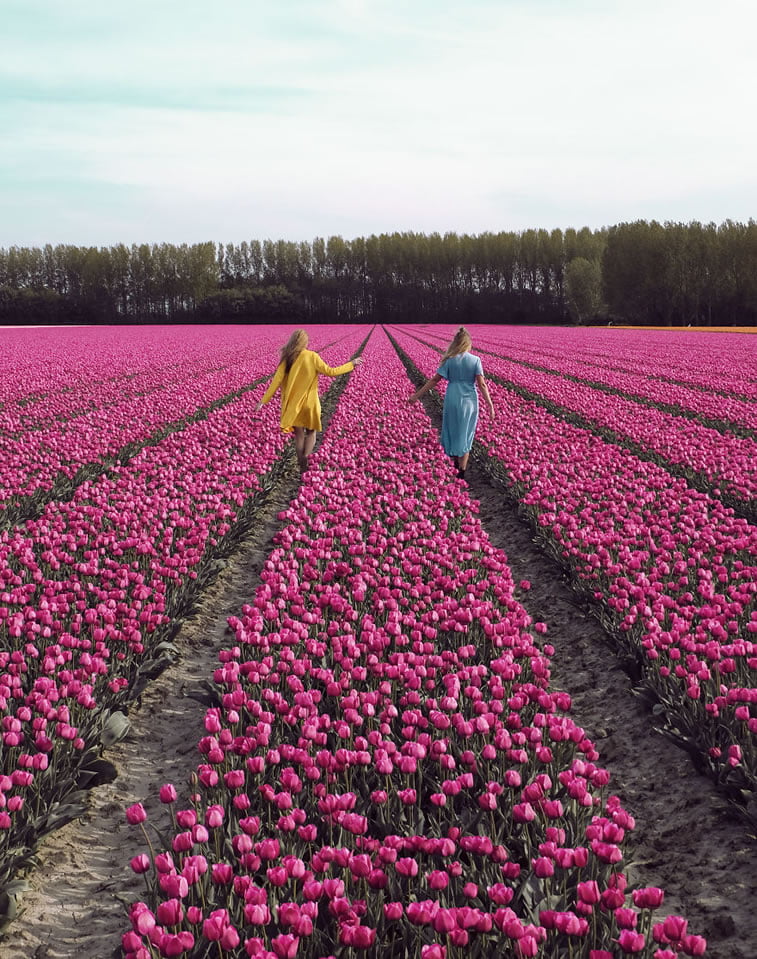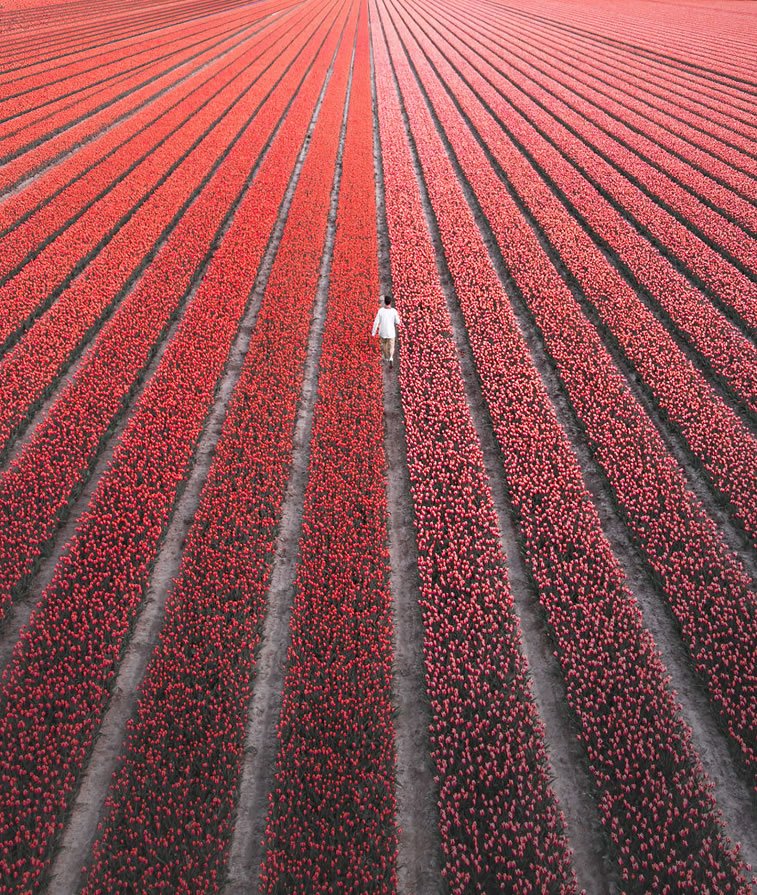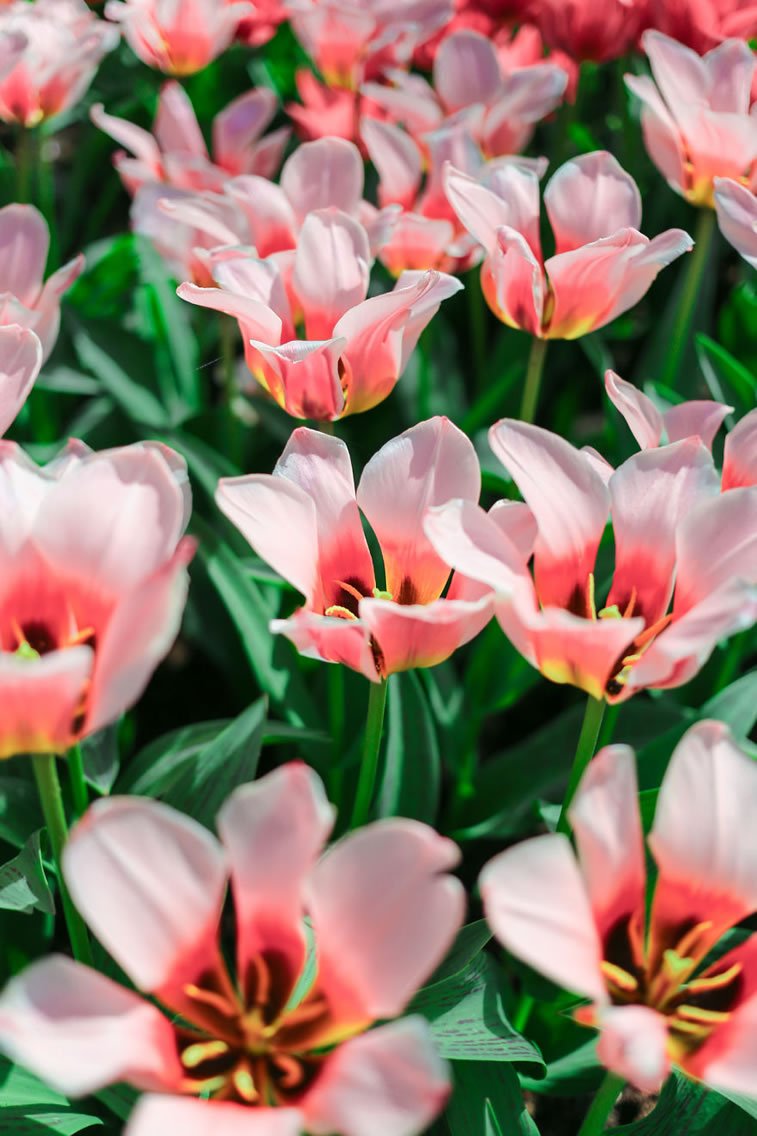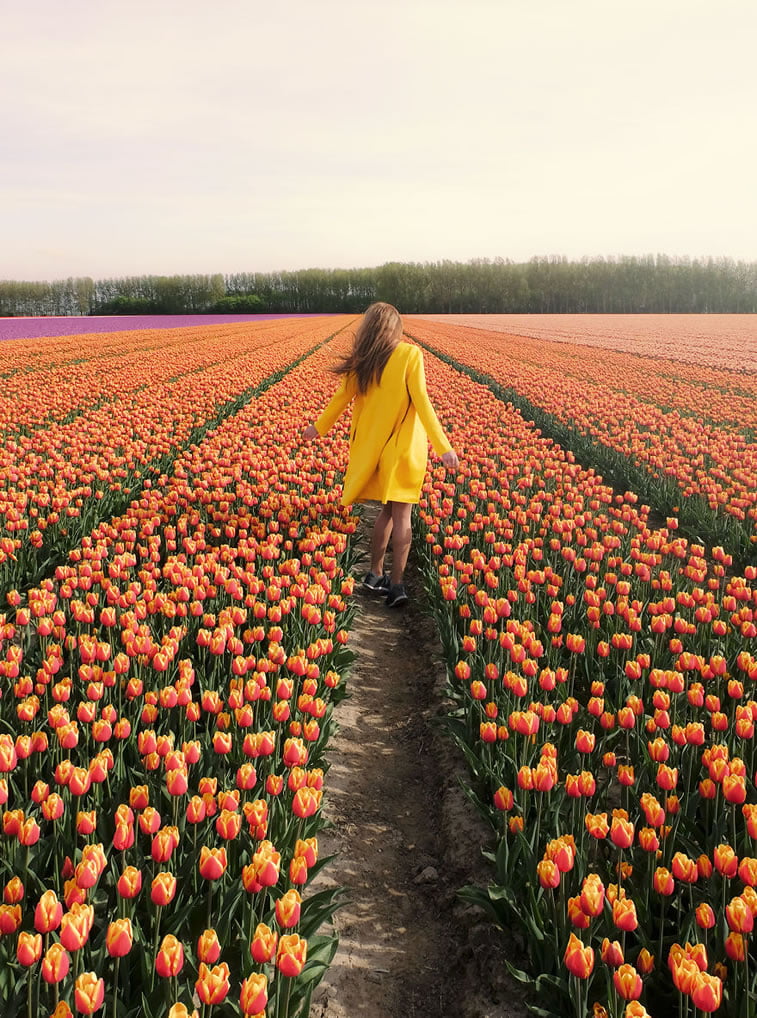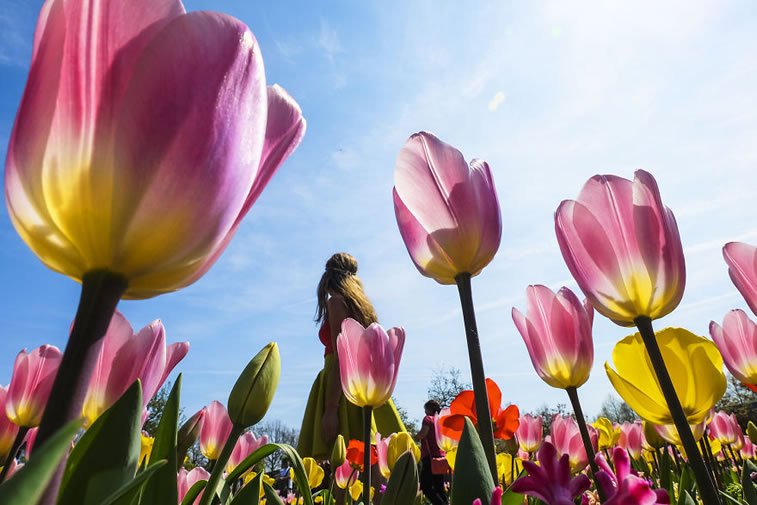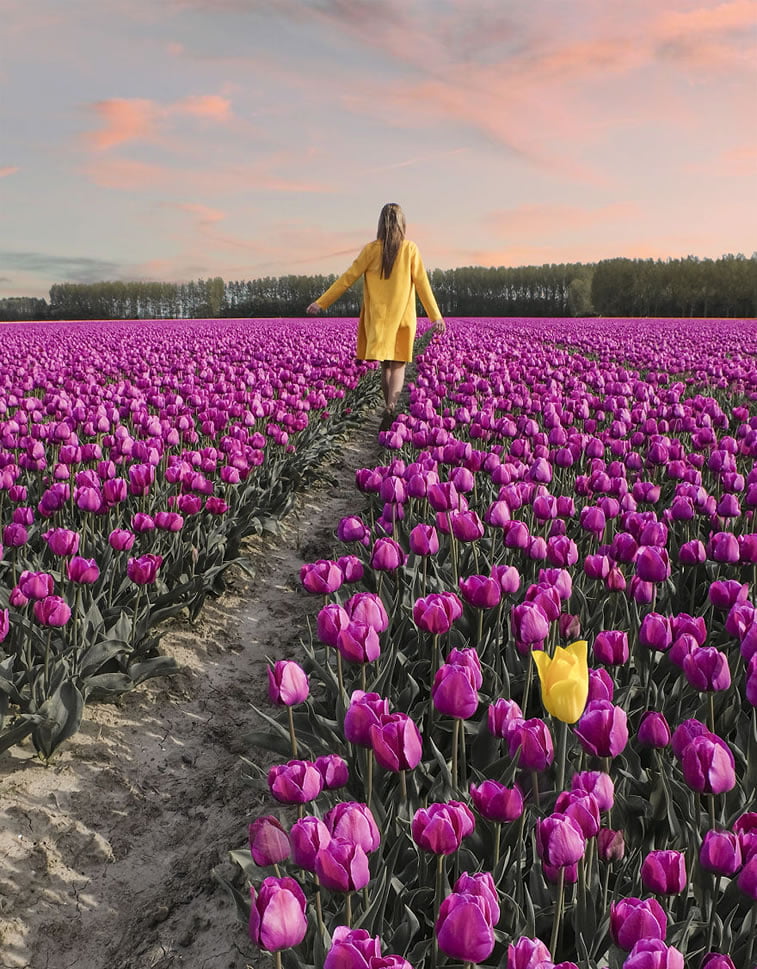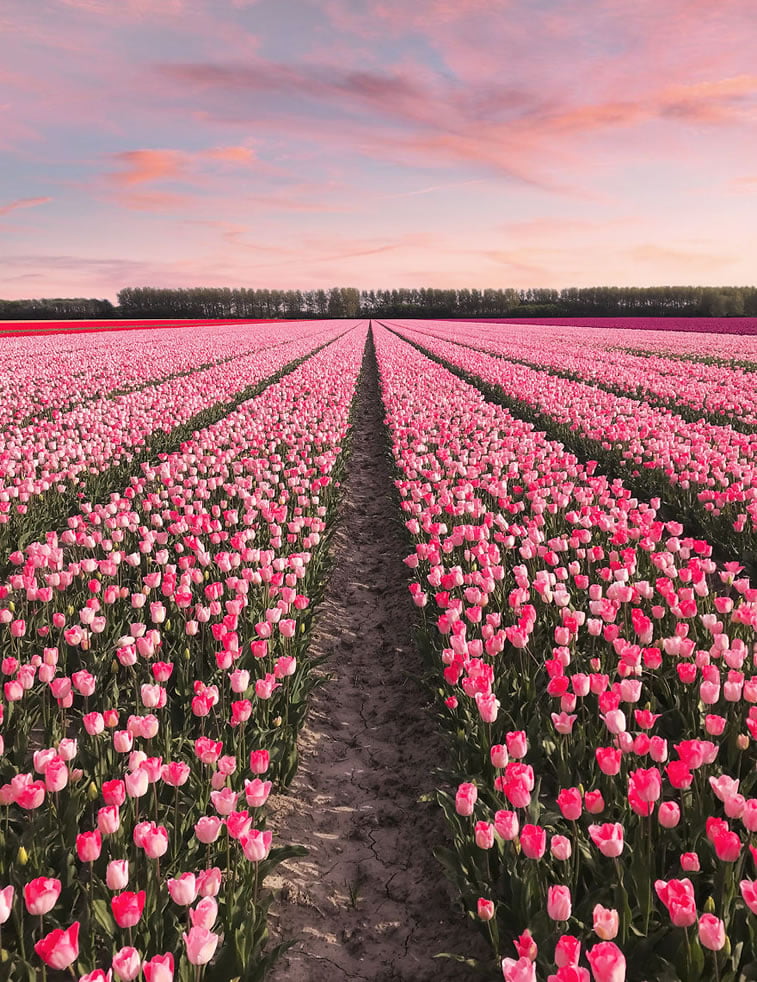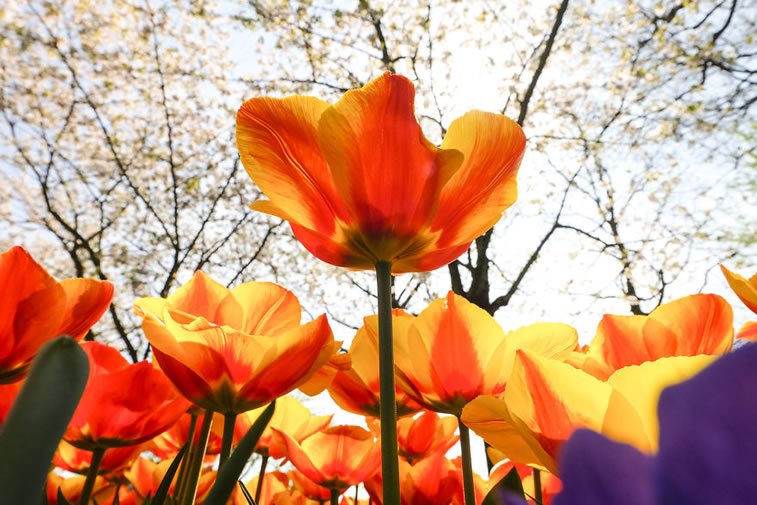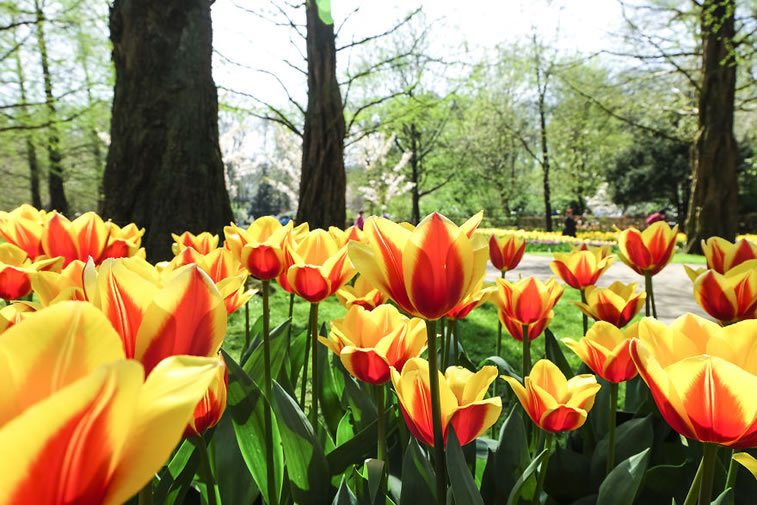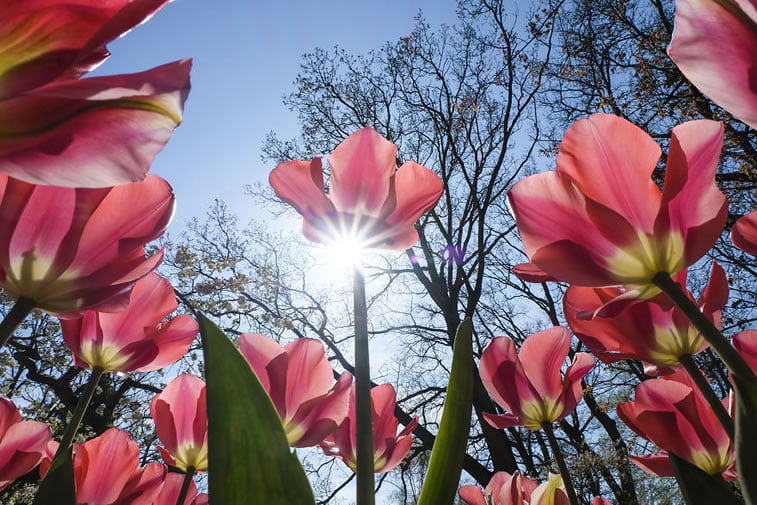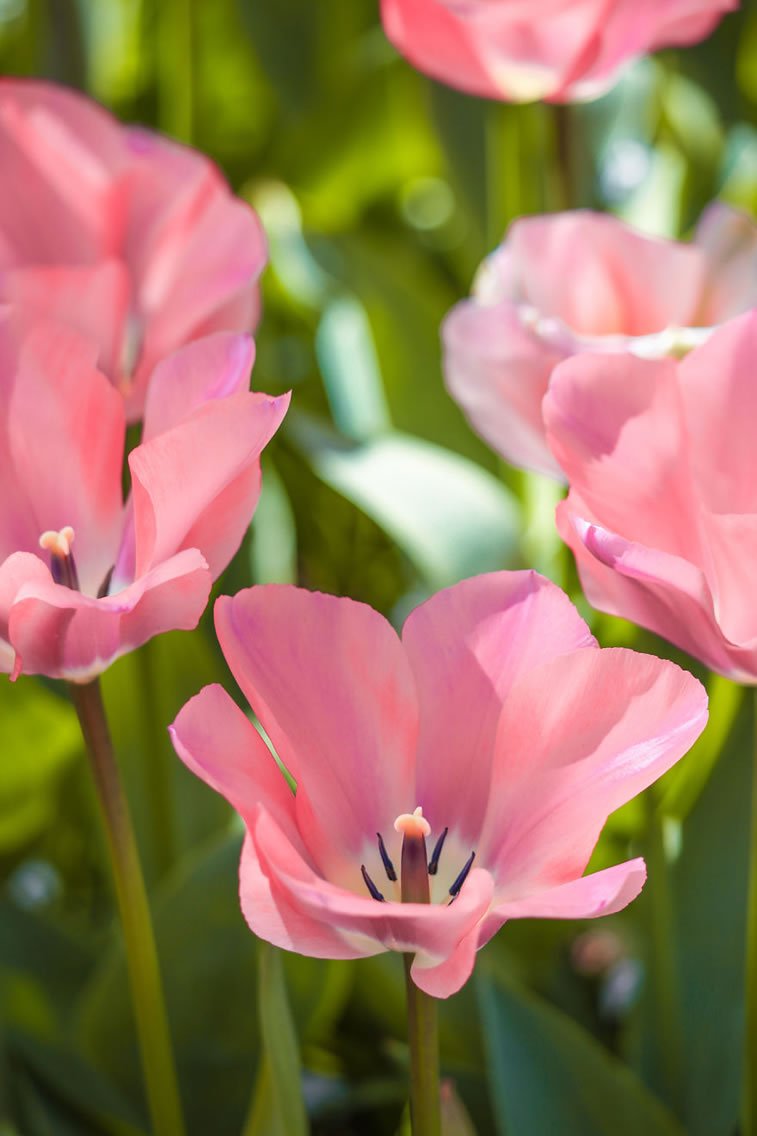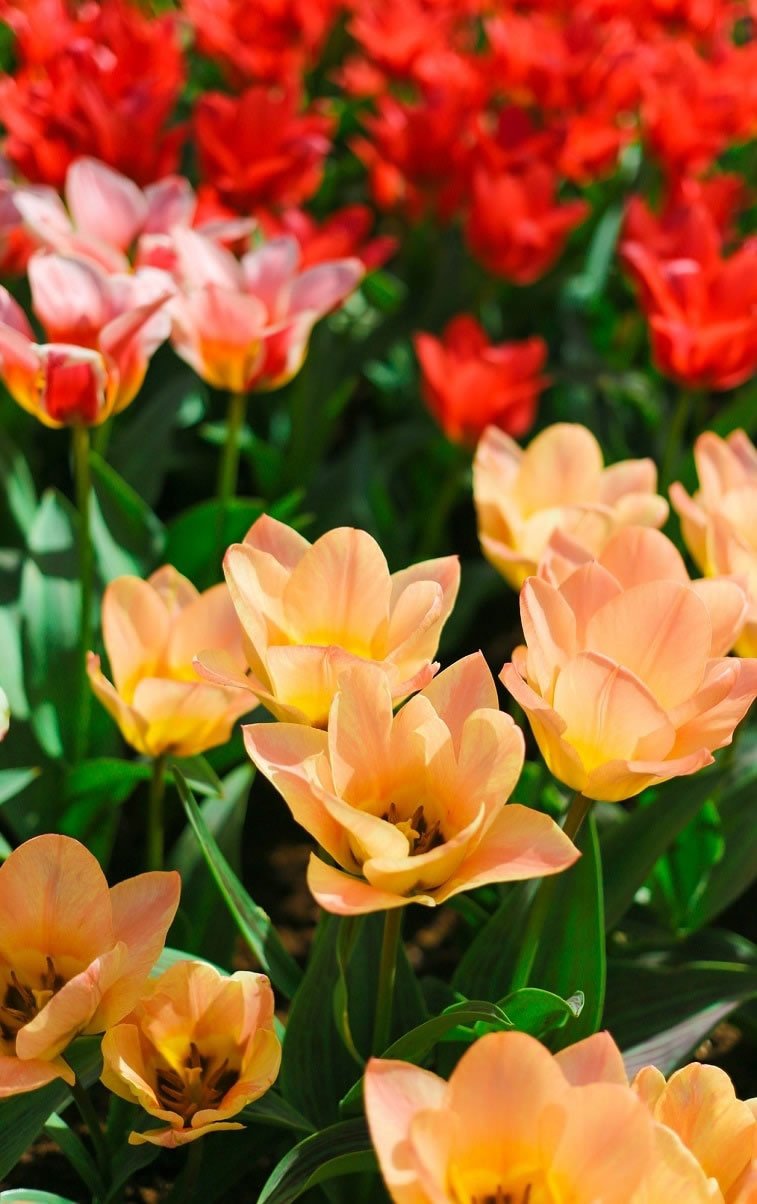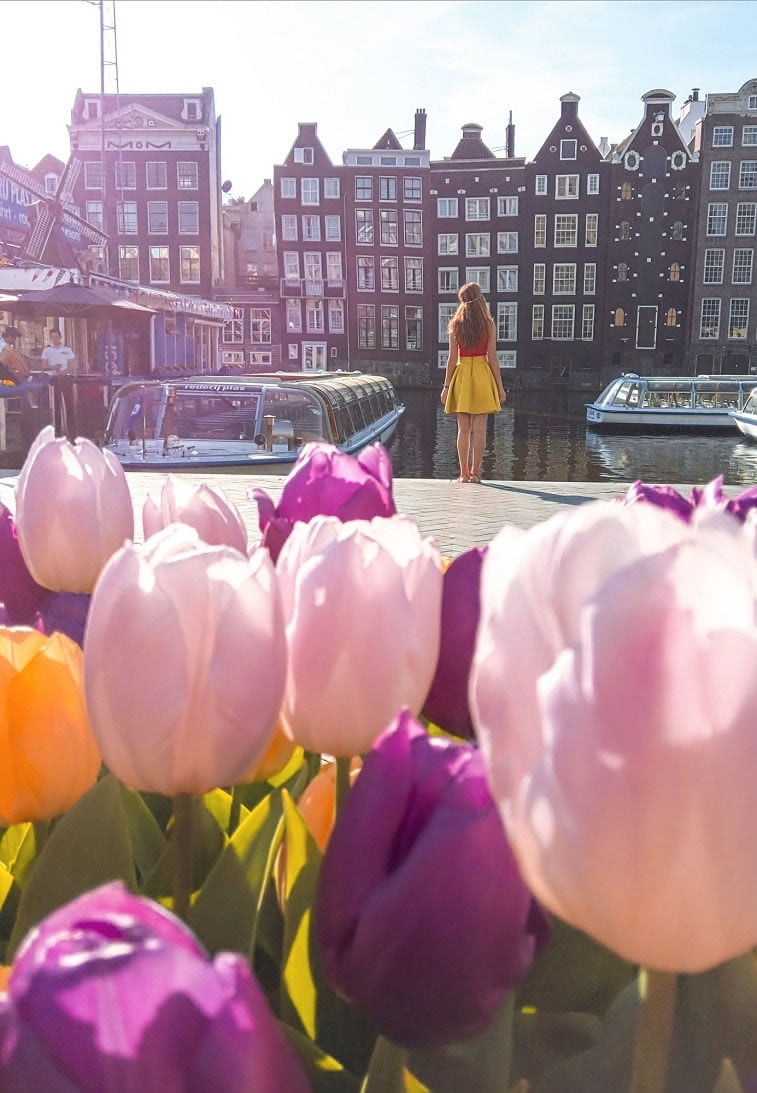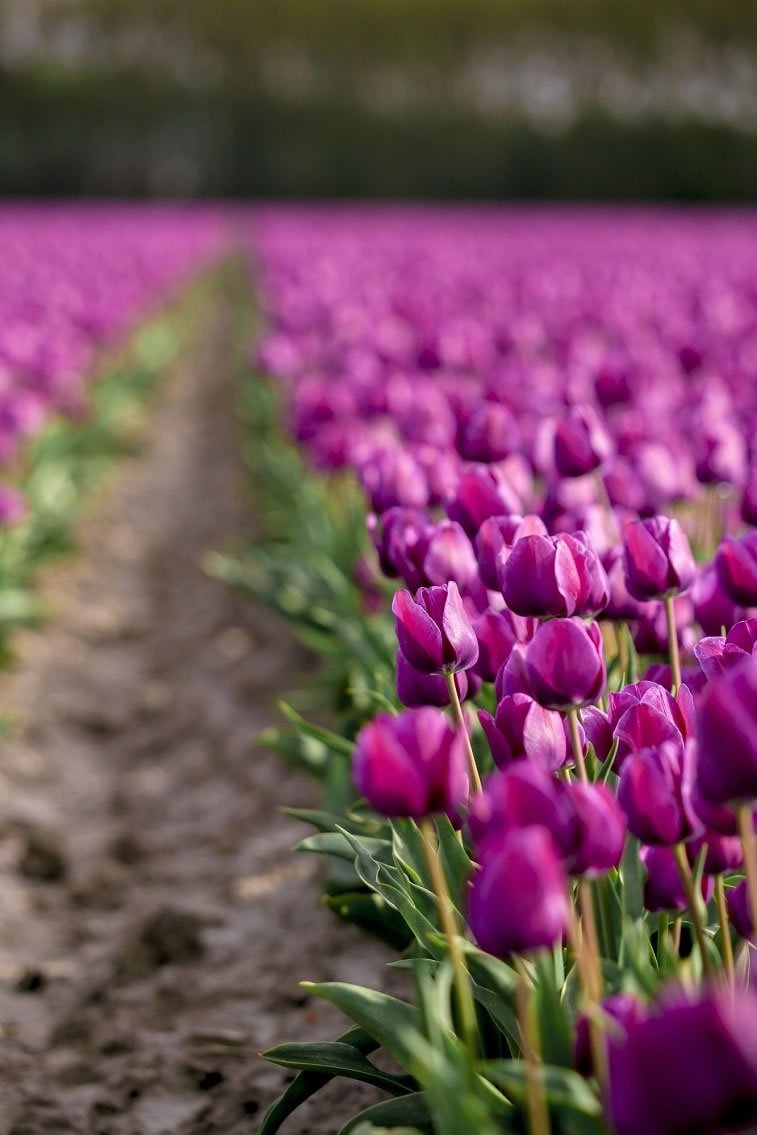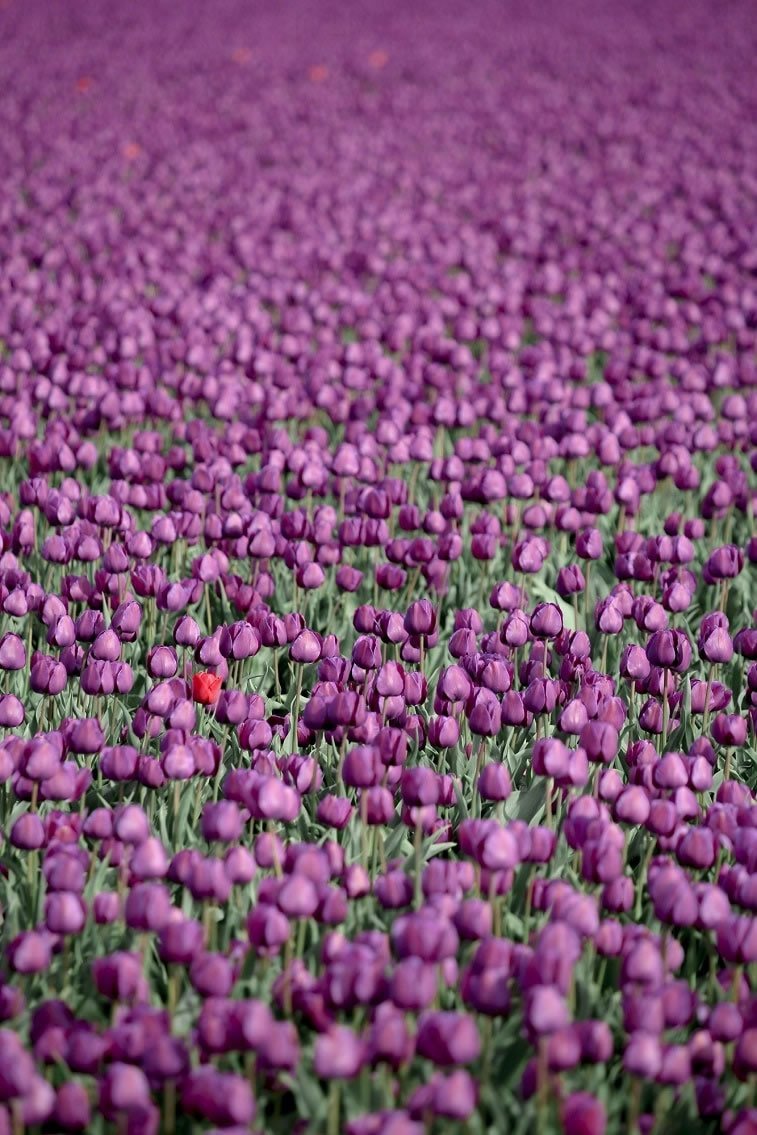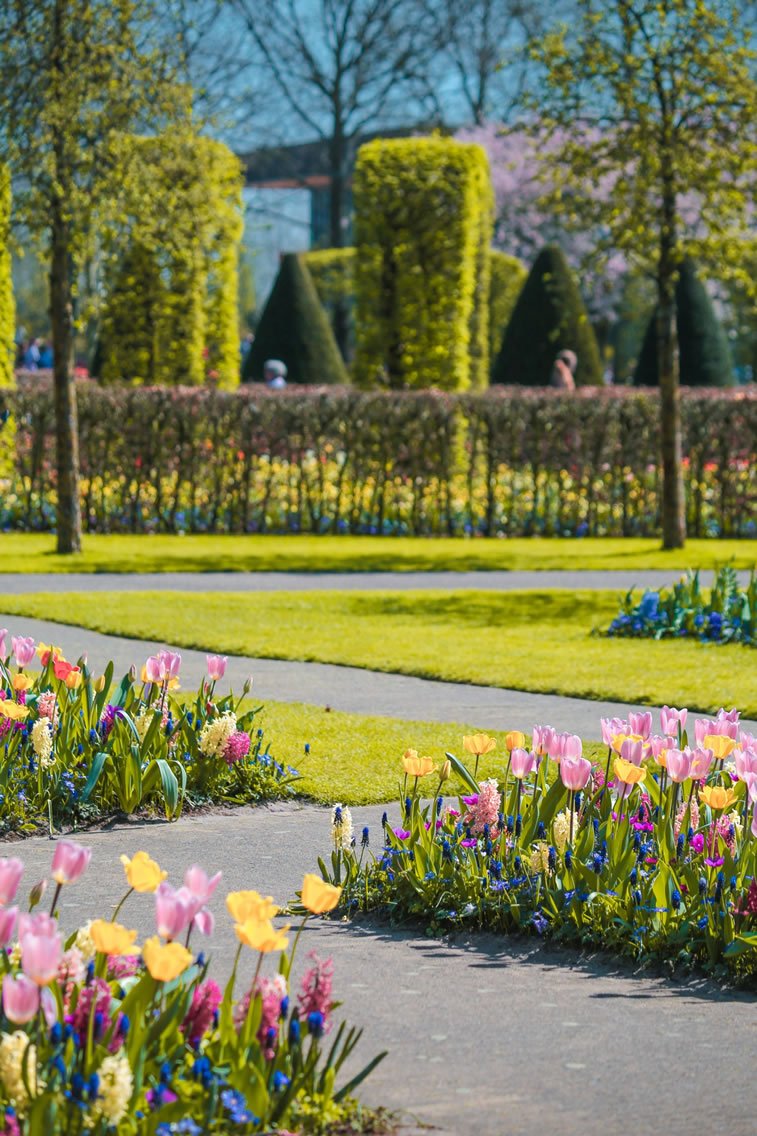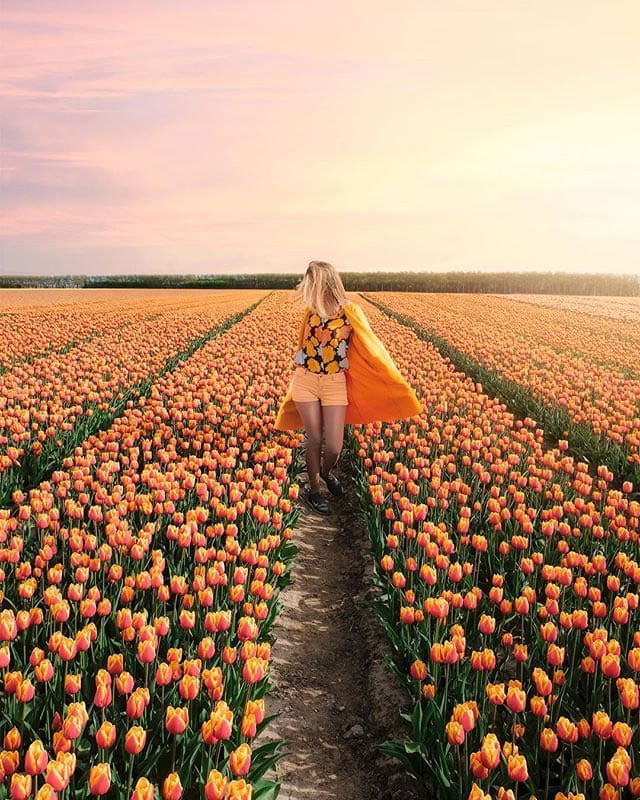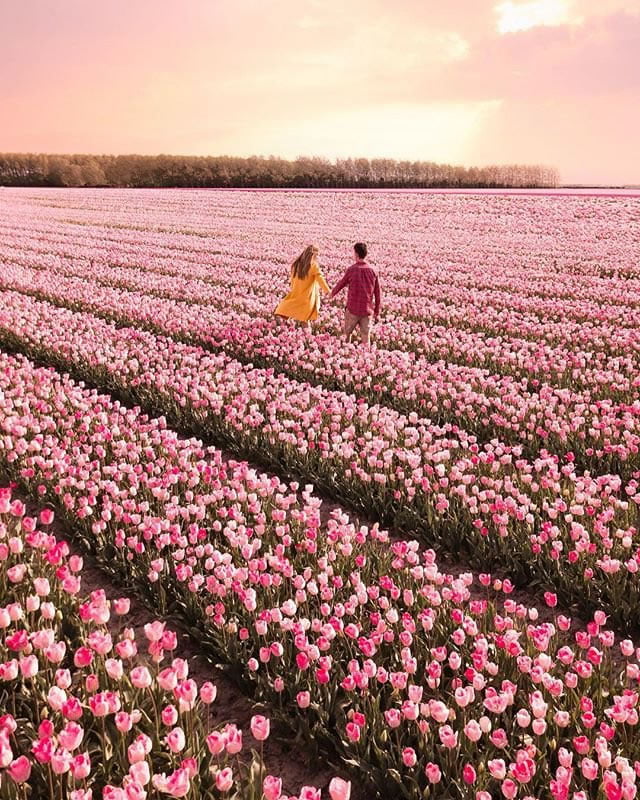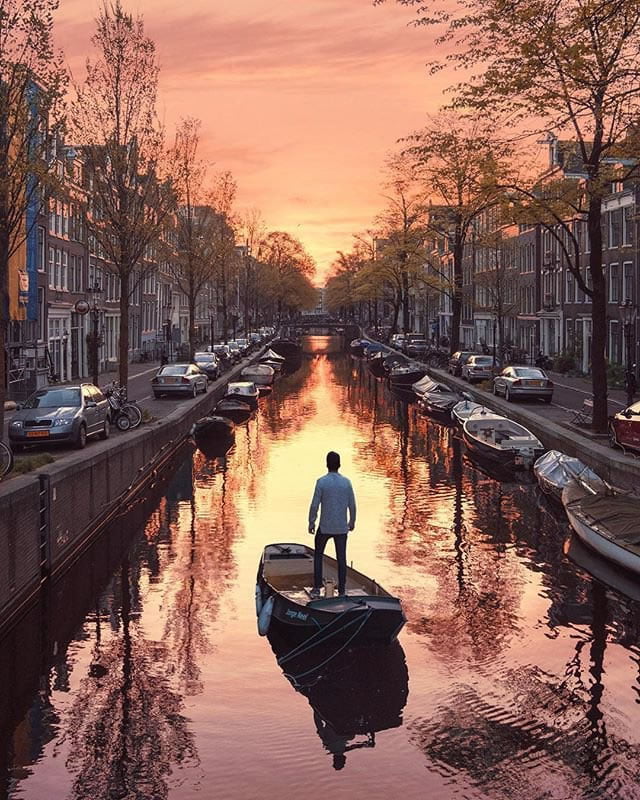 Image source: Bored Panda
---
Like these photos? See more: