You've finally received "the call" from your web design agency - your website is finally ready and will go live when you say the magic words.
You also took a thorough look at it, went through all the necessary steps, checked out each site and each functionality; still, you're not sure whether it has effective UX and UI elements that will make it a hit among your customers and target audience.
Truth be told, there's always a lot of talk about the importance of exceptional website design, but when you ask marketers, only the seasoned pros will be able to answer your question without hesitation.
The problem with good website design is the simple fact that there's no exact metric for measuring its quality. On the other hand, sometimes, certain weak points are hard to recognize. 
Still, there are a few key points and telltale signs that can help you assess whether your agency did a good job with your website design or not.
As such, this article will focus on the basic aspects of website design that will ultimately be able to help every online business reach its goals in the digital sphere. 
Key Aspect Of Web Design Agency's Work
Good Web Design Agency Forges a Strong Strategy
Like everything successful in the digital world, great design is also backed by a solid plan or strategy. No matter how good of a job your designers will do with the looks of your website, if the design fails to achieve your firm's needs, it won't be successful in the long run.
Before you give the green light to your agency partners to start designing, sit down with them and talk about how your visitors will be able to clearly understand who you are as a business and how you can help. Talk about the ways the design of the website can help direct your visitors to take action. 
Why?
Because, if these criteria aren't met, your design simply won't be as great as it could be. So, it's up to you and your design agency to forge a solid design strategy that will give clear answers to the following questions:
Is my industry or niche obvious on my company's website?

What are my main business goals with the site, and how will the design be able to help accomplish them?

Who are my potential customers? 

How can my design consider my target audience?

How will my design be able to best represent my brand and my messaging?

What will I want my visitors to do on my site and how can we create a design that will encourage them to take the action I want them to?
Before you dive into these strategic meetings with your partners, it's also essential that you already have a consistent, strong brand image. It also helps if you already have specific website goals defined beforehand. If you have all this, aligning your design goals accordingly will be a lot easier and clearer.
Checking Usability of the Website
Usability is more or less all about practicality. Most of these considerations, like user-friendliness, speed, sitemaps, and security, aren't even apparent visually, but they are all crucial in making your design stellar. 
For instance, the visitor won't see the security of your website when they type in your URL, but if they see the lock appear while your site loads (within seconds, of course), they will instantly feel more confident about leaving their credit card info on your platform if they are considering making a purchase on your site.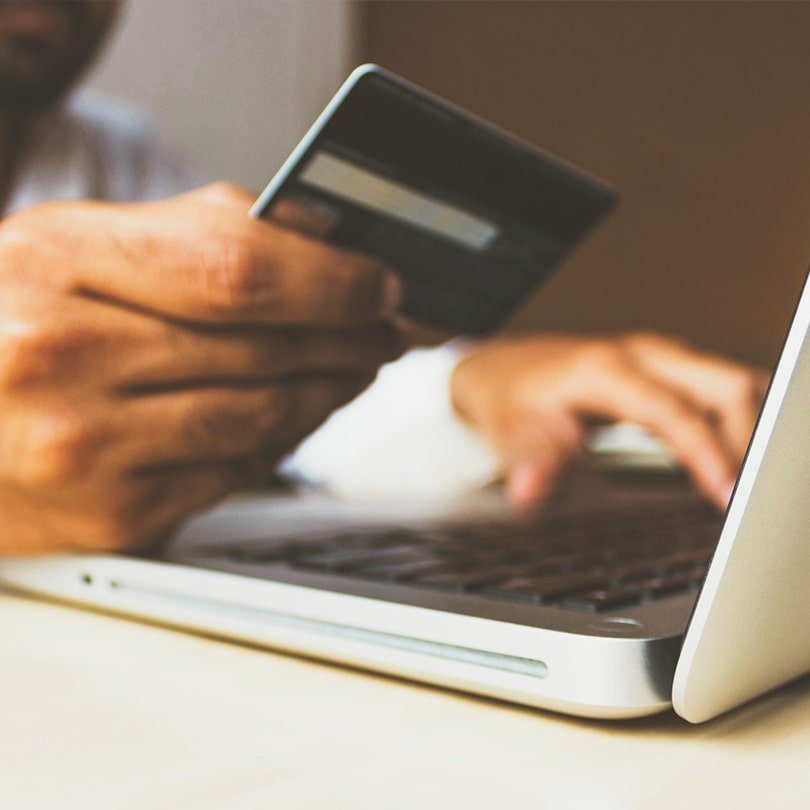 On the other hand, if your potential customers simply can't find what they are looking for on your website because your navigation is confusing, they will most probably leave after just a few minutes.
If the site is too slow, there will be people who won't even wait for your main page to load, or worse, will abandon your page before finalizing a purchase or taking action. 
Needless to say, if your page fails to load properly on mobile devices, you will lose the interest of a considerable amount of your potential customers – not to mention that search engines will also consider your website more or less "obsolete."
So, after your website's done and ready to go live, take a look at the following:
Loading speed: Do my pages take too long to load?

Do my visitors have a search button?

Are there any broken links on my site?

Is my site responsive and works on every device?

Does my platform work on all browsers?

Does my website come with the latest security features? Are my customers able to tell that their information will be secure on my site?
When your website is ready, type in your address and try to find different bits of information on the platform or take action. See whether everything's working across all devices and browsers. If you see something fishy, report it to your design experts. 
In the end, you want to make sure that you get the best usability out of your site.
Assess The Overall Style of Your Web Design Agency's Work
As you know the saying, beauty is in the eye of the beholder. Still, that doesn't mean that there aren't any basic principles that guide the aesthetic aspects of website design.
The most stellar designs, in terms of style, will always align with the brand's identity. Good design will always leave a positive impression and will be able to complement the content the site's trying to communicate. Furthermore, the design will be clean, not overwhelming in any way, and won't feel "crowded."
As such, if you are looking to test just how effective the aesthetic of your design is, you can always look at the following considerations:
Branding: 

Does the style of my site align with the branding I'm pushing? Is the message, feel, colors, and graphics aligning with the brand image I'm using?

Consistency:

 is the style direction the same on every page of the site?

Target audience:

 Does the style suit the needs and style of my potential customers? 

Cleanness and vibe:

 Does my website feel messy or orderly? Is it crowded or clear? Formal or playful? How do these vibes align with the goals I want to achieve?

Crowdedness:

 Are there any photos or stylistic touches that get in the way of the content or my message?
If you find that any stylistic choices go against or contradict your branding efforts, get rid of them. Consider your branding and the needs of your potential visitors and customers and let those things guide the aesthetics and overall style of your site.
Check Your Website's Content
When it comes to assessing content, there are usually two main considerations. The content needs to hold value for the visitor and needs to be easily digestible (readable).
In that regard, the latter is crucial because if your visitors simply can't read your content efficiently and you won't be able to get your message across. This can easily happen if you have unreadable fonts, fonts that are too small, or too pale in color.
The content also needs to be useful. If it holds no value to your reader, you are bound to lose them at some point in the customer journey.
To avoid the pitfalls both of these aspects might present, just ask these questions when you are evaluating the content's quality:
Are my fonts readable?

Do my font and background colors have enough contrast between each other?

Is the size of the fonts appropriate and easy for reading?

Is the content relevant to my readers?

Does the design get in the way of the content?

Is the message in the content consistent and concise across the board?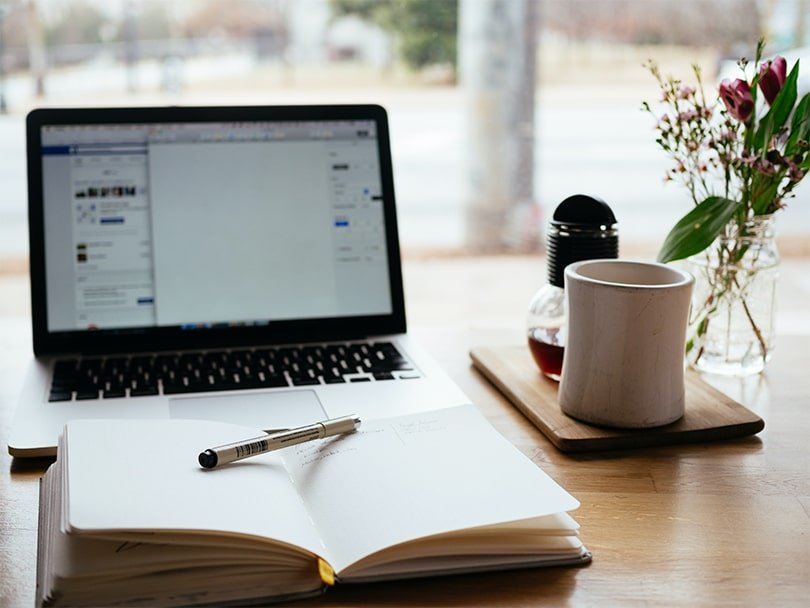 So, after you receive your website, evaluate the content and how it reads in your website. It should be able to communicate your brand's message effectively, and it should be easy to read no matter what.
Great Web Design Agency Doesn't Forget About SEO
Design can impact your SEO in many ways. As a matter of fact, good SEO and social networking all start with stellar and good website design. 
If you have a graphic-heavy design and don't have the necessary ALT tags in your image descriptions, search engines won't be able to locate them. How about your HTML? Is it efficient? If not, it can potentially hurt your rankings. 
So, to check that you are getting the most out of your design in terms of search engine visibility, make sure to ask yourself the following questions:
Do I have the necessary meta and ALT tags in place?

Is the coding up to par or there are extra, unnecessary lines that can be deleted?

Does the platform have a sitemap?

Does the content have the necessary keywords and structure to rank high?
While SEO is a science in its own right, don't think that it has nothing to do with design. Make it clear to your design team that you want the best in terms of optimization and consider getting an SEO audit to see just how well your design holds up. 
---
Web Design Agency's Quality Is Difficult to Assess – But Not Impossible
It's true that each of us will have slightly different standards when defining beauty and quality. Still, when it comes to stellar web design, there are a lot of different aspects that can help you determine whether your website will be able to help you achieve your desired business goals with the help of its design or not.
As such, your safest bet will always be to choose a reliable design agency with a proven track record and a good reputation. Experience professionals know that a lot goes into good design and will be more than happy to help you get the most out of your online presence.