If you've spent any time in digital marketing or you actually own a site, then you've probably heard quite a few things about custom web design services. If that's the case, then you know that designing a website can be an arduous effort, especially if the design tasks fall into inexperienced hands.
You may have seen this for yourself too. Have you ever tried to redesign your website without expert help? Or did you get help but end up with a team that failed to cater to your needs? If all of this has happened to you, then make sure to read this article about how custom web design services can benefit you, primarily if you work with a renowned web design agency.
About Custom Website Development
First of all, a custom website is a digital platform that uses no pre-made templates but is built purposefully to enhance a specific company's online presence, catering to its specific business goals and needs. A custom website design company will develop and style a fully personalized site with functionality and features that tie into the given firm's business strategy. The design and development could be for any type of digital platform. It may be an online store, a landing page, a complex application with offline features, or basically, anything the client needs from the design and development experts.
The Benefits of Custom Web Design
The advantages of a custom site design or many. One could go on and on with listing them all, but here are only a few that play crucial roles in creating a solid and commanding online presence.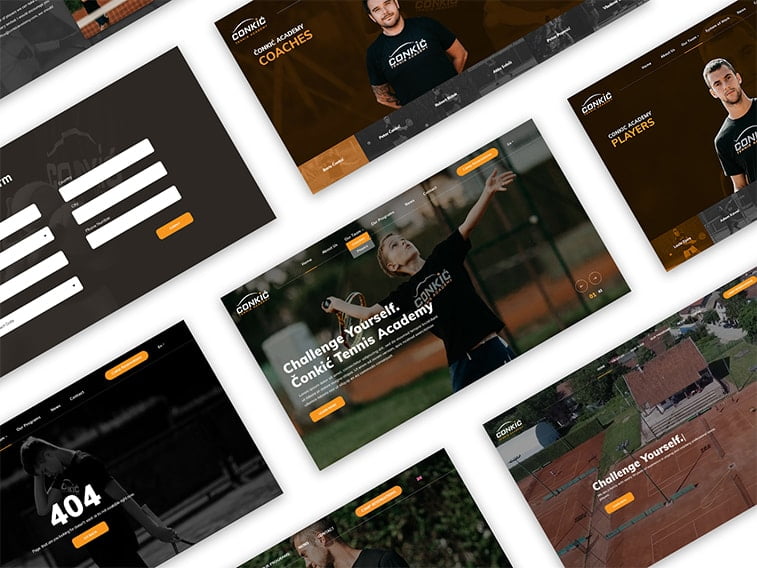 1. Custom Design Will Only Enhance Your Brand's Image
Ask any digital marketer, and they will tell you that web design is the most powerful when it's custom. With most traditional options like Content Management Systems, you will have to choose from already existing templates and ask the design company to fiddle around with those to set them up to your liking. Unfortunately, this isn't always possible because almost all of these templates and themes have their limitations. With a custom solution, everything is possible. Everything can be modified to your very liking, starting with the animations, through the colors, shapes, and buttons to the footer.
This can especially be beneficial if you already have strong and established branding with well-thought-out color charters and schemes. Custom design solutions will enable you to transcribe your brand colors, imagery, and overall message into your website.
On the other hand, custom design will also enable you to get the best, most contemporary branding created for you right on the spot, with the help of experienced and knowledgeable designers.
No matter whether you market online or offline, having a standout visual identity that suits your company is essential for making an impression on your target audience and helping you differentiate yourself from your competition.
In a digital setting, having a website that clearly communicates your brand identity and values can go a long way in expanding your clientele and boosting your bottom line, as your visitors will ultimately be able to understand your business, core values, services, and products better.
2. Boast a Stellar User Interface
A custom design is about creating a practical and pleasant user experience for anybody visiting your platform.
Apart from being able to individualize every element on your website, you will be able to create a unique interface that will make it easy for your visitors to find what they are looking for and in a way that clearly communicates what your business is all about.
Needless to say, you will want a responsive design that will load perfectly on every device, not just on laptops and desktops. You will also have optimized navigation with a straightforward and de-cluttered design, ensuring that all the vital information is easy to spot.
Apart from that, a custom design enables you to make good use of interactive and engaging functionalities that will keep your visitors on your website longer, reducing bounce rates and improving your rankings, but more on that later.
3. Maximize Loading Speeds
It's 2023, and site visitors aren't waiting for slowpoke web platforms anymore. Loading speed is one of the significant benefits of considering going custom because building a design from scratch enables you to optimize literally every technical option, such as:
The size of your images
Hosting options
The servers you opt for
Pagination
The JS and CSS code
4. Conquer The Rankings
If you opt for a fully custom design, chances are, you will also want to have high-quality content that offers value to your readers. And you know that stellar content is a precursor for good SEO and ranking higher in the SERPs or search engine result pages.
Also, by opting for a custom solution, the design and developer teams will be able to create a site that has an optimized structure and code – both imperative when crawlers try to make sense of your website.
On the other hand, a custom solution will also enable you to have a well–organized HTML structure, optimized tags, subtitles, meta descriptions, alt text, titles, and everything else that can help you rank better.
Later on, a unique environment will make it easier for SEO specialists to manipulate your website in accordance with the latest algorithm changes more efficiently. From this aspect, a custom option is more of a long-term investment.
5. Flexibility
Another massive advantage of going with these services is that you will gain more insight into how your platform performs and will be able to act on any of the statistics or elements you're not satisfied with. In the case of these unique solutions, modifying existing concepts and elements or rehauling the entire platform is much easier and more cost-efficient than in the case of pre-made templates.
Behind ahead of the curve in the digital game often means making quick tweaks on the go that cater to the ever-changing digital landscape and constantly-evolving user preferences.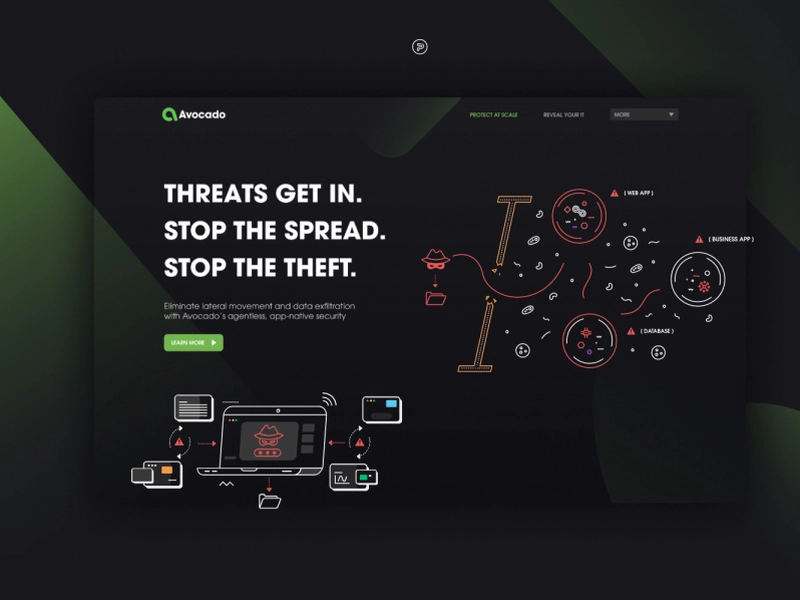 How Long Will it Take?
In every case, the length f the project will depend on the custom website design company and your requirements. The complexity of the project, the available resources, and the methodology to create the end result will all play a crucial role in delivering your live platform as soon as possible.
A flexible, growth- and date-driven design will undoubtedly take a bit longer than a solution crafted from pre-made templates and themes but will have an undeniable advantage out "in the wild" when the site finally goes live.
Discussing Custom Web Design Pricing
Needless to say, custom web design pricing will also depend on several factors. How many pages will there be to design? What are the technical specifications? What are the design methods? Do you have your own content?
Also, each agency will have its one method and possible pricing options. Still, most companies will be pretty flexible and will offer different tariff options that will fit aim to fit their clients' budgets and specific requirements.
It's Worth the Effort to Stand Out
It's easy to see that opting for a unique approach such as this can go a long way in ensuring any company's strong online presence. Ask any marketer, and they will say that the benefits of a fully-fledged custom solution will always be worth the time and the initial investment, especially for those brands who take their digital presence and strategies seriously and look to create unique relationships with their customers via the internet.