One of the hardest parts of setting up your business as a graphic designer is figuring out how to stay on top of invoices and payments. You're a creative person—being business and admin-minded isn't always your first priority.
However, setting up an efficient payment system is the only way you're going to survive as a freelancer. Without one, you won't be able to track what money you're owed, plan for how much work you need to do in a month, and ensure that you have regular cash flow.
A proper payment system is always on-trend, and it's integral to every graphic designer's business. If you need a helping hand creating one that gets you paid, on time and every time, these tips can help.
5 Tips For Getting Your Payment System Up And Running
Setting up and maintaining an efficient payment system is all about getting organized and staying on top of your admin. You can do this by following these steps:
Determine How You'll Charge Clients
You can't have a payment system without understanding how you're going to charge your clients. This means you need to set up your rates and determine how you are going to price different jobs.
There are a few different ways to do this:
Hourly
Per project
Retainer
When work requires flexibility, an hourly rate is a good option. You can generally estimate how many hours it will take you to complete a job and then set that many hours as the target.
For a per project rate, you should work out how many hours it will take you to complete the job and what you want to earn for that time. The difference is, the client will see a figure for the work and not for the time you spend on it.
A retainer is great for ongoing work with a client. You set how many hours or what projects will be completed each month, and then the client pays you a set amount every month for that work. This can get monotonous for a graphic designer, but it's good to know that a set amount of money is coming in on a regular basis.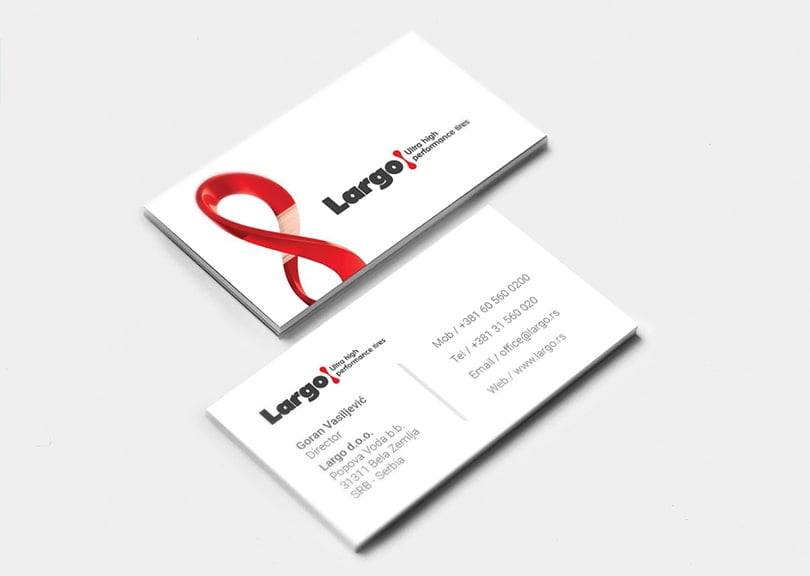 Set Up Payment Terms That Work For You And Your Clients
Now that you've worked out how you're going to charge your clients, you need to stipulate how you want to get paid. As the service provider, you are well within your rights to set the payment terms. Just remember that if you work for bigger companies as a contractor, you may need to adhere to their payment runs.
Your payment terms need to include details such as when the payment is due, what payment methods are accepted, and if there are penalties for late payments. It's important to have these terms in writing and shared with your clients upfront so that everyone is on the same page.
Choose Your Preferred Payment Options
On the topic of payment terms, you should always have a variety of payment options available to your clients. This will increase your chances of getting paid on time, and sometimes even early. Plus, accepting multiple payment methods shows people that you're serious about your freelancing business.
The classic payment options include checks, internet transfers, and platforms like PayPal. However, these days, you'll find popular payment gateways that facilitate credit card payments, and you can make use of technologies like QR codes, Apple, and Android Pay.
Create A Tracking System For Invoices
A hugely important part of any payment system is being able to track your invoices and payments. You need to know which invoices you've sent to clients, when payment is due, and if payment dates were missed.
The best way to do this is to label each invoice with a unique number or reference code. You can simply start with the number one on your first invoice and go up from there. Another option is to give each client a unique code of letters and then add numbers for each invoice—for example, GTR001. This type of combination of letters and numbers is always a good way to go as you can make them specific to each client.
You should also have your own list of invoices that simply have the tracking code, the client name, the amount, the date the invoice was sent, and a column for payment received. You can then see at a glance when invoices are overdue.
Use Templates For Invoices & Quotes
Finally, you need to have a professional-looking invoice to send out to your clients. The best way to do this is with a self-employed invoice template because all of the formatting is done for you. It also ensures that you don't accidentally exclude important details such as payment terms or payment methods, as they are pre-saved.
Once you've found a template you like, you can add your own creative touch to reflect your business and include your details. Then, you can simply populate the template with your client details and the information about the specific job before sending it out. If you have clients that you work with regularly, you can even save versions of the template with their details already populated to save you even more time and effort.
You should also be able to adapt the template for use as a quote. This will keep the overall professional look and feel of your business and create a feeling of consistency for your clients.
Always Stay On Top Of Payments Due
It's not easy to be a freelancer, especially in a competitive market like graphic design. You need to be creative with an attention-grabbing portfolio of work, and you need to be a level-headed businessperson. And you need to be good at both if you want to succeed.
It's so important to stay on top of your payment system. This means sending out invoices regularly, tracking payments received, and following up on any payments that are late. If you don't know what your cash flow situation looks like, it's almost impossible to plan for the future of your freelance business and your personal life.
A simple yet efficient payment system can transform the way you manage your money and improve your chances of success dramatically. Taking the time to set up a system and keep it running smoothly will pay off.