The world as we know it has many faults. Even though some prefer not to think about them, other, on the other hand, make a strong stance and give their opinion. One such person is John Holcroft, a talented illustrator from Rotherham, UK.
Ever since his graduation in the 1990s, he has worked as a freelance artist in acrylics on a board and has reinvented himself many times. He also worked with BBC, Financial Times, Economist, New York Times, etc. On the way, he developed a unique digital illustration style called 'screen print' which resembles 1950s poster ads. Today we present you a collection of his graphics which dissects today's society in the most brutally honest way. For example, we can see models as parts of meat, doctors working only for money, parents riding the backs of their children in order to direct them, toddlers playing with plastic guns in their cribs, etc.
See for yourselves and connect with John on Facebook and Behance, and see his website for more new graphics.
---
What's Wrong With Today's World?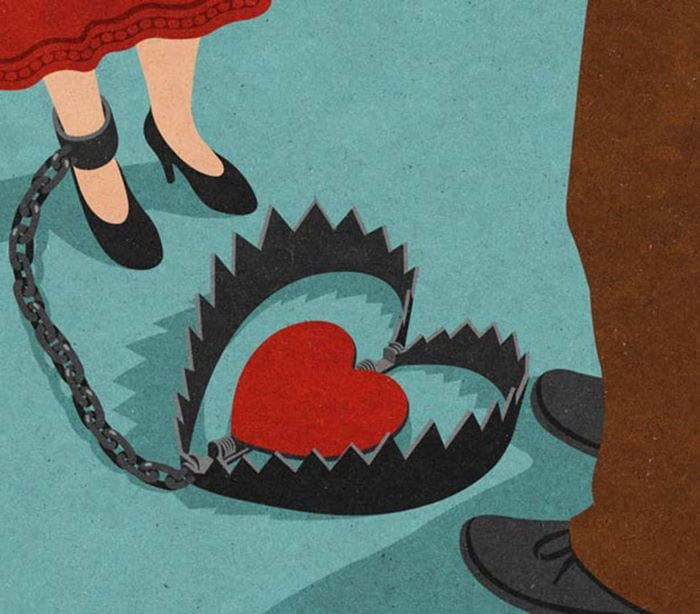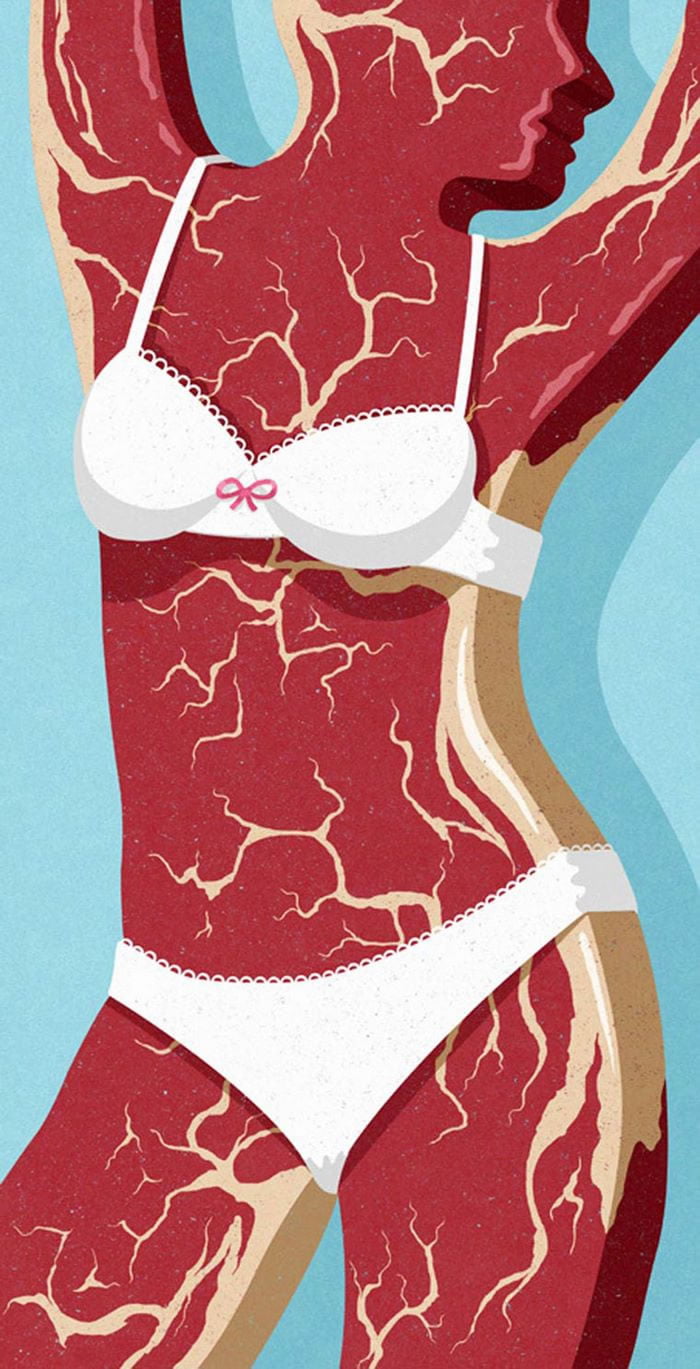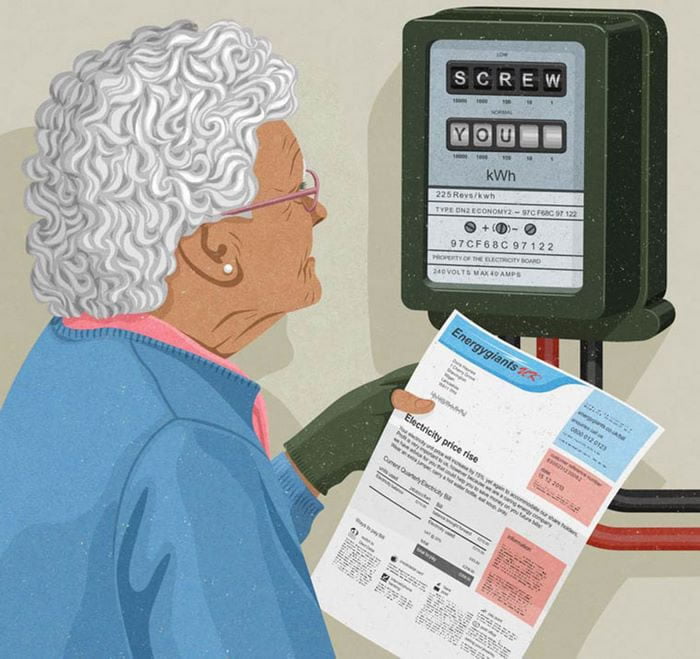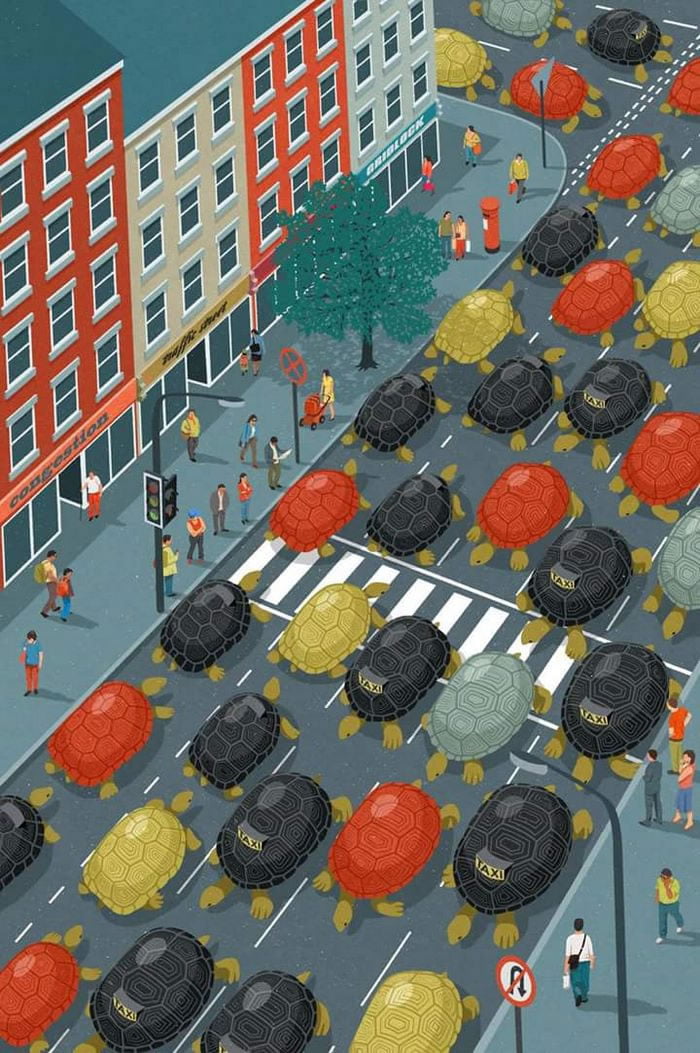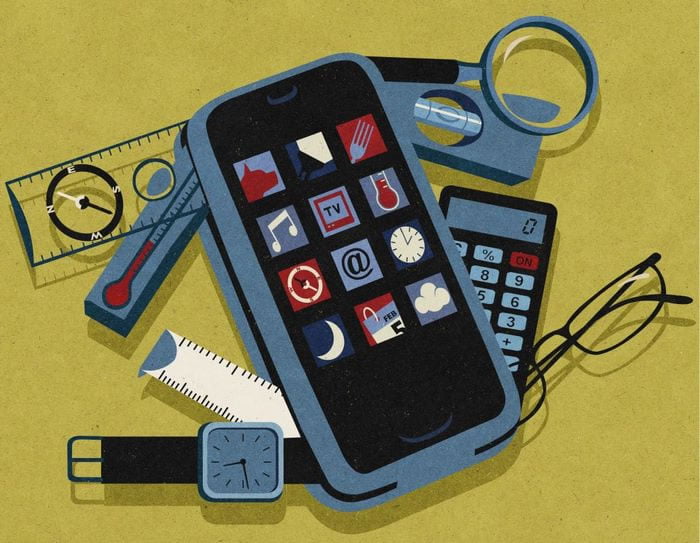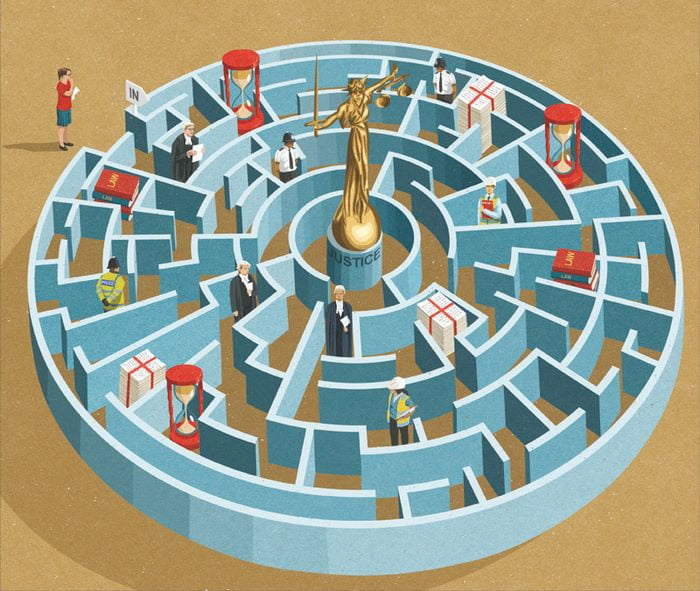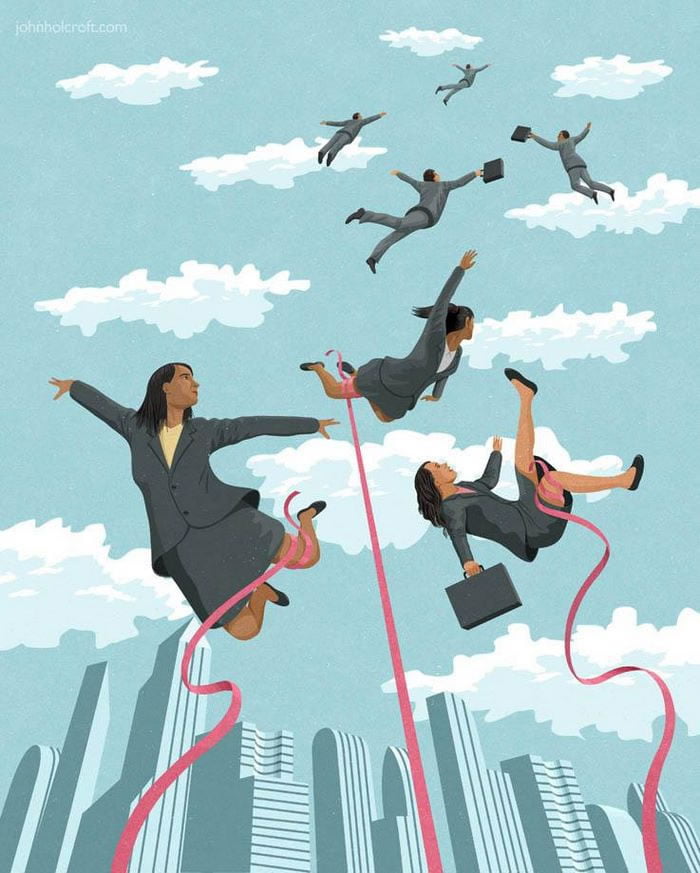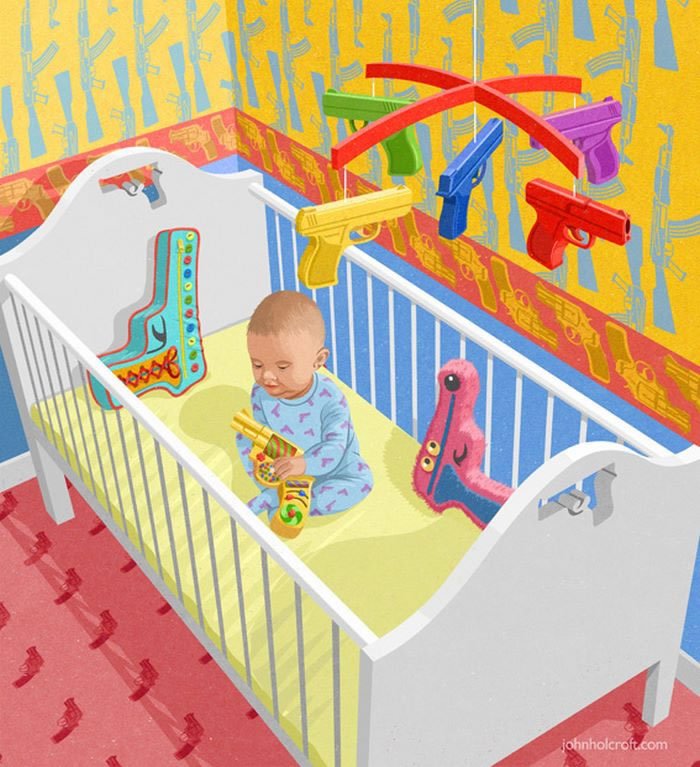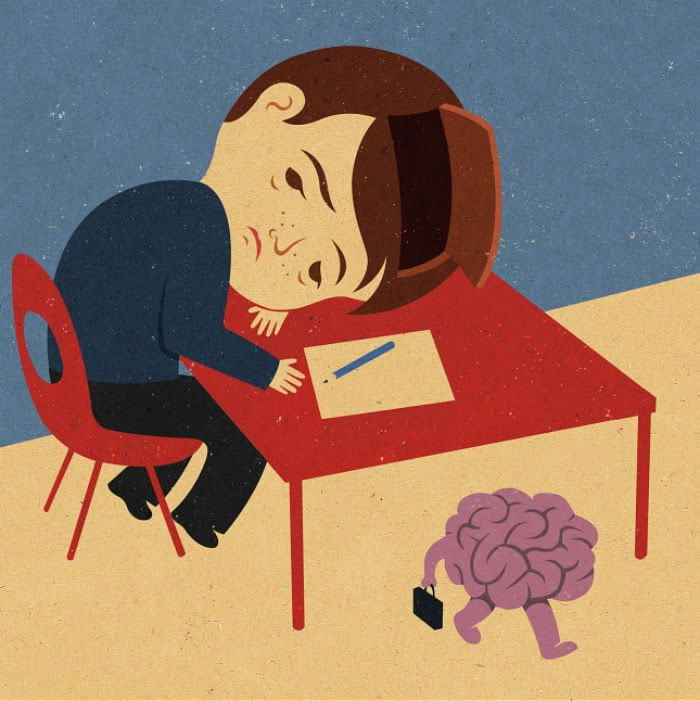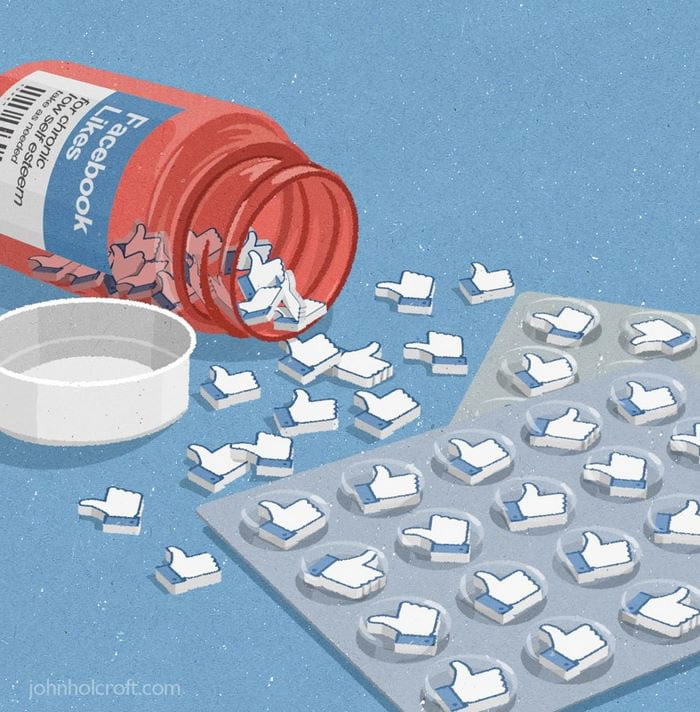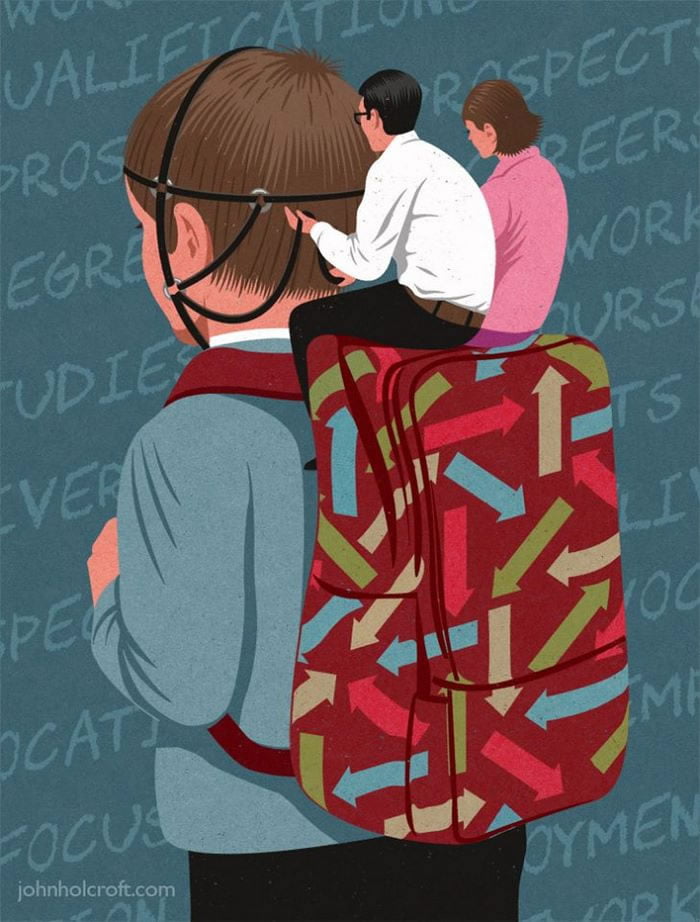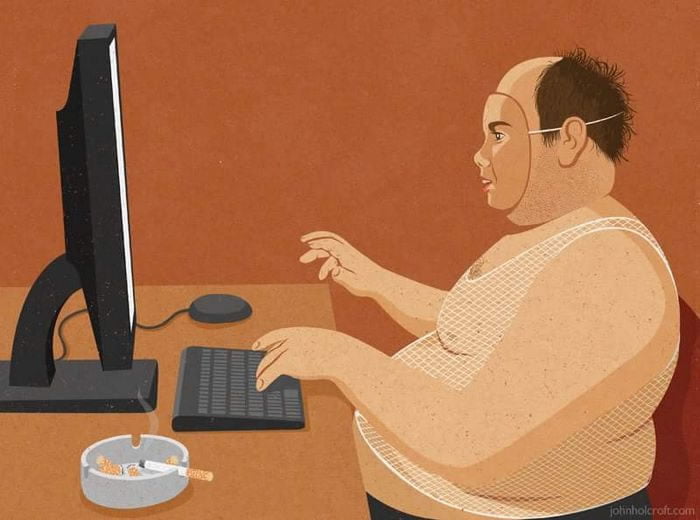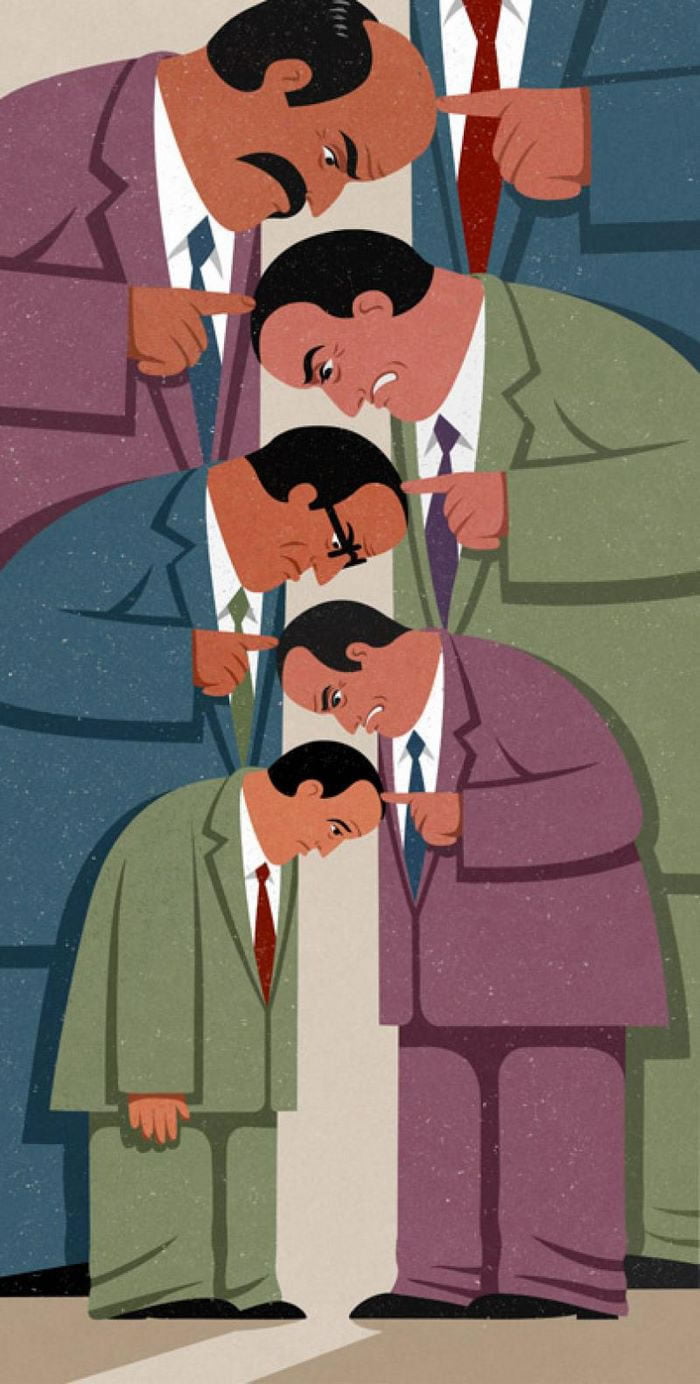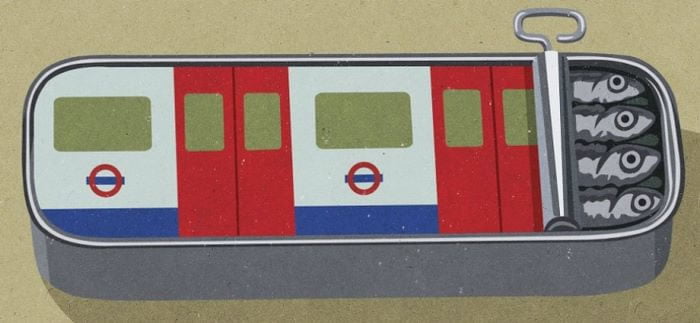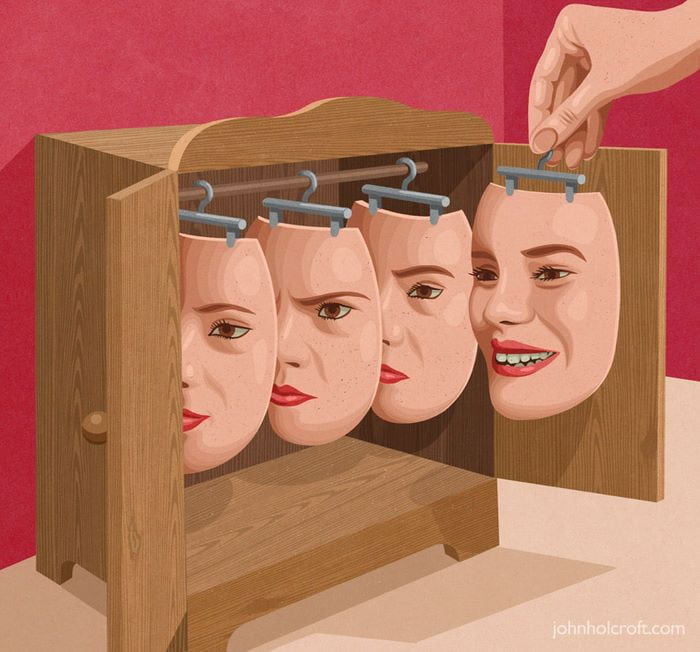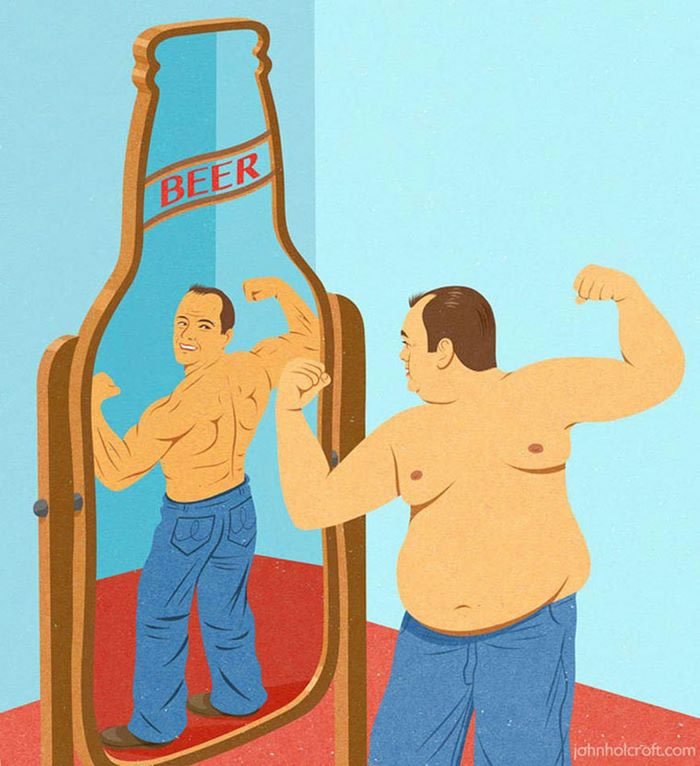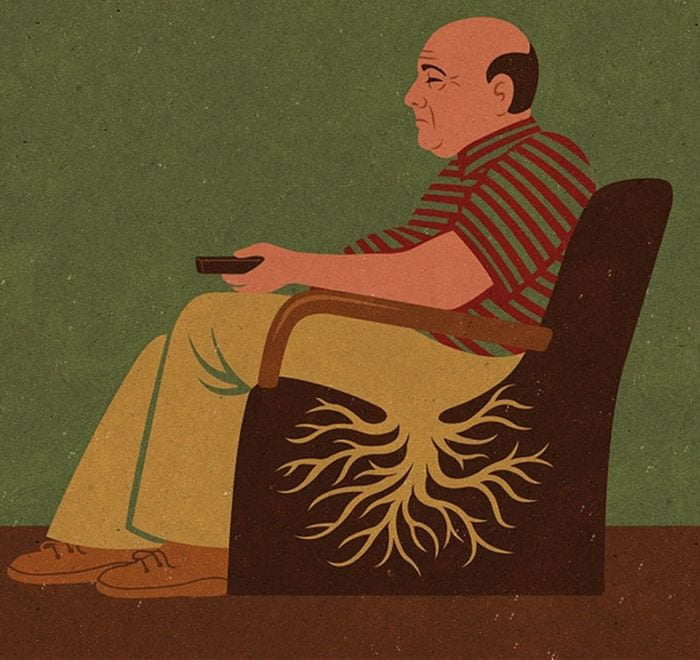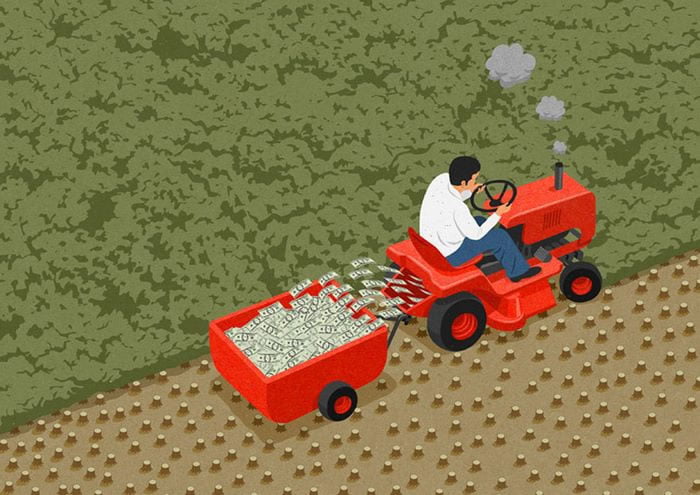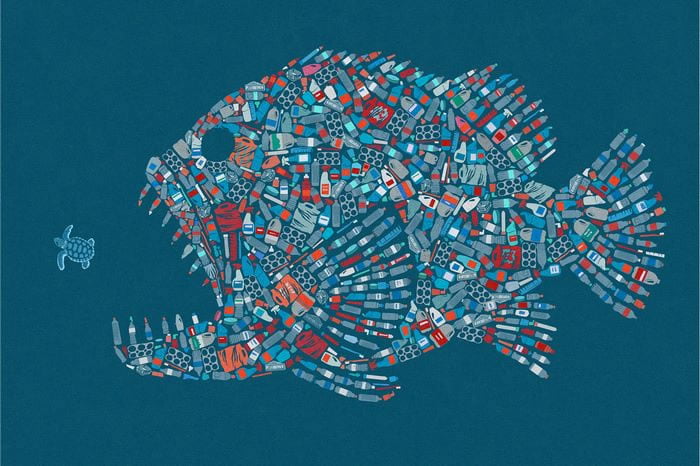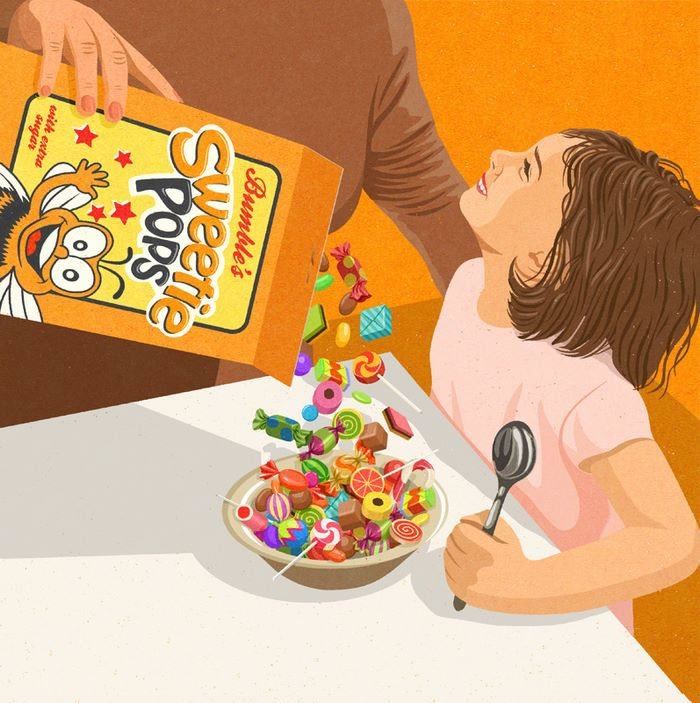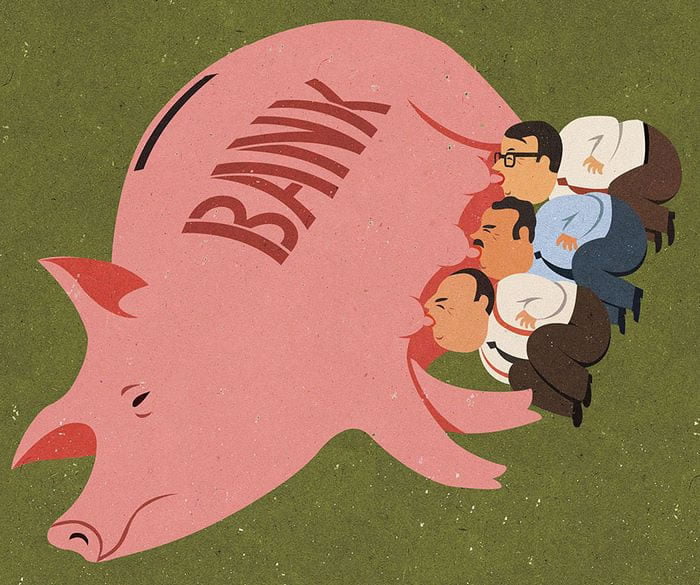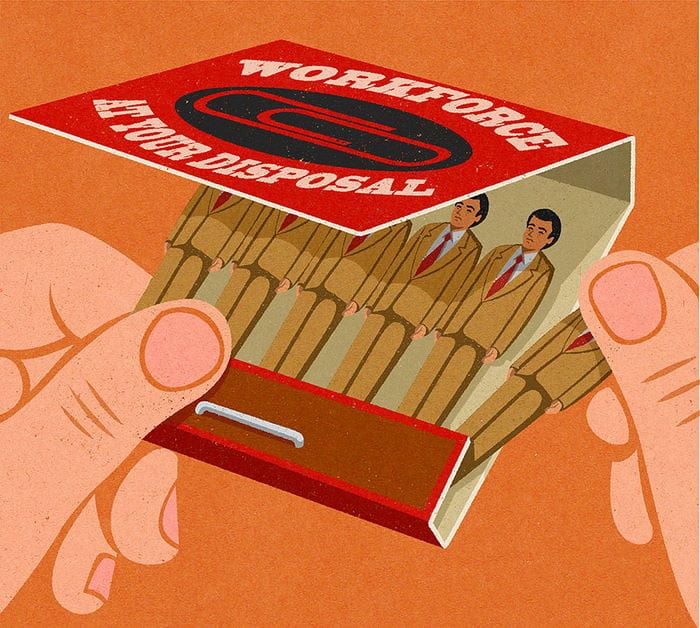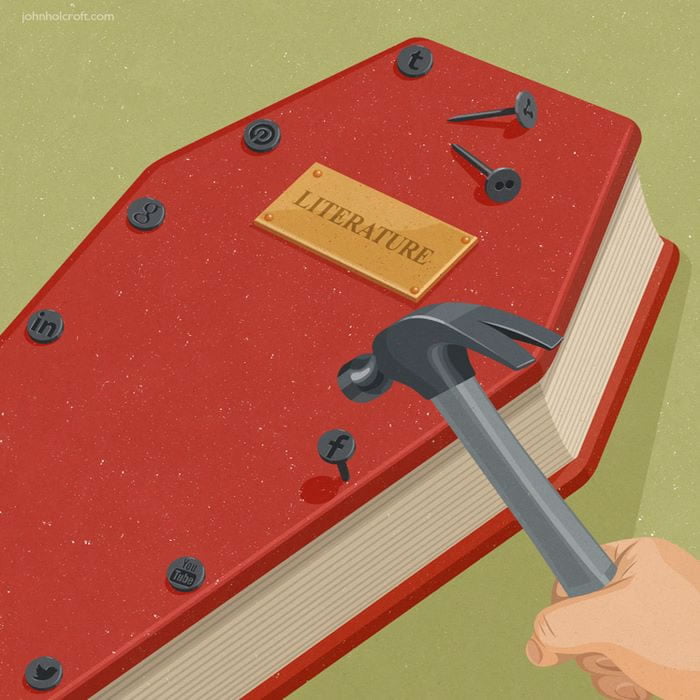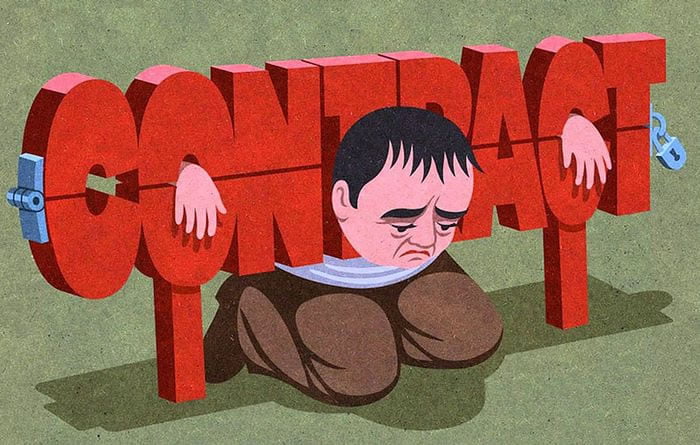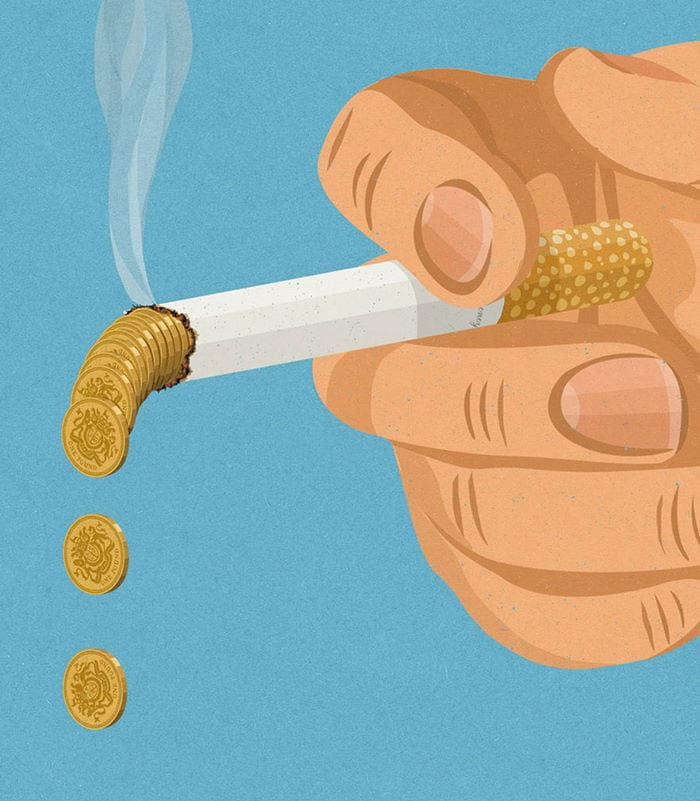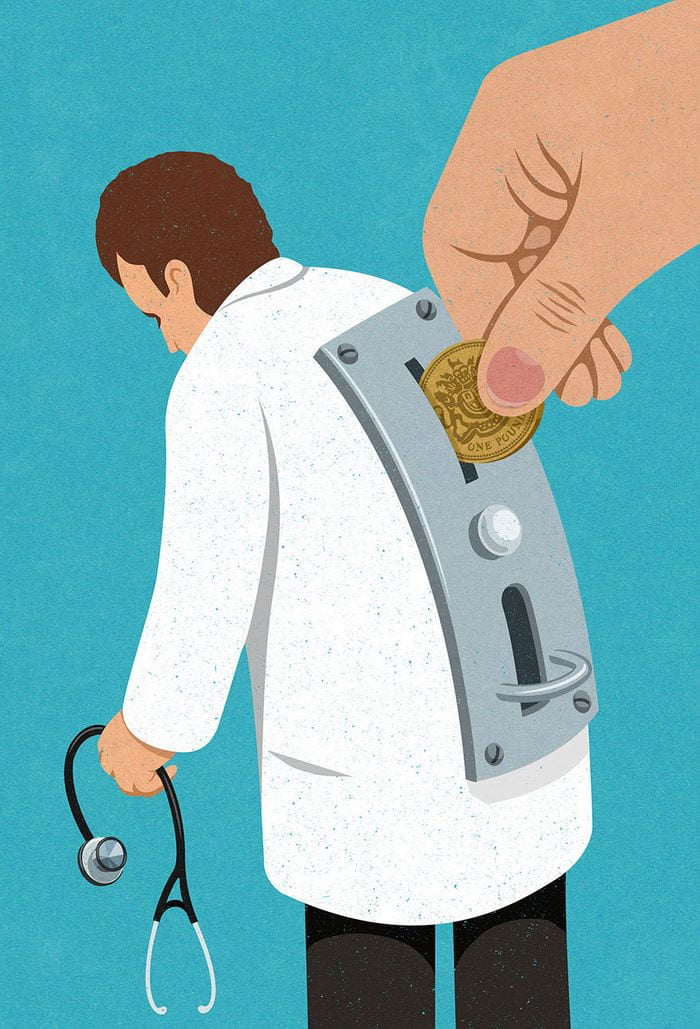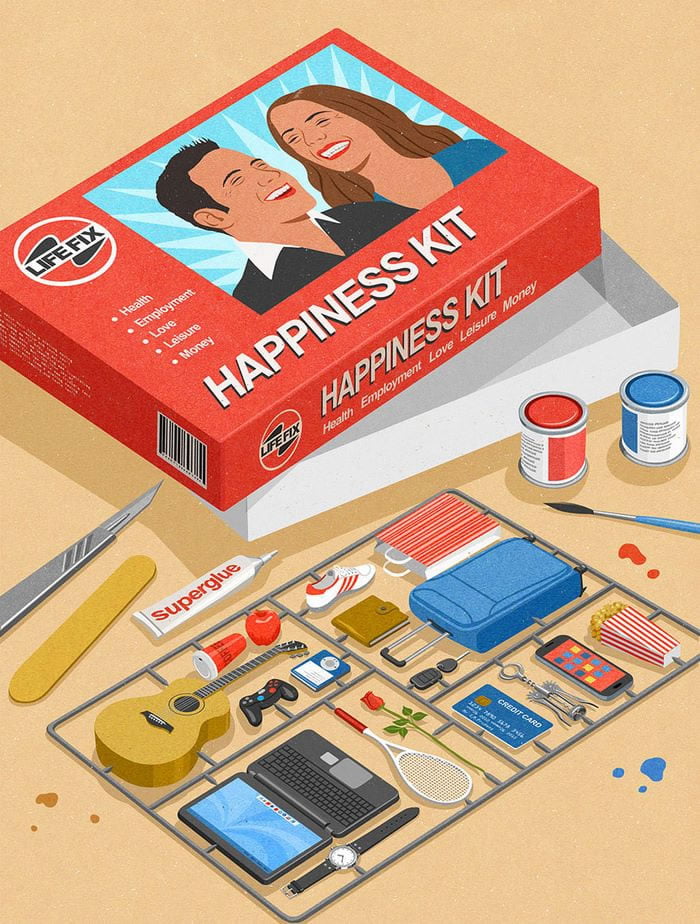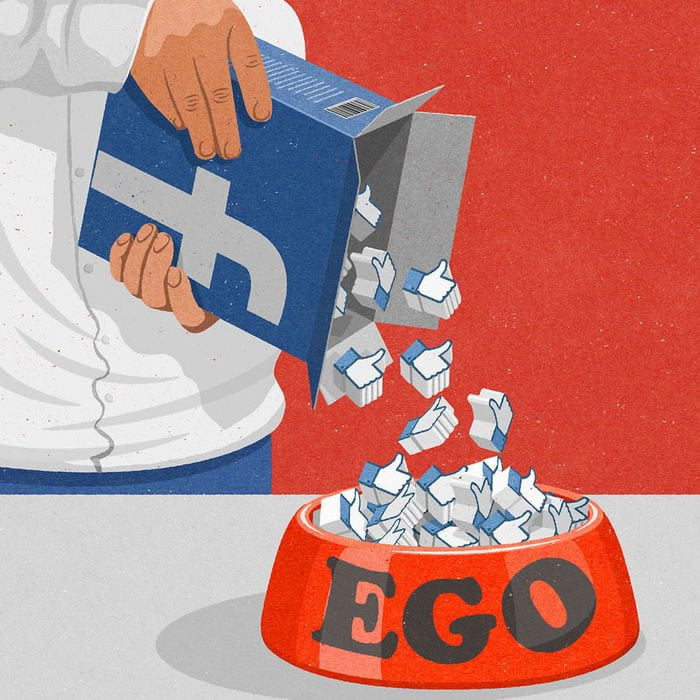 ---
Like these illustrations? Here are some more: