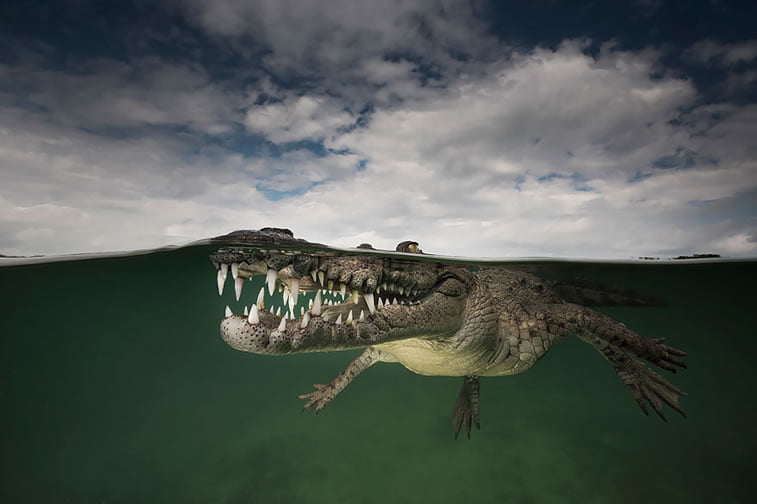 Inspiration for mesmerizing photography can be found literally everywhere. Urban or natural settings, human or wildlife photography – you name it. However, some photographers have figured out a way to join two worlds – one beneath the surface with the world above.
And the result? Amazing split photos.
Check them out.
---
Fisherman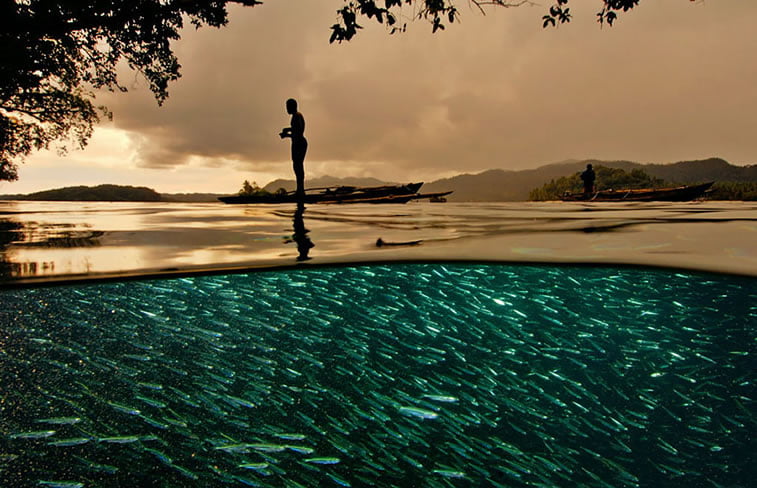 Poda Island (Thailand)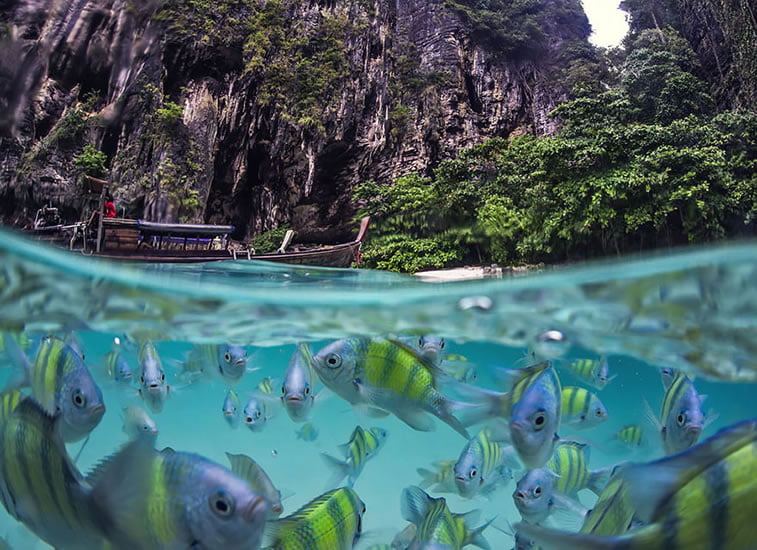 Penguins riding on ice 1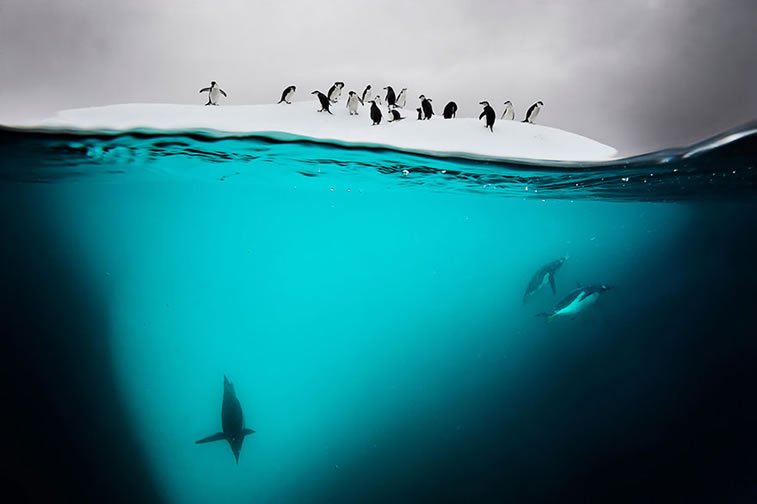 Penguins riding on ice 2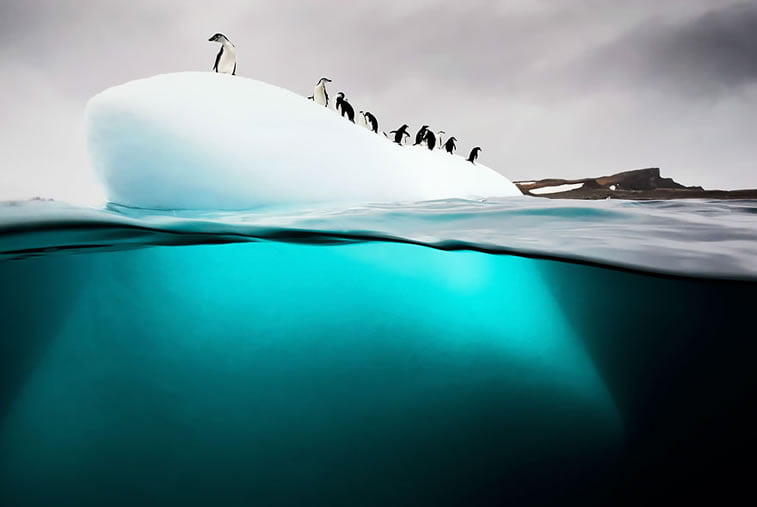 Jellyfish lake, Rock Islands (Republic of Palau)
Jellyfish in twilight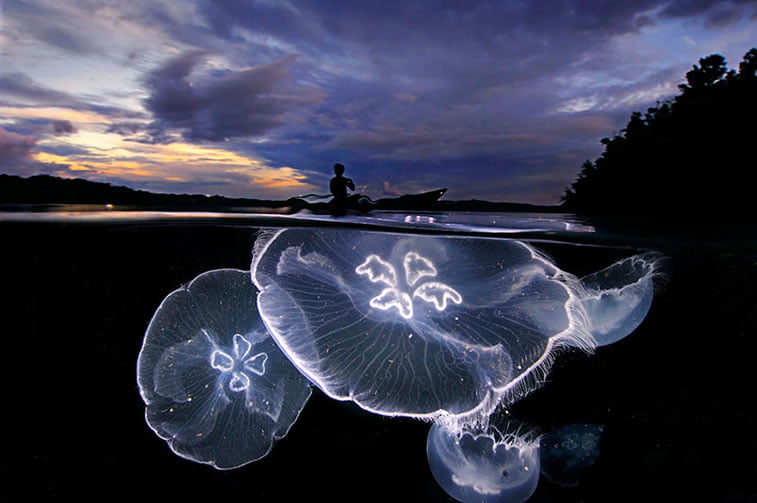 Baby seal in cold water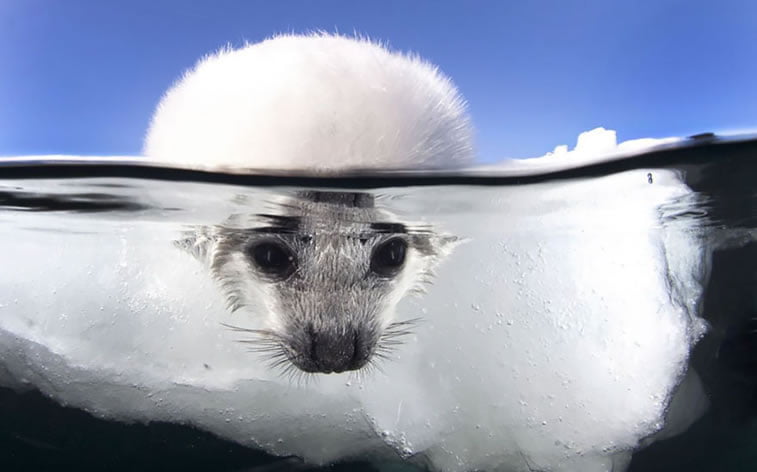 Physalia Physalis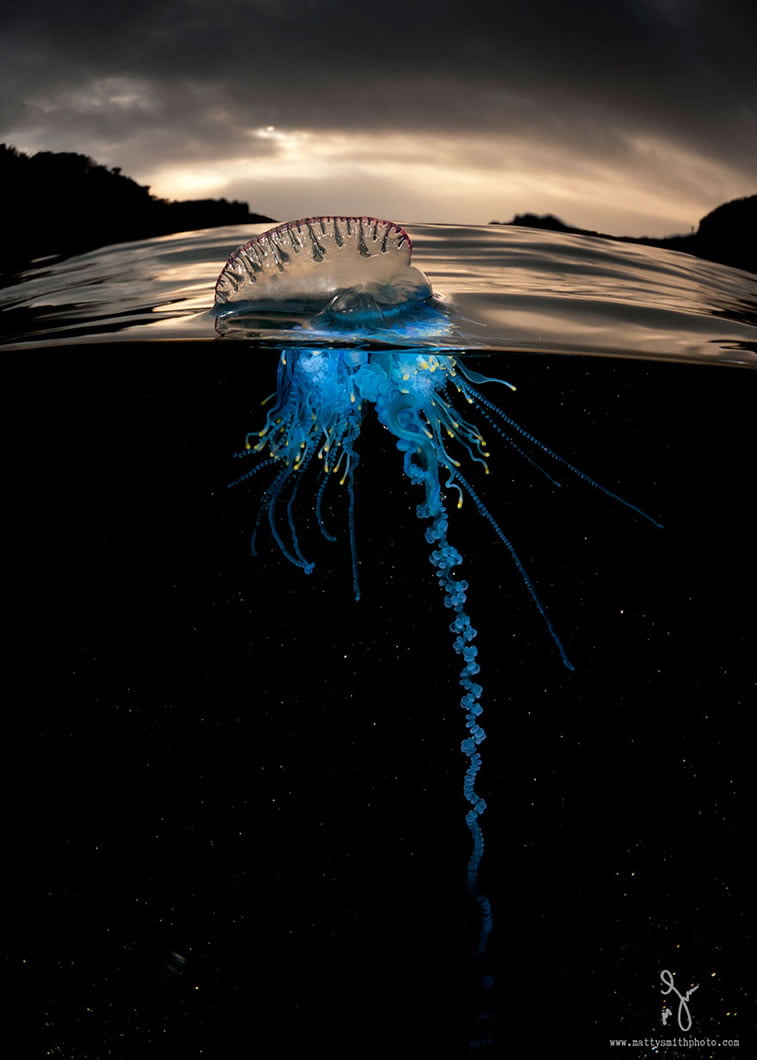 COthyloriza (Miramare Castle)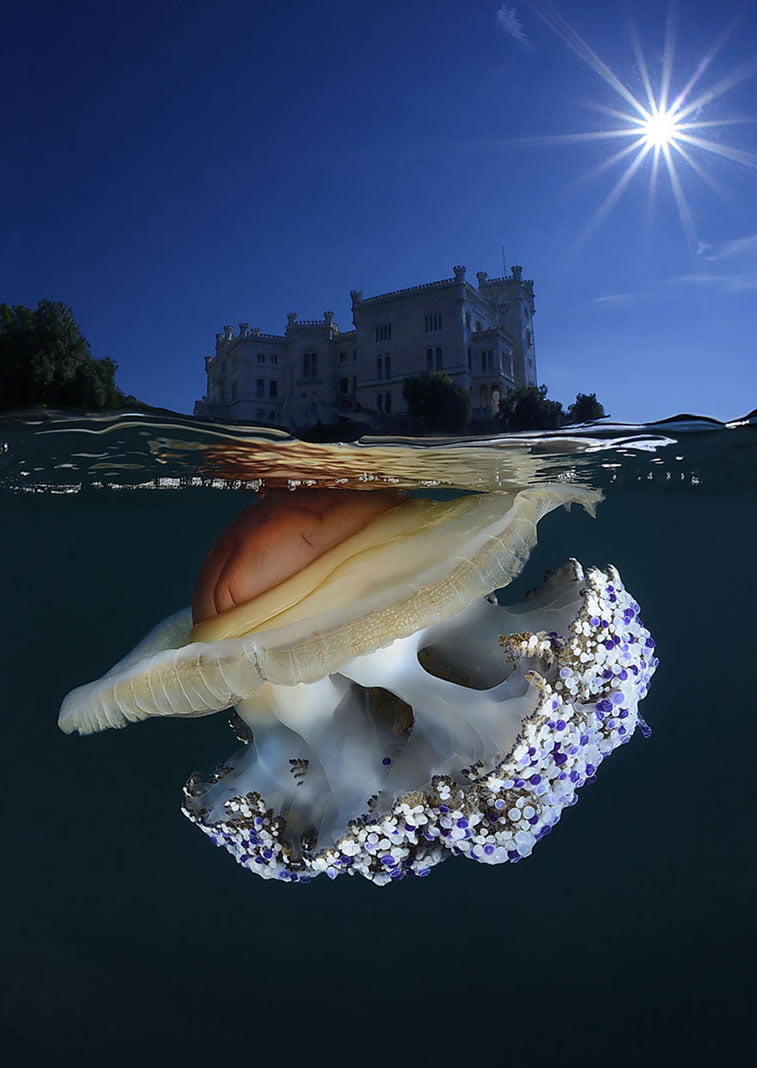 Turtle beneath a sunbather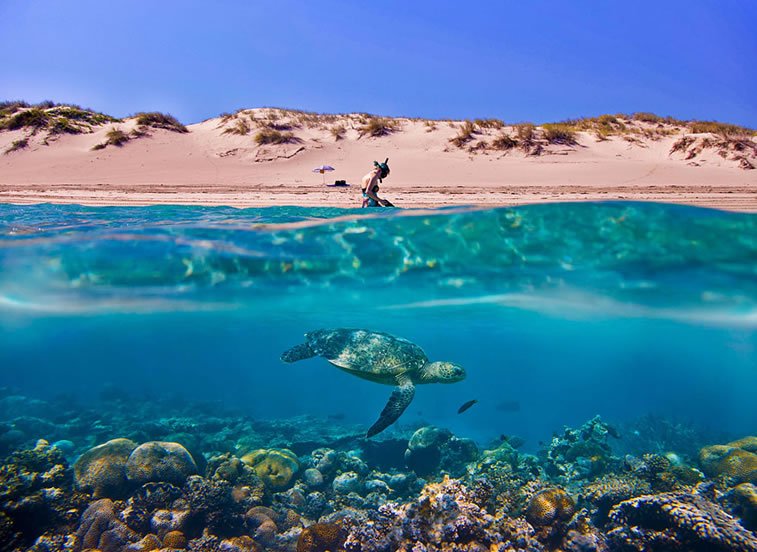 Sipadan Island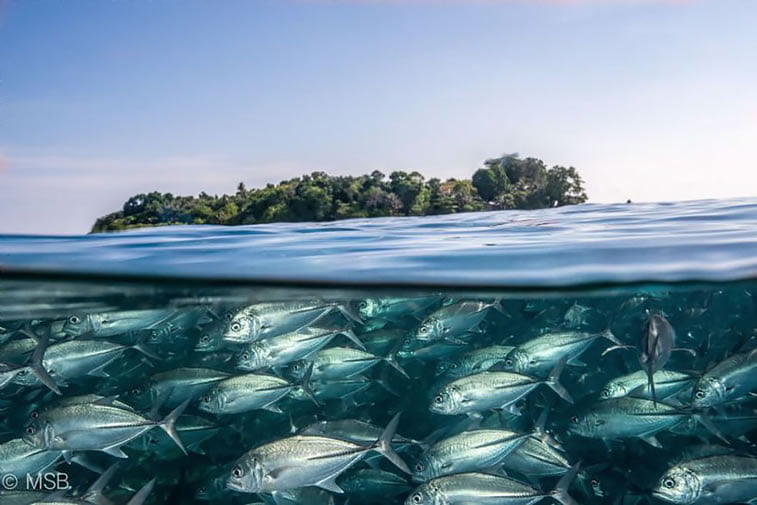 Shark 1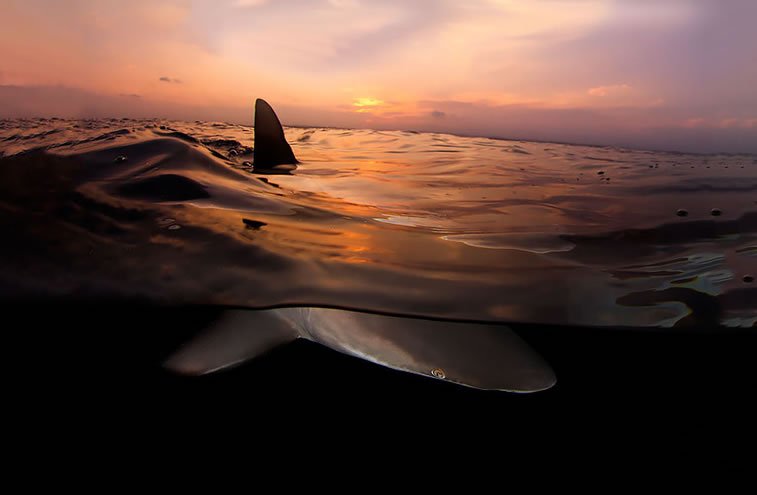 Traditional fishing, Island of Mare (New Caledonia)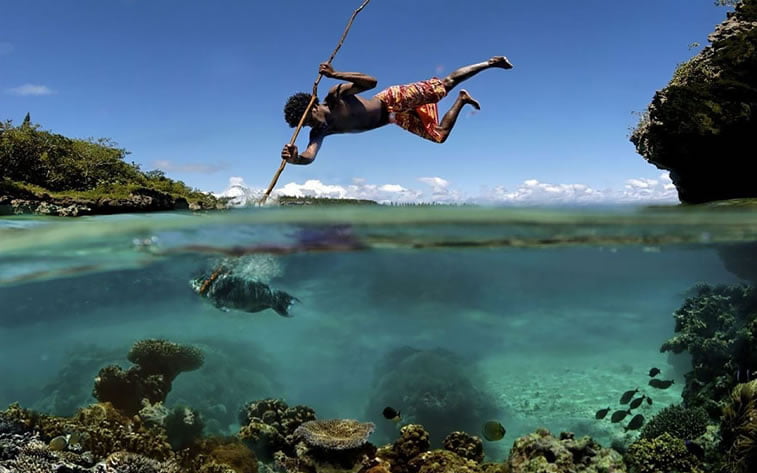 Bora Bora
Rajan the swimming elephant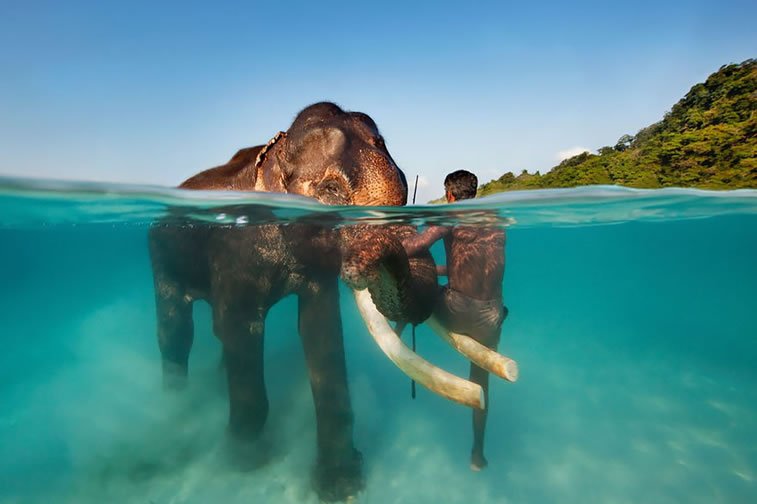 Ocean rose, Bass Point (Australia)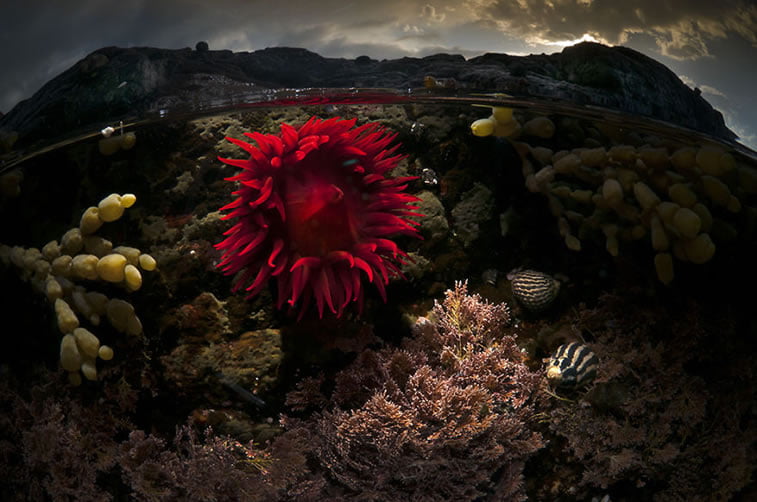 Underwater world and rocks above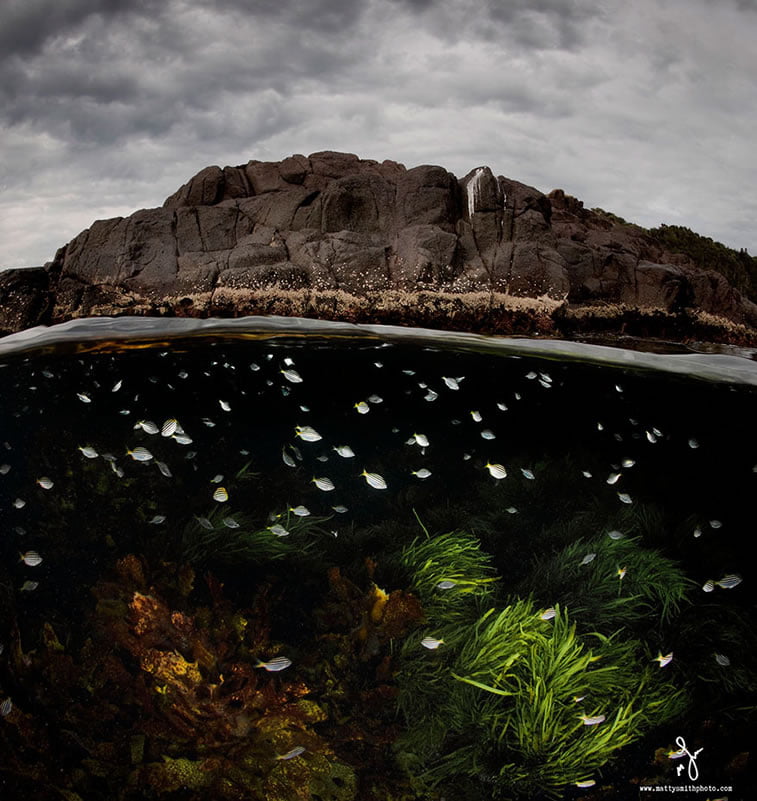 Americal crocodile, Jardines de la Reina (Cuba)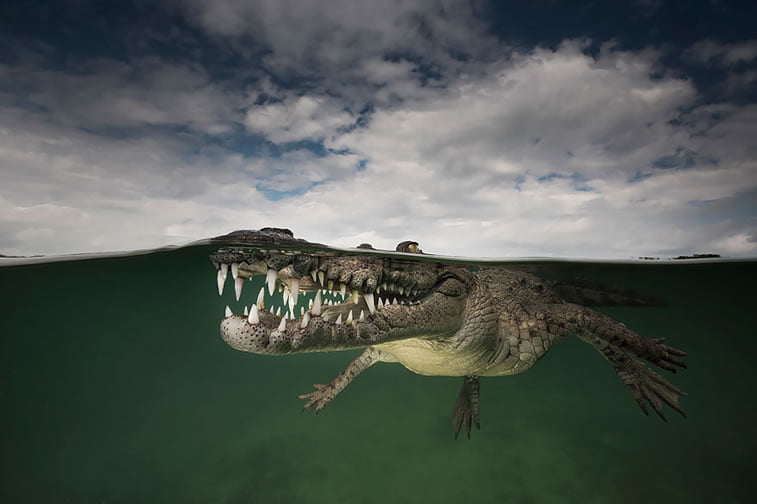 Unexpected whaleshark bite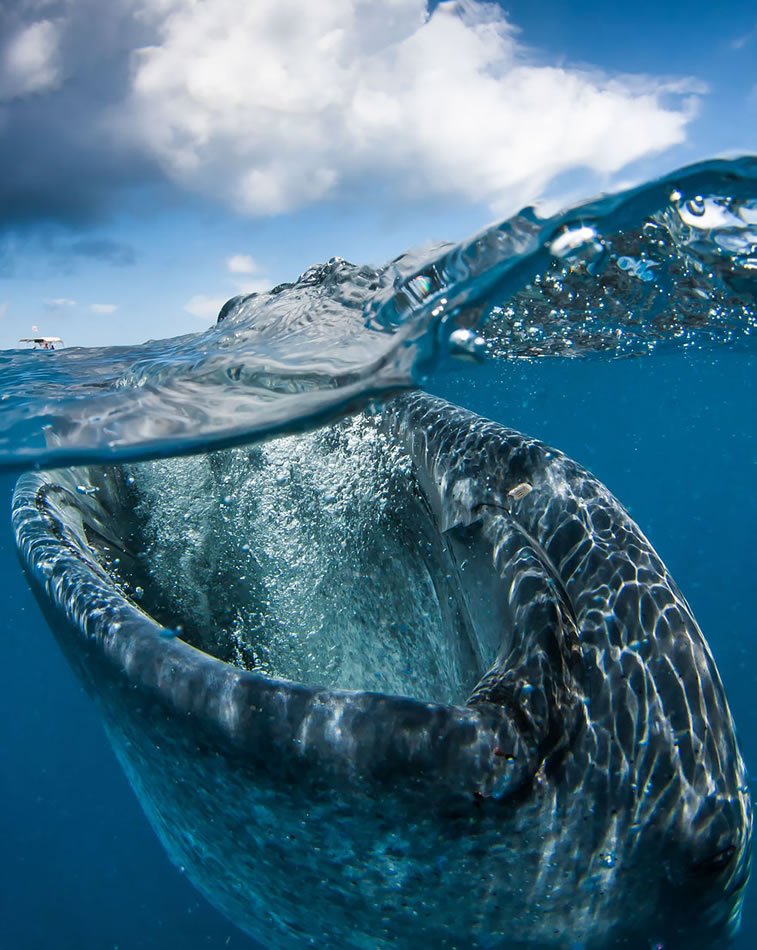 Green Lake, Austria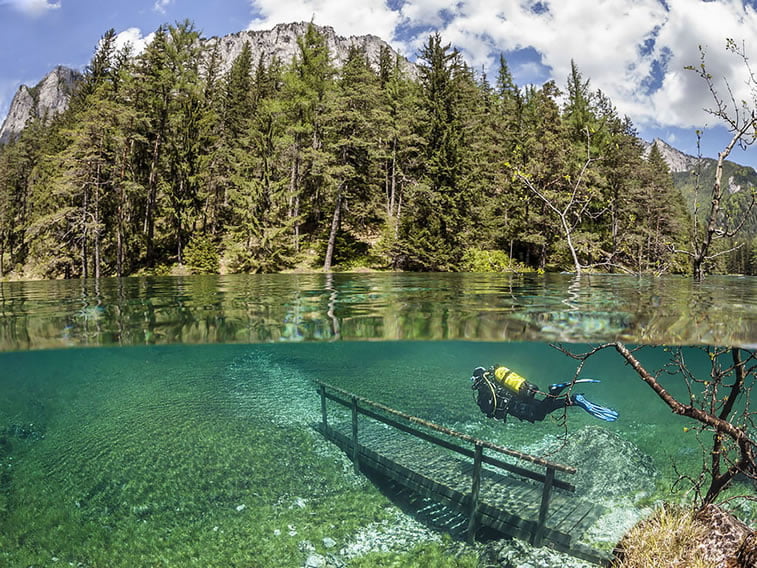 Caribbean brown pelican serving dinner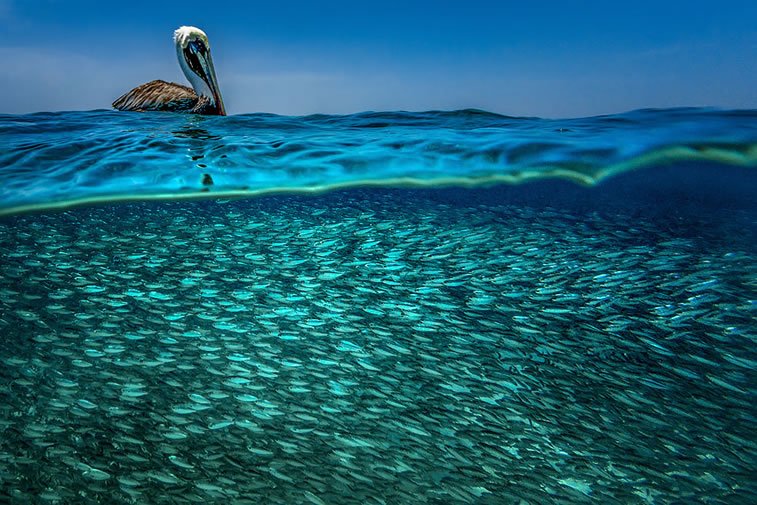 Turtle off coast Zamami Island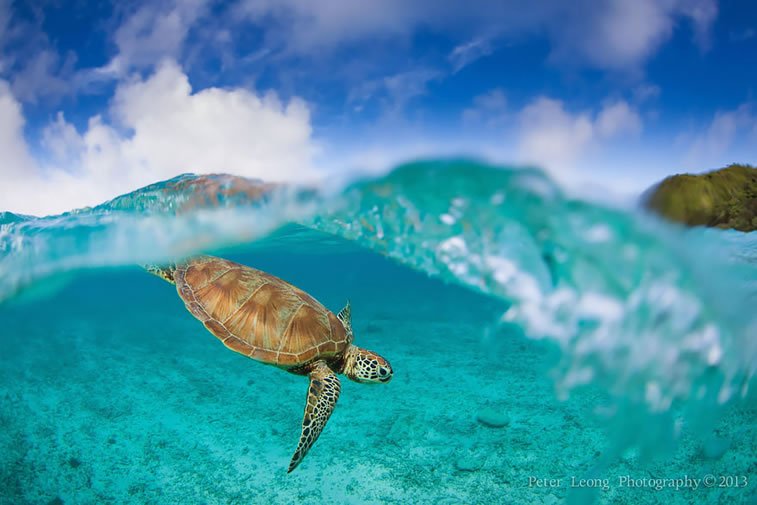 Iguana in the water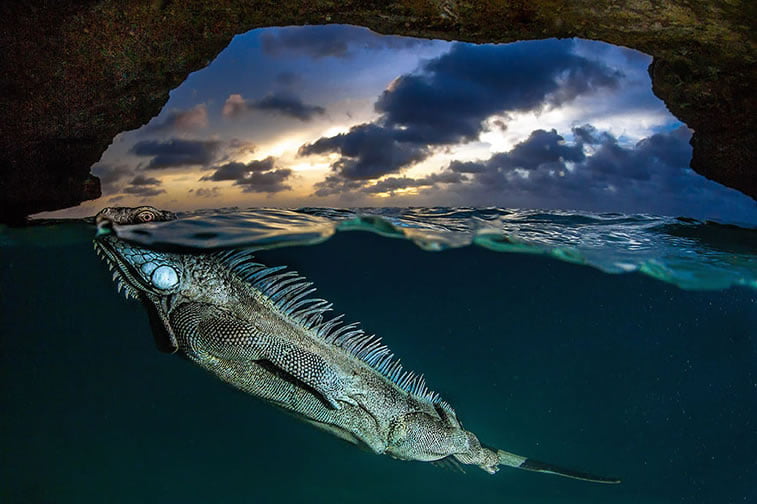 Pigs in paradise
Krill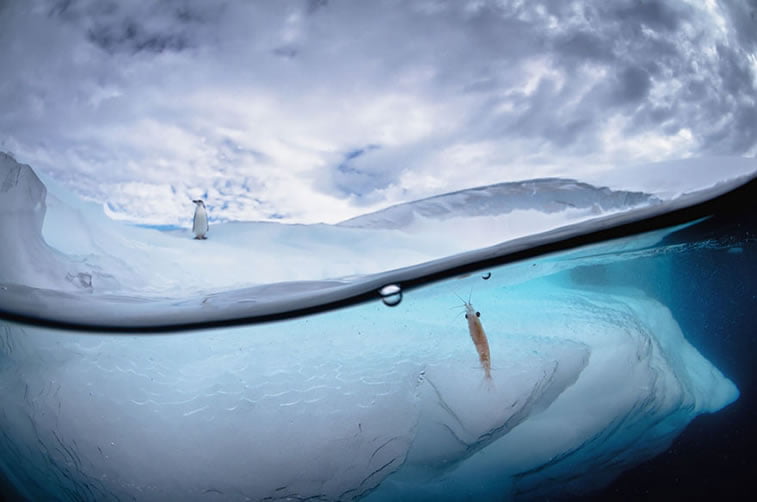 Whale beneath the deck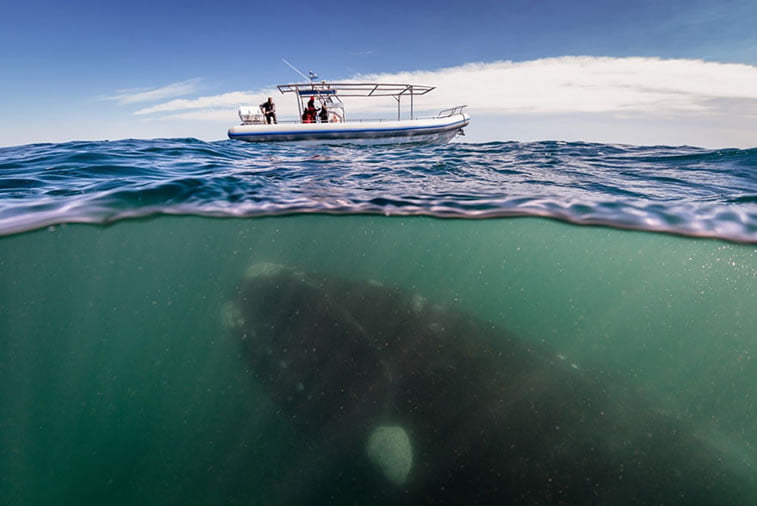 ---
Source: BoredPanda 
View more:
Dedicates her time to learning about better means of communication, translating knowledge into practice, and is a passionate reader.
Latest posts by Vesna Savić (see all)