Znamo da je počela nova sezona "Igre prestola" i da nemate vremena ni za šta drugo. Ali ako ste grafički dizajner ili ilustrator, pa čak i da niste dizajner, ovi filmovi se moraju naći na vašoj listi za gledanje. Na neposredan način ovi dokumentarci oslikavaju svet dizajna koji je zapravo svet u kome svi mi živimo.
Okruženi smo dizajnom svaki dan iako možda toga nismo uvek svesni; patike koje nosimo, mobilni telefoni koje koristimo, zgrade u kojima živimo, knjige koje čitamo, sve su to posebni izrazi dizajna.
U slučaju da vas interesuje, sve ove filmove (i seriju) možete pronaći na Netfliksu.
1. The 100 Years Show (2015)
Ovaj dokumentarac traje samo 40 minuta, ali za tih nepunih sat vremena prenese više emocija nego neke epske sage u trajanju od preko 2 sata. The 100 Years Show donosi priču o Karmen Hereri (Carmen Herrera), ženi koja je večni optimista i kreativac nepresušnih ideja. Karmen je stvarala svoje minimalističke i apstraktne radove skoro ceo svoj život, da bi svetsku slavu dočekala u svojoj 89. godini života. Ali, nije joj žao zbog toga. Životna radost koja krasi Karmen je toliko očigledna i zarazna da nakon gledanja filma i sami poželite da prigrlite takav stav prema životu.
Na Karmenin umetnički izraz je najviše uticao Bauhaus i ruski suprematizam. Ravne linije, korišćenje samo dve boje po platnu, to je ono što izdvaja njene radove. Ali njenom kasnom otkrivanju kao umetnice je mnogo pridonela činjenica da je žena, što se u prošlosti pokazalo kao nepremostiva prepreka. To je išlo čak dotle da ju je jedna poznata galeristkinja iz Njujorka odbila upravo navodeći to kao razlog. Ipak, Karmen nije odustajala, i iako joj slava nije bila najpreča stvar, nastavila je da stvara za sebe i svoju dušu.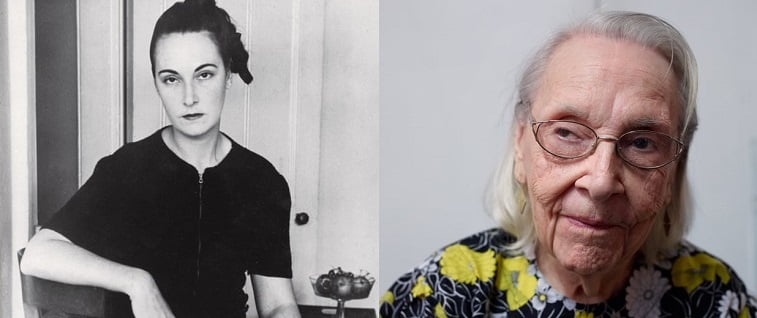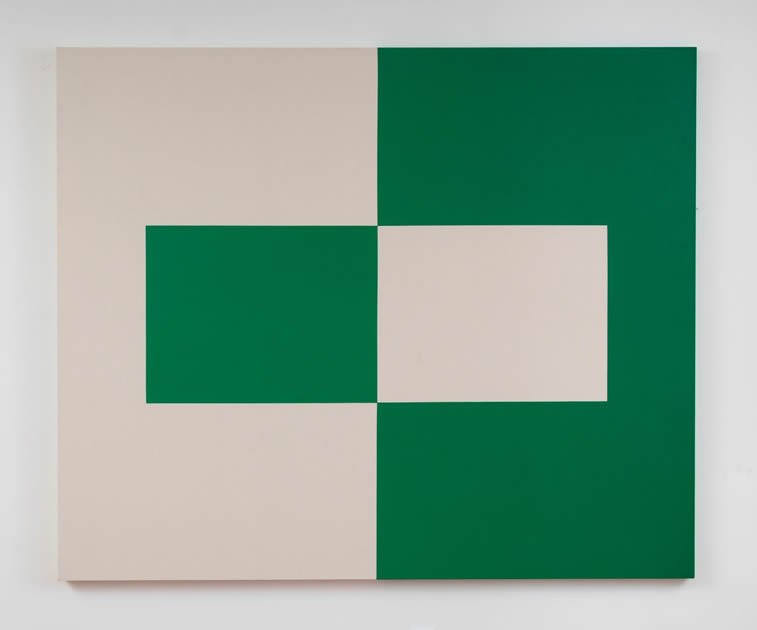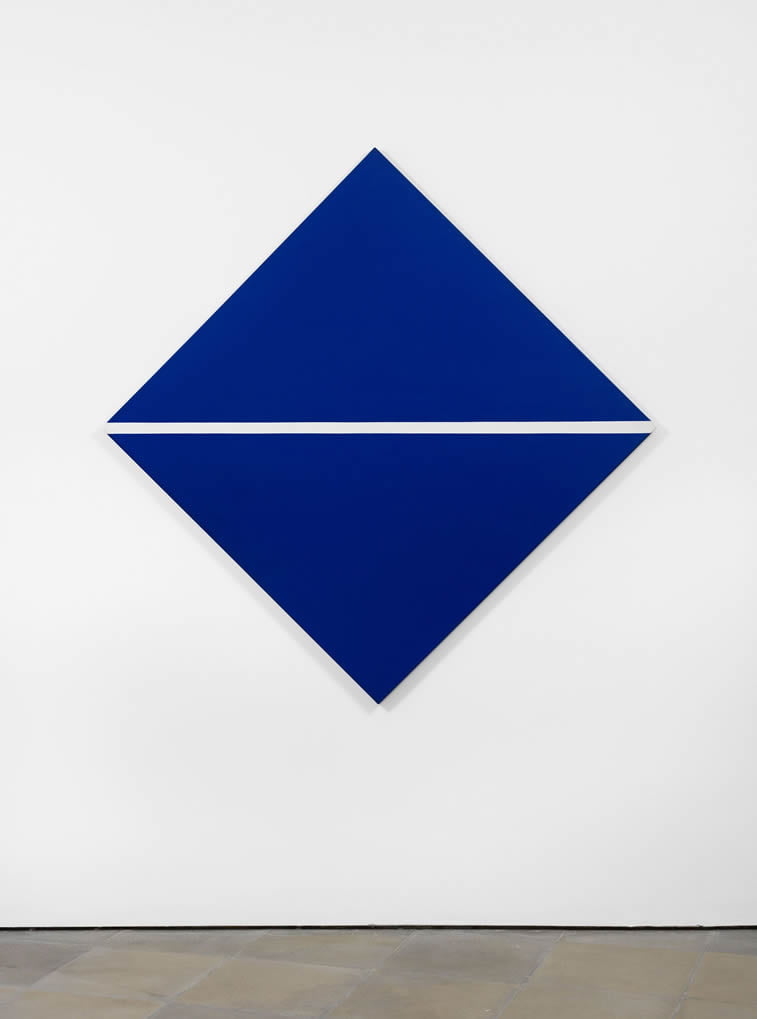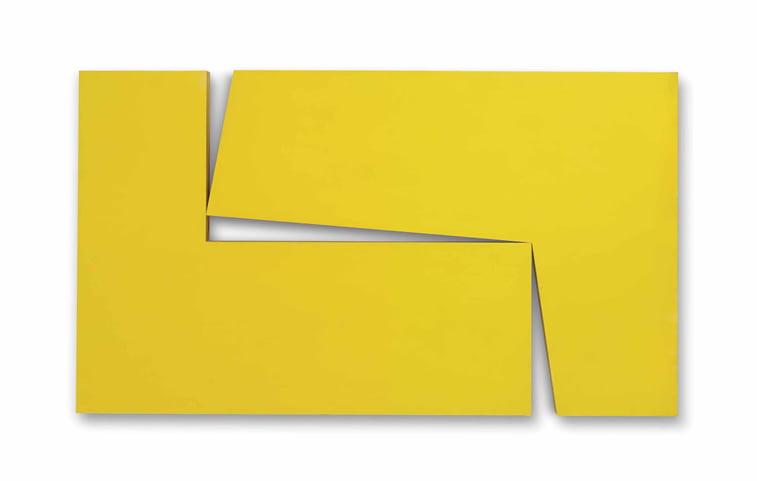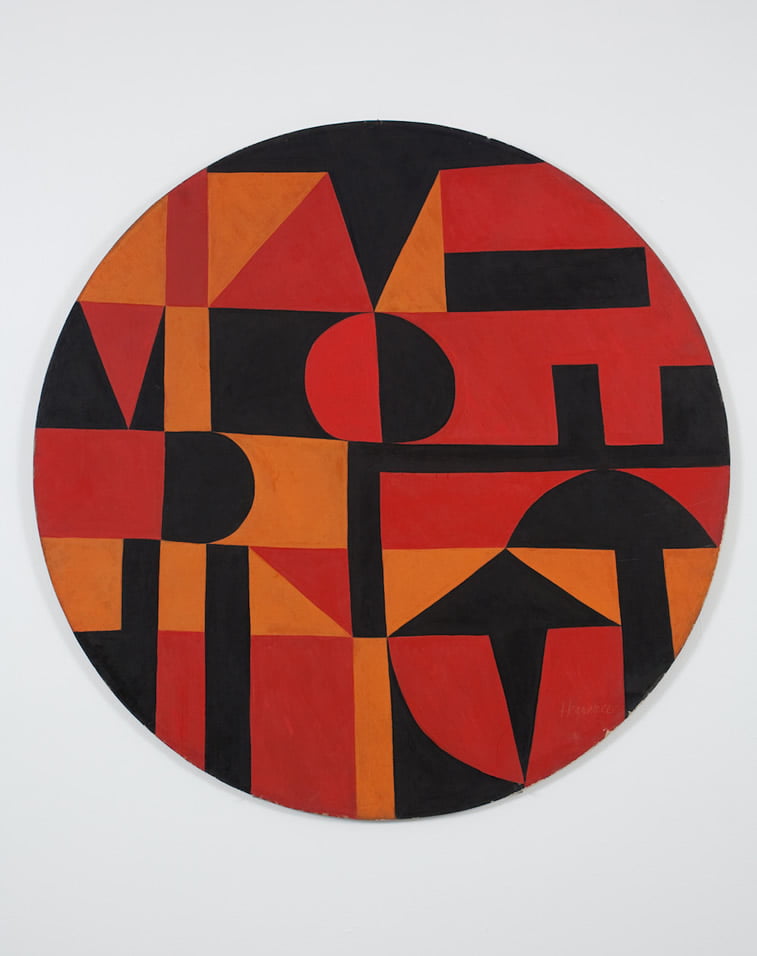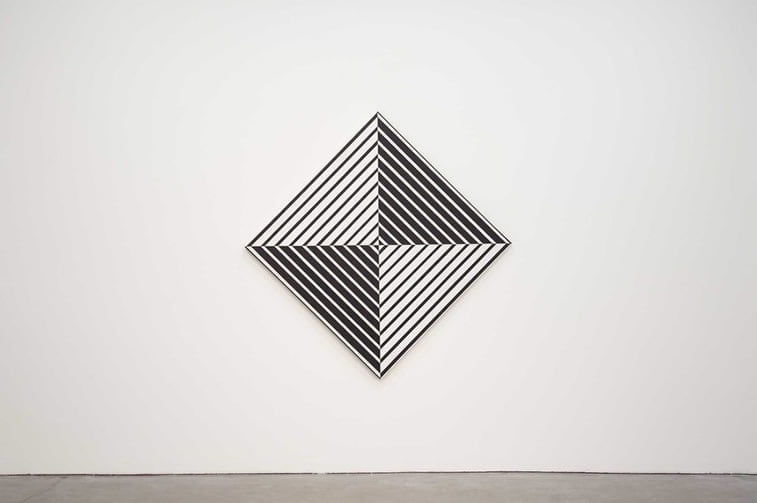 2. Floyd Norman: An Animated Life (2016)
Flojd Norman je prava živa legenda Diznija. Kao prvi afroamerički animator u kompaniji Dizni, Flojd je ostavio iza sebe veliku zaostavštinu. Svoju karijeru je započeo kao pomoćnik u izradi jednog tadašnjeg popularnog stripa, da bi mu prvi posao u Dizniju bile sitne popravke na filmu "Uspavana lepotica". Kasnije je sarađivao sa drugim umetnicima na filmovima kao što su "101 dalmatinac", "Mač u kamenu", "Knjiga o džungli", "Robin Hud", "Mulan", "Zvonar Bogorodičine crkve". Flojd je kratko radio i za televiziju, naime za Hana Barbera produkciju. Takođe je davao savete i Piksarovom timu za filmove poput "Priča o igračkama" i "Udruženje monstruma".
Ovaj dokumentarac čine intervjui sa Flojdom i njegovim saradnicima koji vrlo slikovito dočaravaju tadašnje vreme i sa kojim se sve problemima, ali i radostima, Flojd susretao na svom pomalo nesvakidašnjem poslu. Ne može baš svako da kaže da je crtao poznate likove iz crtaća i radio za Volta Diznija!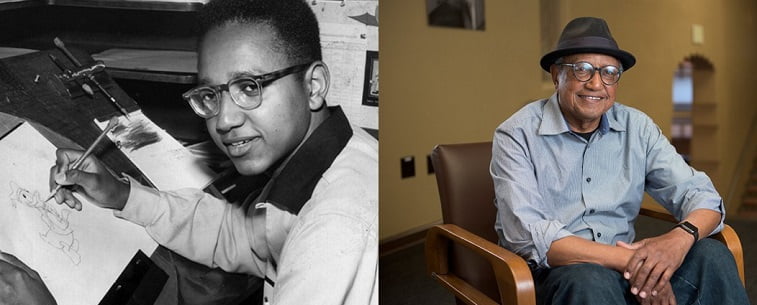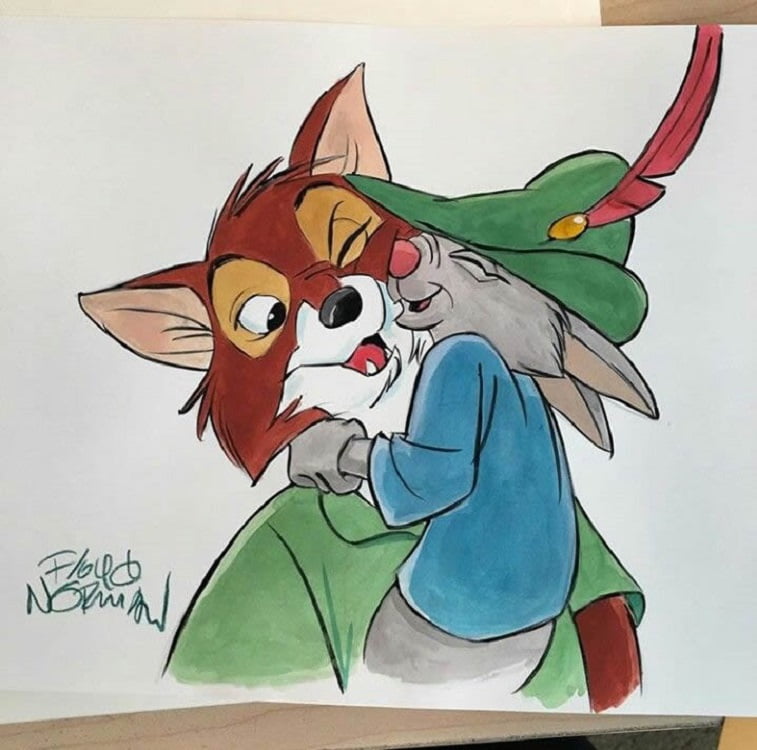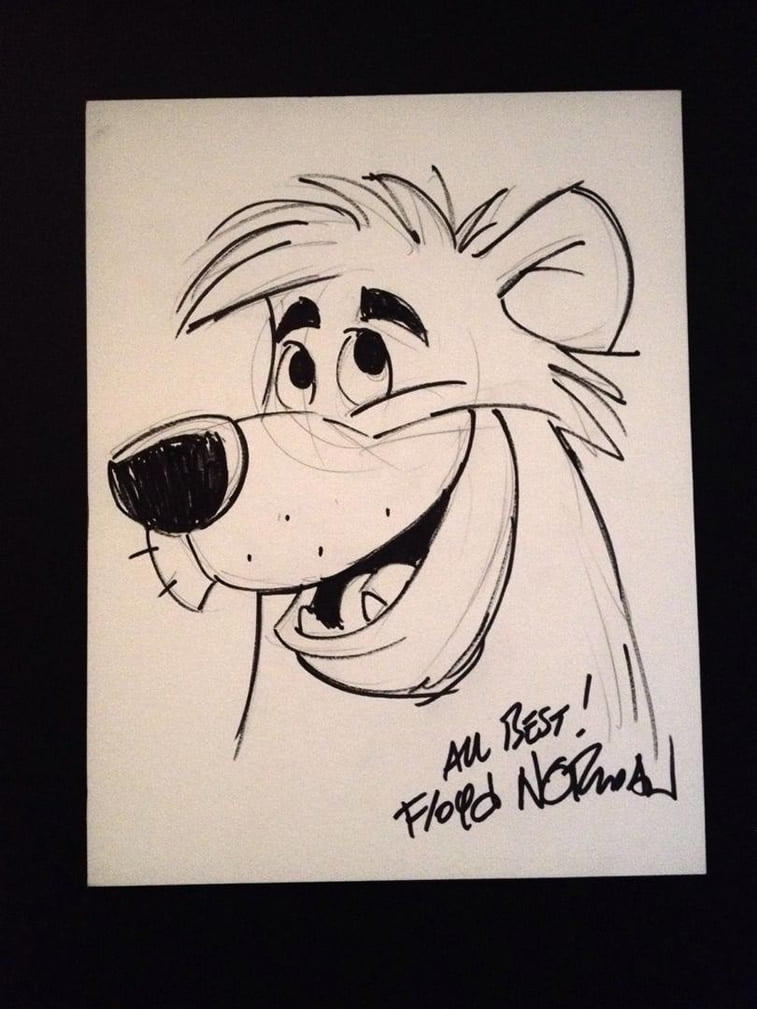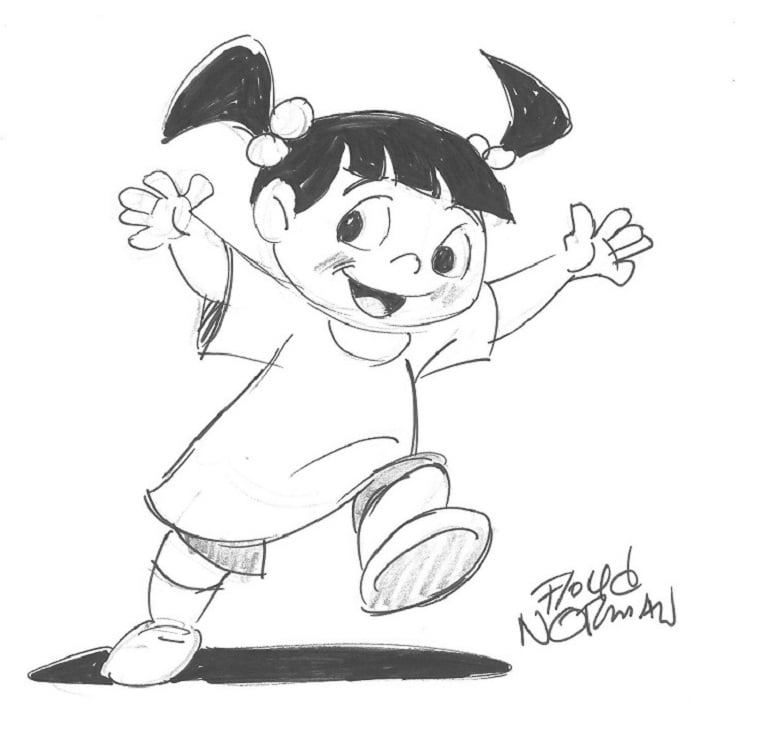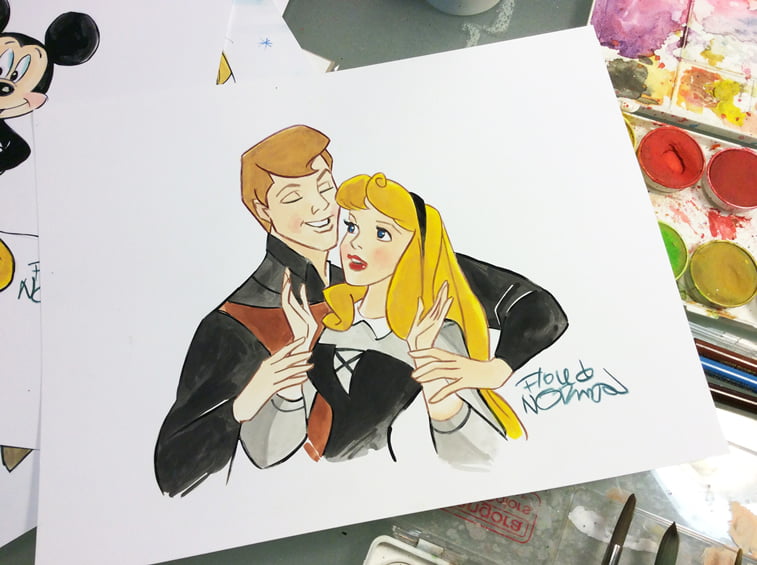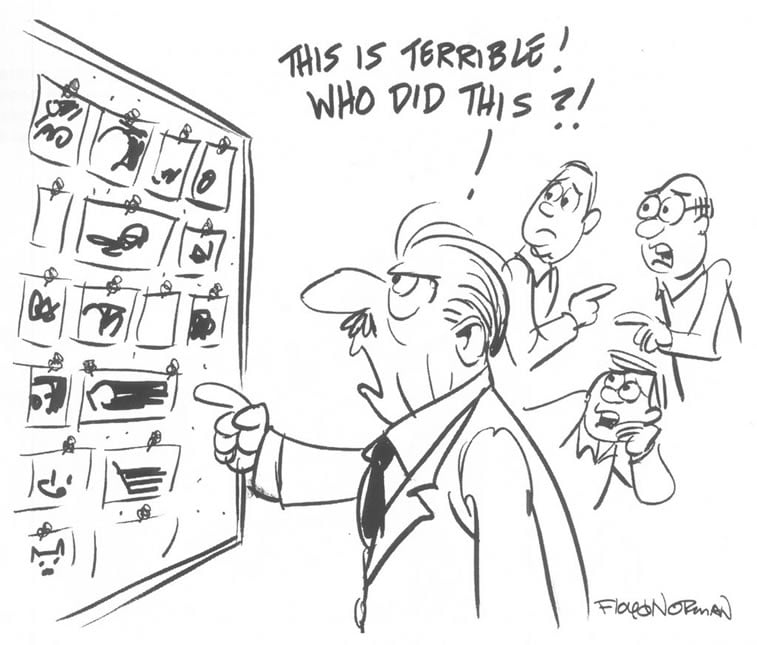 3. Saving Banksy (2017)
Najveća i najpopularnija misterija grafiti sveta: Benksi. Ko je ovaj grafiti umetnik čiji identitet još uvek nije otkriven? Iako to nije glavna tema ovog filma, interesantno je kako danas u vremenu kad se sve lako sazna i kad su svima sve informacije nadohvat ruke, Benksi još uvek uspeva da sakrije od javnosti svoje ime i lik.
Poreklom iz Bristola, ovaj umetnik je uspeo da svojim jednostavnim ali provokativnim crtežima pokrene ljude na razmišljanje širom sveta. Armije njegovih obožavalaca posećuju njegove grafite širom sveta kako bi ih ovekovečili svojim mobilnim telefonima i kamerama. Ali tu nije kraj Benksijevom uticaju. Za njegove radove se otimaju i vlasnici galerija, koji se čak odlučuju i na ekstremne poteze preuzimanja Benksijevih radova sa javnih površina pa makar morali da seku delove zgrada.
O svemu tome diskutuju drugi grafiti umetnici u ovom dokumentarcu, dok pričaju o svom neobičnom pozivu i šta su sve žrtvovali kako bi se i dalje bavili ovim još uvek nelegalnim vidom umetnosti.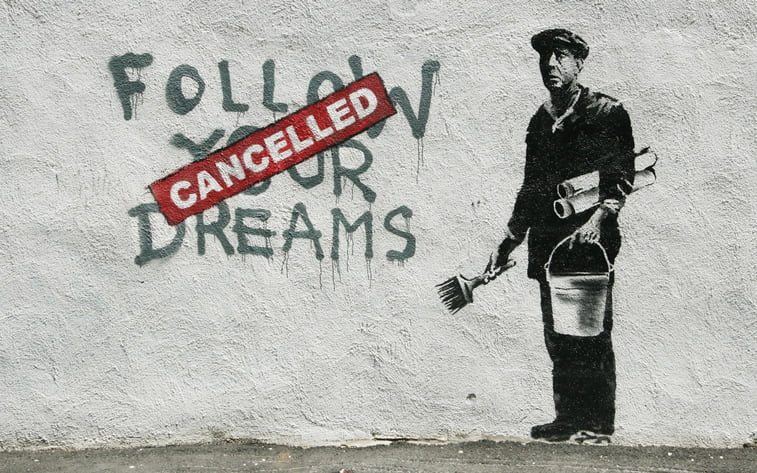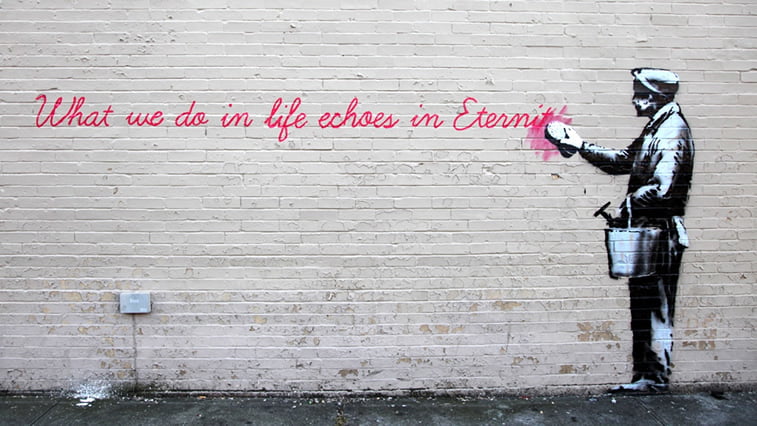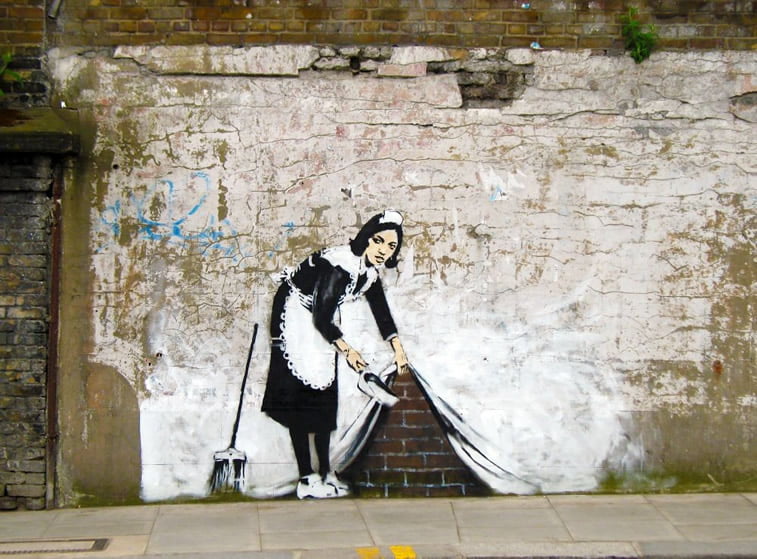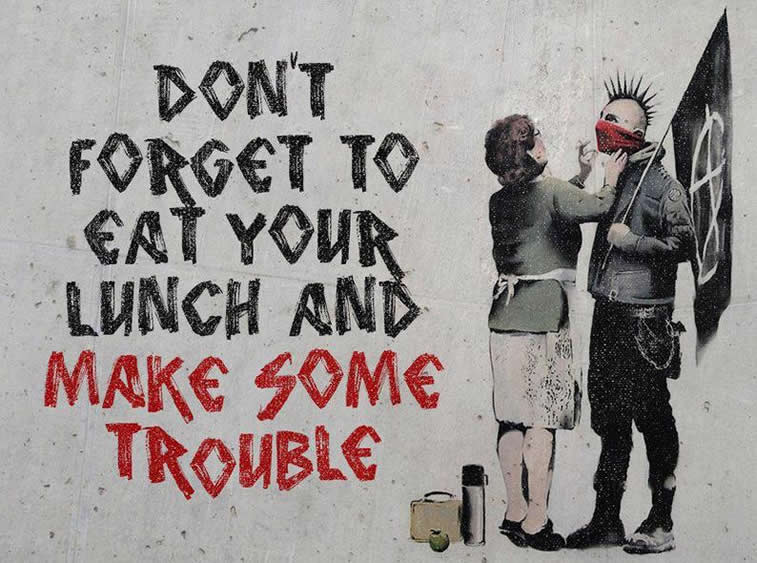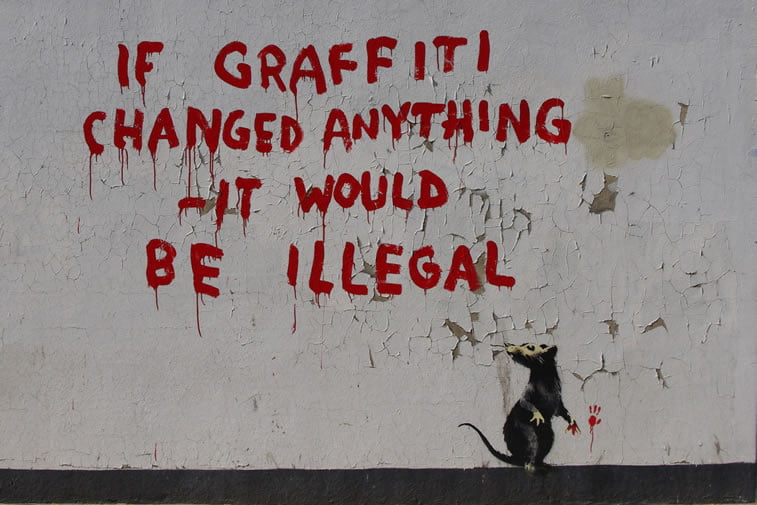 4. I Am Sun Mu (2015)
Umetnik koji je napustio svoju rodnu zemlju i hrabro odlučio da kritikuje njenu ideologiju – to je Sun Mu. Poput pomenutog Benksija, Sun Mu krije svoj identitet. Ali njegov razlog je egzistencijalne prirode – bojazan od odmazde političkog kora Severne Koreje. Osim što ne dozvoljava fotografisanje svog lica, ovaj umetnik ne otkriva ni svoje pravo ime. Sun Mu je zapravo pseudonim koji znači "bez granica". Kako je radio kao propagandni umetnik, primetan je taj plakatni stil u nešto drugačijem obliku u njegovim kasnijim radovima koje je kreirao nakon bega.
Nazvan "politički pop umetnik", Sun Mu je mnogo više od toga. Njegova lična priča je potresna i protkana u njegovim radovima. I dan danas se plaši za svoju porodicu koju je ostavio iza sebe, ali strah od gladi koja je harala u vreme njegovog bega je nadvladala. Tuga koju oseća za svojom zemljom je i dalje prisutna. I dalje Severna Koreja ima mesto u njegovom srcu, ali je svestan da se nikada ne može vratiti.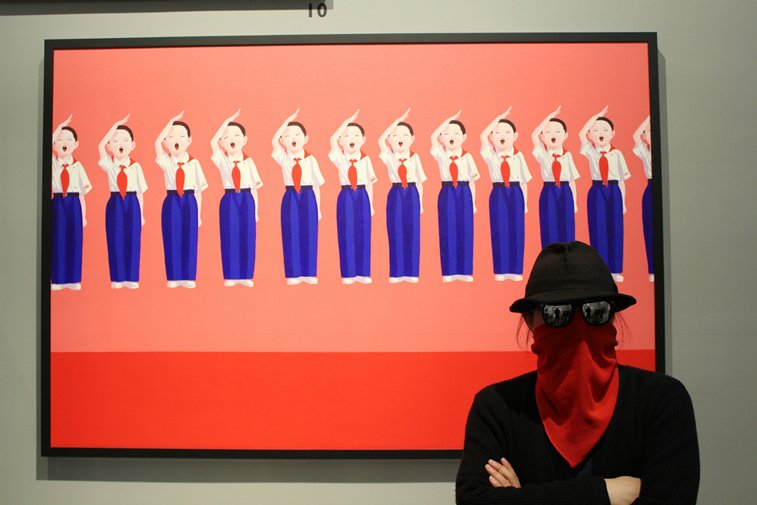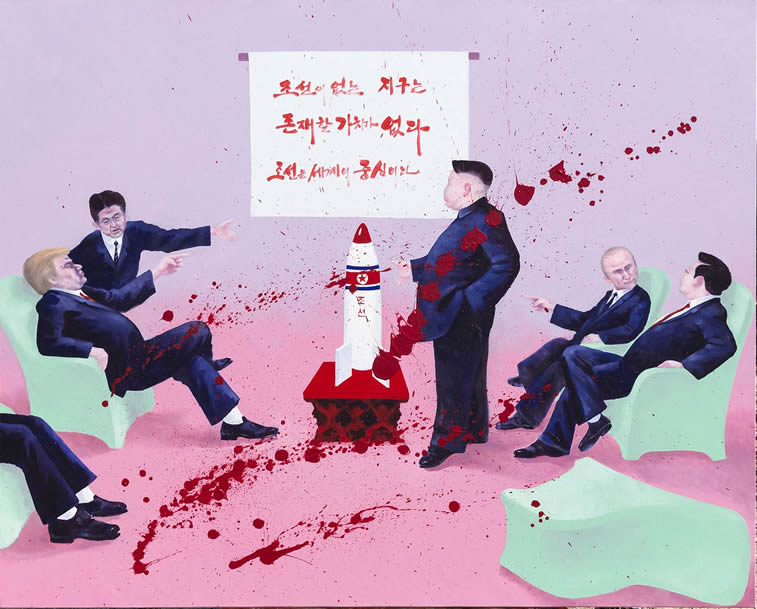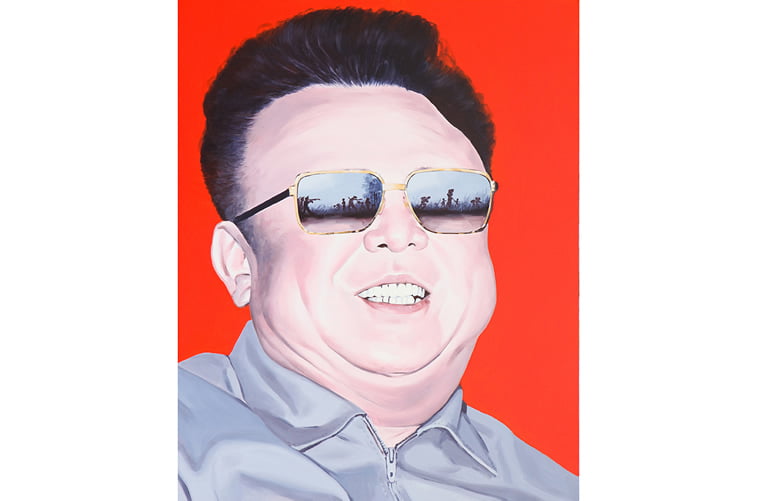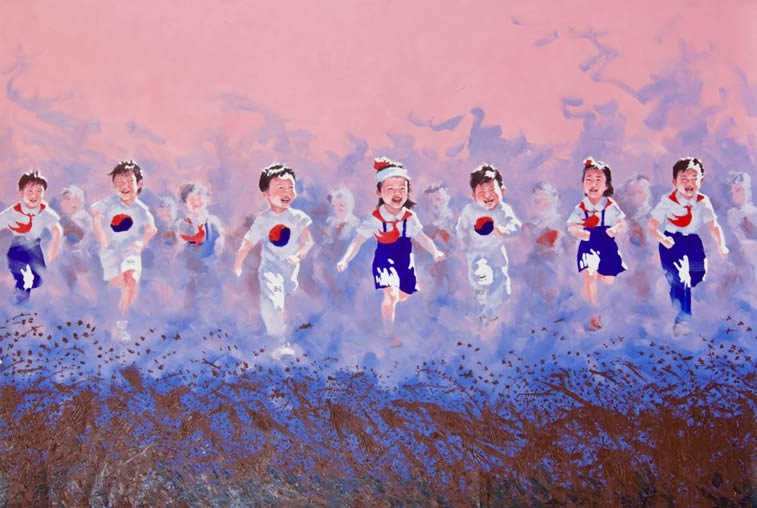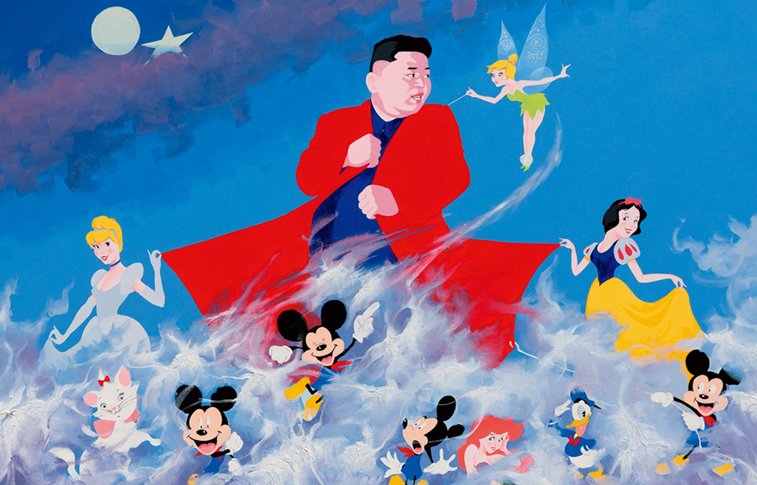 5. Abstract: The Art of Design (2017)
Poslednje na listi preporuka jeste dokumentarna serija od 8 epizoda. Svaka posebna epizoda je posvećena jednom umetniku i oblasti u kojoj radi. Od klasične ilustracije i grafičkog dizajna, preko dizajna patika, automobila i enterijera, do scenografije, arhitekture i fotografije. Možete pogledati samo one epizode koje vas posebno zanimaju ili se upoznati i sa drugim vidovima umetnosti i pogledati seriju u celini. Kako je Tinker Hetfild kreirao popularne Džordanke, kako nastaju Platonovi crno-beli portreti, kako nastaje jedna ilustracija Kristofera Nimana, saznajte sve to u ovoj odlično odrađenoj seriji Netfliksove produkcije.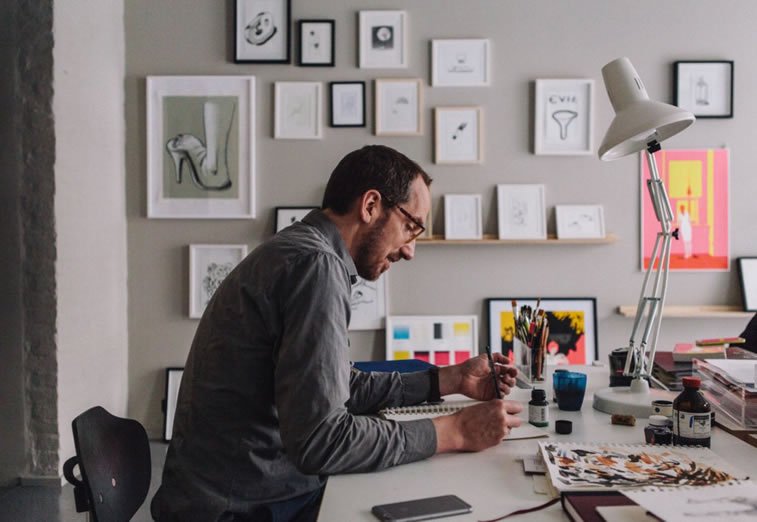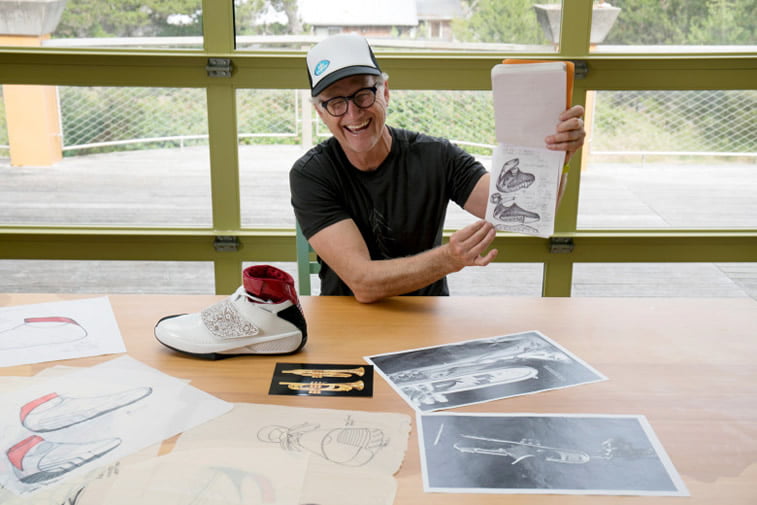 Da li ste gledali nešto od ovoga ili imate i svoje filmske preporuke? Pišite nam ispod ili na našoj Facebook stranici.
---
Ako vam se dopao ovaj članak, pogledajte i sledeće: