Ako ste odrastali tokom 1990-ih i imali tu sreću da imate kompjuter u najmlađim danima, a uz sto ste bili i apsolutni maher u igranju flipera na računaru, svideće vam se i Kontrast, interaktivna igrica koju je kreirao Timo Kilder. Ali nije to sve. Svideće vam se i ako ste ljubitelj tetrisa, slagalica, rešavanja vizuelnih zagonetki i igara u kojima se prelazi iz nivoa u nivo, pri čemu je svaki sledeći teži i zahteva brzo donošenje odluka i veštine u rešavanju problema.
Timo Kilder (Timo Kuilder) je ilustrator i multimedijalni dizajner koji živi i radi u Amsterdamu. Jure Kilder (Jurre Kuilder) je njegov brat, a uz to je i programer. Odlučili su da zajedno kreiraju mobilnu igru i angažovali su muzičara iz Los Anđelesa Ambroza Jua (Ambrose Yu) da se pobrine za dizajn zvuka. Tako je nastao Kontrast – igrica dostupna za operativne sisteme Android i iOS.
Imajući u vidu da je igra zasnovana na ilustracijama sa jasno izraženim kontrastom između crne i bele boje, ime je potpuno opravdano. Monohromatski dizajn primenjen u igri uz to i oslikava stil po kojem je Timo Kilder već postao prepoznatljiv u oblasti grafičkog dizajna.
A koji je cilj igrice?
Igrači treba da pronađu put kroz lavirint stilizovanih i primamljivih crteža, tako da svaki element na kraju bude na svom mestu. Kuriozitet predstavlja činjenica da skoro svaki vidljivi objekat može da bude pomeren ili prilagođen određenoj potrebi, a svaki sledeći nivo donosi i sve veći broj grafičkih bravura koje na nesvakidašnji način utiču na tok igre.
Kako Timo Kilder ističe, od igrača se očekuje razigrana radoznalost, instinkt istraživača, kreativno mišljenje i upotreba svih dostupnih resursa kako bi uspešno prošli kroz sve nivoe animiranog sveta u Kontrastu. Autor ovu igru naziva avanturističkom slagalicom koja će najbolje iskustvo pružiti ako se odigra u jednom naletu, bez prekidanja, za šta je potrebno do 30 minuta.
Sledeći put kada budete imali malo slobodnog vremena, predlažemo da preuzmete Kontrast i testirate svoje istraživačke sposobnosti, a uz to se i zabavite.
Ako vas pri tome zaintrigira stil ilustrovanja karakterističan za Tima Kildera, možete pogledati i druge radove na njegovom vebsajtu ili profilu na dizajnerskoj mreži Dribbble.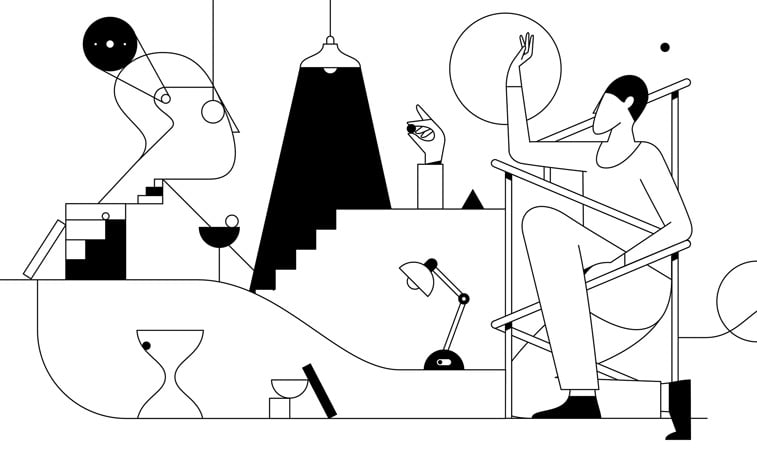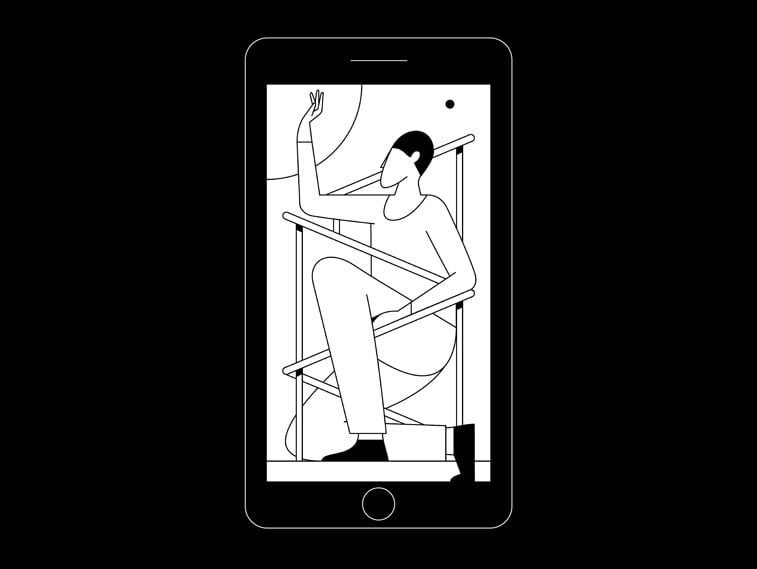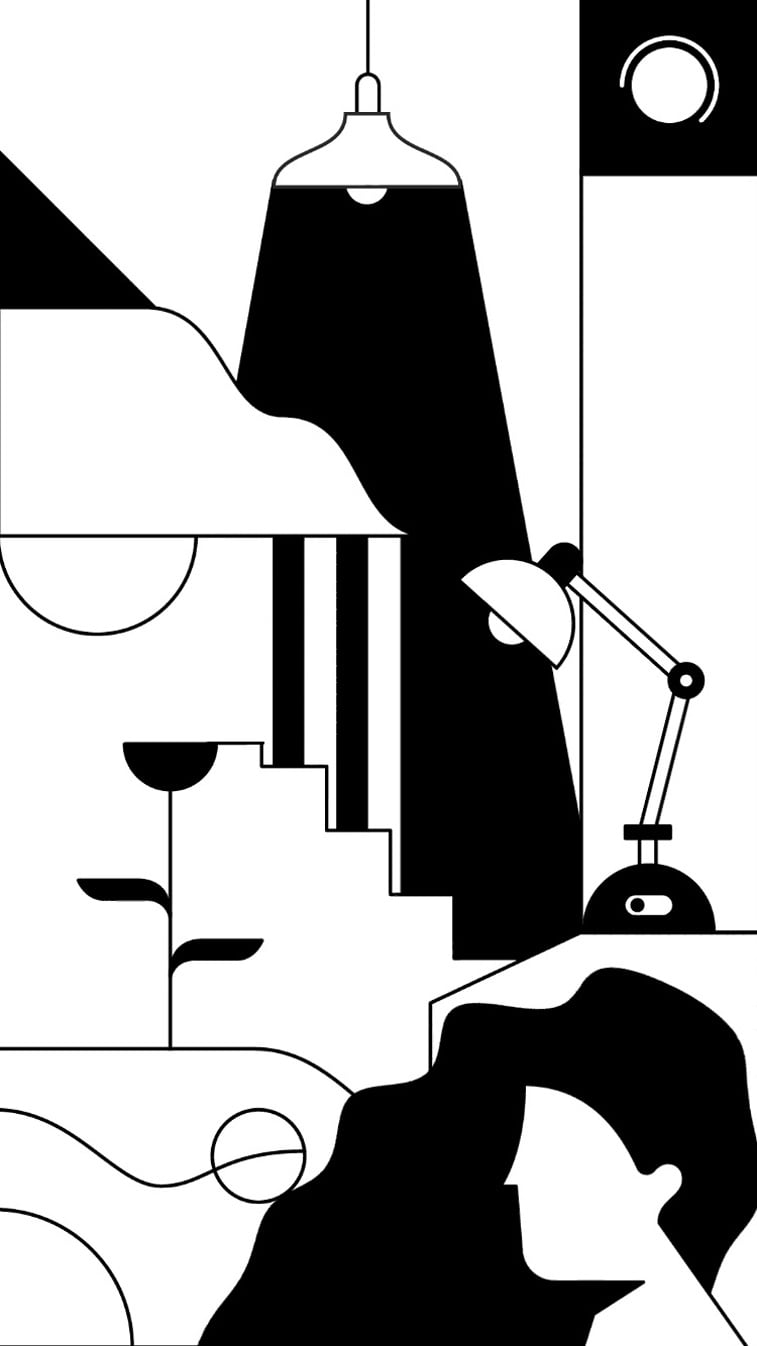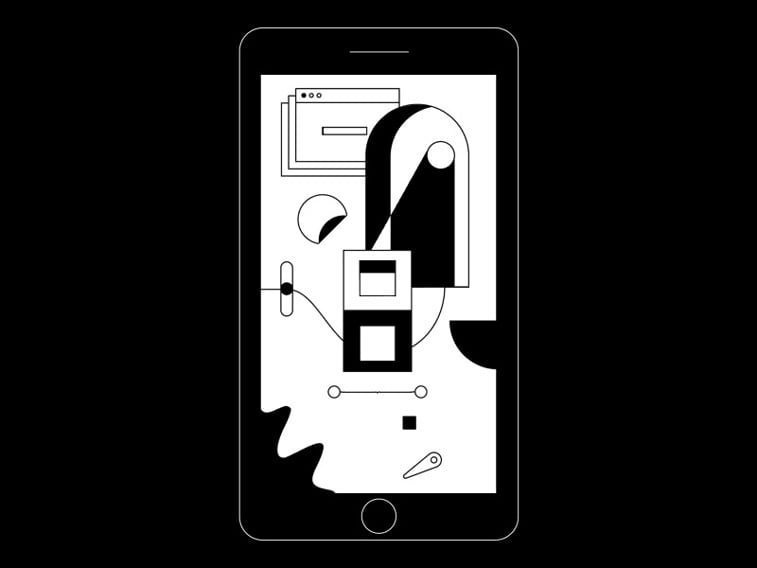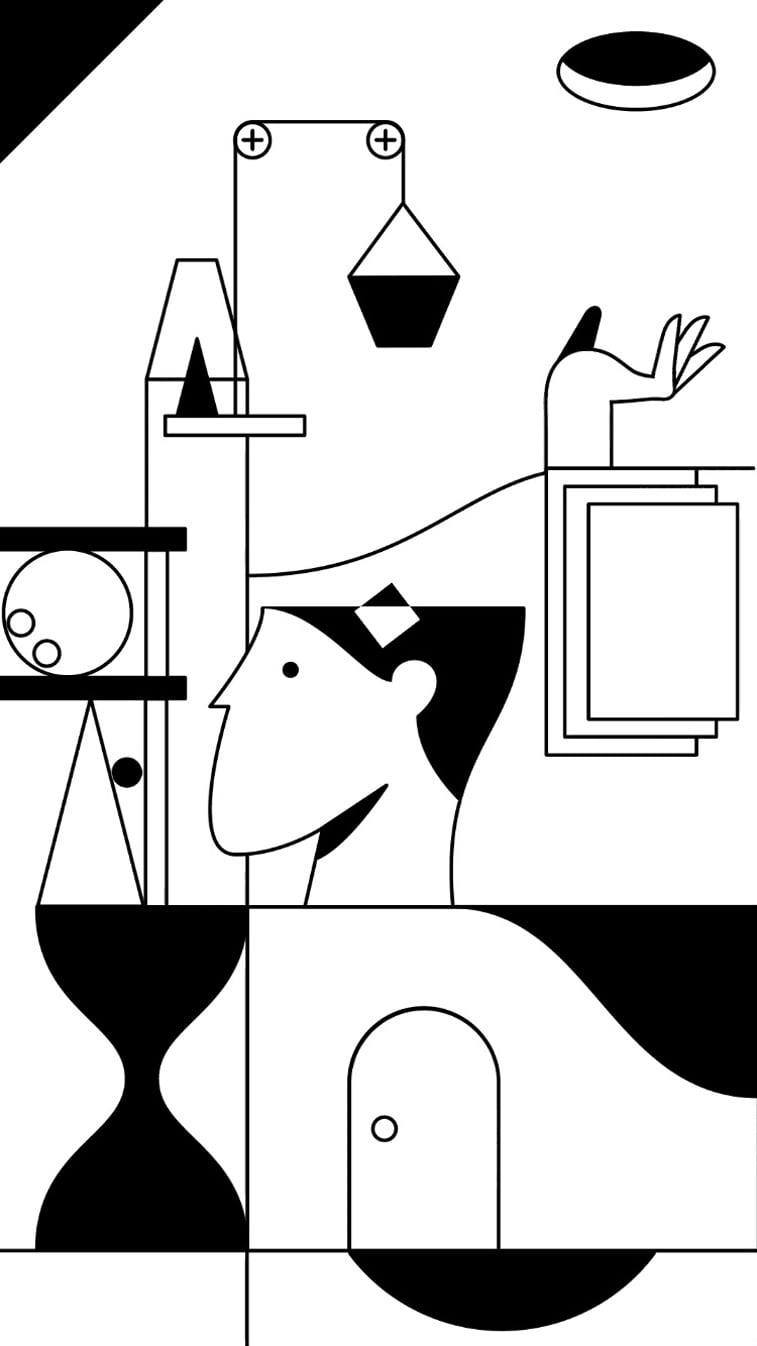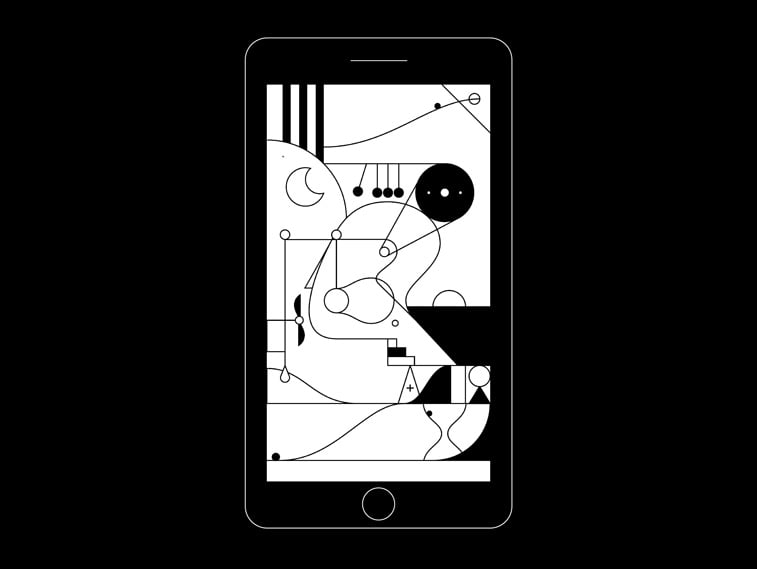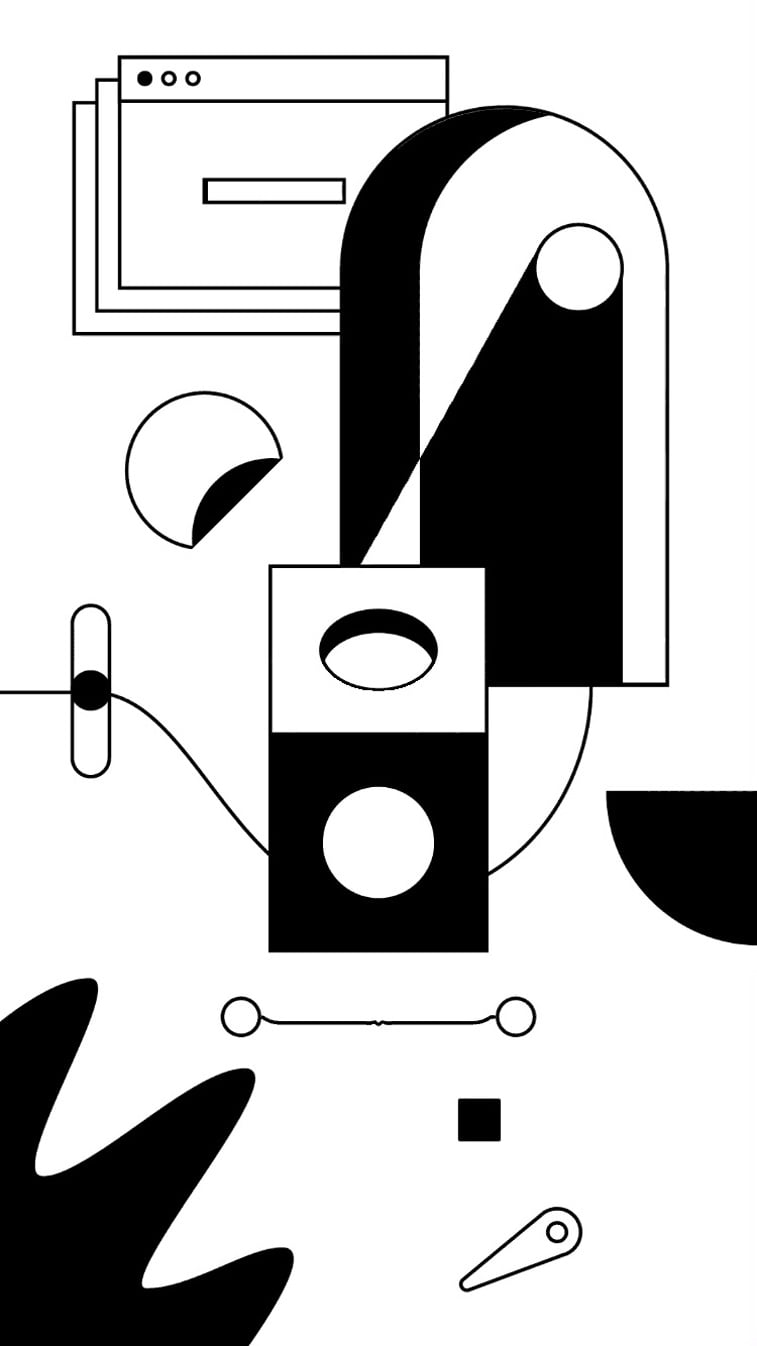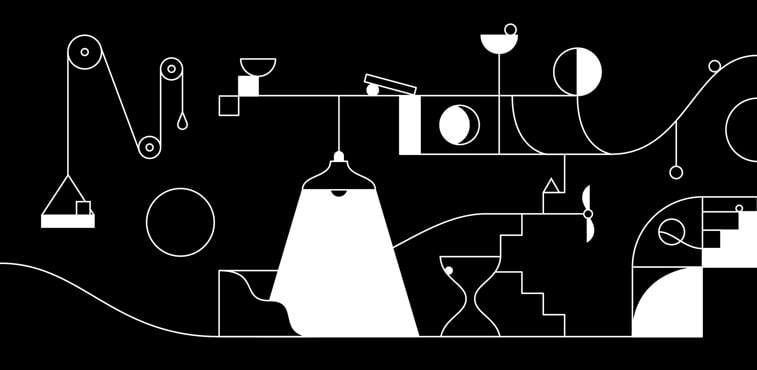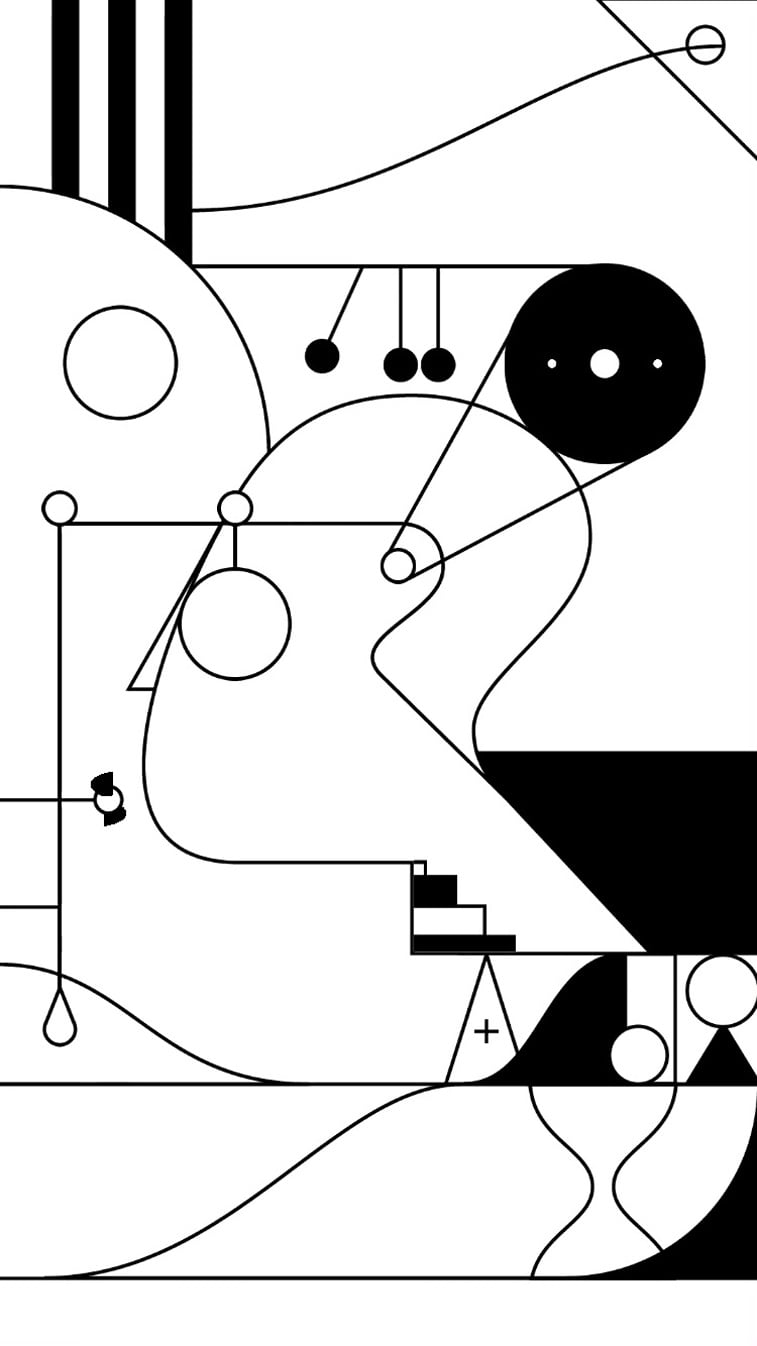 ---
 Ako je interaktivni dizajn polje koje vas zanima, pogledajte i druge projekte: