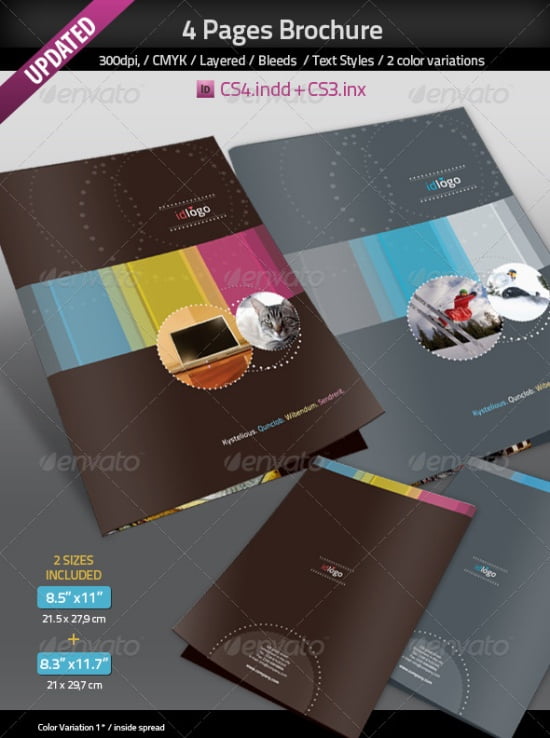 Dobro dizajnirana i efektna brošura može biti odličan marketinški alat. Ako vam je potrebna brošura za vas ili za klijenta u nastavku članka ćemo vam predstaviti 35 odličnih primera brošura koji će vam biti početna tačka za dizajn vaše brošure.
Ultimate Creative Studio Trifold Brochure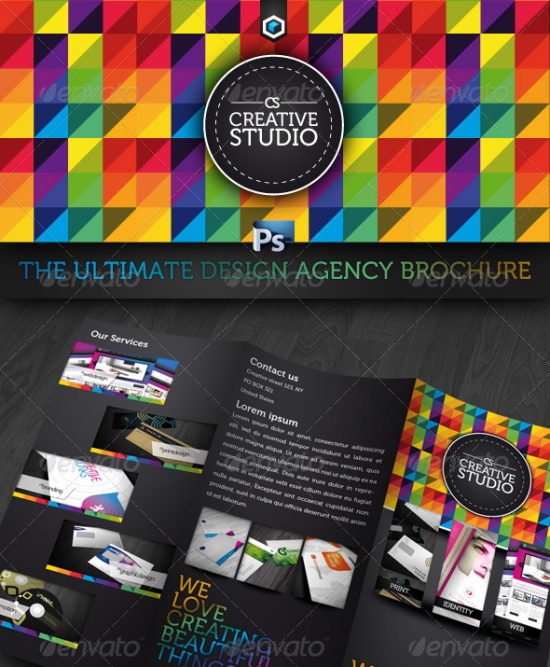 4 Page Corporate Brochure A4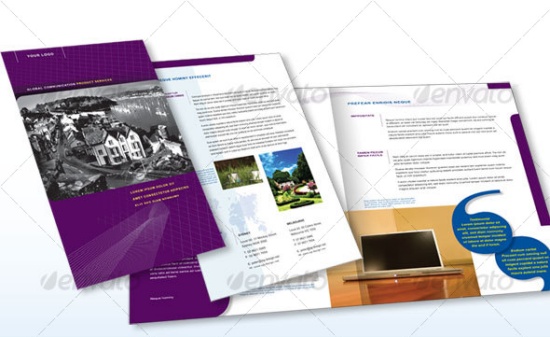 Tri-Fold Brochure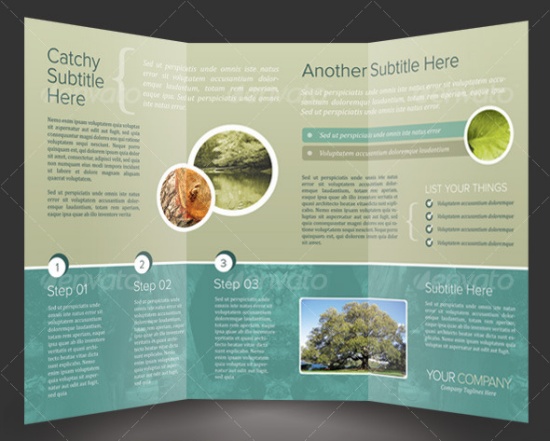 Simply Premium 5 – Tri-Fold Brochure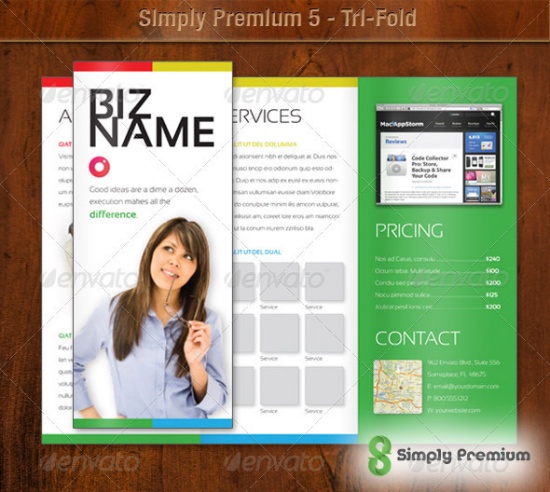 Business Brochure (4 Pages)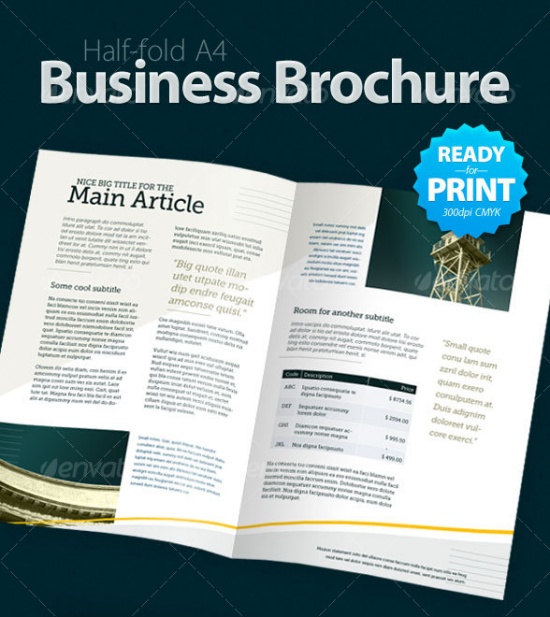 Generic A4 Tri-Fold Brochure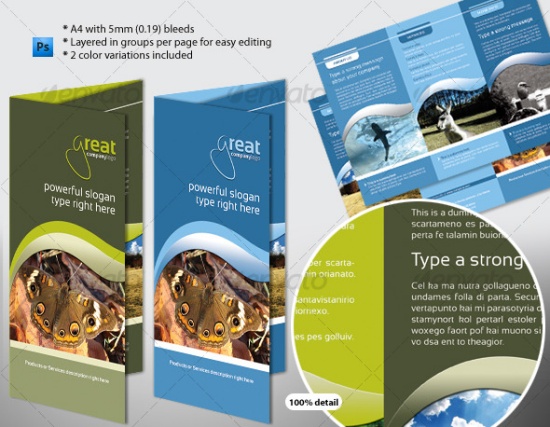 InDesign Brochure – Booklet A5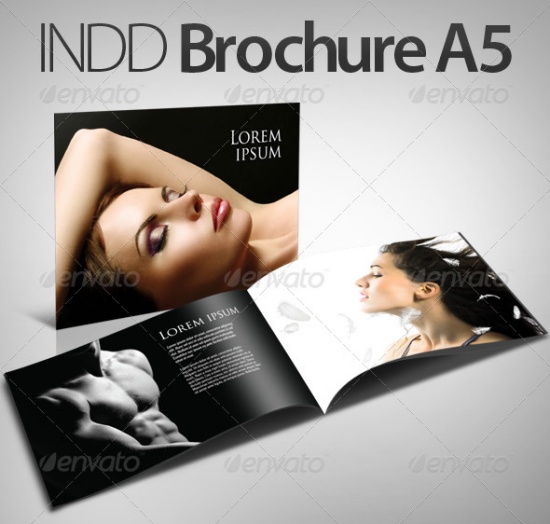 Software Product Catalog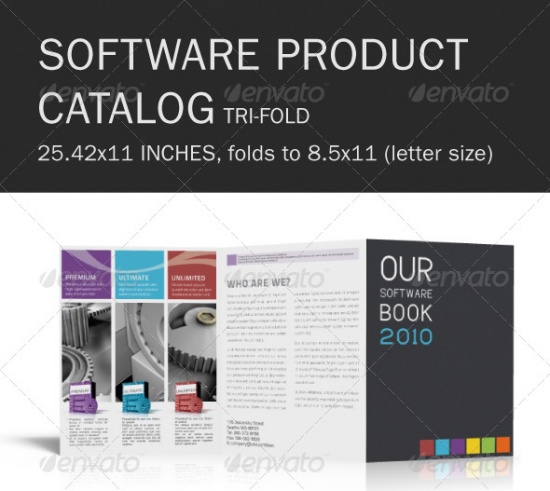 Clean Tri-Fold Brochure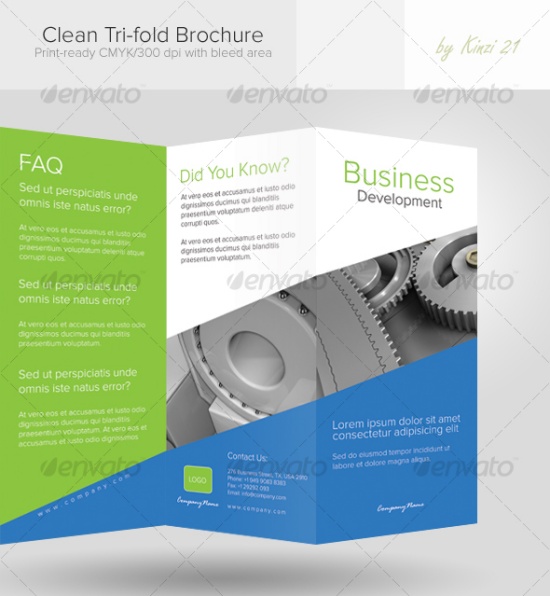 4 Page Brochure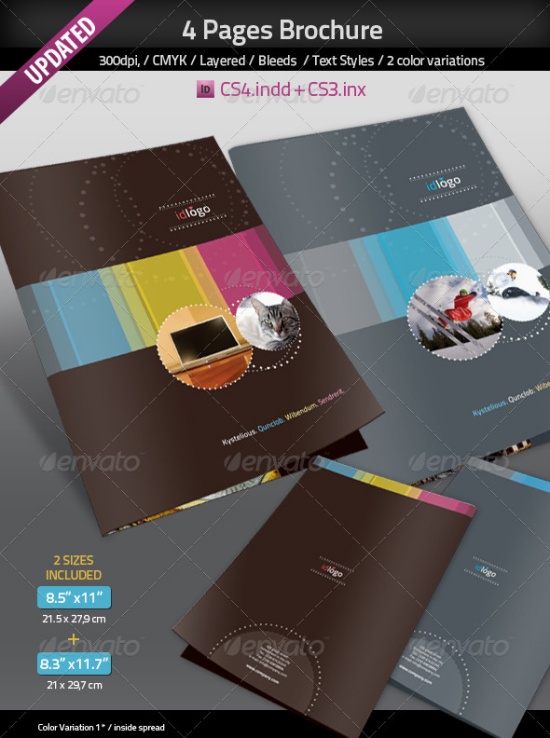 Creative Brochure A4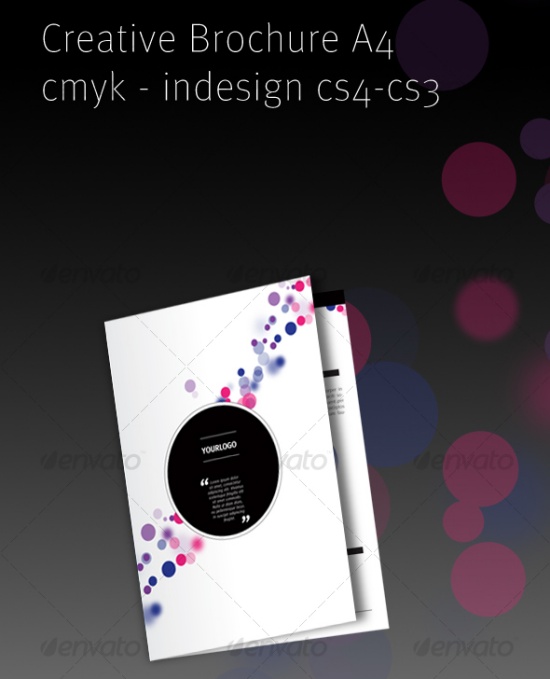 Professional Tri-Fold Brochure 2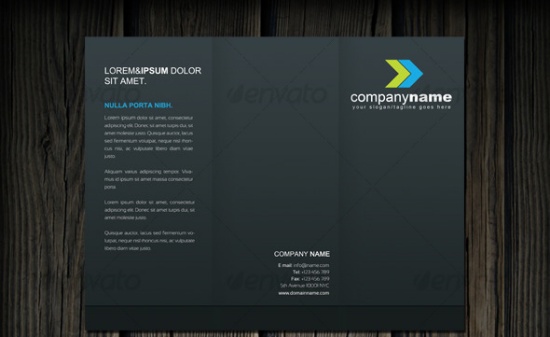 Food and Wine Brochure (4 Pages)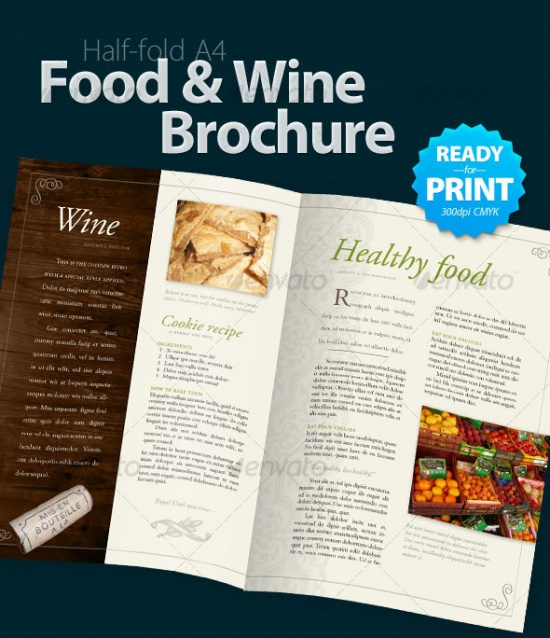 Clean Corporate Brochure – Tri-Fold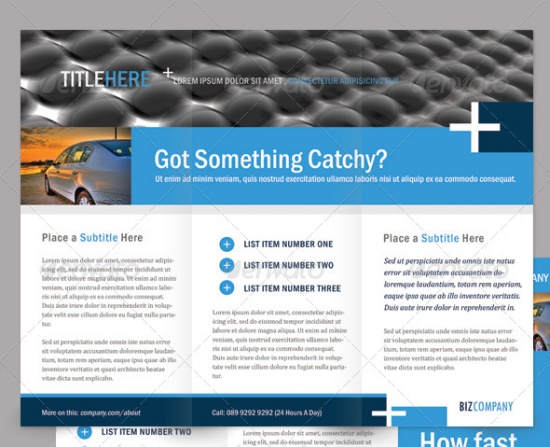 Modern Corporate Brochure Pro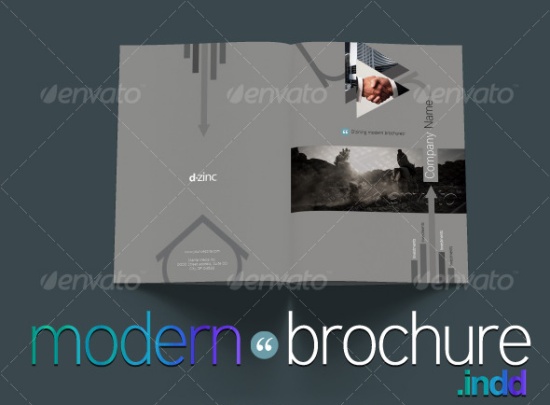 Half Page Brochure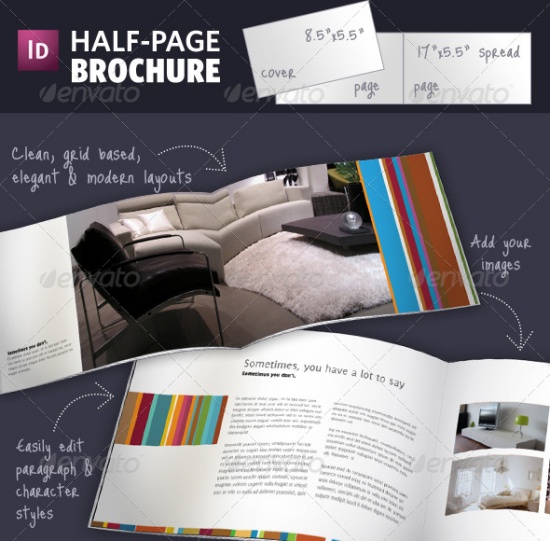 Modern Business Brochure A4 8 Pages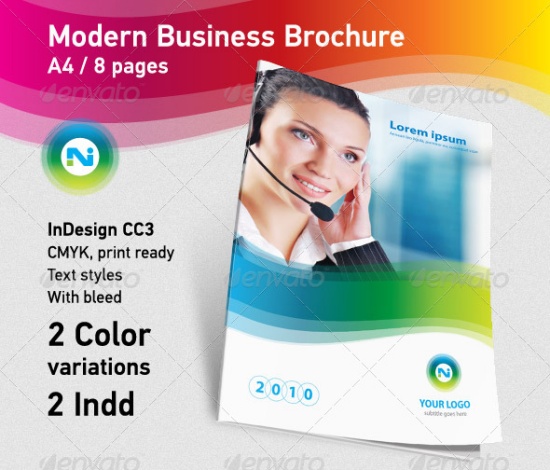 Clean and Elegant Corporate Brochure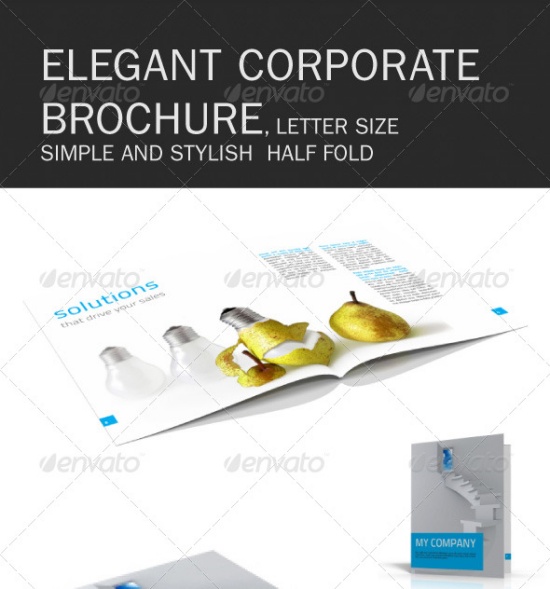 Corporate Report Brochure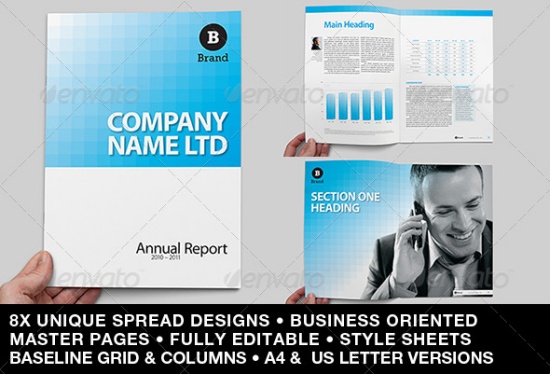 Clean Catalogue Brochure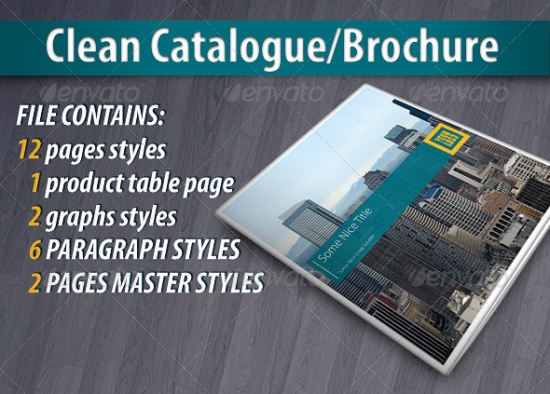 Half-Fold Brochure Panels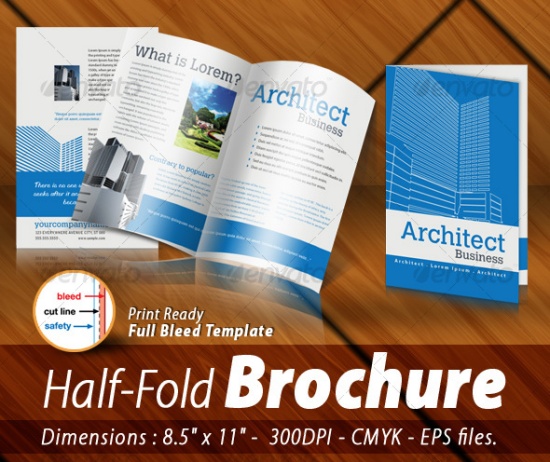 Cafe Brochure A5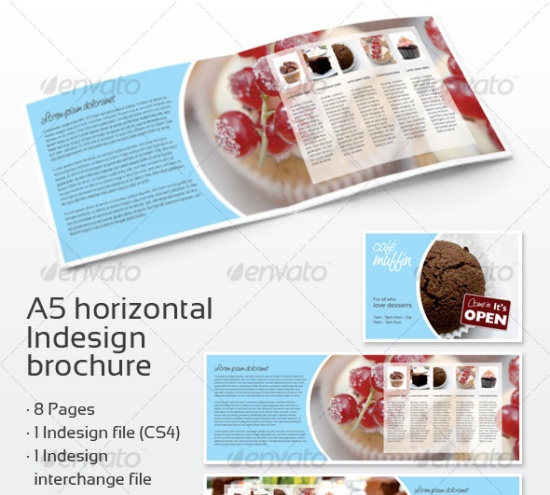 Simply Premium Corporate Folder & Brochure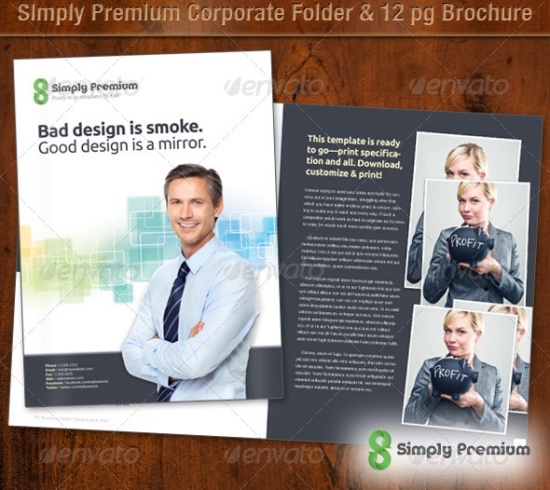 Premium Restaurant Brochure Bundle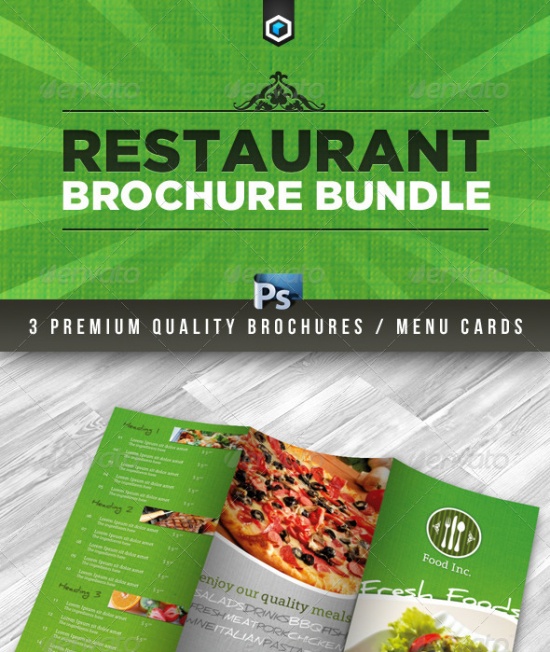 Corporate Brochure 8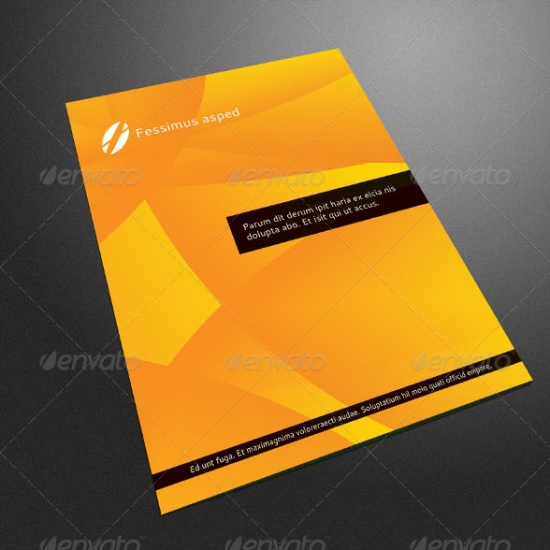 Dynamic Corporate & Business Brochure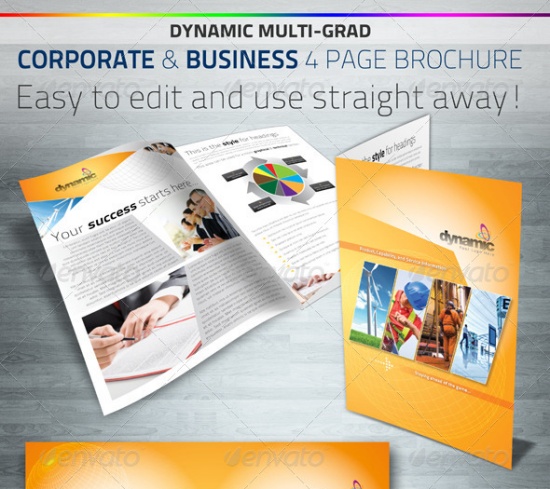 Coexist – Trifold Brochure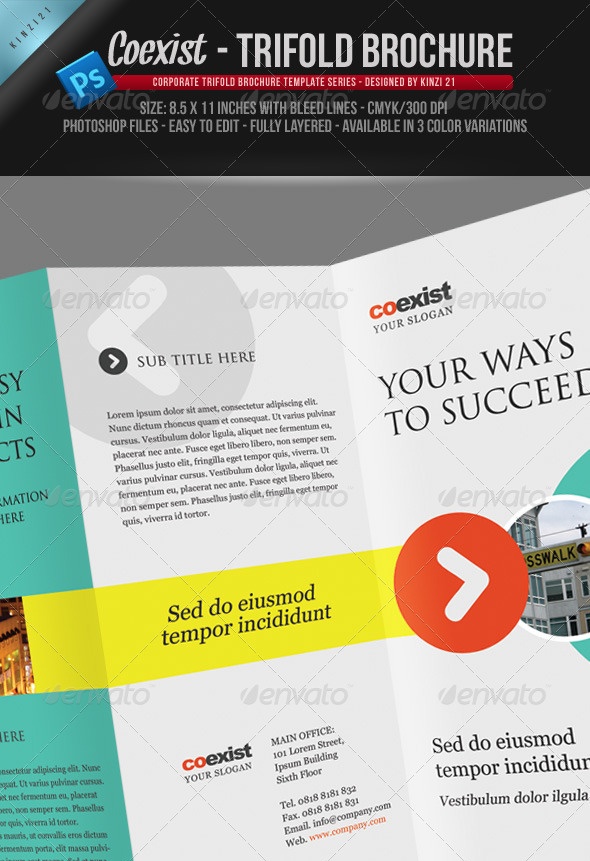 Simply Premium 2 – Tri Fold Brochure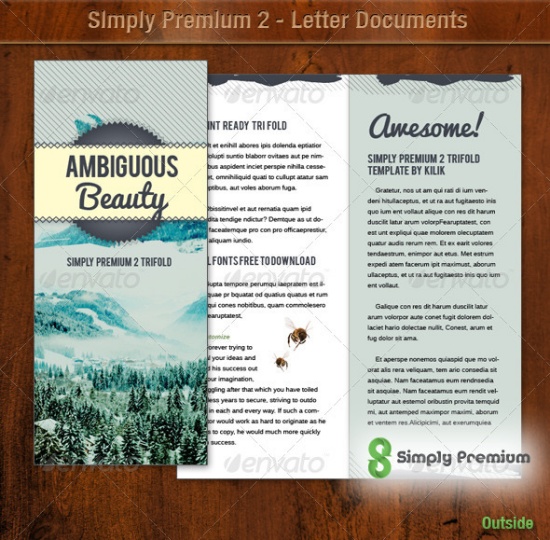 Tri-Fold Brochure Design Template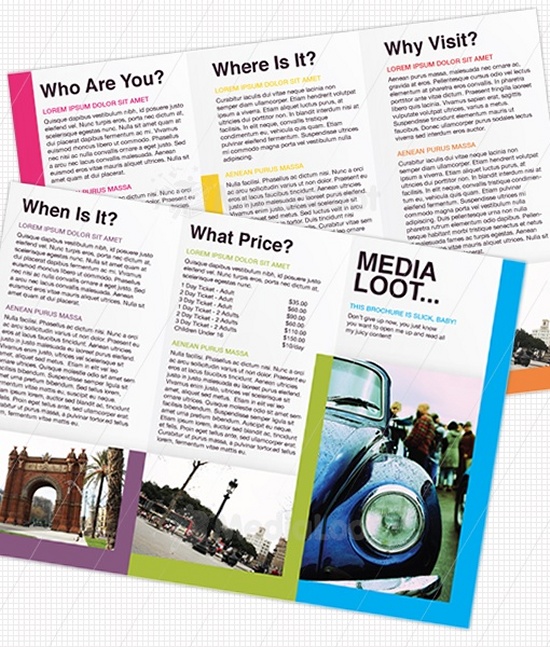 Travel Brochure Template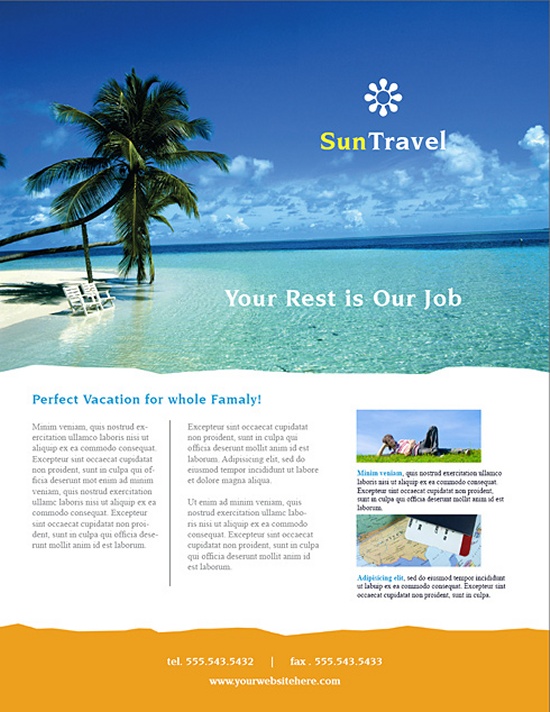 Interior Design Brochure Template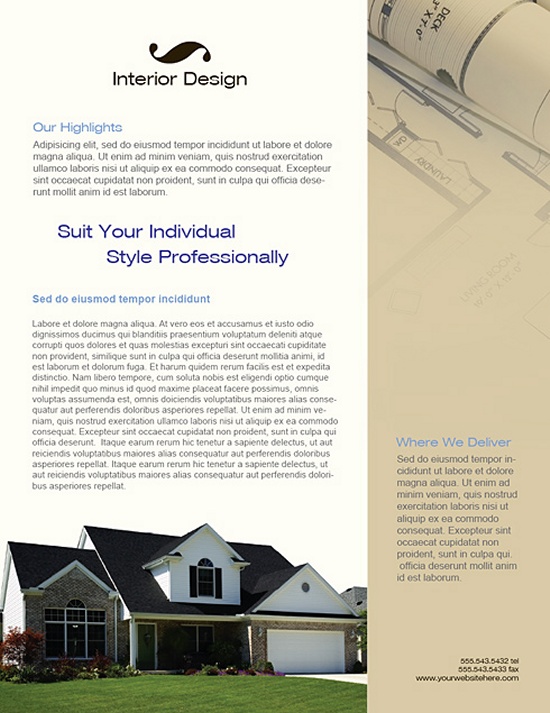 Fitness Brochure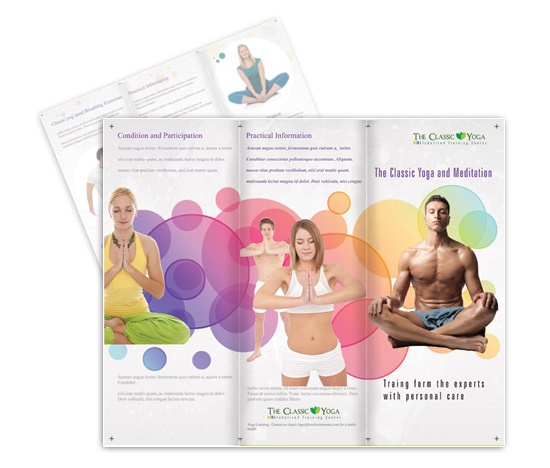 Fitness Brochure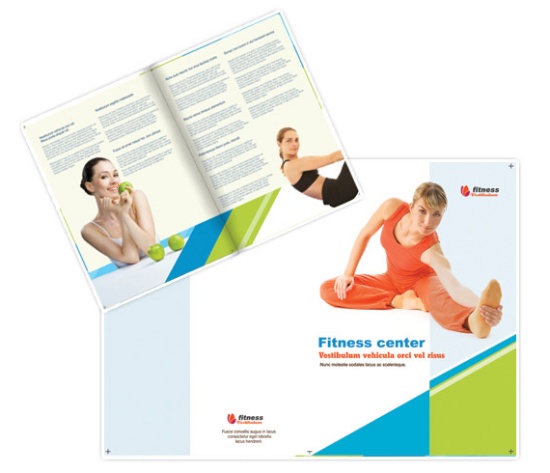 Ski Brochure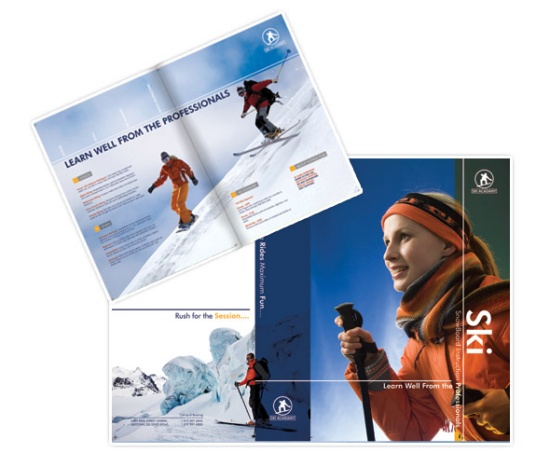 Dating and Romance Brochure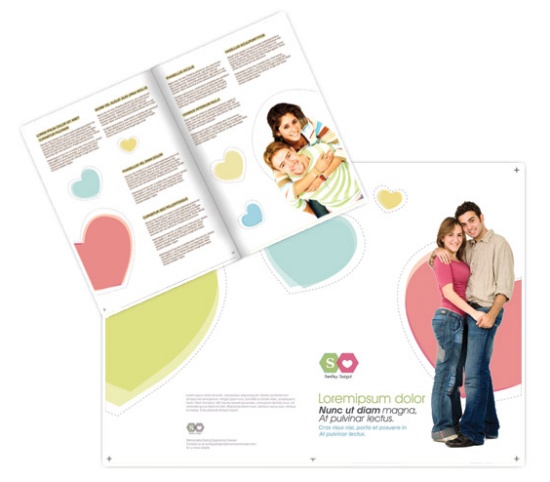 E-business and internet marketing specialist.
Latest posts by Jovan Ivezic (see all)