Abstraktne pozadine su česta pojava u web dizajnu i na drugim mestima kao što su posteri i wallpaperi. Photoshop obezbeđuje dosta potencijala i alata za dizajniranje abstraktnih pozadina i u ovom postu ćemo prikazati 25 tutorijala koji vam pokazuju kako se to radi.
Create Abstract Colorful Balls Illustrations in Photoshop CS5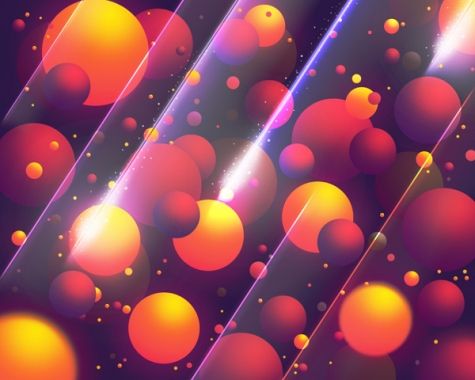 How to Create Abstract Colorful Background with Bokeh Effect in Photoshop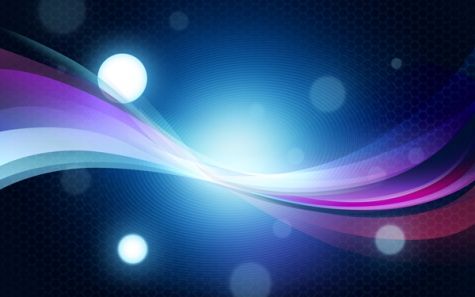 Blend Tool Backgrounds (video)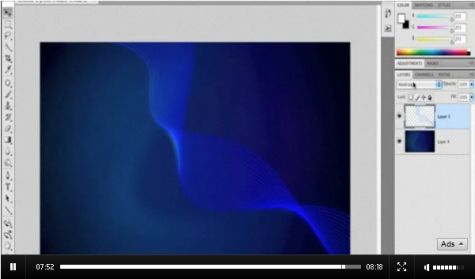 Create Electrifying Light Effects Around an Image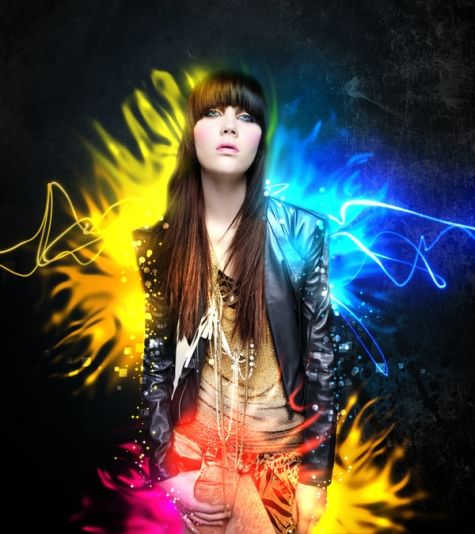 Chroma Wallpapers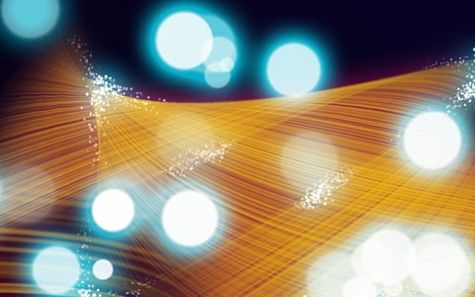 Digital Star Effect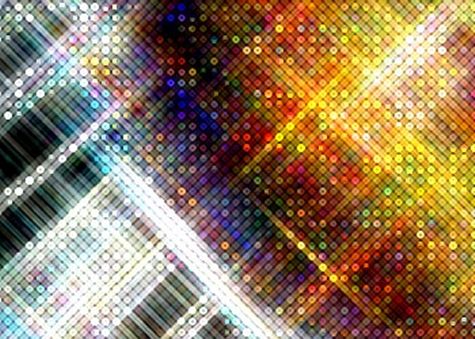 Stripy Abstract Wallpaper in Photoshop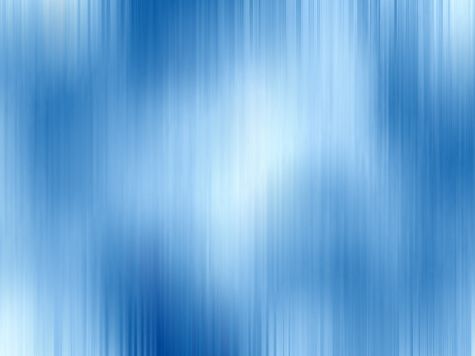 Abstract Lighting Effects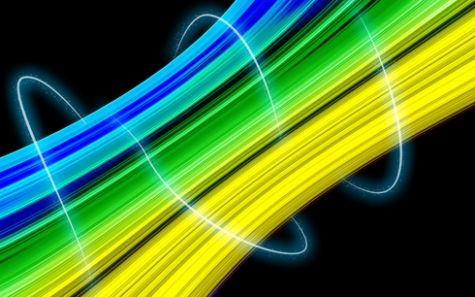 How to Create an Abstract Colorful Rainbow Background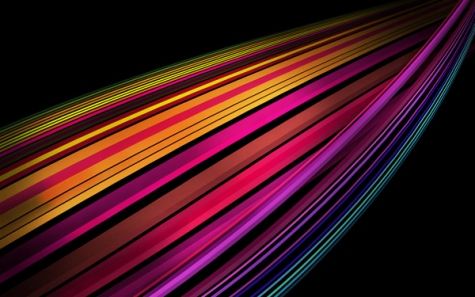 Creating Colorful Disco Lines Effect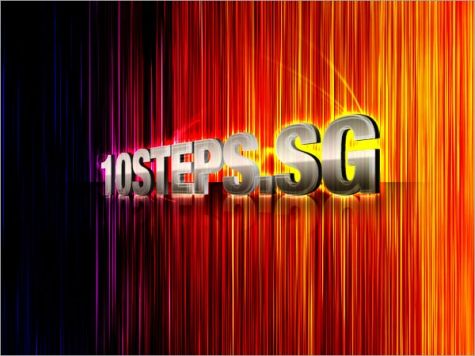 Design Eye-Catching Laser Particle Abstract Effect in Photoshop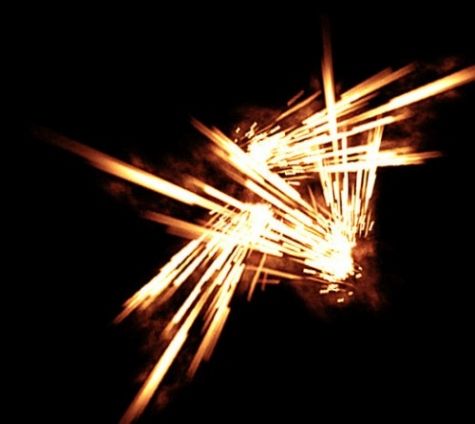 Hexagon Bokeh Effect in Photoshop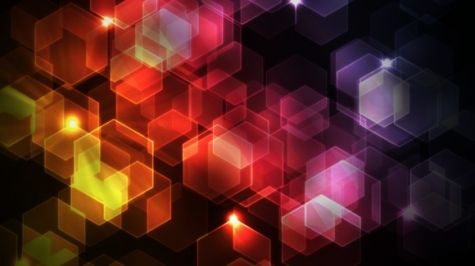 Really Cool Eclipse Effect in Photoshop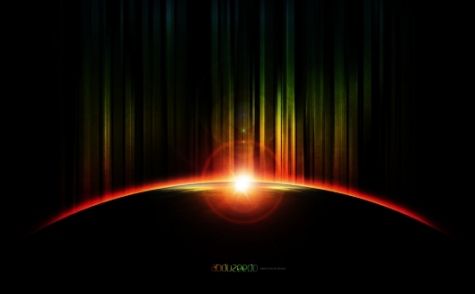 Create a Carbon Mesh Background in Photoshop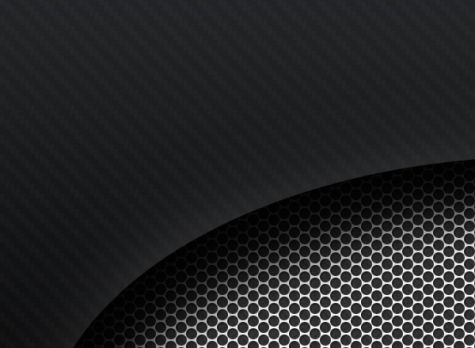 Design a Vista Styled Wallpaper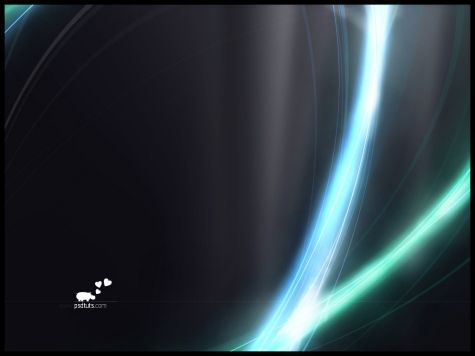 Windows Vista Aurora Effect Photoshop Tutorial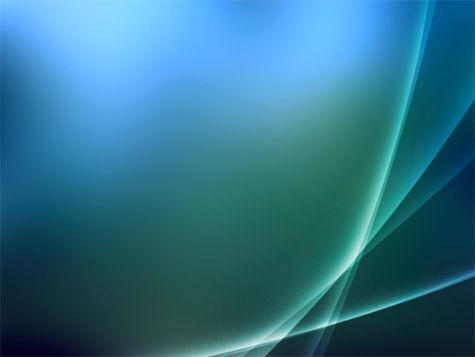 Creating an Abstract Background for Poster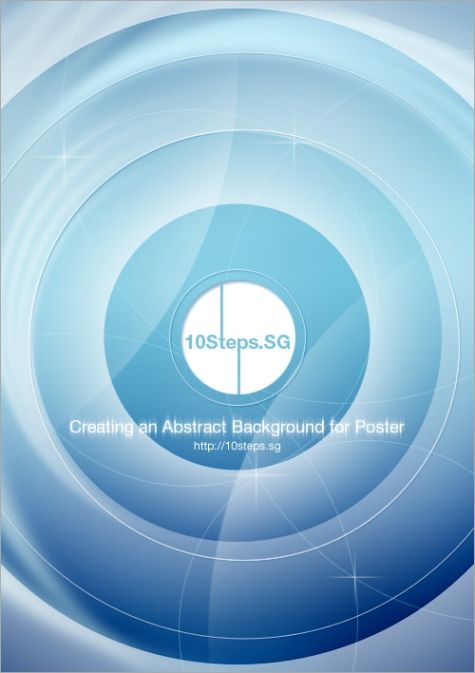 Create a Futuristic Abstract Wallpaper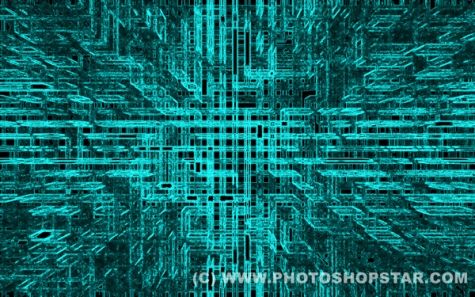 Creating a Stunning Digital Smoke Effect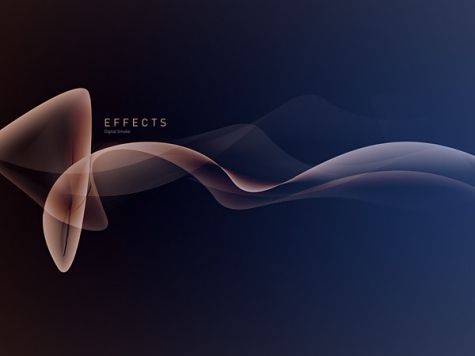 How to Create Vibrant Lighting Effects from Scratch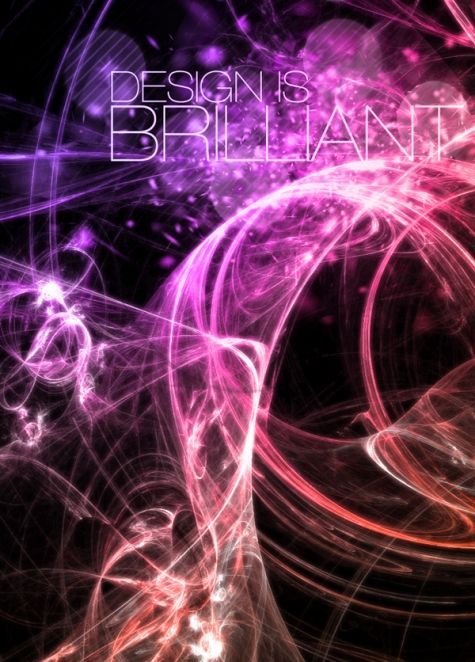 How to Create Brilliant Light Streaks in Photoshop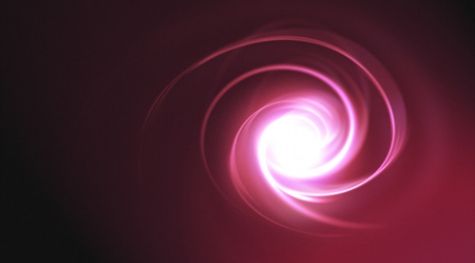 E-business and internet marketing specialist.
Latest posts by Jovan Ivezic (see all)