As a social platform for creative professionals across various disciplines, Behance has become widely popular among graphic designers. It is a place to showcase the work, to network with peers and find inspiration, perhaps even future team-mates or collaboration partners for various design projects.
Since the illustration has been increasingly popular within the design industry lately, we have curated a list of best illustrators on Behance profiles who are definitely worth your attention.
So here they are, crème de la crème among illustrators on Behance.
1. Charlie Davis
Charlie Davies is an illustrator and designer based in London, UK, who has become well-known in the world of editorial design. His illustrations have appeared on the covers and the inner pages of The Globalist, Dialogue, Architecture Review, and many other magazines. Typography is another interest of his, so you can find the Typographic Map of Paris among his projects as well.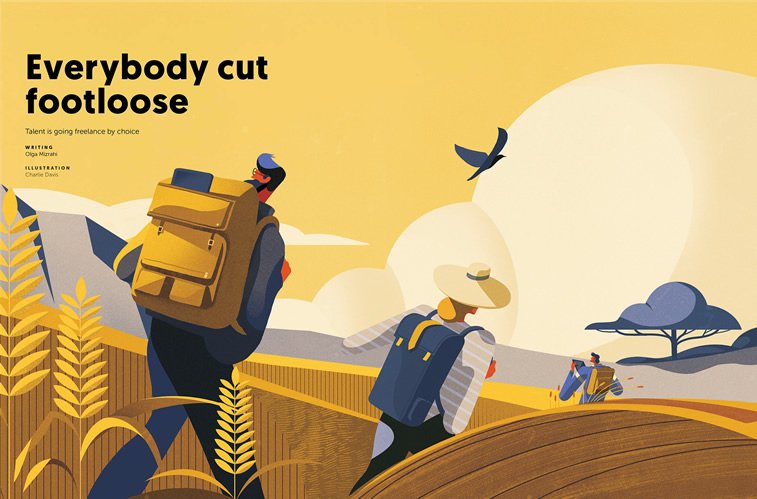 2. Yulong Lli
Yulong Lli is a freelance illustrator currently residing in Shanghai, China. He is a student at the China Academy of Art, but he has already done significant work for some of the biggest brands around world, such as GQ magazine, Bloomberg, AirBnB, IKEA, and Uber, just to name a few. Yulong has also received various awards for his work, including SOI illustrators 60 exhibition award, Hiii illustration award, and Behance appreciation award for portfolio reviews.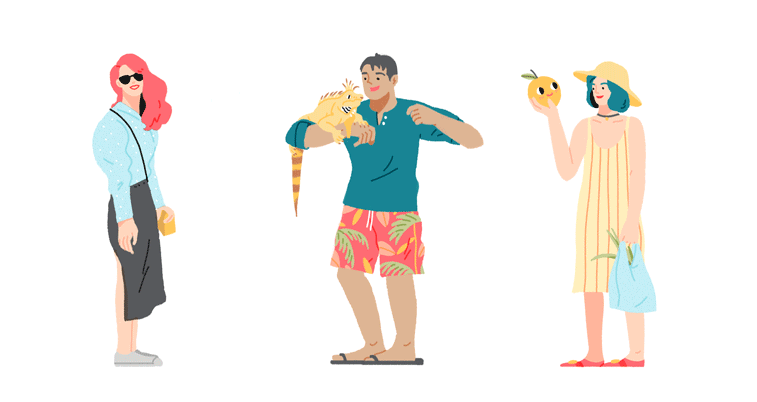 3. Manuel Neto
Manuel Neto is an illustrator and animator from Brazil. His illustrations are unique, colorful, and full of inspiring characters. For seven years he had been a Creative Director in his own motion design studio Casulo, and now he is an independent artist collaborating with others on interesting projects. So far, he has been illustrating for clients such as Awesome Inc, Snapchat, Caustik, and many others.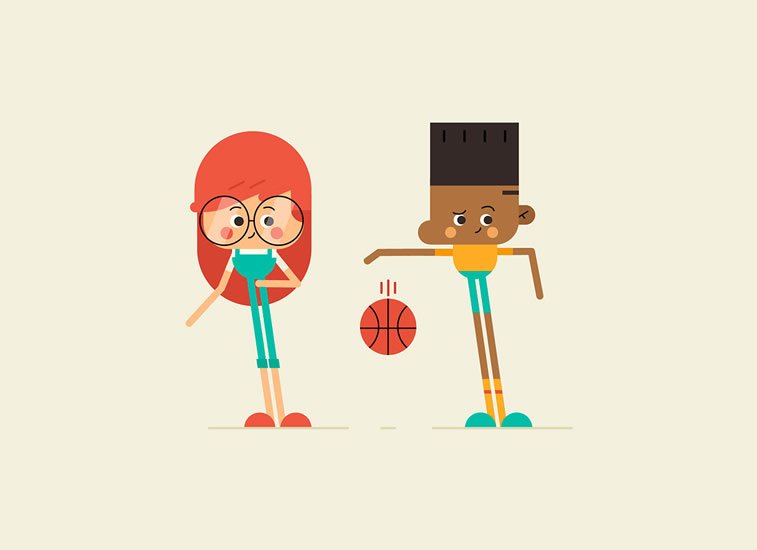 4. Leo Natsume
Leo Natsume is an award-winning designer and illustrator from Porto Alegre, Brazil. In his own words, he is "a fanatic for art direction, animation, and digital design". Additionally, he has "the ability to draw with both hands at the same time". Leo Natsume has become truly recognized illustrator around the world, and his client list includes names such as Google, Uber, Disney, Nike, Maybelline NY, The New York Times, and many more.

5. Santiago Oddis
Known by the profile name Oddis *, Santiago Oddis is a freelance illustrator, designer, and animator from Buenos Aires, Argentina. He was an Art Director for the eye-catching video named Boom, created by Le Cube's artists, featuring colorful 90s style visuals and some of the best-known cartoon characters. Alos, Oddis has collaborated with fellow designers on projects for Coca-Cola and many other brands.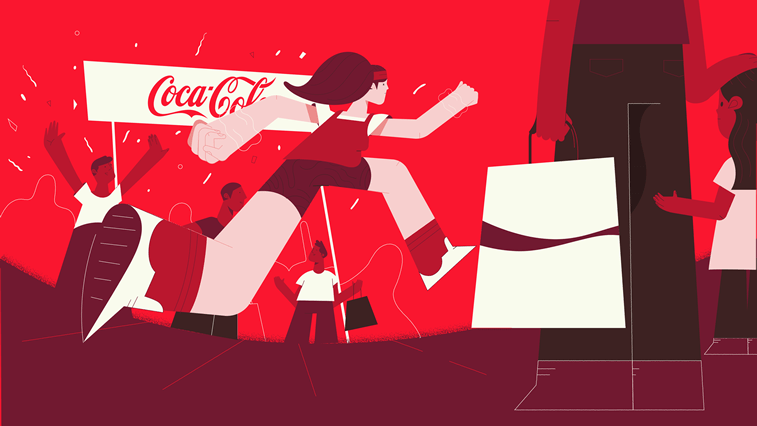 6. Martina Crepulja
Martina Crepulja is a freelance illustrator from Sarajevo, Bosnia and Herzegovina, with experience in 2D animations, 2D games, children's apps, visual development, and illustration. Her style is unique and colorful, and she surely knows how to present the real-life atmosphere in her digital drawings.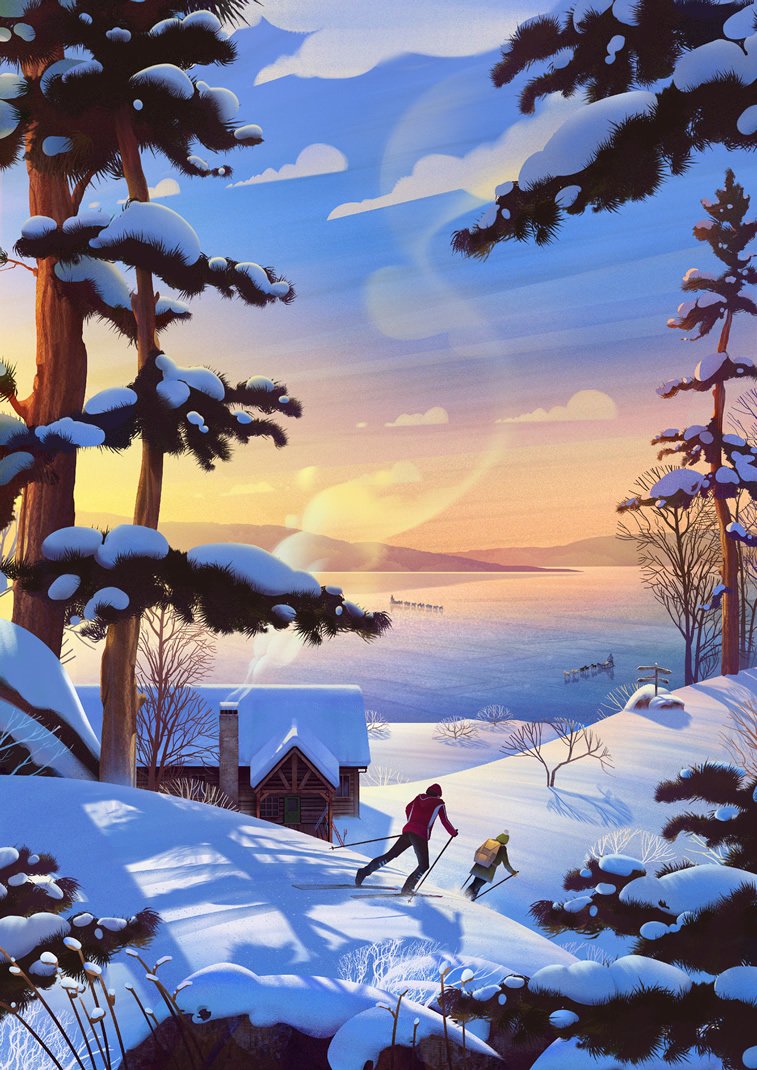 7. Eiko Ojala
Eiko Ojala is a renowned illustrator and graphic designer based between Estonia and New Zealand. As he describes, "he likes to study the forms of shapes and to work closely with light and shadow; also, he mostly works digitally and draws everything by hand". This award-winning illustrator with a paper-textured style has been collaborating with clients like Art Directors Club, The Guardian, Harvard Business Review, HBO, IBM, New Yorker, Taschen, Wired, and others.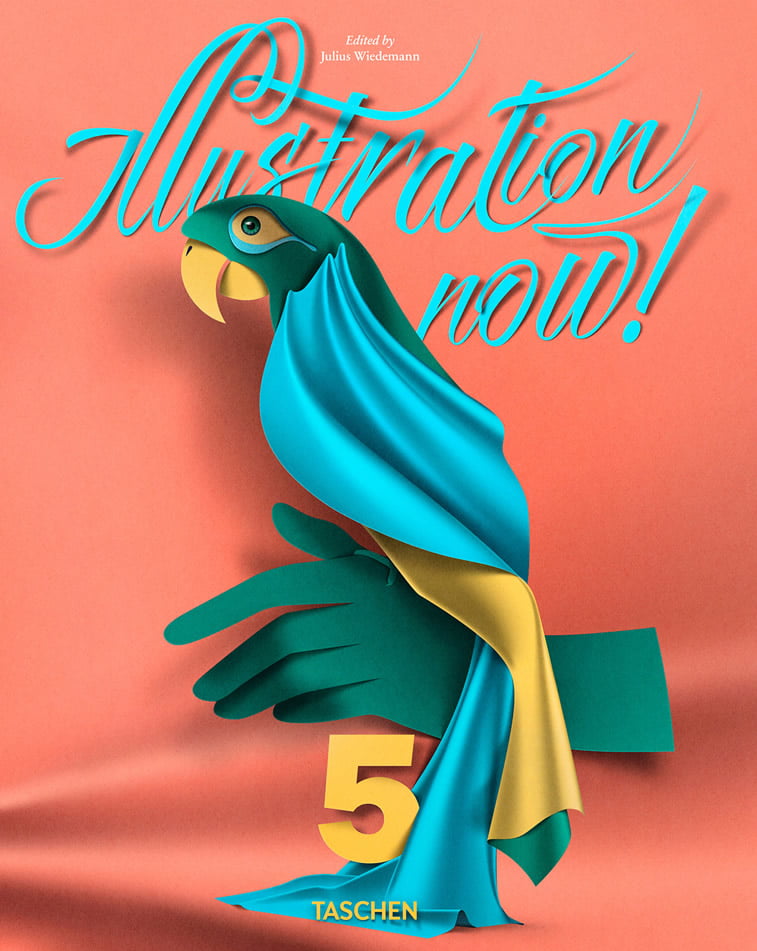 8. Tatsuro Kiuchi
After getting a degree in biology from the university in Tokyo, Japan, Tatsuro Kiuchi decided to pursue an art career. So, he graduated from the Art Center College of Design in Pasadena, California. He is now a well-established illustrator, known for his work on children's books in the US and Japan, as well as editorial design, book covers, and advertising commissions. His illustrations have been recognized by Communication Arts, American Illustration, Society of Illustrators, Art Directors Club, and various other institutions.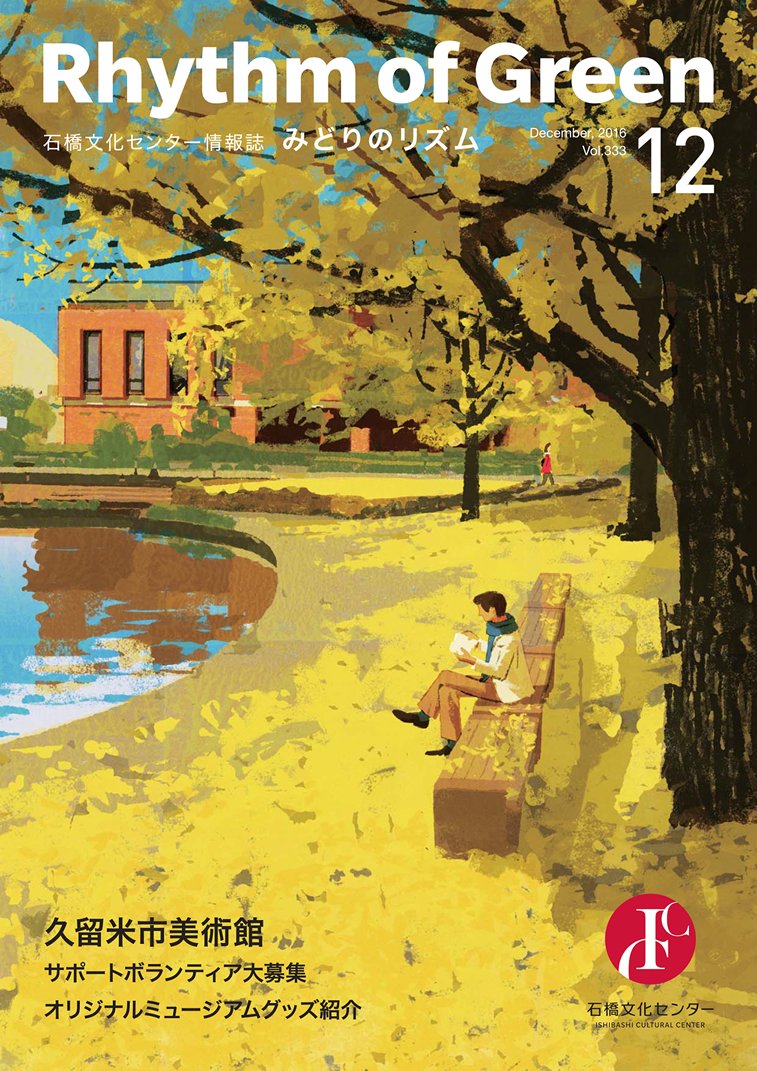 9. Martyna Wójcik-Śmierska
Martyna Wójcik-Śmierska is a graphic designer and illustrator from Poland. After graduation from the Faculty of Fine Arts with a specialization in graphic design, she has started designing posters, covers, prints, as well as creating illustrations for books and newspapers. She hasn't stopped ever since.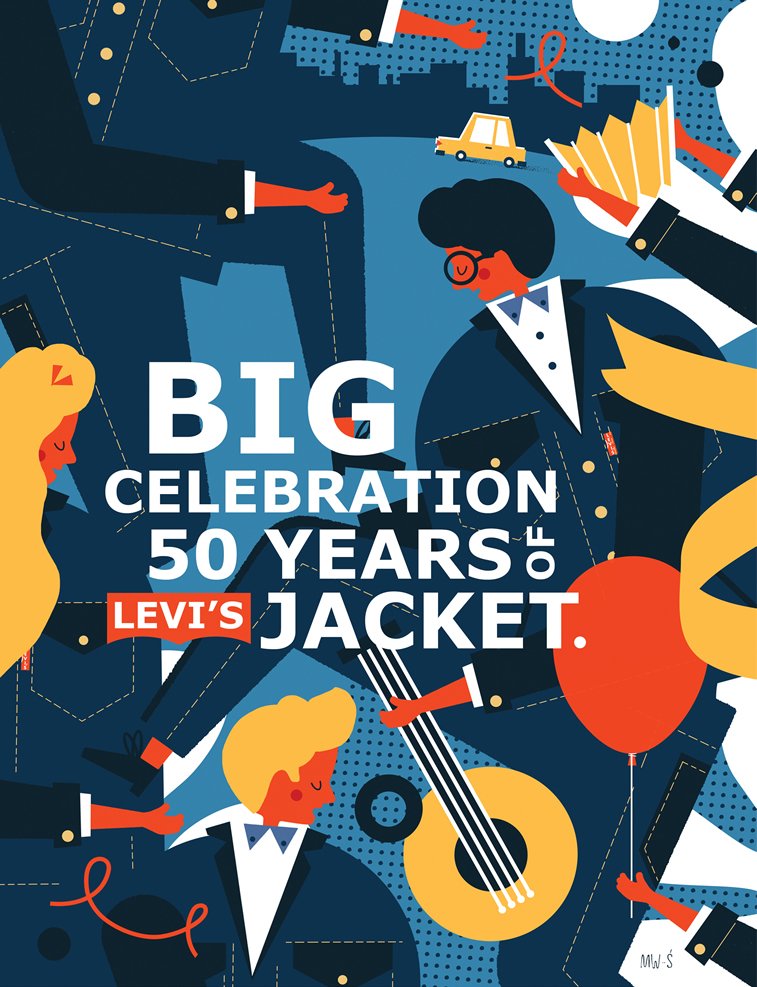 10. Ranganath Krishnamani
Ranganath Krishnamani is a freelance designer from Bangalore, India. His digital illustrations have appeared in various projects for brands like IDEO London, InVision, Penguin Publications, and others. He also had a chance to collaborate with the Creative Mornings community and visualize the Beyond theme for talks.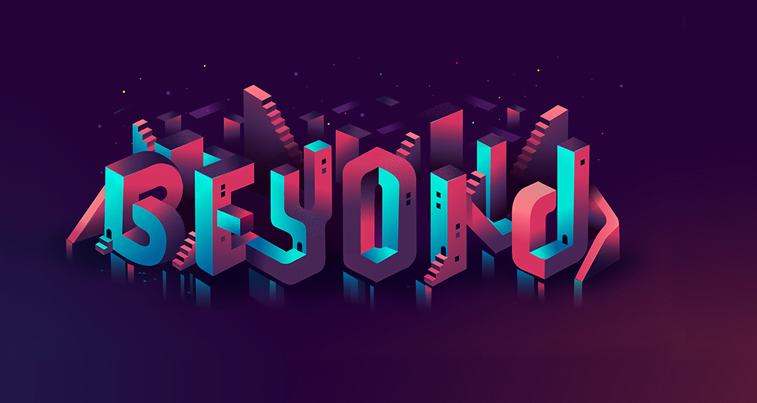 ---
Take a look at the work of other inspiring illustrators: