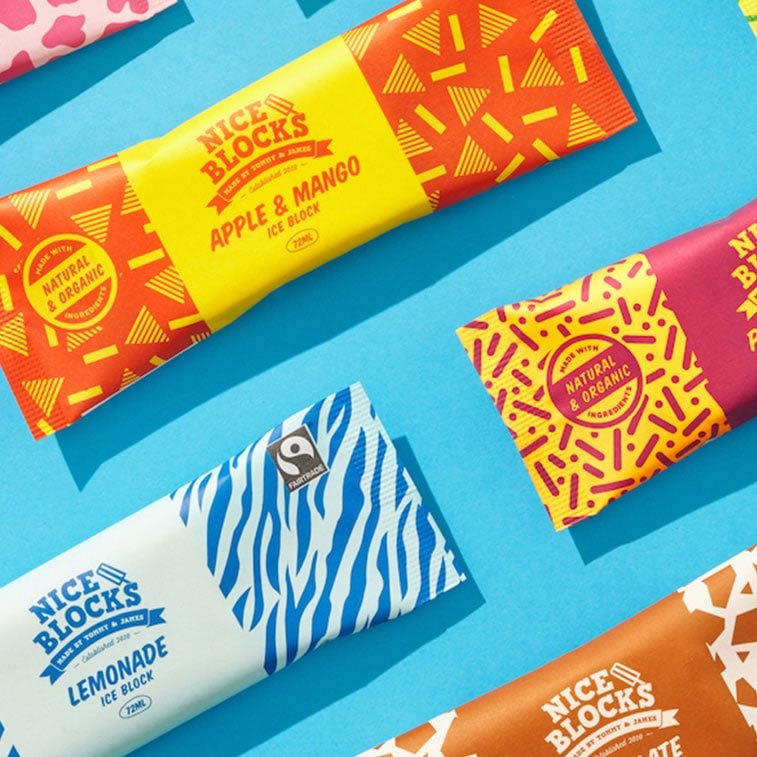 Bold colors are one of the design trends today, and with reason. They remind us to be daring and resolute and accept adventures on every step we take. No wonder, then, that we see a lot of products' packaging in bright colors which cry for attention.
This mind trick is very helpful; in fact, in order to be seen by consumers, products must be attractive and ask to be grasped. See 28 packaging design ideas which represent a smart choice of bold colors.
Enjoy!
---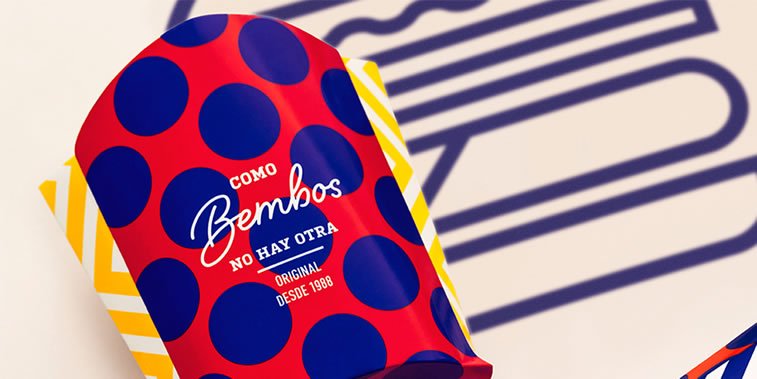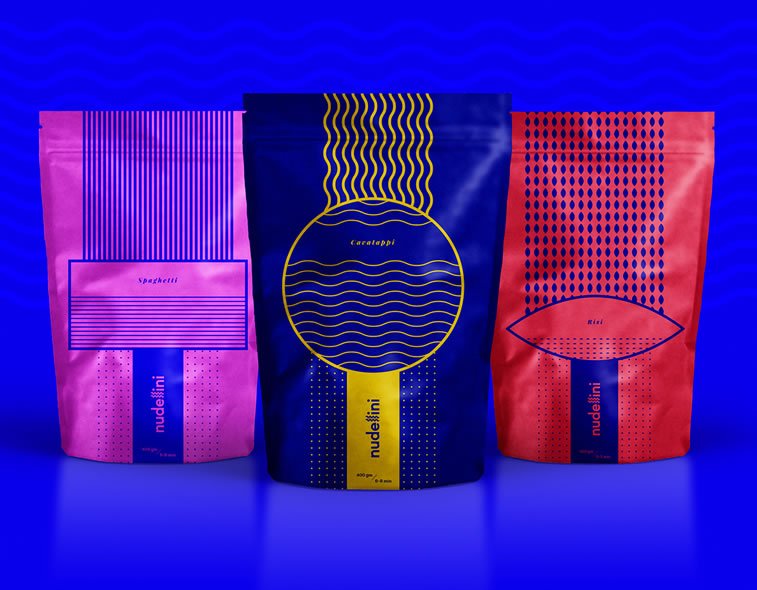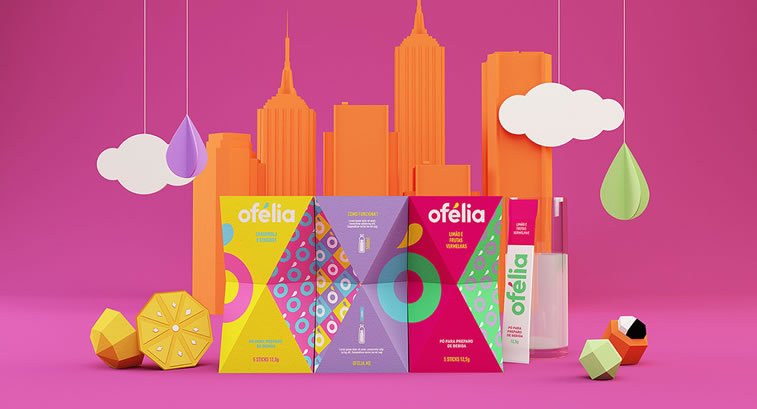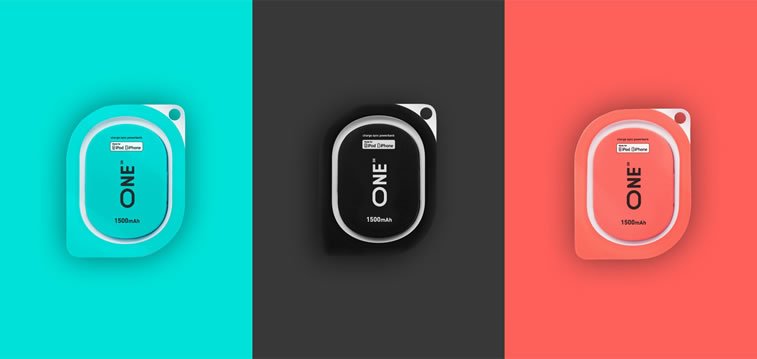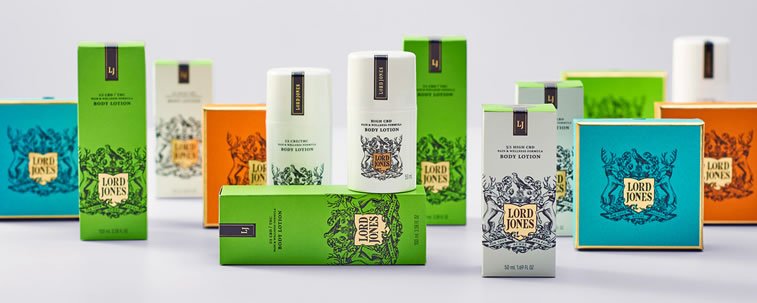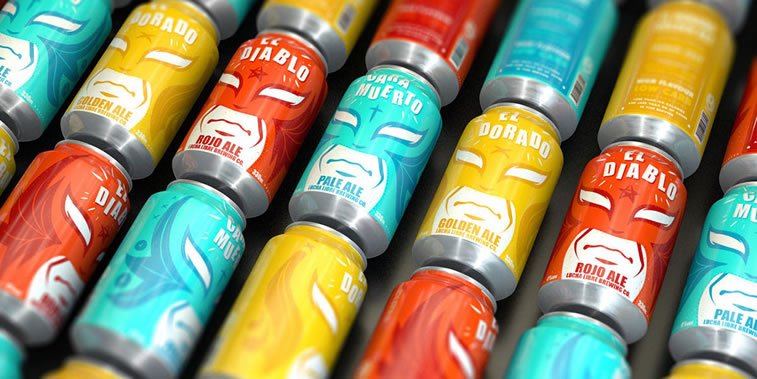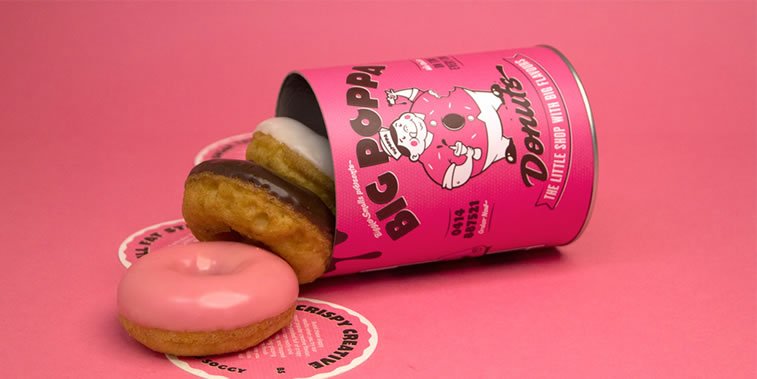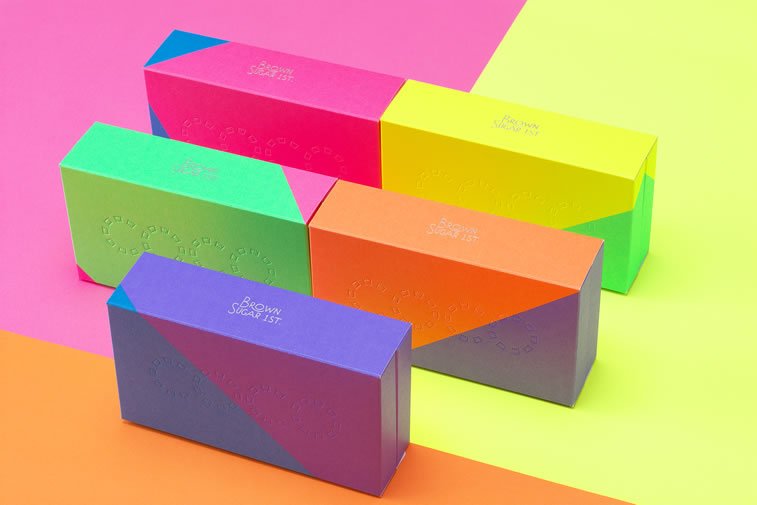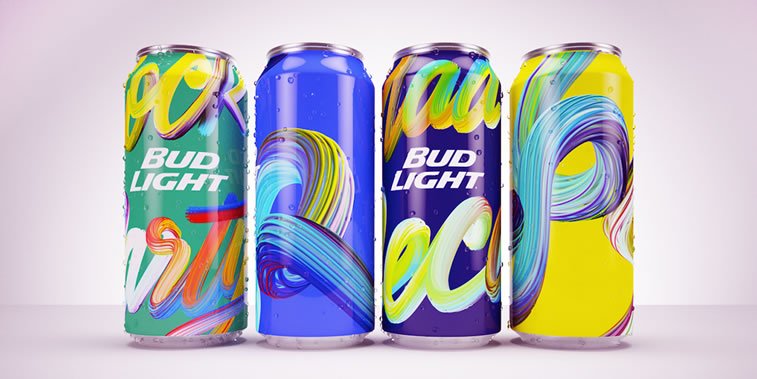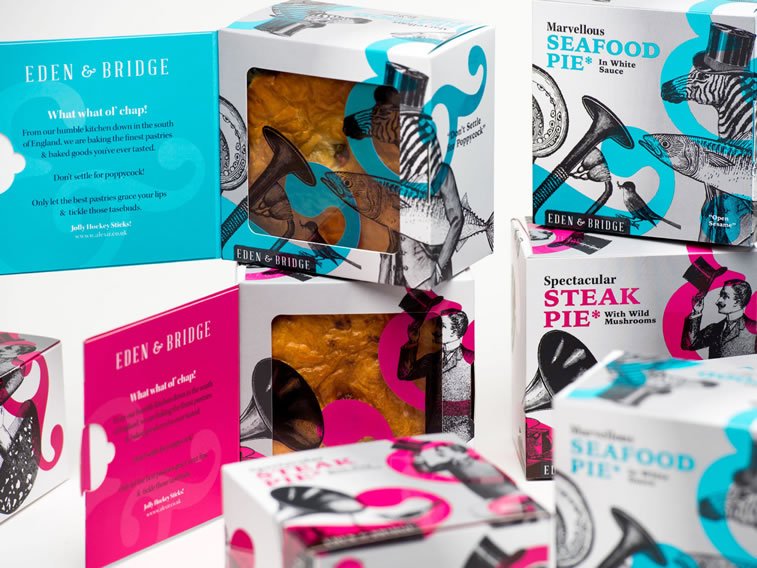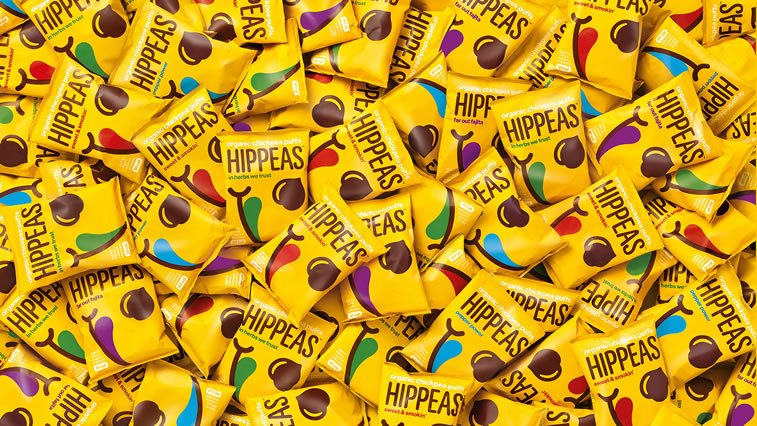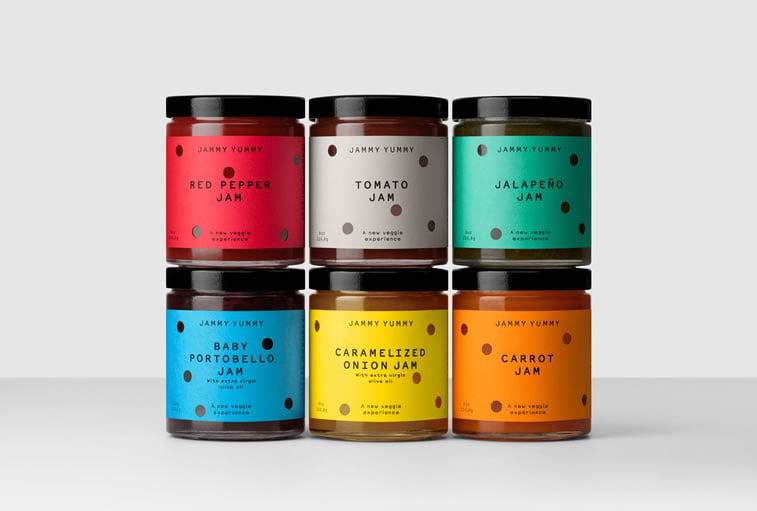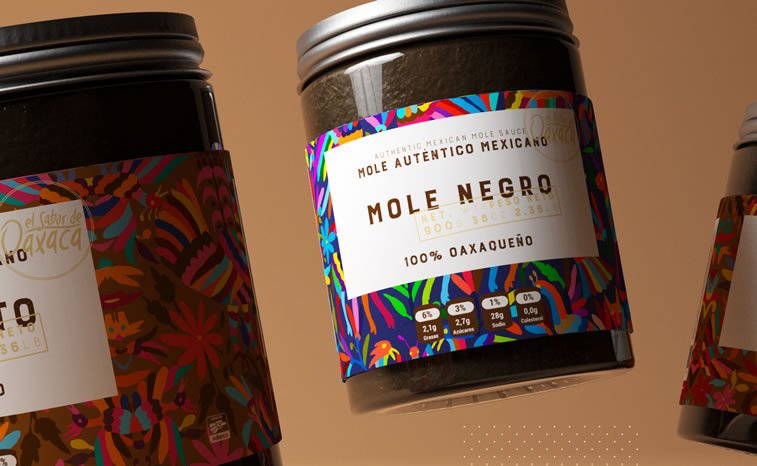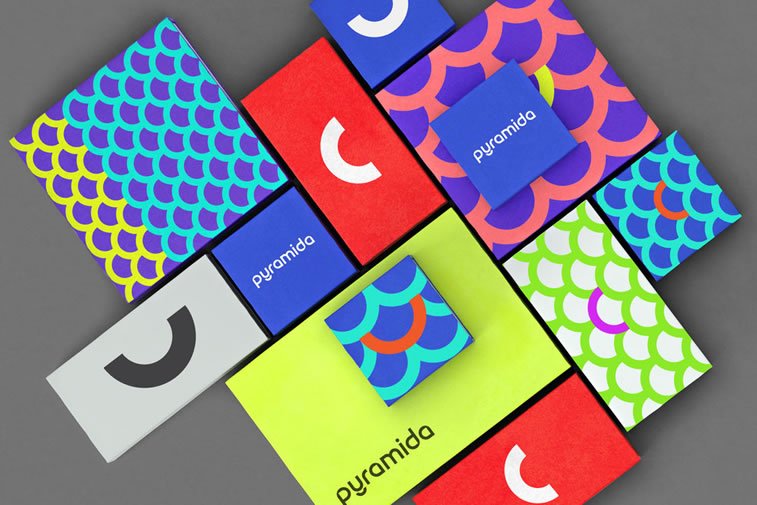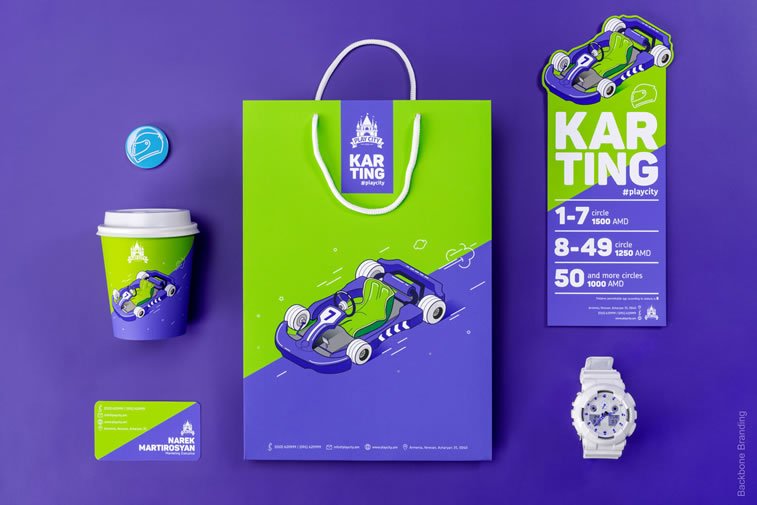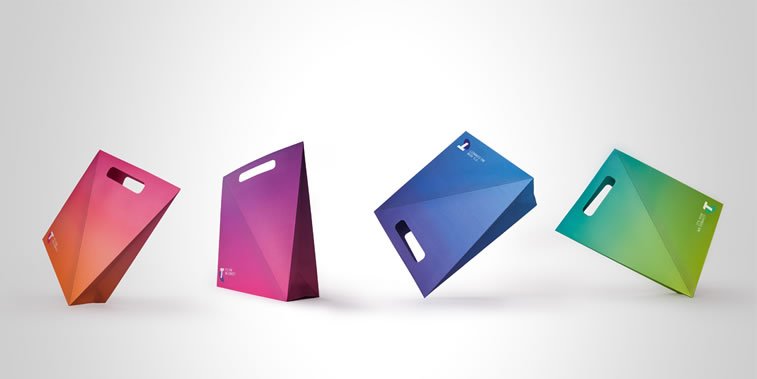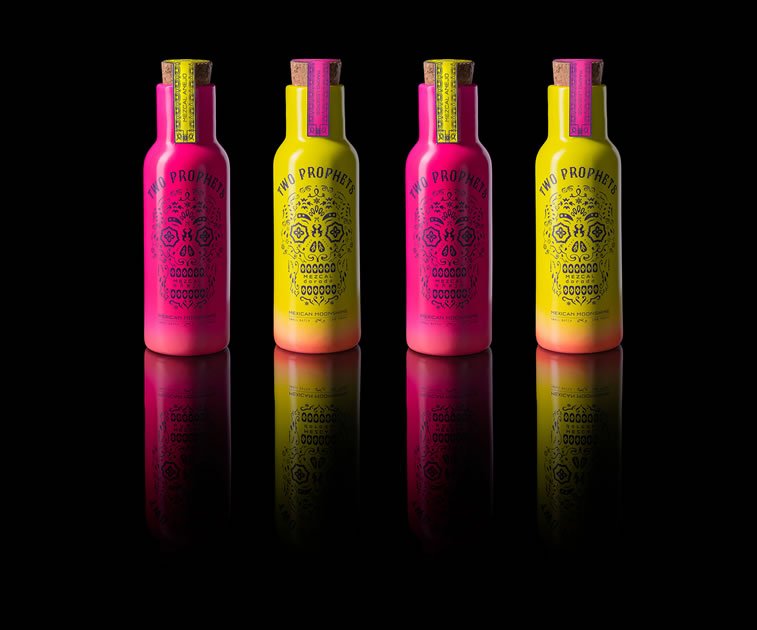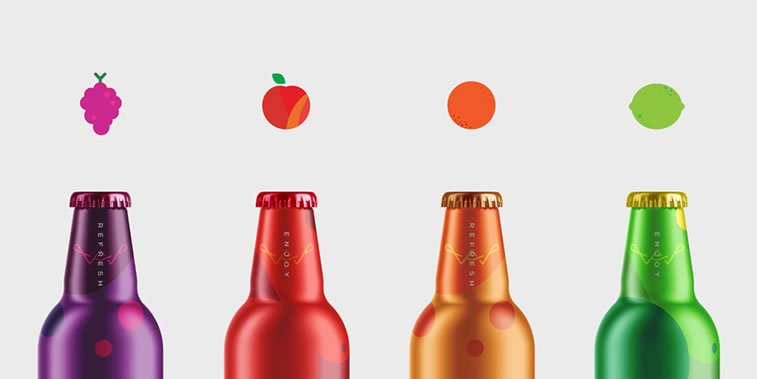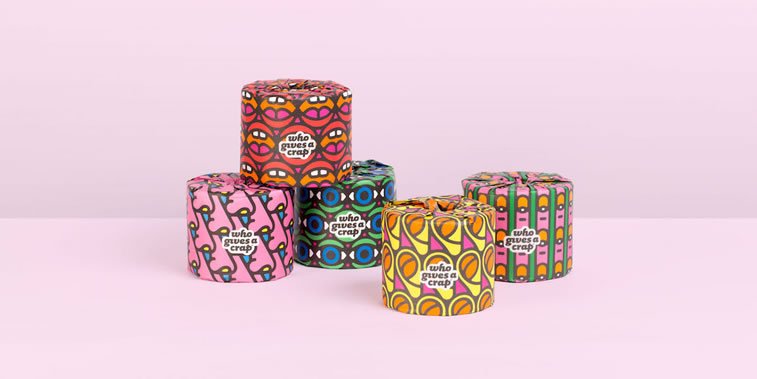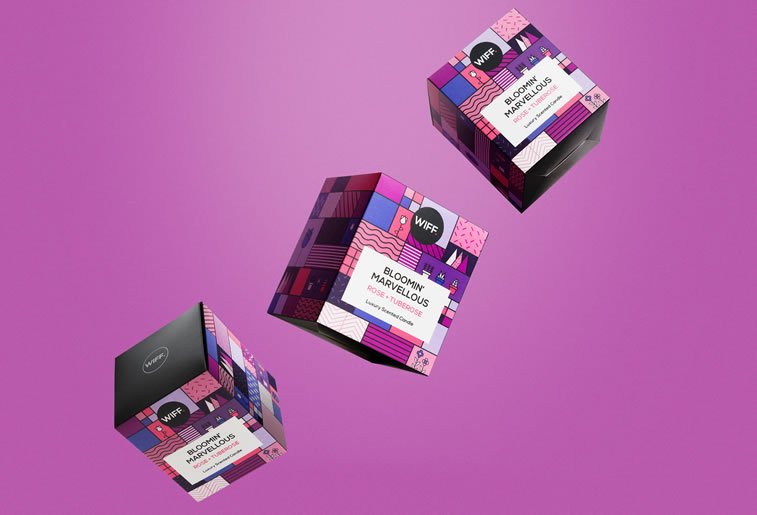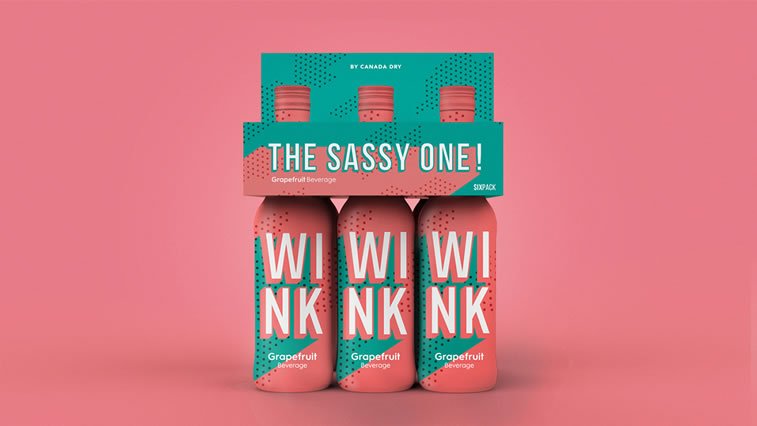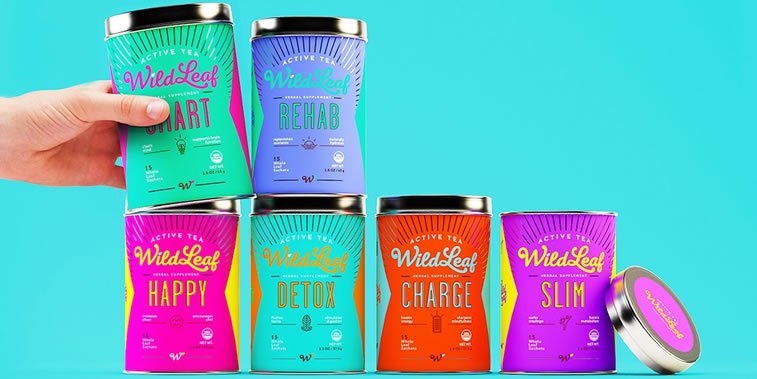 Source: The Dieline
---
Like this article? Here are some more ideas:
Dedicates her time to learning about better means of communication, translating knowledge into practice, and is a passionate reader.
Latest posts by Vesna Savić (see all)