It is every community manager's worst nightmare: a backlash of negative comments or reviews on social networks. There are trolls, there are flamers, there are just people spreading negativity and asking dumb questions. But it is your job to deal with them without losing your senses while maintaining professionalism. But how to do this?
There are some proven tactics to help you circumvent these situations.
---
How to deal with negative comments and reviews
Step 1: Take a deep breath
When an unexpected negativity appears, the first step is to take a deep breath. Be zen. Zen is a Buddhist word for a meditation practice for rigorous self-control. Find a place inside of you which does not care. The comment or review is not aimed at you directly, so you should feel no connection with it whatsoever.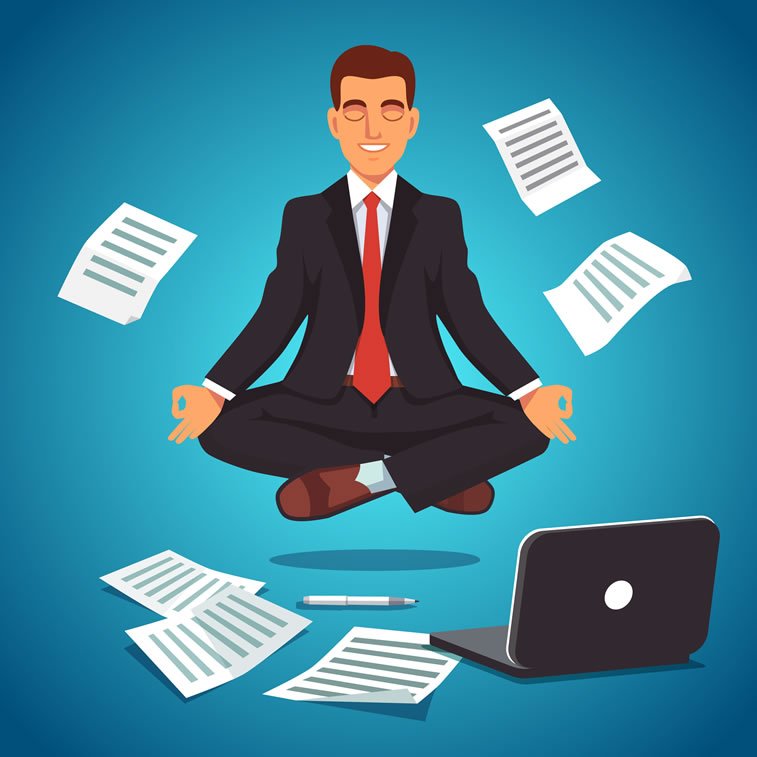 If the comment persists in disturbing you, go and make yourself a cup of tea. Literally, we mean going to the kitchen and preparing yourself a cup of tea to alienate yourself from the problem. By doing so, you will clear your mind for about ten minutes, which is just enough time to cool off and think straight.
---
Step 2: Evaluate the harm done
Once you have detached emotionally from the problem and think objectively, you can now cerebrate about the harm done. Make an assessment of how the comment might impact your company's self-image or brand. Is it an angry customer frustrated by some act of yours? Is the comment rational and not ad hominem? Is there a way to talk reason to the person? Is the commenter telling the truth, however bad it may be? Or is it just a malevolent troll who wants to piss you off?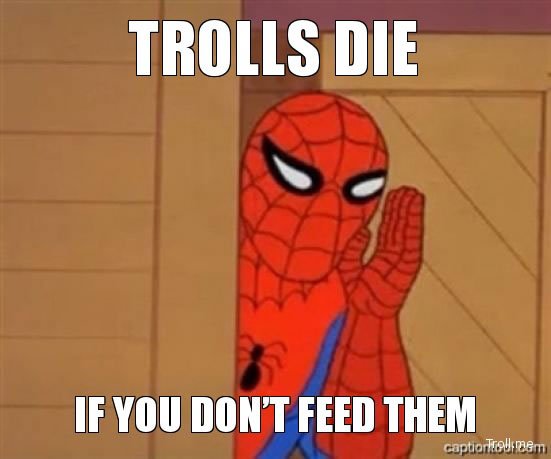 If so, remember the ancient-old wisdom: don't feed the trolls. This is always the best tactic for dealing with them. Trolls crave for attention, and your job is to ignore them because they will stop if they see no reaction.
---
Step 3: Answer politely
However, if you evaluate that you can talk reason to them, giving a polite answer is the best solution. Remember that you are representing your company's values and you should always reflect an image of a kind person/company who deals with all requests with utmost respect.

Say Sorry, Thank you, and Please. Remember that you are talking to people of flesh and blood, and there is nothing better than kind manners to calm them down. Try the sandwich feedback technique: give a compliment or thanks for the comment/review to show how much you appreciate their opinion. After such a pleasant introduction, you can give your remark and explain the problem like an expert, that you are. And finally, do not forget to finish your sandwich – that is, response – pleasantly: with another polite greeting or regard. This way you will soften the blow and keep your face.
---
Step 4: Burn them with fire: Ban, block, delete
On the other hand, if you see that there is no point in spending your time on flamers, you can kill them with fire. Since you are in the power position, you can use your admin options: ban, block or delete, in whatever order you wish.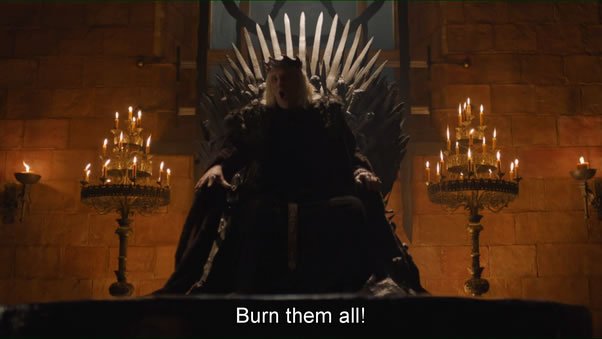 For example, if you hide a comment on Facebook and leave no reply, it will be visible only to the commenter and their friends. On the other hand, you can simply delete the nasty comment and then ban or block the person from your page, so you will hopefully never have to deal with them again.
---
Step 5: Report
If you cannot talk sense to your bad reviewers, you can report them to a higher instance. For example, if you notice suspiciously odd 30 bad reviews in a row on your Facebook page, you can report them to the Support and deal with them this way. However, you need to be patient because this kind of request will require some time to be treated.
---
Step 6: Remove option
There is one option left. If the Support does not correct the harm done by removing bad reviews, the only option you have at your disposal is to remove the review option from your profile.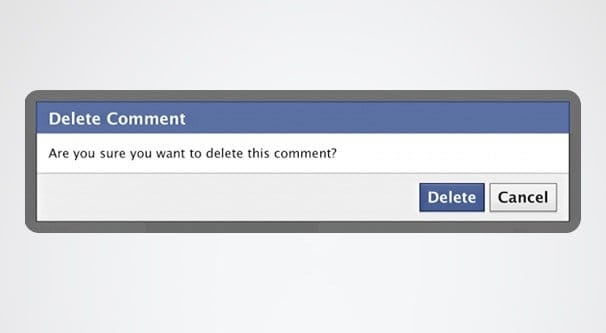 Even though this is the last instance, and by far the worst because you will probably bury years of hard work and good reviews from your dear clients, it may be the only way that will not impact your image negatively.
---
Step 7: Take a chill pill
In the end, if all options above fail, remember to keep cool or take a chill pill. By doing nothing, you will say a lot. You are not the target of someone else's frustration, and should never be. Keep your cool at all costs.
---
Like this read? Here are some more interesting articles: