Olive oil has been around for more than eight millennia, especially in the Mediterranean area where old olive trees have been cherished by ancient civilizations almost as deities, such as in Greece, Italy, and Spain.
It is one of the most important components of healthy nutrition and is even used as a hair and beauty product. Aceite de oliva has been on the European menus for hundreds of years, and with the expansion of trade, modern olive oil bottles reach the farthest corners of the Earth.
In order to make culinary wonders, the oil's healthy ingredients must be preserved, its moisture protected, and shelf life prolonged. This is why olive oil packaging needs to be specially designed and made of an air-blocking material, such as dark glass, stainless steel or even coated paperboard. Such package should, of course, be properly and interestingly designed in order to attract consumers in a sea of different, yet similar, designs.
Here we present you some of the most interesting and inspiring packaging designs for olive oil which should, hopefully, help you get ideas for your product.
---
Batch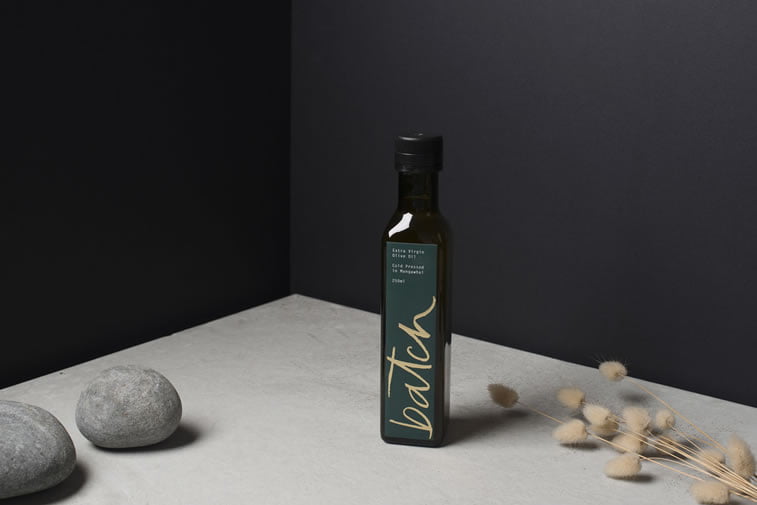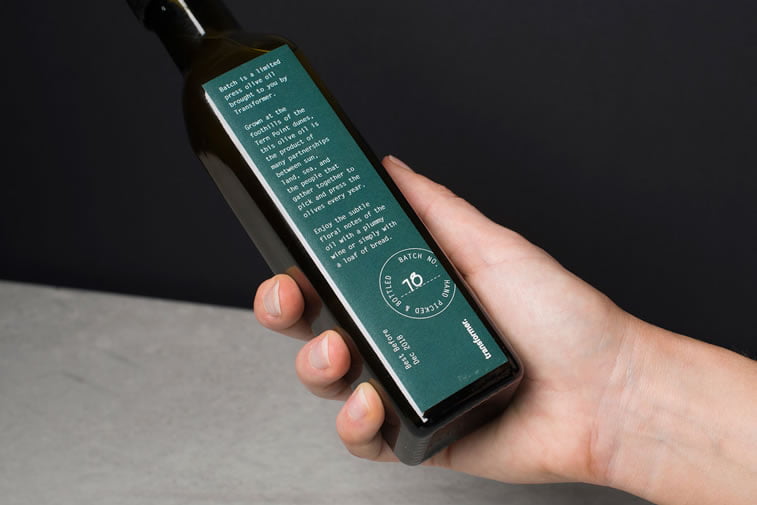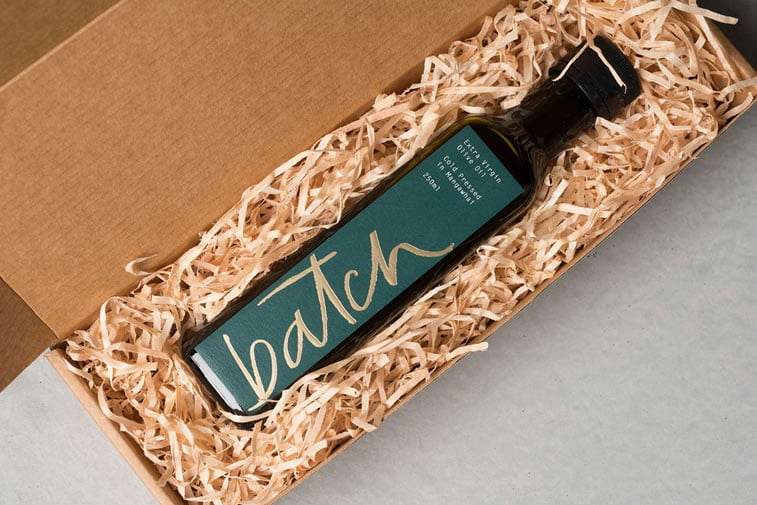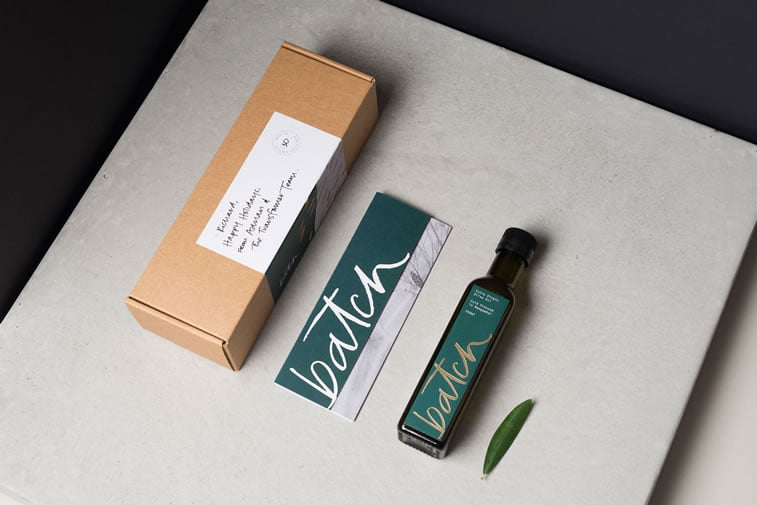 ---
California olive ranch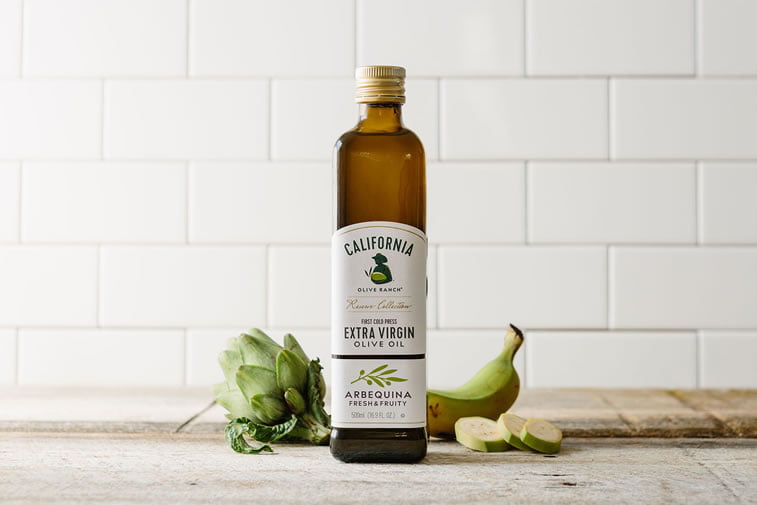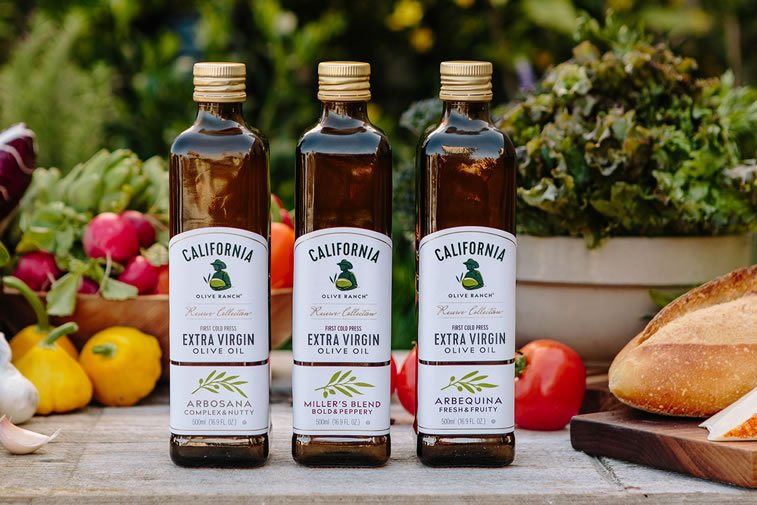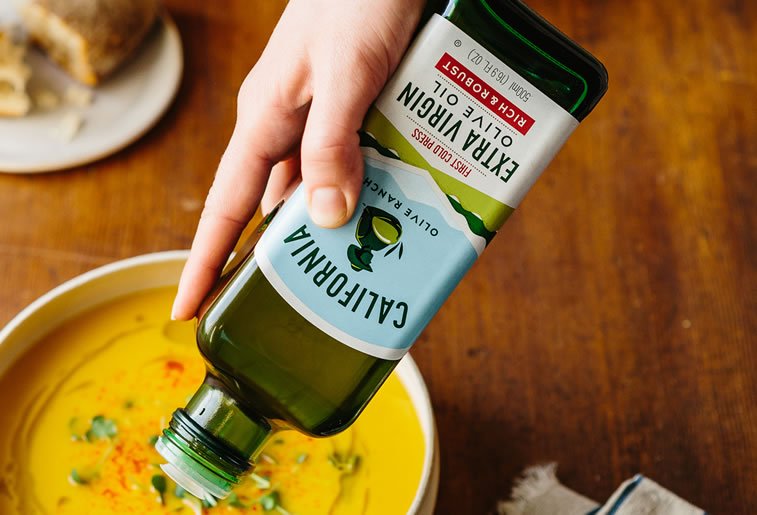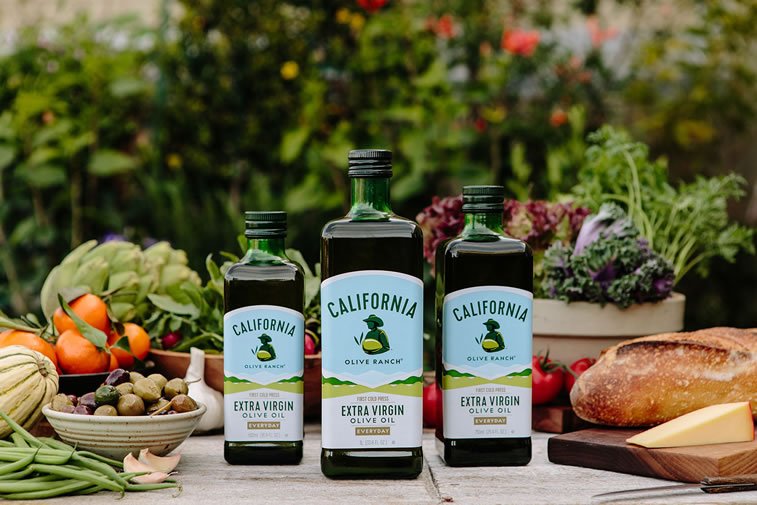 ---
Molisano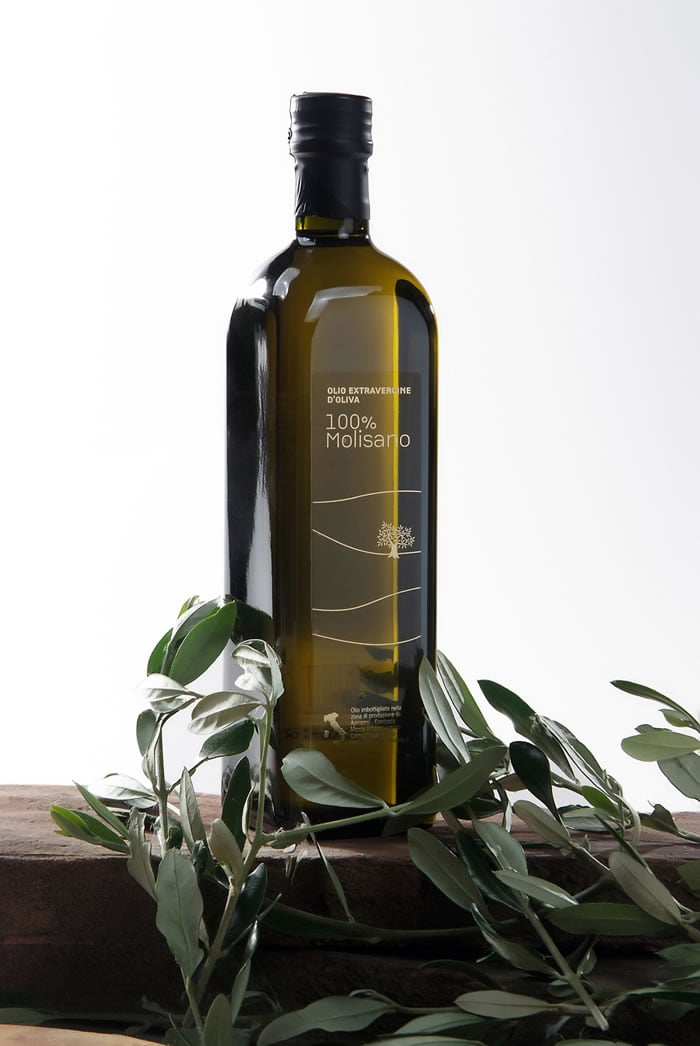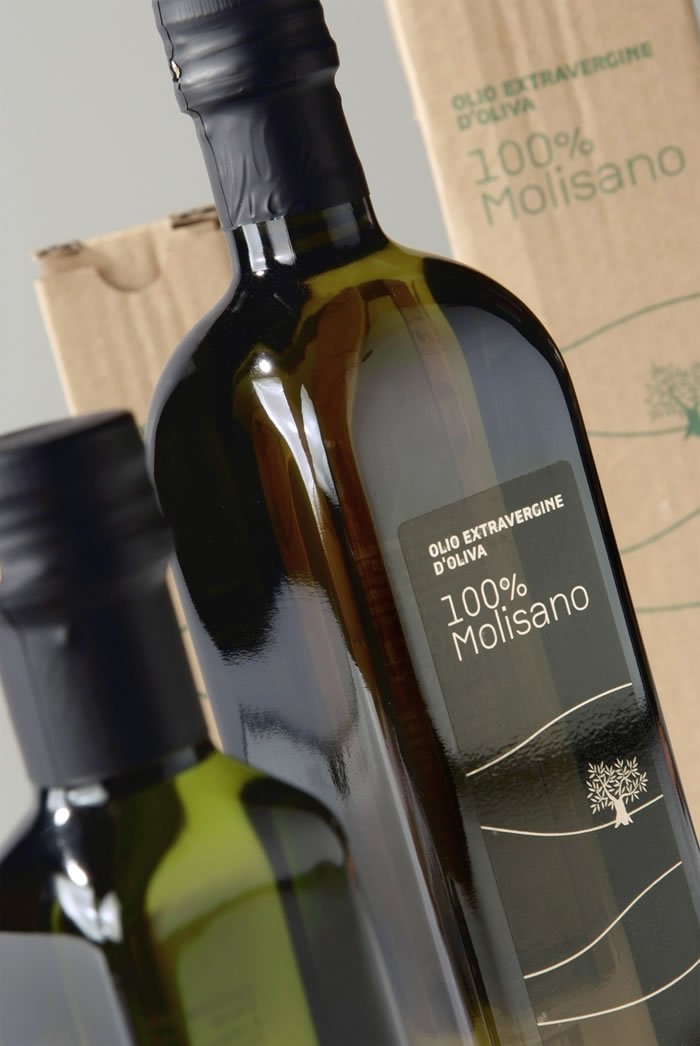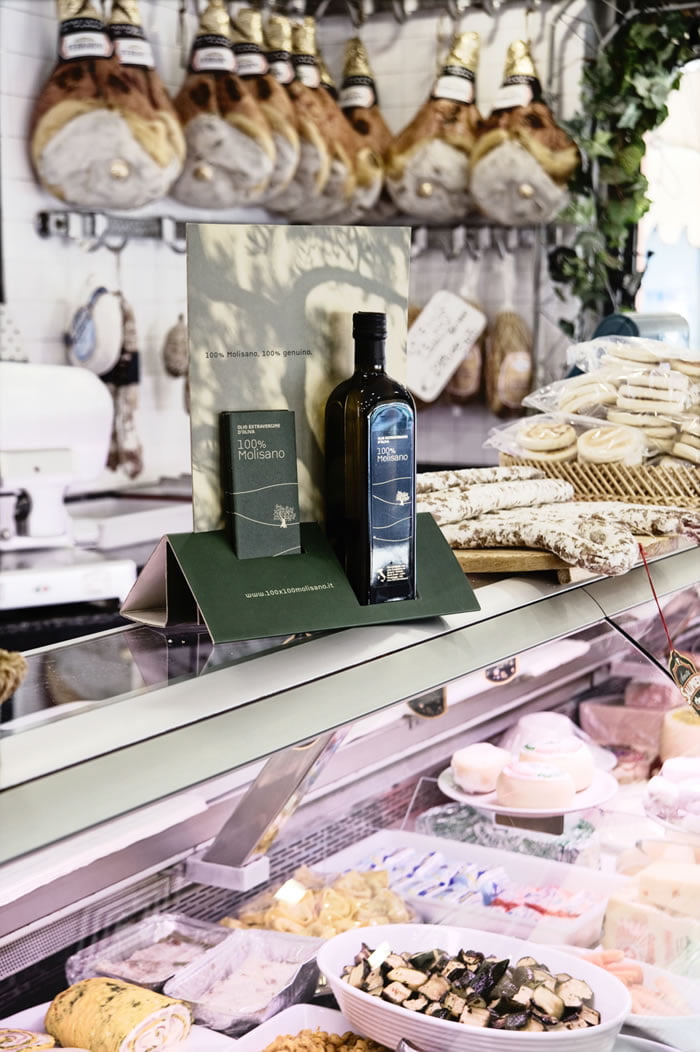 ---
Punton di leone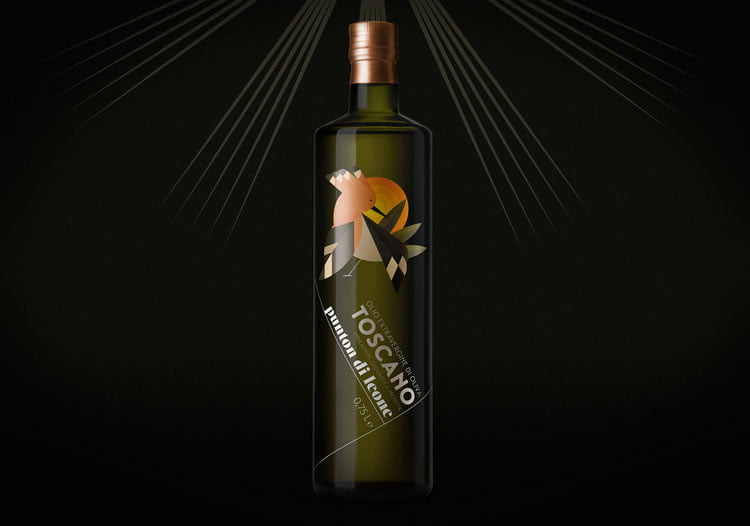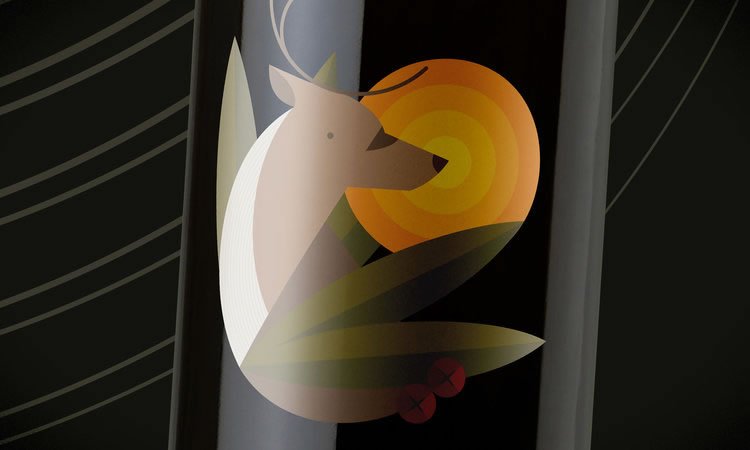 ---
Dogma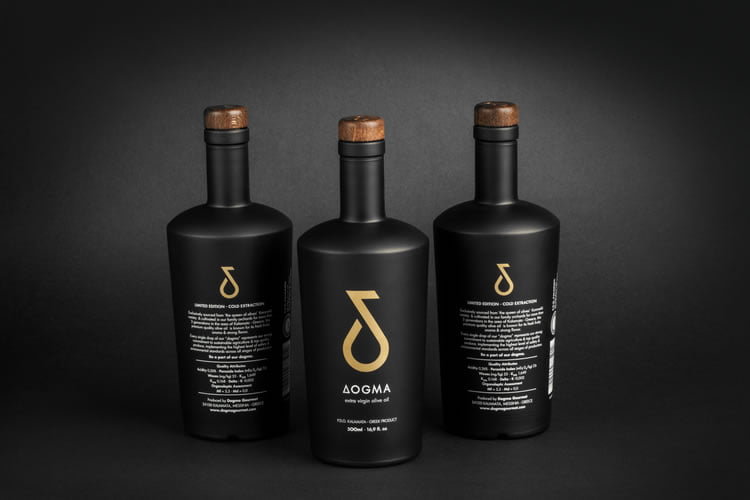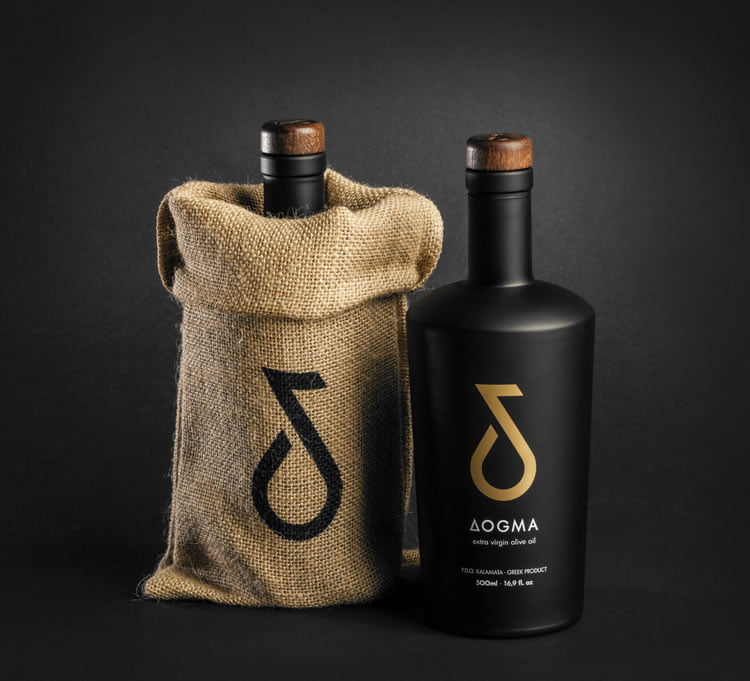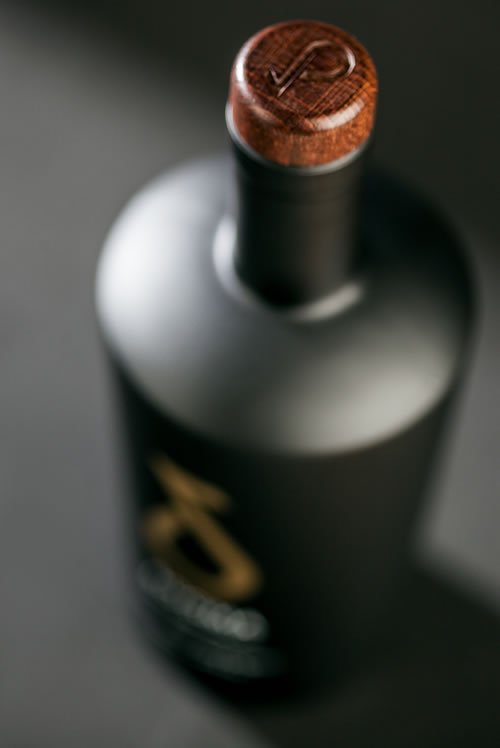 ---
Tenute librandi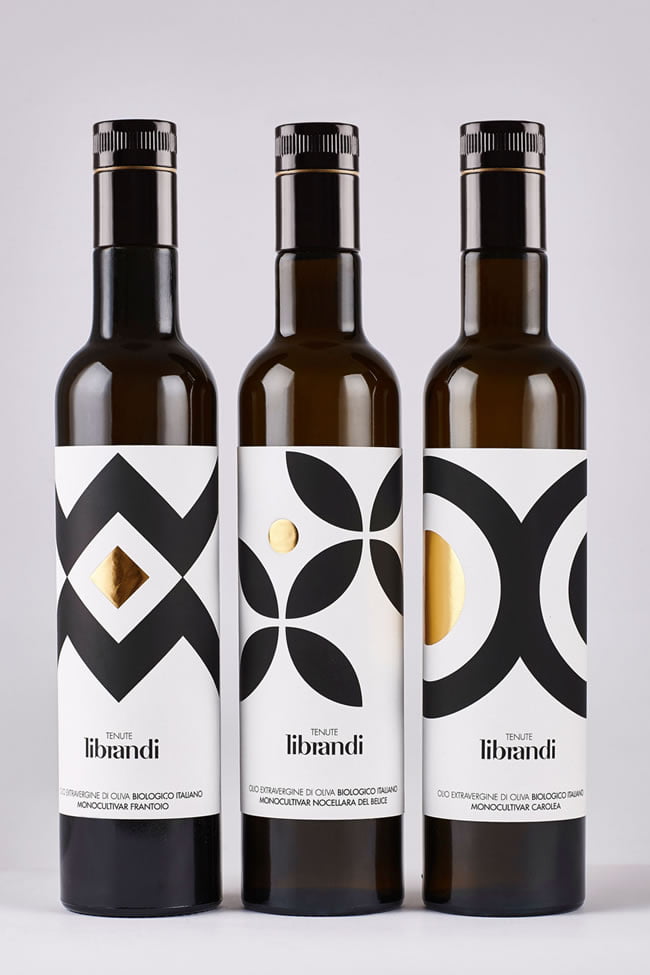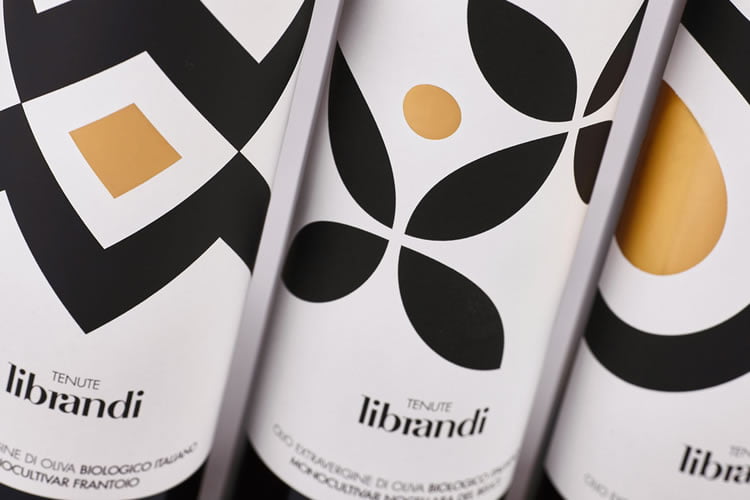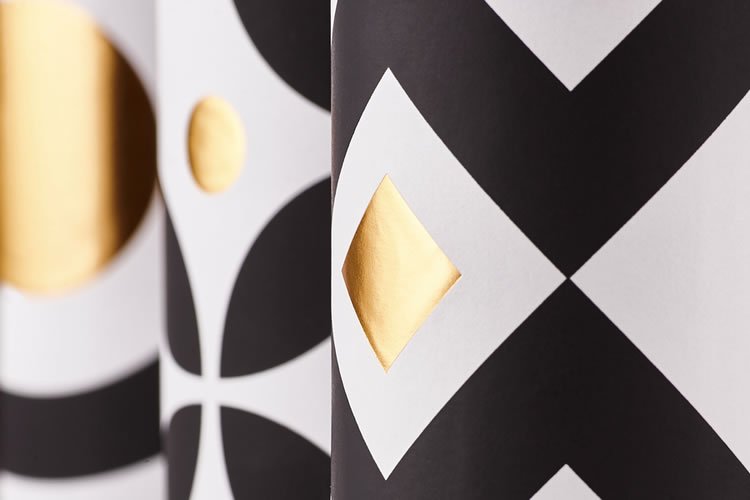 ---
Kopos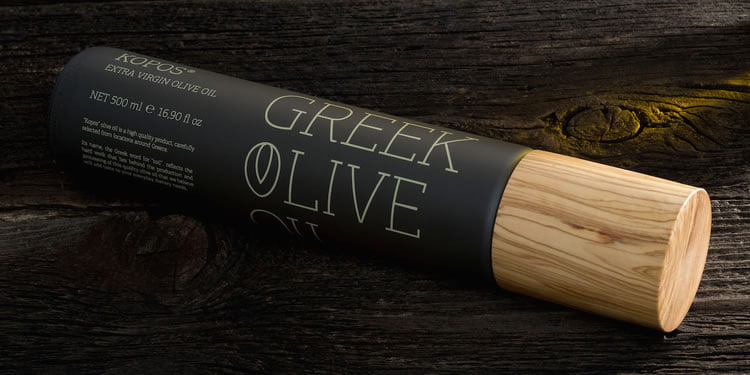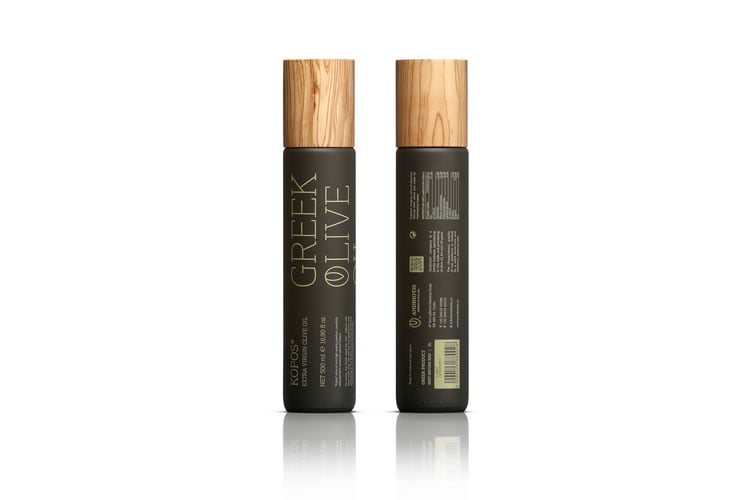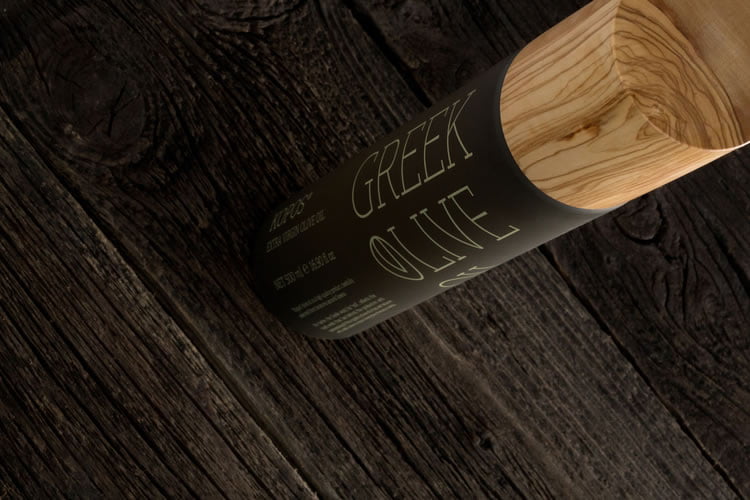 ---
Ilipula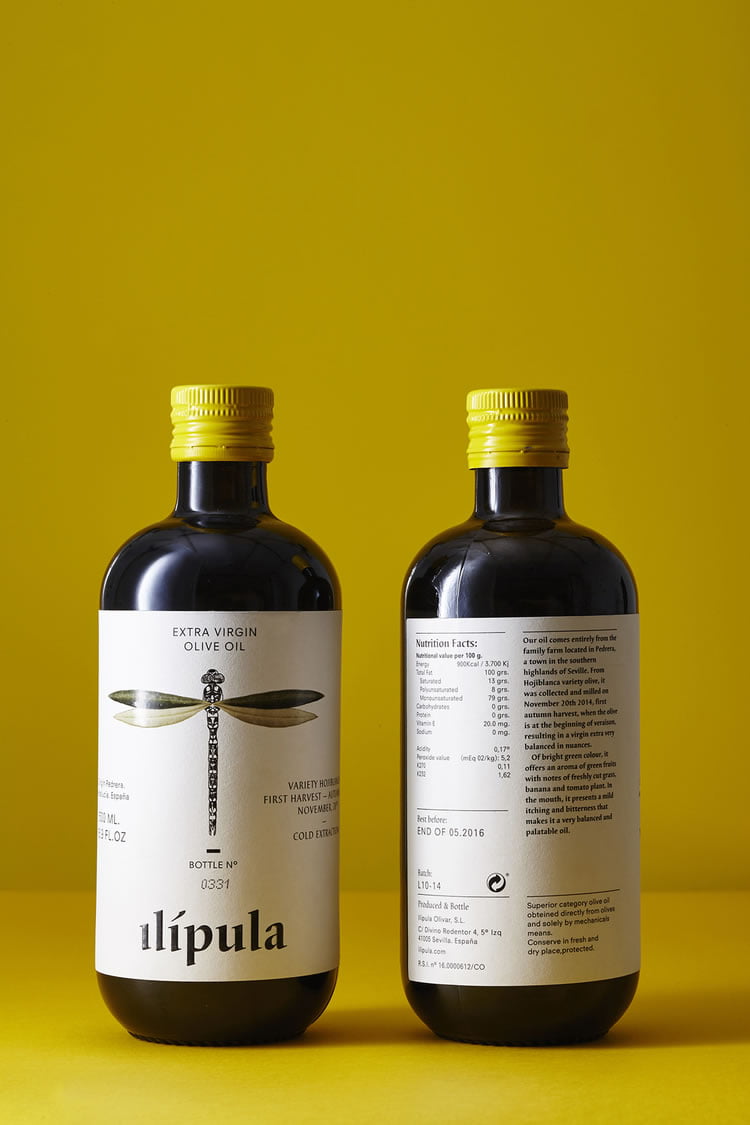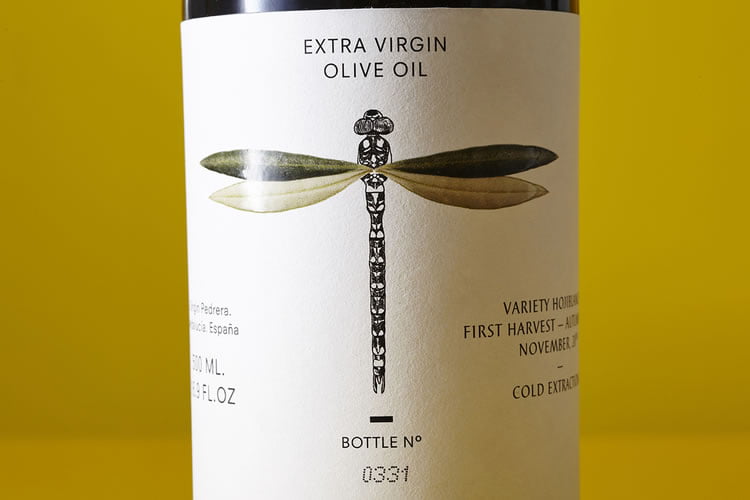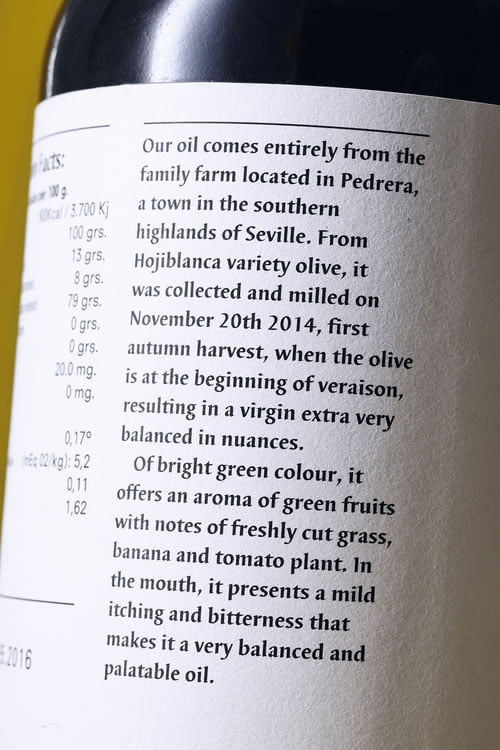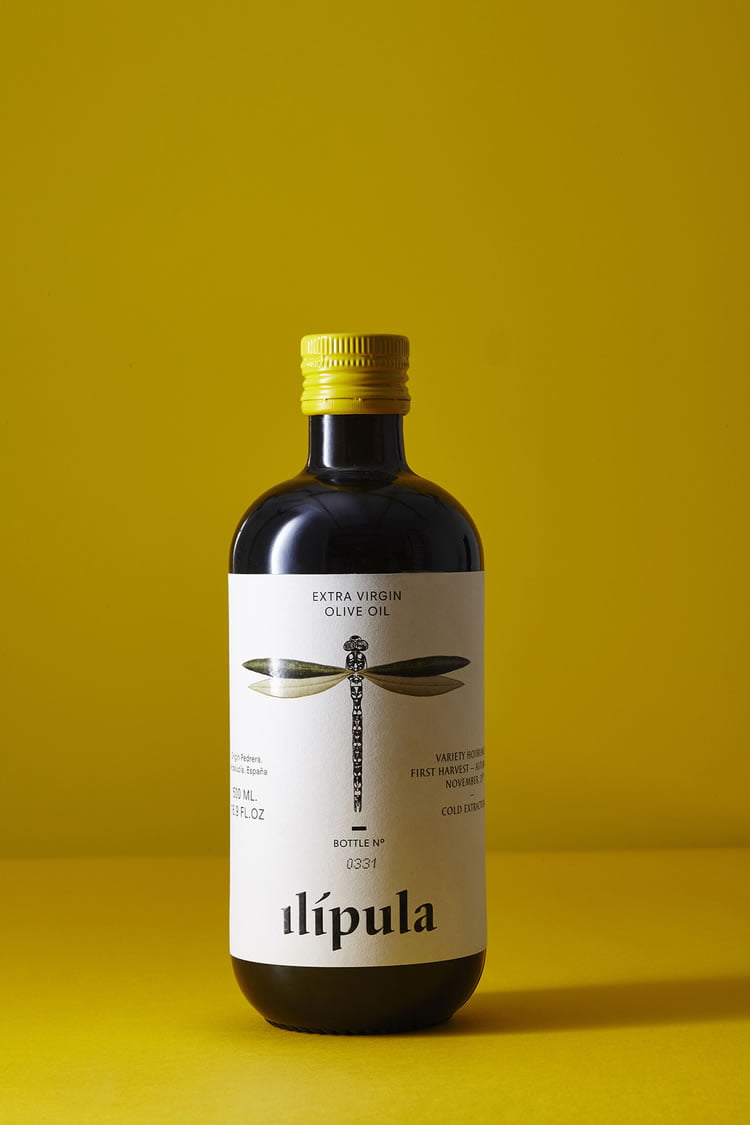 ---
Tithasi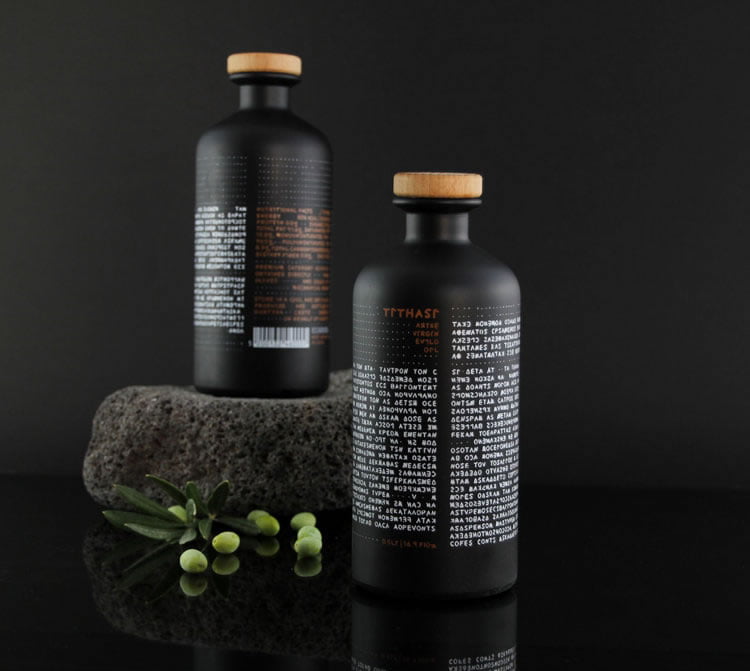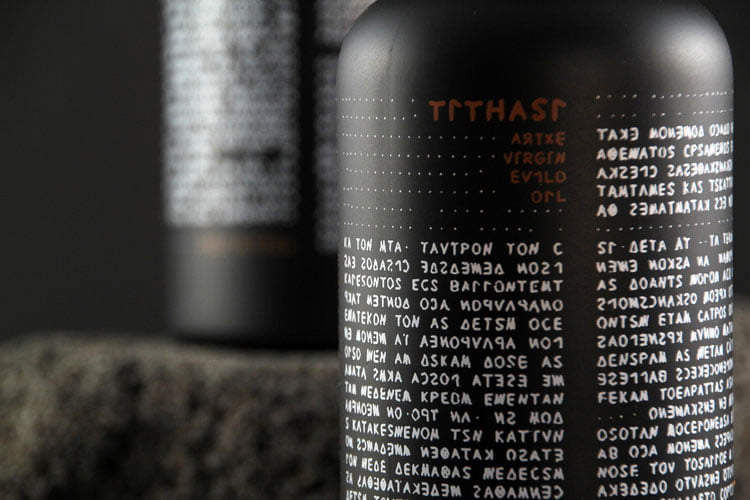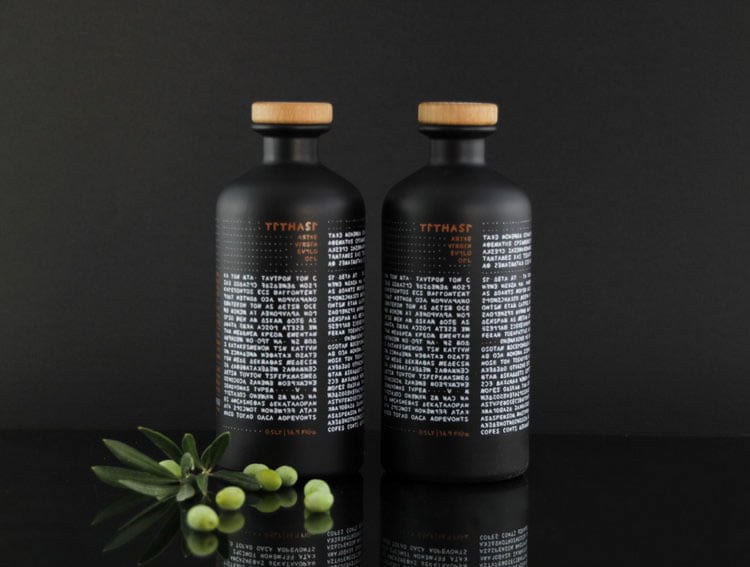 ---
Ekobrachia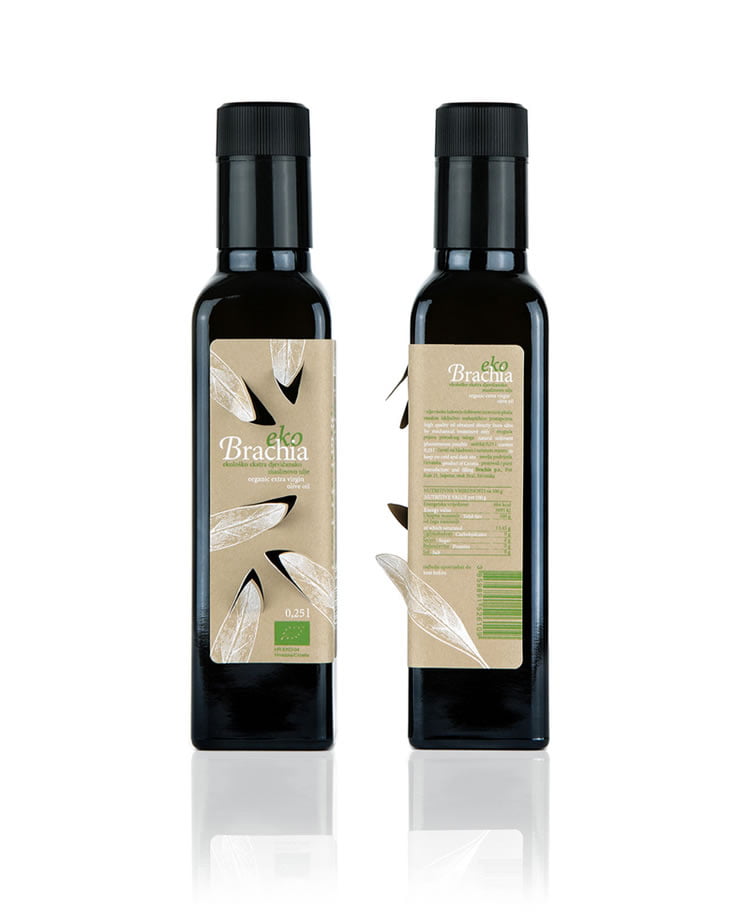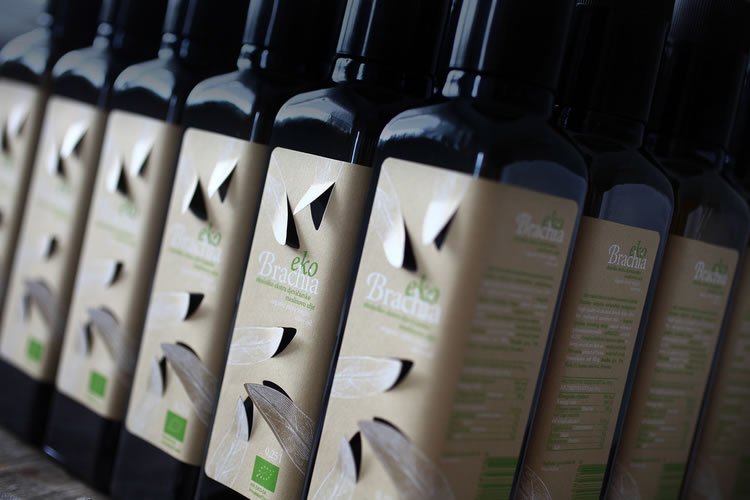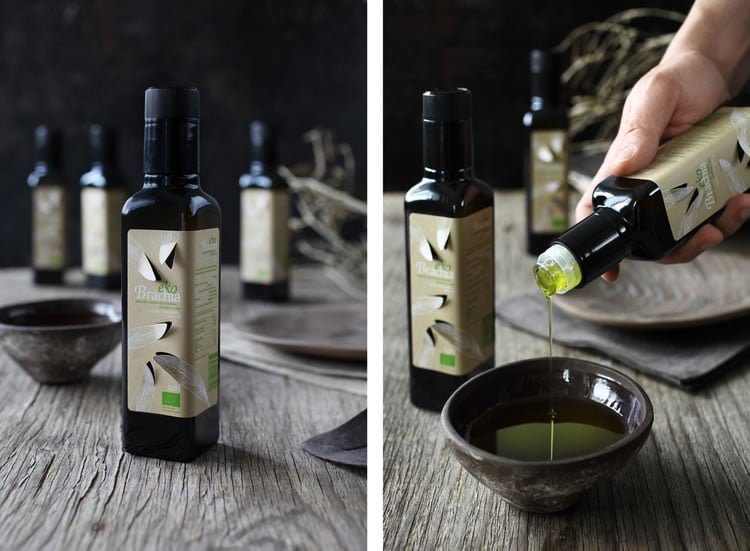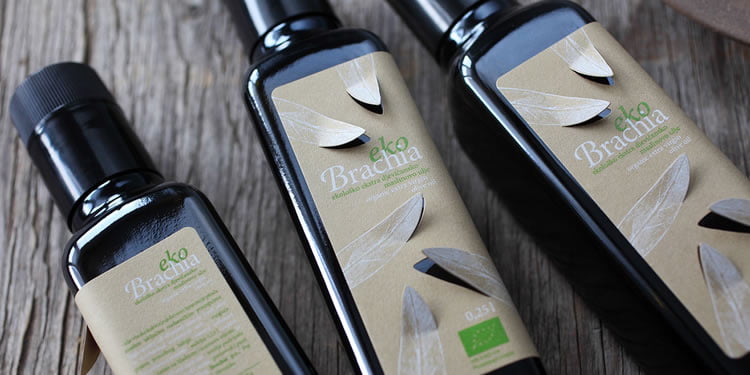 ---
Source: The Dieline
---
Like these designs? Here are some more: