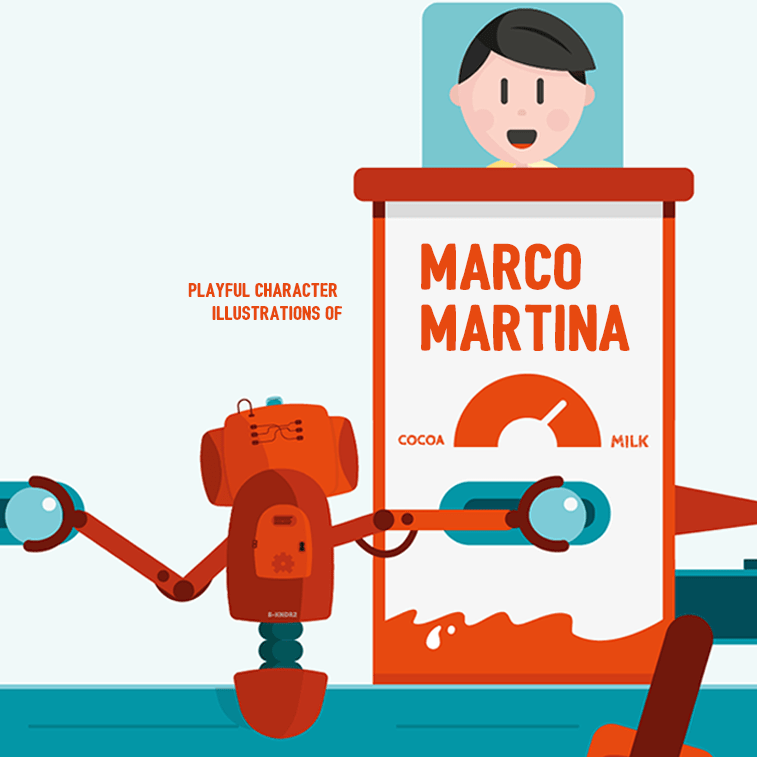 Marco Martina is a prospective motion and graphic designer from Milan, Italy. After having graduated from NABA in Graphic Design and Art Direction and working with famous clients, he started teaching Motion Graphics course at his alma mater and is now a successful animator and designer/teacher. Some of his major projects include Kinder Sorpresa (Kinder Surprise) and Comedy Central opener.
You can see all his animations and videos on his Behance and Dribbble and, of course, Instagram, add him as a friend on Facebook or tweet him something nice on Twitter.
---
Face of Kinder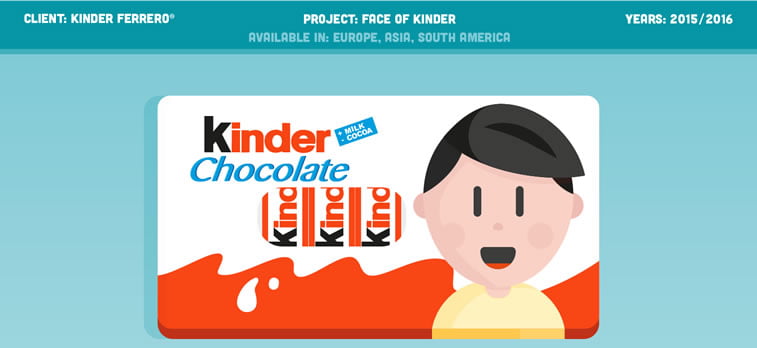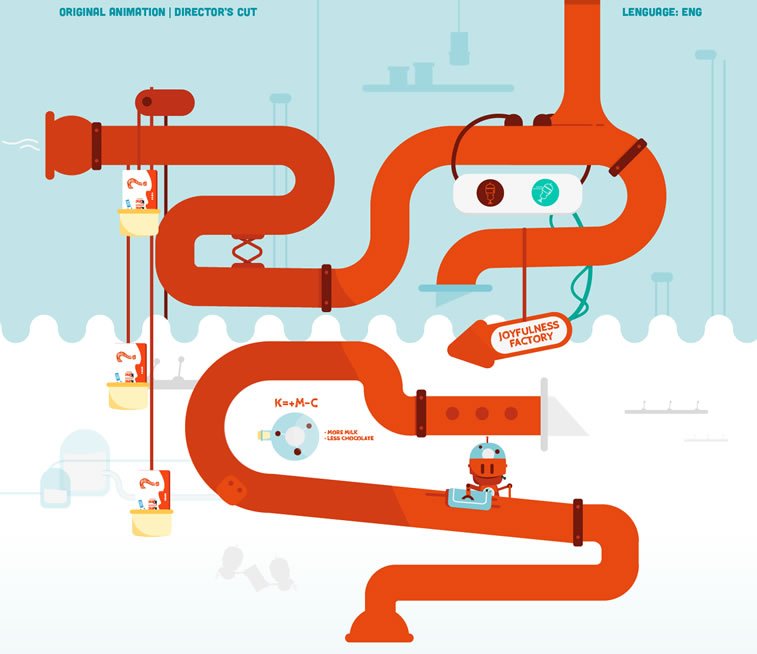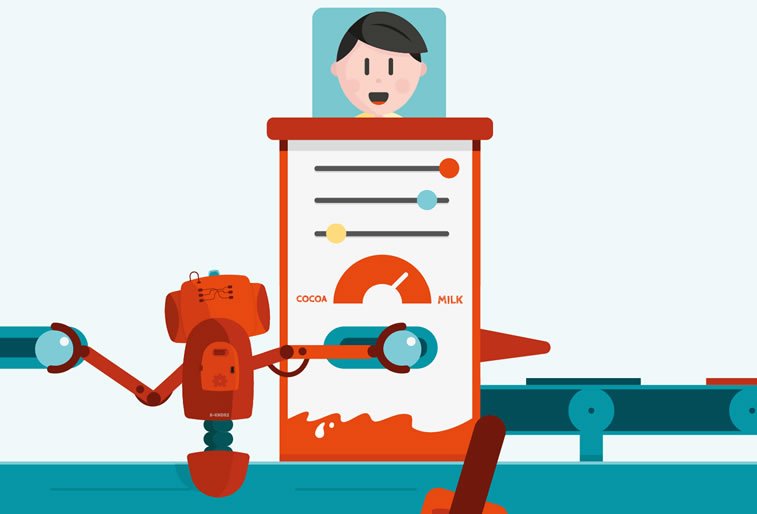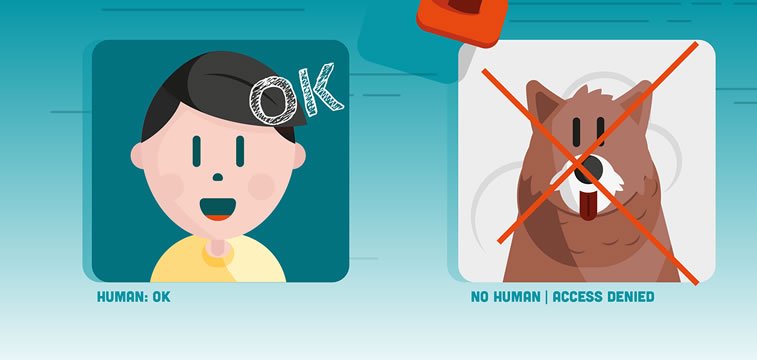 See Face of Kinder project on Vimeo:
---
Carrefour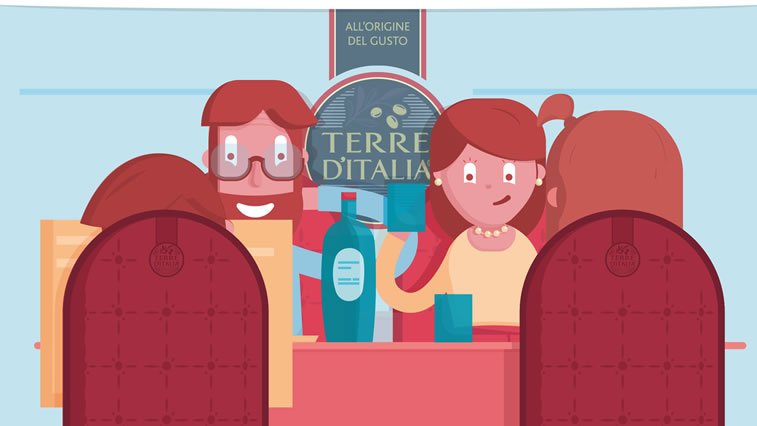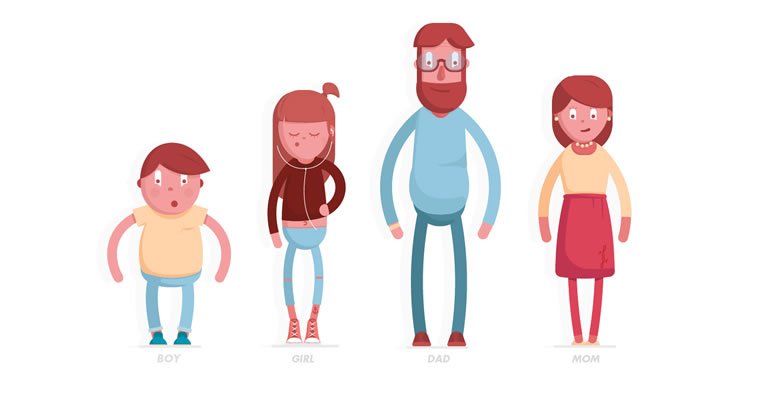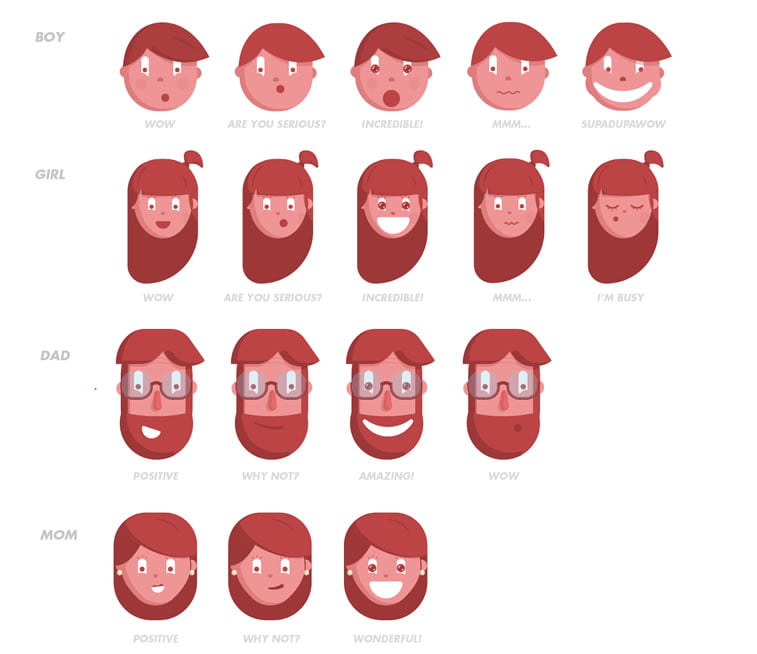 See Carrefour commercial on Vimeo:
---
Kinder Sorpresa icons
A set of icons designed for Kinder Sorpresa video game: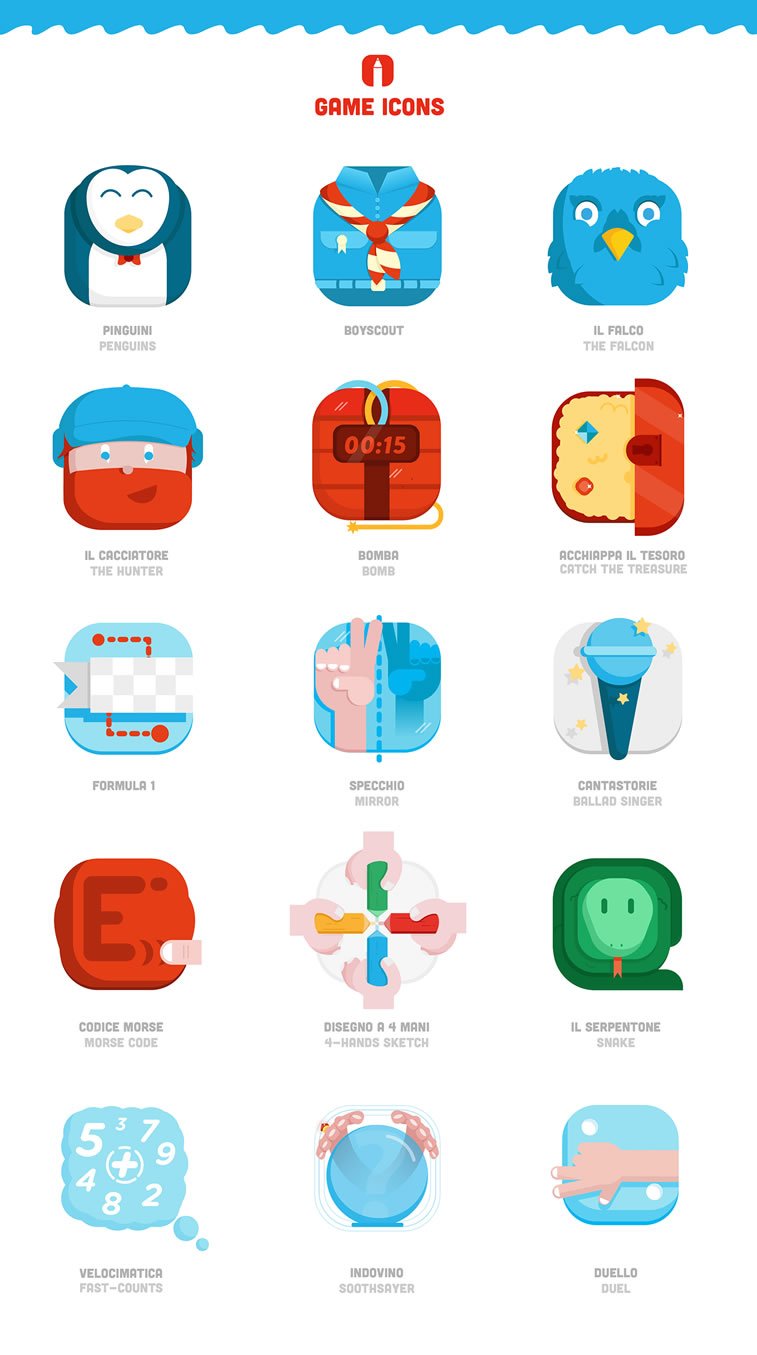 ---
Like the works of this designer? Here are some more interesting illustrators:
Dedicates her time to learning about better means of communication, translating knowledge into practice, and is a passionate reader.
Latest posts by Vesna Savić (see all)