Graphic designers usually rely on the visual. However, sometimes, those fascinated with lexicography and words in general go down the pun road and create amazing graphics.
Sam Omo is a graphic designer working under the name of Downsign. His illustrations mostly include vector art, i.e. "arts with meaning". He uses everyday sayings, phrases and regular words and casts light on them to give them a new shape.
Check out his work and follow him on Facebook, Tumblr, and Twitter.
---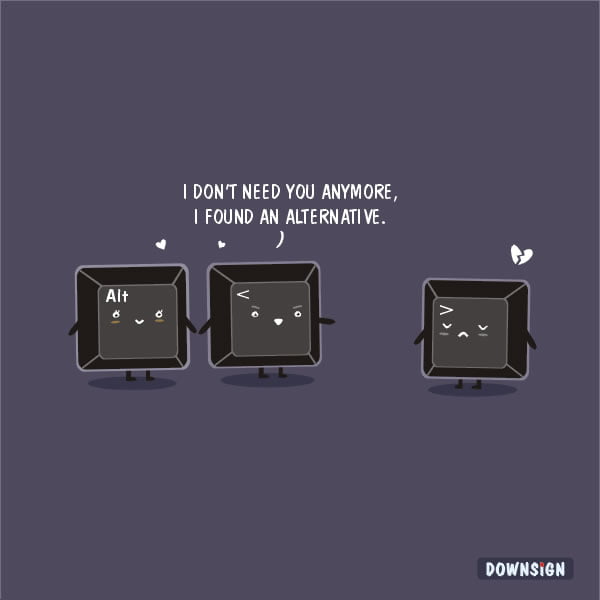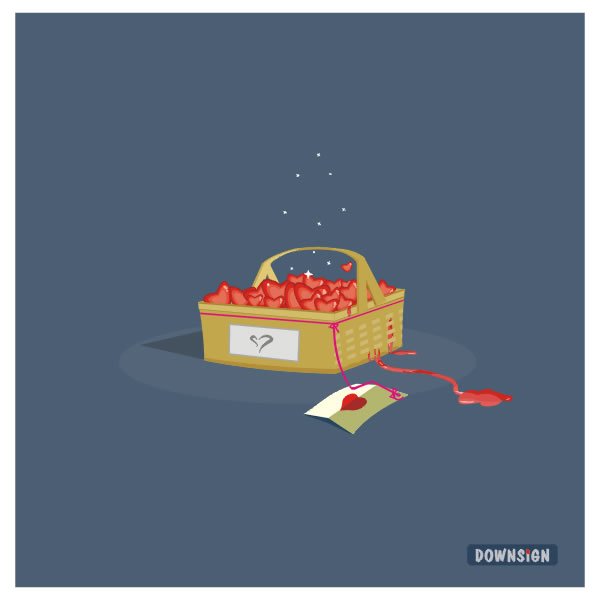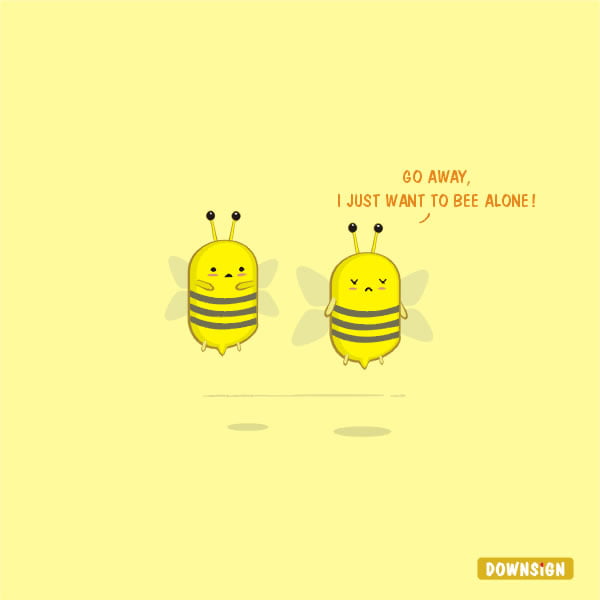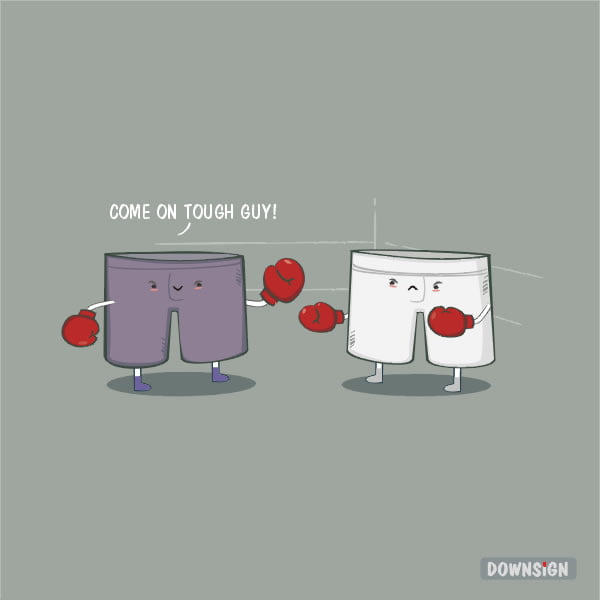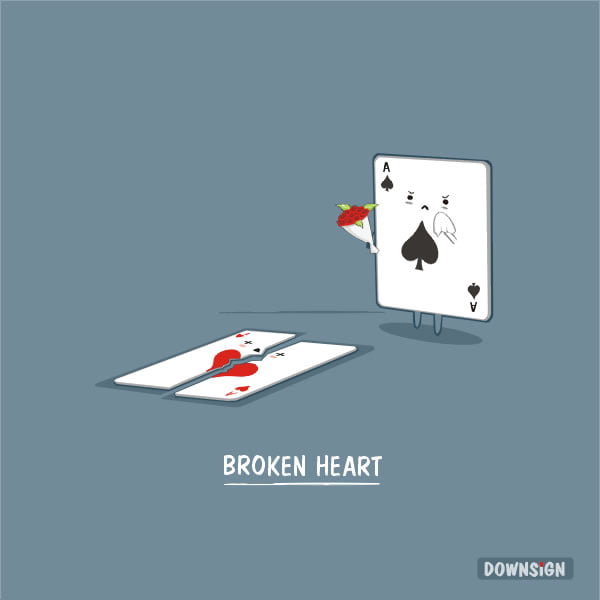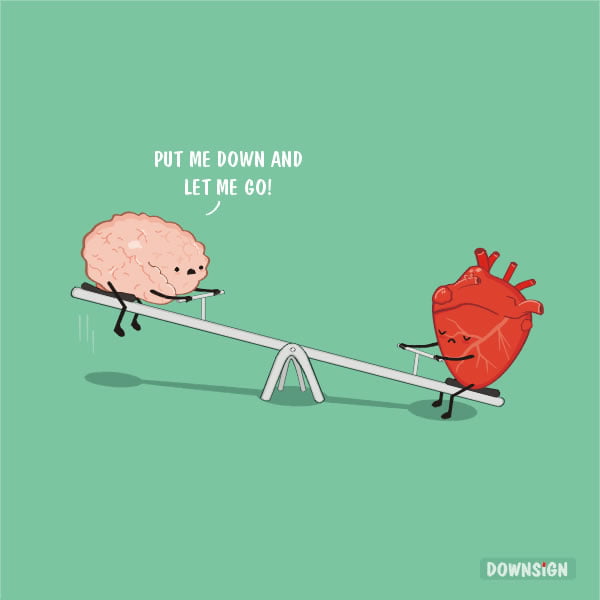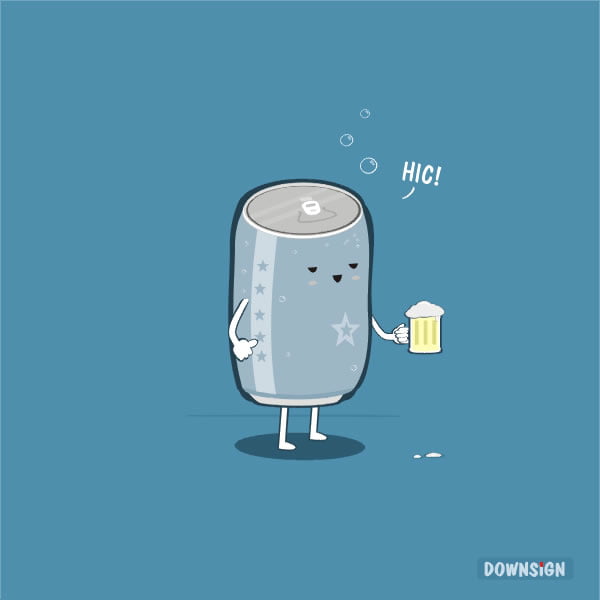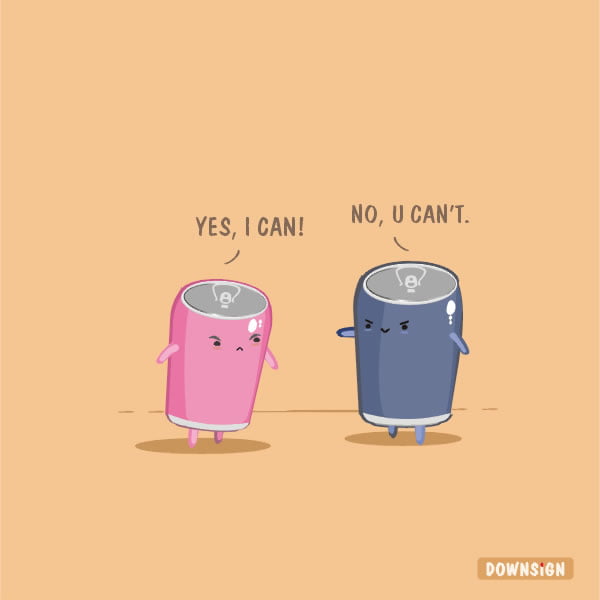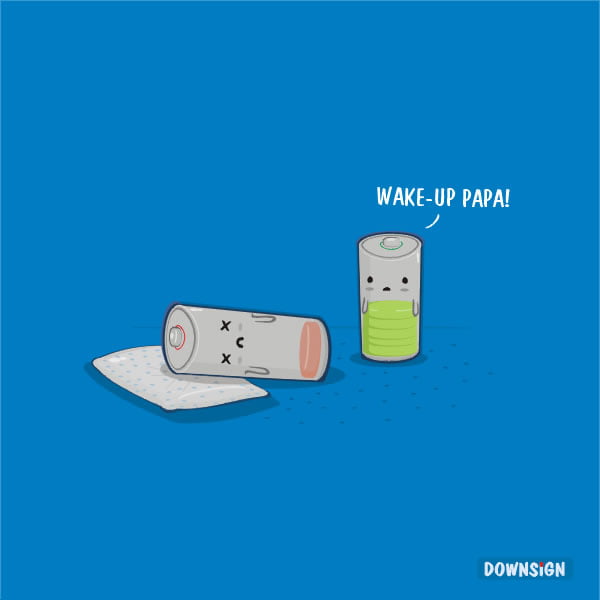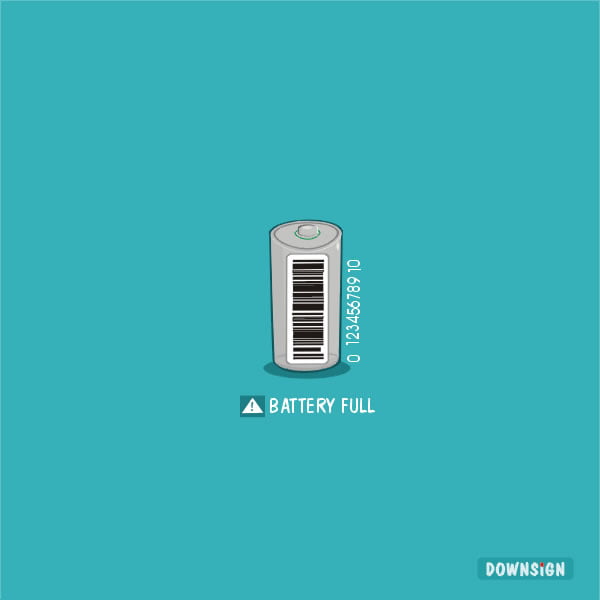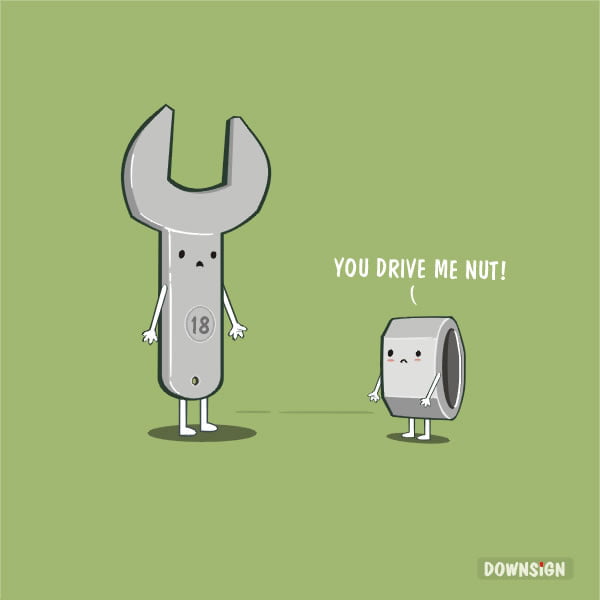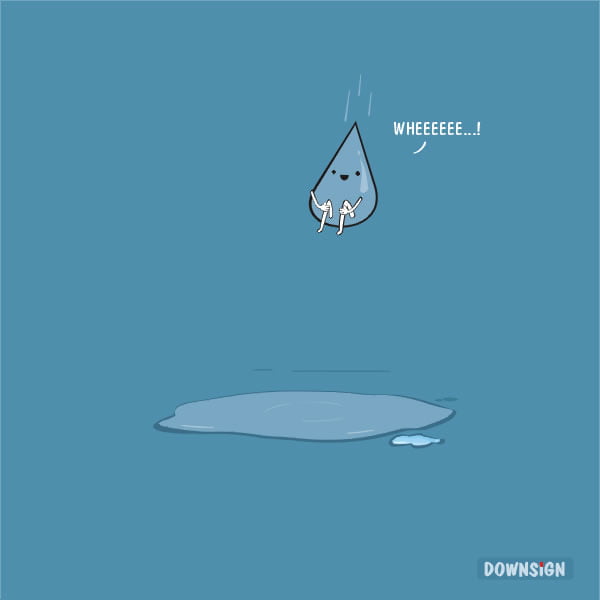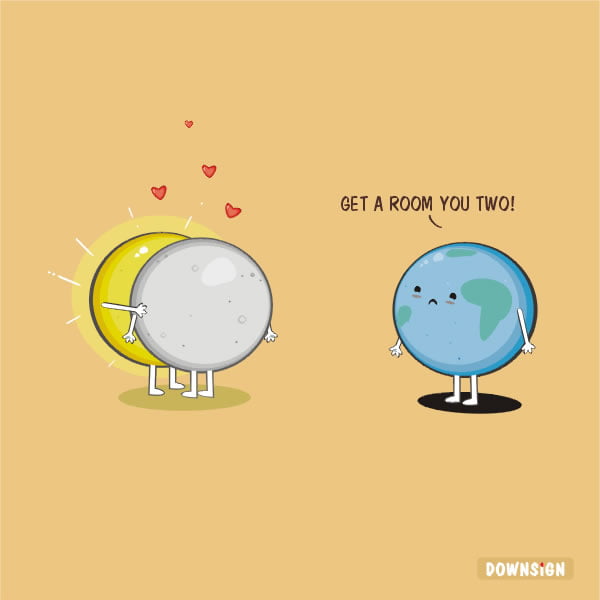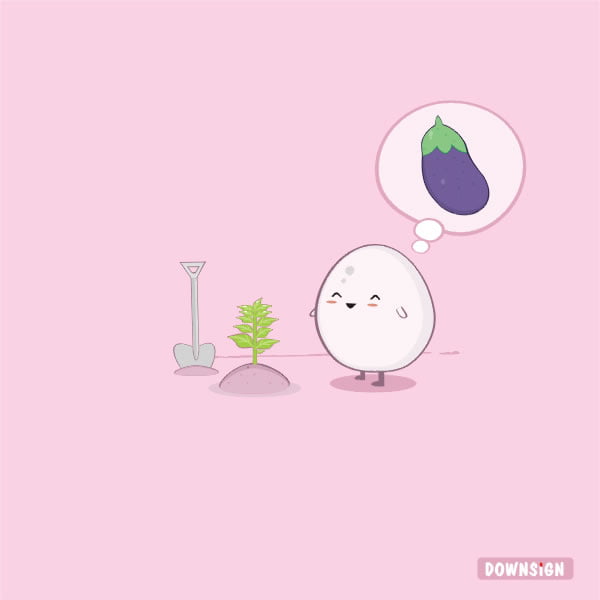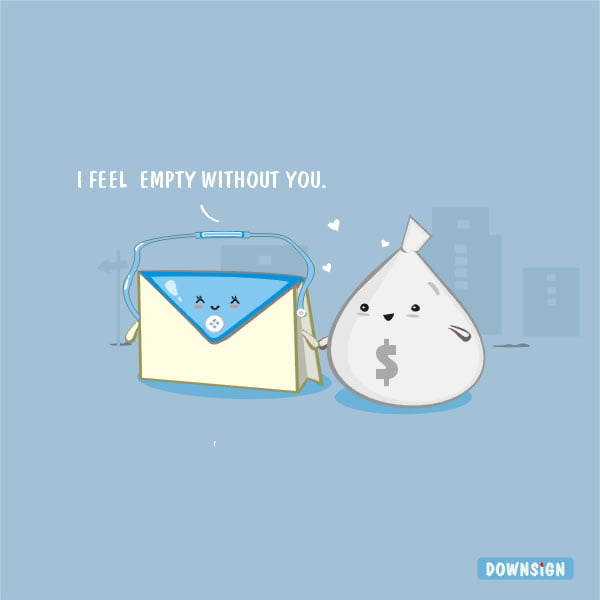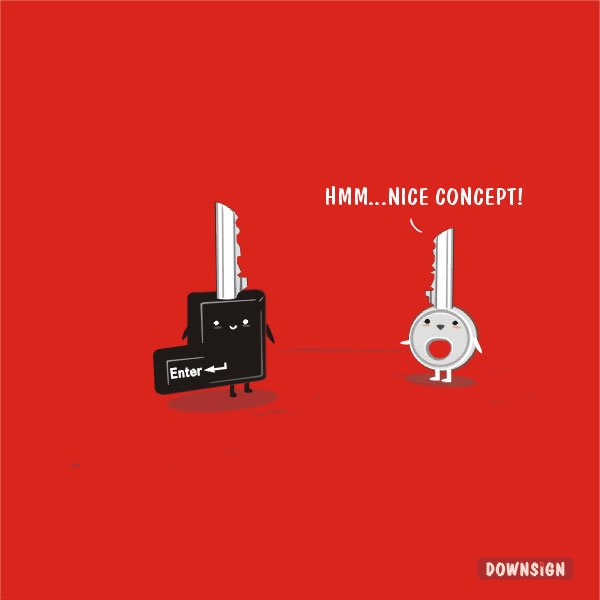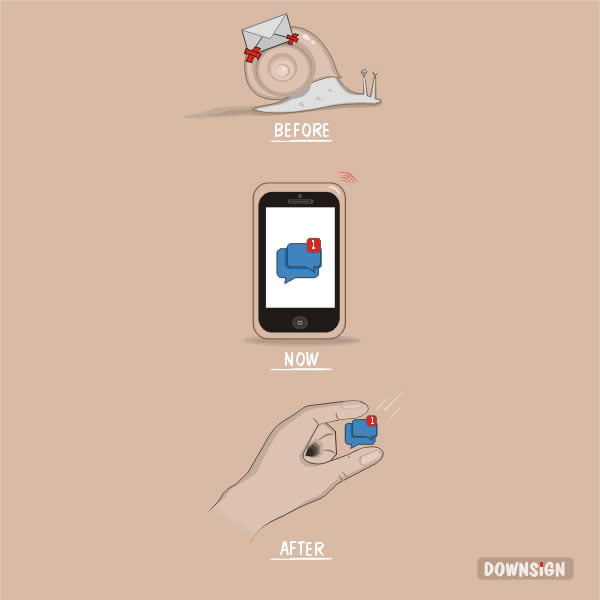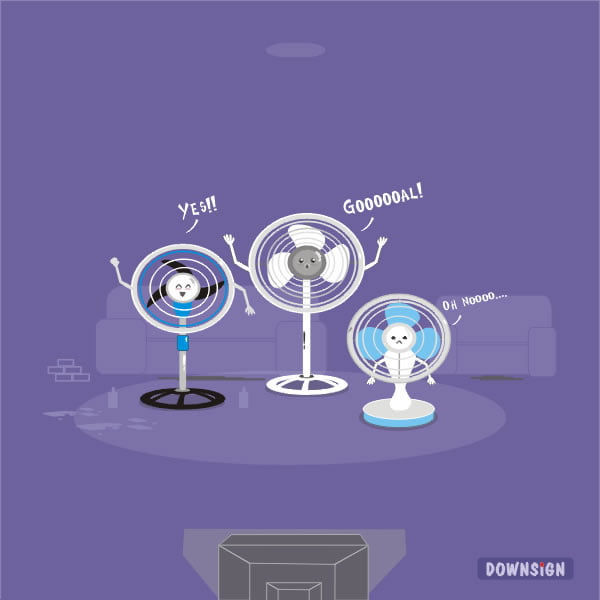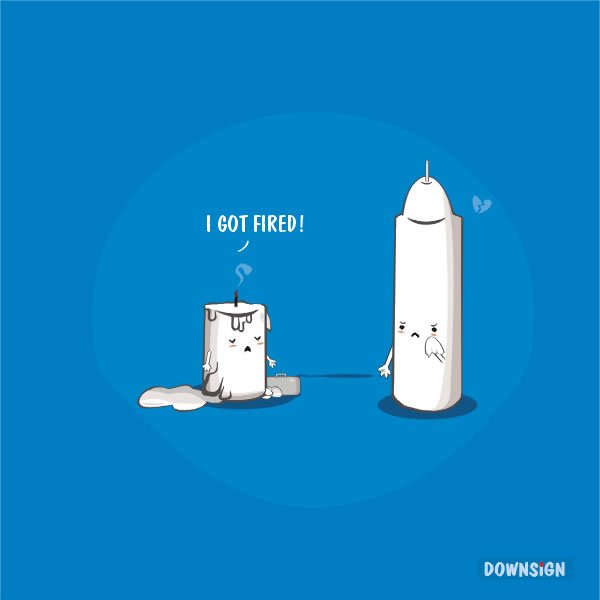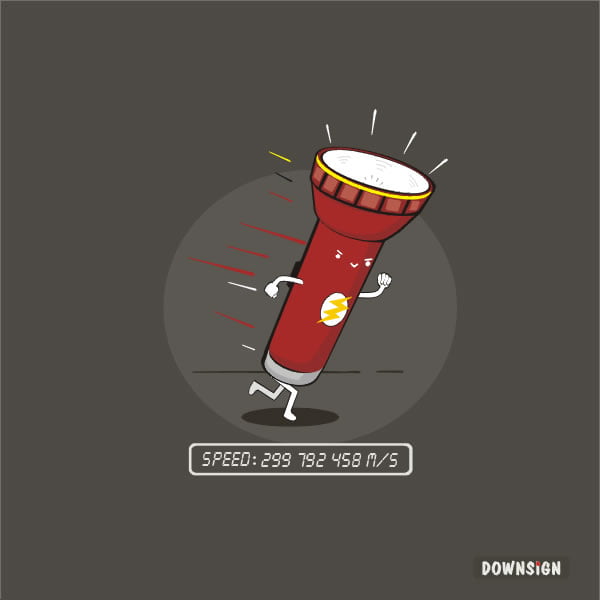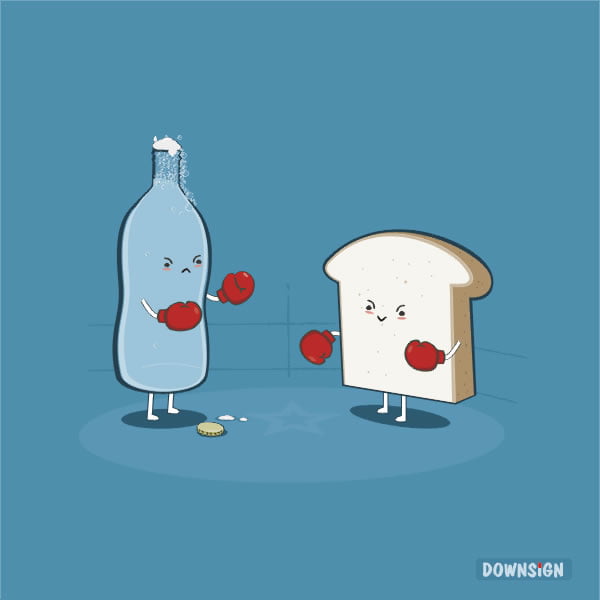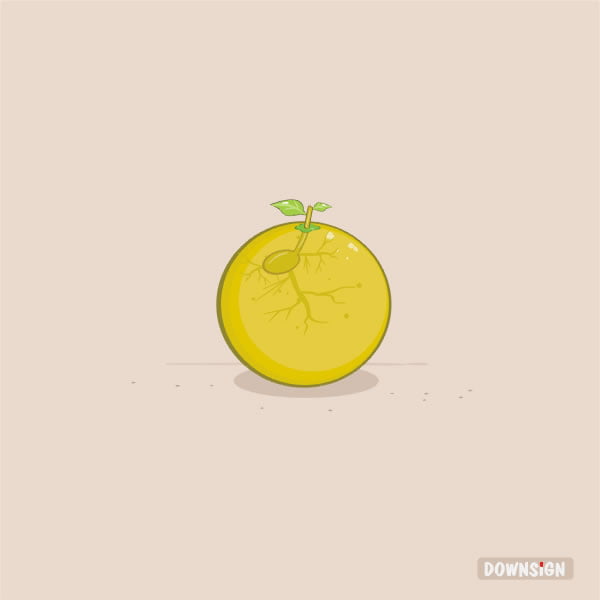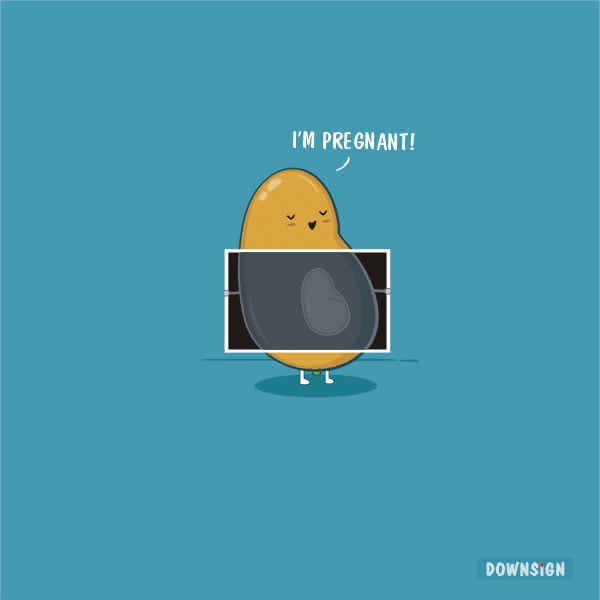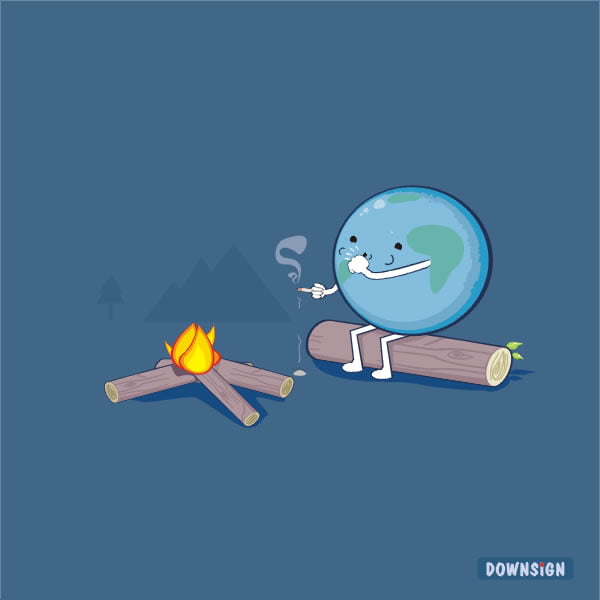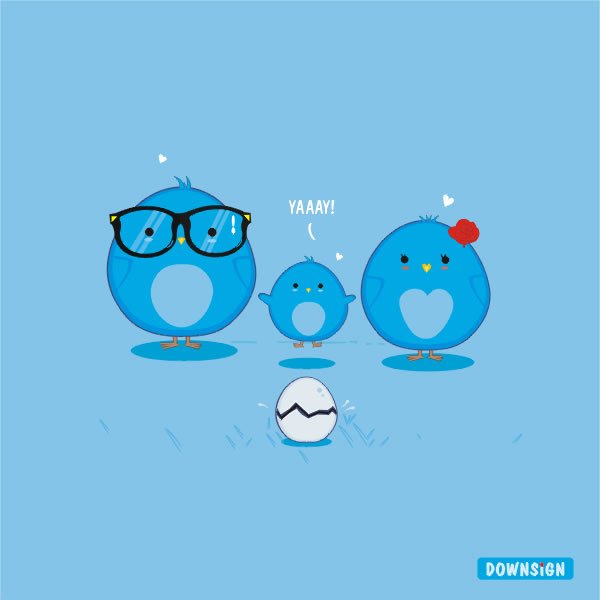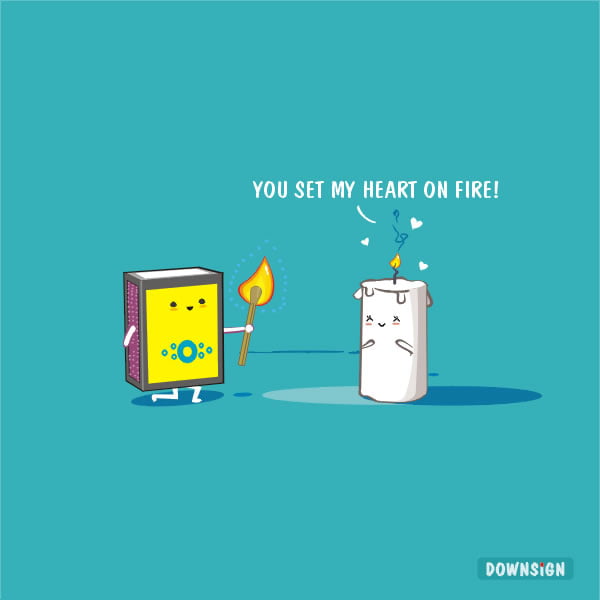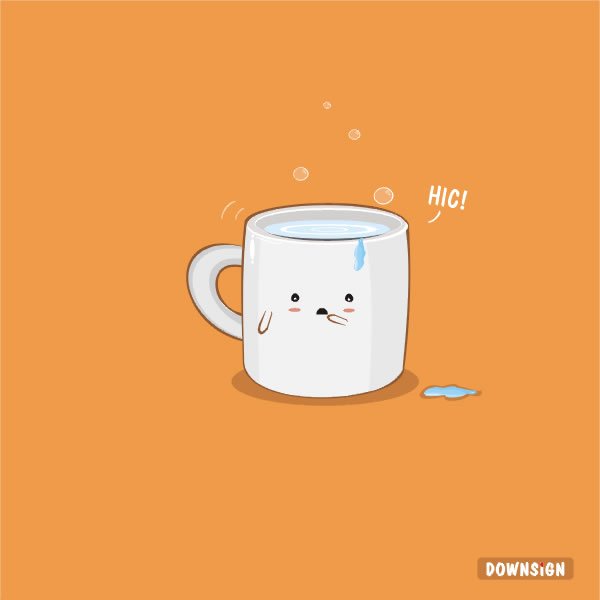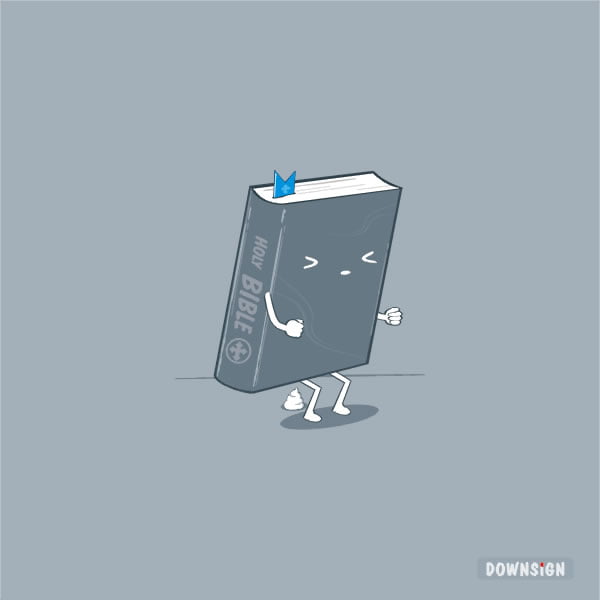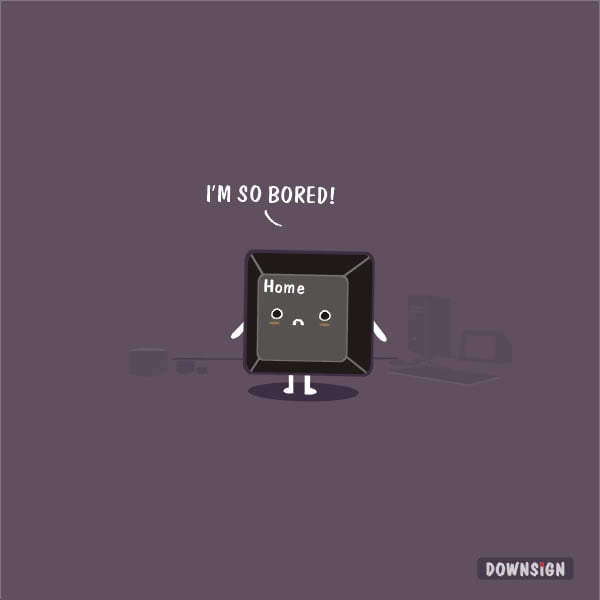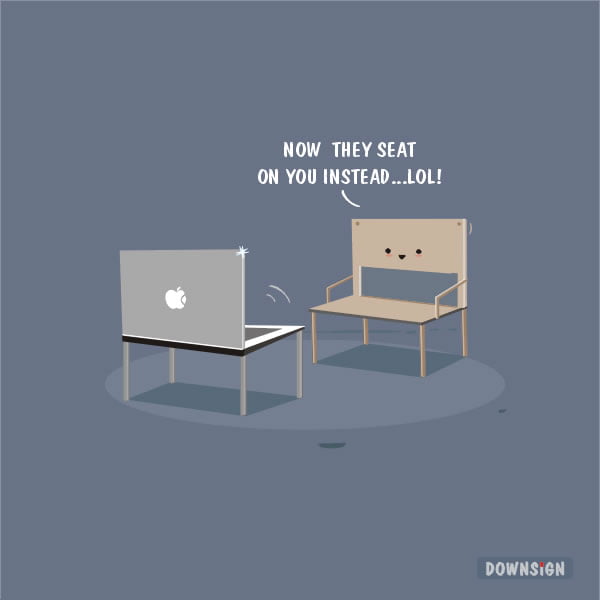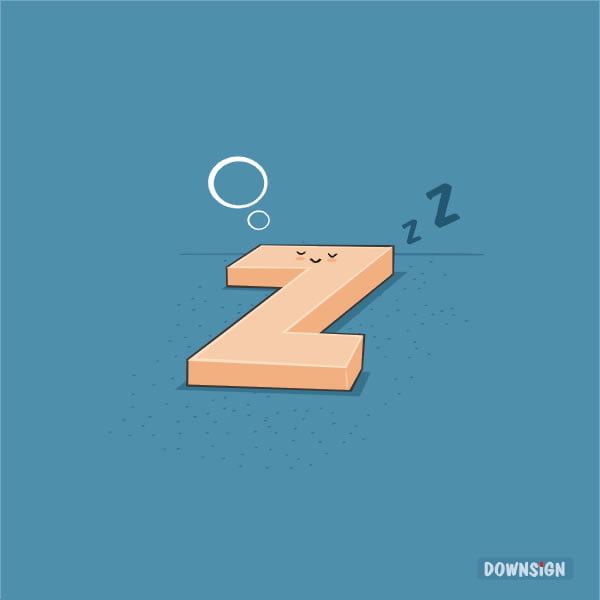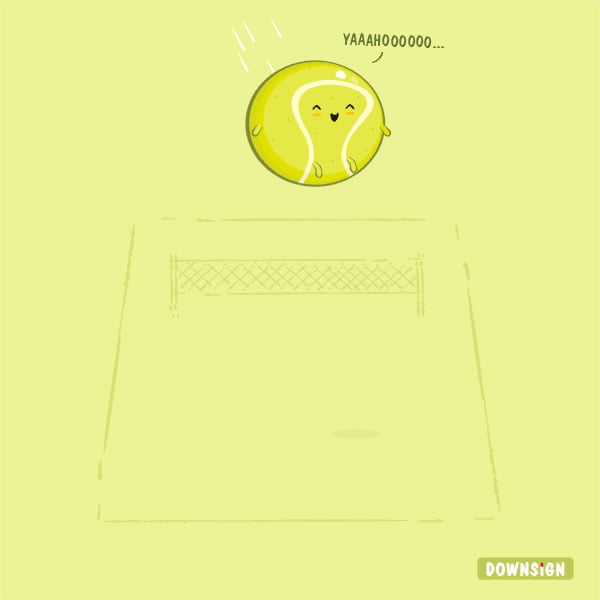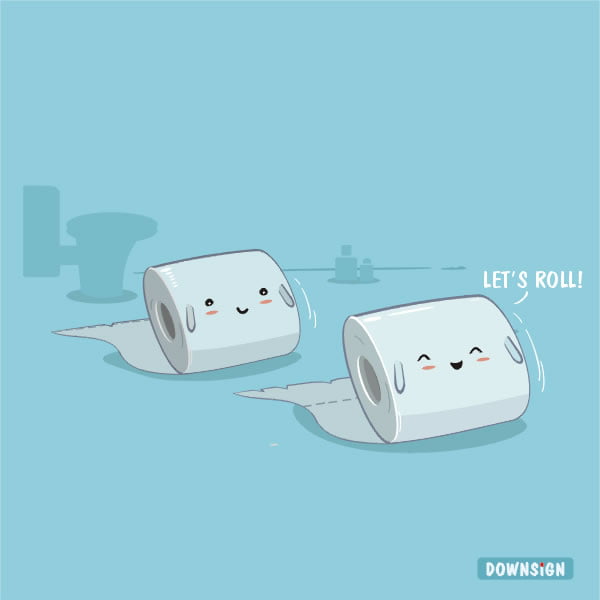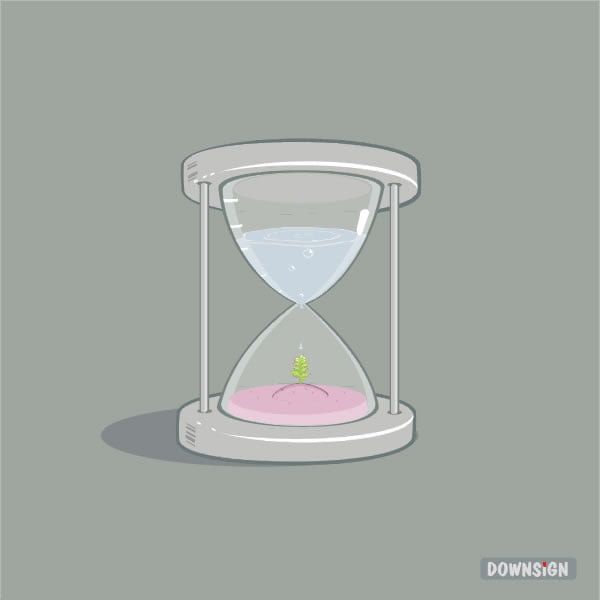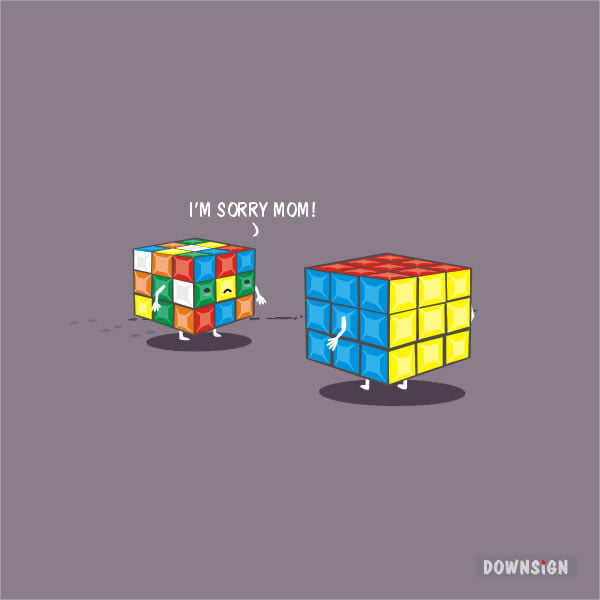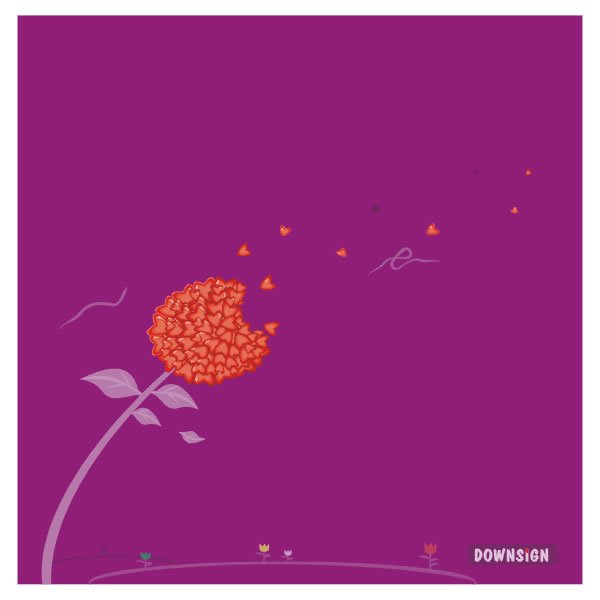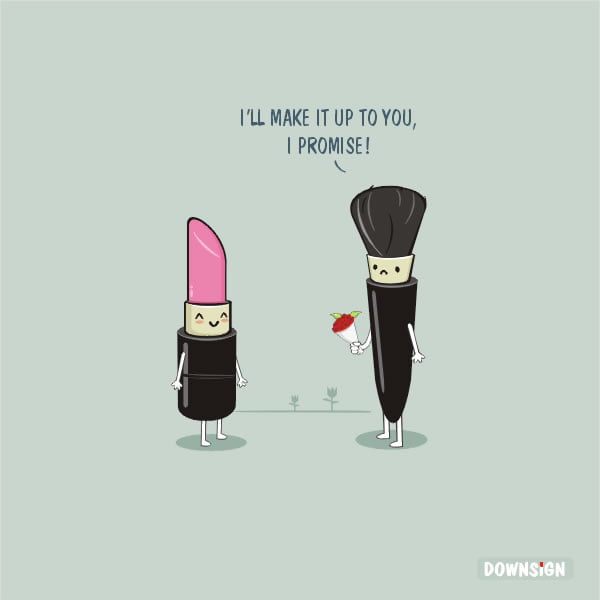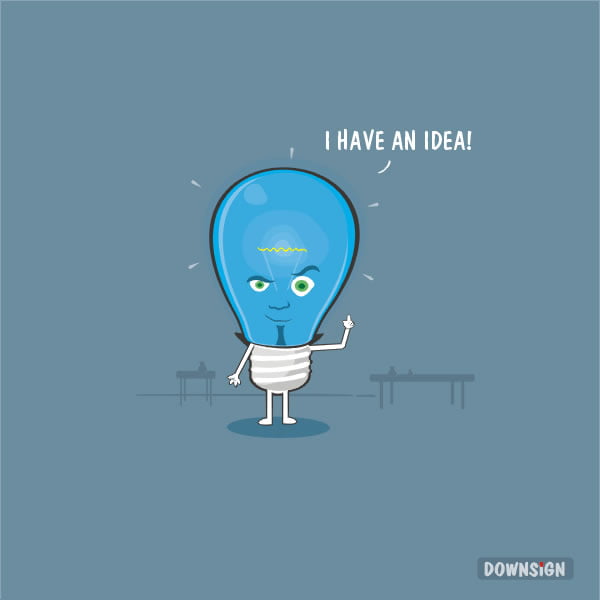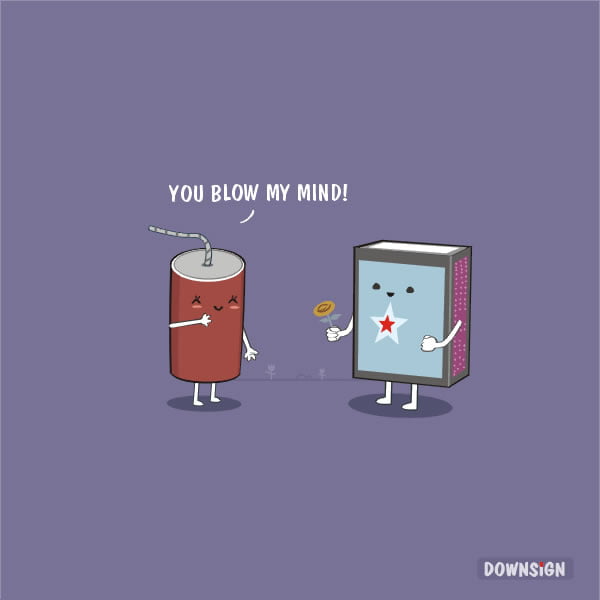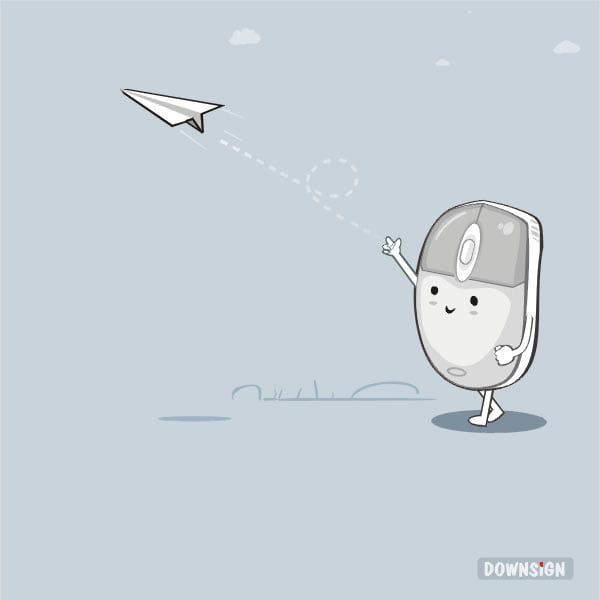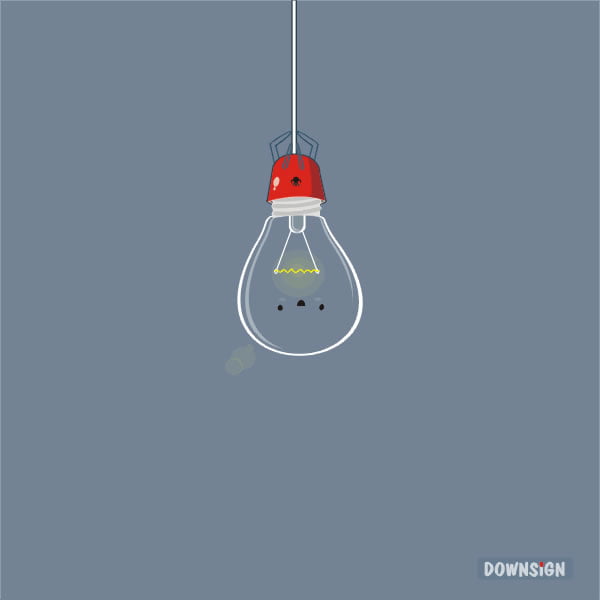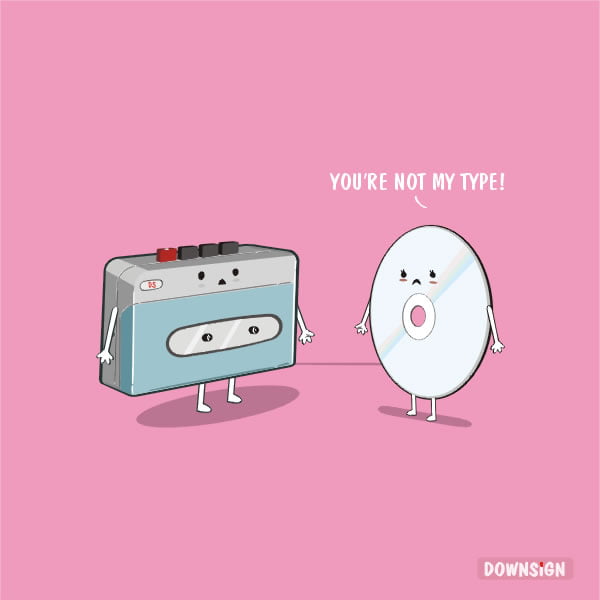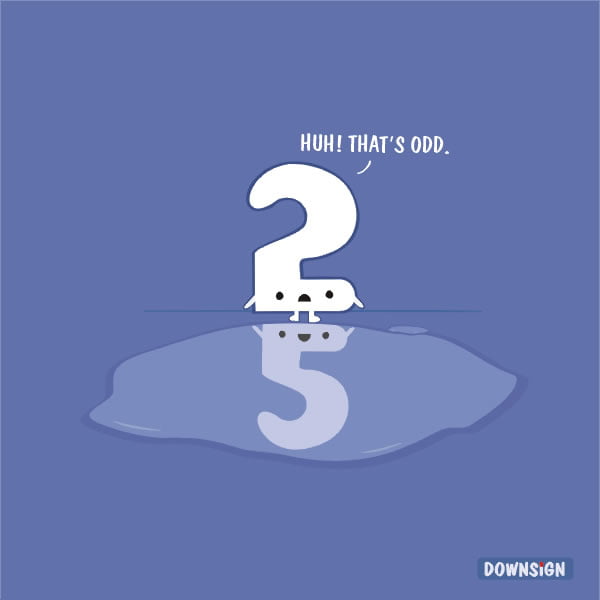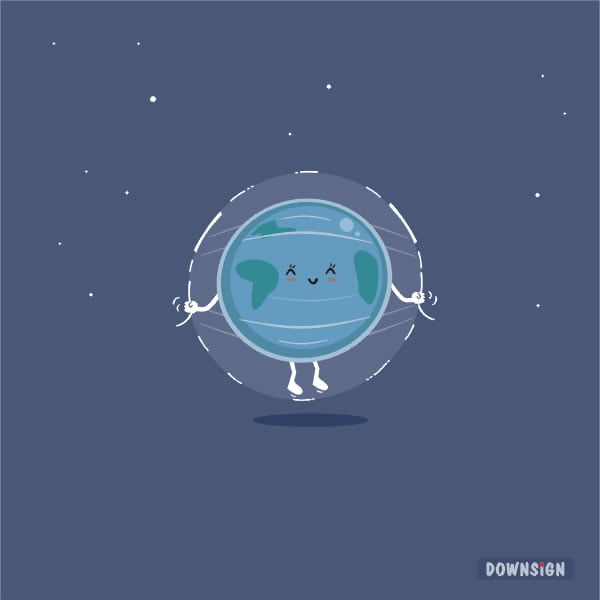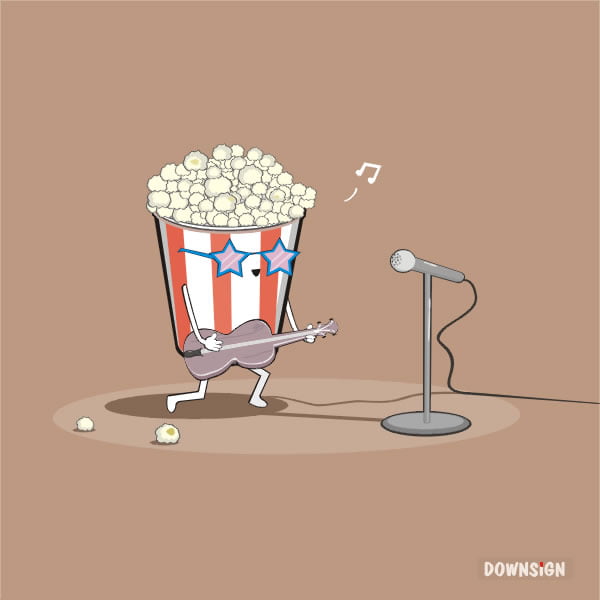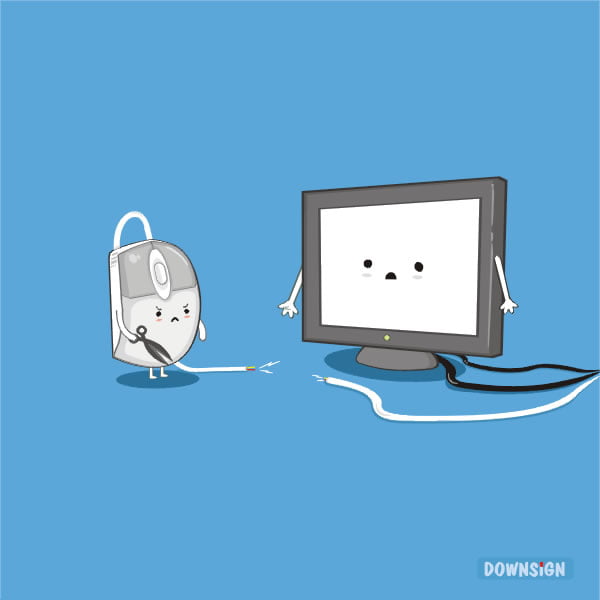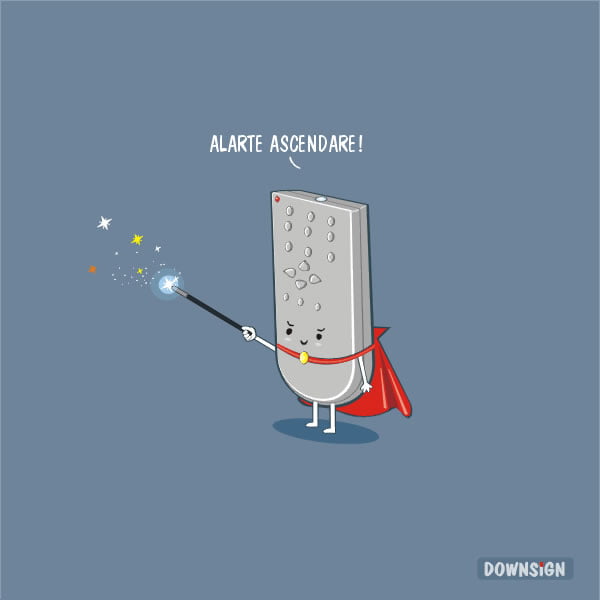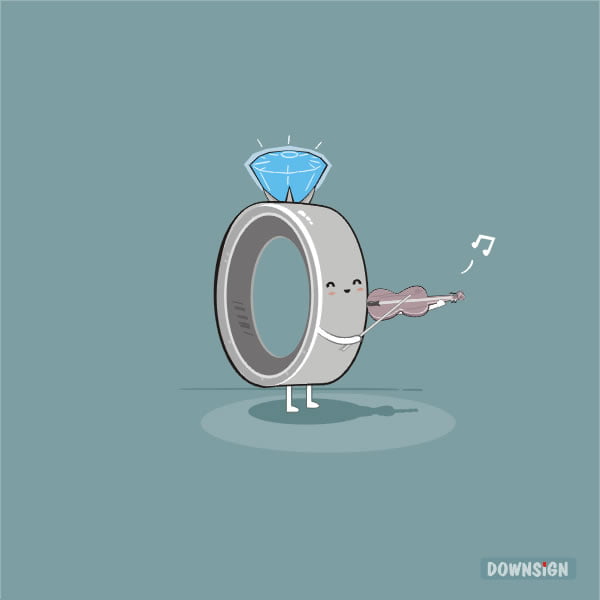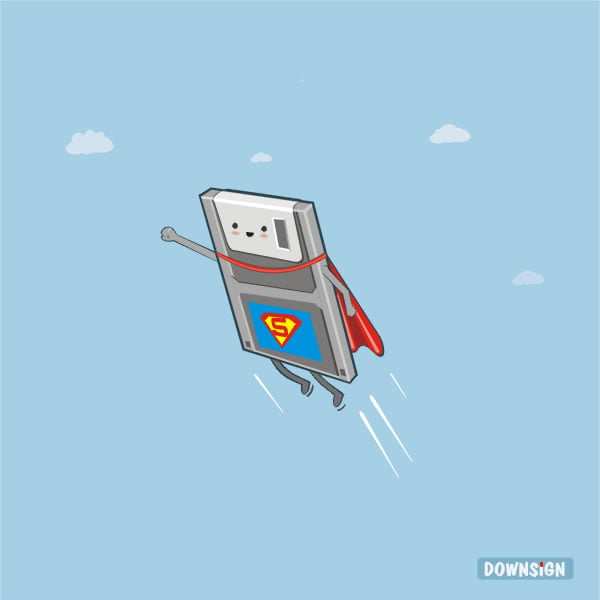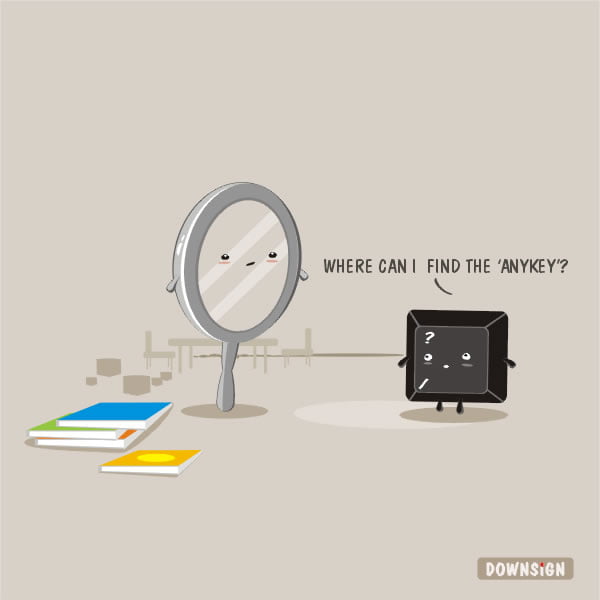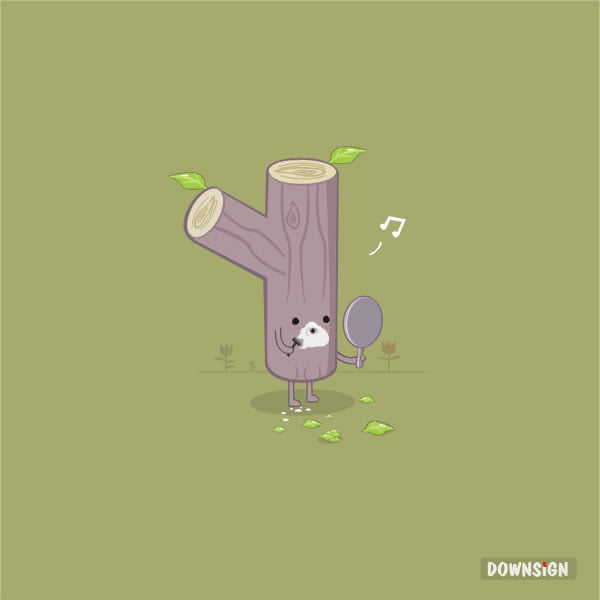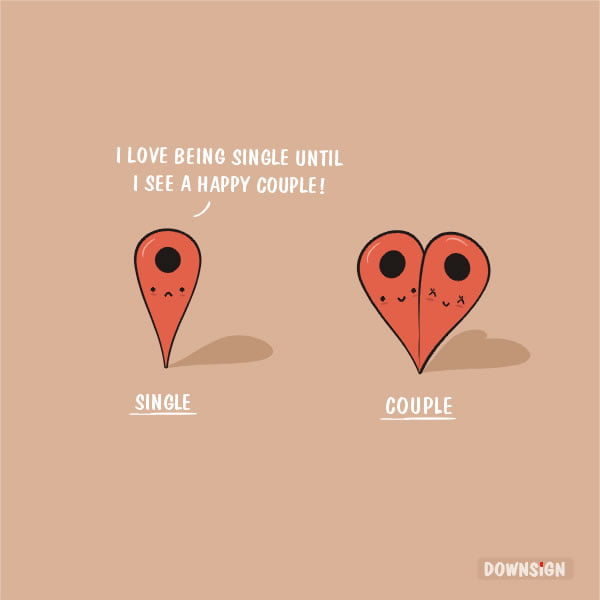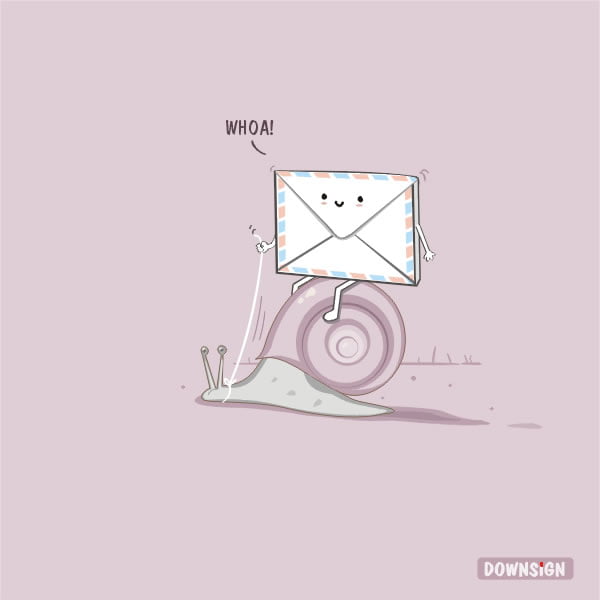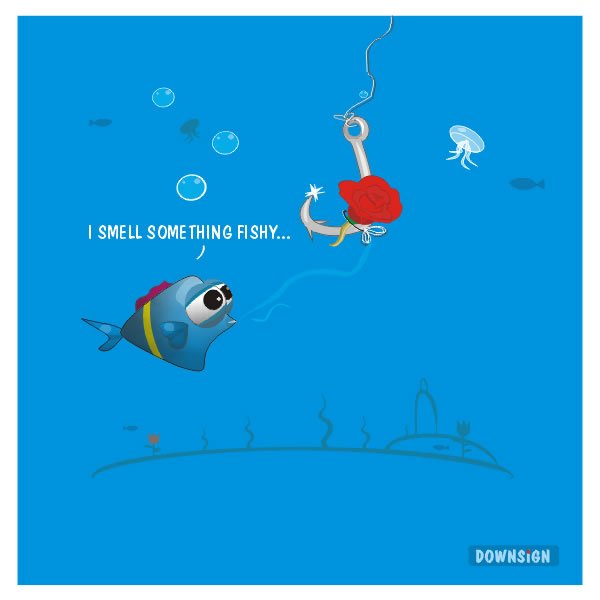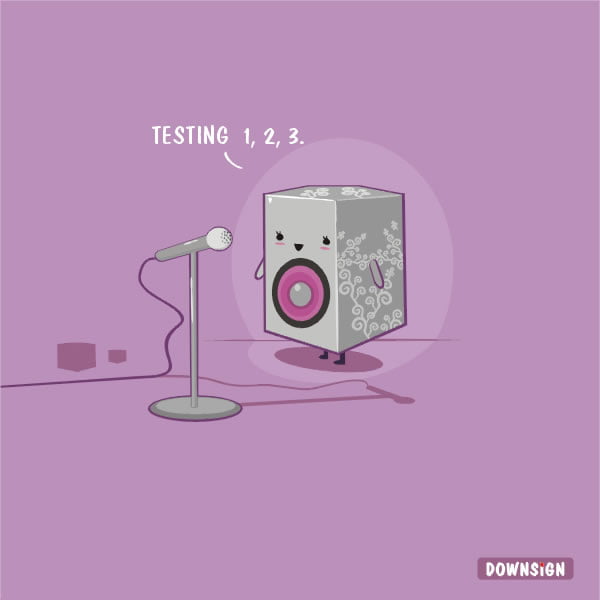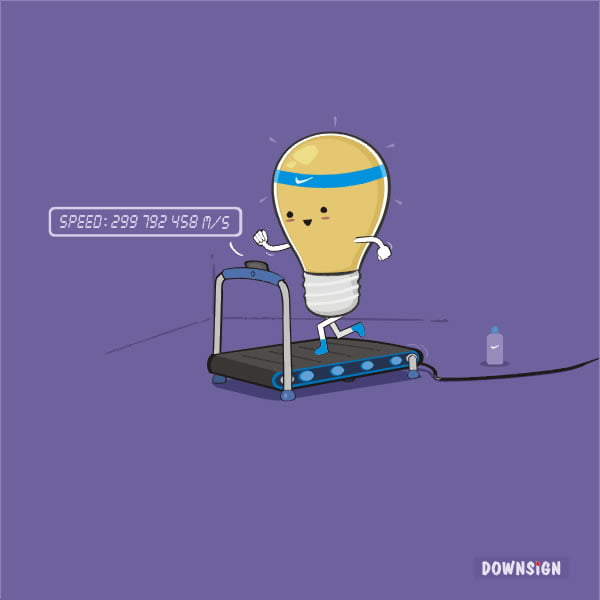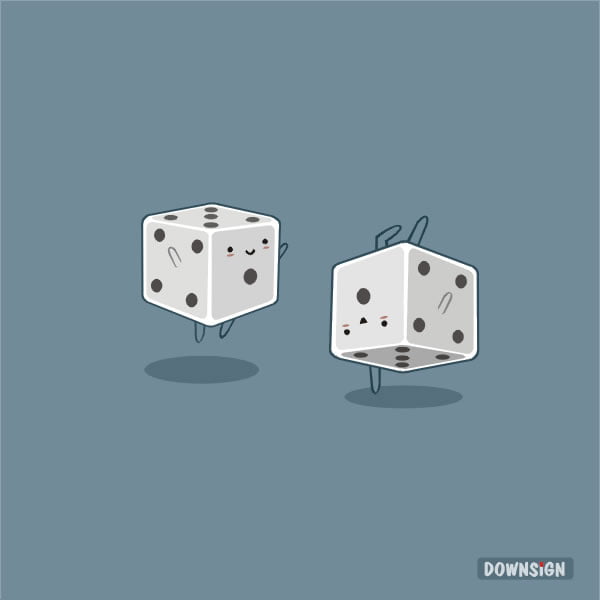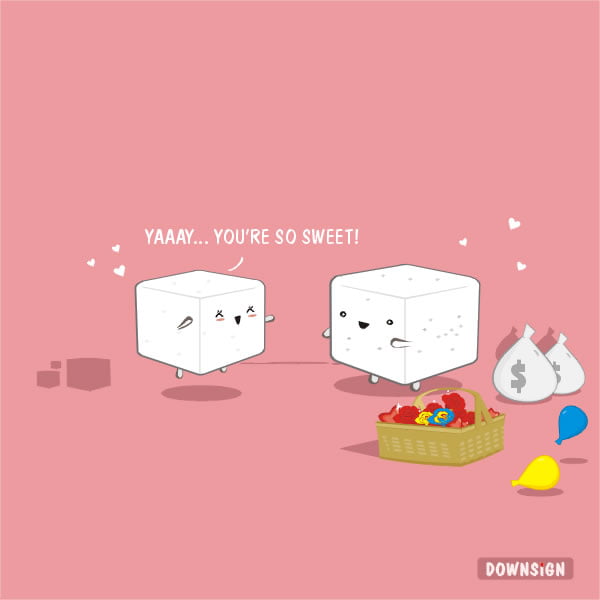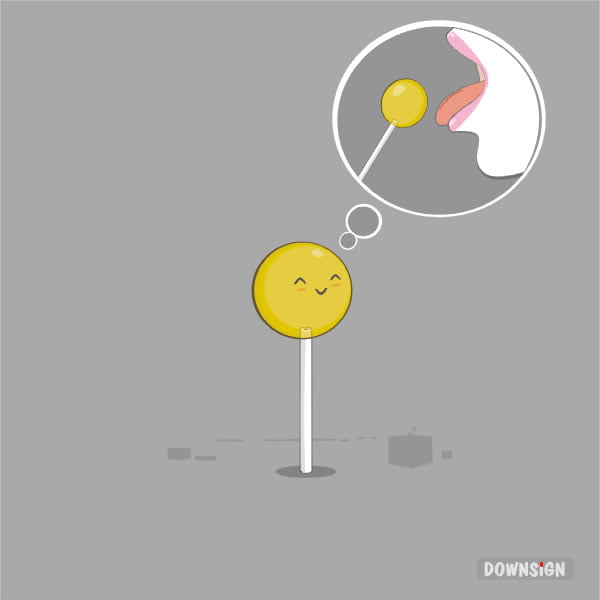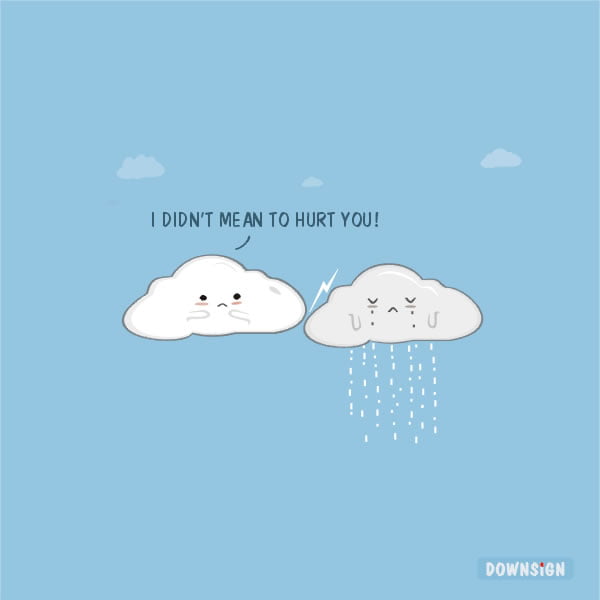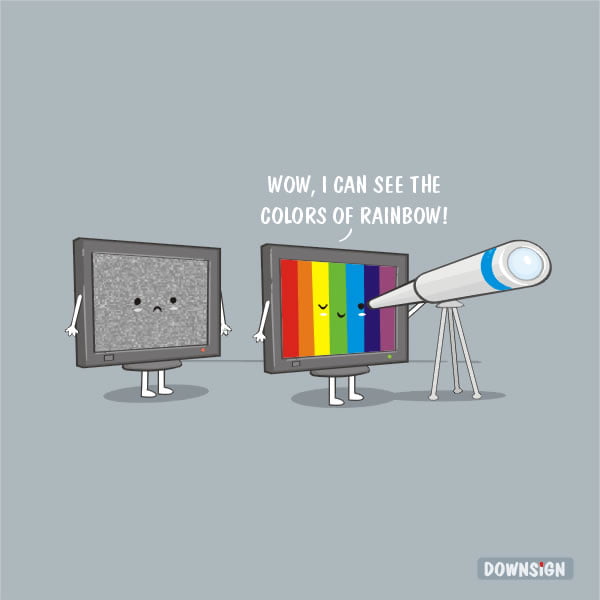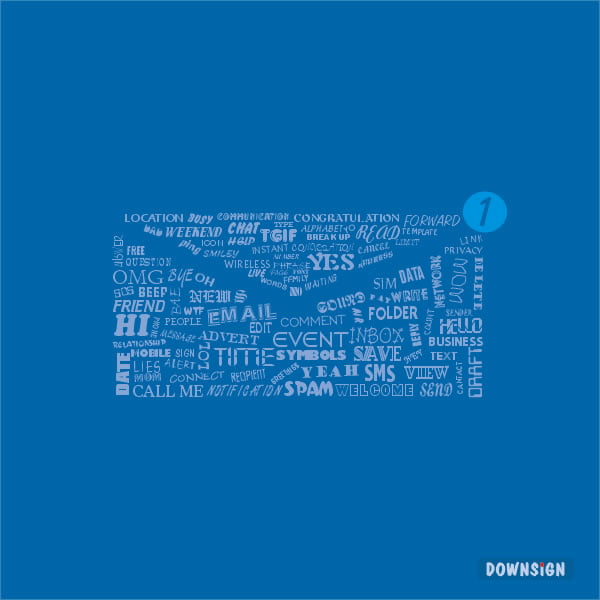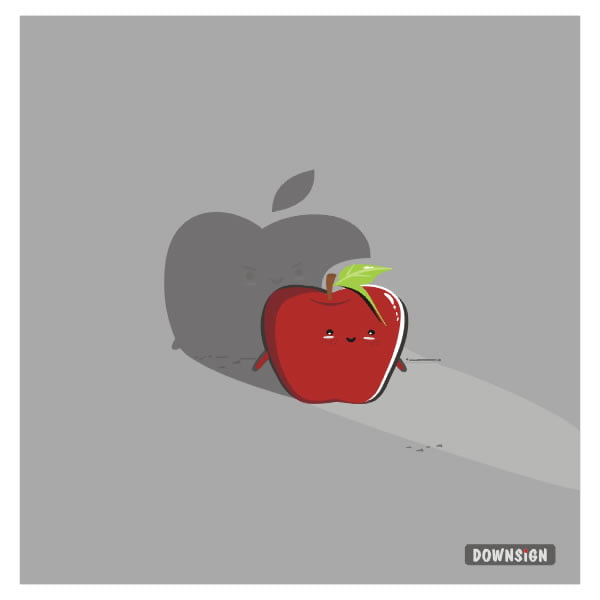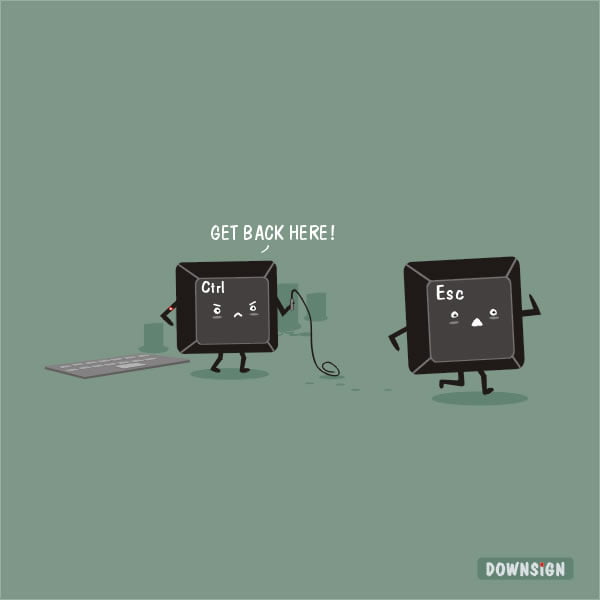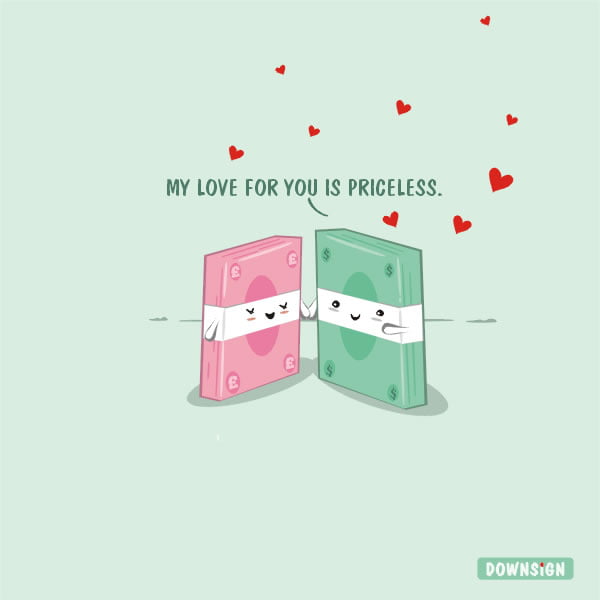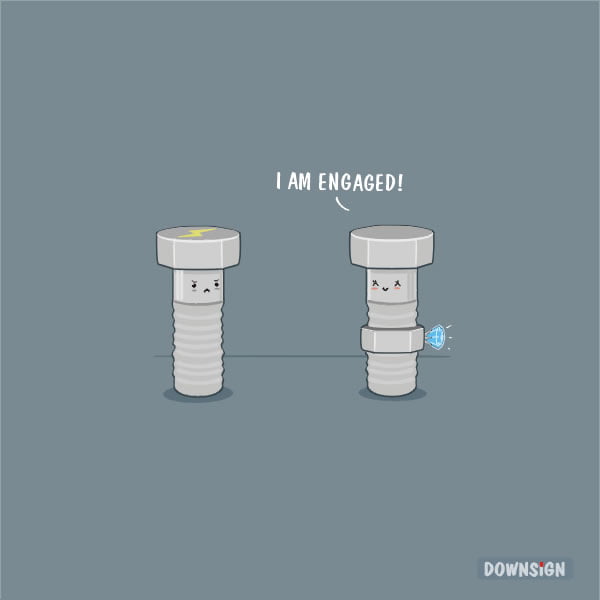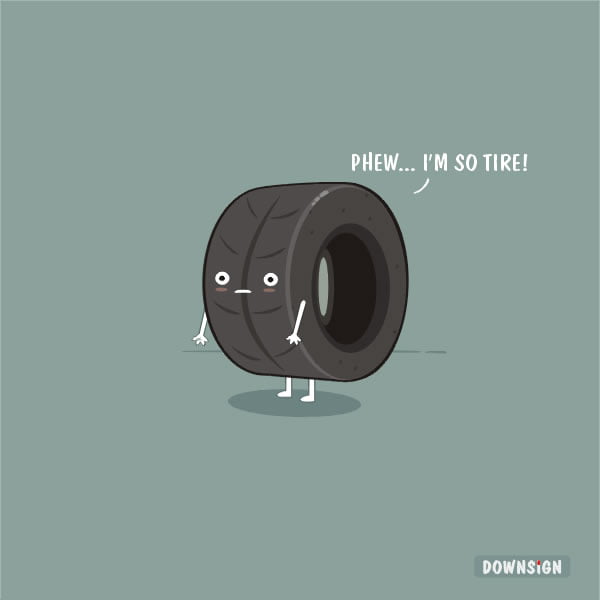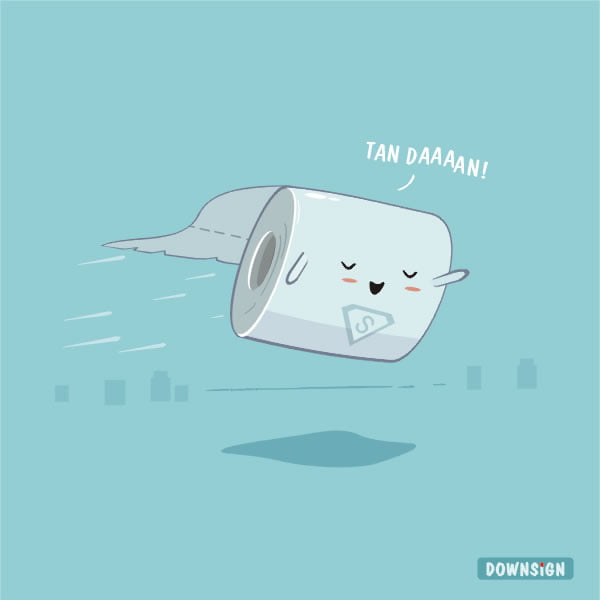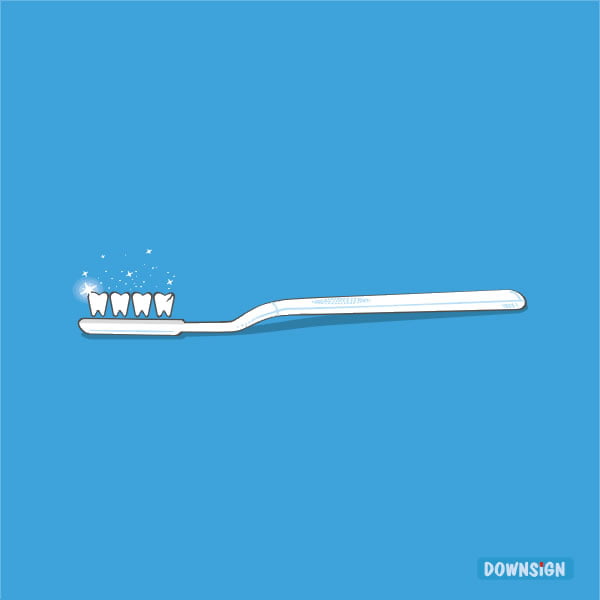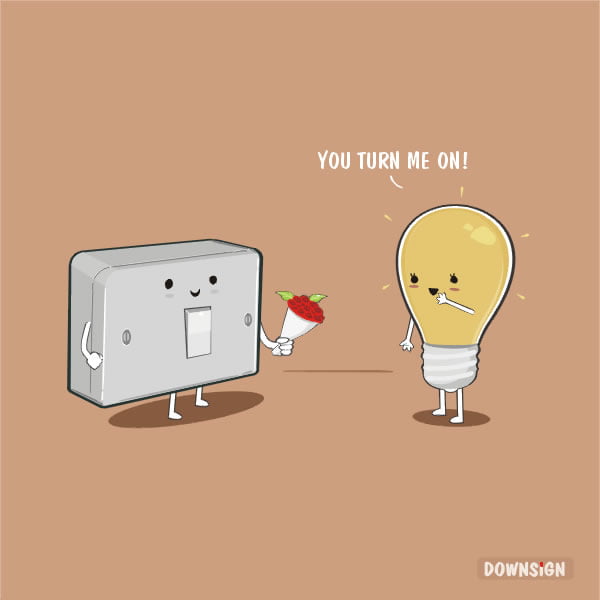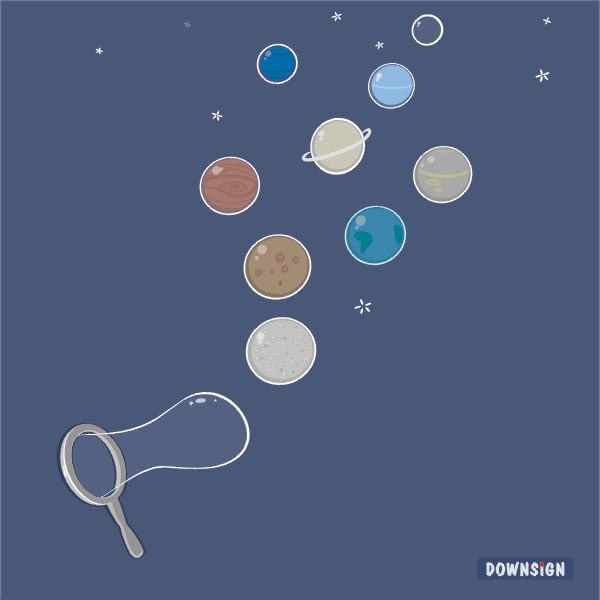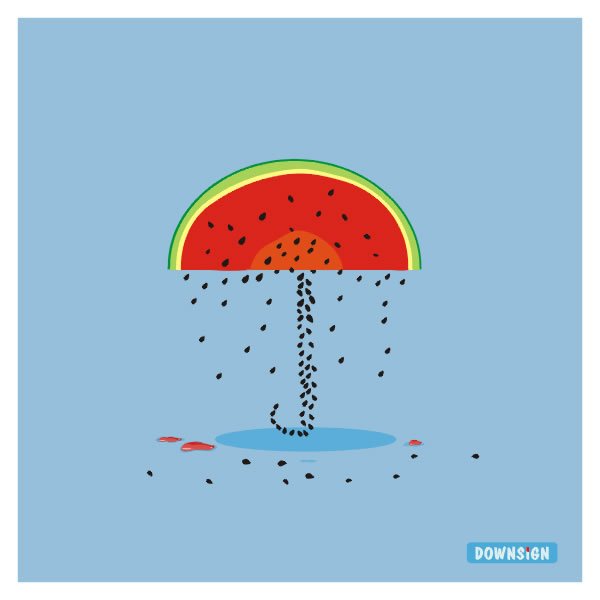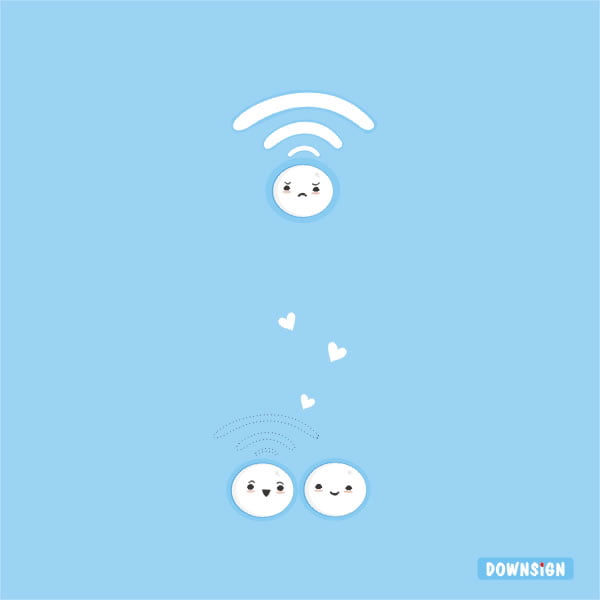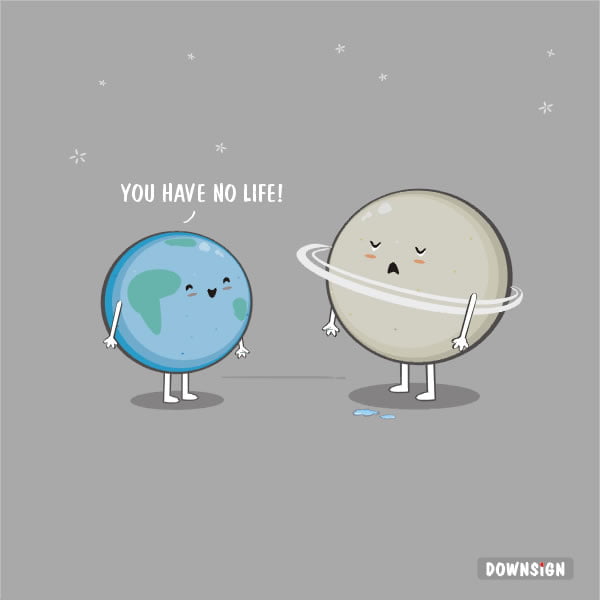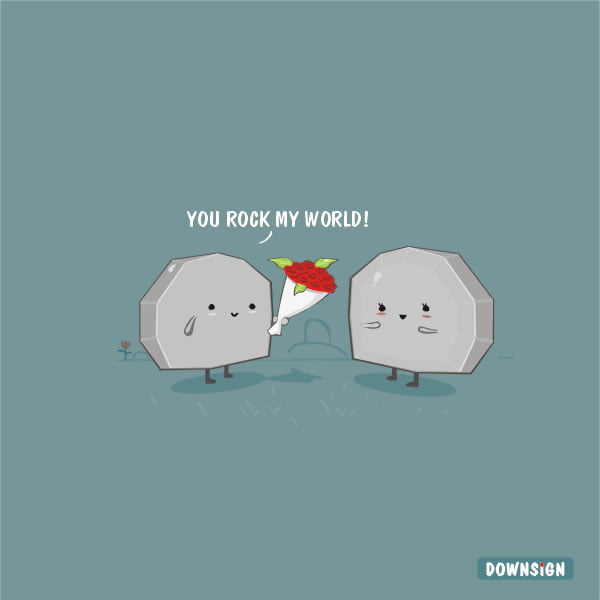 ---
View more: