Graphic design supports marketing campaigns for ages now. It serves as the main method of communication with target groups, and it has to be visually appealing in order to attract the viewer's eye. Brochure design is one of the greatest ways to promote your products.
Brochures are a means of advertising and they serve the purpose of informing people about products, services, or generally about a company or organization's existence. They can be folded into templates, leaflets and pamphlets, and distributed by handing them out individually, by placing them in brochure racks, and even via radio. With the development of digital technologies, the Internet became a new medium of their distribution, transforming them into digital format and naming them e-brochures.
According to Wikipedia, classic brochure folding can be the following:
bi-fold – when a single sheet of paper is printed on both sides and folded into halves

tri-fold – when a single sheet of paper is folded into thirds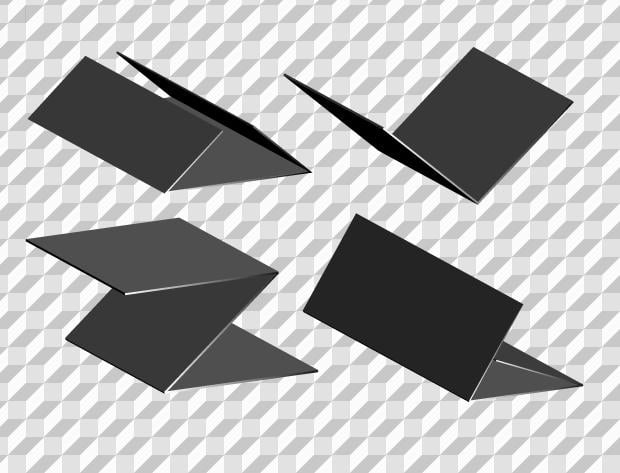 gatefold, bi-fold, z-fold, and tri-fold brochure folding 
There are also other types of brochure folding, such as z-fold, gatefold, roll fold, double parallel fold, French fold, and half-fold then tri-fold.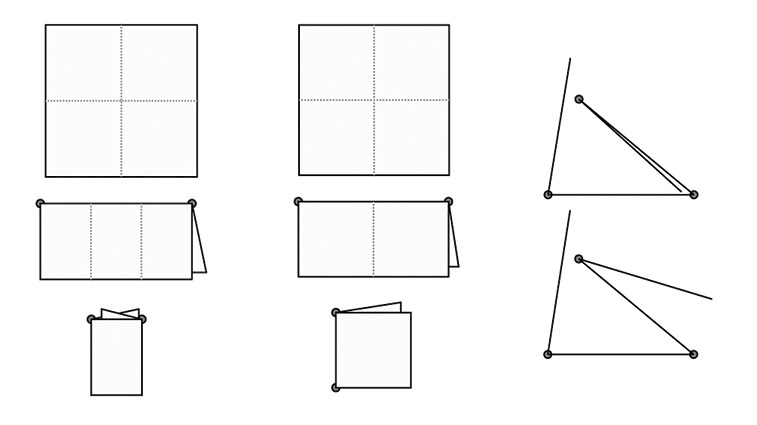 half fold, French fold, and roll fold
When it comes to modern brochure design, this is where a graphic designer's creativity comes in the first plan. There are things unimaginable that a designer can create, and here is a select collection of the most creative brochure designs.
Feel free to tell us which one you like best, and when you order brochure design – you can tell us which one to use as inspiration for your project. We will be happy to meet your demands!
---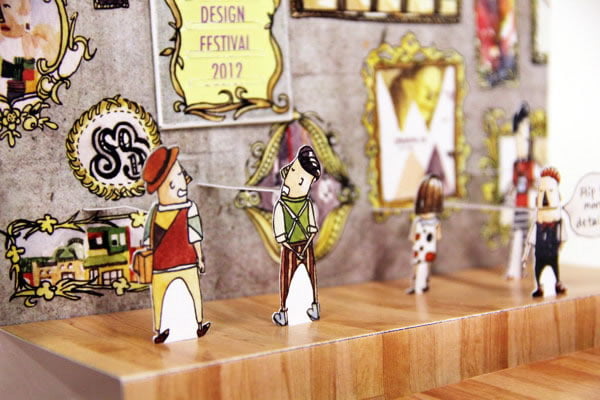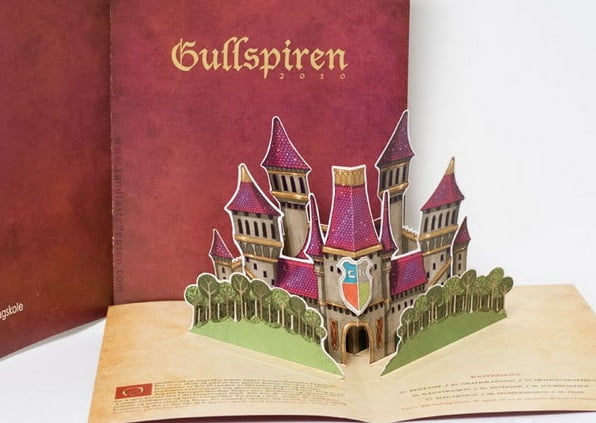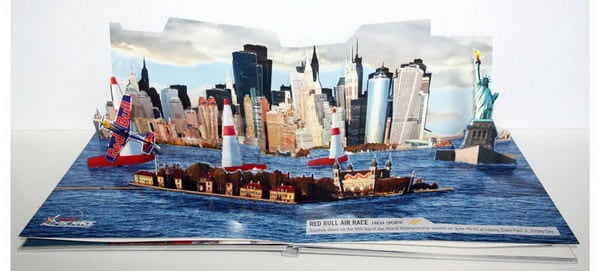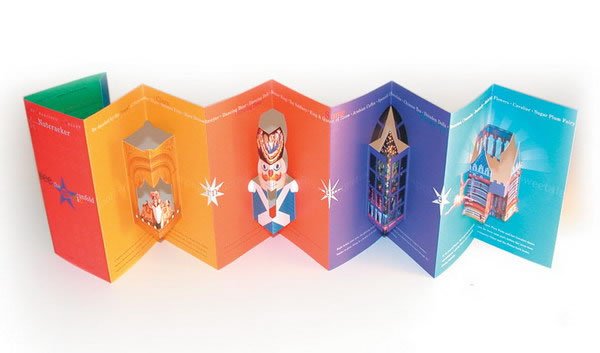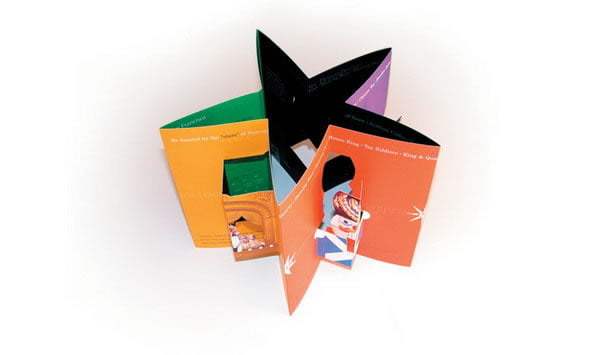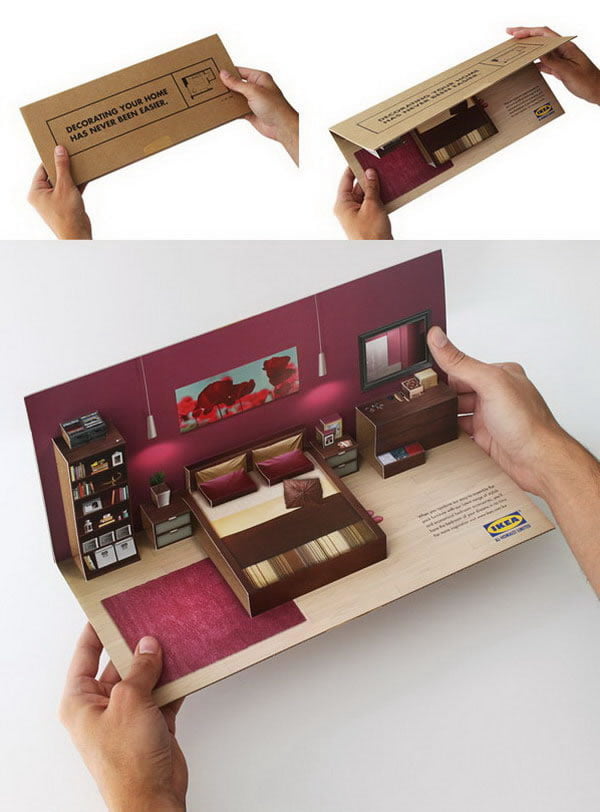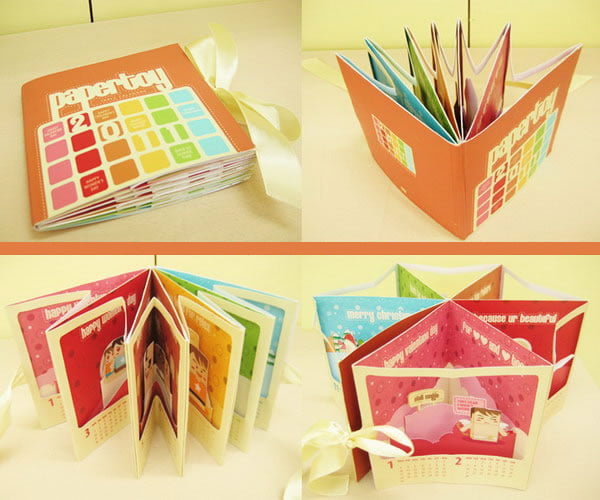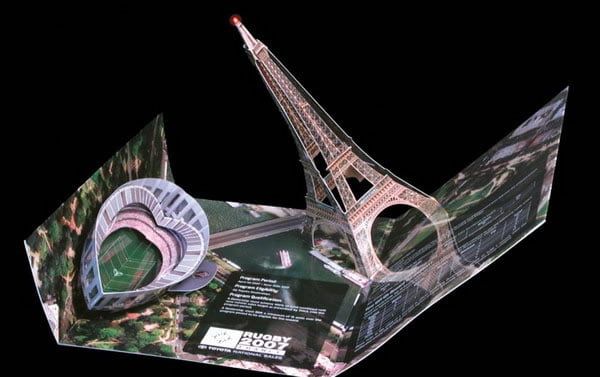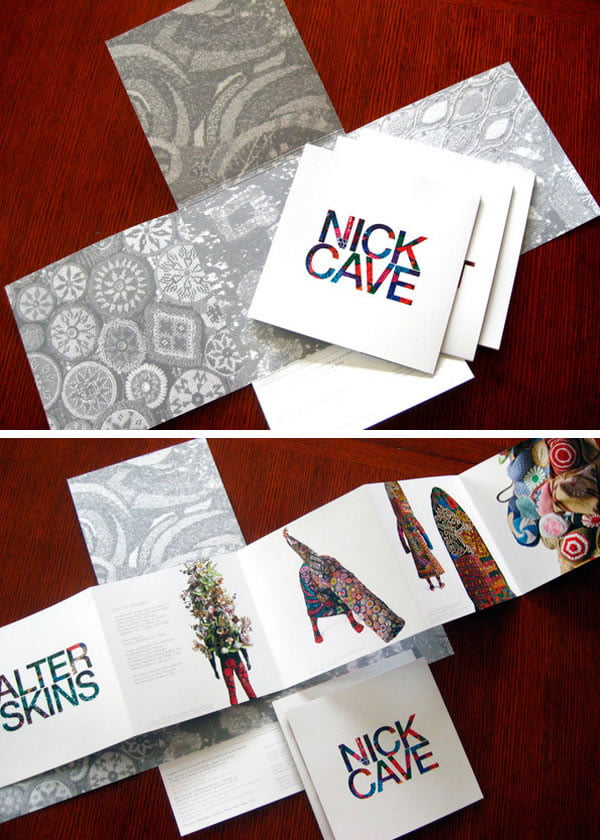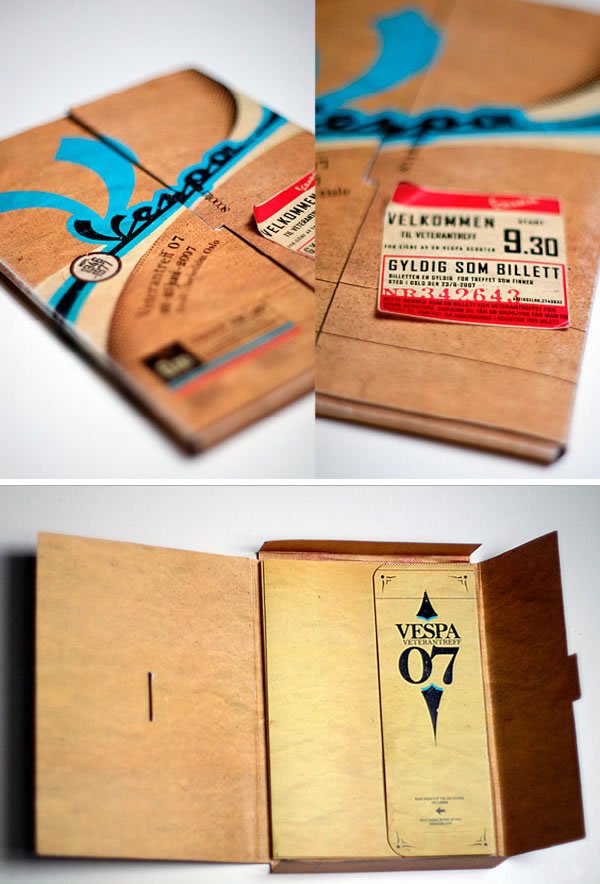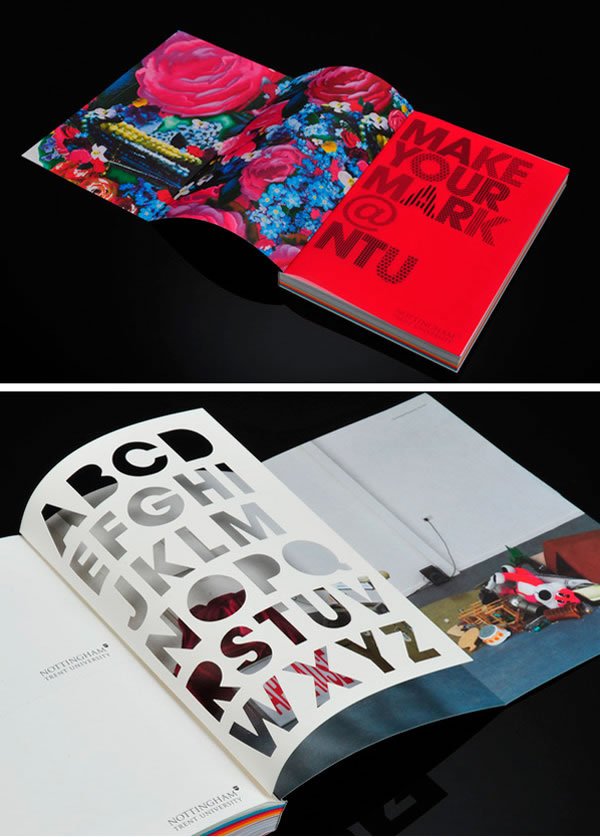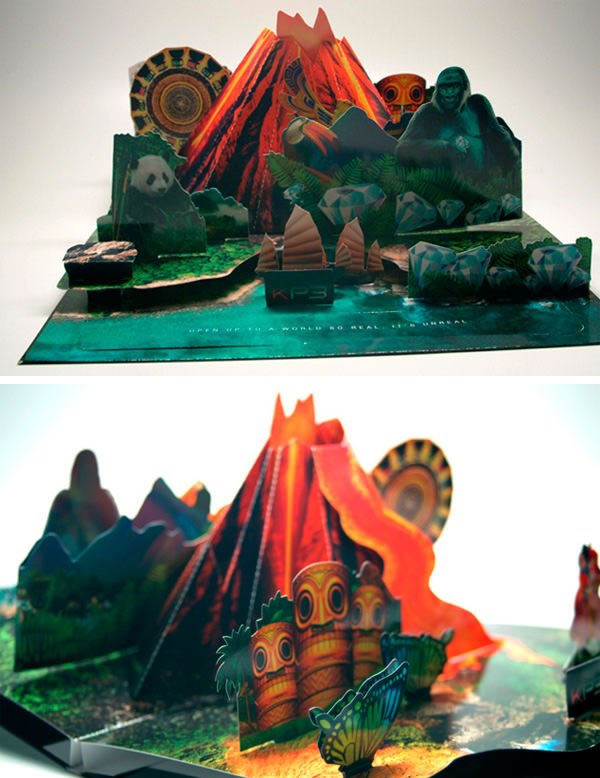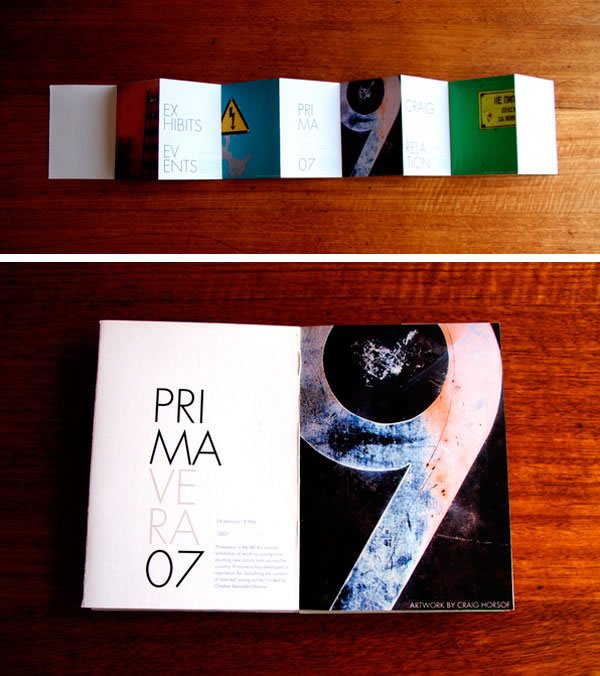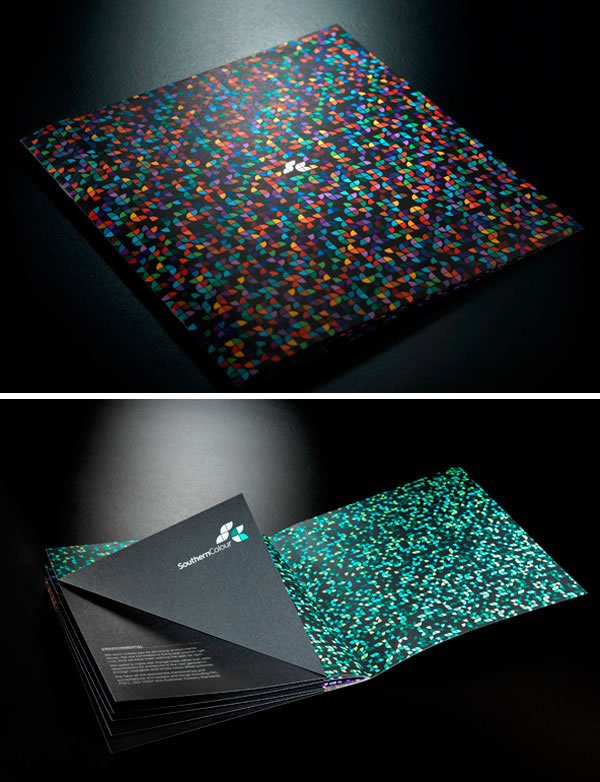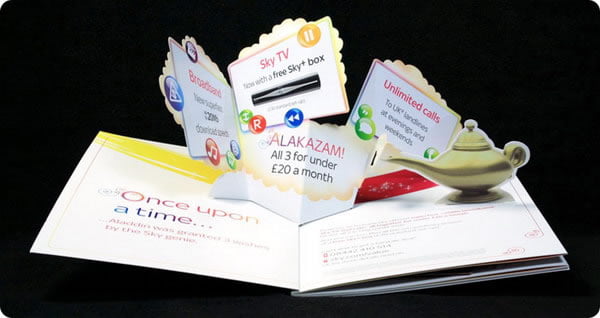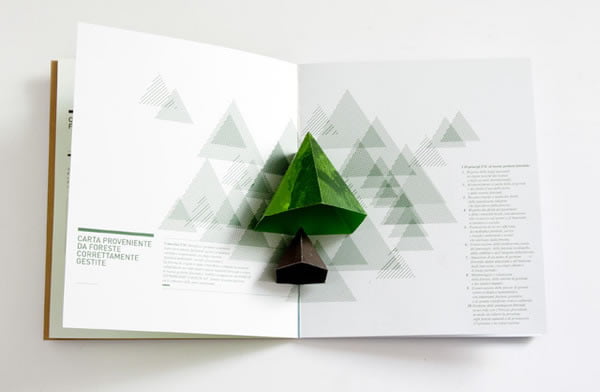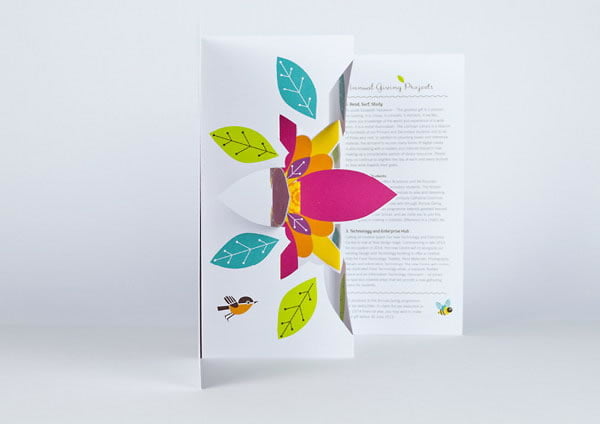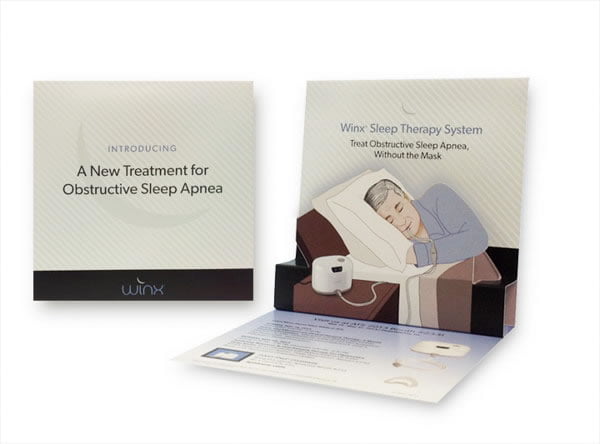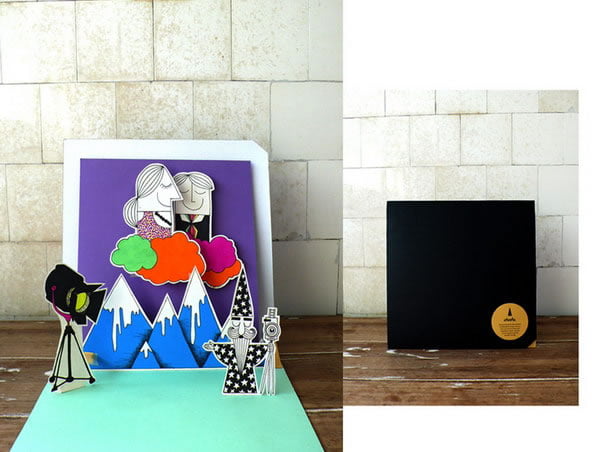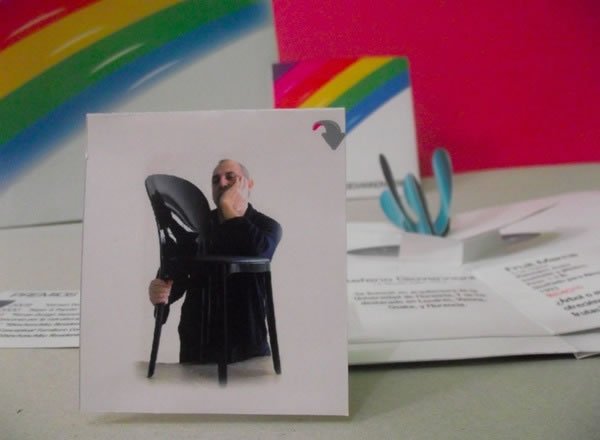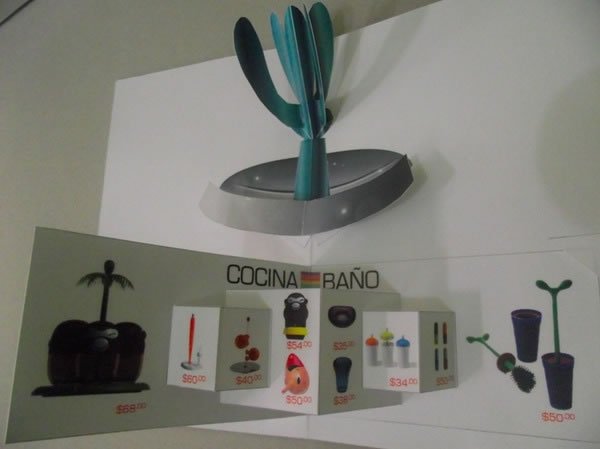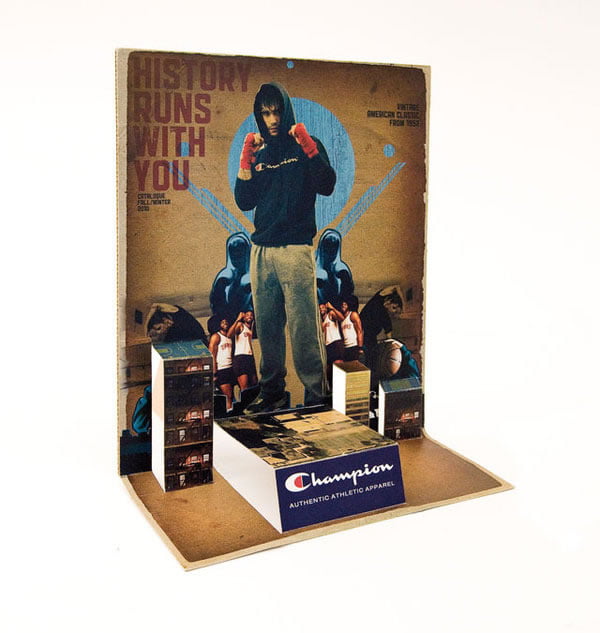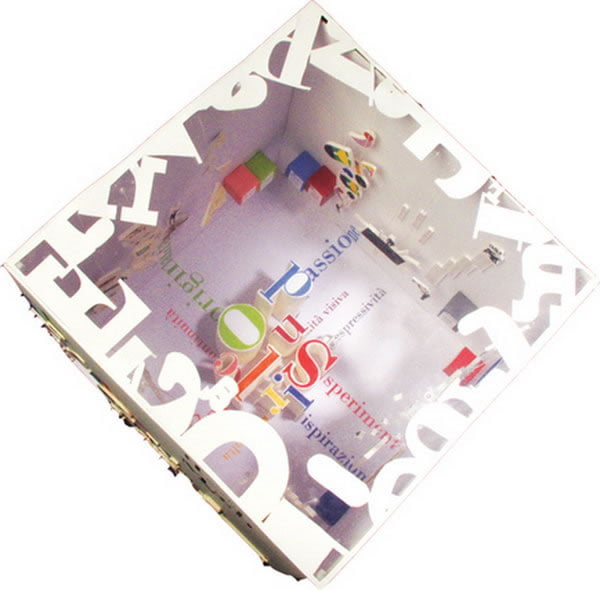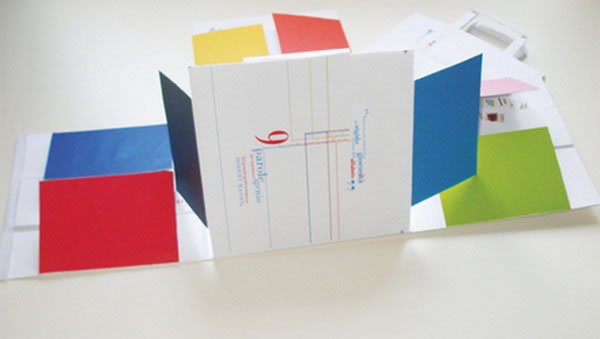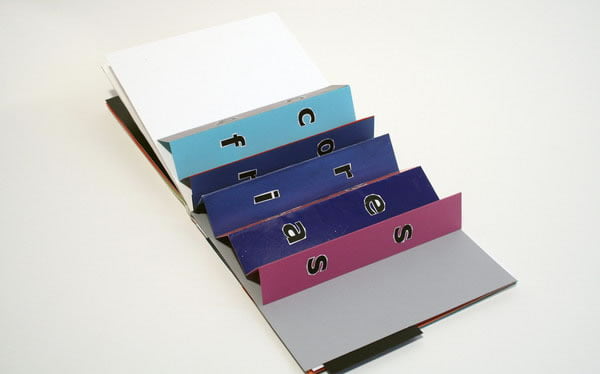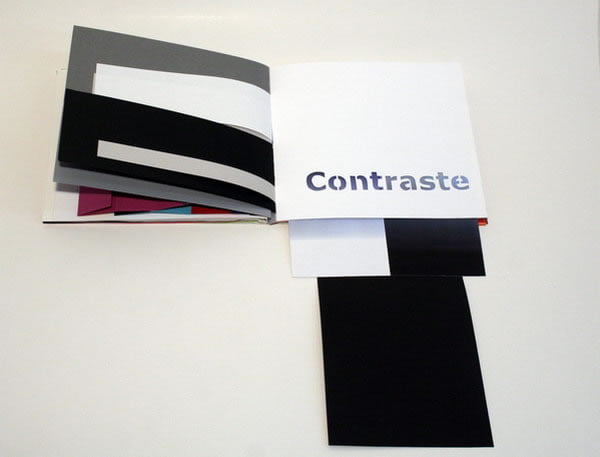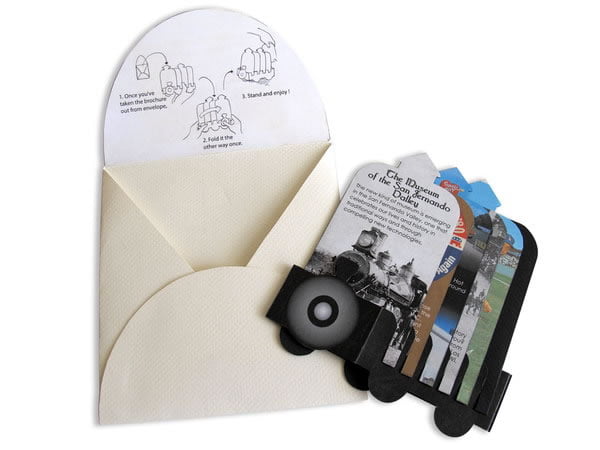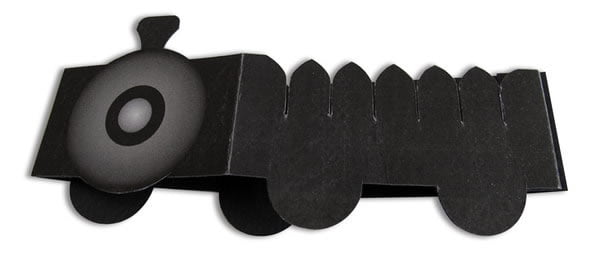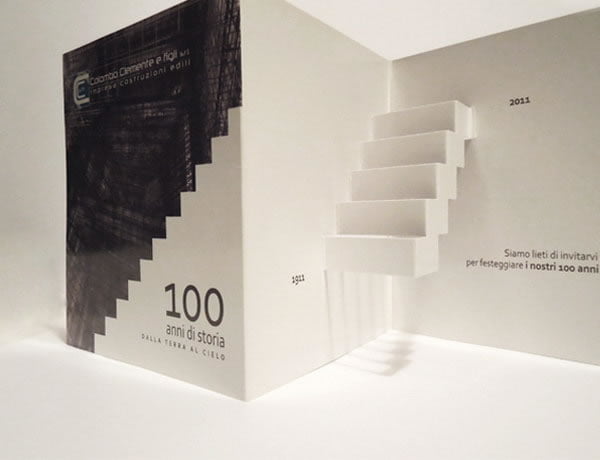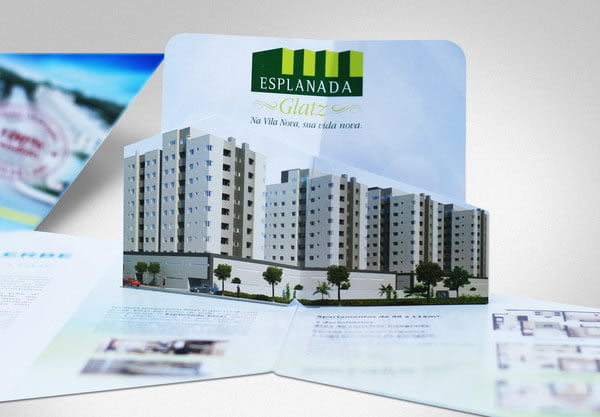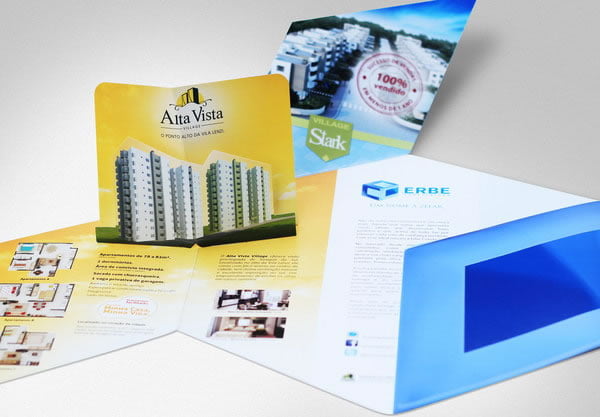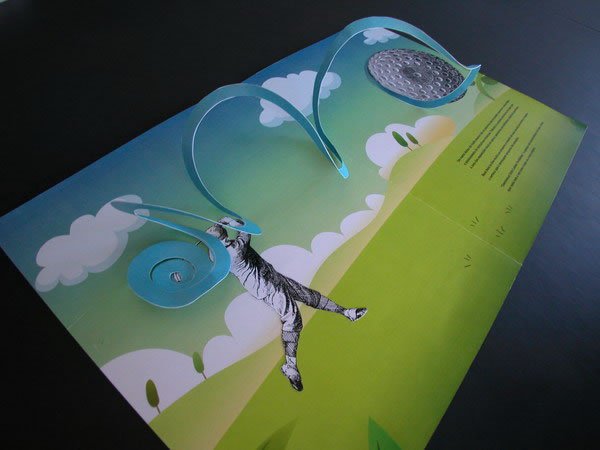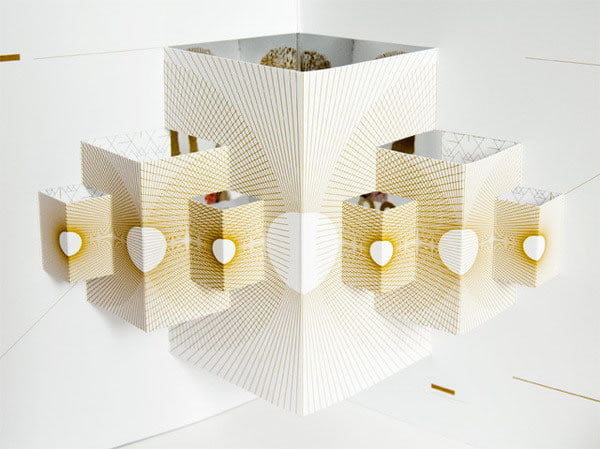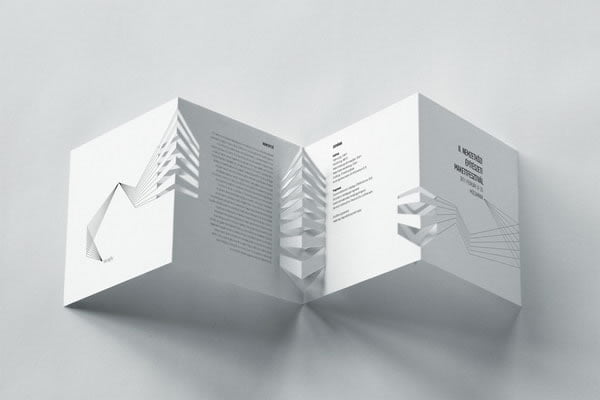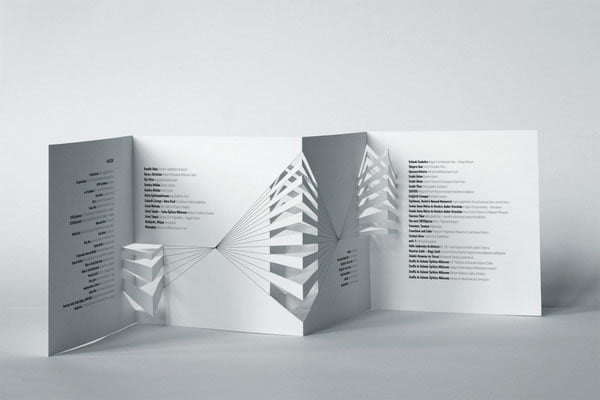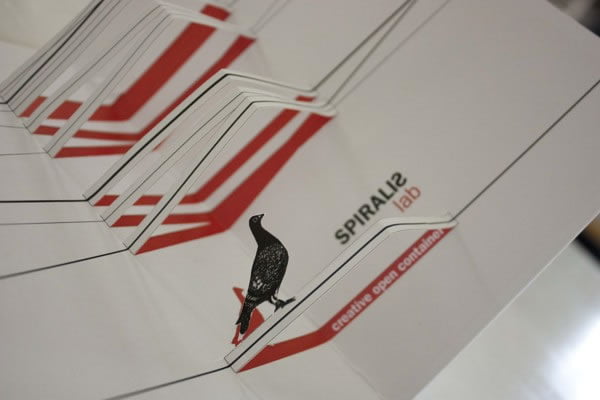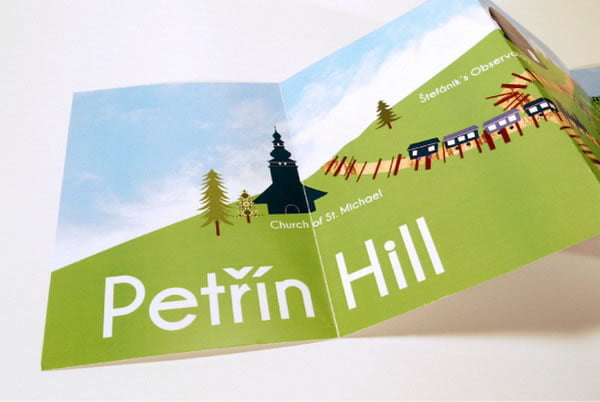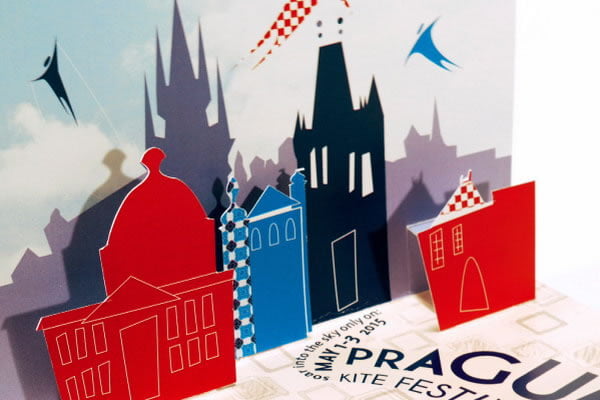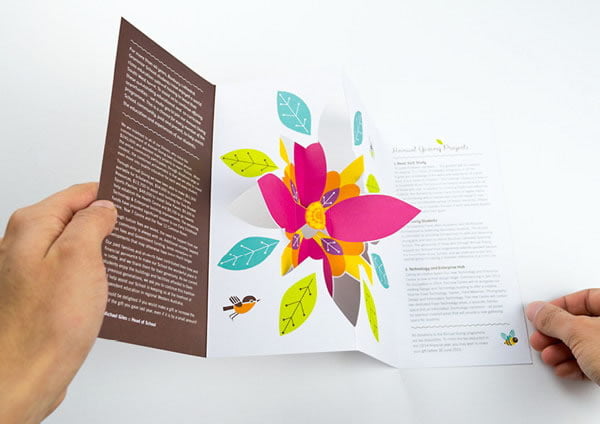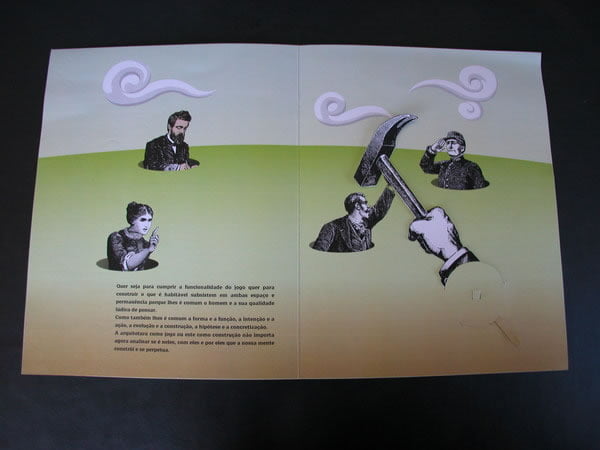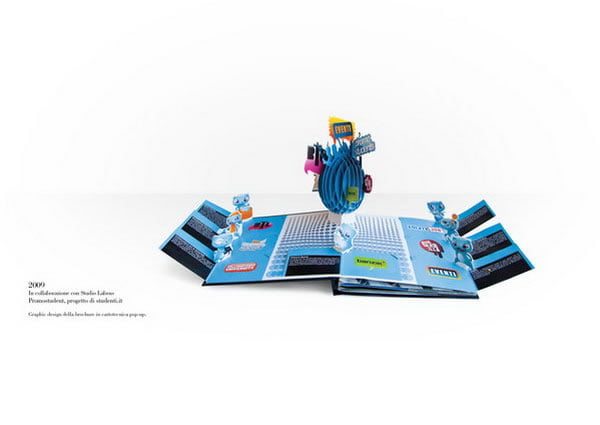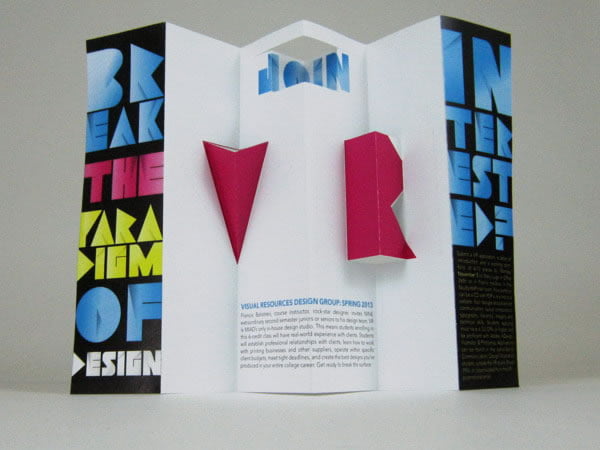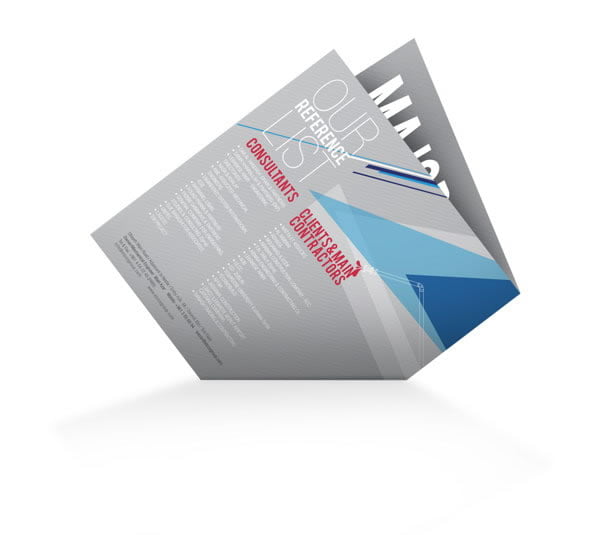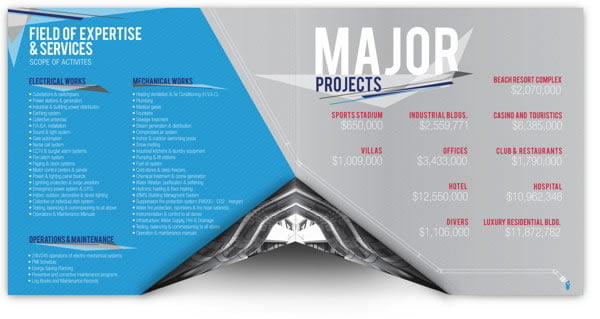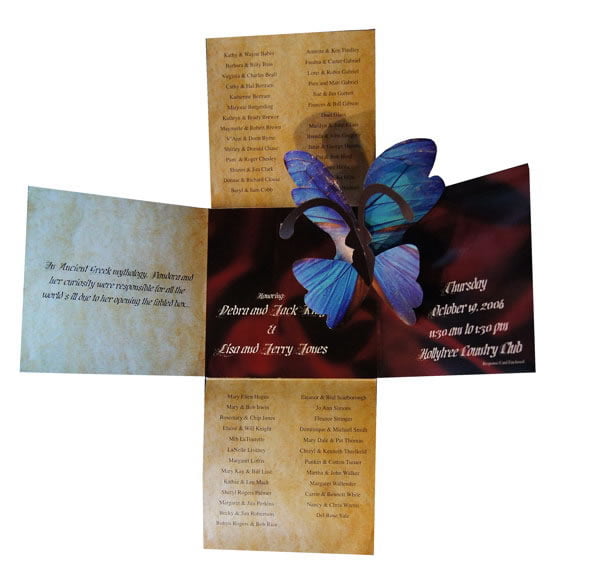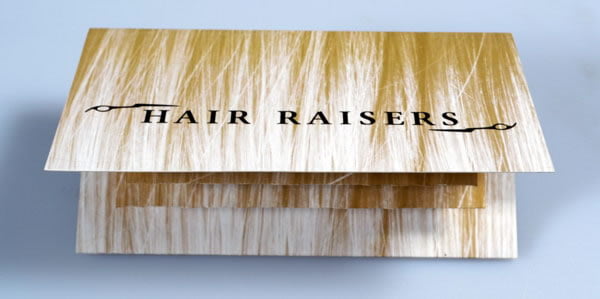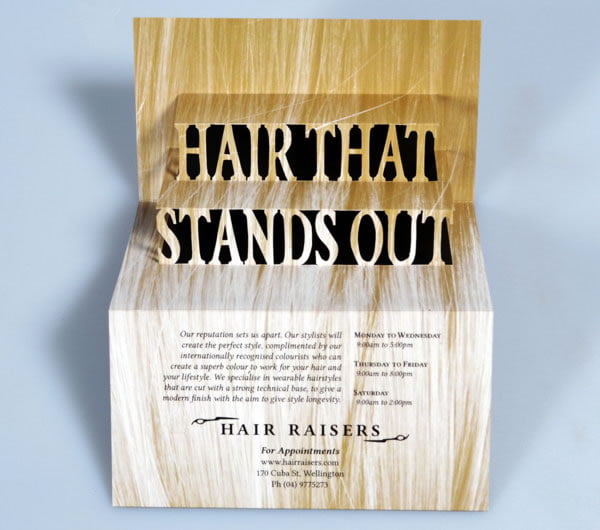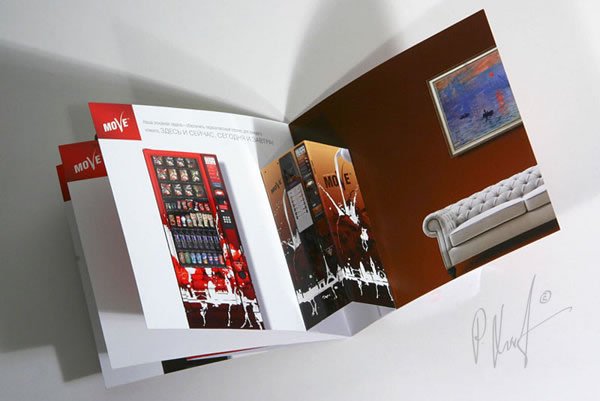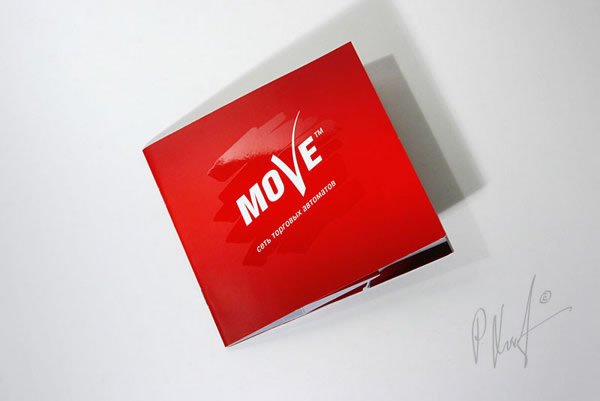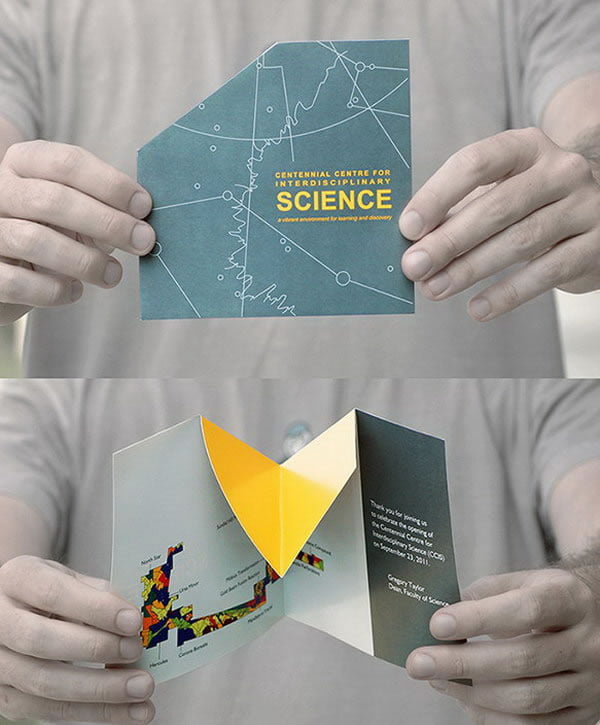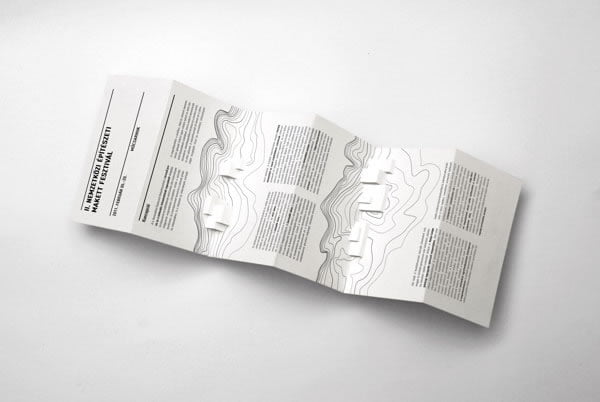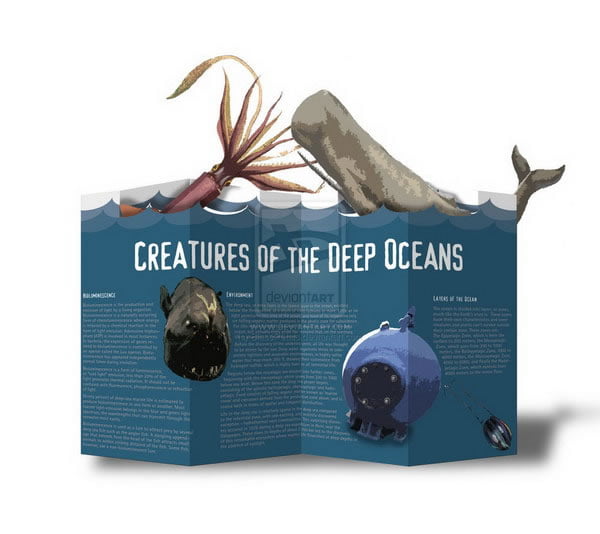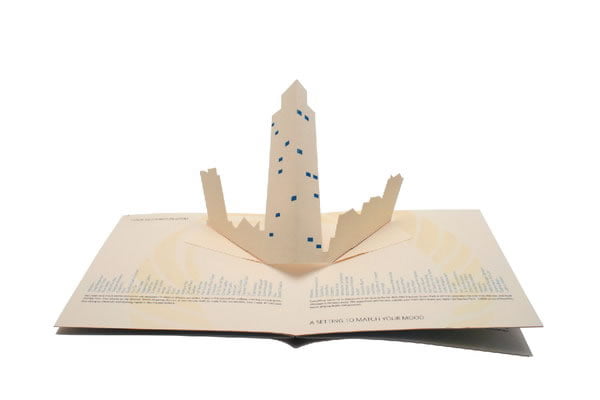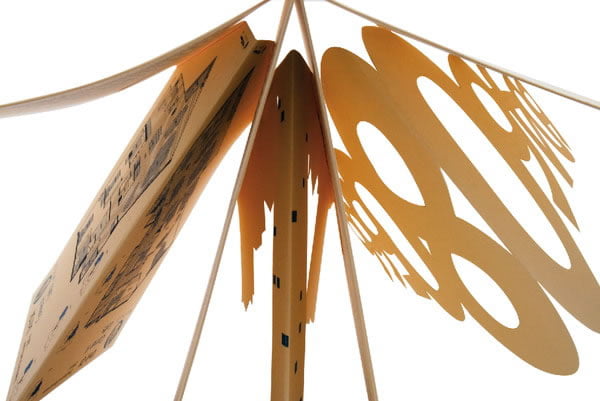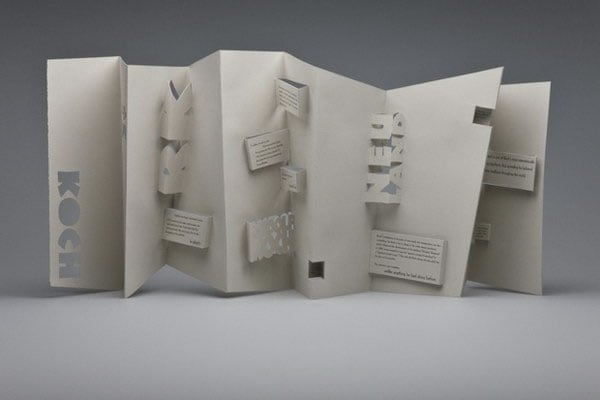 ---
Rečated stories: