Šta je HTTP greška 404?
Greška 404 (eng. error 404: Not Found) označava standardni odzivni kôd HTTP-a koji ukazuje na to da je klijent uspeo da uspostavi vezu sa serverom ali server nije pronašao ono što je traženo.
Prva cifra u kôdu označava grešku klijenta, odnosno URL grešku, dok druge dve ukazuju na to da se greška desila. HTTP greška je obično praćena i tekstualnom porukom koja je čitljiva ljudskim bićima (za razliku od gorepomenutih brojeva) – da stranica nije pronađena (eng. Not Found).
Najbolji primeri greške 404
Iskoristite 404 stranicu kao reklamu, kao što su to mudro uradili i sledeći sajtovi napravivši sjajne kreativne stranice.
GitHub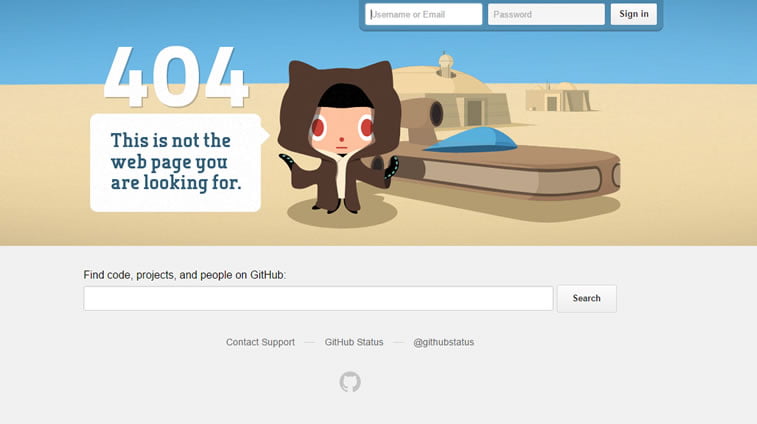 South Park Studios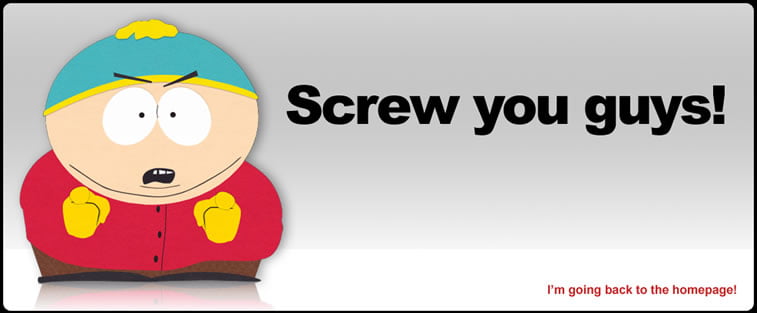 Lego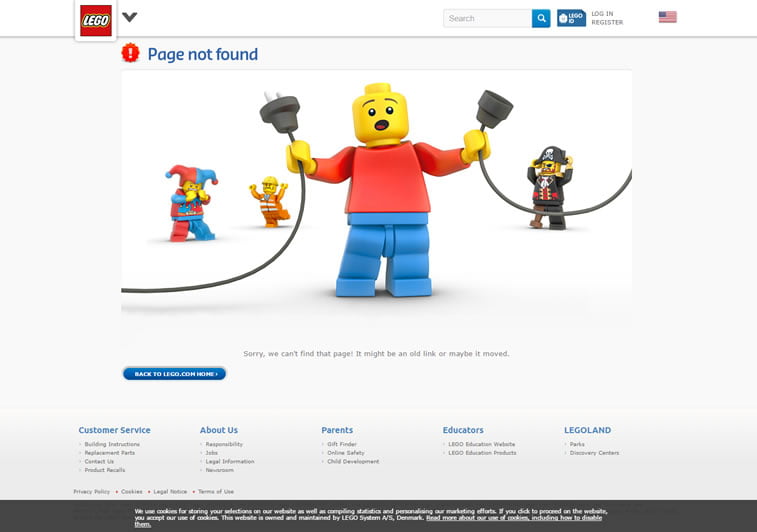 Dropbox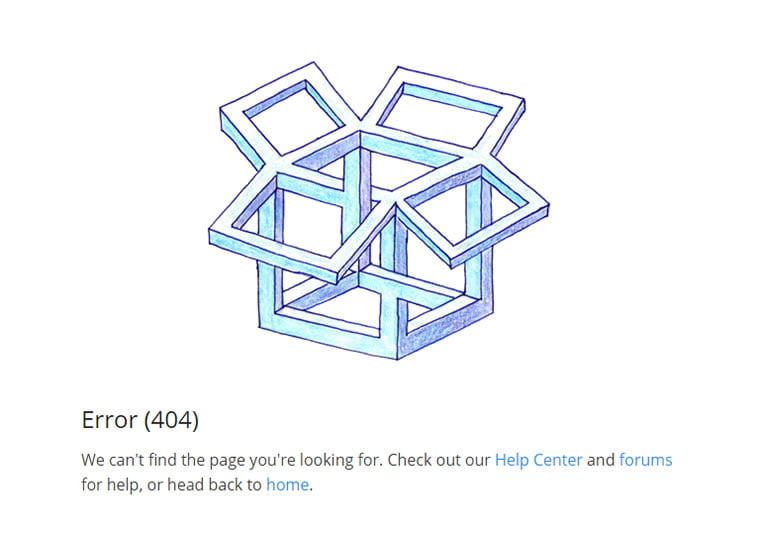 MineThemes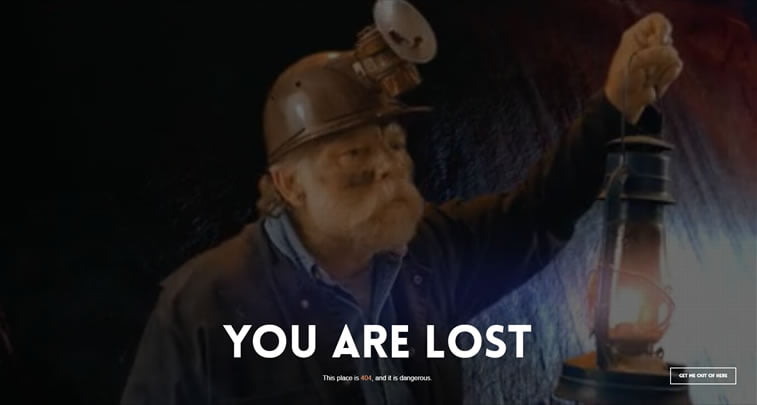 ACM (Association for Computing Machinery)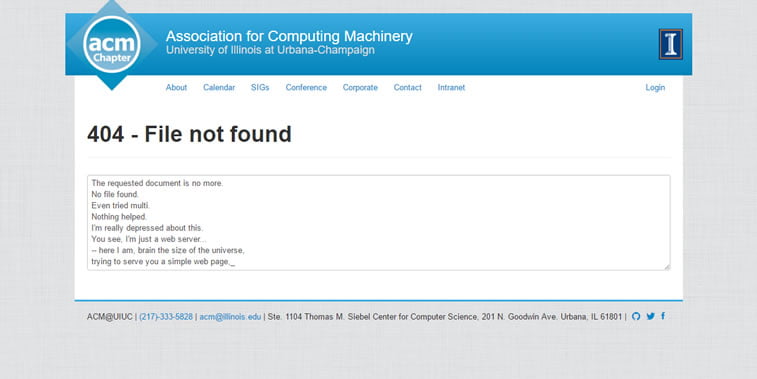 Postbox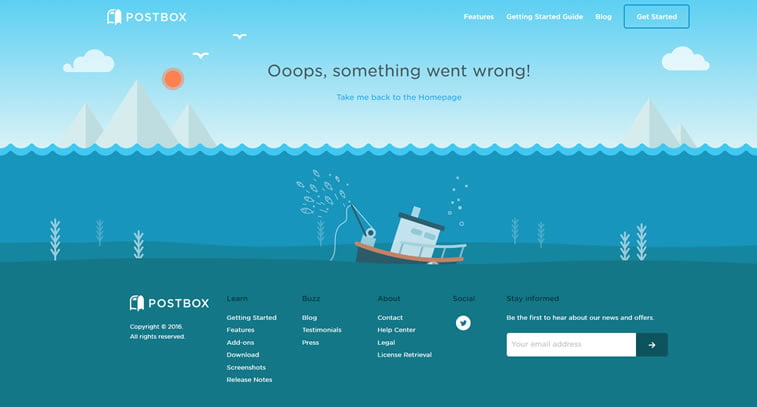 PopArt Studio greška 404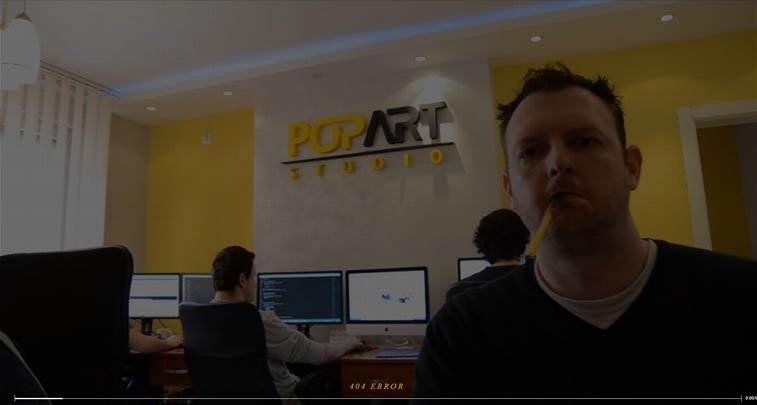 Bitly
AirBnB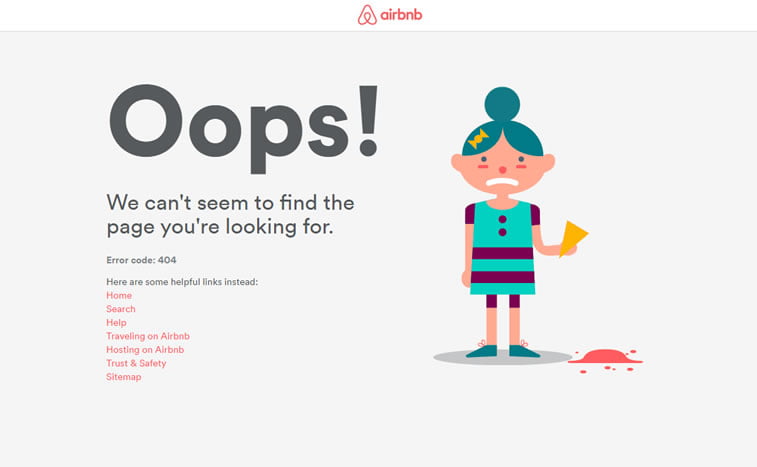 Huwshimi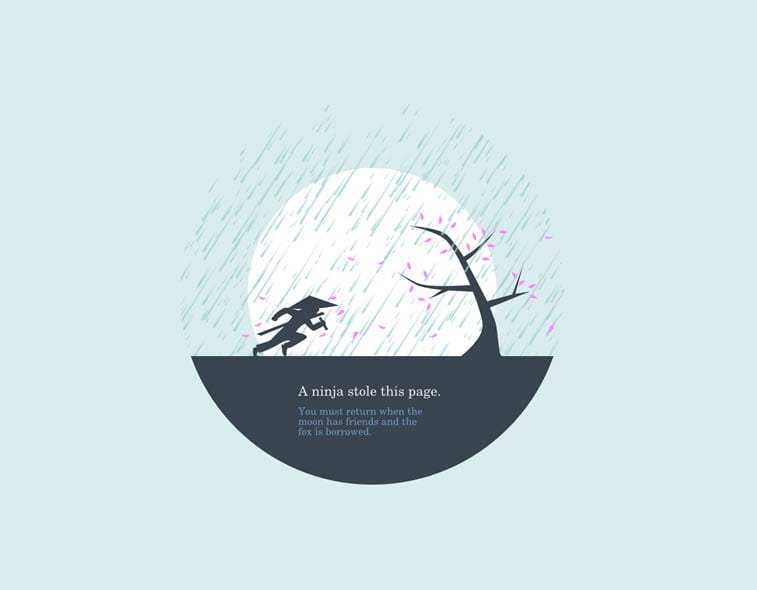 CSS tricks
Picerija Milano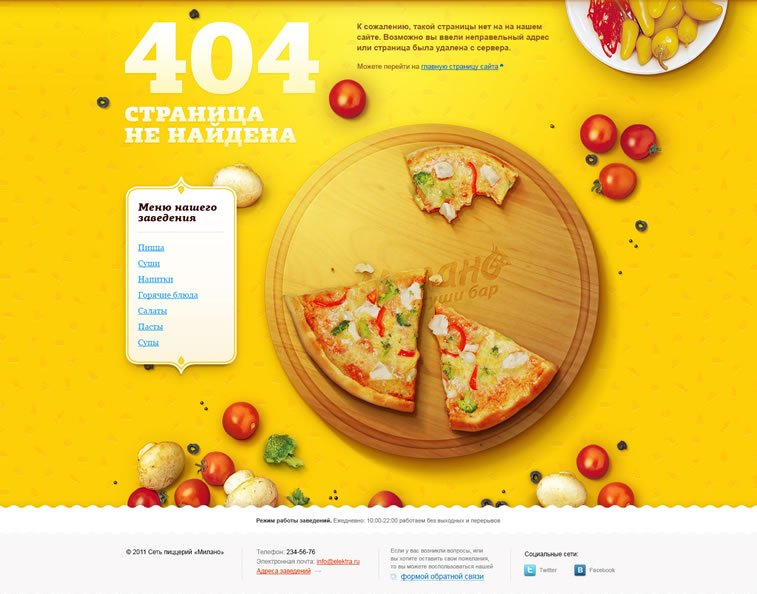 Hatch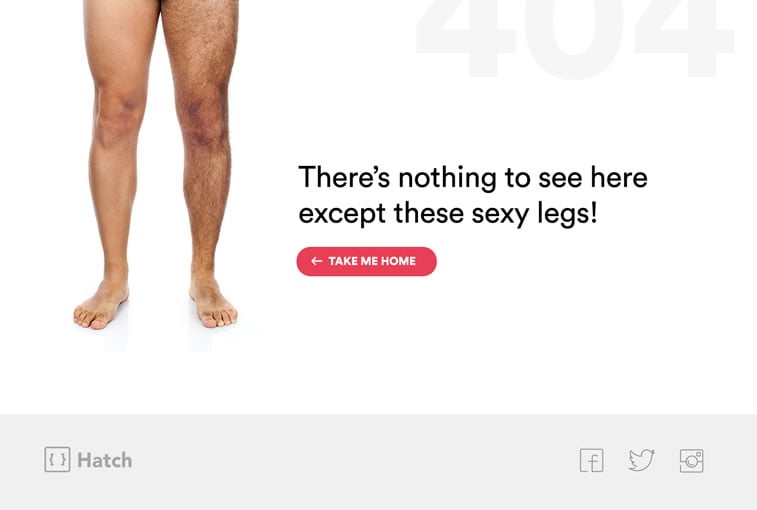 ---
Kako popraviti Error 404?
Ako ste korisnik/posetilac sajta, moguće je da se greška desila s vaše strane, te je potrebno uraditi sledeće da biste popravili grešku:
1. Proverite URL. Najčešći uzrok greške 404 je pogrešno otkucan URL, bilo u slovnom, numeričkom ili znakovnom pogledu – možda ima neke znakove viška koje treba obrisati.
2. Osvežite stranu. Probajte da osvežite stranicu: pritisnite dugme Refresh u veb pregledaču ili Ctrl+F5 na tastaturi.
3. Obrišite keširanu istoriju. Ako ste stranici uspeli da pristupite sa nekog drugog uređaja (npr. mobilnog telefona ili tableta), vrlo je verovatno da vidite istorijsku, keširanu verziju strane. Sve što je potrebno da uradite jeste da obrišete keš (eng. cache), pritiskom na dugmad Shift+F5 na tastaturi, ili u nekom drugom programu koji je zadužen za brisanje ovakvih podataka.
S druge strane, ako ste vlasnik sajta koji želi da unapredi svoju 404 stranicu, treba uraditi sledeće:
1. Dodajte pretragu. Vrlo je moguće da je korisnik prvi put na vašem sajtu i da ne zna da se snađe, te je najbolje pomoći mu tako što ćete dodati polje za pretragu da bi mogao po tom naslovu da nađe stranu koju je tražio.
2. Prijava greške vebmasteru. Dajte priliku posetiocima da budu korisni tako što će prijaviti mrtav link vebmasteru sajta.
3. Pokušajte da popravite grešku ovim tutorijalom:
4. Probajte SEO – ukoliko ste radili izmene na sajtu i pokidali linkove, naš SEO tim može preusmeriti sve mrtve linkove i nepostojeće stranice na nove linkove. Naručite SEO optimizaciju.
---
Sviđa ti se ovaj članak? Pogledaj još: