U ovom postu prikazujemo novu kolekciju inspirativnih logotipa. Tematski, ovi logotipi su raznoliki i pokrivaju širok spektar delatnosti. U ovim primerima se nalaze najviše efektivni logoi koji ukazuju na suštinu kompanije koju predstavljaju.
Nadamo se da ćete ovde pronaći nešto što vam se sviđa i da ćete biti inspirisani da napravite još bolje logoe.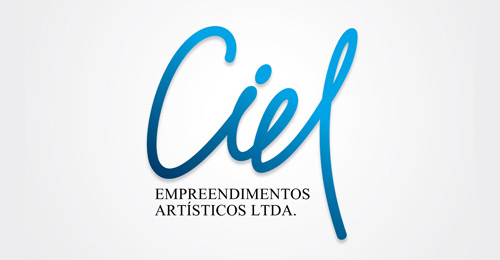 Ciel Emprendimentos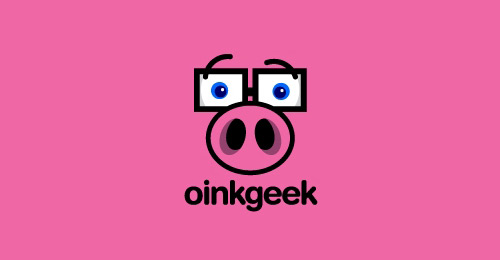 Oinkgeek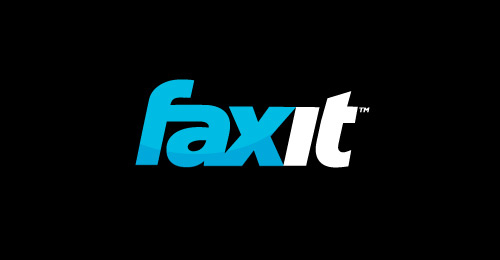 FaxIT by Raja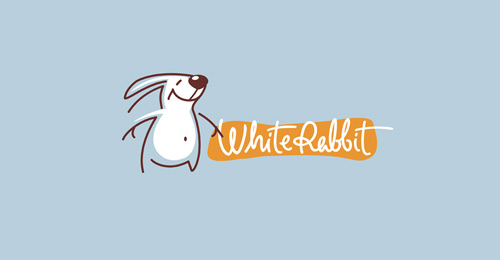 White Rabbit (v.2.1) by sbdesign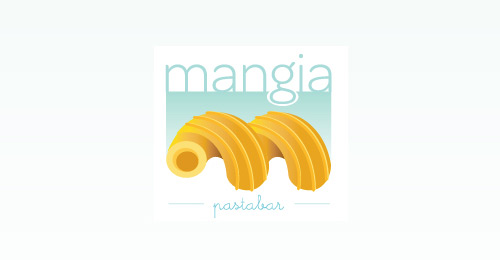 Mangia Mangia – Pasta Bar by Raja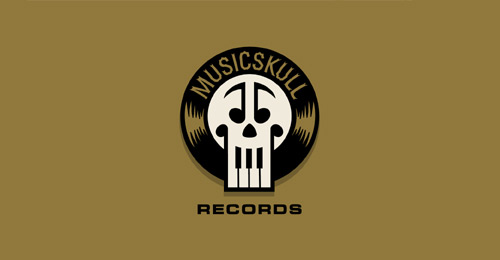 MusicSkull Records by Logomotive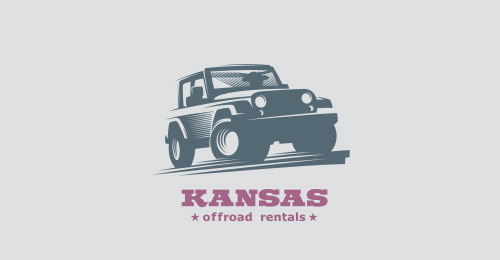 Kansas by Gal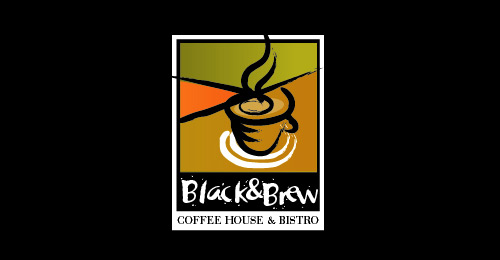 Black and Brew – Coffee House by Raja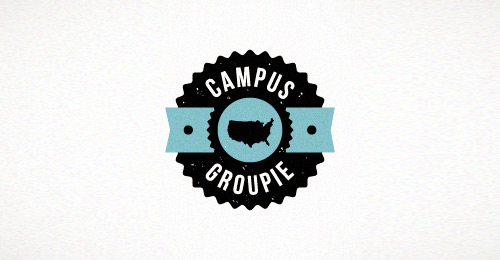 Campus Groupie by annakovecses

Awesem by Orman Clark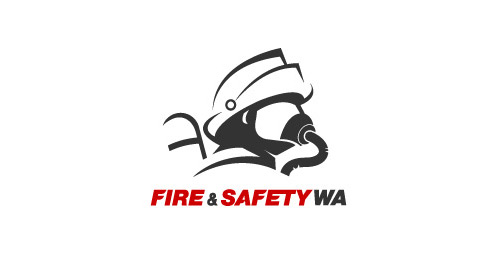 Fire and Safety WA by Bcreative
koaup by Raja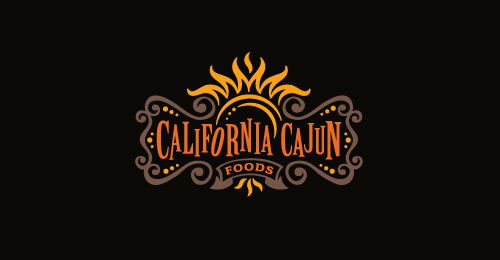 California Cajun Foods by jerron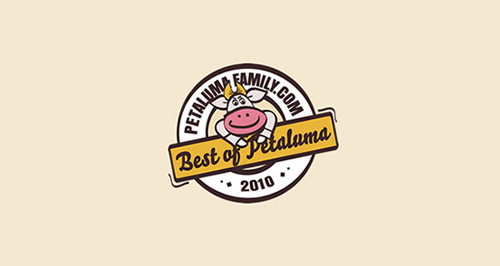 Best of Petaluma 2010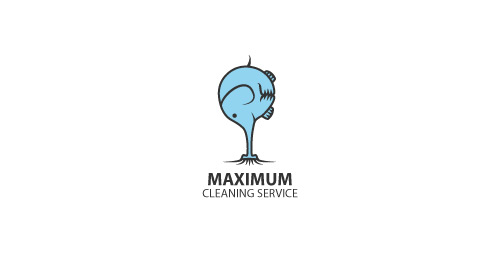 MAXIMUM by gPhoto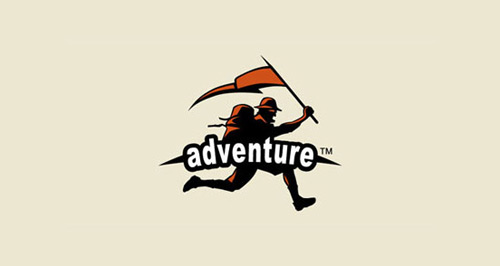 Adventure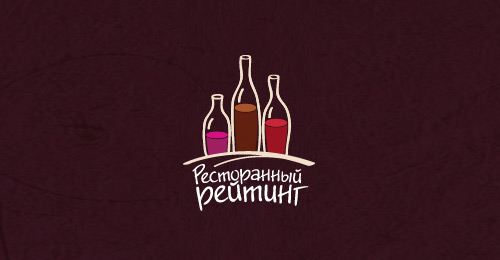 Restaurant rating by Alisa1711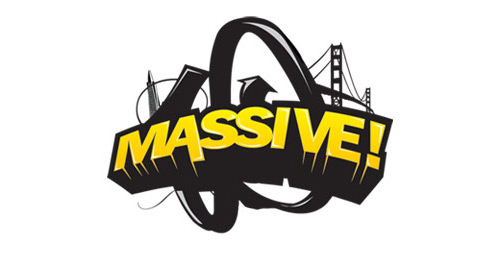 MASSIVE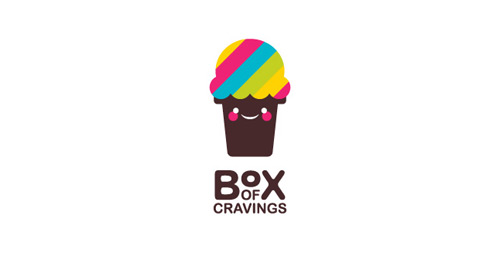 Box Of Cravings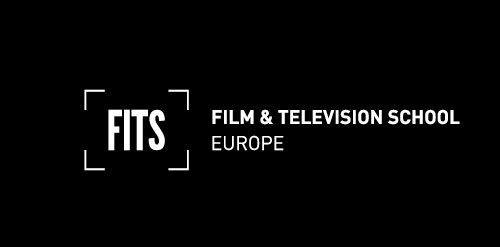 FITS Europe by: Fabian Zoeller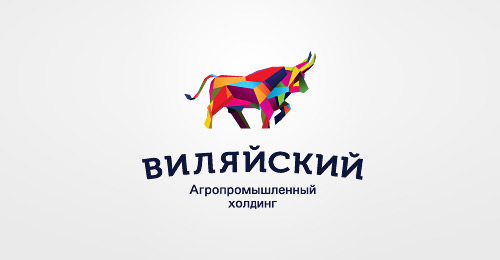 Vilyaiskiy_produckt by Snowkai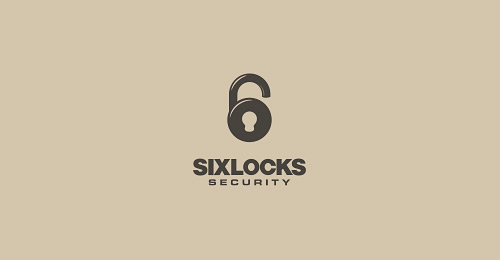 SixLocks Security by andreiu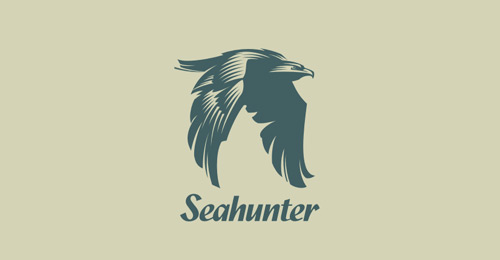 Seahunter by Gal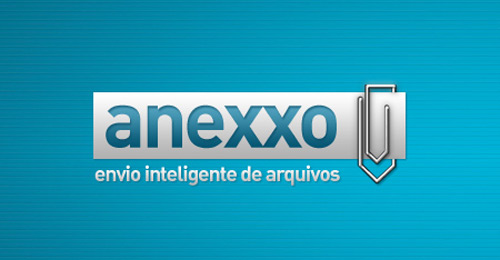 anexxo by Daniel Blumenthal

Crimson Pies by Simon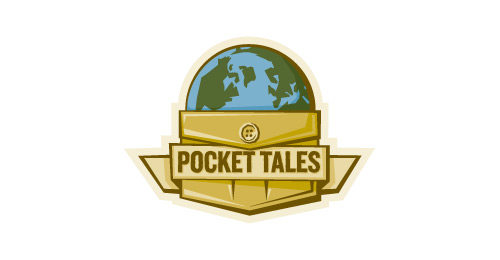 Pocket Tales by KGB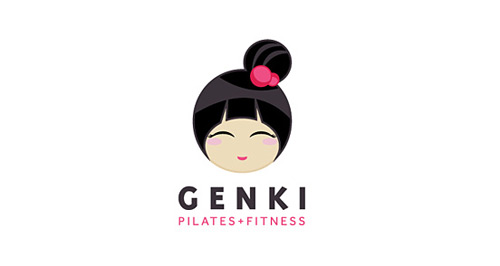 Genki Pilates Fitness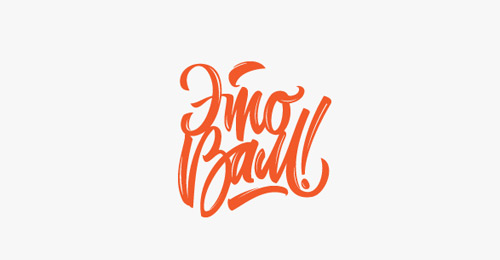 For You!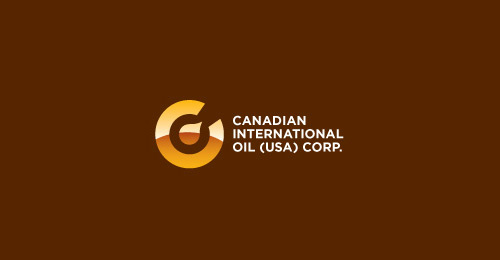 CIOC (3) by logoholik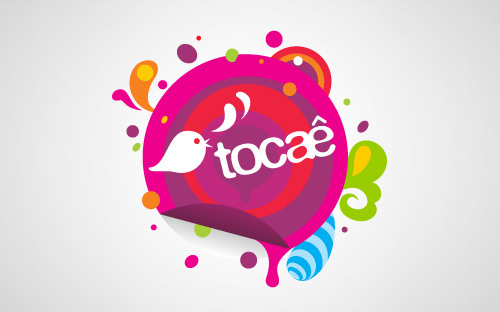 tocaê carnaval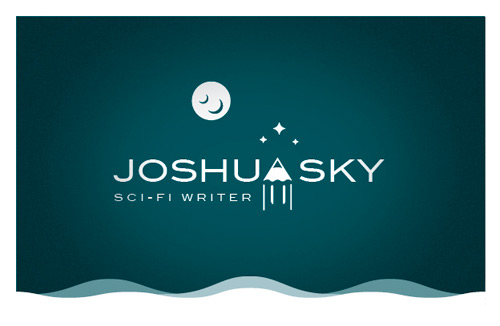 Joshua Sky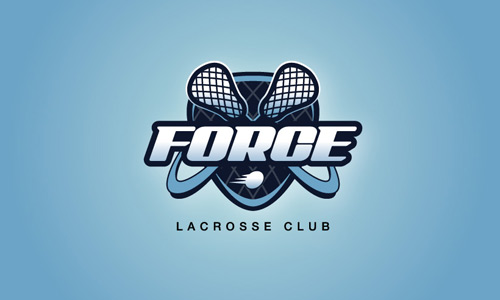 Force Lacrosse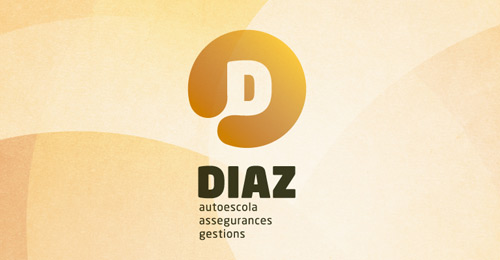 Diaz Servei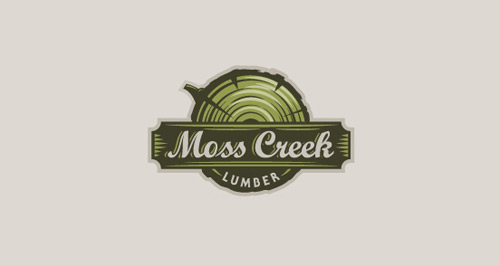 Moss Creek Lumber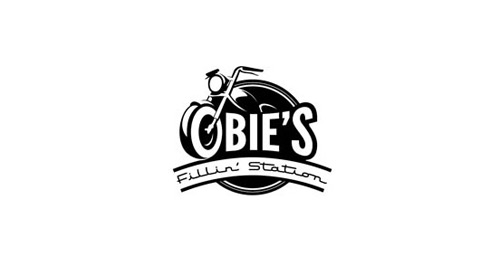 Obie's Fillin Station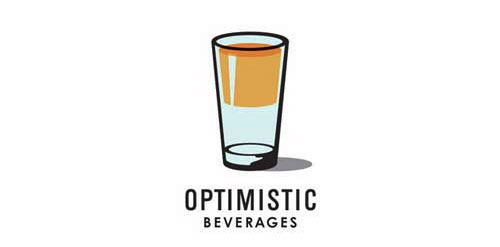 Optimistic Beverages by: Helms Workshop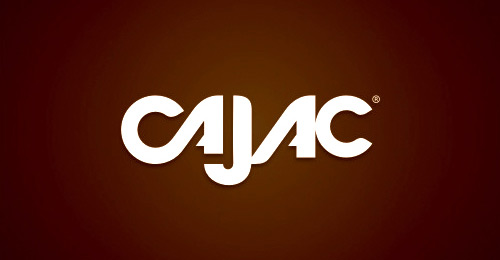 Cajac by Alan Marcel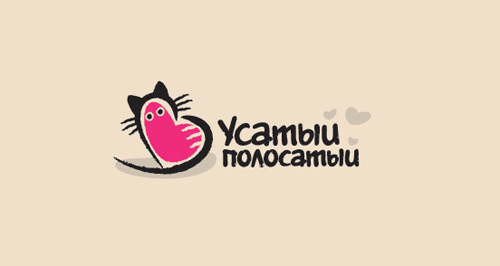 Mustachioed and Stripes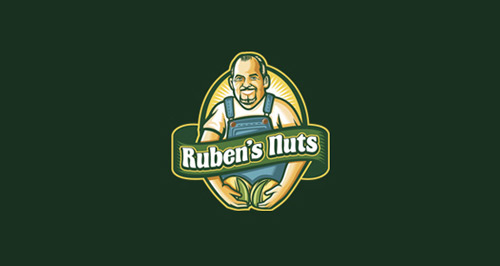 Rubens Nuts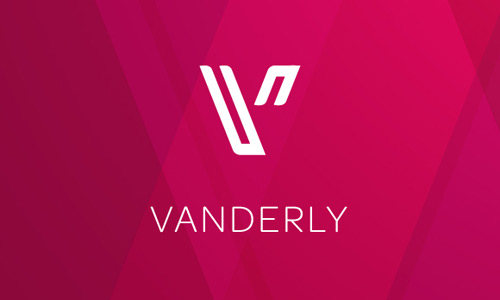 Vanderly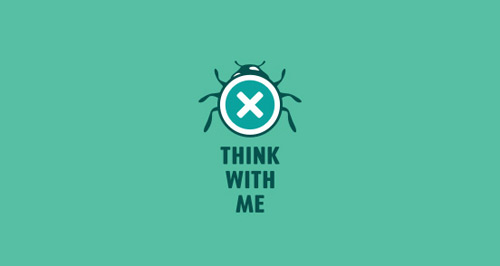 ThinkWith.Me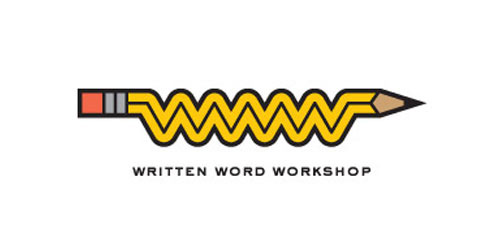 Written Word Workshop by: Helms Workshop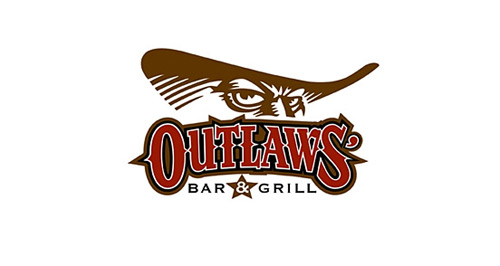 Outlaws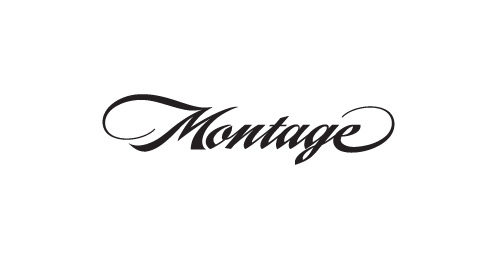 Montage by KGB
OpenCandy by StudioInk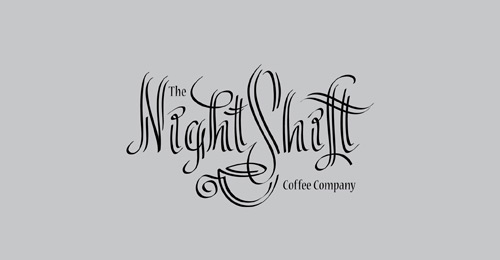 The Nigth Shift by SimonFenix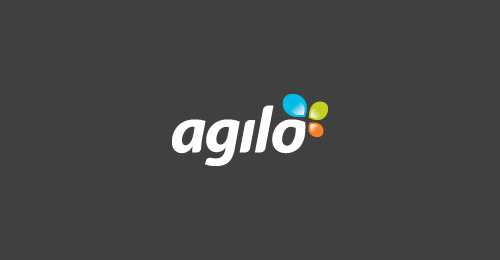 agilo by logoholik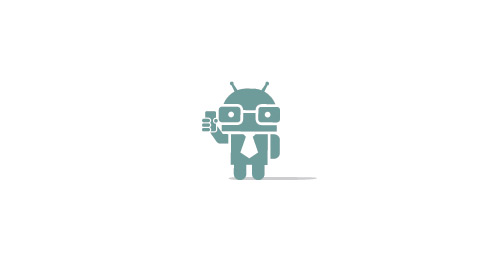 SmartDroid by brandcut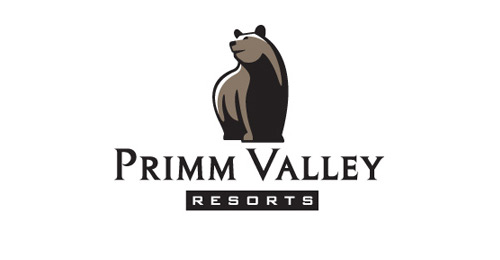 Primm Resorts Logo by randyheil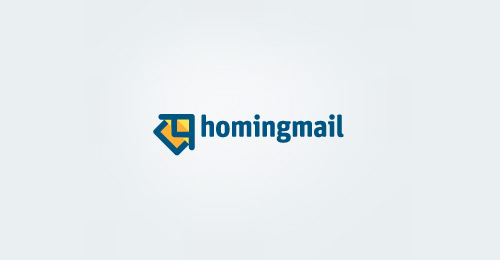 HomingMail by logoholik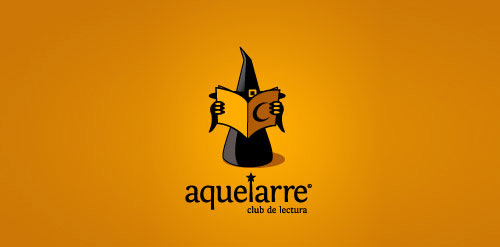 Aquelarre by: Damian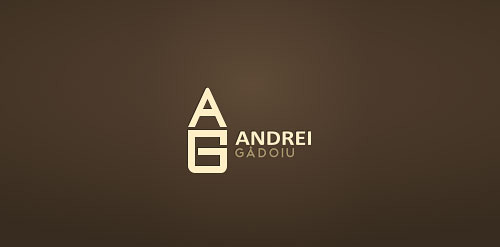 Andrei Gadoiu by: Andreiu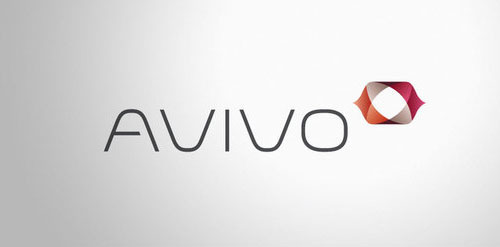 Avivo by: Denis Olenik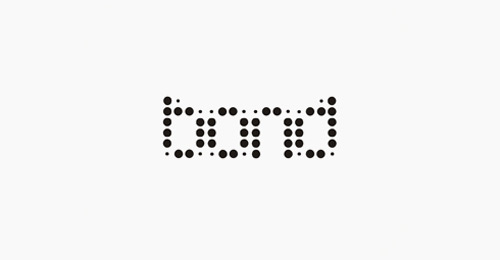 Bond

Butterfly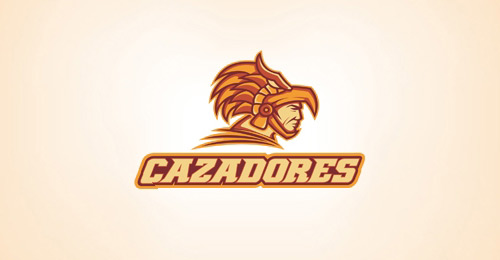 Cazadores Logo by Alan Oronoz Madriles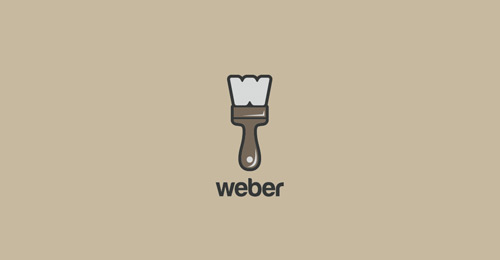 painting company by mh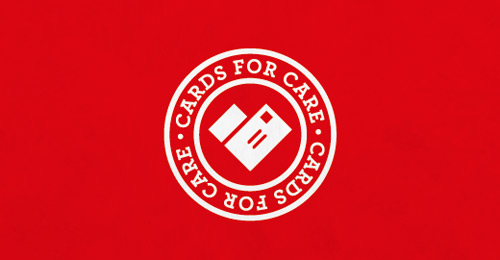 Cards For Care by Michael Spitz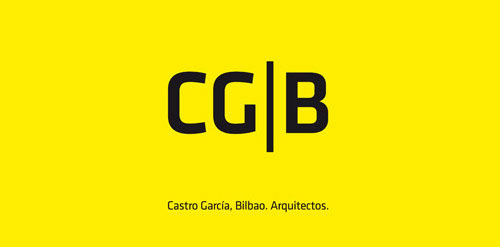 CGB | Architects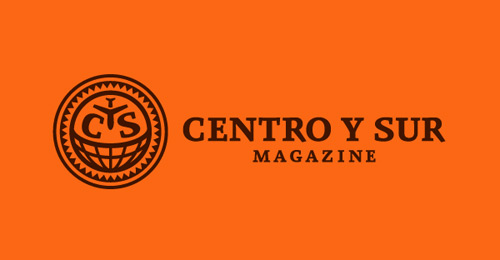 Centro Y Sur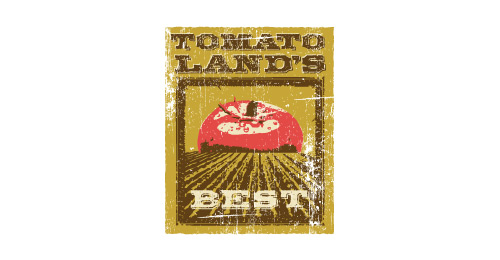 Tomatoland's Best v2 by KGB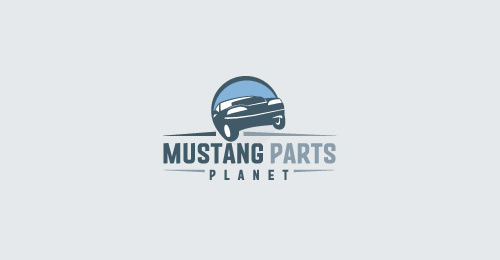 Mustang Parts Planet by logoholik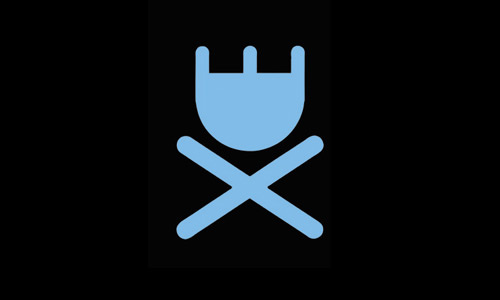 EDX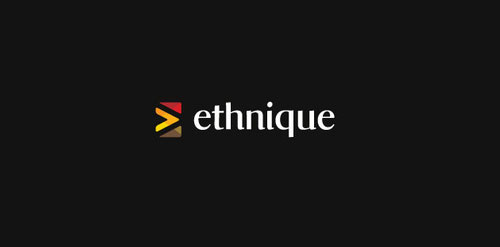 Ethnique by: Roger Oddone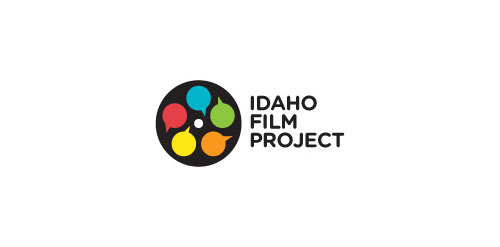 Idaho Film Project by: Logoholik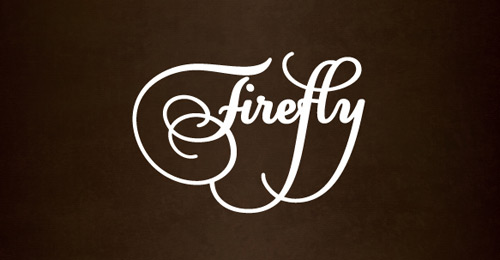 Logo Design FireFly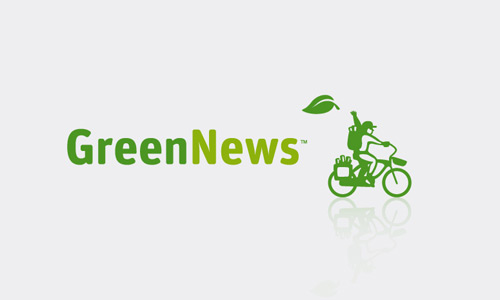 GreenNews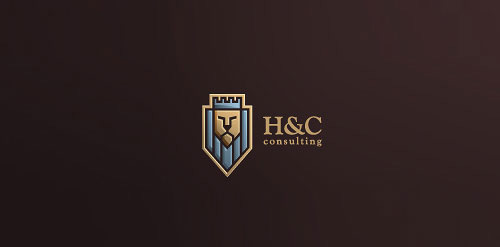 H&C by: Srdjan Kirtic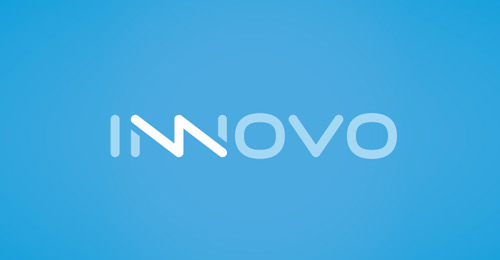 INNOVO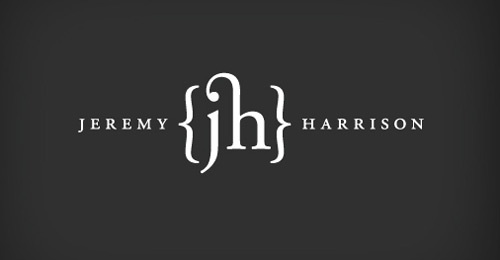 Jeremy Harrison Logotype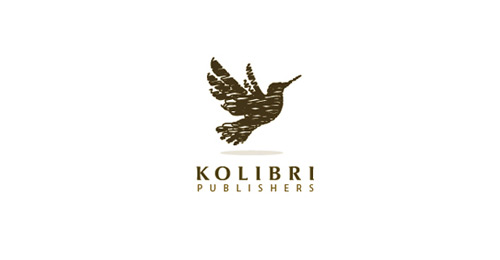 Kolibri Publishers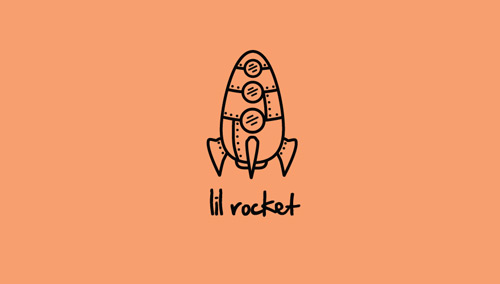 Lil Rocket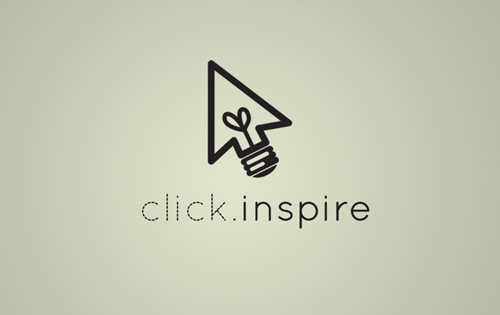 Click Inspire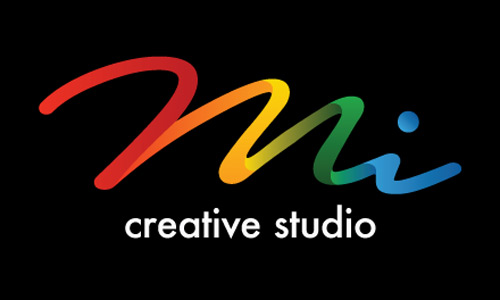 Mi Creative Studio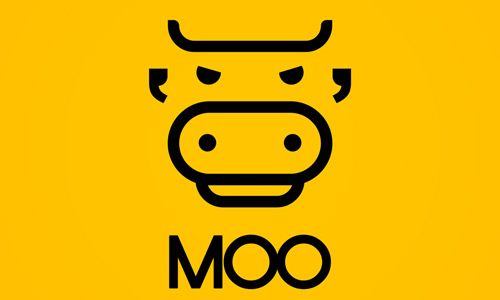 MOO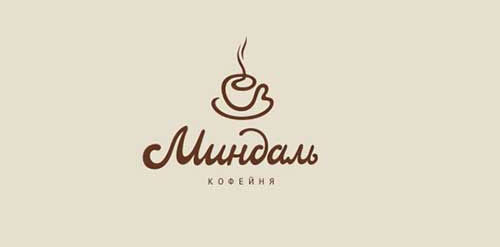 Mindal by: Creartor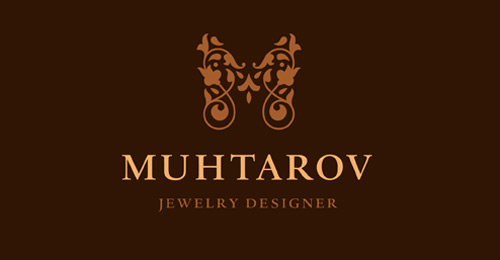 Muhtarov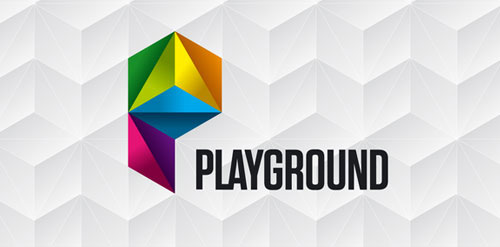 Playground Bar by: Ivan Manolov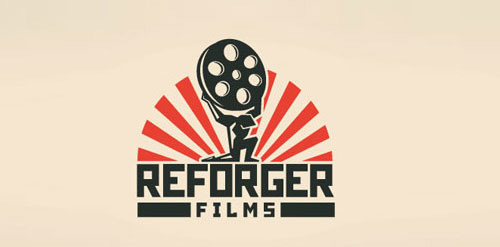 Reforger Films by: Paul Clarmont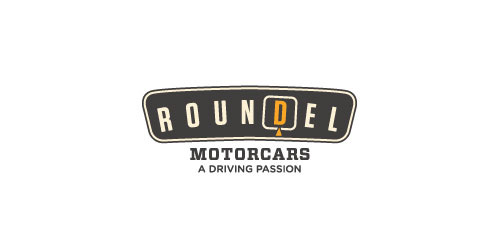 Roundel Motorcars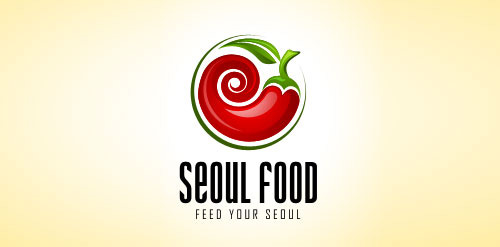 Seoul Food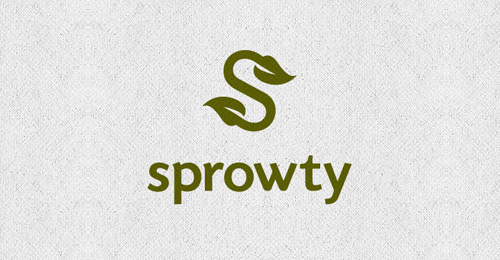 Sprowty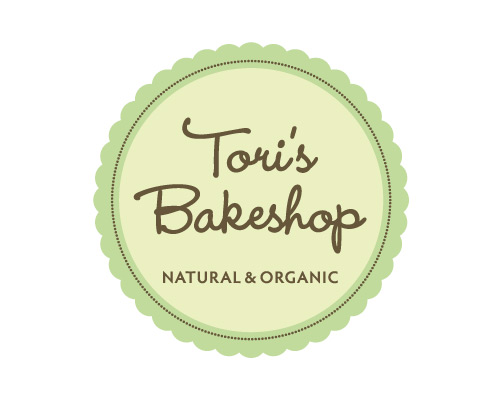 Tori's Bakeshop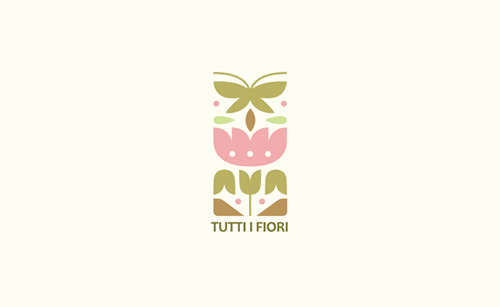 Tutti I Fiori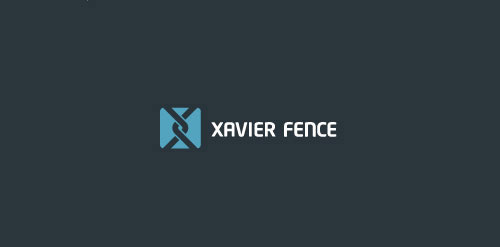 Xavier Fence
Latest posts by Jovan Ivezic
(see all)