If you draw Game of Thrones, your characters win or die. While we are waiting for news about the new and last season shooting, we can enjoy these GoT caricatures drawn by Tata Che.
Tata Che is an illustrator and visual developer from Russia. Even though only recently she became famous for her awe-inspiring caricatures, Tatiana Cherniychuk, which is her real name, did not become successful overnight. She graduated from Faculty of Monumental, Decorative and Applied Arts in 2008 and has been working as a 2d artist and character illustrator ever since. Throughout the course of the years, she developed a strong style of character illustration, which can be seen at its prime in the Game of Thrones caricature project.
Scroll below to see how Tata Che sees Jon Snow, Daenerys Targaryen, Cercei and Jaime Lannister, Sansa and Arya Stark, Brienne of Tarth and Tormund Giantsbane, Petyr Baelish, Olenna Tyrell, and many more loving characters!
If you want to see more of her mind-blowing graphics, follow Tatiana on Behance, Dribbble, Facebook, and Instagram or visit her official website.
---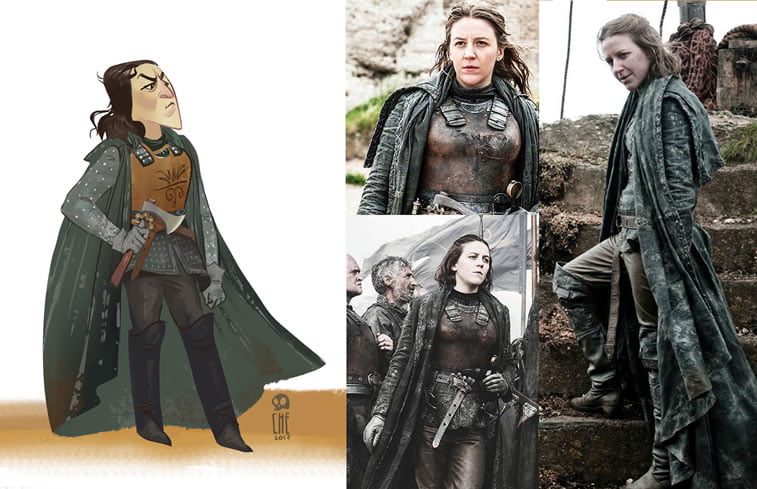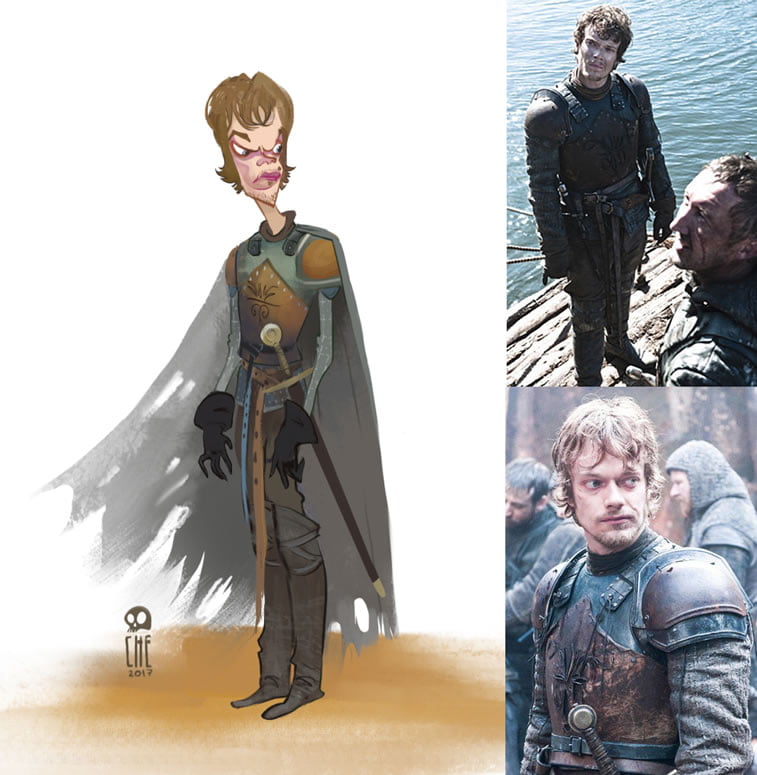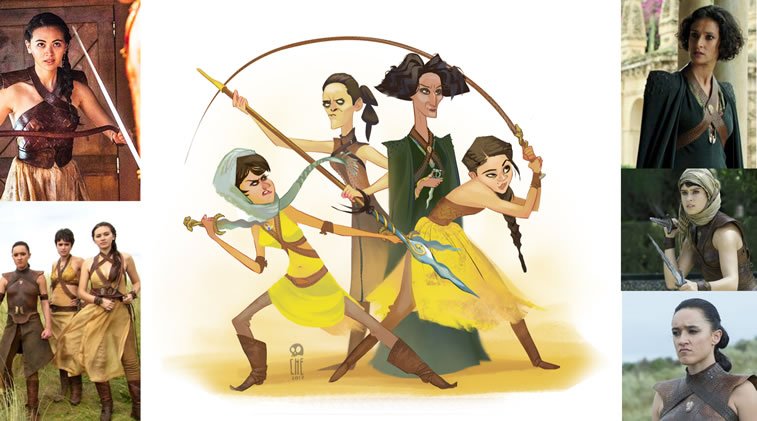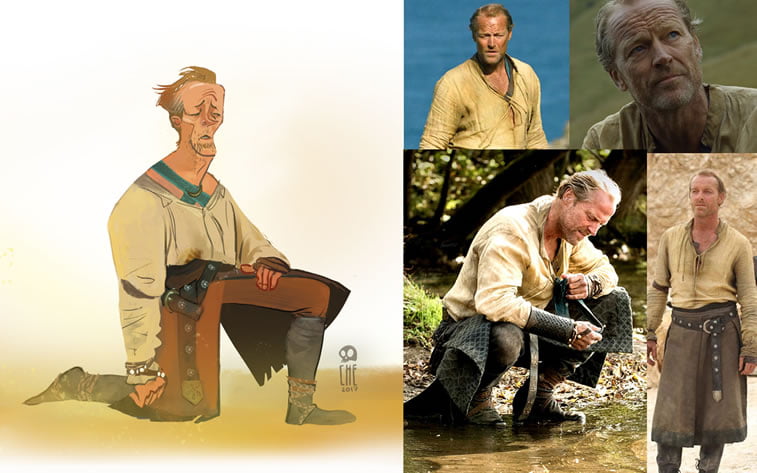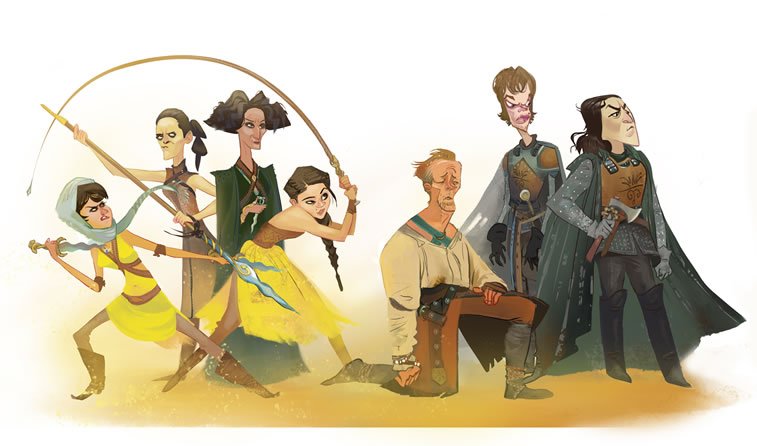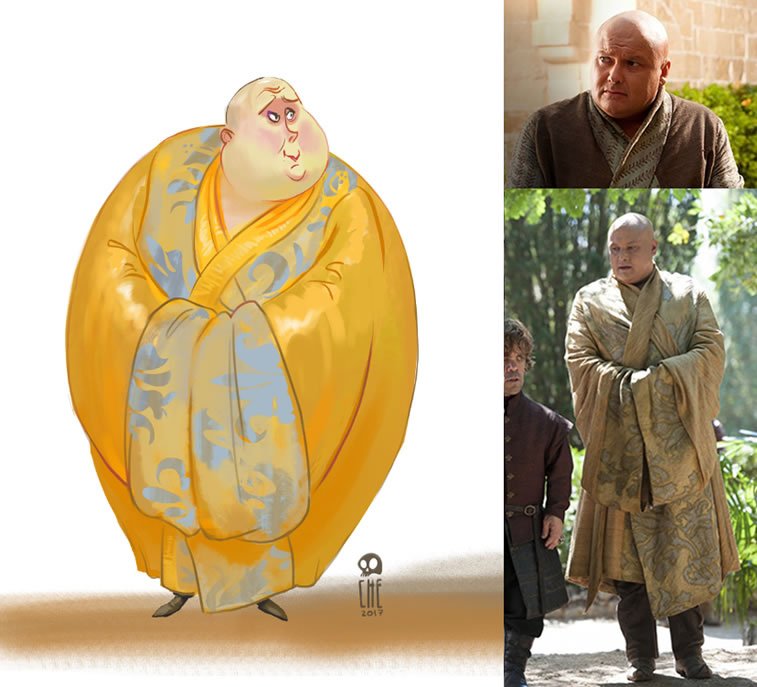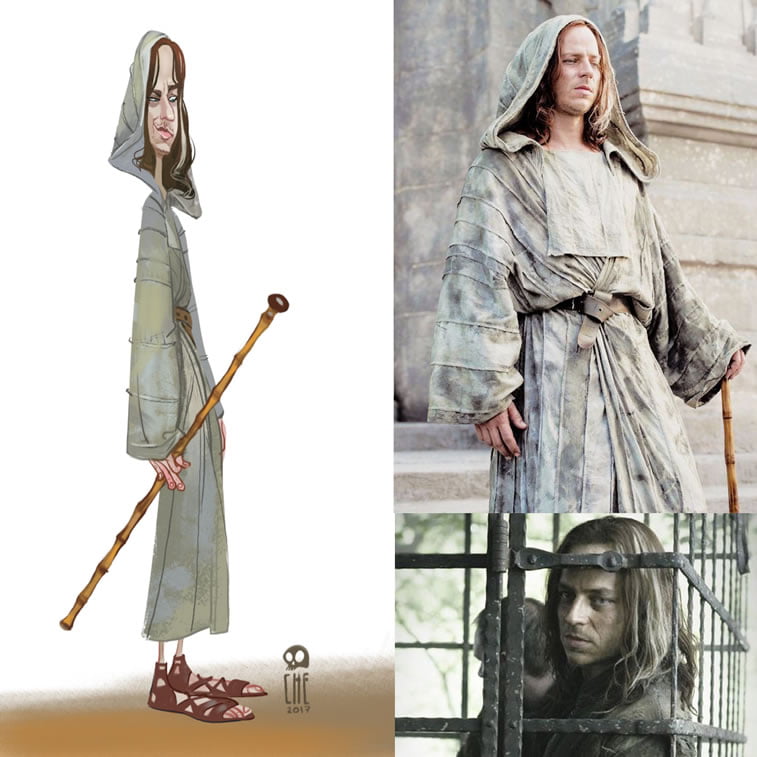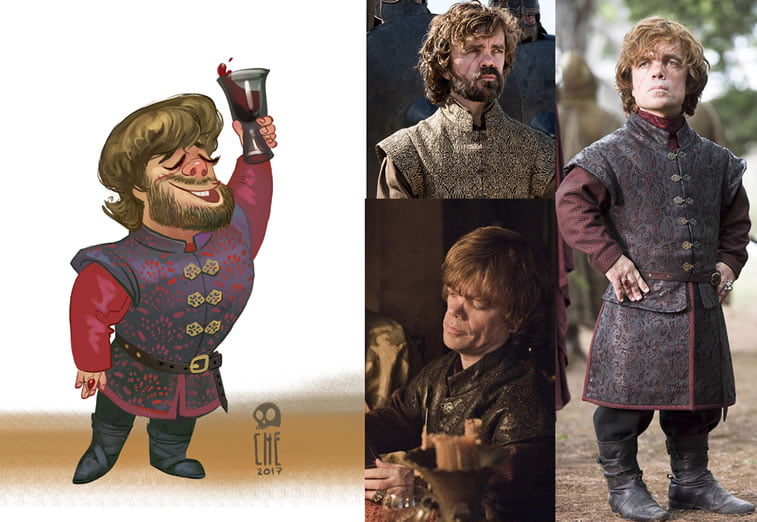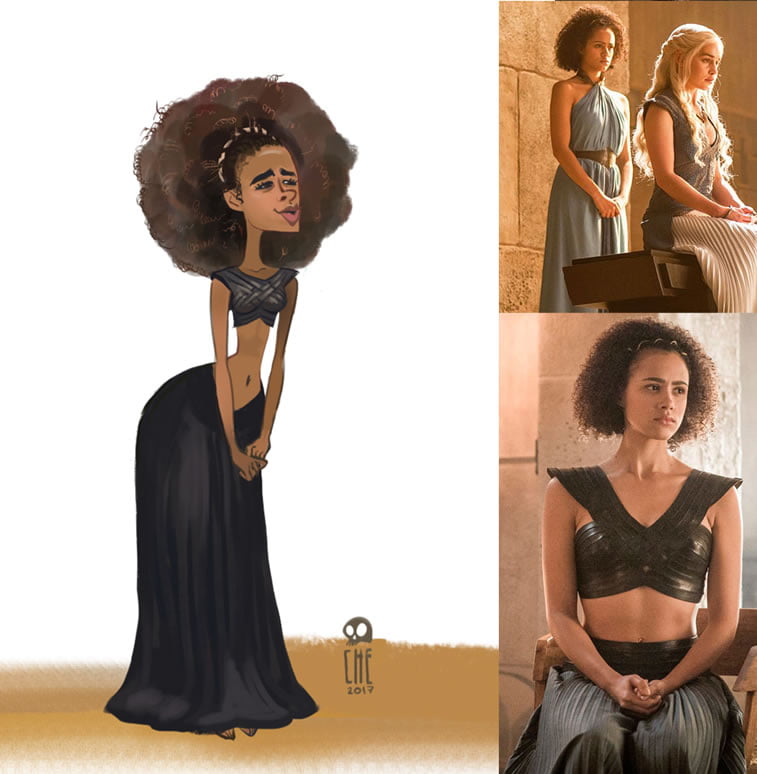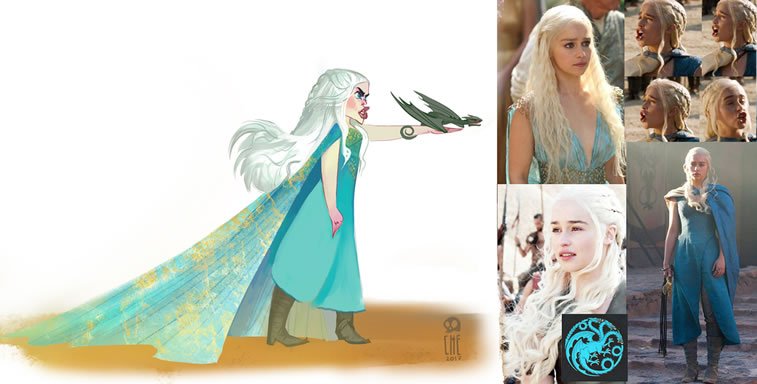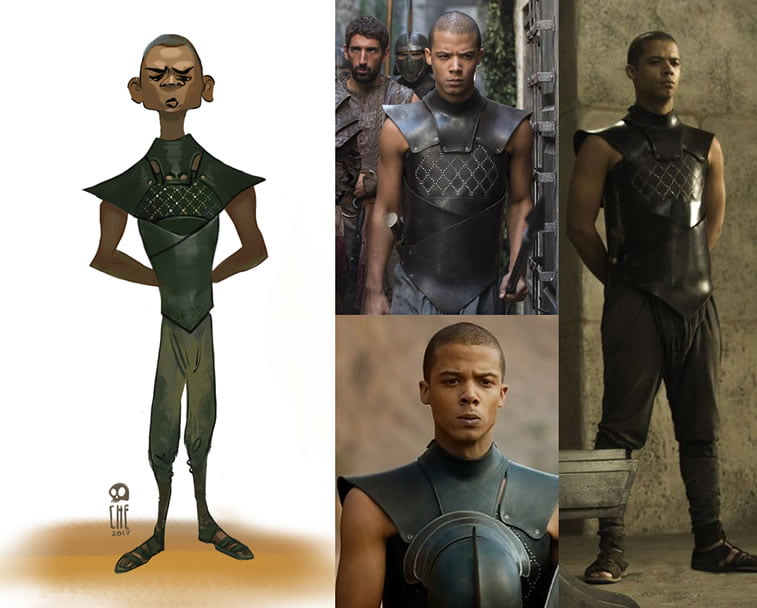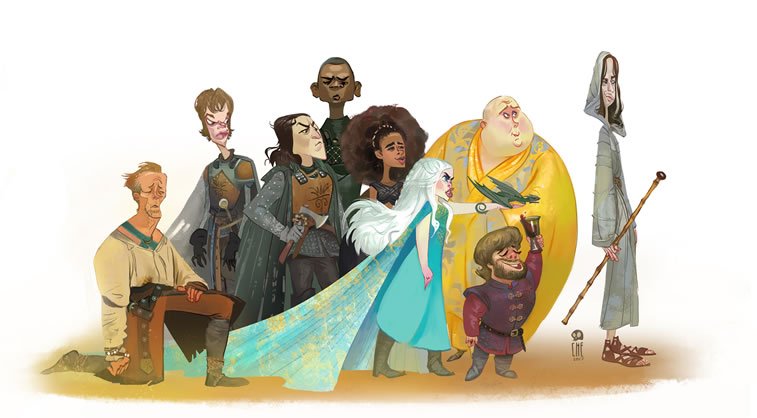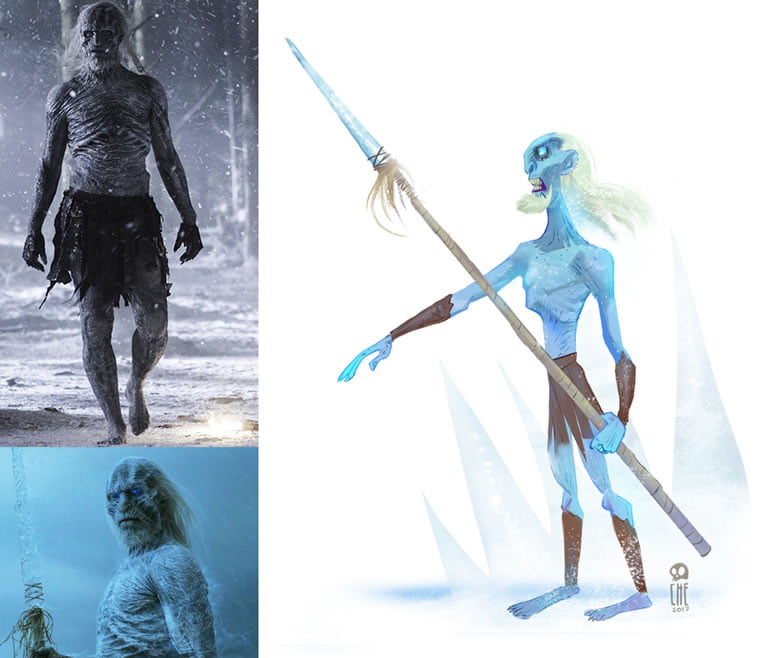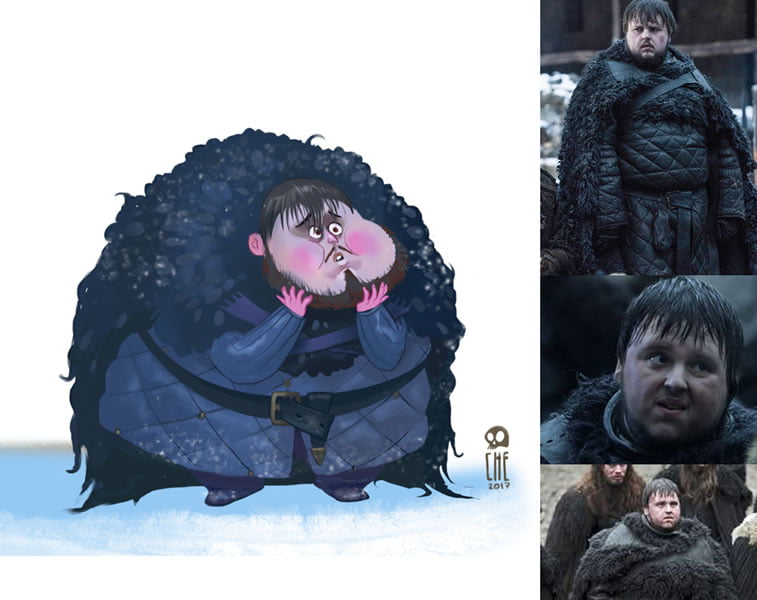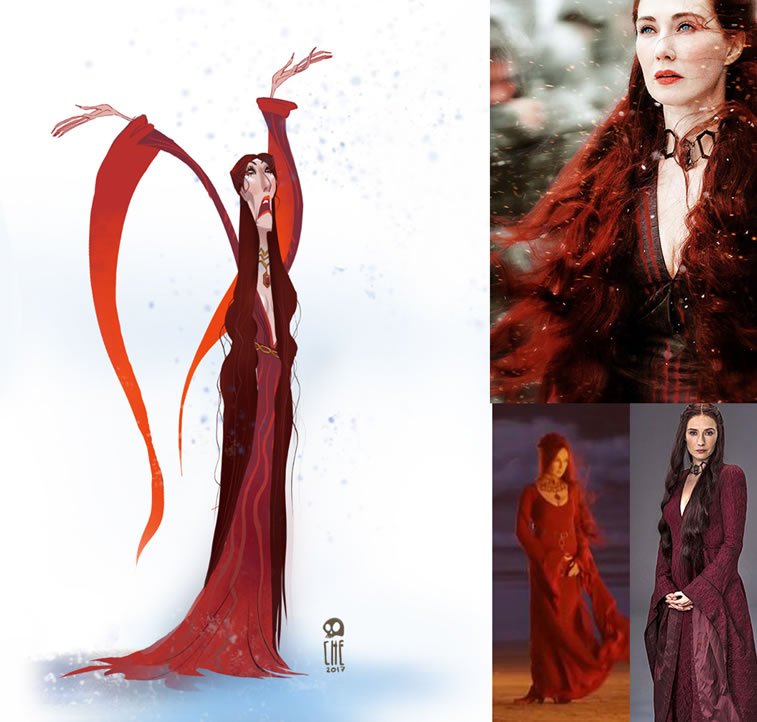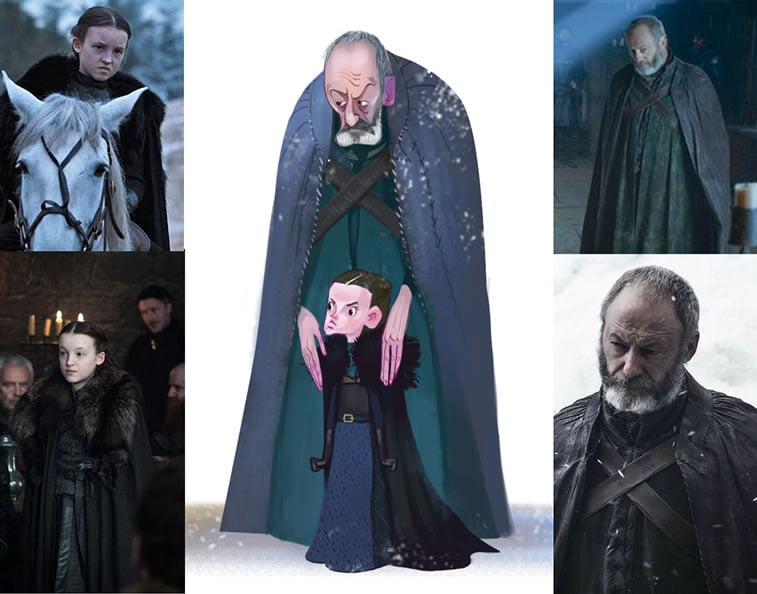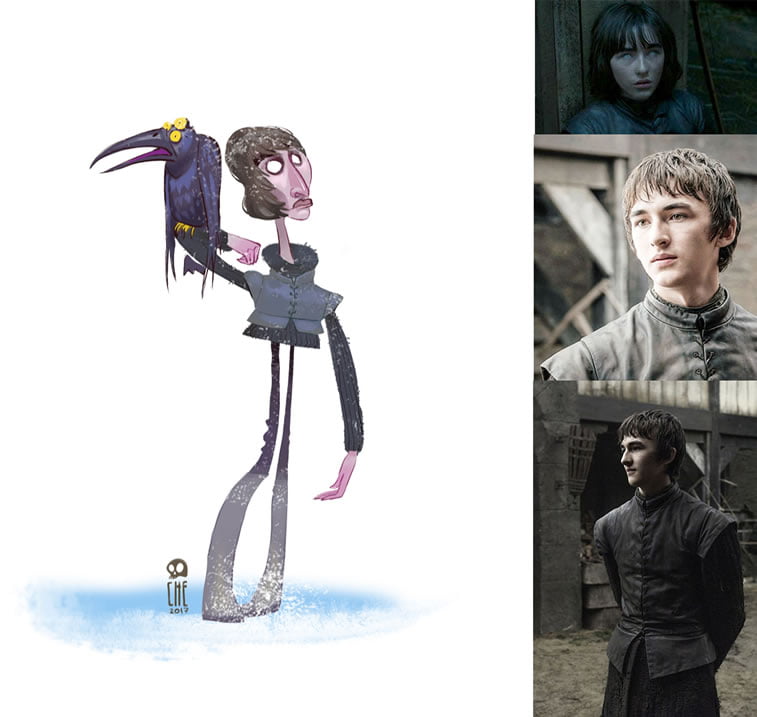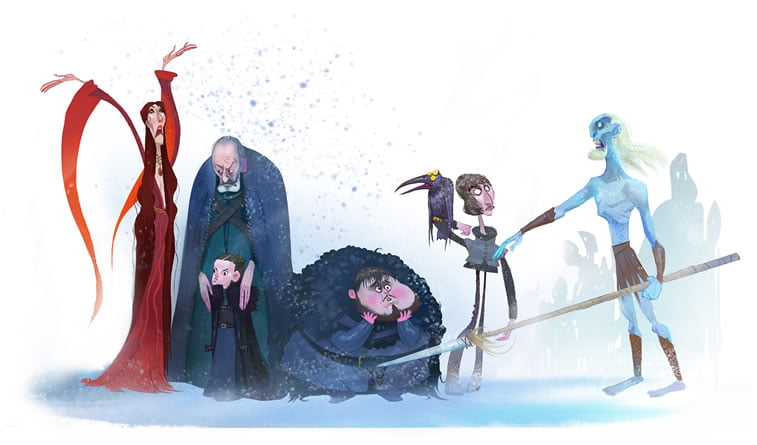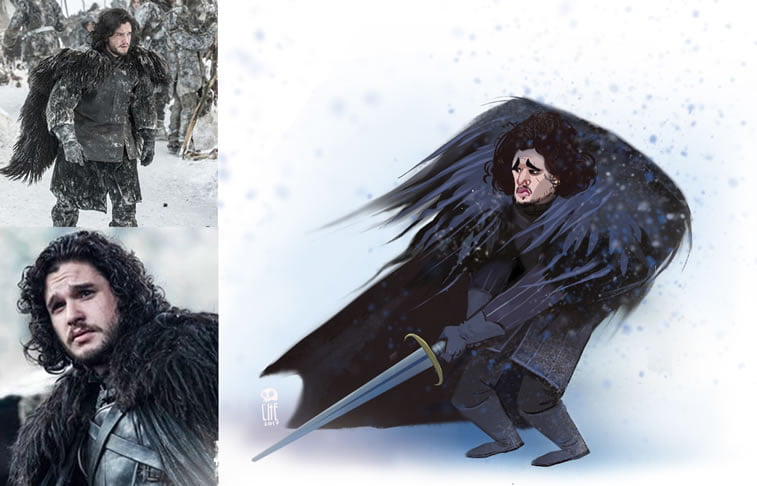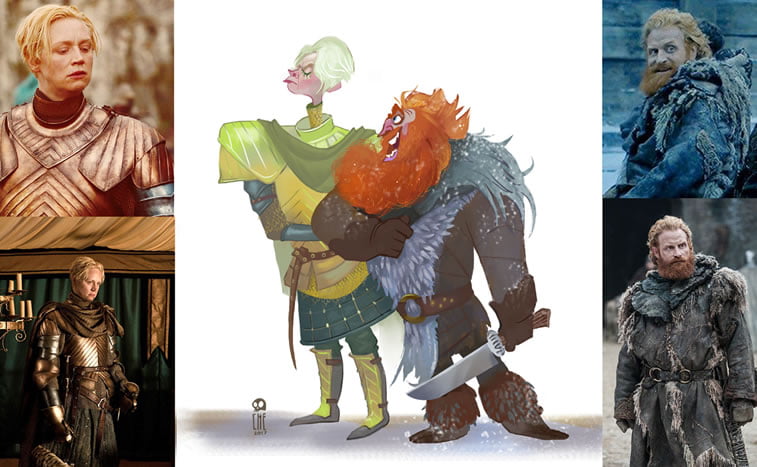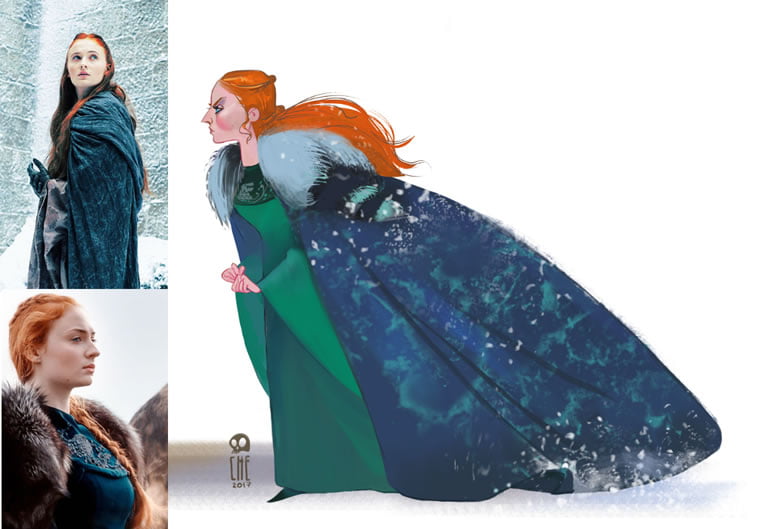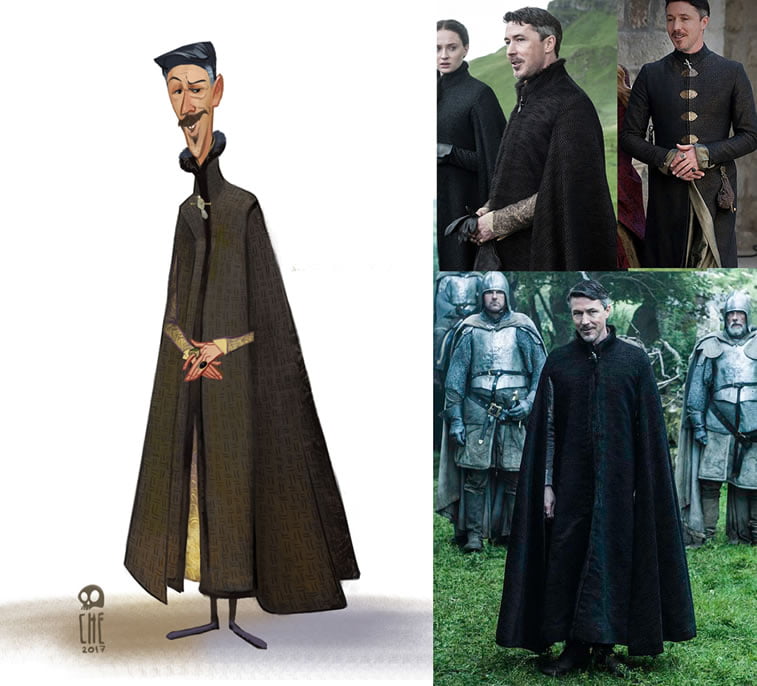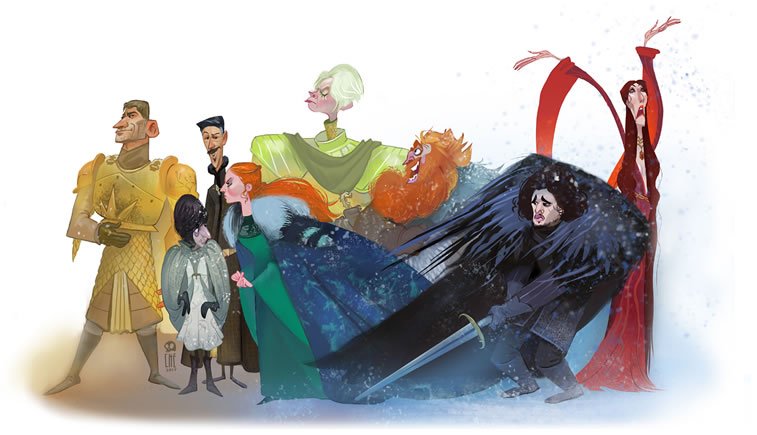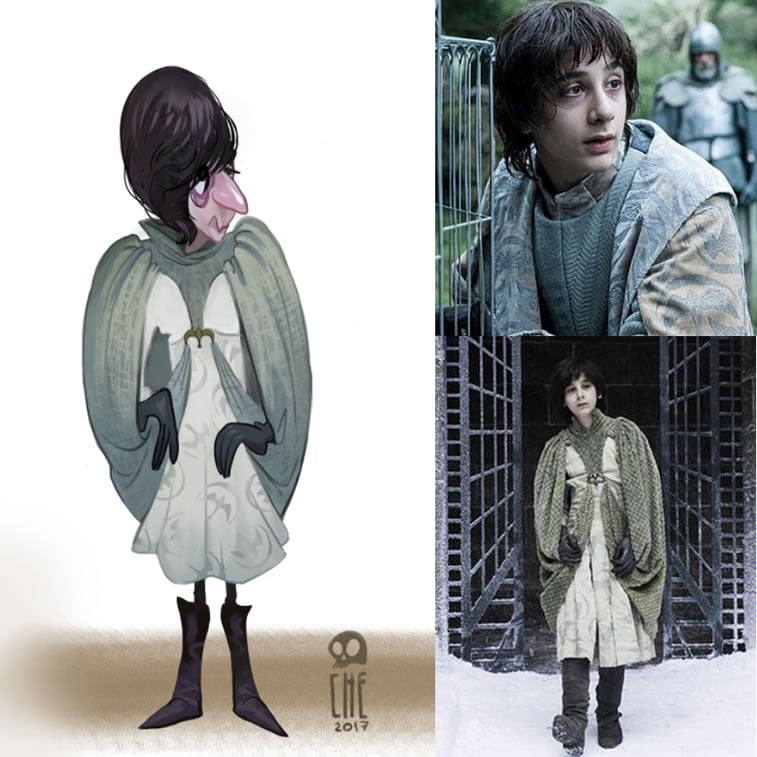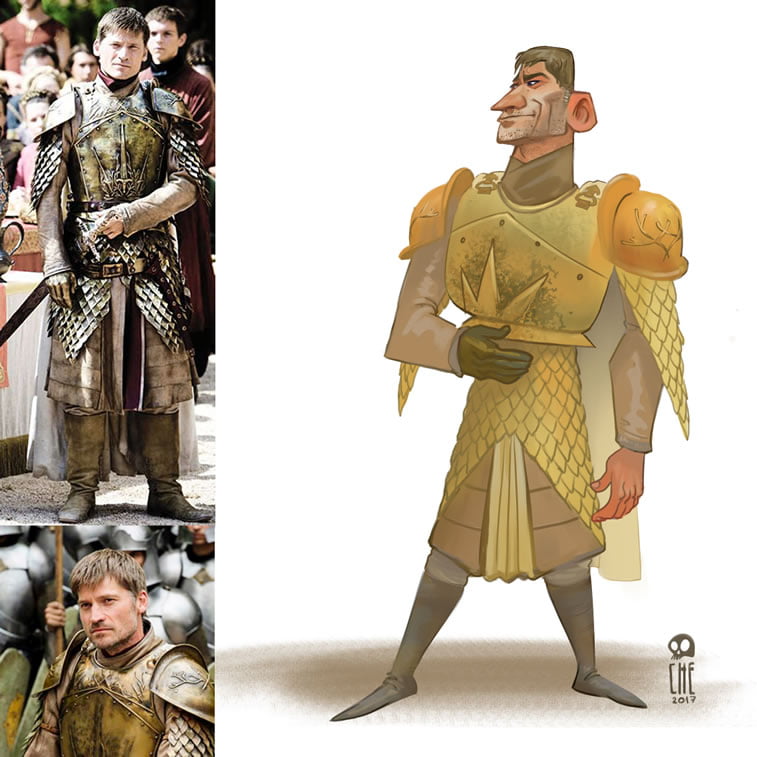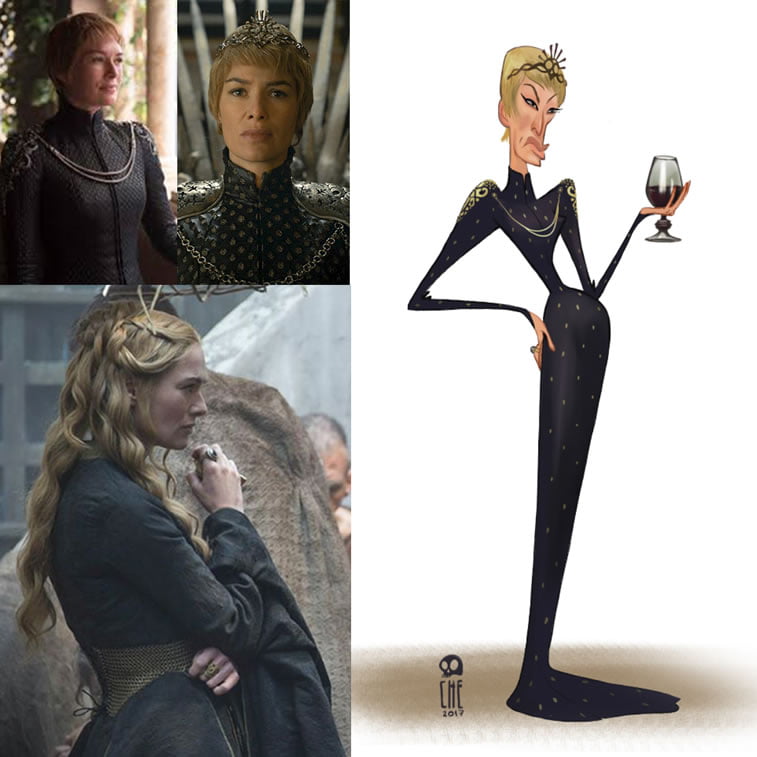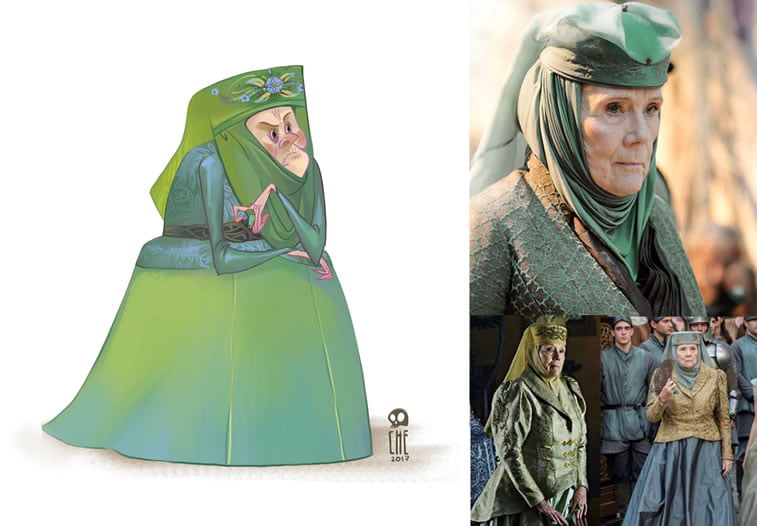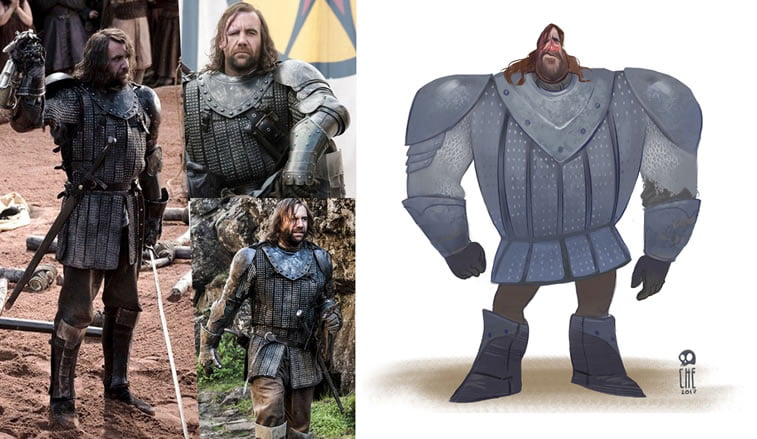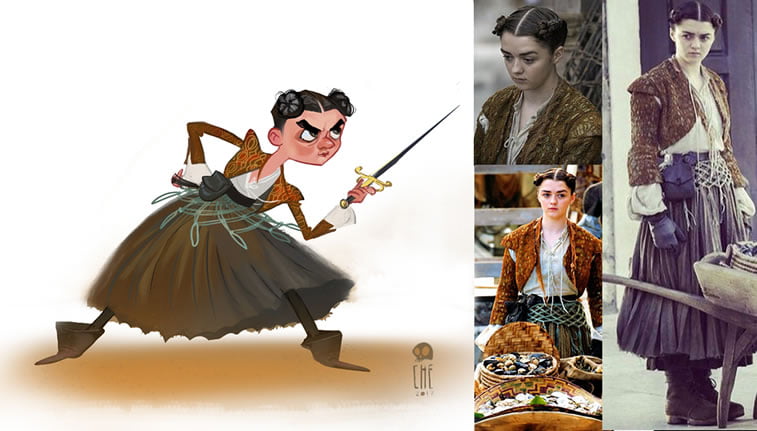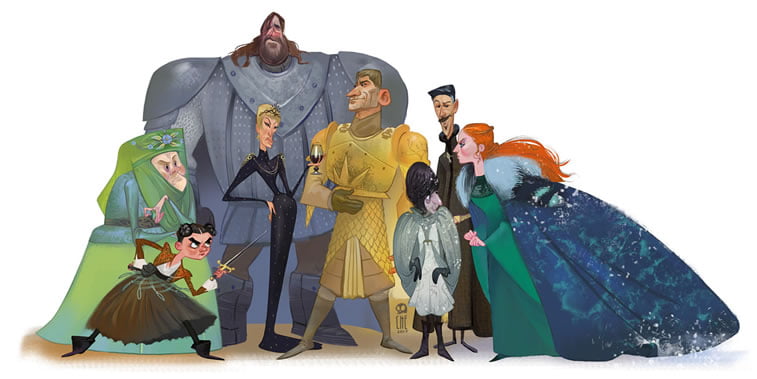 ---
Like this art? See more interesting projects: