In the consumerist world of today, it is hard not to notice all the good and bad sides. Berlin-based art director, Tony Futura decided to give a sharp comment on the consumerism of the Western culture. By combining his love for graphic design and art, his graphics send a strong message to the observers.
After having graduated from the University of Applied Sciences in Potsdam, he started working for design agencies and developed his skills, and soon got to be a senior designer. He discovered his passion for visual arts back in early childhood when he painted graffiti. Four years ago he discovered Instagram and could not even imagine to have more than 144k followers and this helped having more people see his work and even having him being hired by Google for one of their projects (#limitlessme – Infinite Pencil).
Social media have definitely changed his life, but it had got more to do with his talent. See for yourselves Tony Futura's visual comment on the consumerism culture of today.
See his newest works on Facebook and Instagram.
---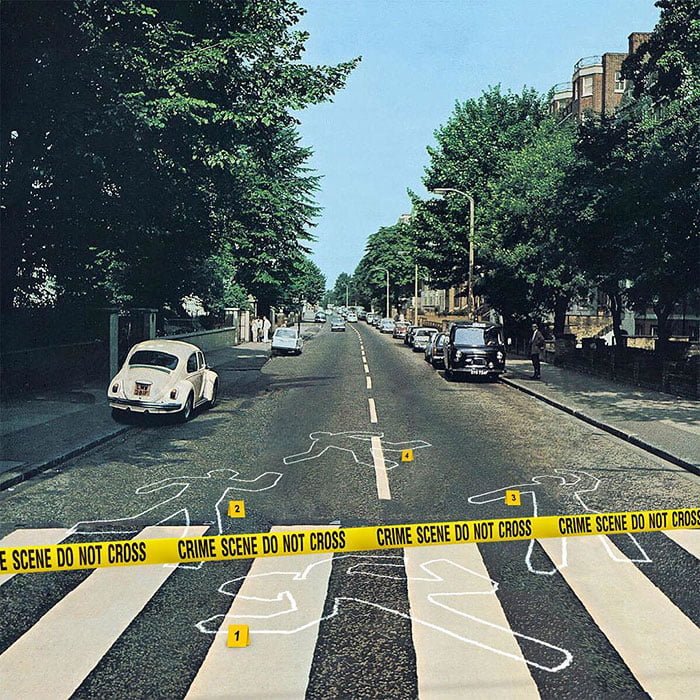 ---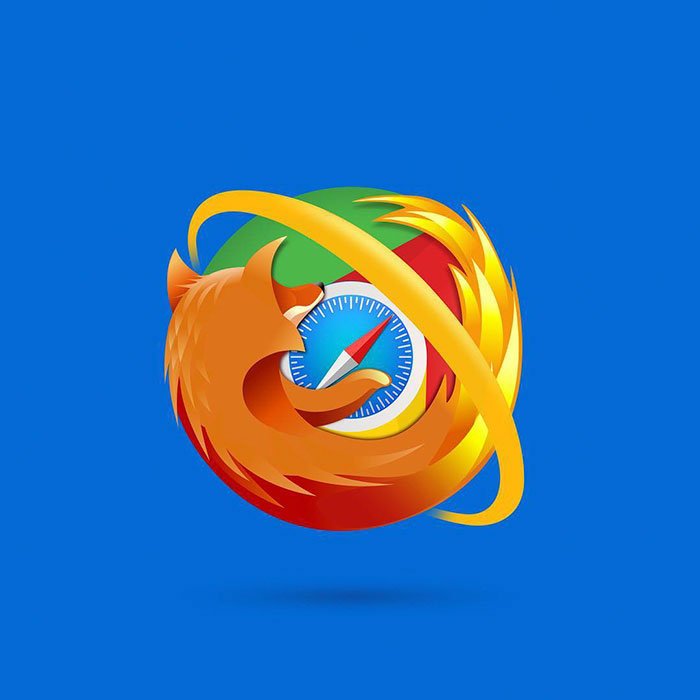 ---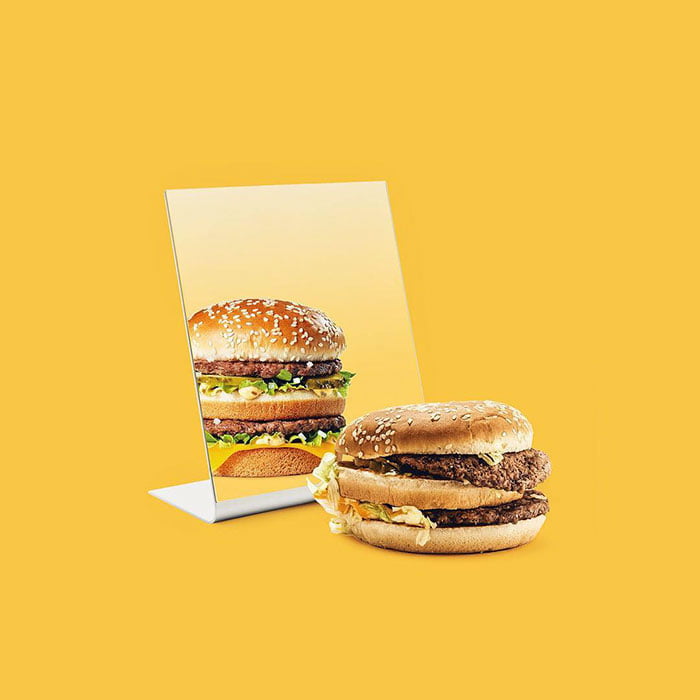 ---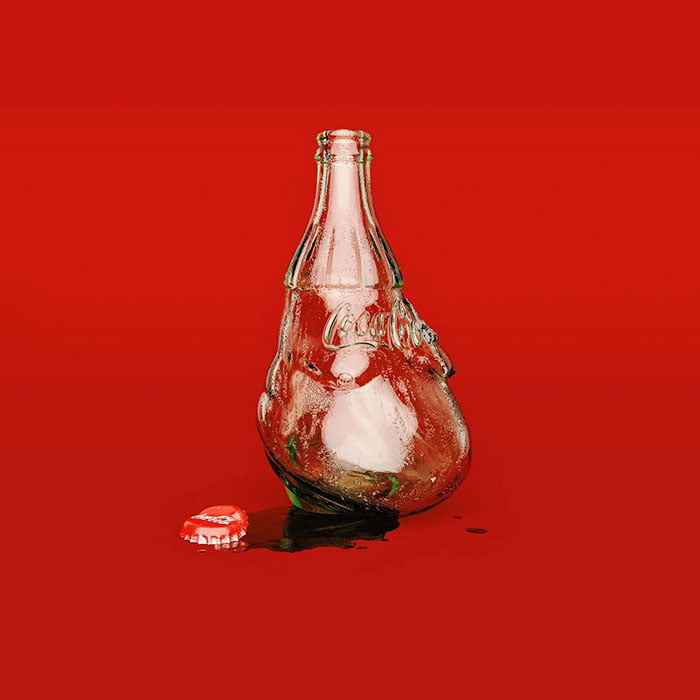 ---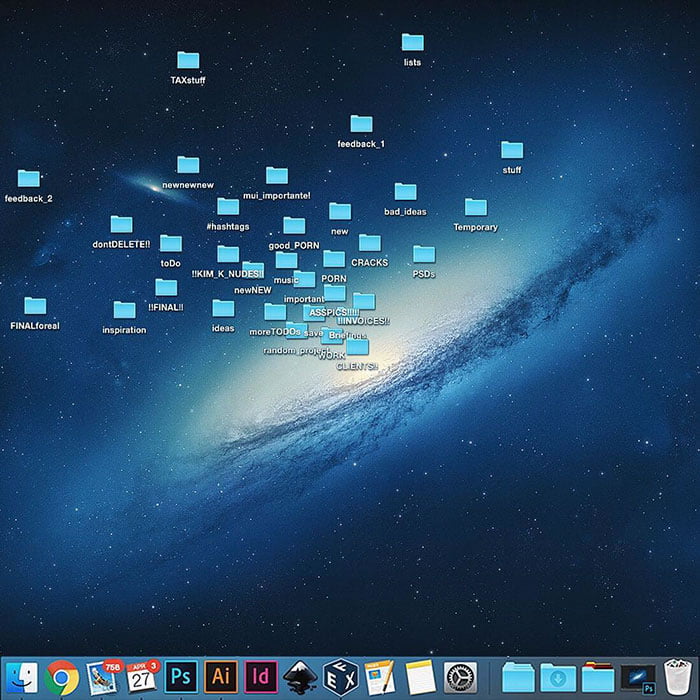 ---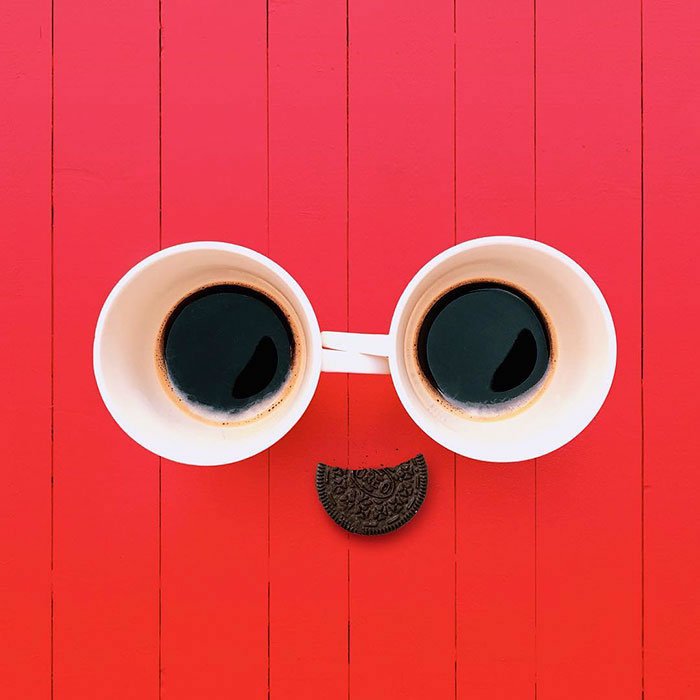 ---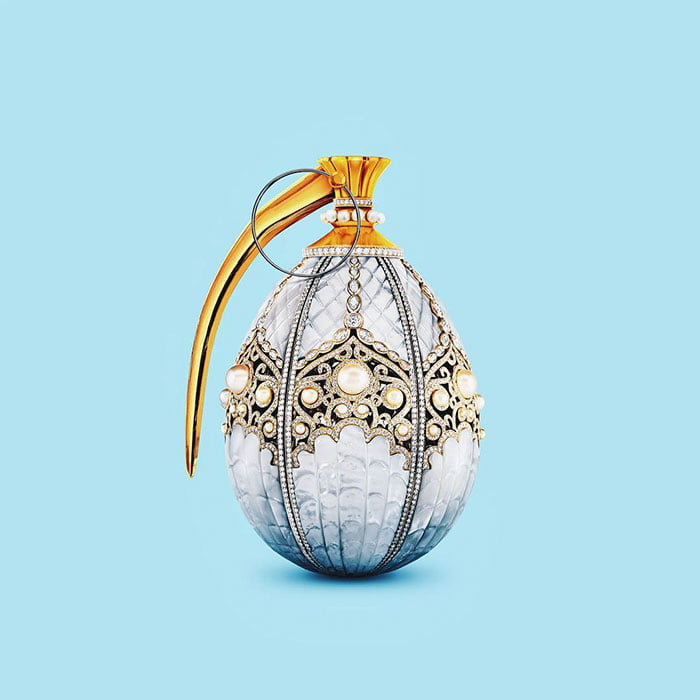 ---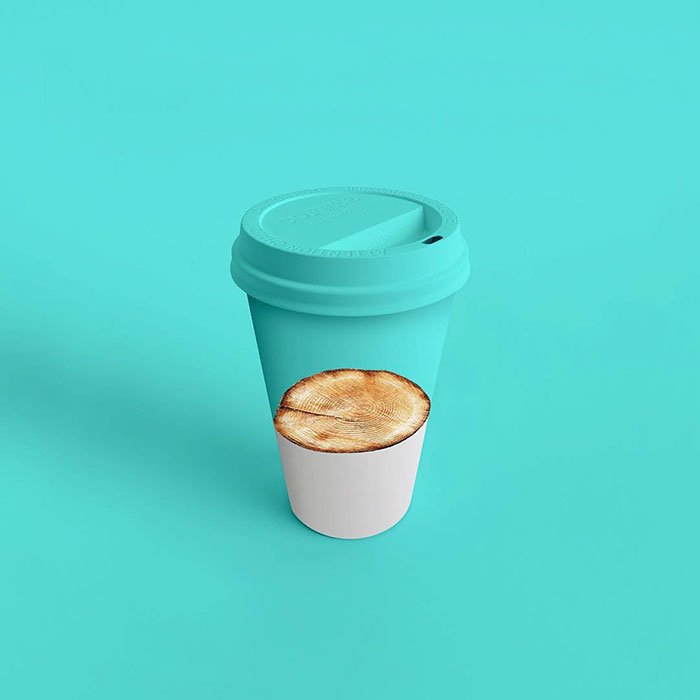 ---
---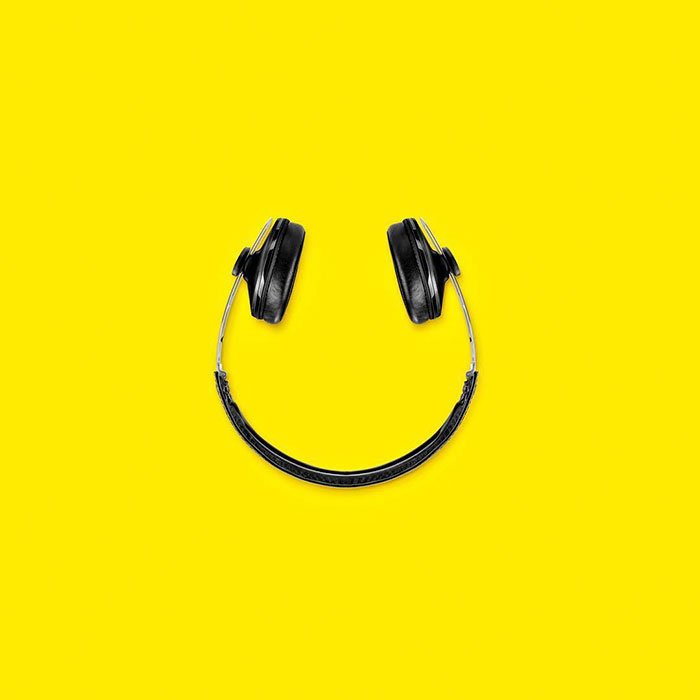 ---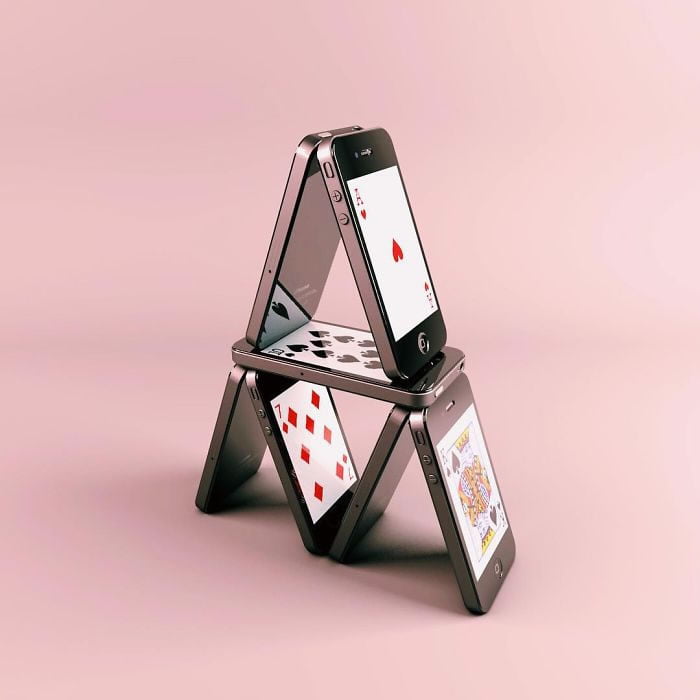 ---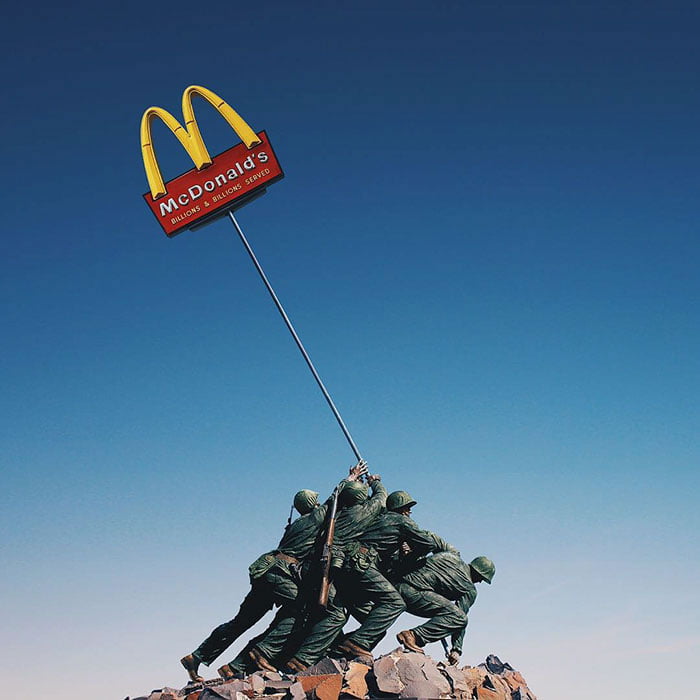 ---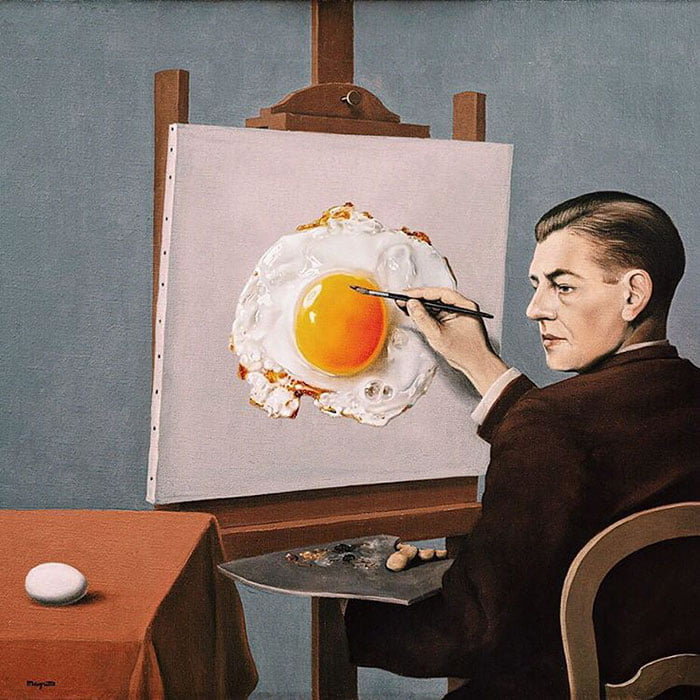 ---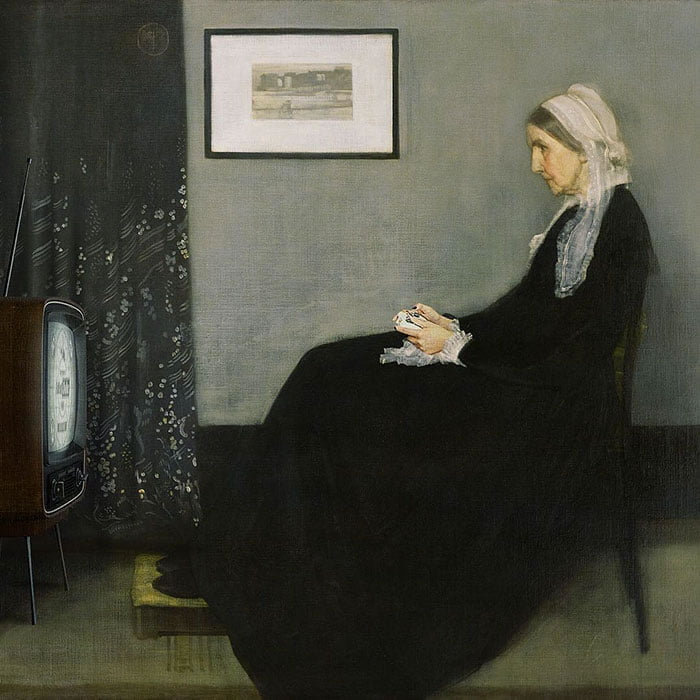 ---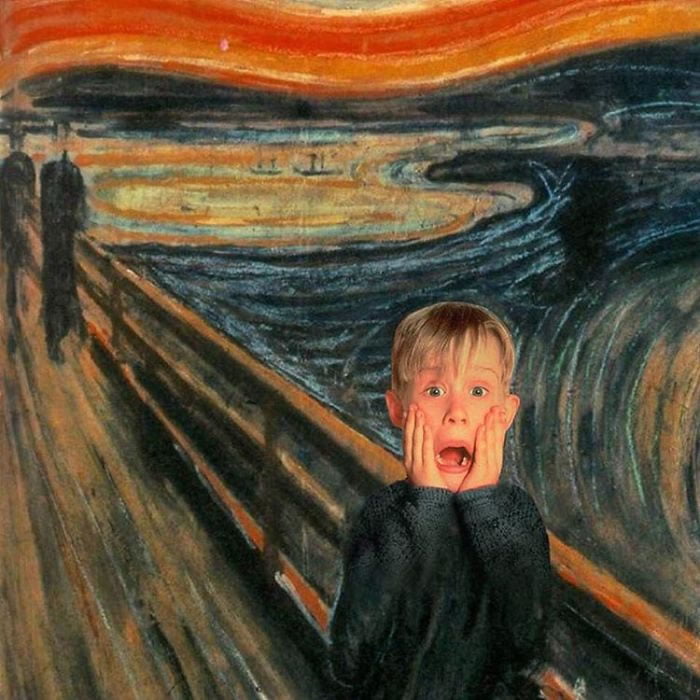 ---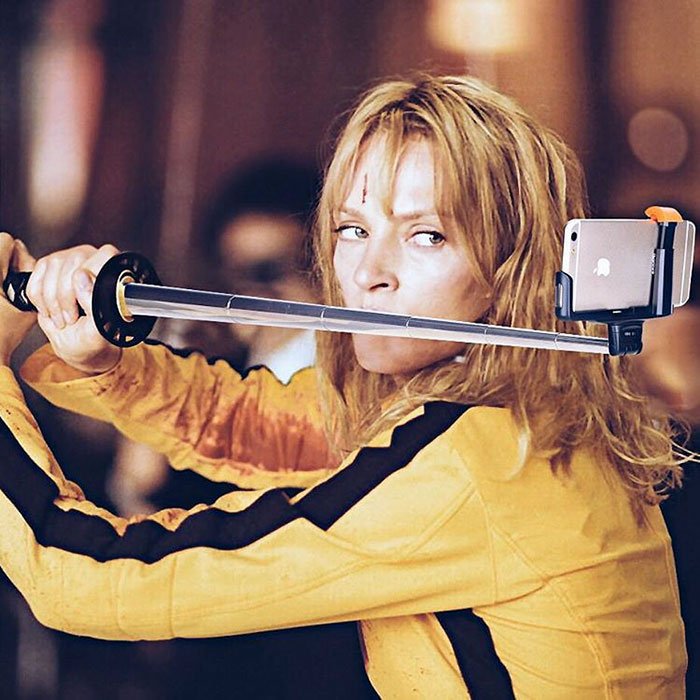 ---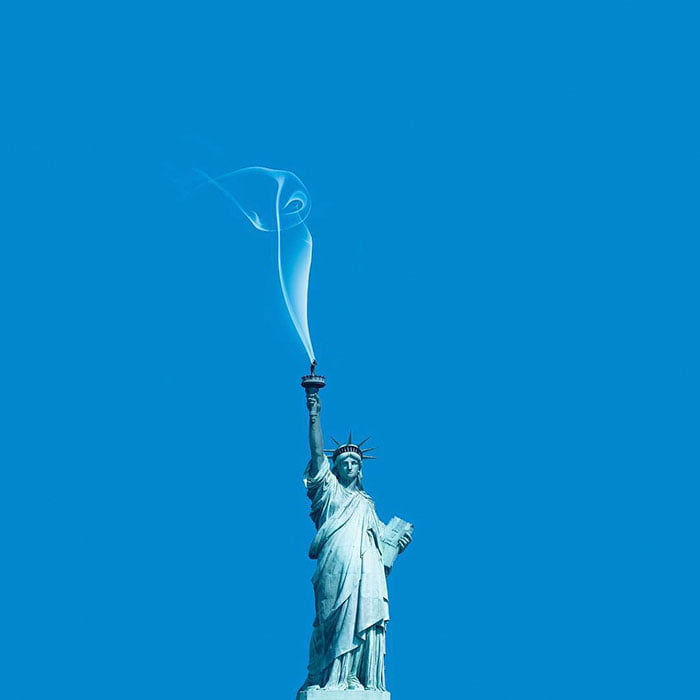 ---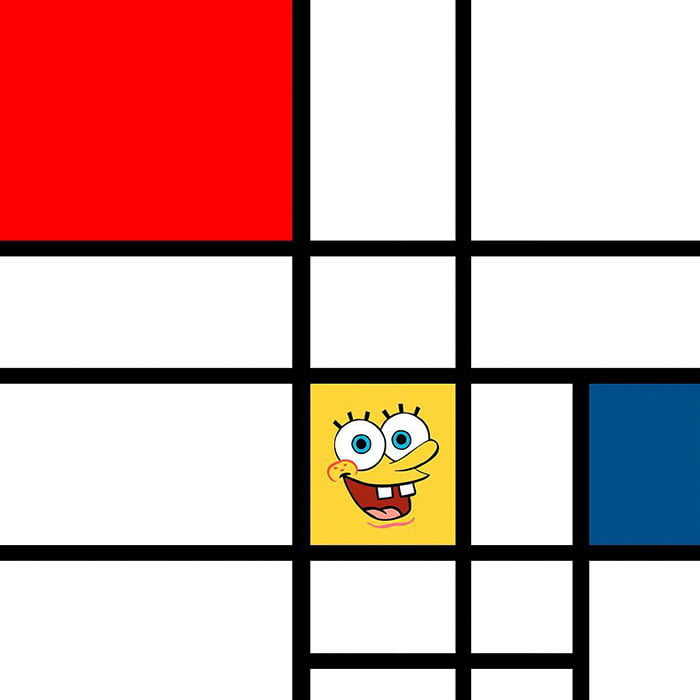 ---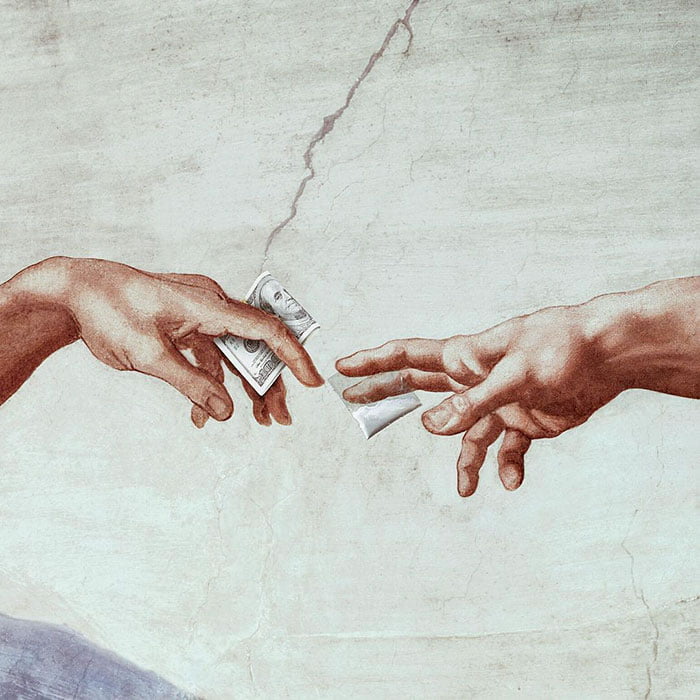 ---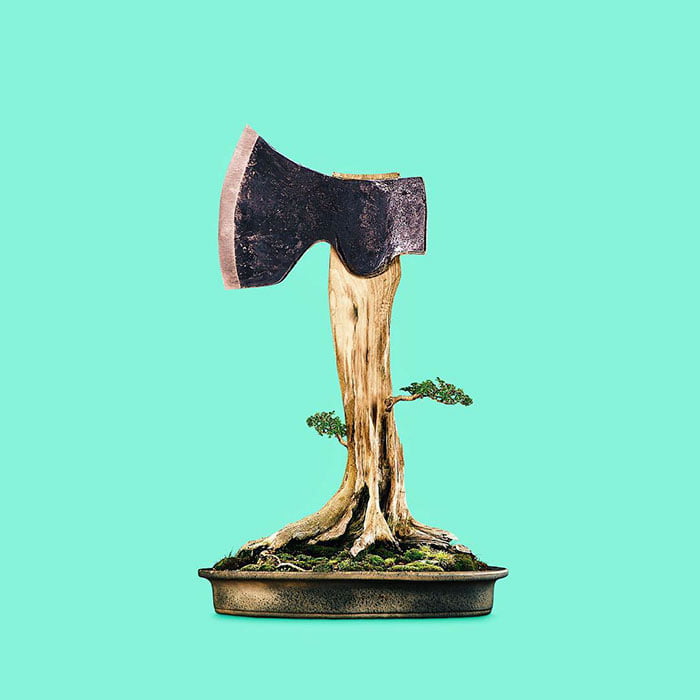 ---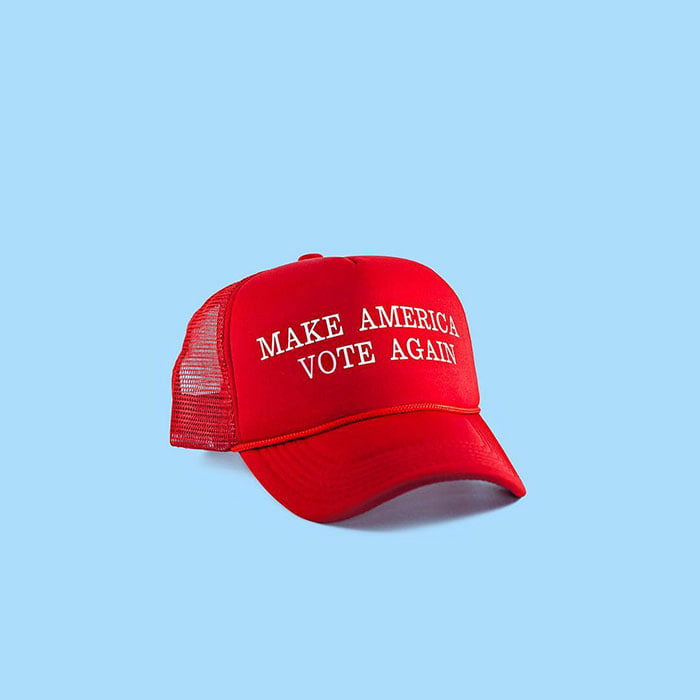 ---
Like this piece of art? Here's more: