"Možda ne znaju njegovo ime, ali su sigurno videli njegove postere." Ova rečenica iz dokumentarca Drew: The Man Behind the Poster savršeno opisuje zaostavštinu legendarnog ilustratora filmskih postera – Drua Struzana.
Znajući još od detinjstva da je slikanje nešto čime je želeo da se bavi, Dru Struzan (Drew Struzan) je svu svoju energiju preneo u izučavanje različitih tehnika. Skromnog porekla, često je gladovao kako bi kupio boje i materijal za slikanje. Teški životni uslovi ga nisu pokolebali i istrajao je u svojoj nameri da završi umetničku školu i stekne diplomu.
Uz malo sreće i ogromnu količinu konstantnog rada, Struzan konačno biva primećen u filmskom marketinškom svetu. Njegova saradnja sa Džordžom Lukasom, Stivenom Spilbergom, Giljermom del Torom i drugima, dovela je do stvaranja ikoničnih filmskih postera za neke od najvoljenijih i najpopularnijih filmova u američkoj filmskoj istoriji.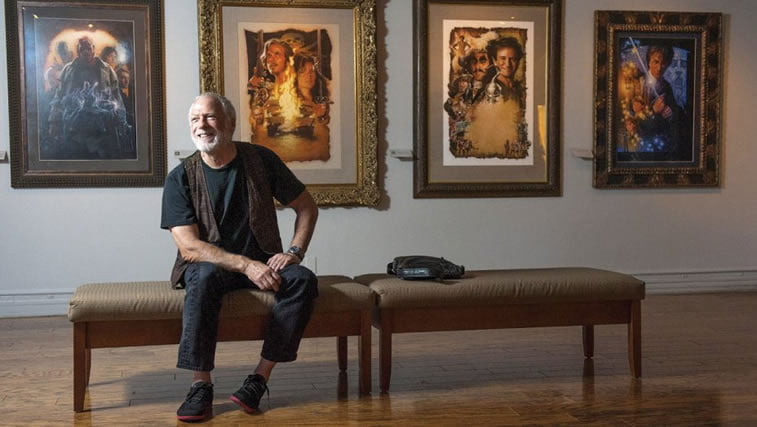 Ono što je Drua Struzana vinulo u visine jeste svakako njegov precizan i detaljan rad, koji, gledan iz daljine, gotovo izgleda kao fotografija. Njegovi ručno oslikani posteri, bez upotrebe Photoshop-a i sličnih programa koji nisu ni postojali u ono vreme, predstavljaju prava mala remek-dela koja zaslužuju divljenje.
Struzan odaje utisak staložene i povučene osobe i deluje kao da nije svestan koliki je pečat zapravo ostavio u filmskoj industriji. Njegova dela i danas inspirišu mlade umetnike u pokušajima da podržavaju Struzenov prepoznatljiv stil, koji je obeležio filmske postere tokom 80-ih godina prošlog veka.
U nastavku pogledajte trejler za dokumentarni film o ovom neponovljivom umetniku, a predstavljamo vam i njegove postere za neke od najpoznatijih filmova.
---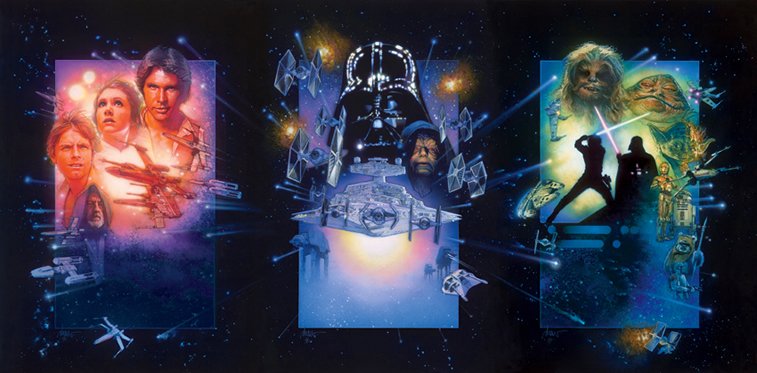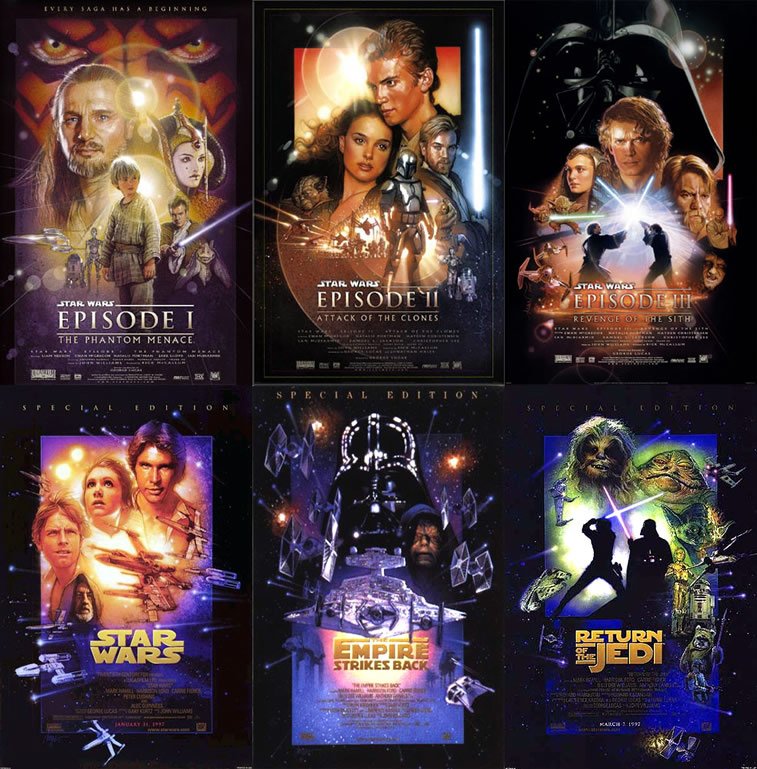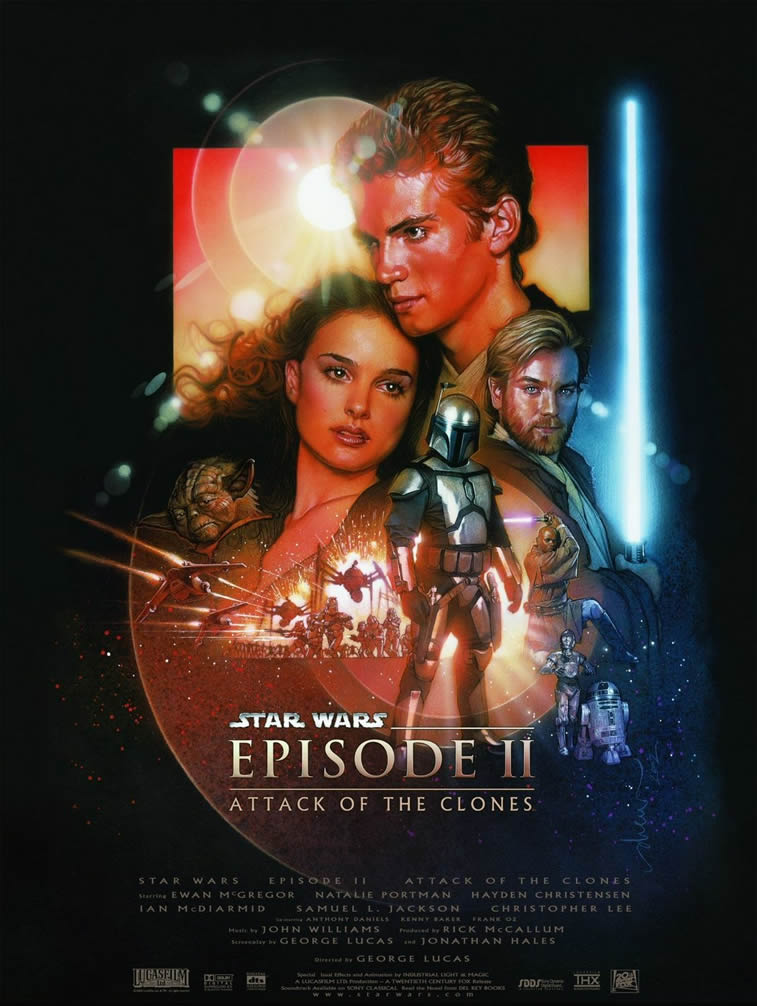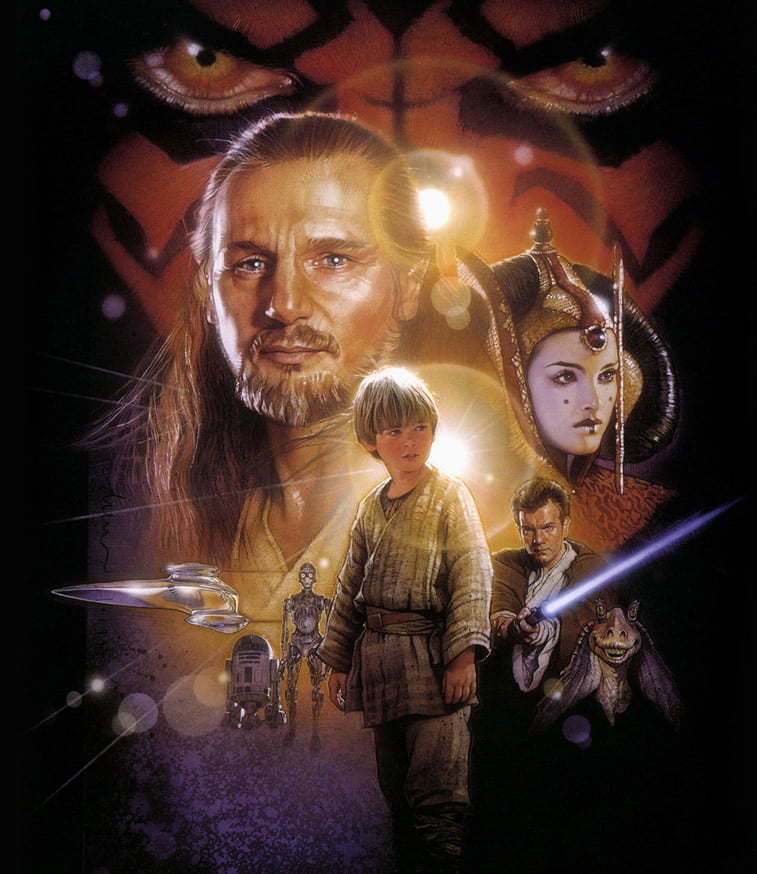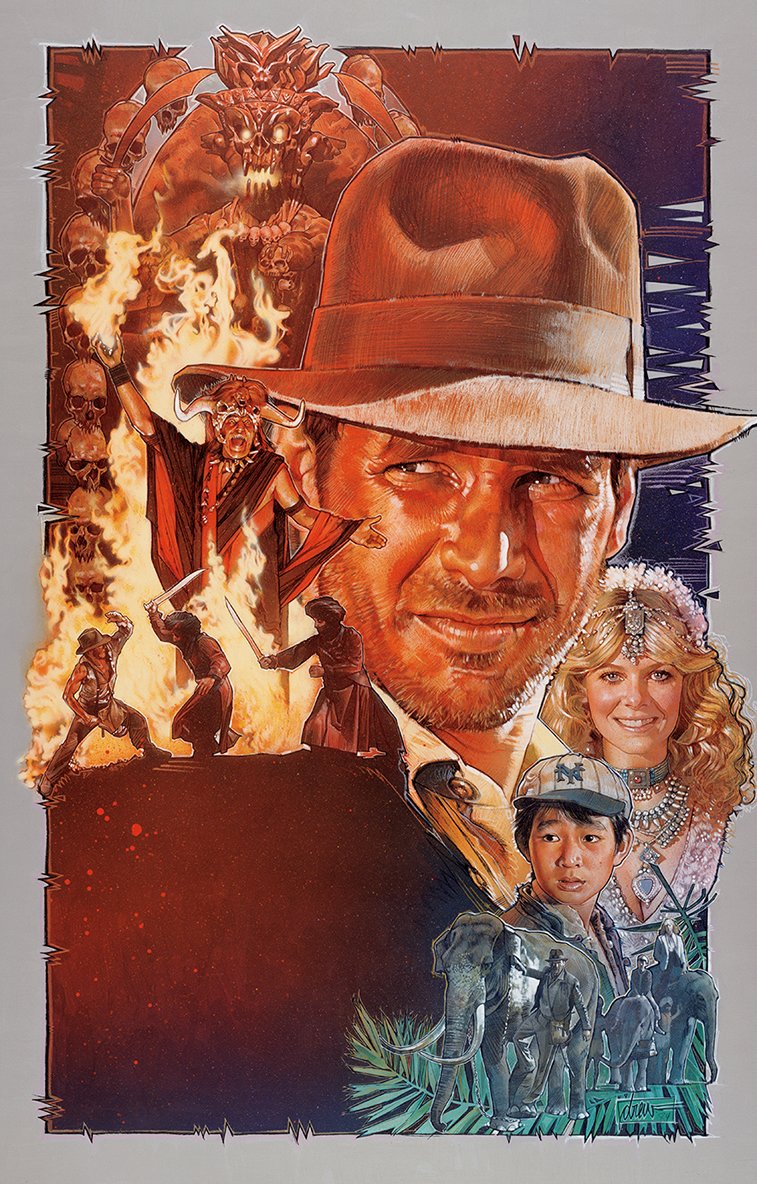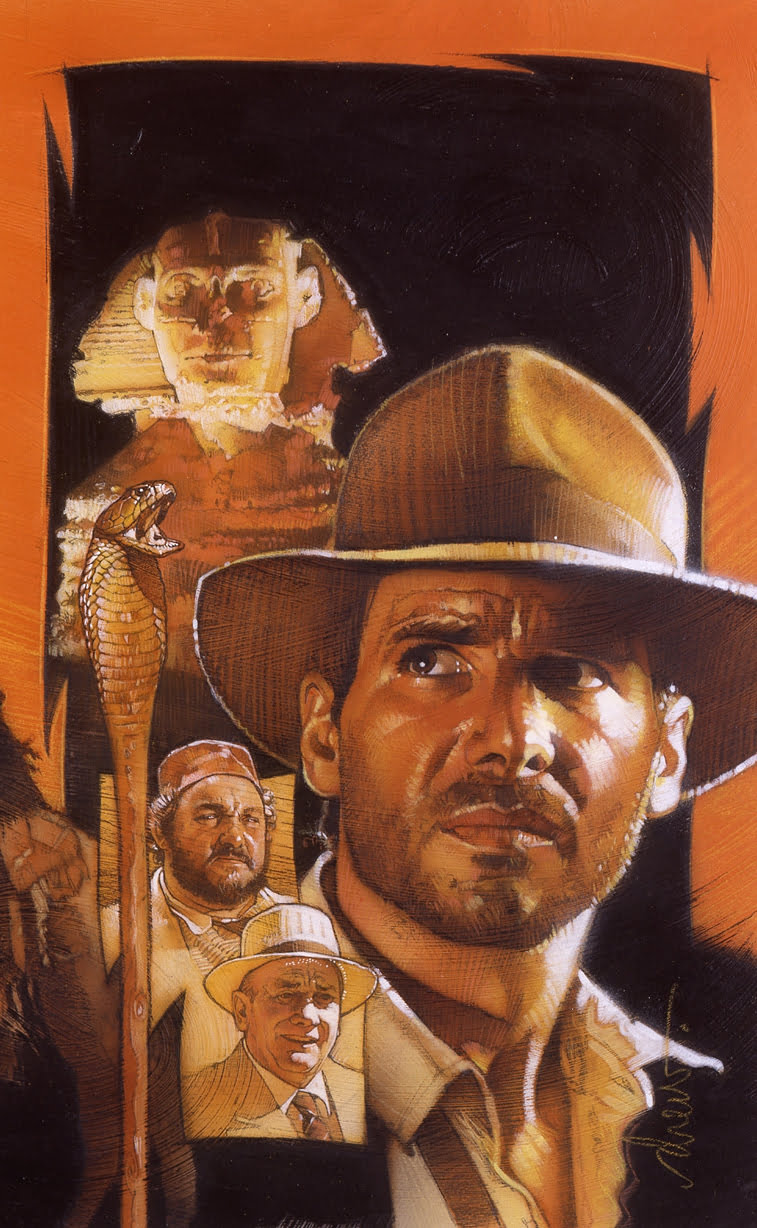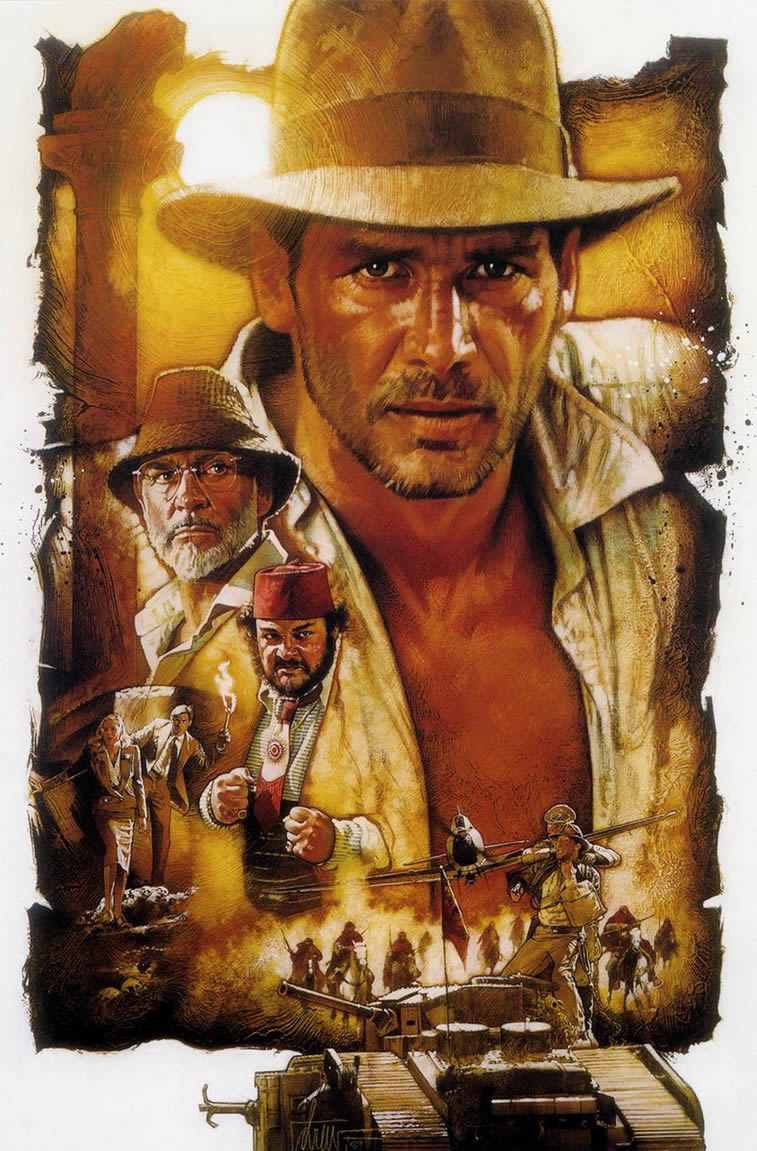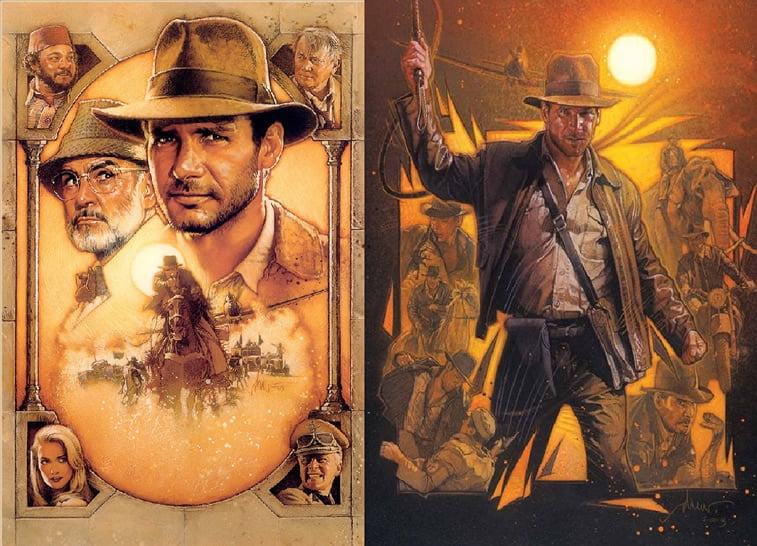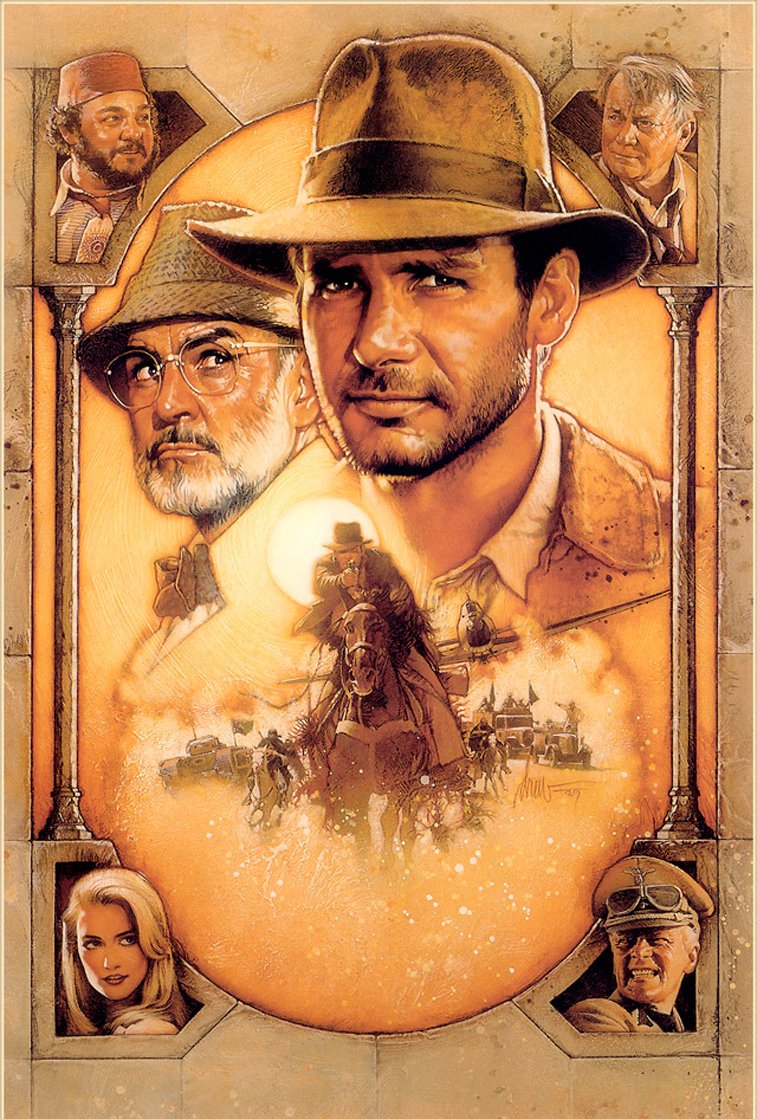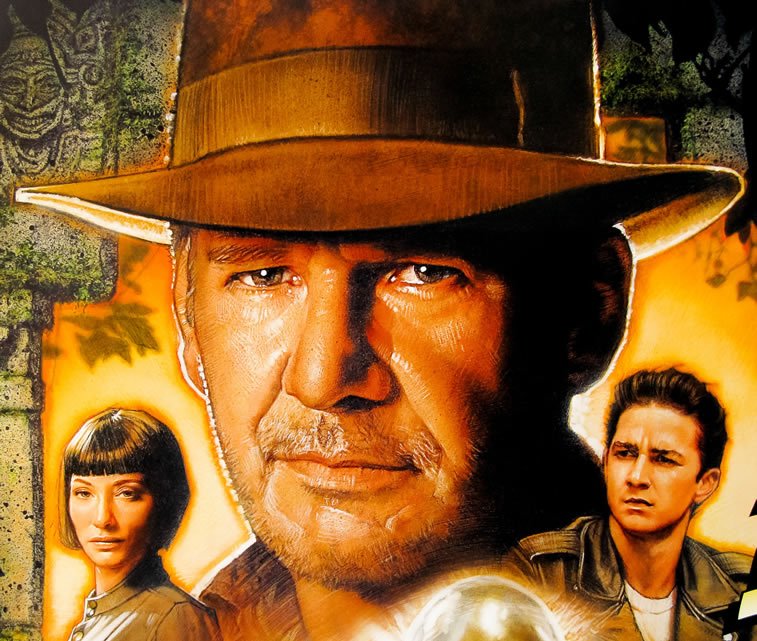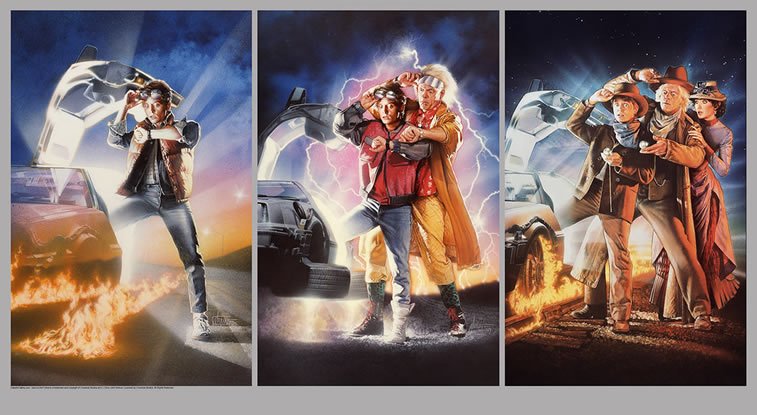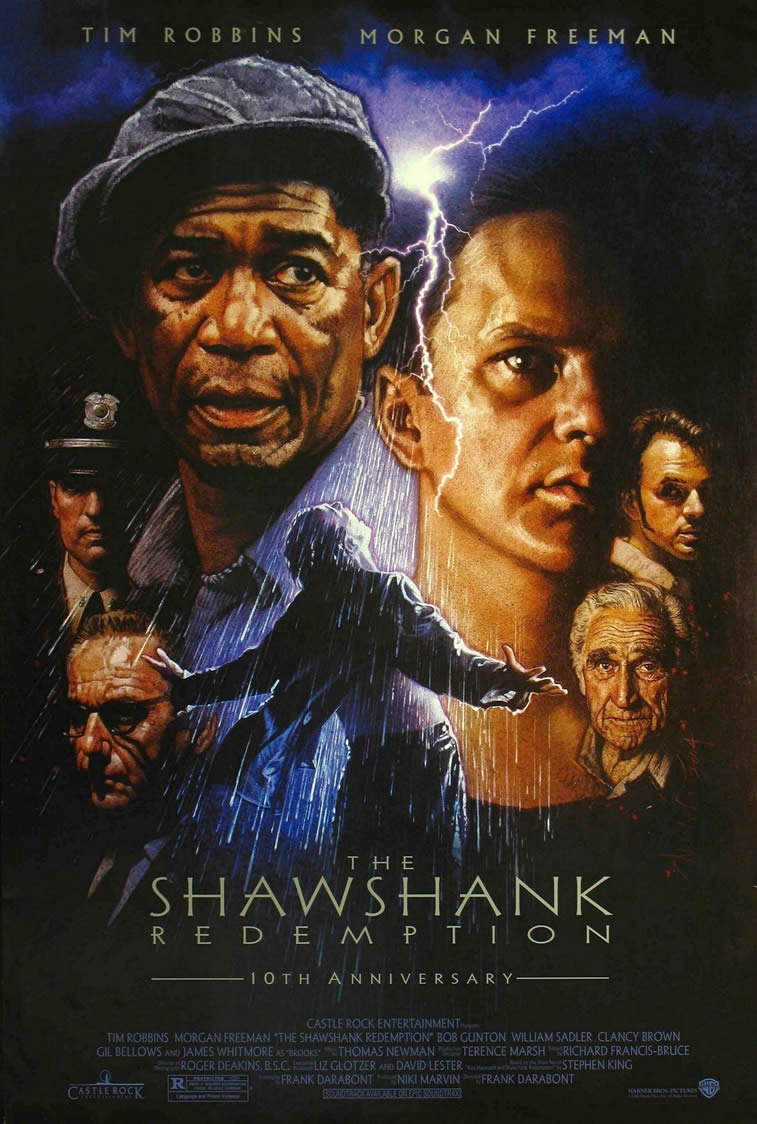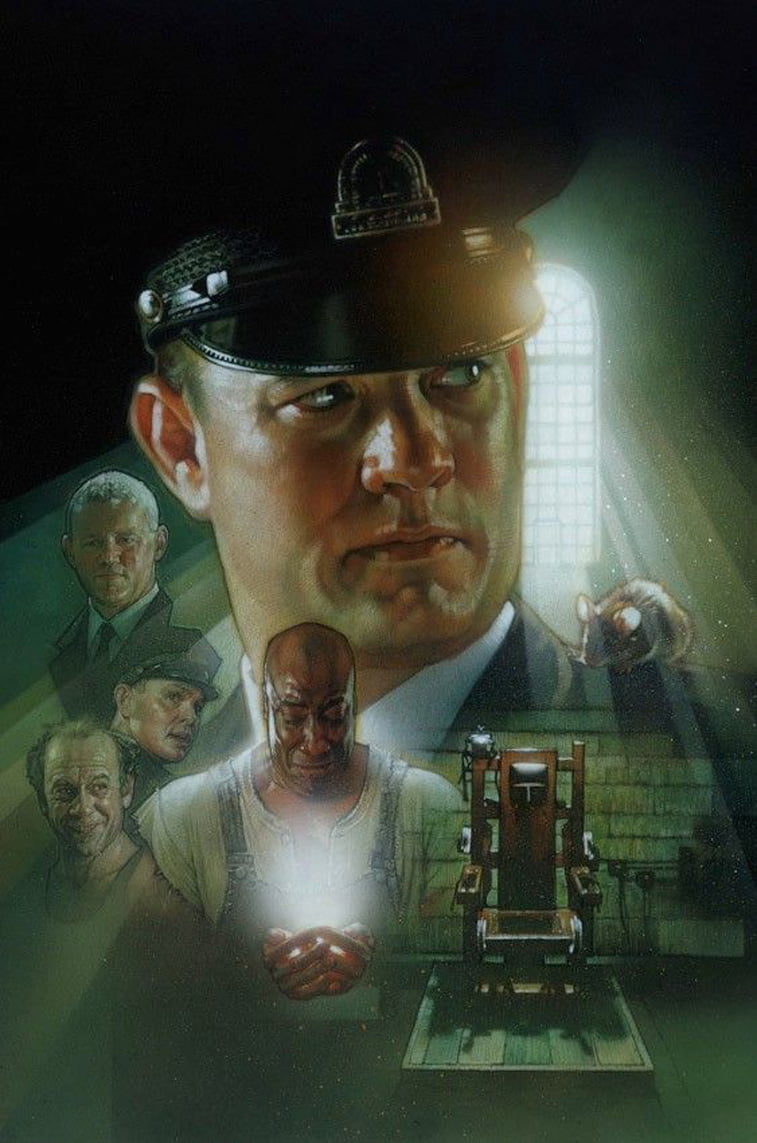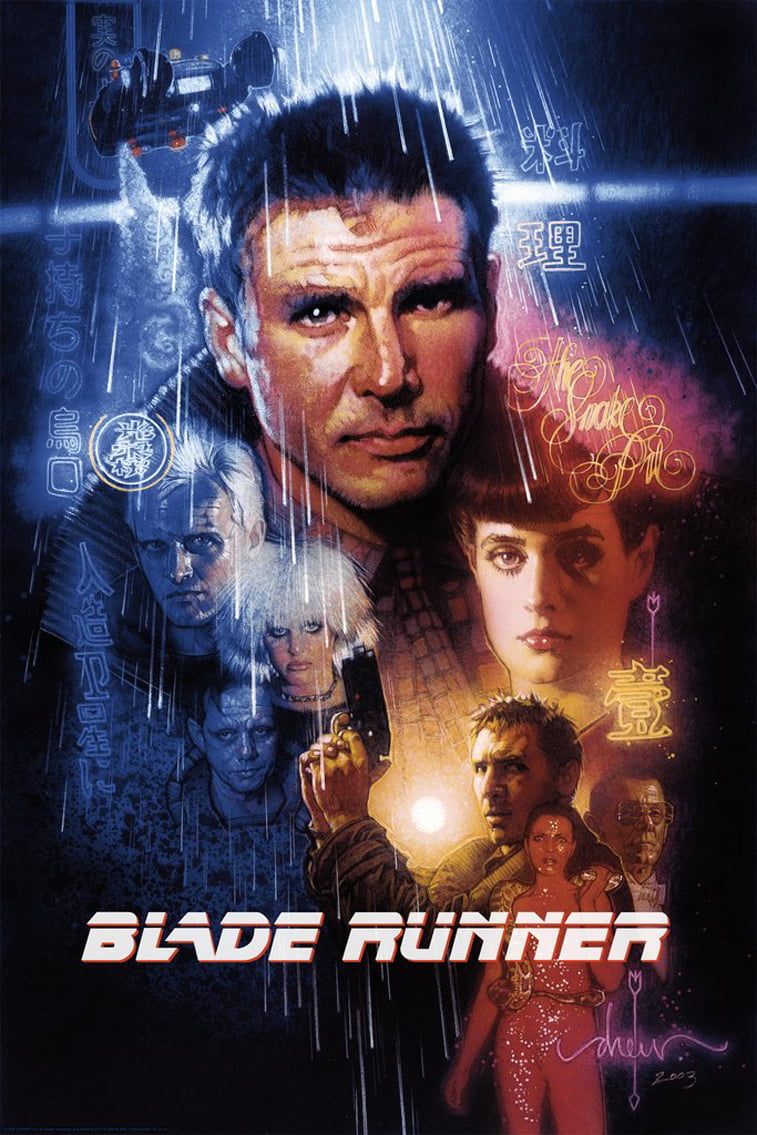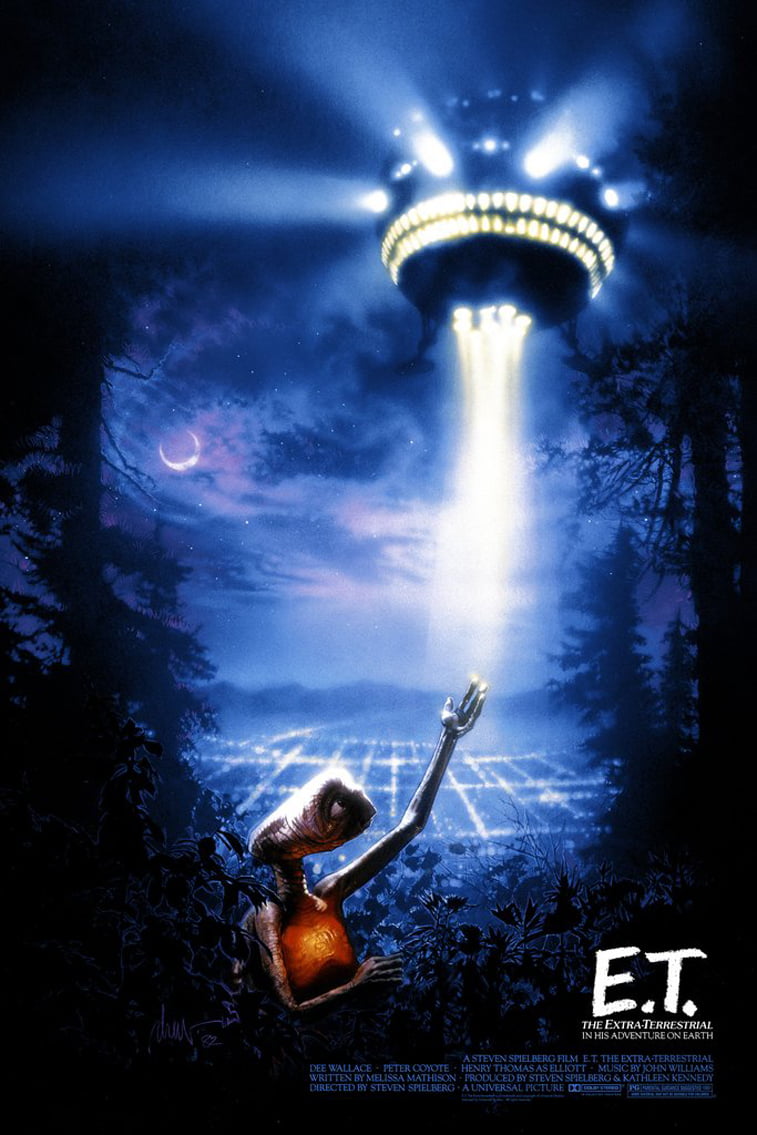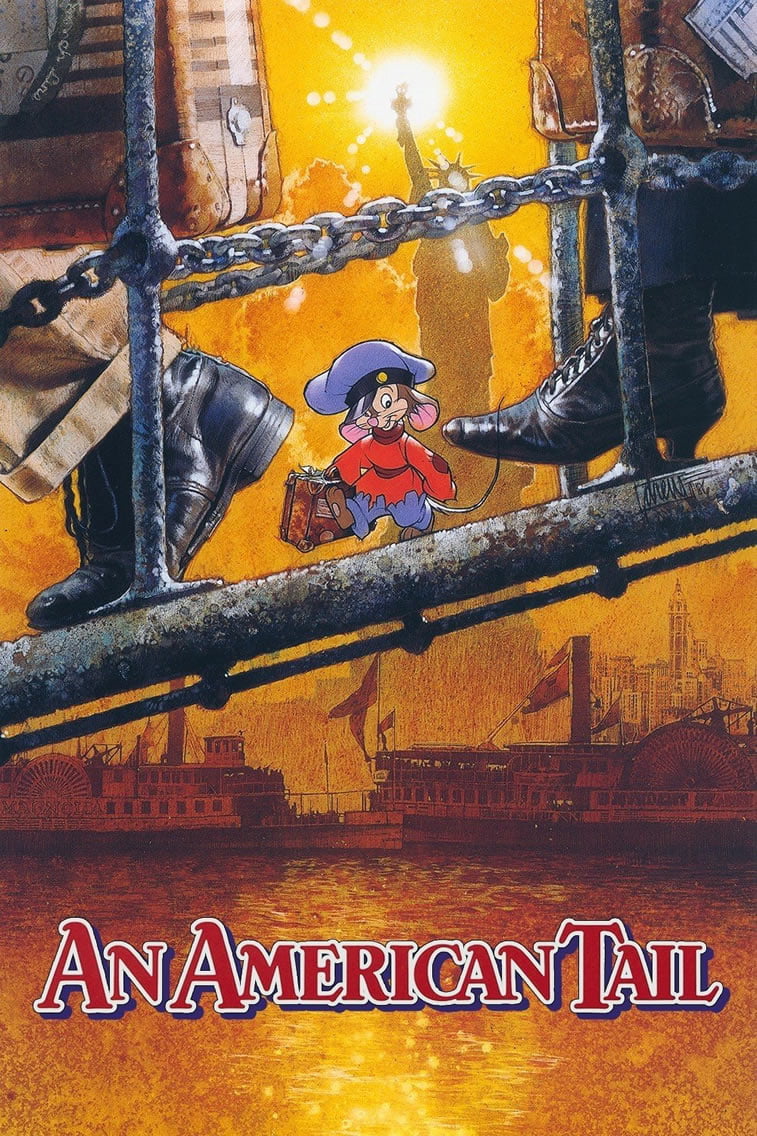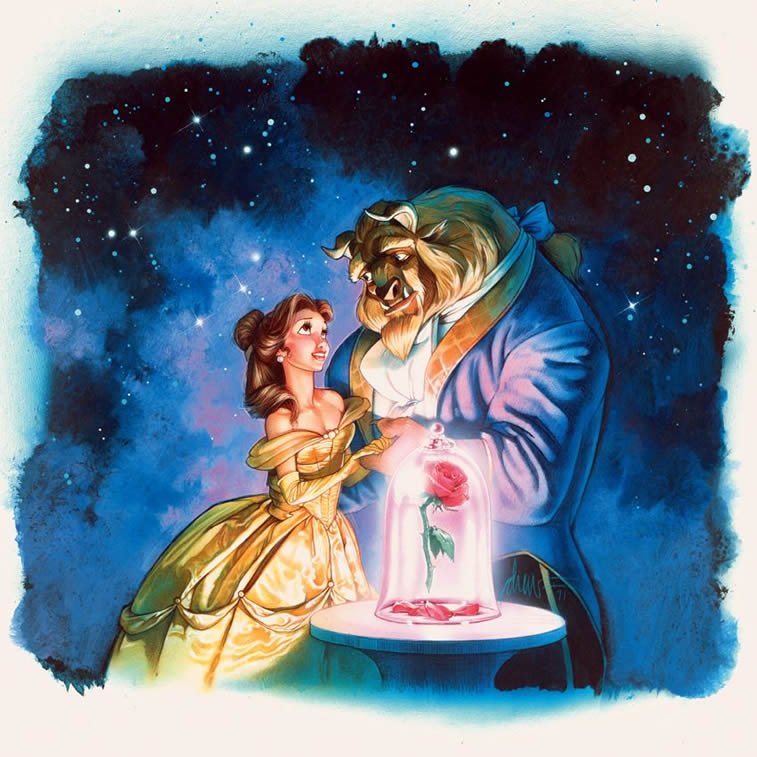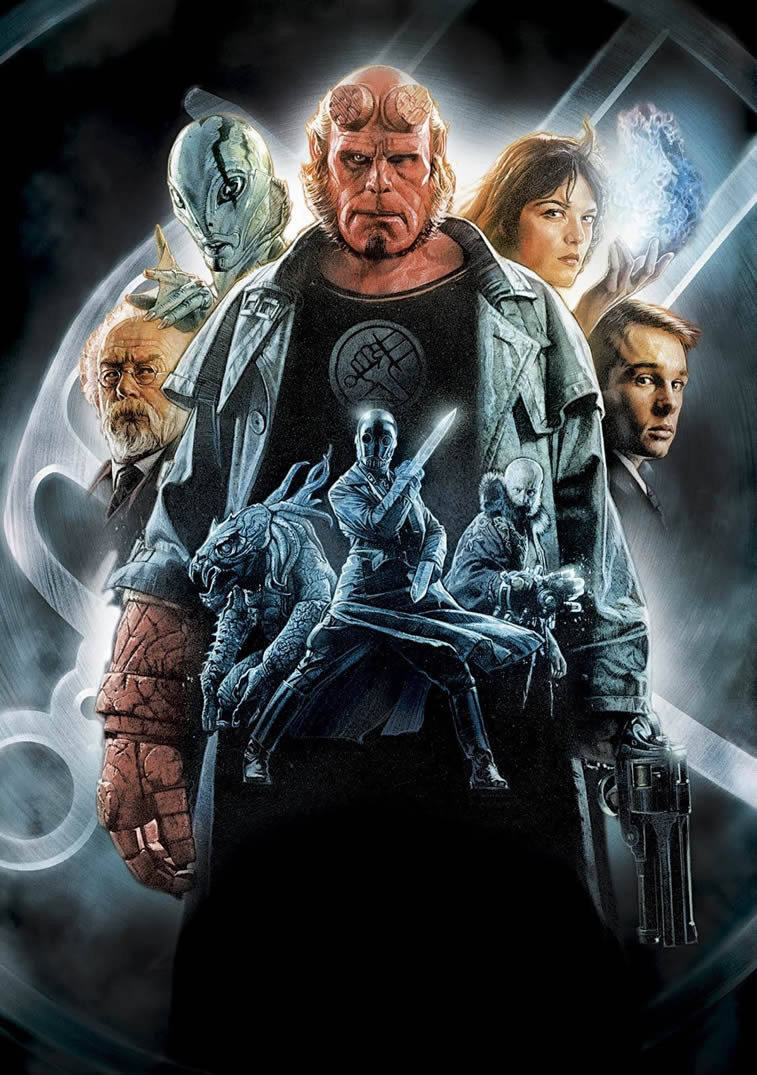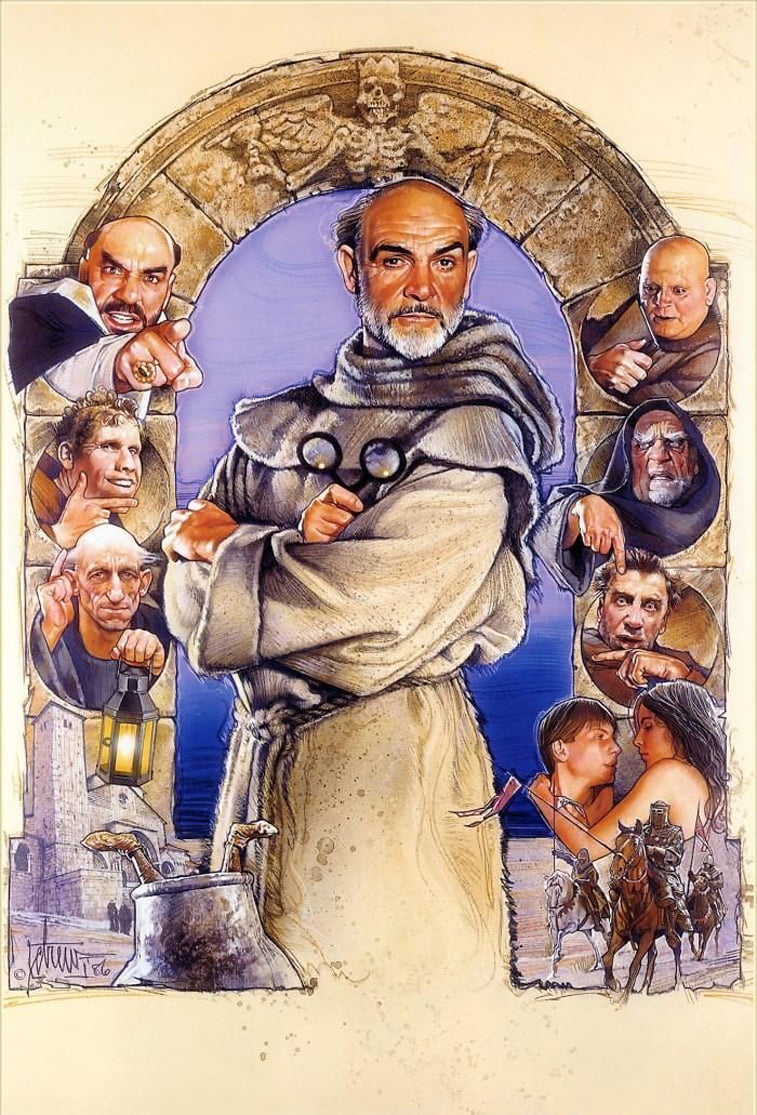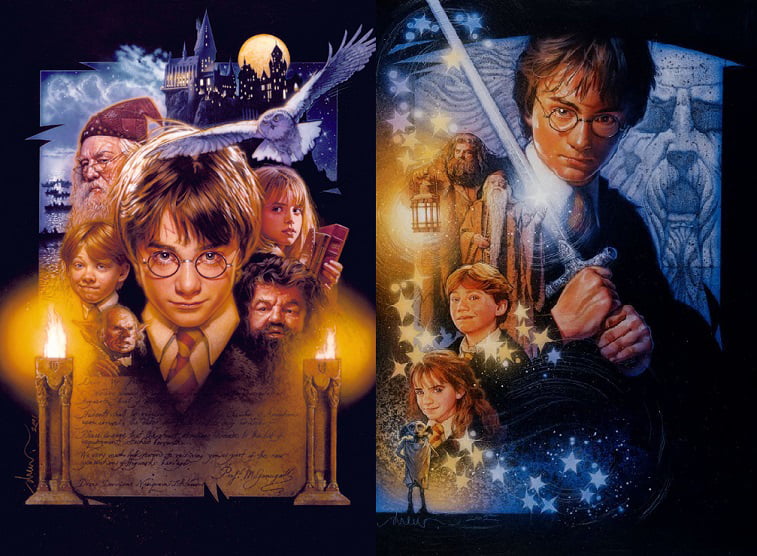 ---
Ako ste ljubitelj holivudskih filmova, biće vam zanimljivi i ovi tekstovi: