Interesuje vas digitalni marketing? Takav vid literature nam još uvek nije najdostupniji na ovim prostorima, a naročito nema dovoljno knjiga koje nisu opterećene sa isuviše teorije. Jednostavno i pristupačno napisano i prevedeno štivo je, nalažost, izuzetak.
Ipak, ima nekoliko knjiga koje uspevaju da približe digitalni marketing početnicima, a onima koji se već bave tim poslom pomaže da osveže znanje i da možda pronađu inspiraciju za neke svoje naredne poduhvate.
Predstavljamo vam knjige koje možete naći u domaćim knjižarama i koje bez komplikovanja objašnjavaju šta to čini srž dobrog marketinga.
1. #ASKGARYVEE – Geri Vejnerčuk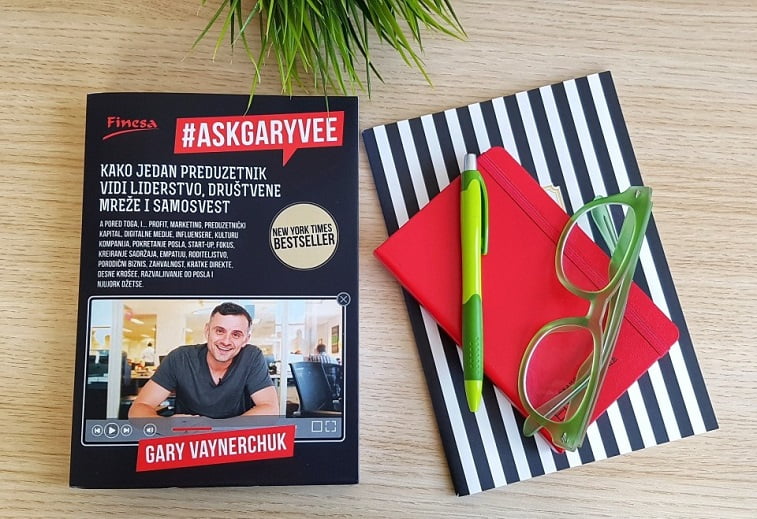 Geri Vejnerčuk se proslavio svojim podkastom #AskGaryVee (koji možete pronaći i na njegovom YouTube kanalu). Ova knjiga je zapravo svojevrsni nastavak njegove onlajn emisije, gde između ostalog deli savete o liderstvu, marketingu i društvenim mrežama. Vejnerčuk je nakon izuzetno uspešne izgradnje brenda svoje vinarije pokrenuo i sopstvenu agenciju za digitalni marketing. Danas je uspešni veb preduzetnik koji nesebično deli svoja znanja sa svojom onlajn zajednicom.
---
2. Marketing Like – Bojan Mihajlović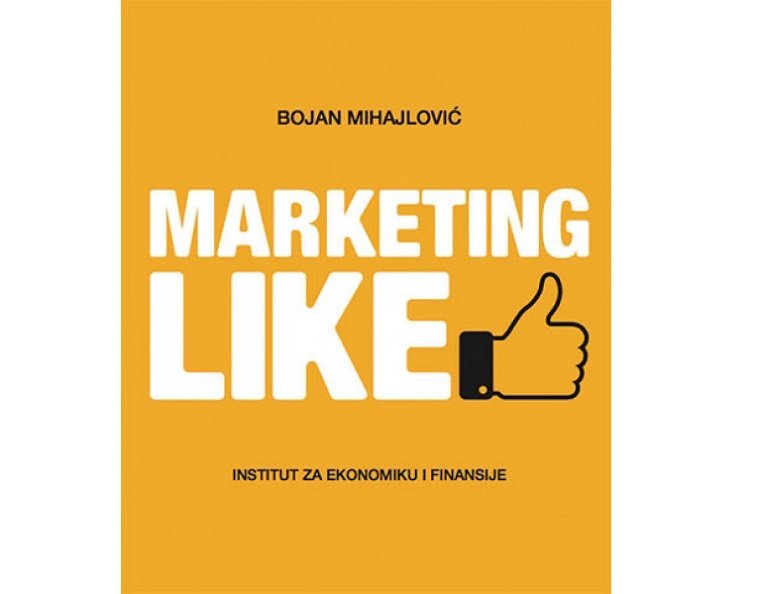 Knjiga domaćeg autora i poslovnog menadžera, Bojana Mihajlovića, koja na jednom mestu donosi primere iz prakse uz objašnjenja kako izbeći greške koje se i dalje često prave kada je u pitanju digitalni marketing. San svakog preduzetnika jeste da osmislili proizvod ili uslugu koji će doživeti ogroman uspeh. Nažalost, to nije jednostavno postići, a ukoliko želite da se nađete na pravom putu, ili ako vas zanima pristup reklamiranju proizvoda na internetu, ova knjiga će vam pomoći u tome.
---
3. Sajberpsihologija – Katarina Kacer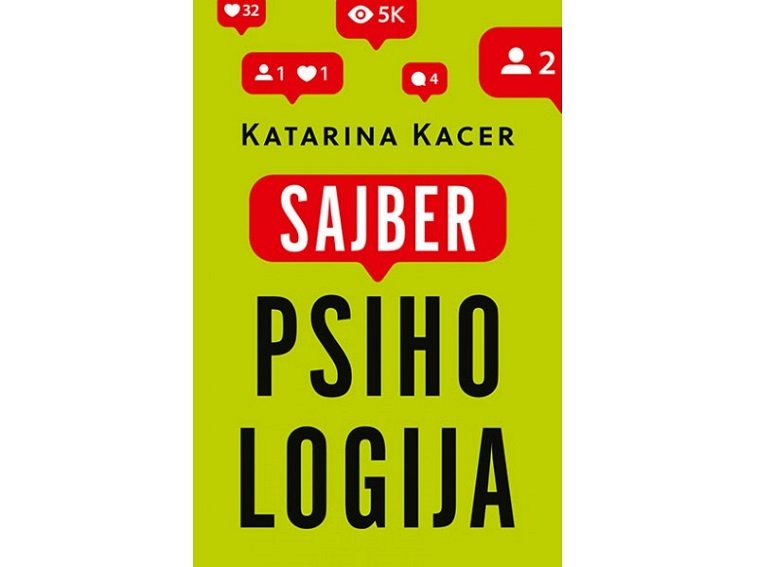 Da li vas zanimaju društvene mreže iz perspektive jednog psihologa? Ova knjiga Katarine Kacer je idealno štivo za sve one koje zanimaju društvene mreže posmatrane kroz psihološku vizuru. Kako su ljudi postali toliko zavisni od ovih virtuelnih prostora i kako to utiče na nas? Kacerova u ovom delu skreće pažnju i na sve veći porast obolelih od internet zavisnosti, poremećaja pažnje, ali i bržeg zaboravljanja. Upozorava na mnoge negativne posledice interneta, ali takođe spominje i pozitivne učinke svetske mreže, i poziva čitaoce da aktivno razmišljaju o ovom fenomenu kako bi se našli odbrambeni mehanizmi koji bi umanjili negativne, a naglasili pozitivne aspekte interneta.
---
4. Budi voda – Igor Arih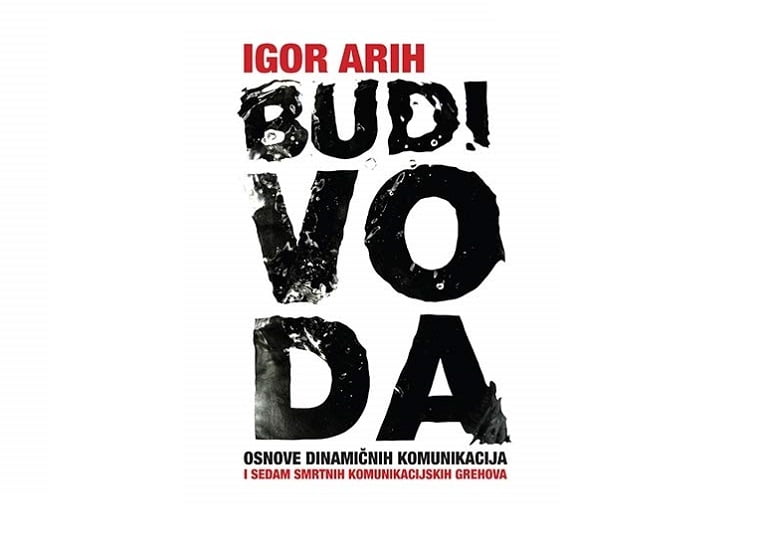 "Forma je pasè. Sadržaj je in."
Kako na pravi način komunicirati? Komunikacija je srž prodaje, bila ona onlajn ili oflajn. Slovenački autor Igor Arih u ovoj svojevrsnoj autobiografiji-priručniku predstavlja sedam smrtnih grehova koje često činimo u komunikaciji. Kroz životne anegdote, svoje pogrešne korake ali i one uspešne, autor pripoveda o oglašavanju, advertajzingu uopšteno, ali i o najboljim pristupima komunikaciji kako bi na iskren način preneli svoju poruku publici.
---
5. Iskoči iz kutije – Set Godin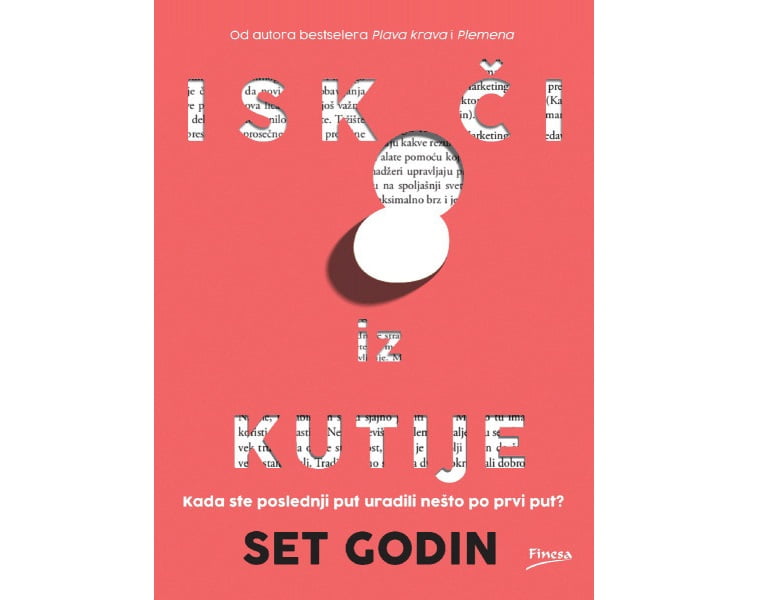 Sigurno ste čuli za Seta Godina, jednog od najpopularnijih marketing stručnjaka u Americi i autora velikog broja knjiga na teme iz marketinškog sveta. Njegova knjiga Iskoči iz kutije je objavljena 2011. godine, da bi ove godine konačno bila prevedena i objavljena na srpskom jeziku. Knjiga je namenjena inicijatorima i inovatorima, kao i svima onima koji ne žele da idu utabanim stazama. Godin ovom knjigom želi da inspiriše ljude i da ih prodrma da probaju nešto novo i pronađu svoj sopstveni put do uspeha.
---
6. Digitalni marketing – Dejv Čefi i PR Smit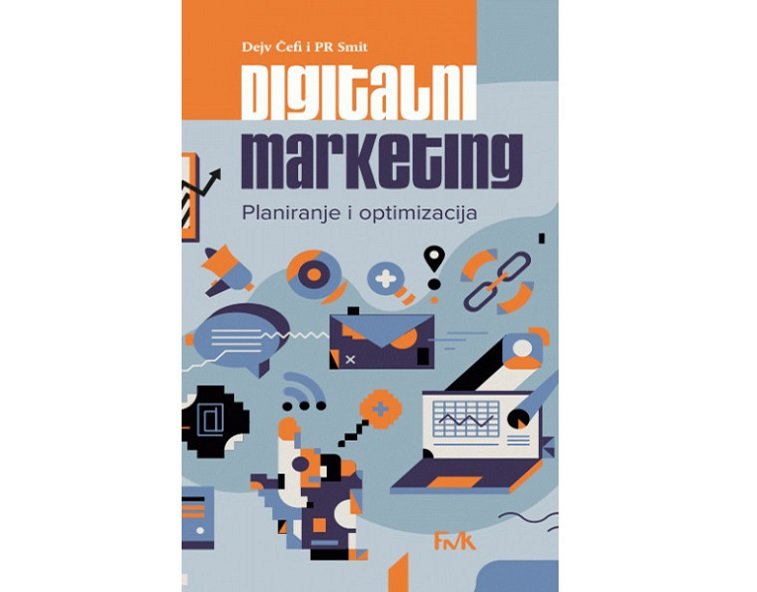 Sveobuhvatan vodič o digitalnom marketingu koji sadrži sve ono što vas je zanimalo a niste imali koga da pitate. Kako pristupiti društvenim medijima, kako osmisliti uspešnu marketinšku strategiju, kako započeti imejl marketing kampanju, samo su neka od pitanja na koja ćete naći odgovore u ovoj knjizi. Ono što takođe ovu knjigu čini odličnim polazišnim štivom za početnike jeste to što uključuje i zakonske propise u vezi sa internet marketingom.
---
Da li ste imali prilike da pročitate neko od ovih dela? Podelite sa nama svoje utiske ispod u komentarima ili na našoj Facebook stranici.
---
Da li vam se dopao ovaj članak? Pogledajte slične: