Vizije savršenog leta na obalama Kalifornije uz blag povetarac koji njiše palme – to je ono što je glavna tema radova japanskog umetnika Hirošija Nagaija. Nagai je tokom 80ih ilustrovao bezbrojne plakate, omote ploča, kalendare. Radio je kao grafički dizajner u advertajzingu, izdavalaštvu, muzičkim izdavačkim kućama, da bi jedno vreme radio i kao radijski di-džej.
Jedno vreme proveo je u Americi, gde je došao u dodir sa američkom pop art kulturom koja mu je postala i najznačajniji izvor inspiracije. Mnogi ga porede sa poznatim umetnikom, Dejvidom Hoknijem, čiji radovi takođe dočaravaju leta provedena kraj bazena.
Beskrajno plavo nebo i okean uz oldtajmere koji vas teleportuju u neko prošlo vreme su česti motivi Nagaijevih slika. Čiste boje i minimalistički izraz koje jedino remeti detaljno naslikano cveće, mogu se sa lakoćom prepoznati i identifikovati kao stil ovog umetnika. Jedna od njegovih brojnih izložbi ponela je naziv "Summer Madness" ("Letnje ludilo") i to je možda najbolja definicija Nagaijevog opusa.
U nastavku pogledajte neke od radova Hirošija Nagaija, dok ostale možete pronaći na njegovom zvaničnom vebsajtu.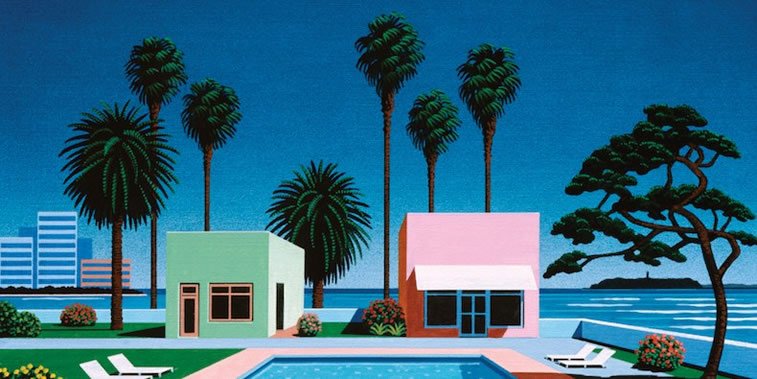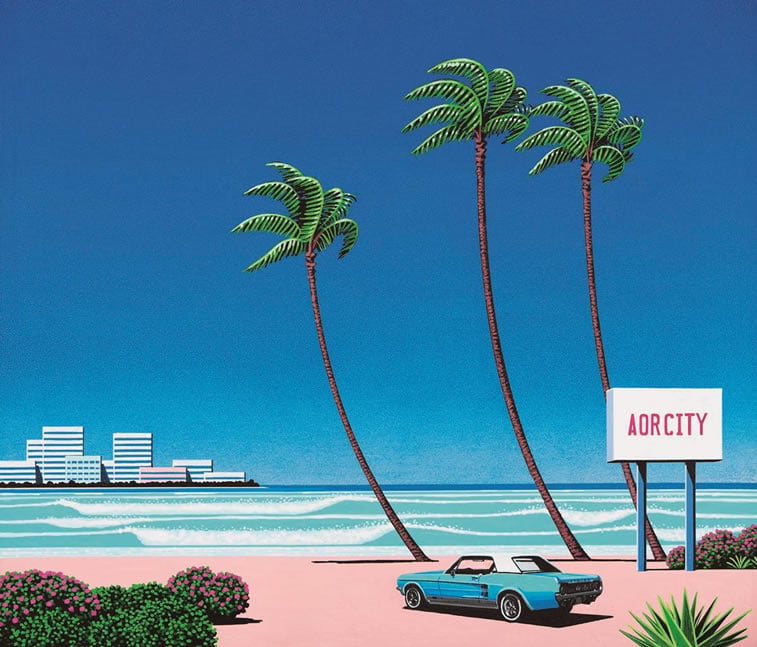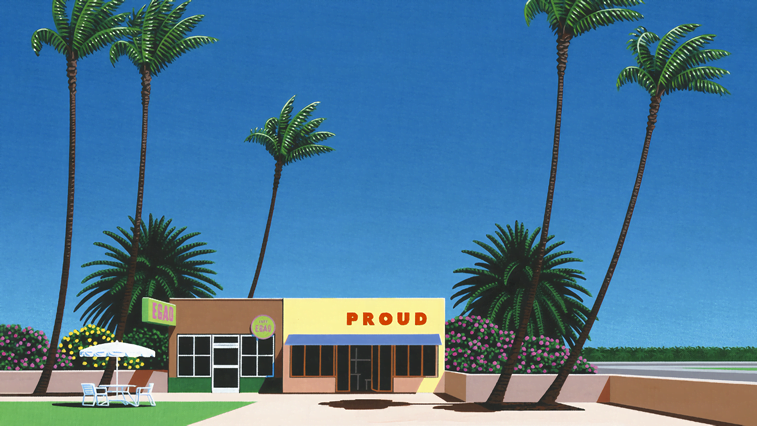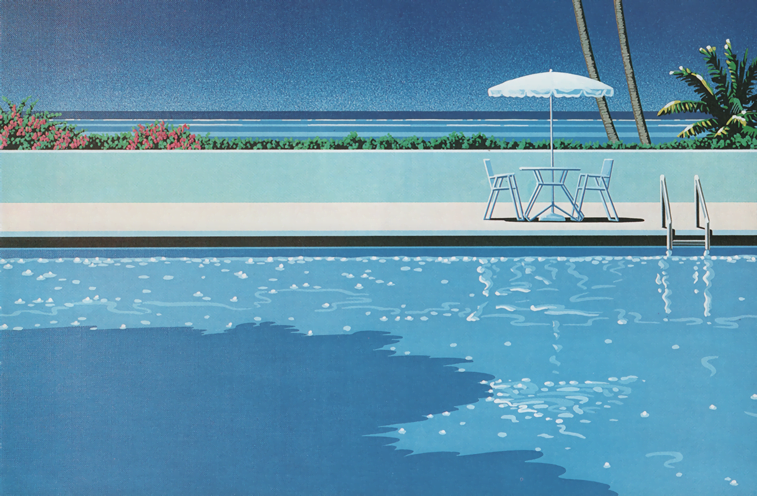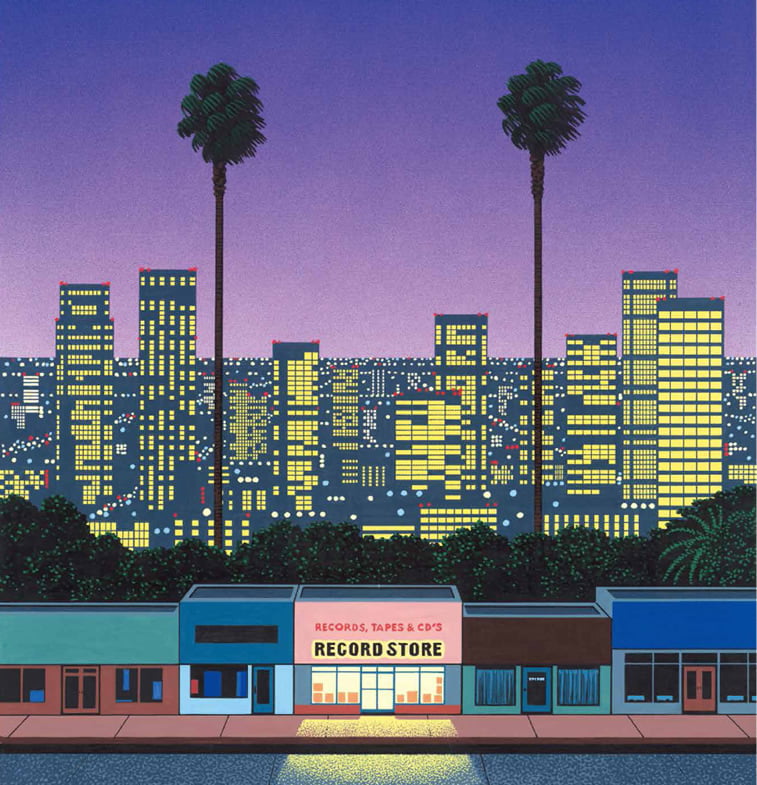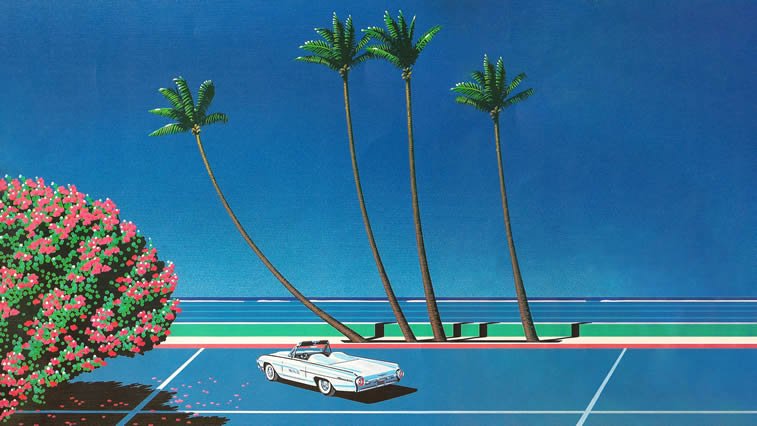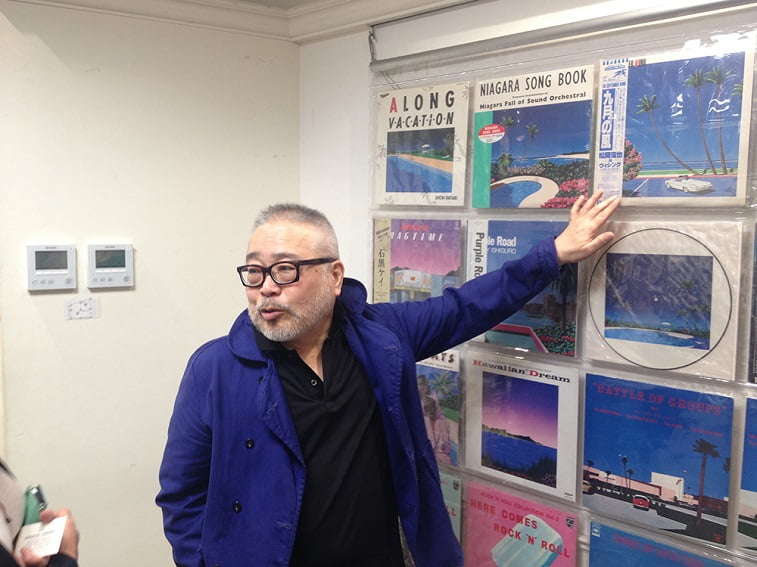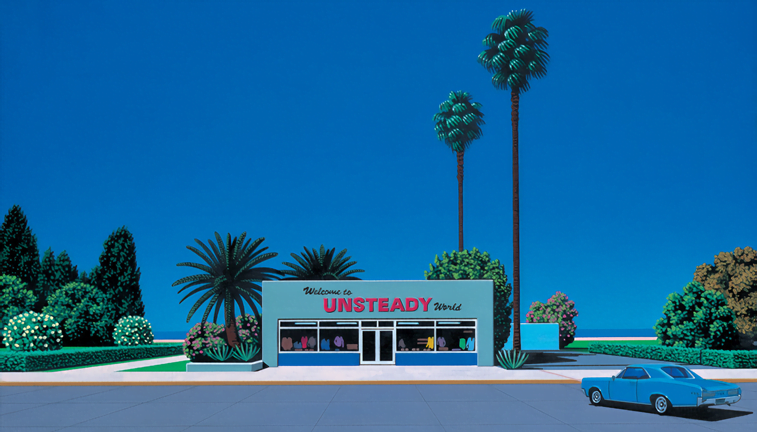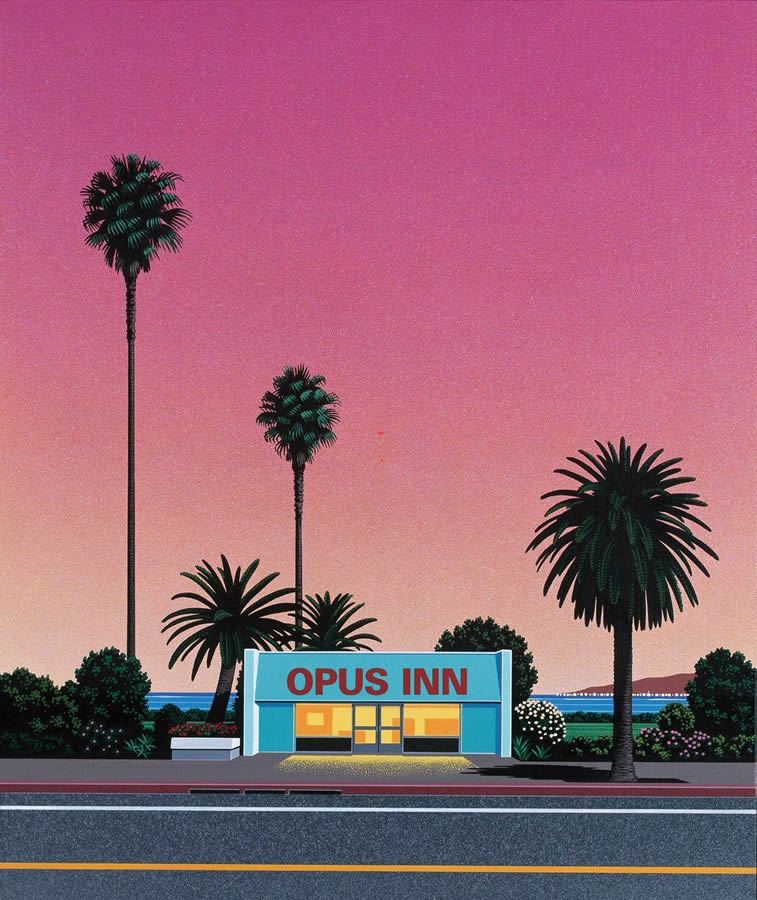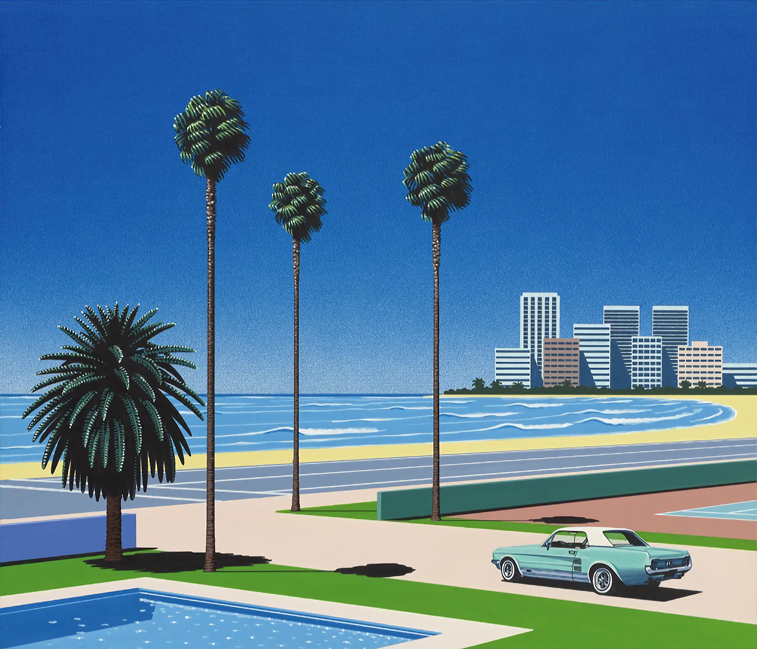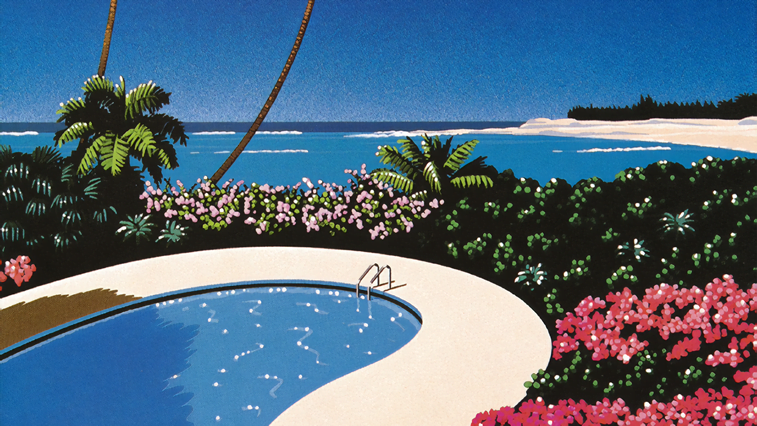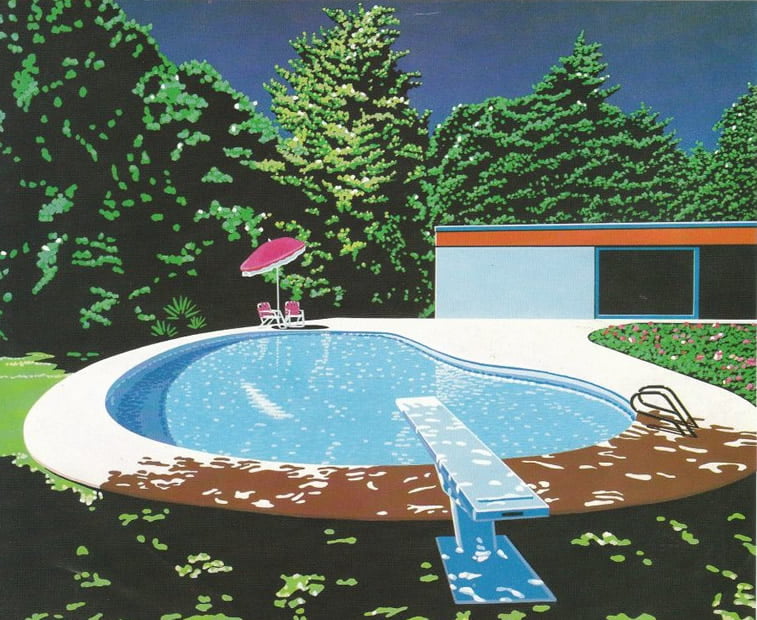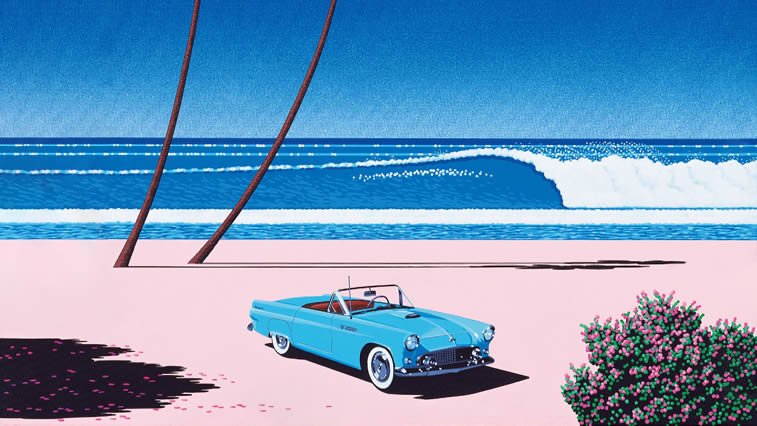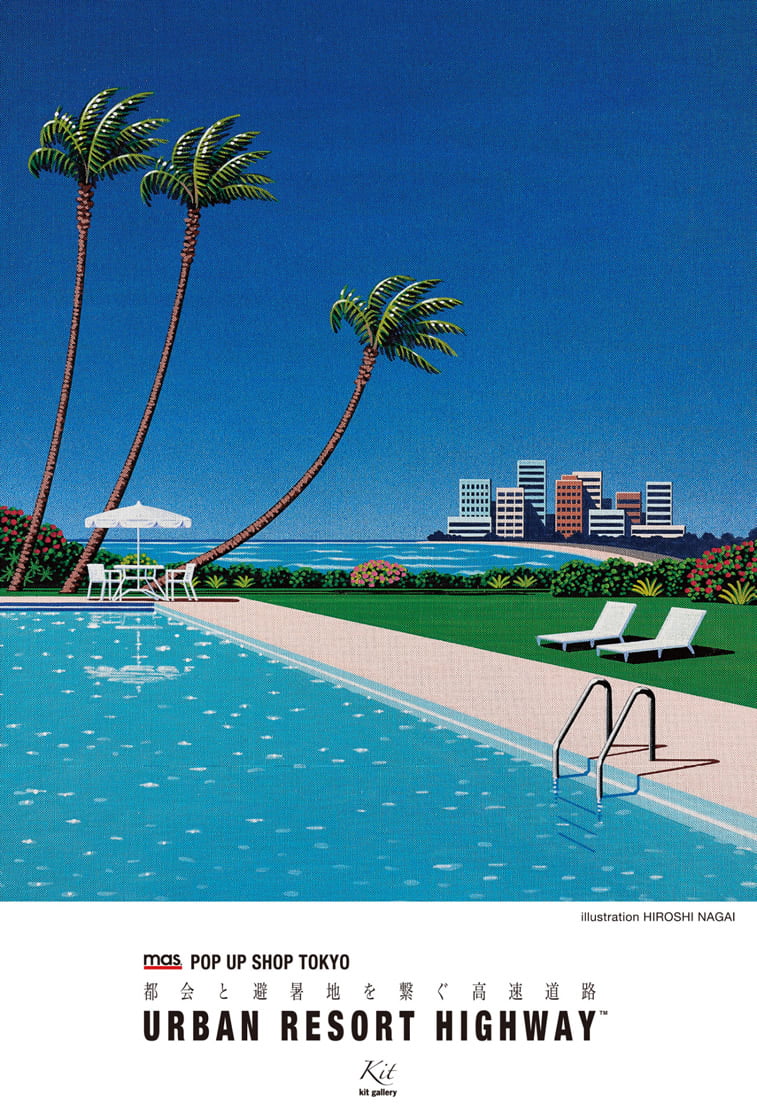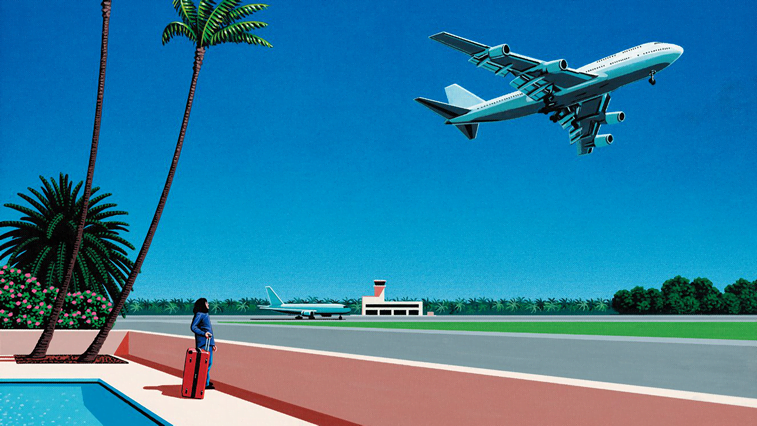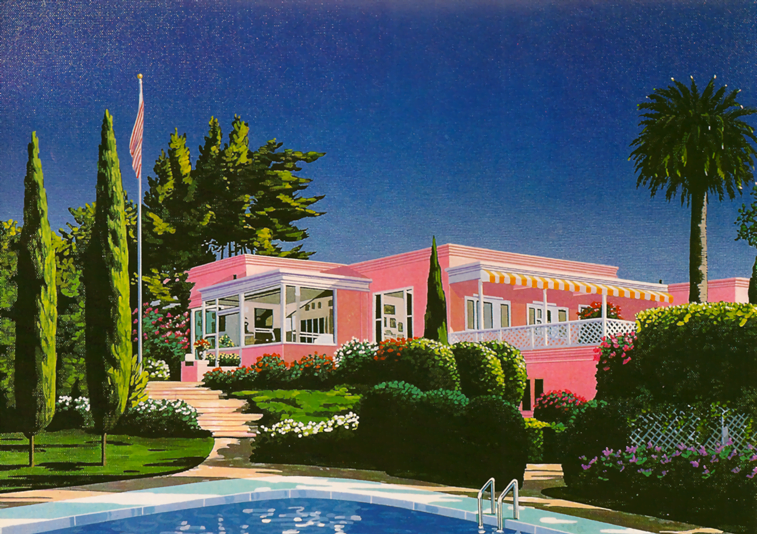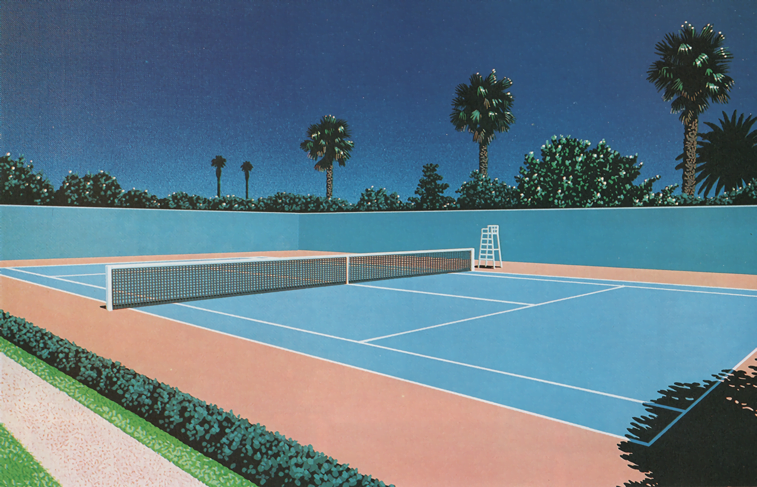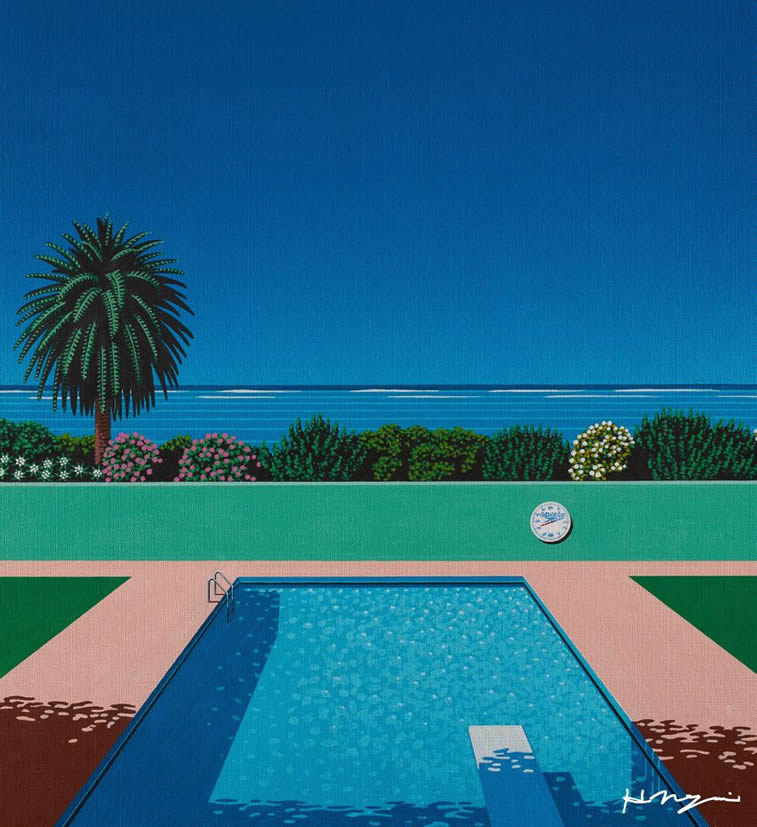 ---
Da li vam se dopao ovaj članak? Pogledajte slične: